Hi Steemians
This is the Ferrari World which is connected to Yas Mall. So we visited both on the same day. It is one of the place the Shuttle bus stops at.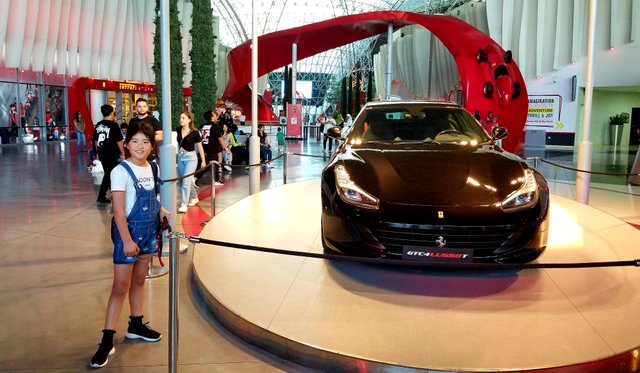 The entrance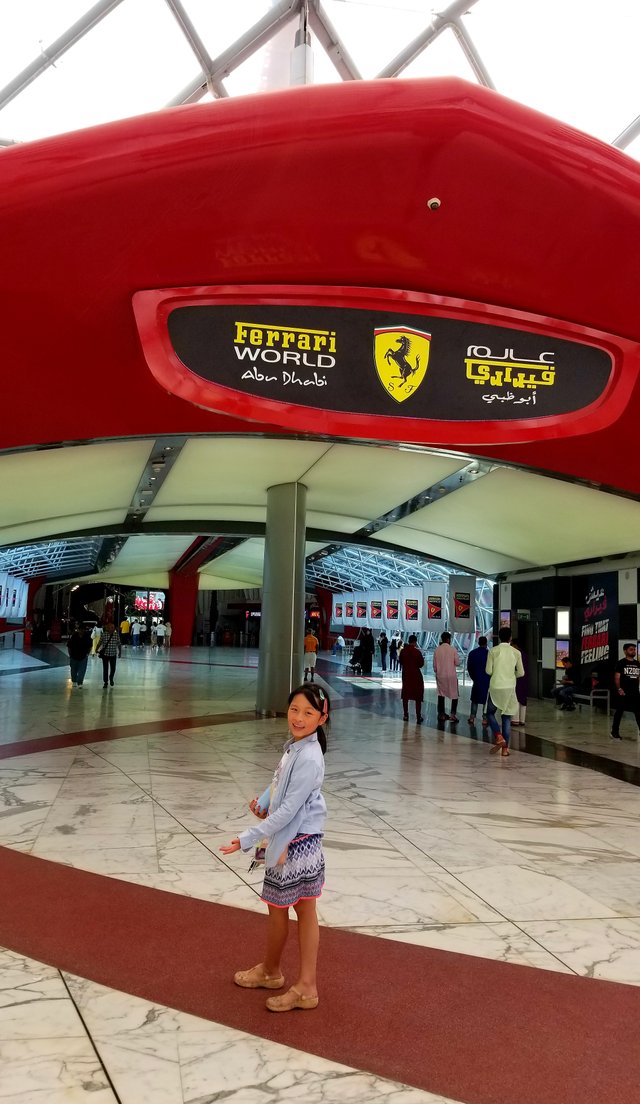 The place was quite busy with tourists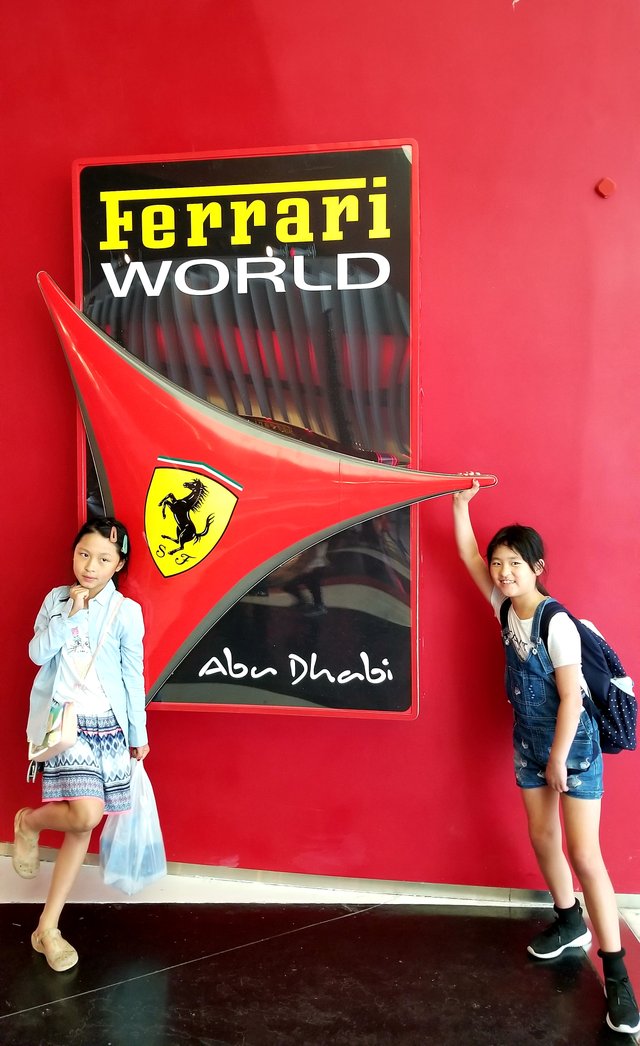 There is a Ferrari shop at the front. And this is the famous world fastest roller coaster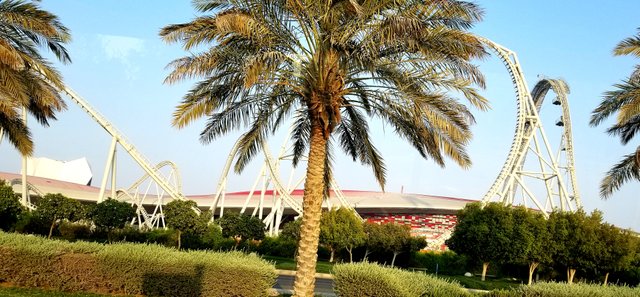 This is Yas Mall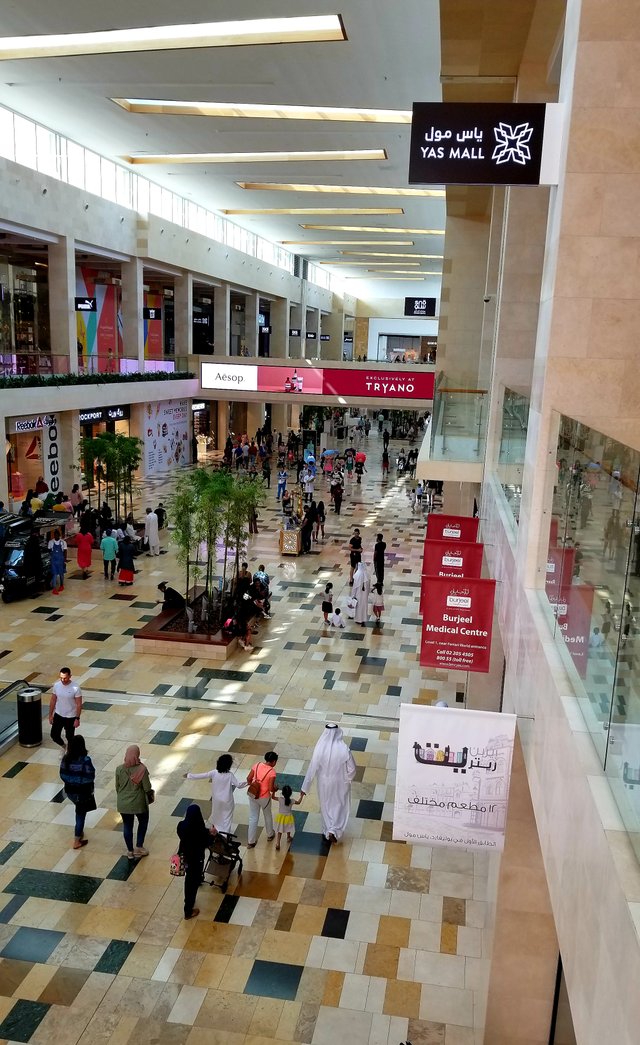 We ate at this food court on the second floor. Not too many choices and not many customers either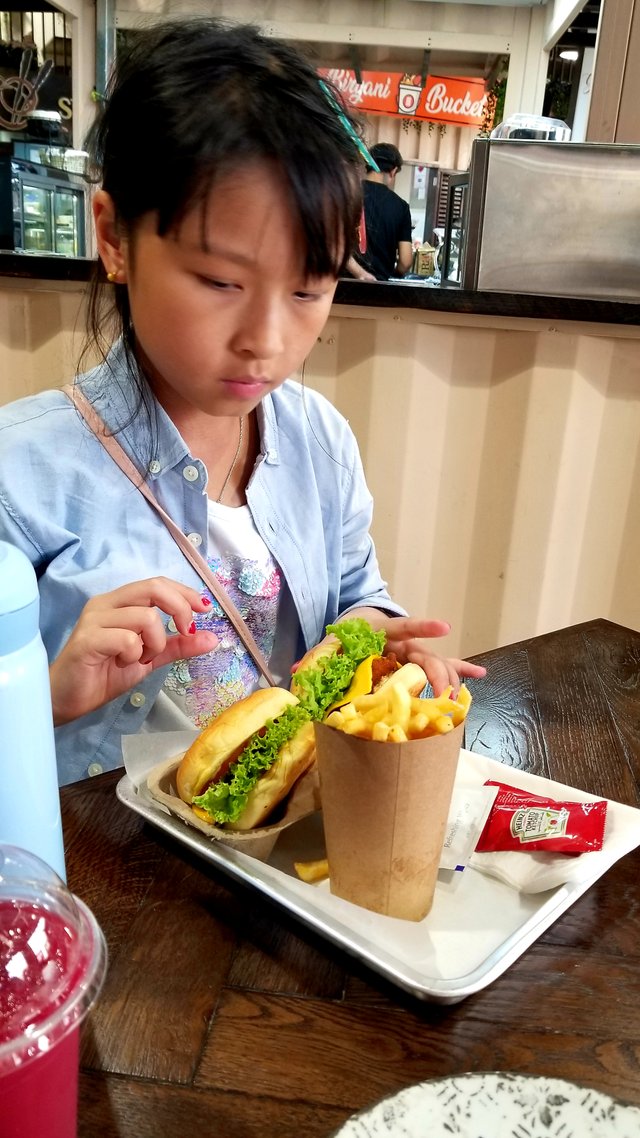 Food wasn't too bad, just not many to choose from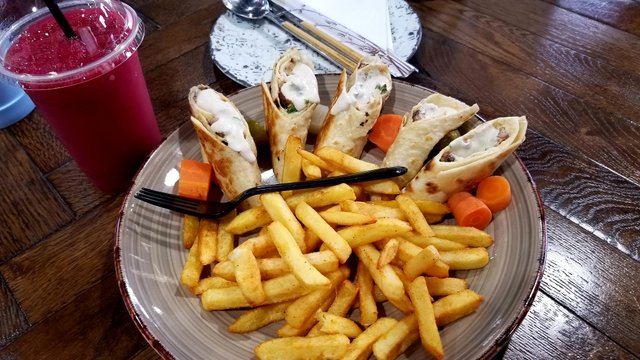 There are also restaurants on the 1st floor. We tried this Asian food, PF Chang's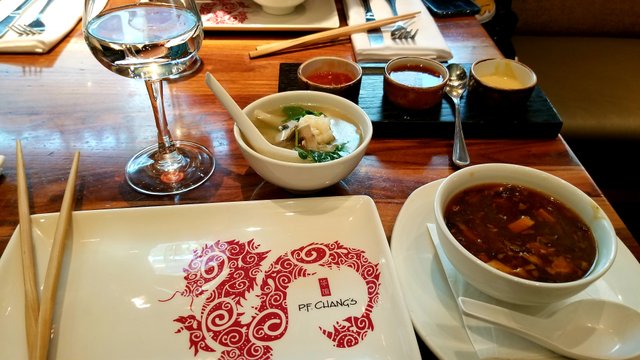 Better but also more expensive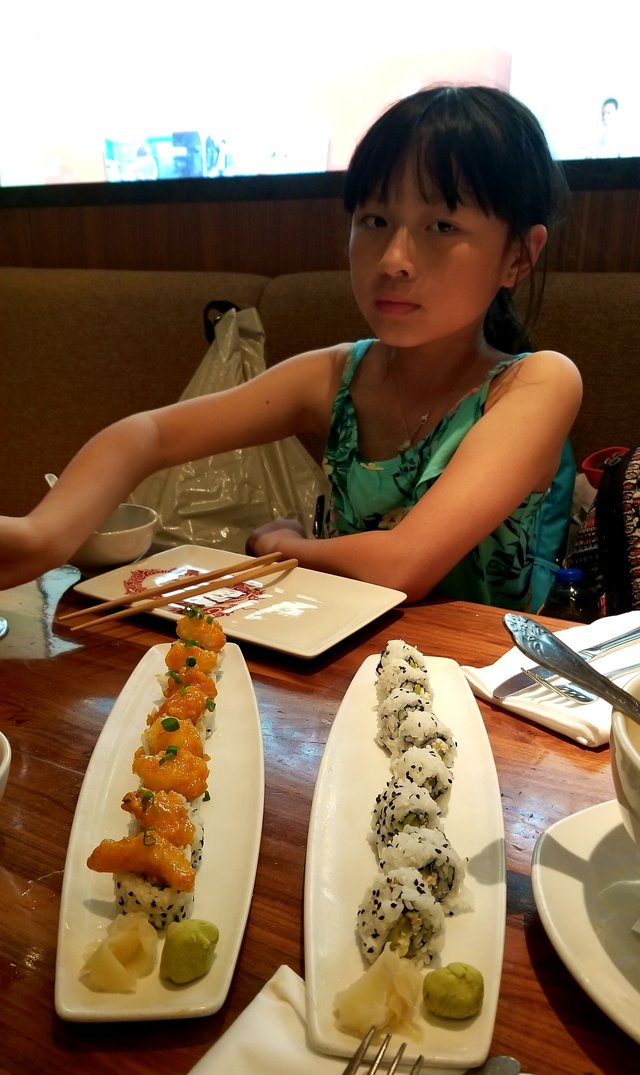 There is also a carrefour supermarket and healthcare center at the Mall, also cafes and shops.
Thank you for viewing