Travelpreneur Ep:1 China & Japan Trip Soon!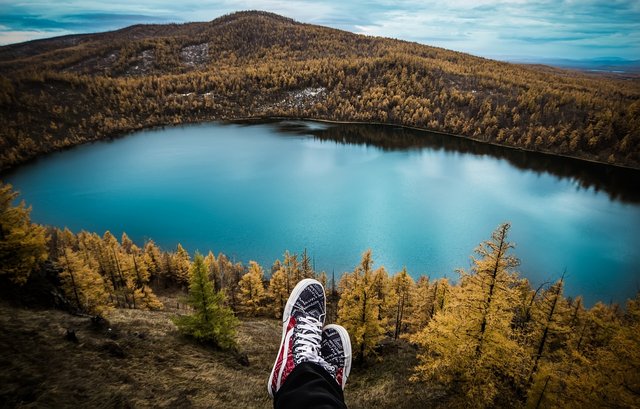 I have some exciting news for everyone, I have my flights booked for China and Japan from October 13th until November 14th! I will be traveling through these two countries and will be making blogs there!
Leading up to my trip I will be creating blogs to show you guys how to travel on a budget! You will learn how to buy a ticket to anywhere around the worth for under $800 and spend less than $20 a night on your Hotel!
Future Blogs During Travels!
---
When I'm at these countries I will be doing food blogs, packing blogs, and travel blogs! Hopefully, you guys will enjoy the blogs and feel part of the journey. Once I teach you guys how to travel cheap and on a budget, you will be taking trips too!
We have reached over 350 followers and on the road to 1000, the family is getting bigger by the day!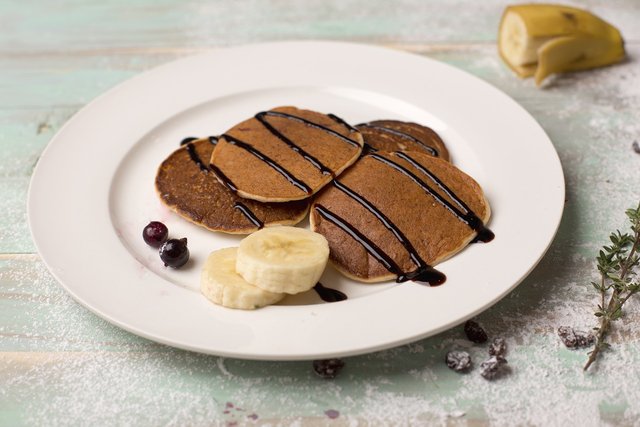 Rebranding
---
I will be rebranding the Distress To Success so there will be illustrations, cartoon drawings, and new banners I will be putting a lot of money into it for you guys and hopefully, it will make the blogs a more enjoyable experience. Maybe one day we can have a meet up!
Click the follow button and keep up with my posts on entrepreneurship, business startup, and crypto!