just saw these pics on msn so thought to tell my steemit friends about it after finding the details from net .
I traveled to kashmir but was not lucky to see all these places.
KASHMIR is the northernmost state of India. In the seventeenth century, the Mughal emperor Jahangir said that if paradise is anywhere on the earth, it is here (the Kashmir Valley), while living in a houseboat on Dal Lake. HE SAID "Gar firdaus, ruhe zamin ast, hamin asto, hamin asto, hamin ast", which translates to "if there is ever a heaven on earth, its here, its here, its here".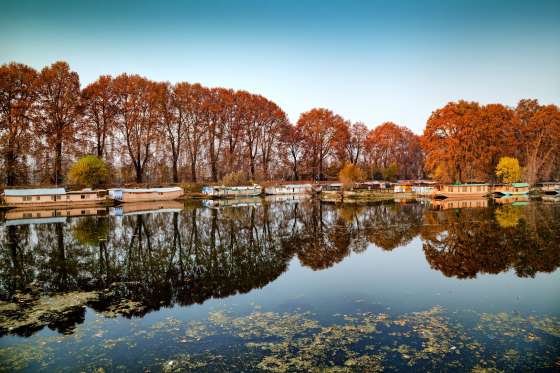 Srinagar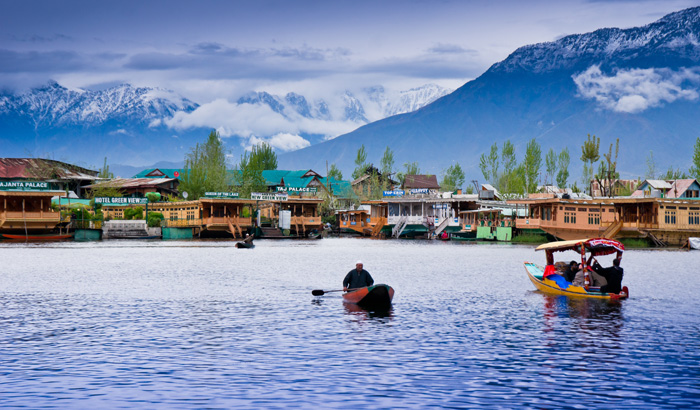 DAL LAKE named the "Jewel in the crown of Kashmir" or "Srinagar's Jewel". houseboats cruising along the lake in the colourful shikaras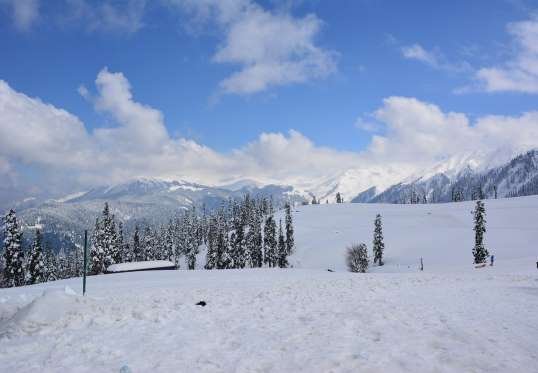 Gulmarg is not merely a mountain of exceptional beauty- it also has the highest green golf course in the world, at an altitude of 2,650 m, and is the country's premier ski in the winter.
Pahalgam is a town in Indian state of Jammu & Kashmir. It is a popular tourist destination and hill station. It is located 45 kilometres (28 mi) from Anantnag on the banks of Lidder River at an altitude of 7,200 feet (2,200 m).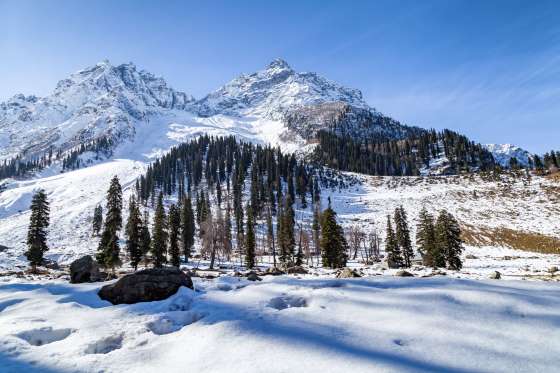 Sonmarg: Sonmarg has no permanent settlement and is inaccessible during winter due to heavy snowfall and avalanches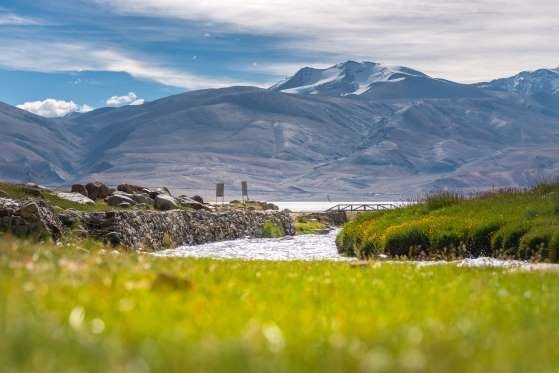 Nubra Valley is known as the Orchard of Ladakh and was originally called Ldumra which meant the valley of flowers
![zanskar valley.jpg]
(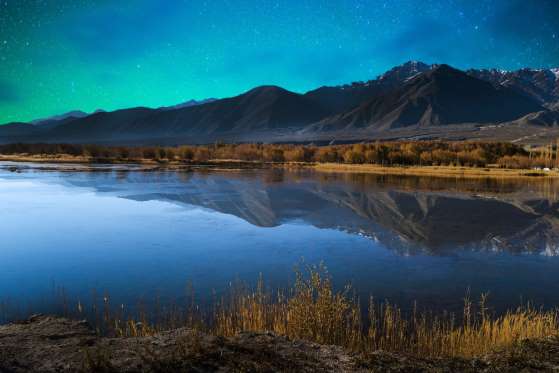 )
Zanskar Valley, nestled in the remote corner of Ladakh, is one of the most enchanting places to visit in Himalayas. It is located on the eastern corner of Jammu and Kashmir state and is separated from Ladakh by Zanskar mountain range. In ancient times, Zanskar & Ladakh together were part of kingdom of Guje in Western Tibet.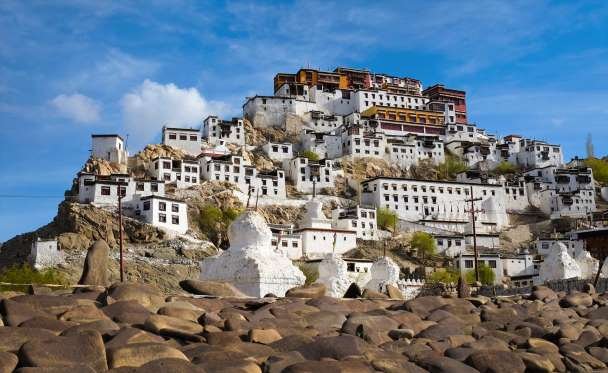 Leh, a high-desert city in the Himalayas, is the capital of the Leh region in northern India's Jammu and Kashmir state.
Pangong Lake, is an endorheic lake in the Himalayas situated at a height of about 4,350 m. It is 134 km long and extends from India to China.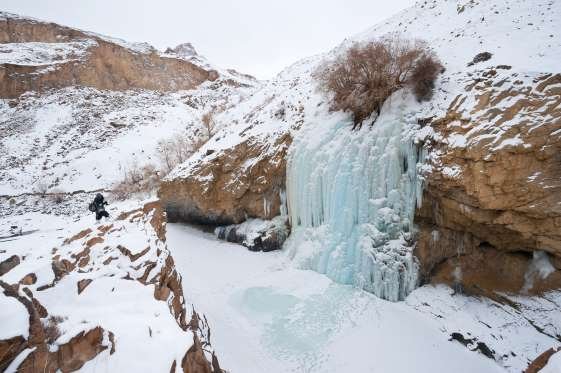 The Chadar trek is one such route, connecting villages in the Zanskar valley (deep in the mountains) with Chilling (on the road to Leh) along the frozen Zanskar River. This route has been used for centuries for trade and transportation, and is most reliable in February when the ice is most stable
so who like to join me to travel all these places :-)