Winter in Vermont, US ❄️❄️🌲💙
We went to Vermont for our son winter's break last winter. It was great to enjoy the beautiful snow and mountain views. I'm happy to share the pictures from our trip 😍.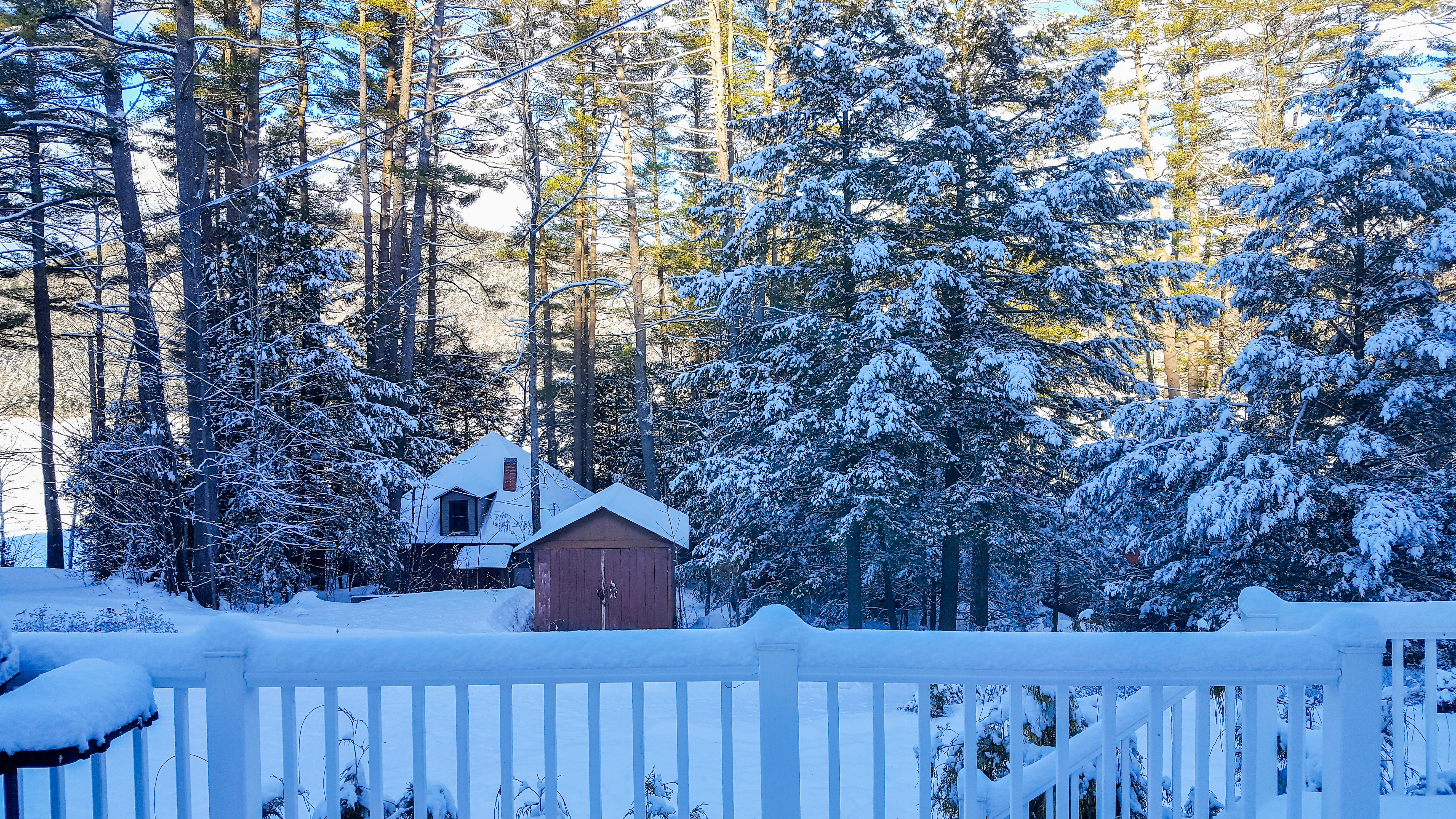 Beautiful morning after a snowstorm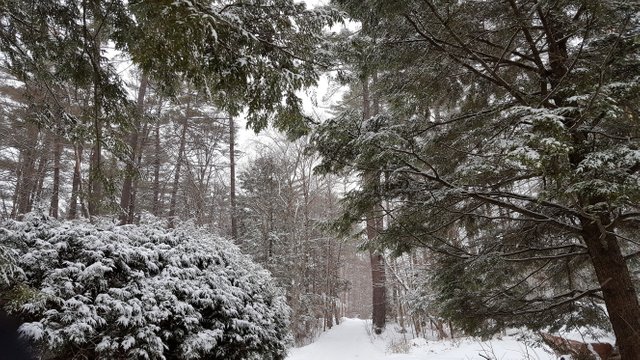 There's nothing like walking in the woods during a snowstorm 💓💗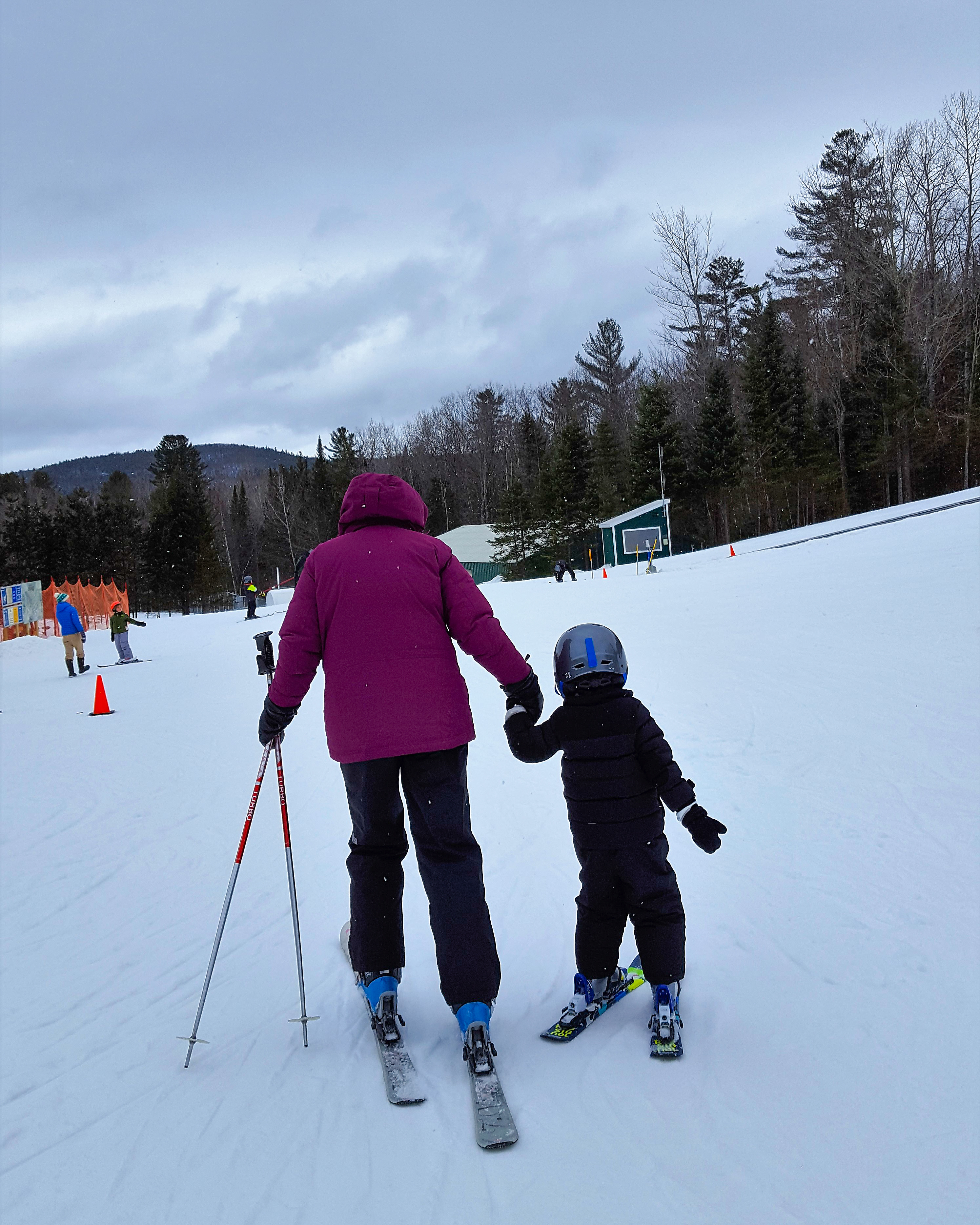 My son taking his first skiing lesson 😍.
Pictures below were taken as we were driving around enjoying the views.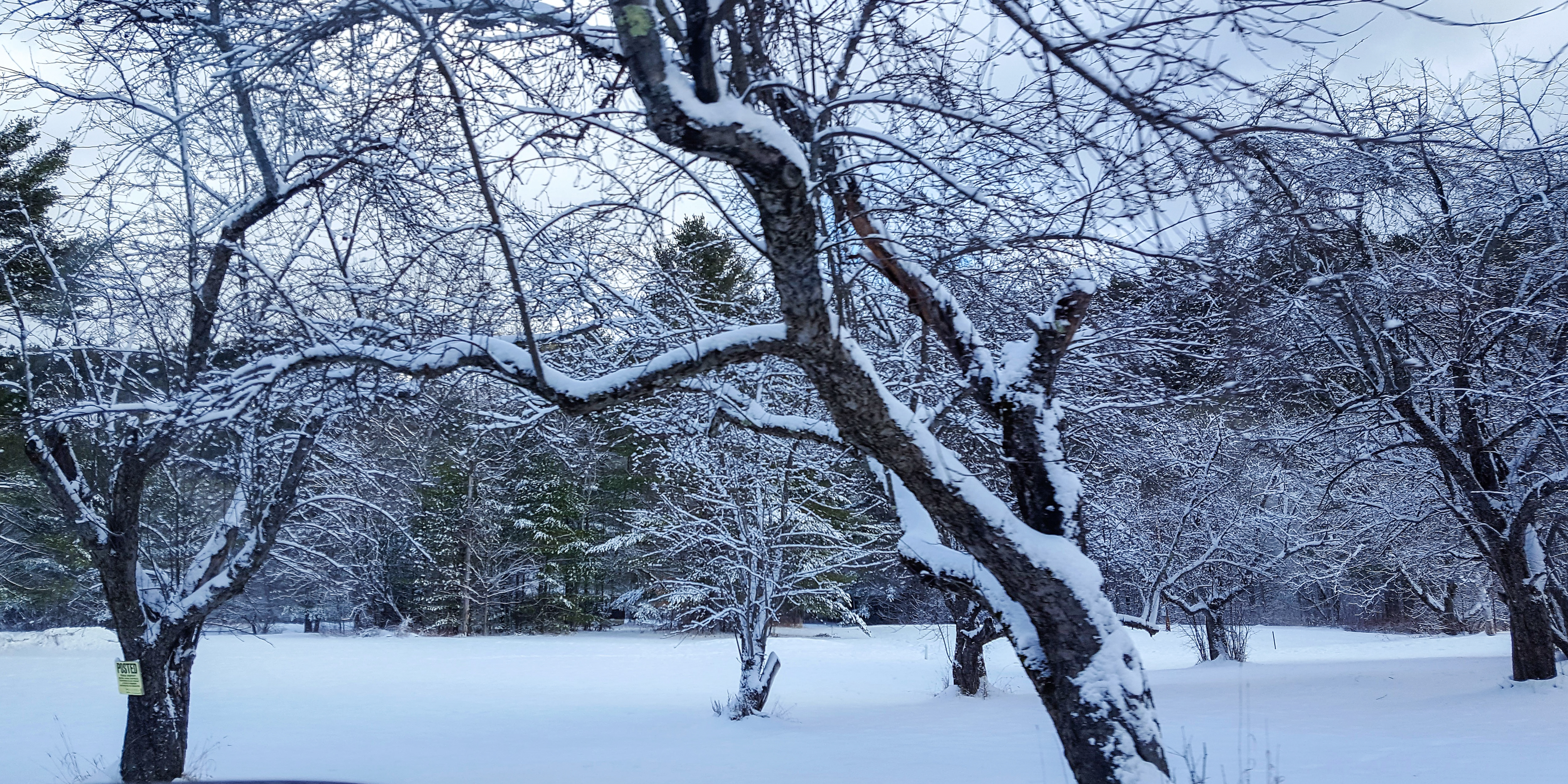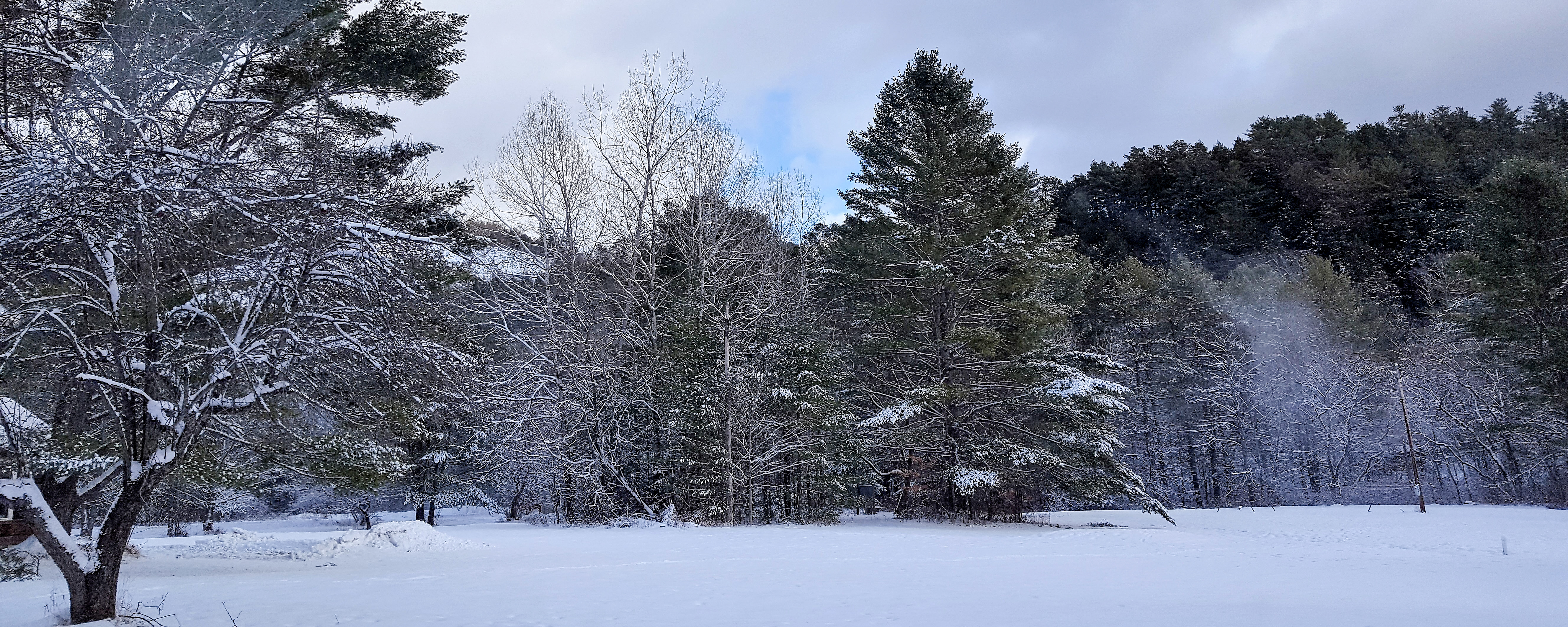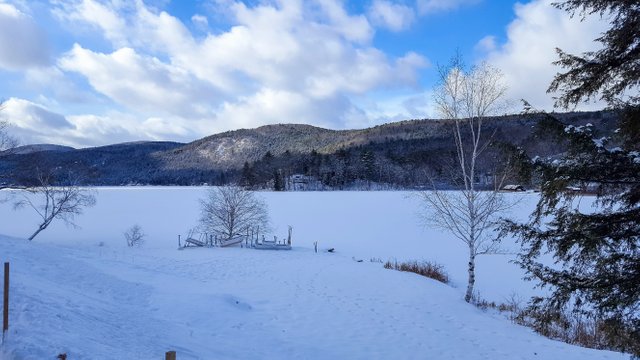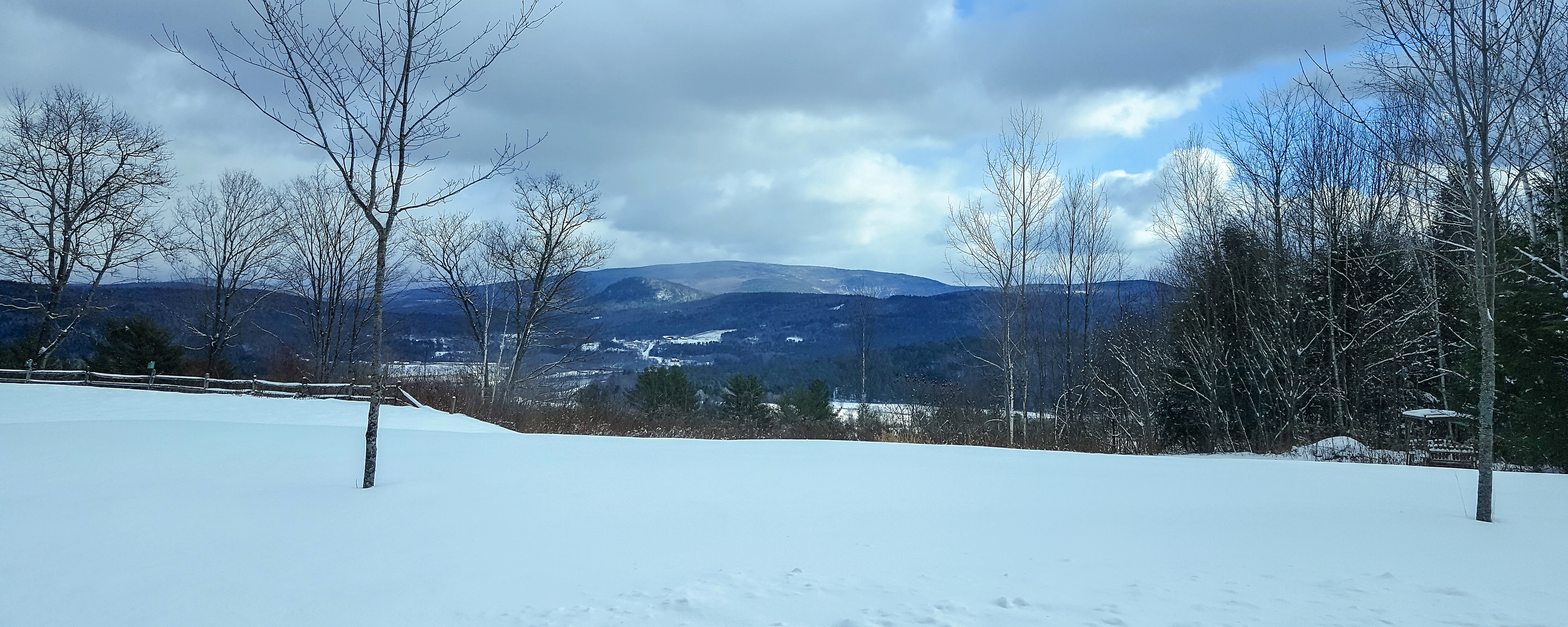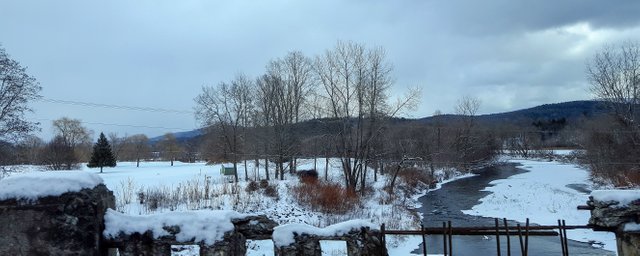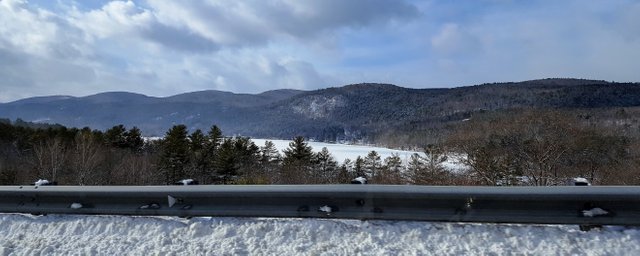 Thanks for your time, my friends 🙂.
Have a great day!
Love,
@dewdrop