Trip to KheerGanga, Himachal Pradesh, India #TravelBlog
Dear Steemians!
These photos are captured during my Trip to KheerGanga, Himachal Pradesh, India;
Kheer Ganga (3050 meters) lies at the extreme end of Parvati valley and the last inhibited village while trekking to pin valley via Pin-Parvati pass. Kheerganga's panoramic skies and vast greenery are a much-needed delight to the trekker's eyes and especially the tired legs.
It is a holy place with a hot water spring, a small temple of Lord Shiva and a bathing tank. It makes a rare combination for any trekker to bath in hot spring water when everything is covered by snow. Ref
If you visit India, Definitely visits this place and enjoy the nature.
Google Map from Delhi to KheerGanga ( Travel Dates : Dec 2017 )
Route Delhi (Int Airport) --> vai Road Ambala (City) --> Chandigard (Domestic Airport) --> Mandi (City) --> Kasol (Small Hill Station) --> Manikaran Sahib (Famous gurudwara) --> Kheer Ganga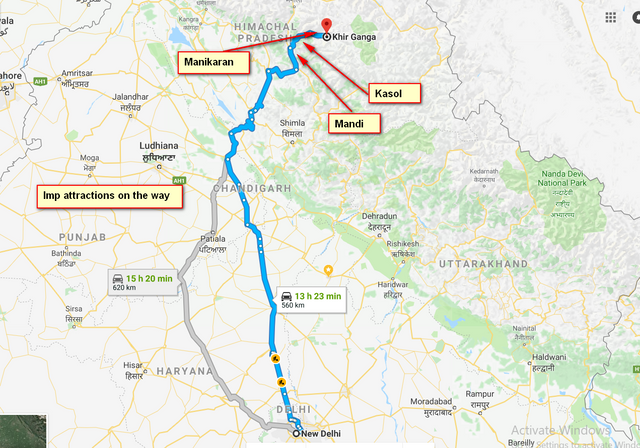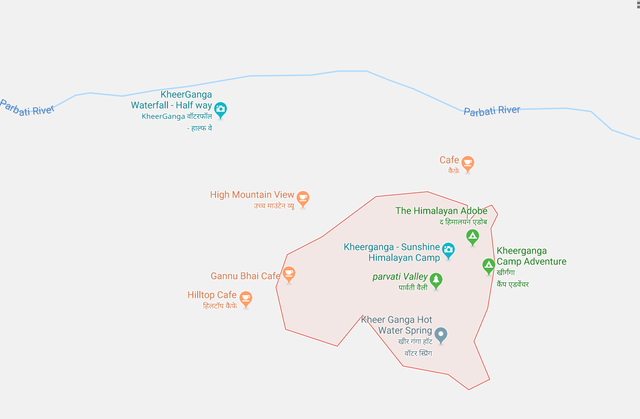 Started our Journey form Delhi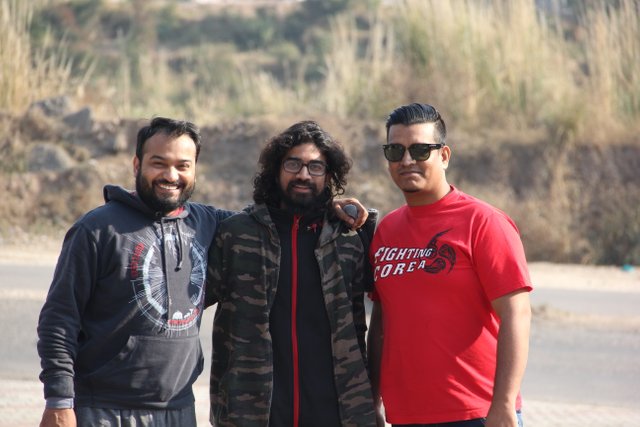 Reached Kasol (Captures in Kasol)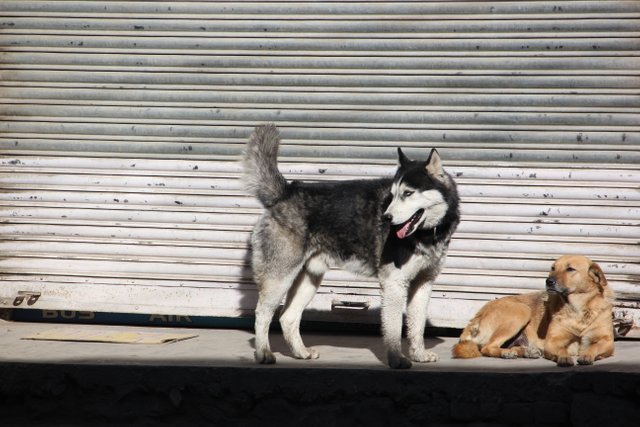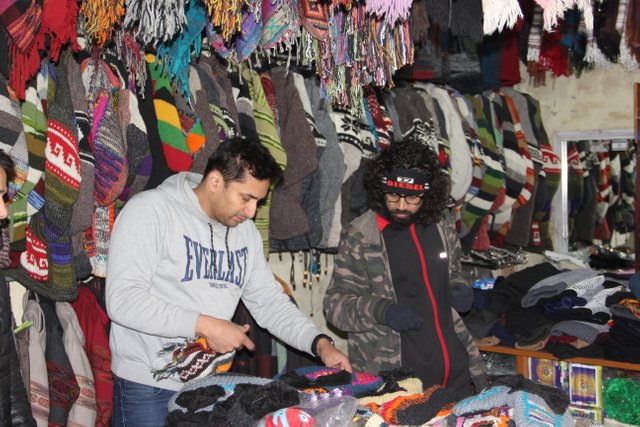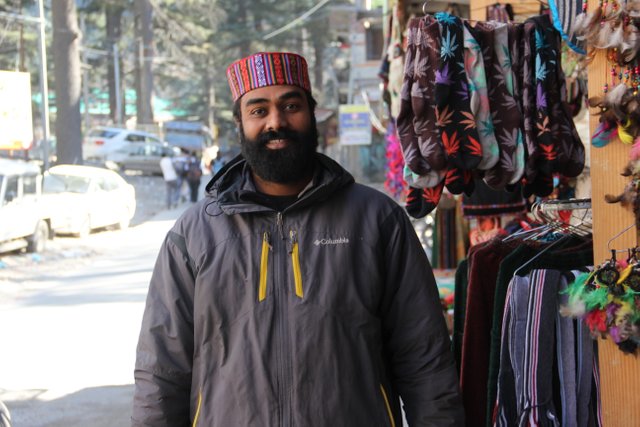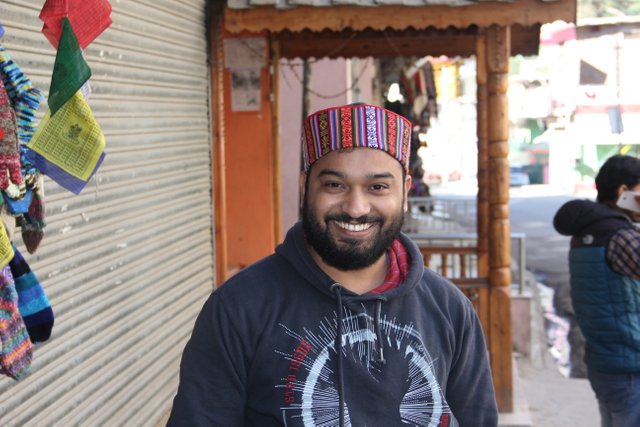 Reached Manikaran Shaib
Underwater hot springs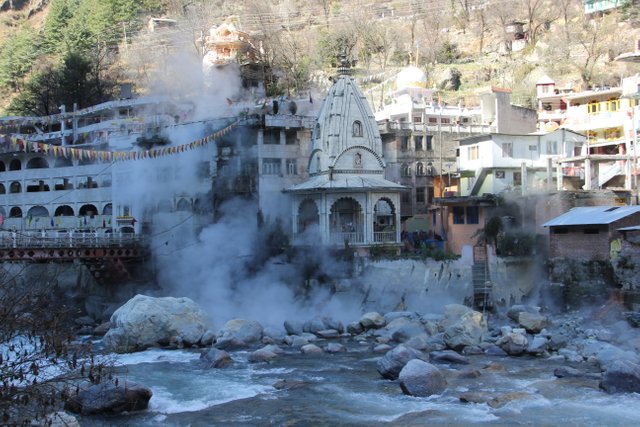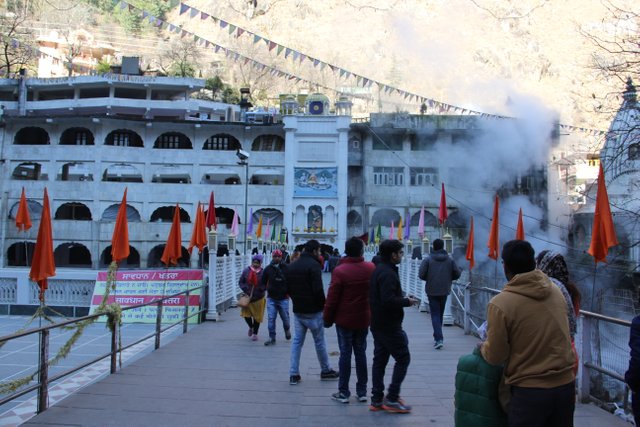 Trek for Kheer Ganga starts from Tosh village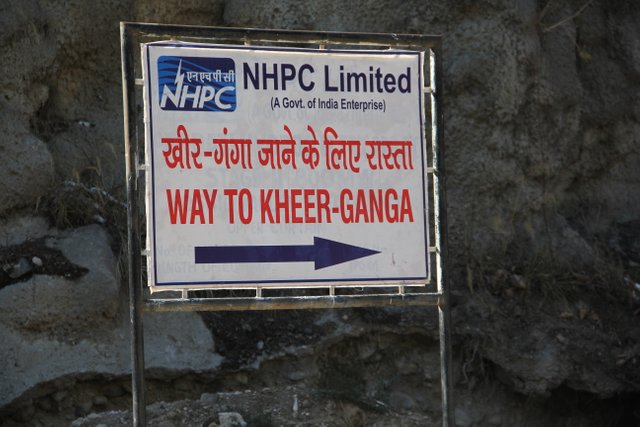 River wes deep frozen during December month.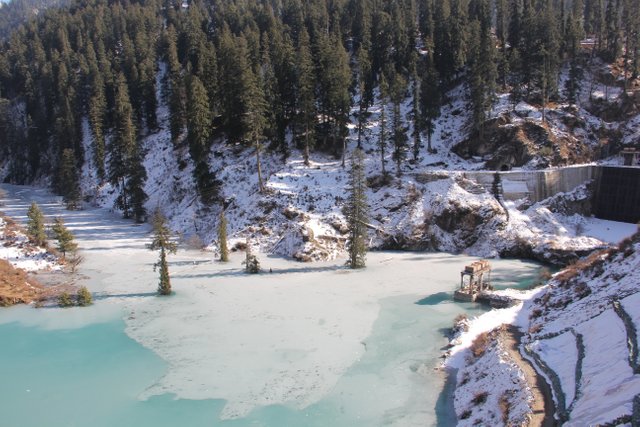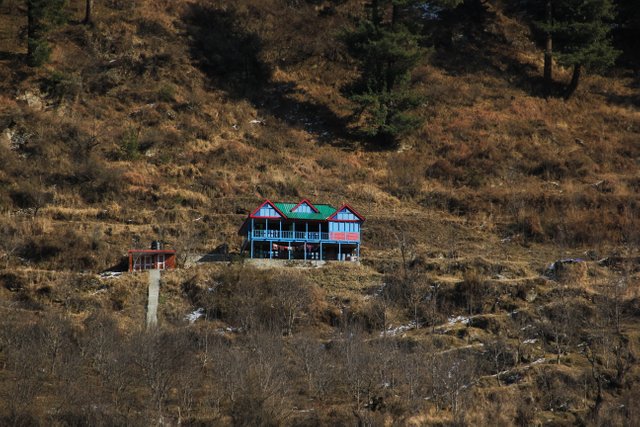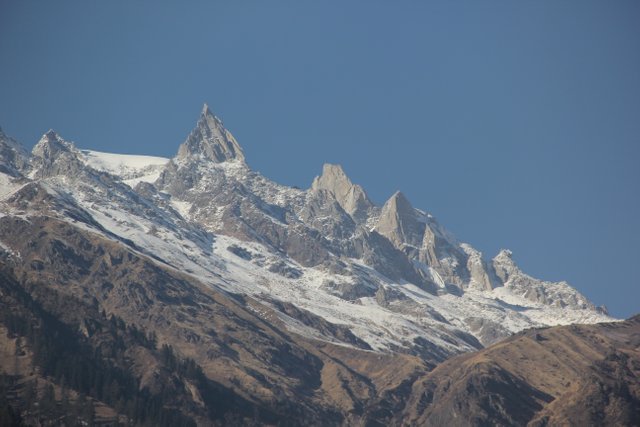 We made a halt at Mid way Cafe due to heavy show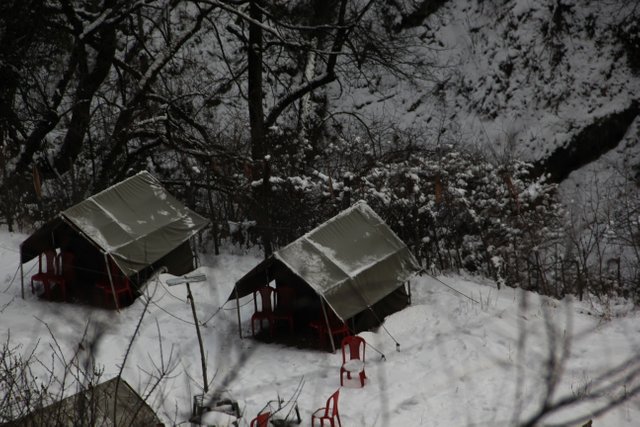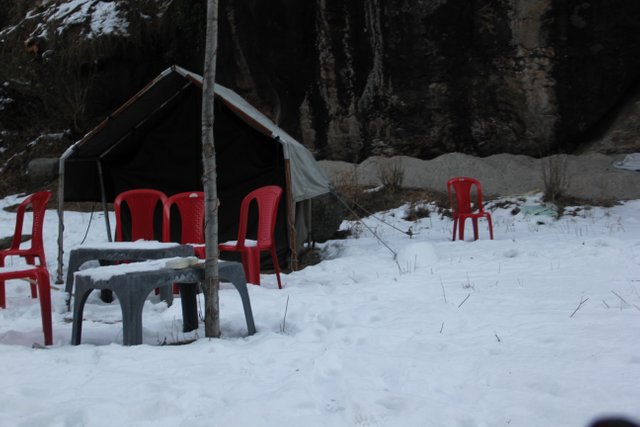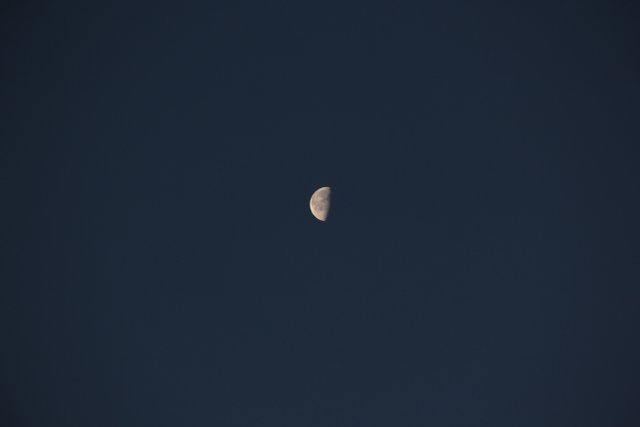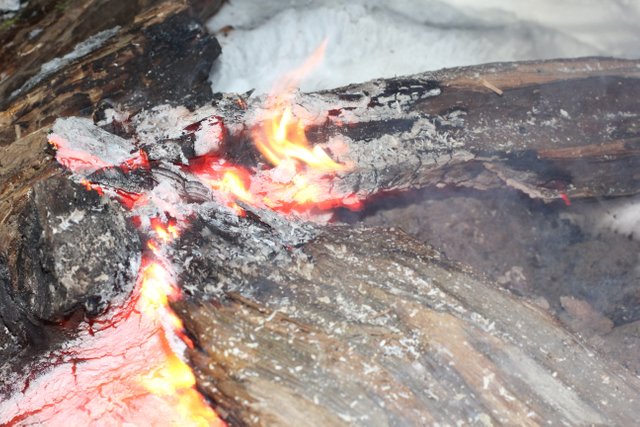 Started the joureny further next morning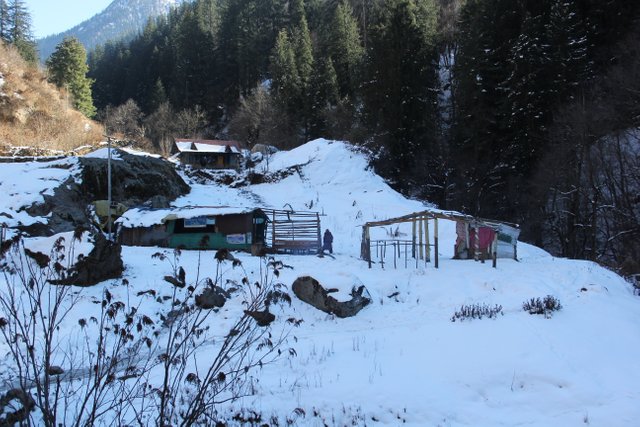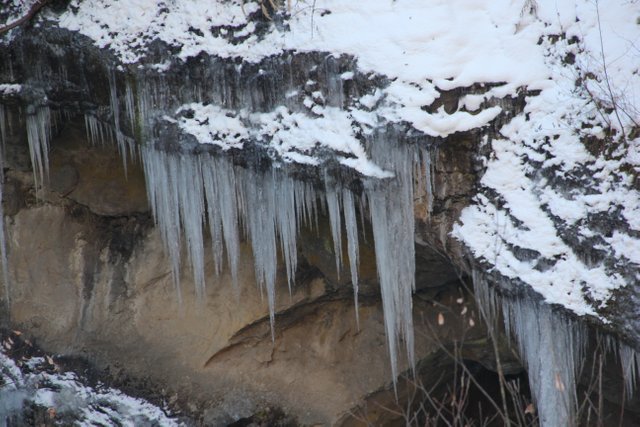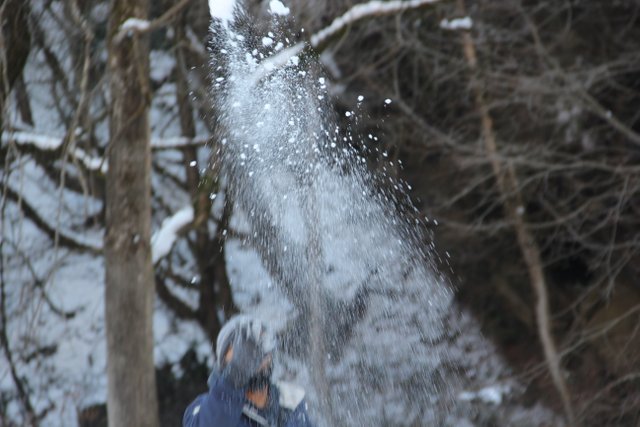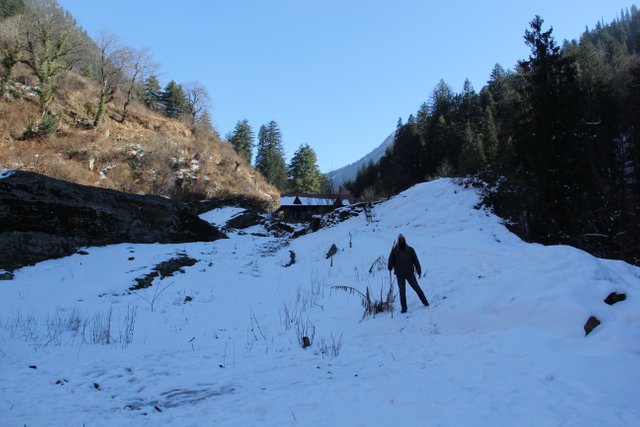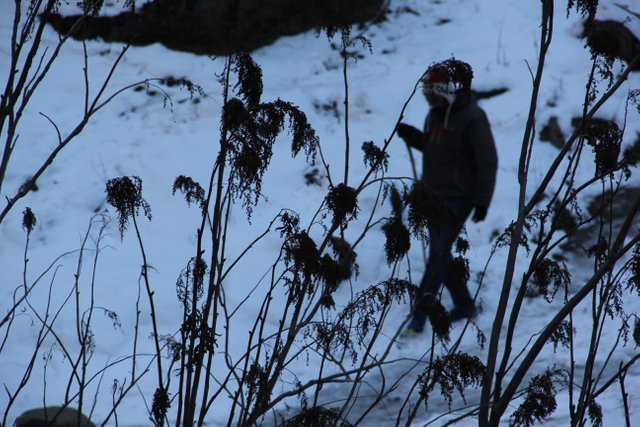 It was an exciting journey & you won't feel like going back. Hope you enjoy it and have a great day!
Follow me! @devrajsinghrawat

Stay Tuned & Keep Rocking