Life in a Subway | Can anyone relate?
In Malaysia there is a Subway line called MRT, whose frequency is one train in every 4 minutes. But sometimes they have down town and the frequency reduces to one train in every 10-20 minutes.
I don't know whenever I became let for my office and anxiously waiting for the Subway, this freaking downtime comes 😒. That's very annoying.
Today I'm Waiting for last 10 mins.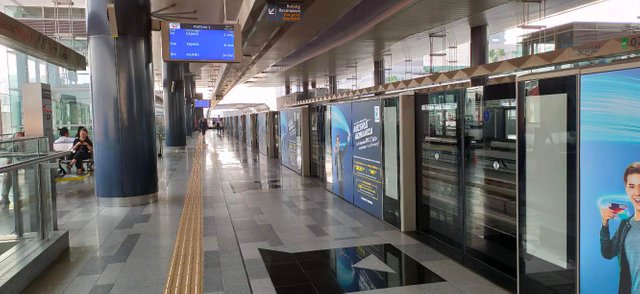 Posted using Partiko Android