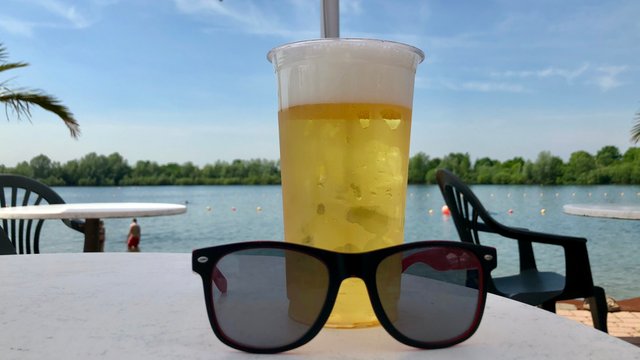 Today I like to show you an old city at the river Rhine where we hang out this weekend.
---
Xanten
A cool mix of history and relaxation in one place.
As we travel this place some more often, we decided to have this time a bit more relaxing and not so many old stones.
Location
The city on the map of Germany.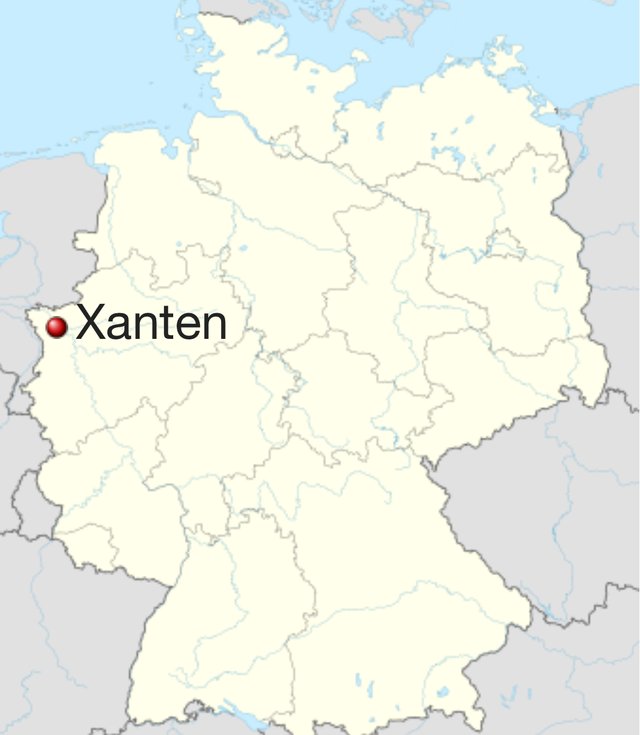 Source by wikipedia
---
The lake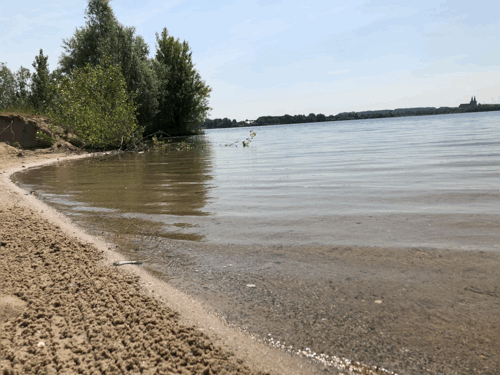 ---
The city history
Xanten is known for the huge and well prepared Archaeological Park. This is one of the largest archaeological open air museums in the world, built at the site of the Roman settlements Colonia Ulpia Traiana.
Other attractions include the medieval town centre with Xanten Cathedral, many museums and large man-made lakes for various watersport activities.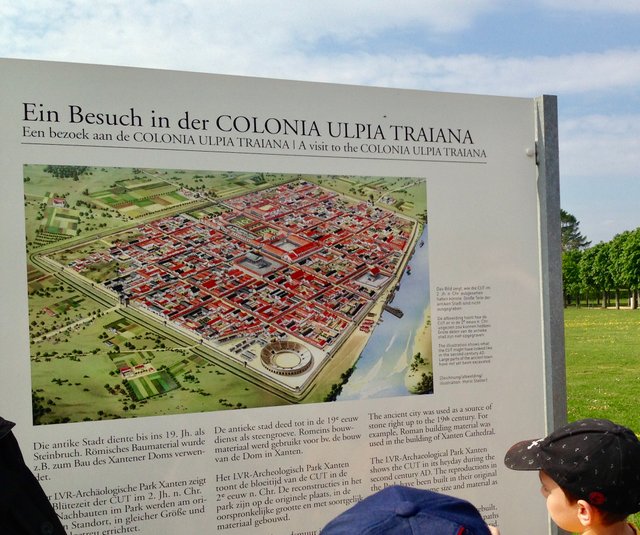 Xanten is visited by approximately one million tourists a year.
Source by wikipedia
---
---
Watersport
There is a nice waterparc at the lake.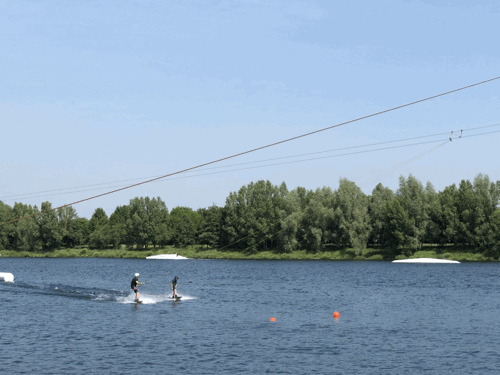 ---
Enjoy the people jumping around aft the water ski parc.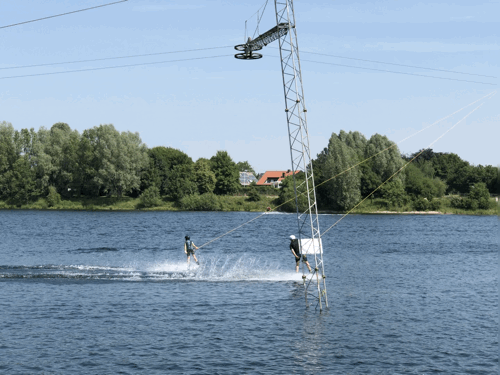 ---
History all around
Even at the lake you see some leftovers from the romans.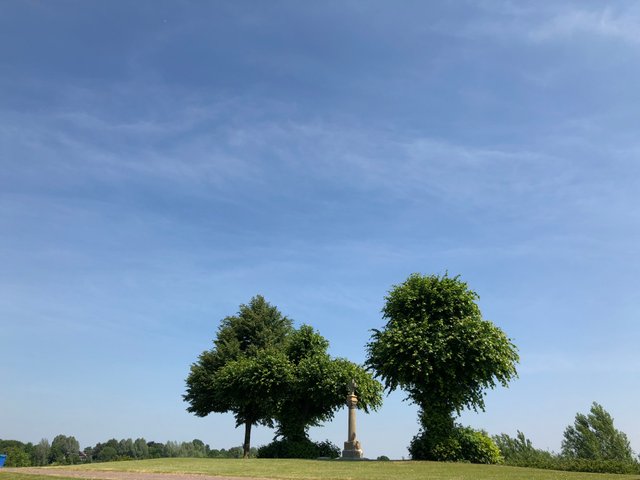 ---
Evening activities
We travel with a bigger group and what is better as celebrating a huge BBQ.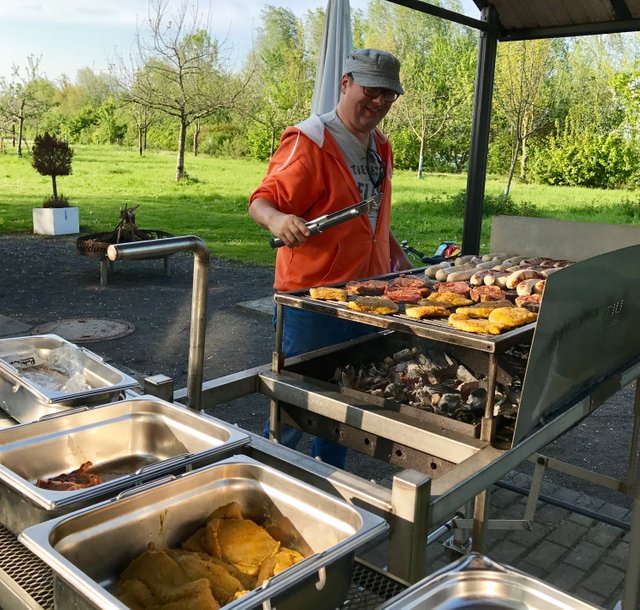 But don't forget the beer 🍻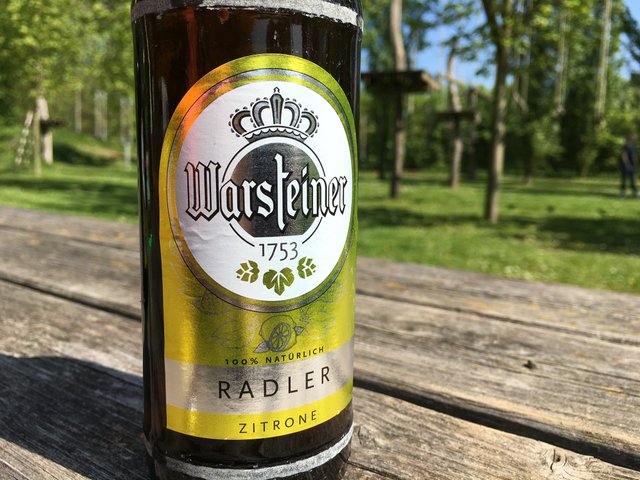 ---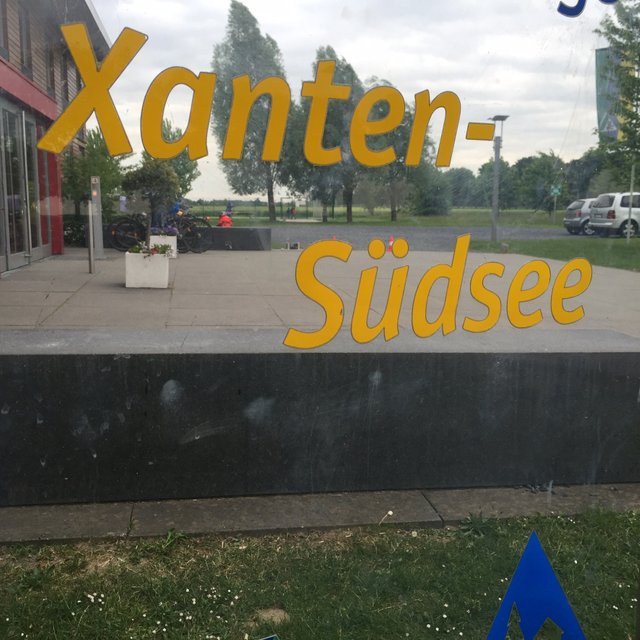 ---
Enjoy your day,
Have a #Beer
Join #BeerSaturday
and steem on!
---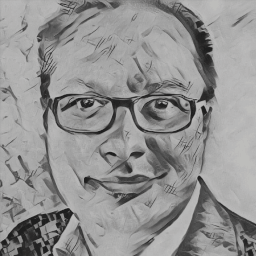 Detlev love steemit
More from @Detlev
Get / shop my book by steem
JOIN BeerSaturday Challenge

Enjoy & Engage Follow & Resteem
---