The unique nature of Kamchatka.
Hi guys, today I want to talk about the unique nature of Kamchatka. The Kamchatka Peninsula is a 1,250-kilometre-long (780 mi) peninsula in the Russian Far East. It lies between the Pacific Ocean to the east and the Sea of Okhotsk to the west. The Kamchatka Peninsula, the Commander Islands, and Karaginsky Island constitute the Kamchatka Krai of the Russian Federation. The vast majority of the inhabitants are ethnic Russians, but there are also about 13,000 Koryaks. More than half of the population lives in Petropavlovsk-Kamchatsky and nearby Yelizovo. This is a really unique place, see for yourself...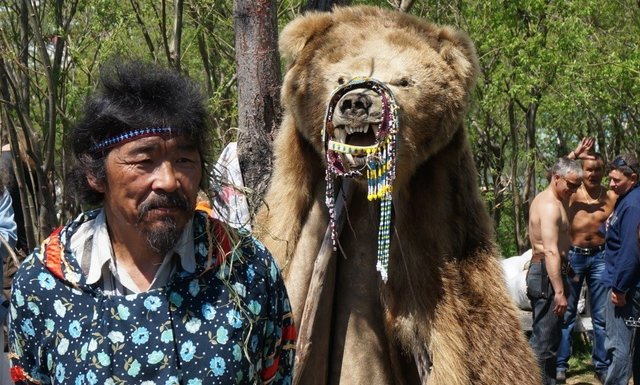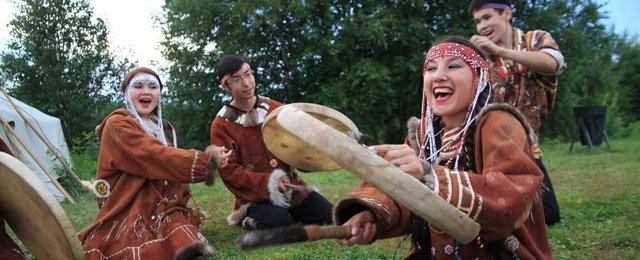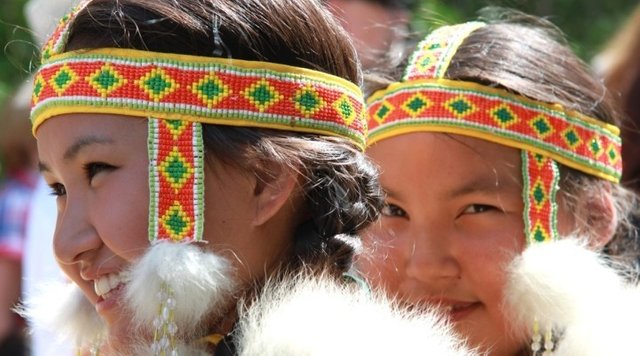 Petropavlovsk-Kamchatsky city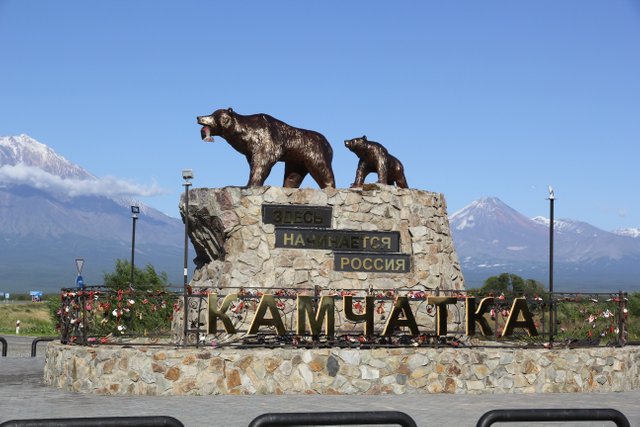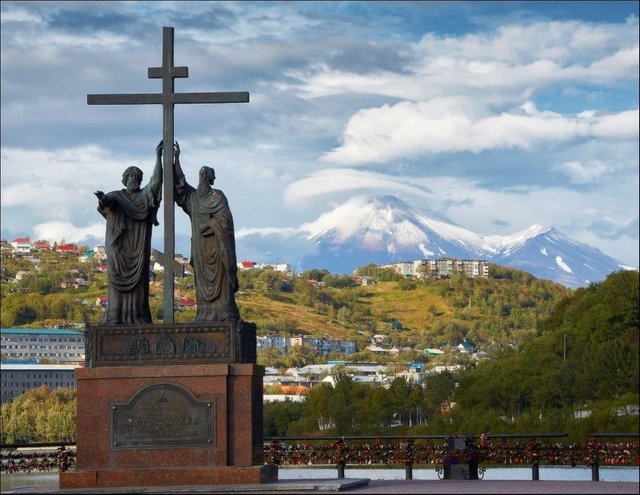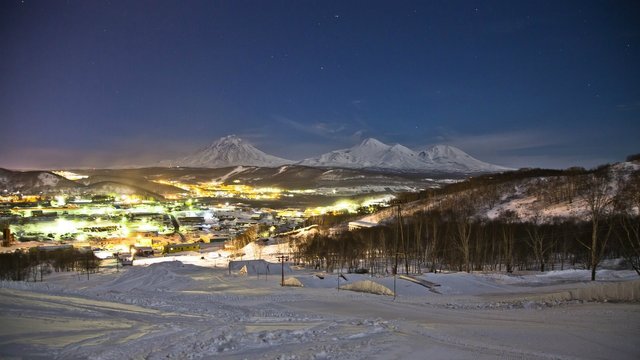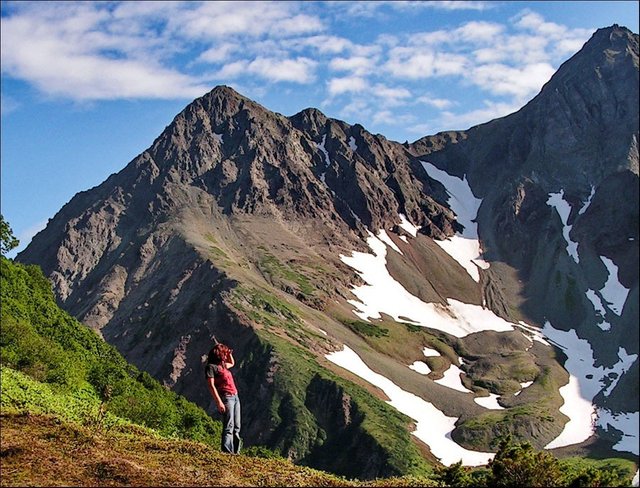 This is a land of active volcanoes....
Volcano Plosky Tolbachik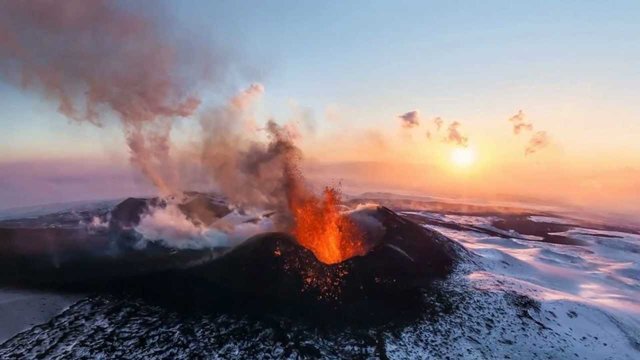 Volcano Klyuchevskoy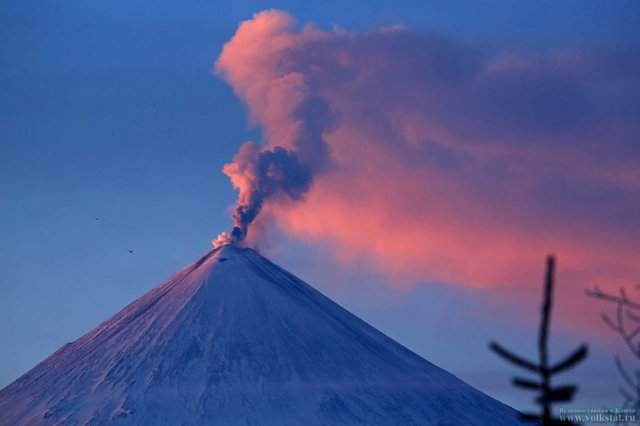 Beautiful scenery of Mutnovsky volcano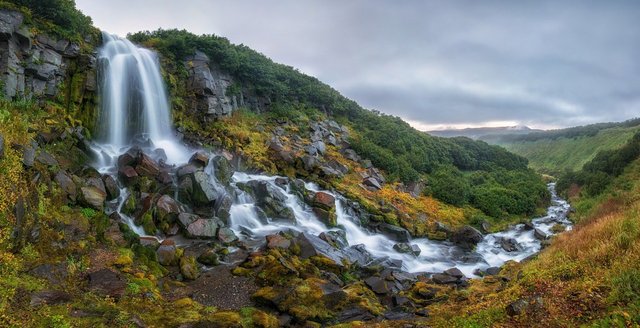 Corner pristine wildlife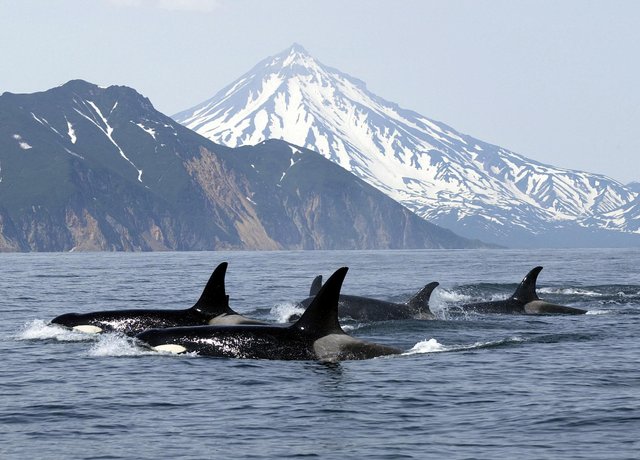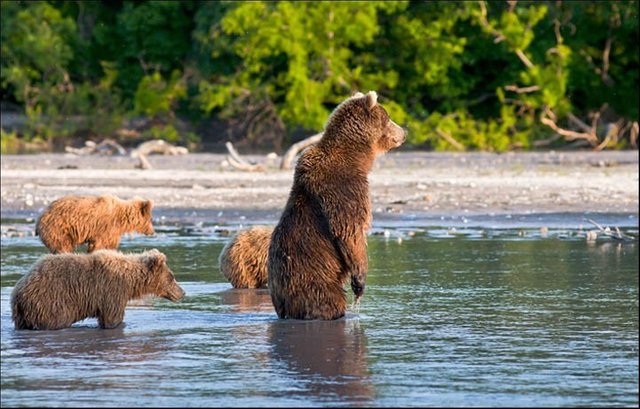 The famous Kamchatsky crab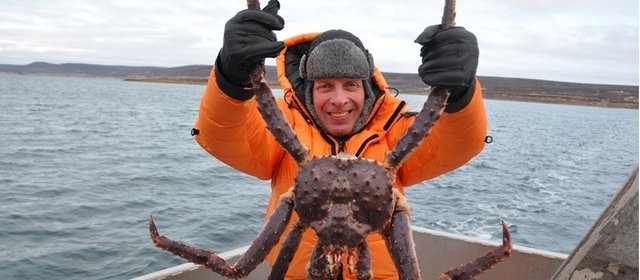 Thanks.