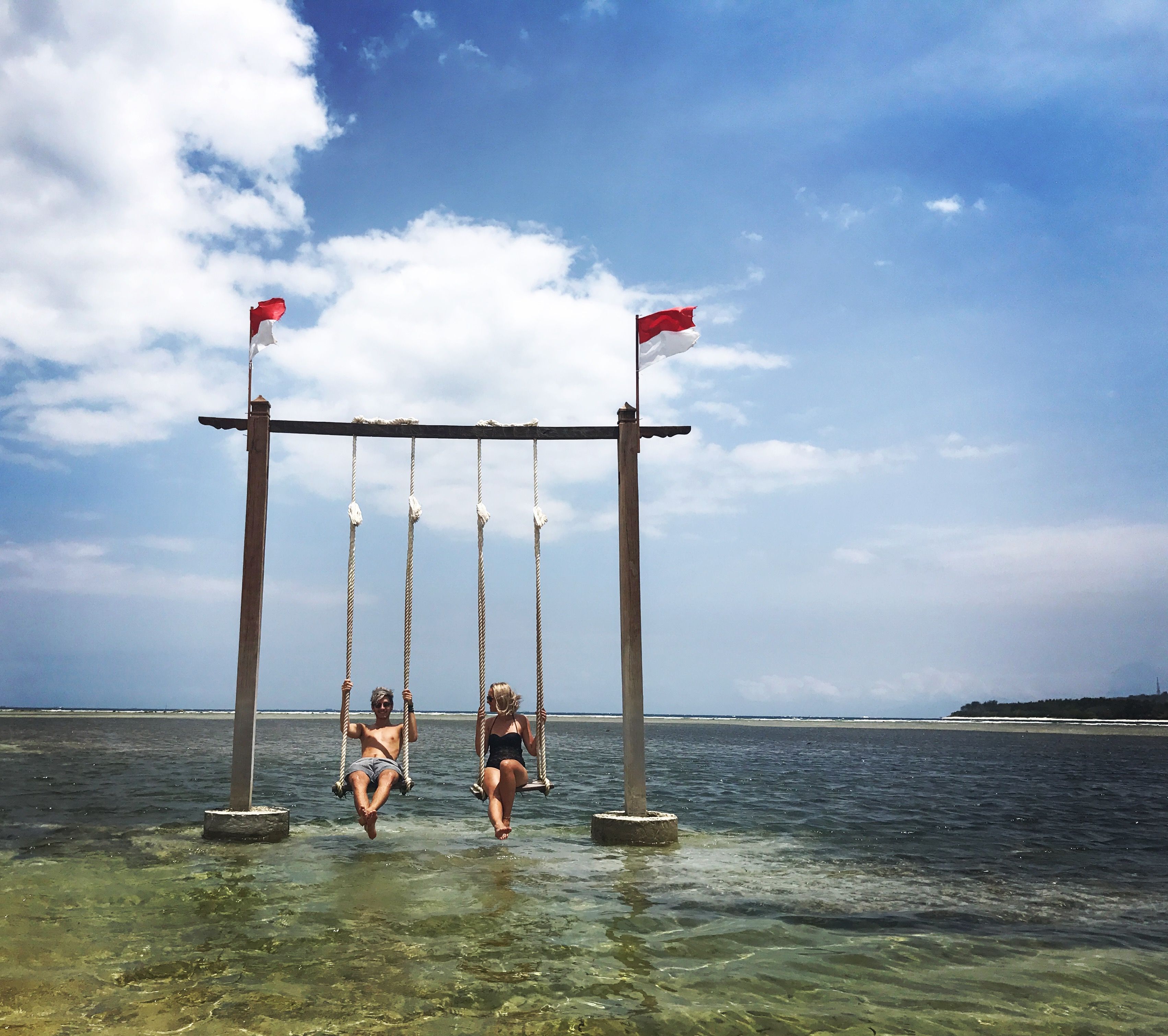 Hello Steemit friends, it's been a long time since I shared my last travel update with you. Here is the next blog entry of the 60day series, have fun!
---
Bali 🇮🇩
The following post contains a fine sortiment of our photoimpressions of the journey through Bali and the Gili Islands. There are not much words to say about the photos and travel time behind them, as we were pretty much just driving around with the scooter seeing amazing places and temples, going on snorkeling trips and doing some scuba diving actions. And of course relaxing on the beautiful beaches of Bali and the Gili Islands.
enjoy!
---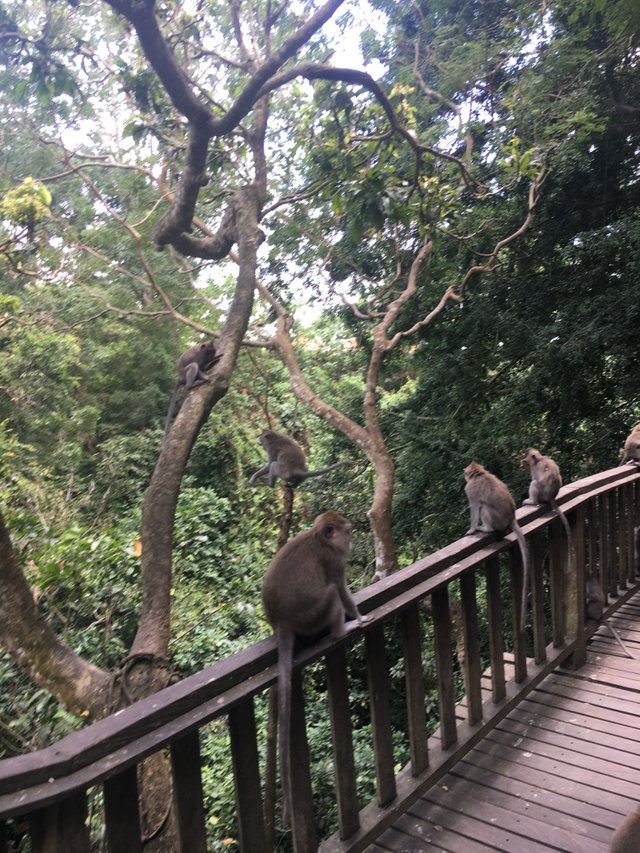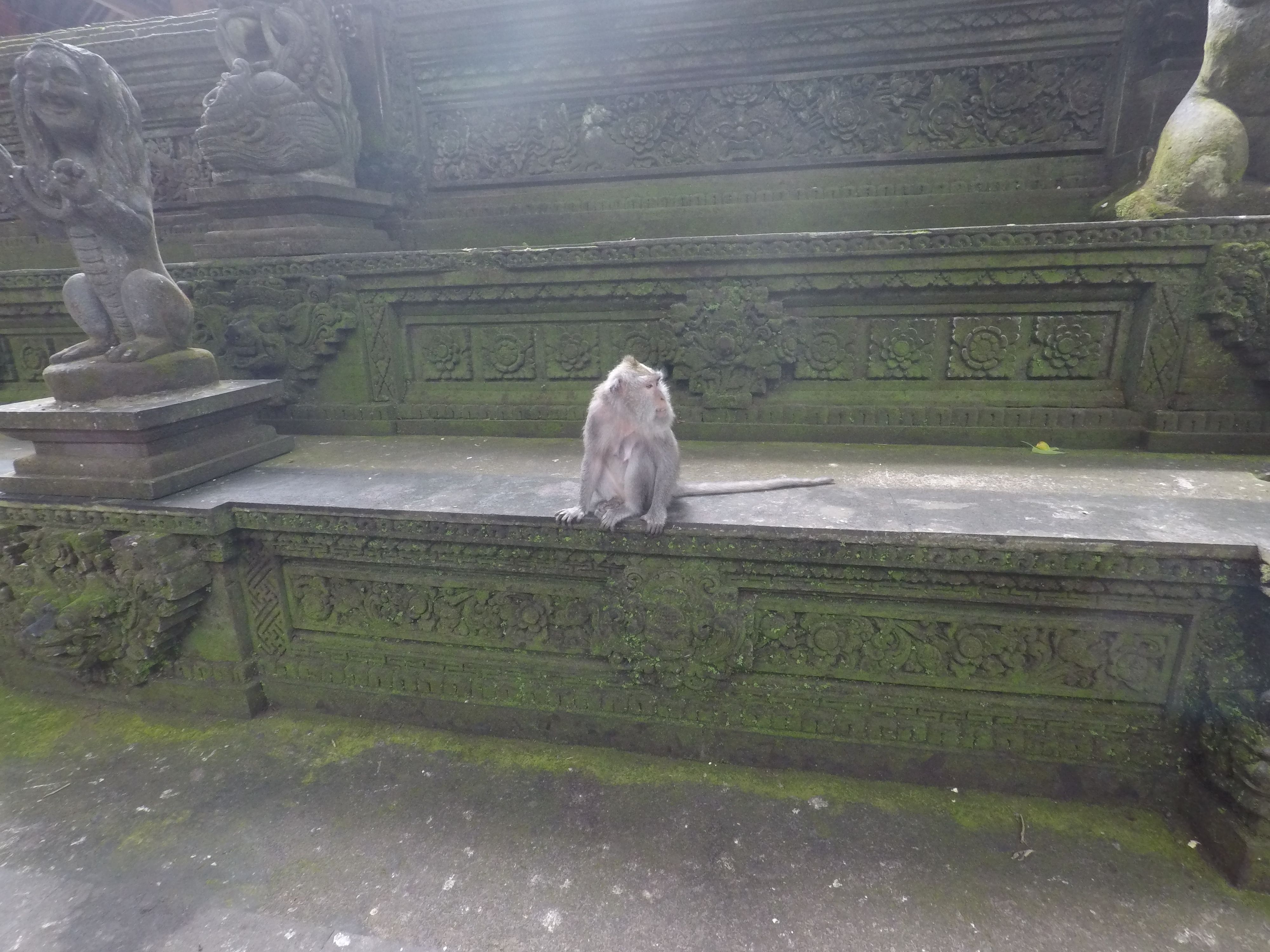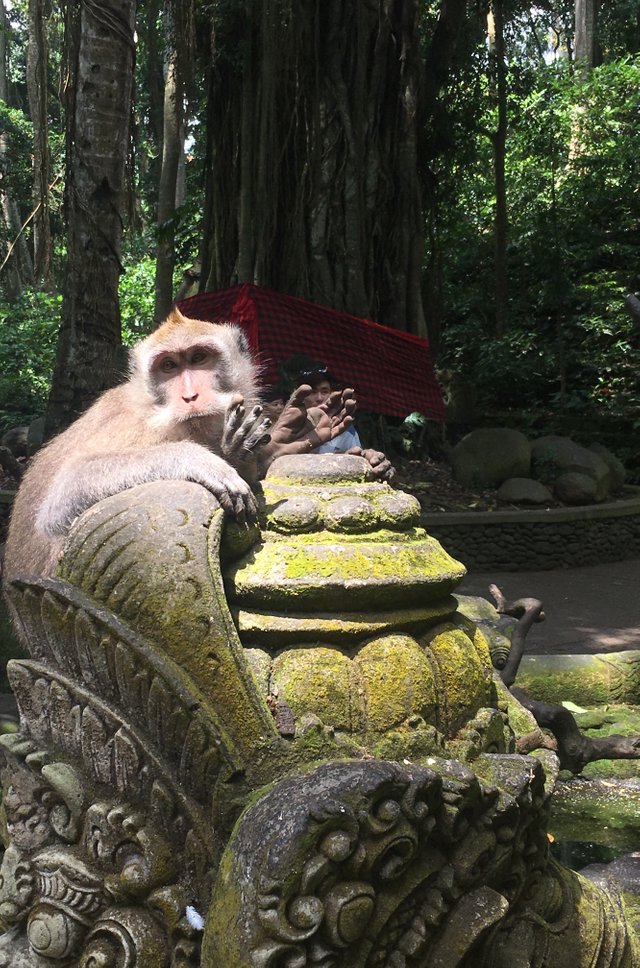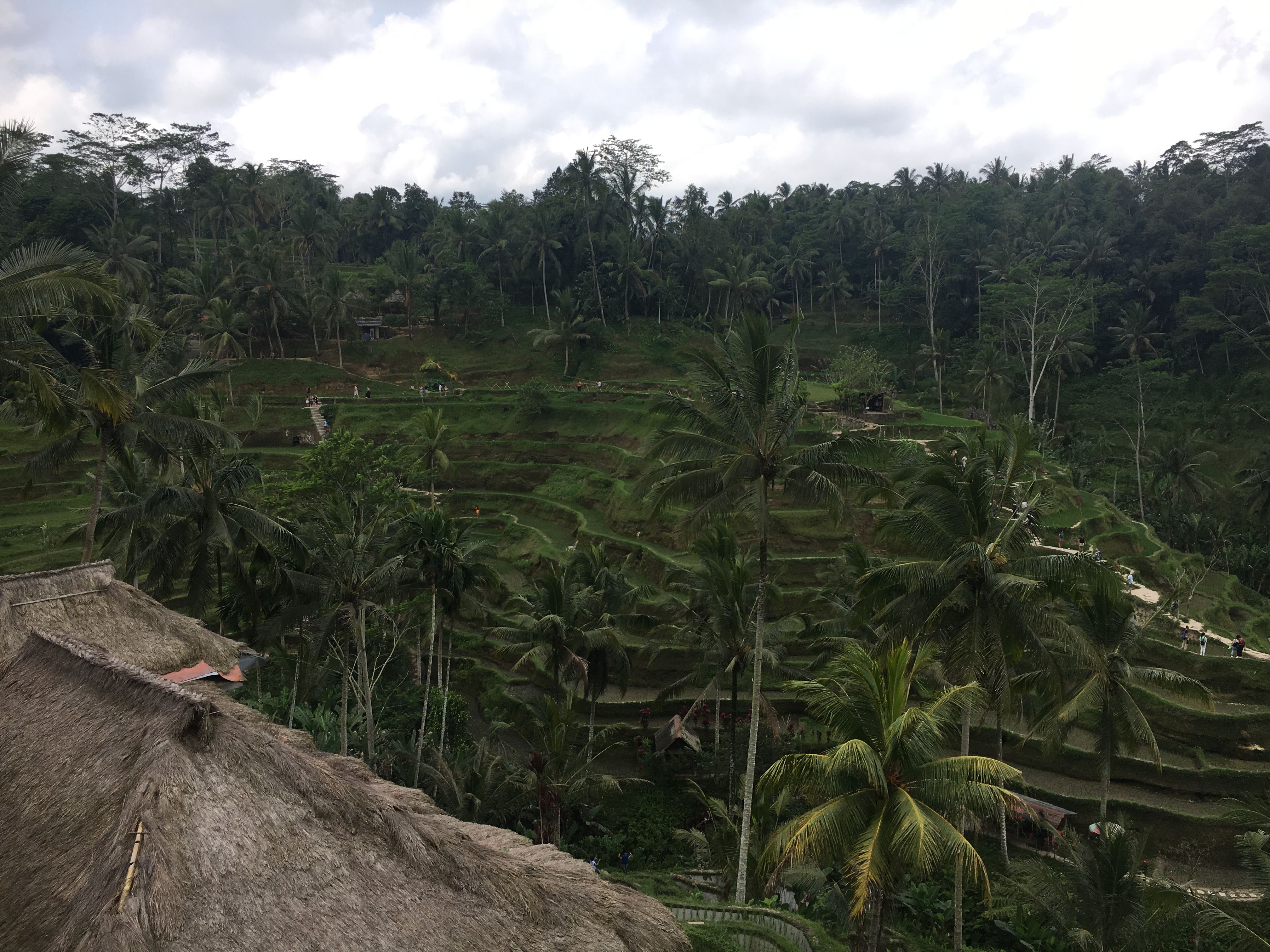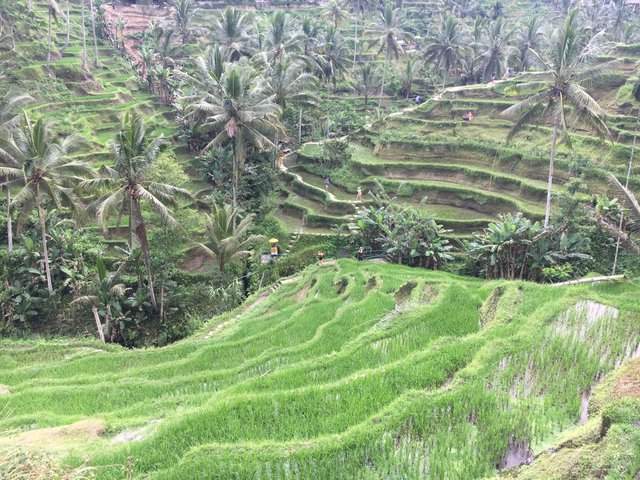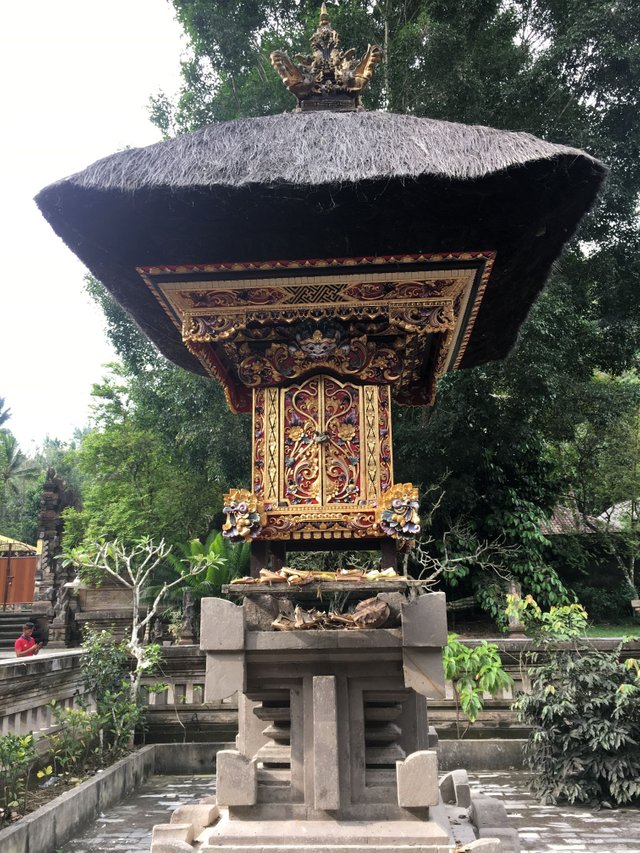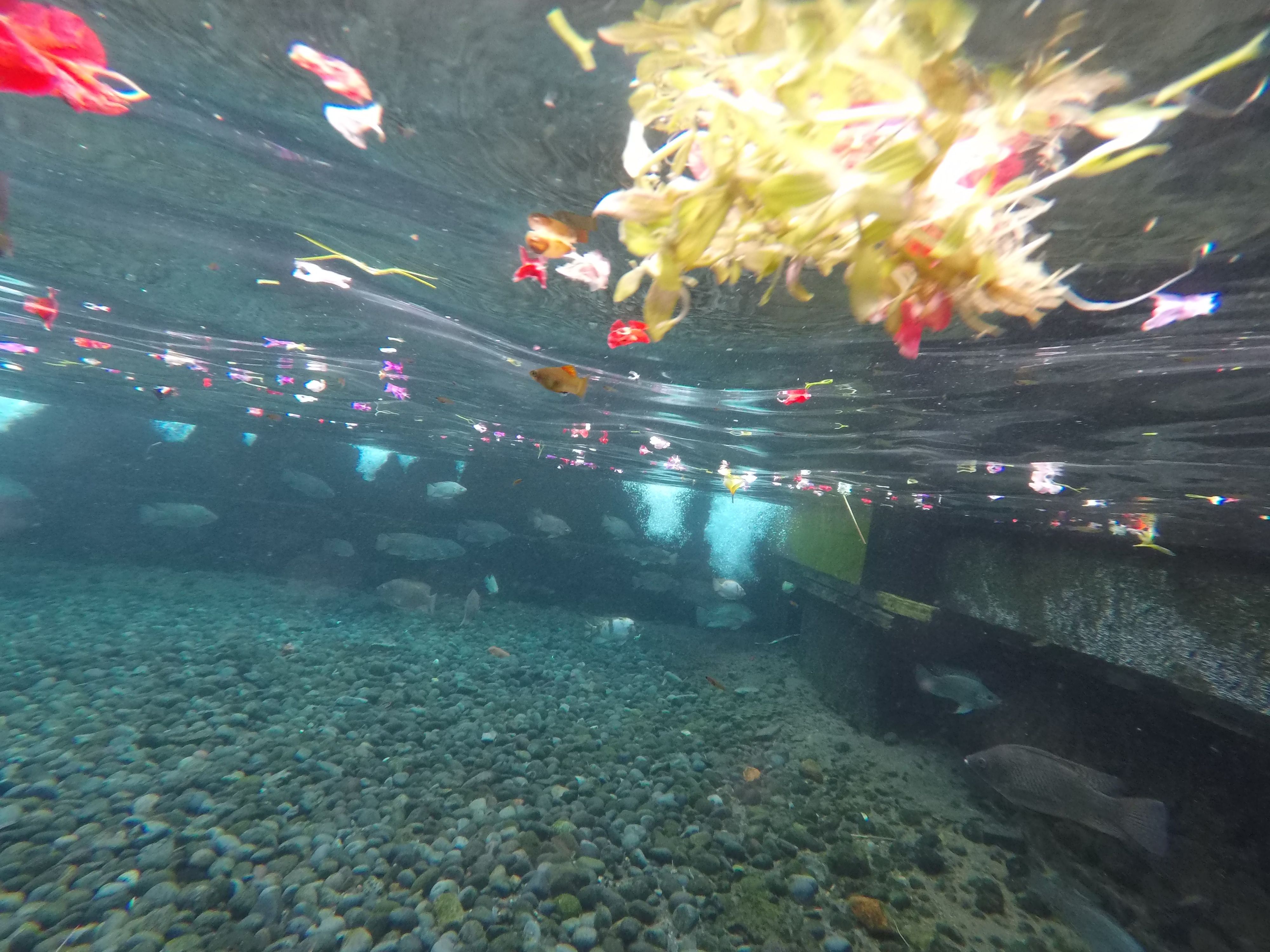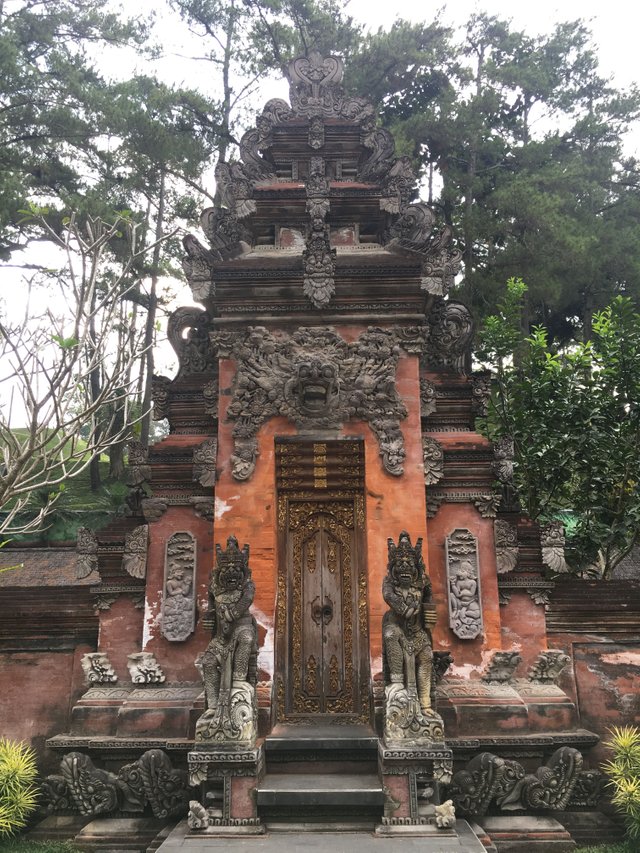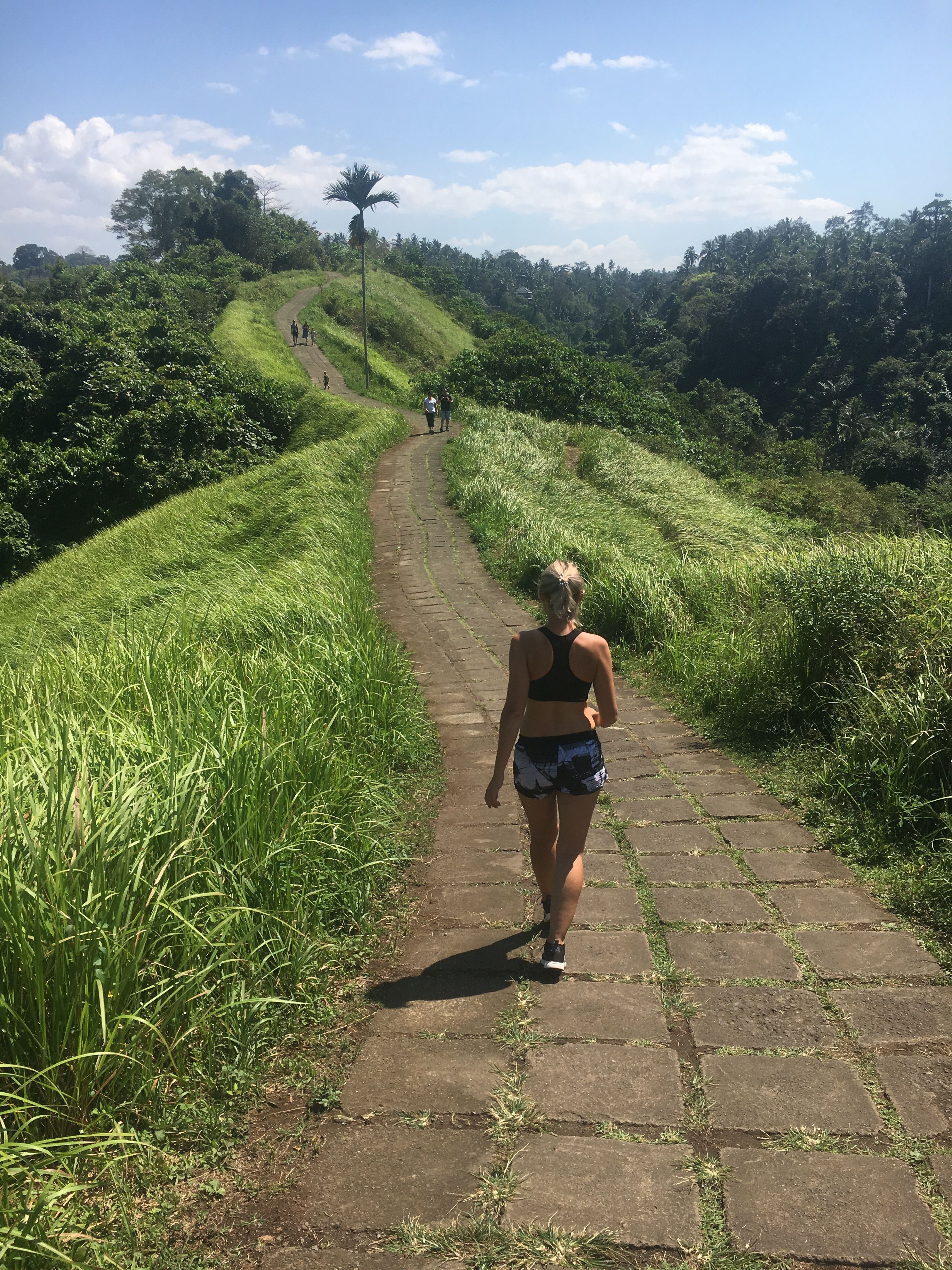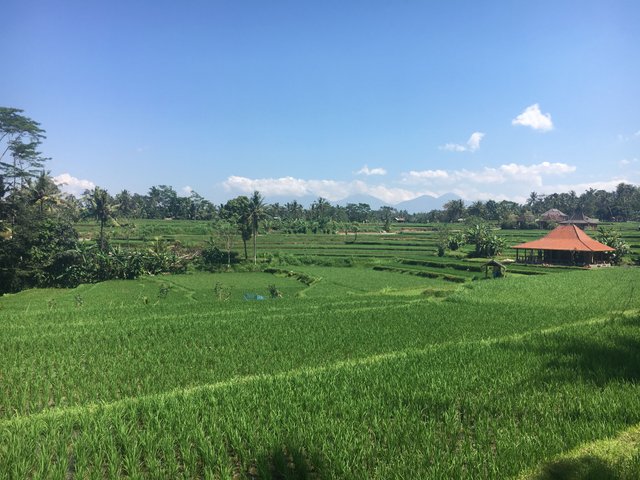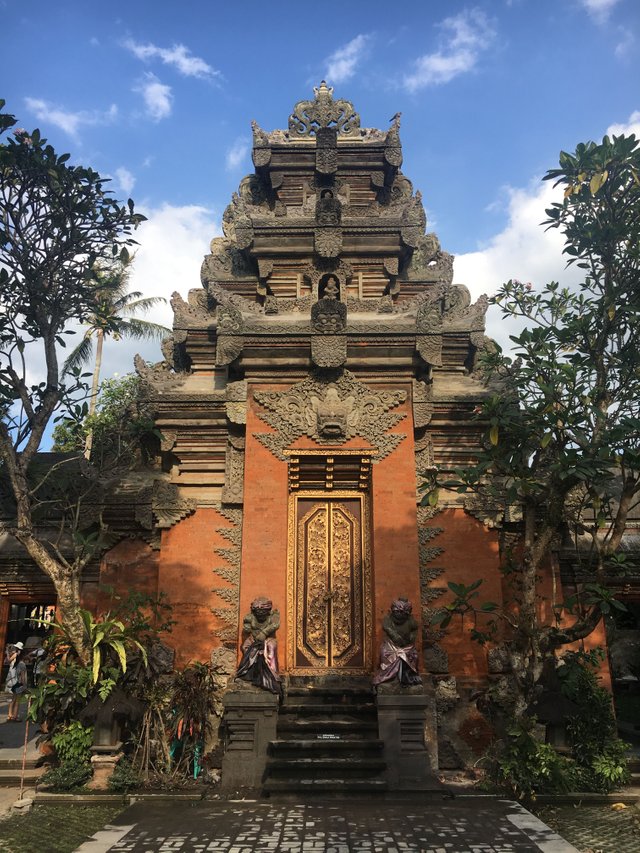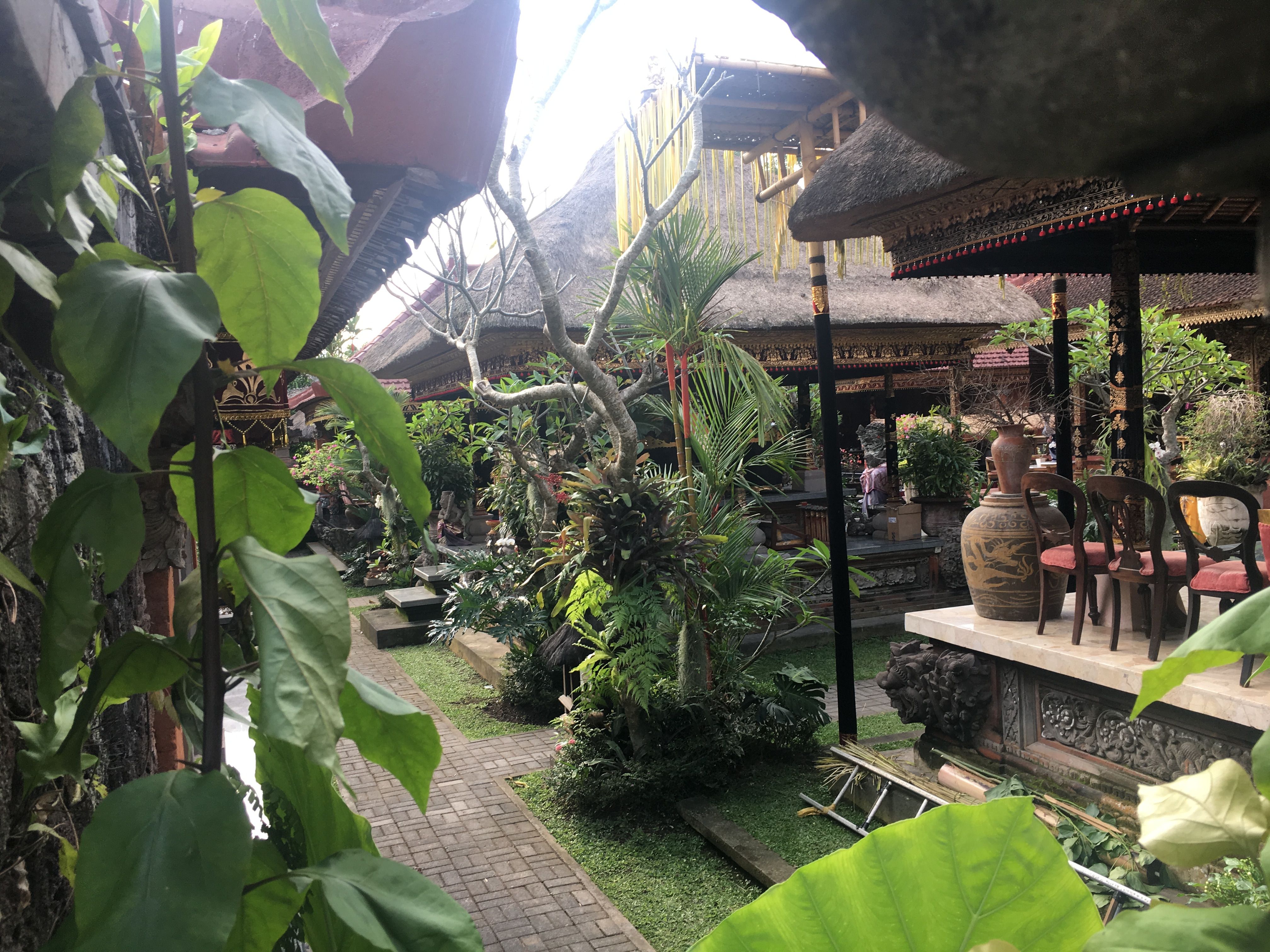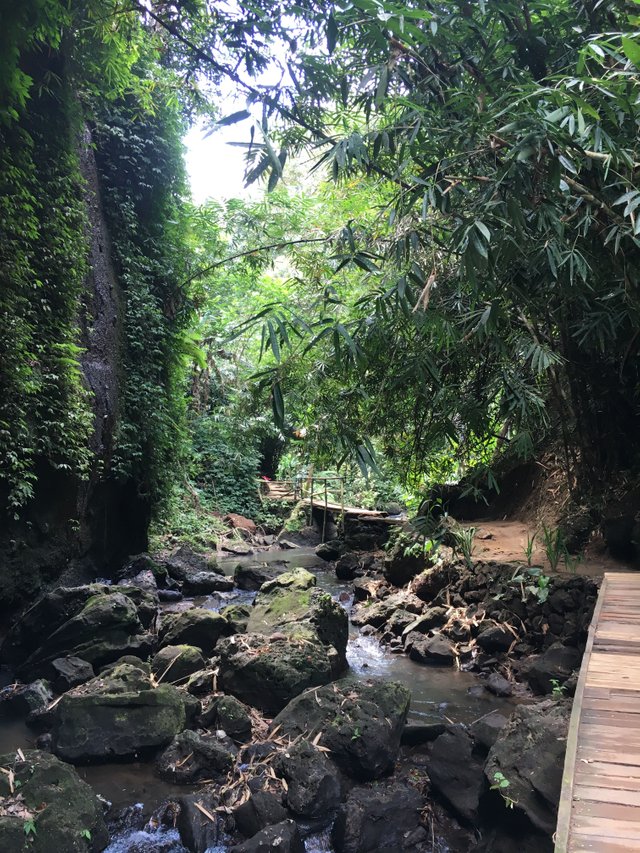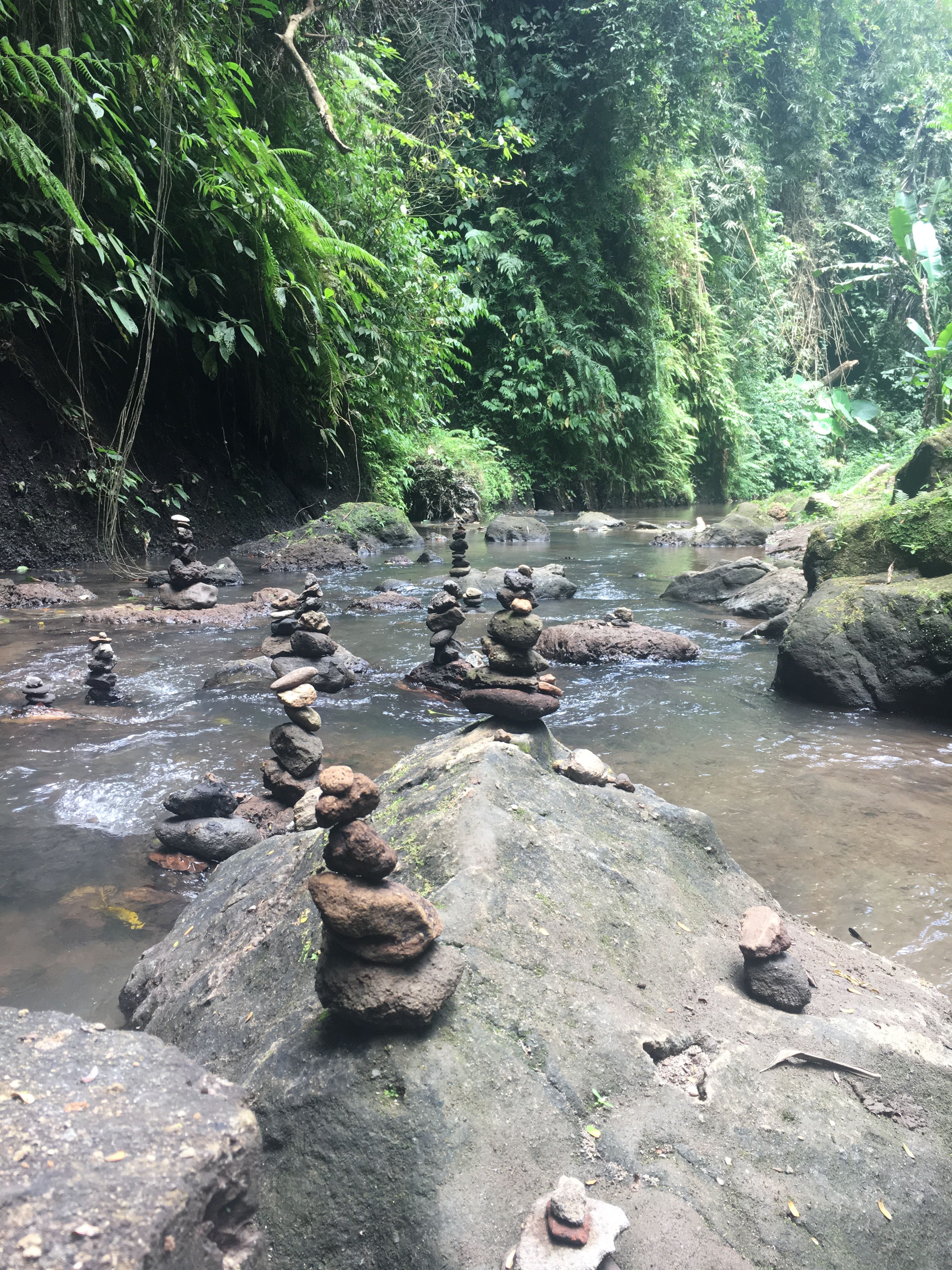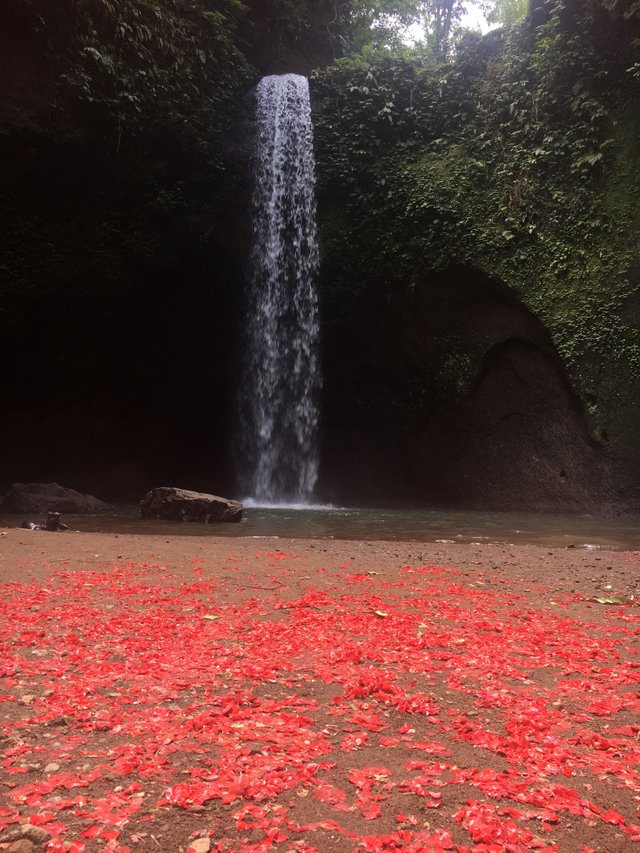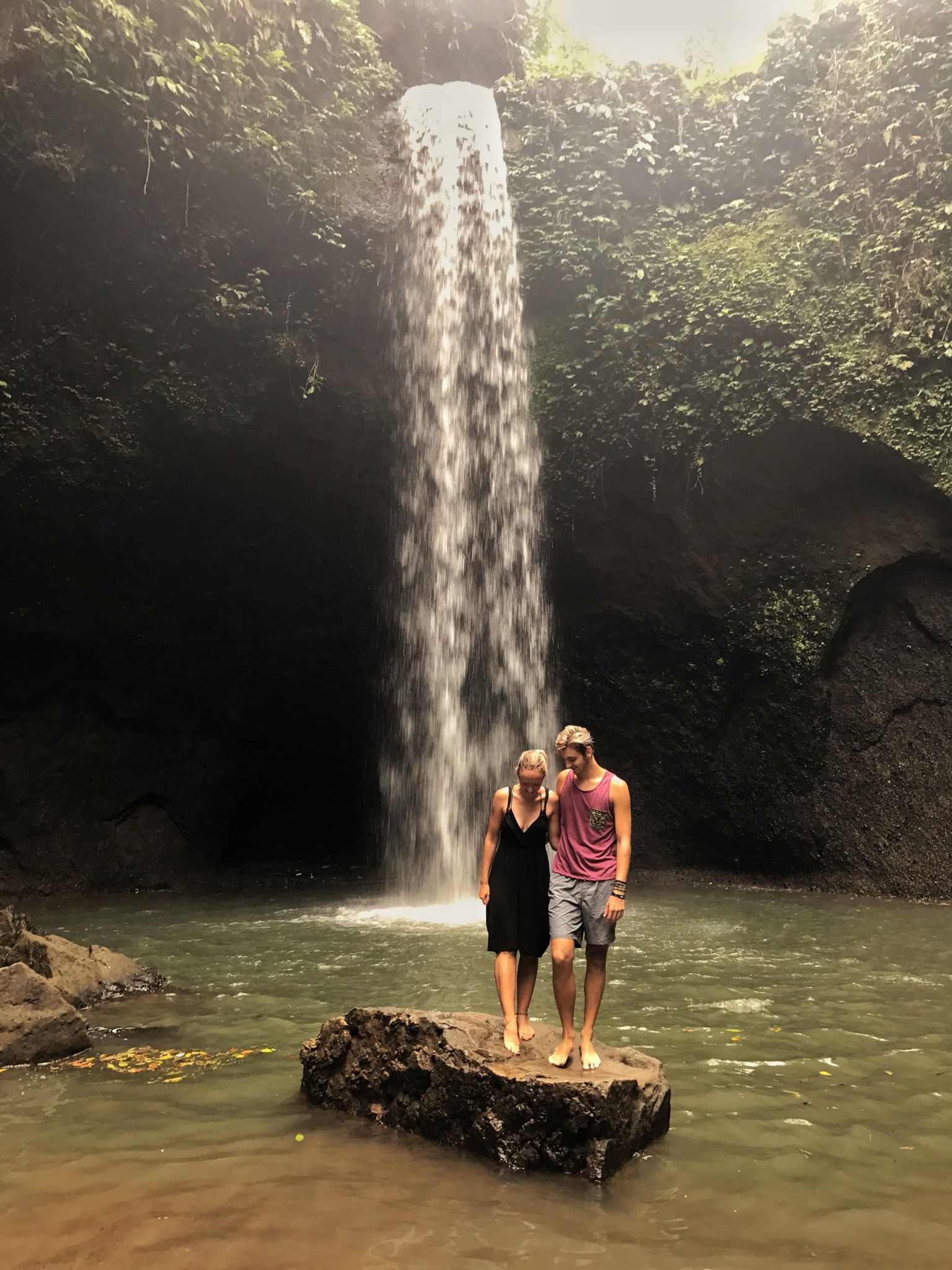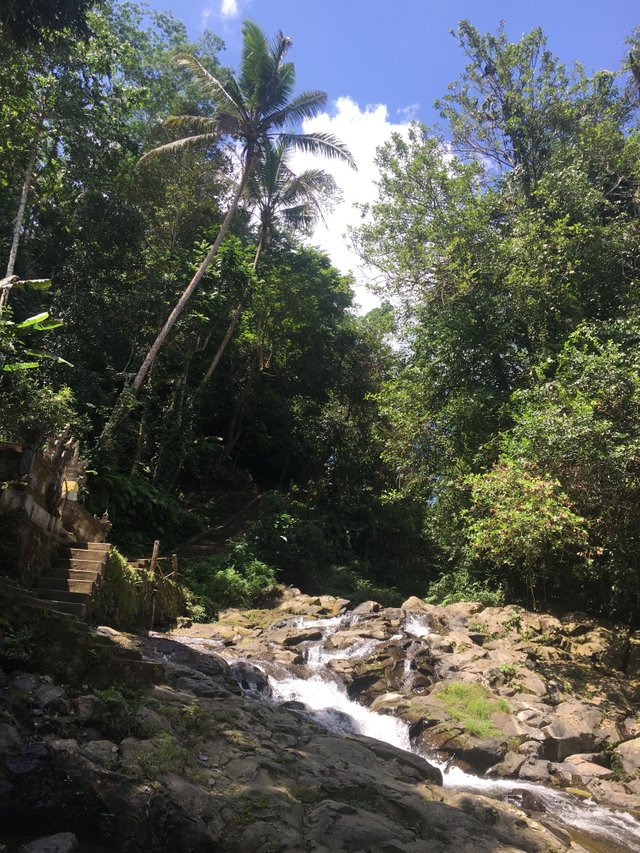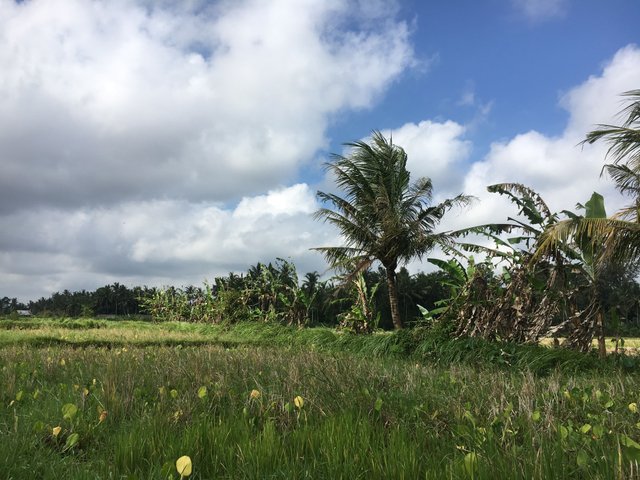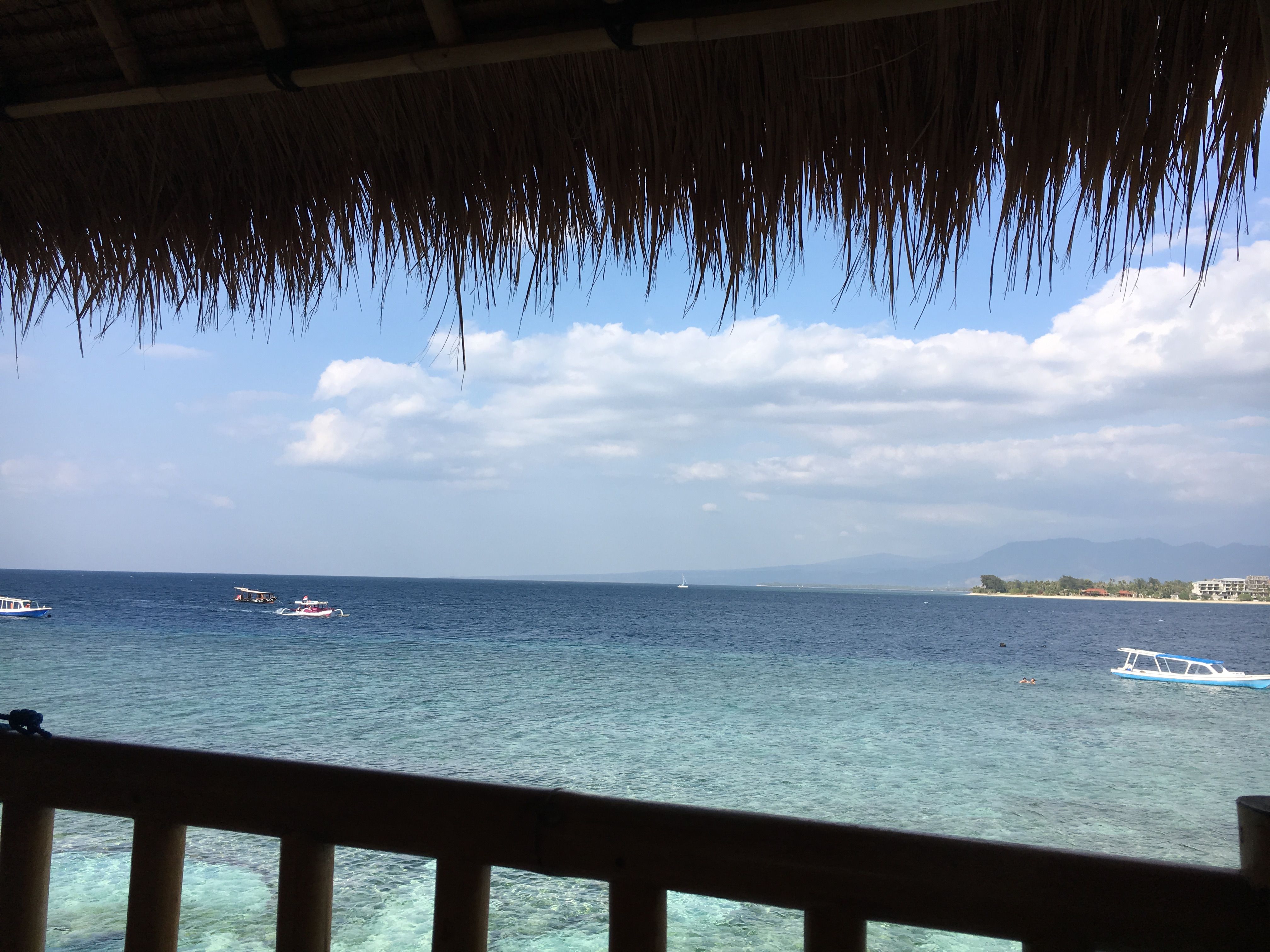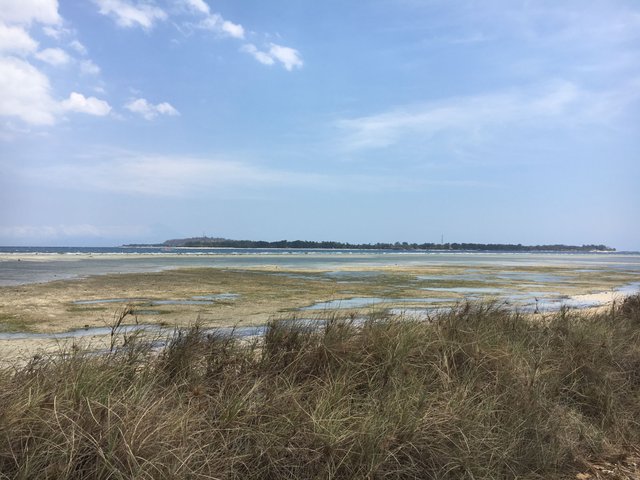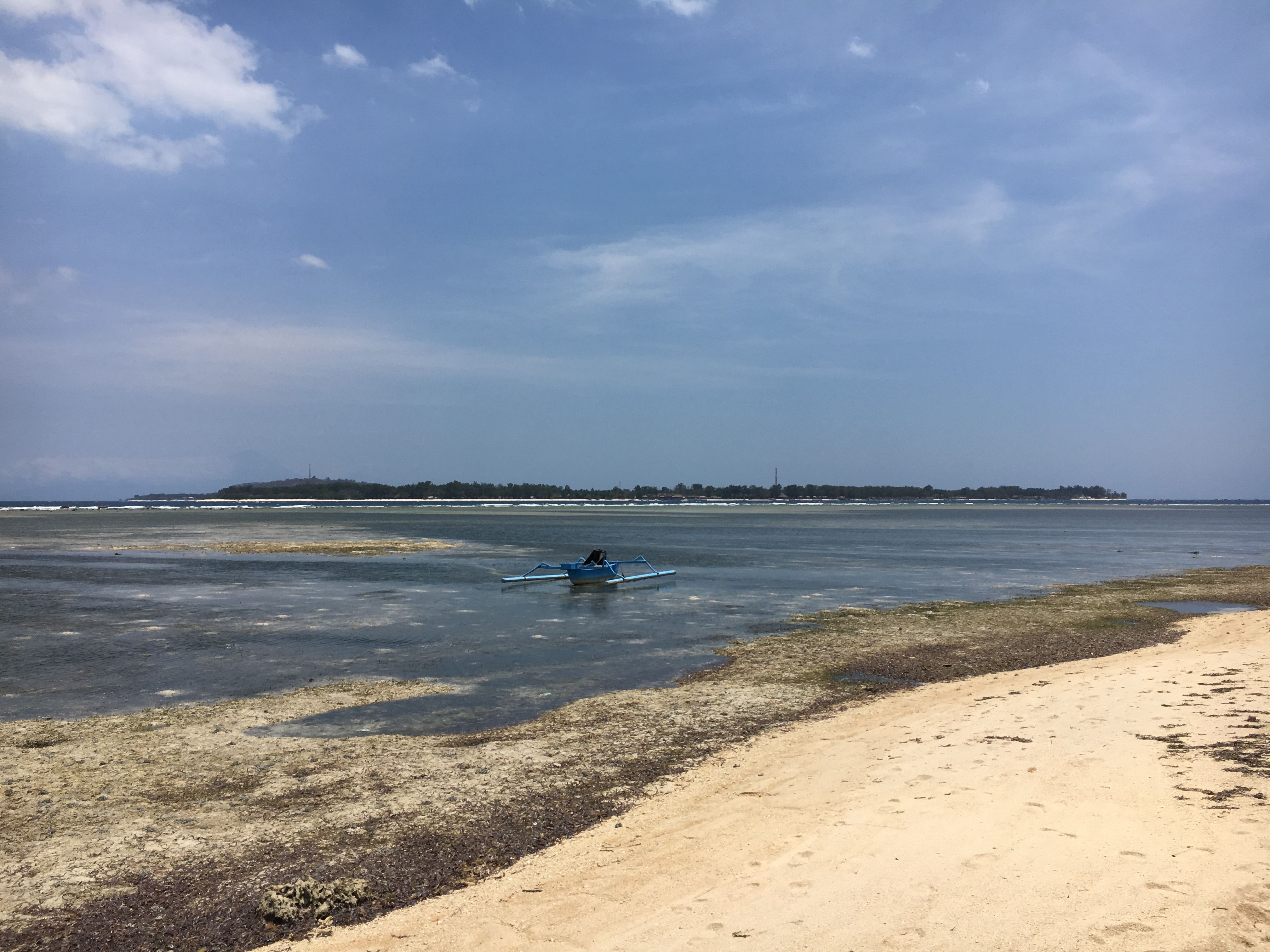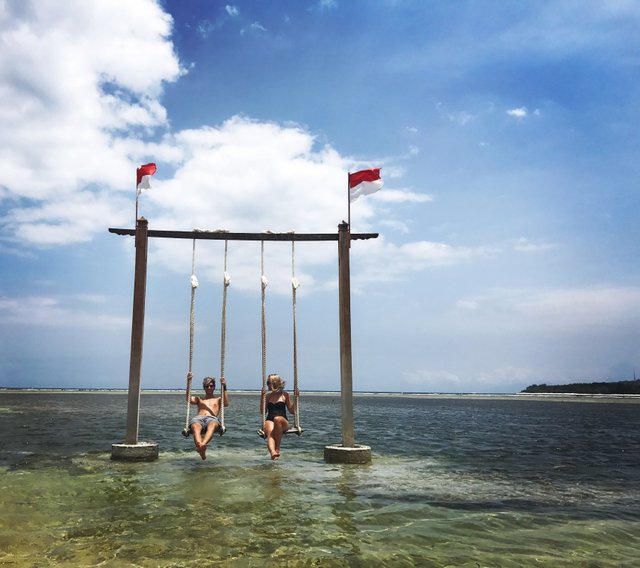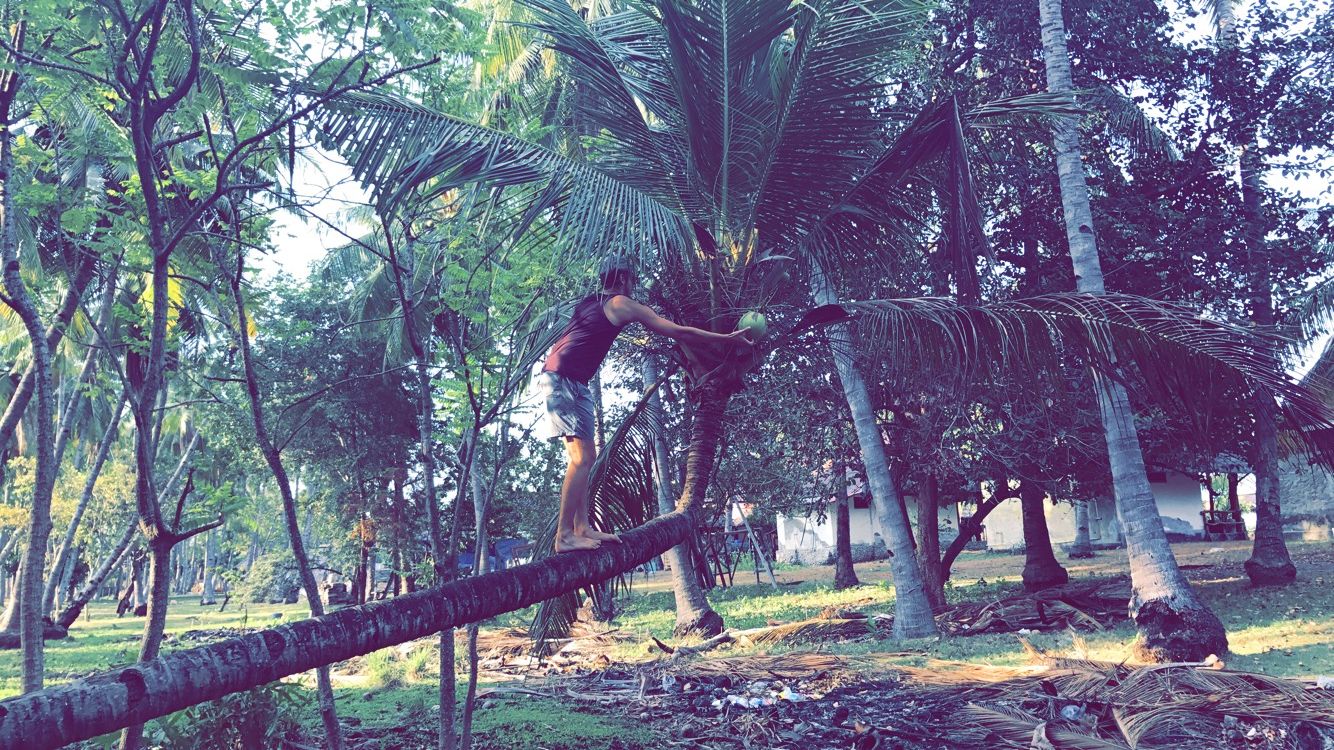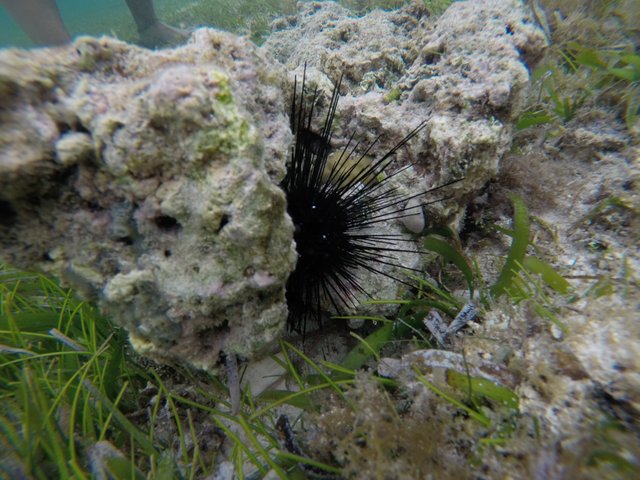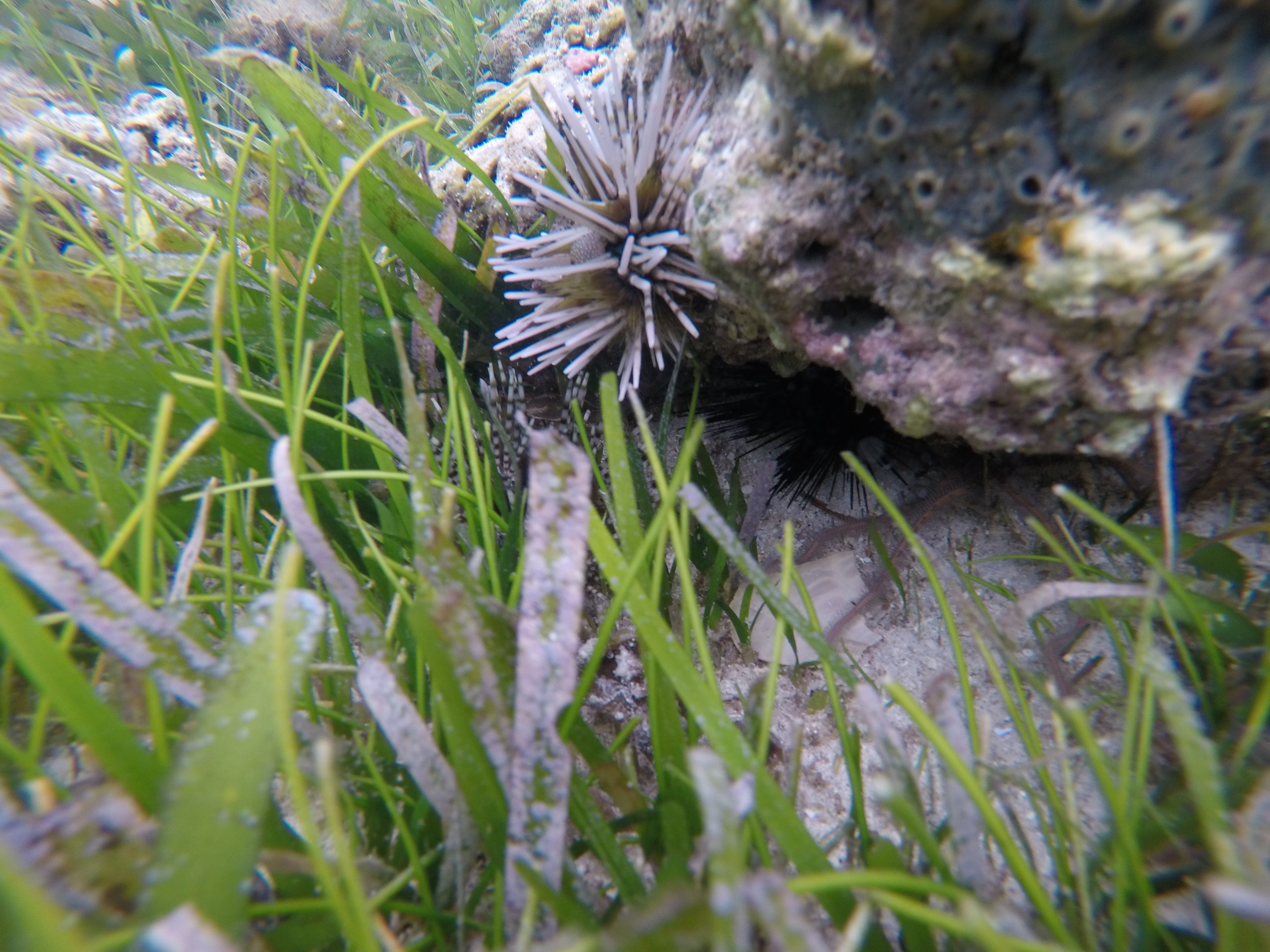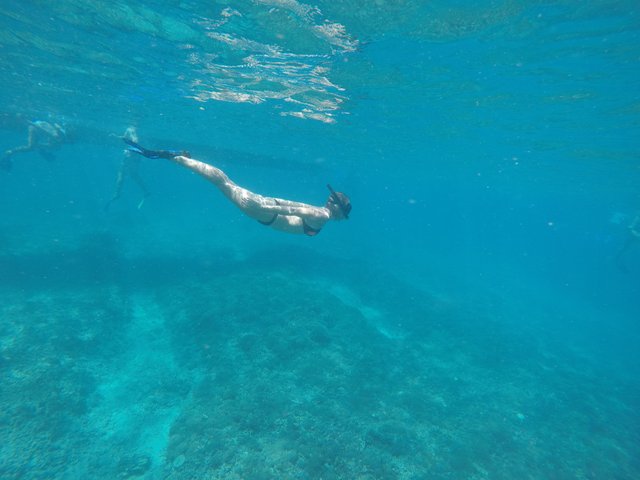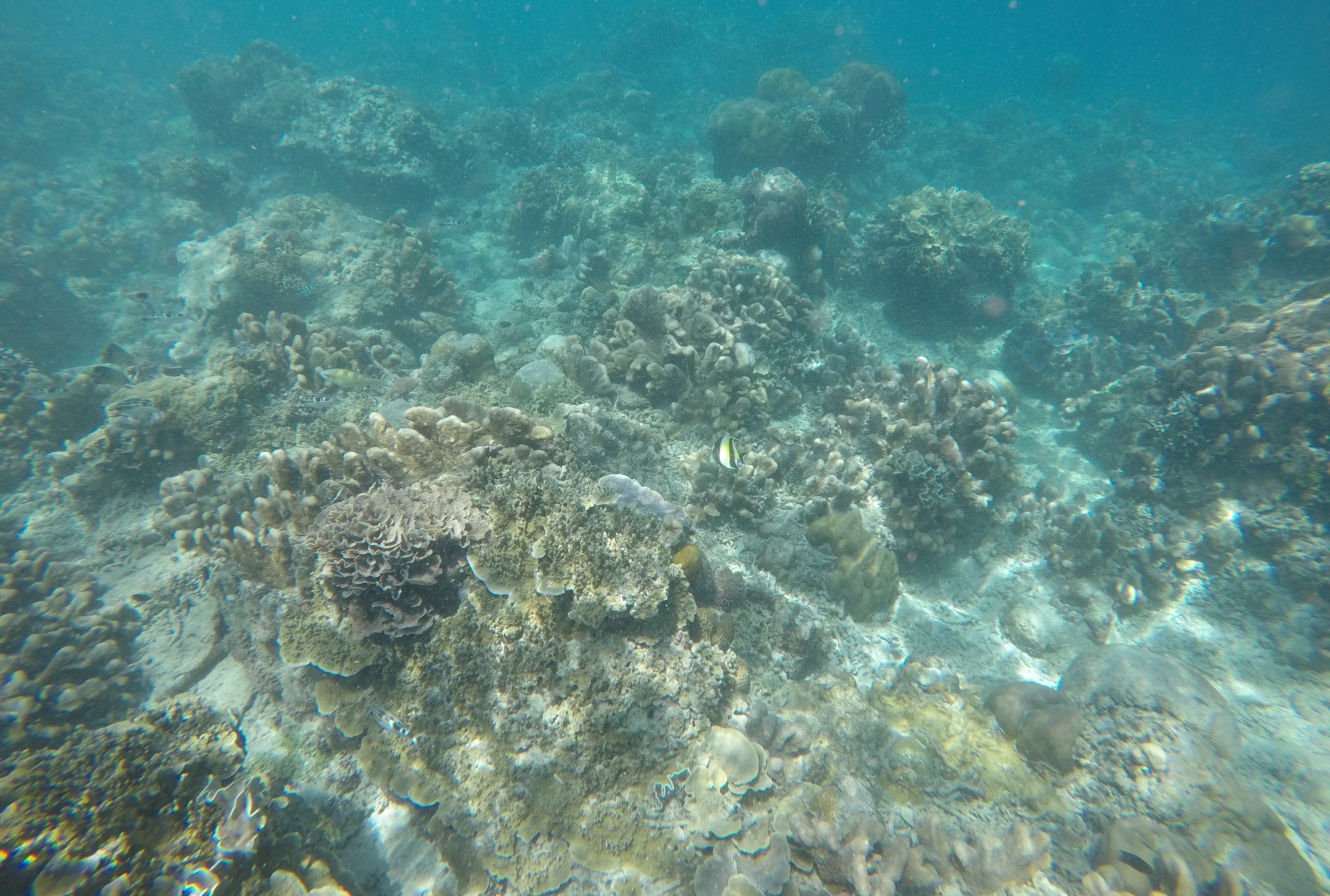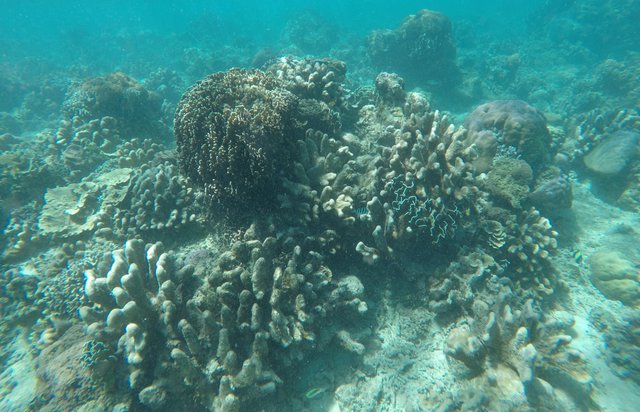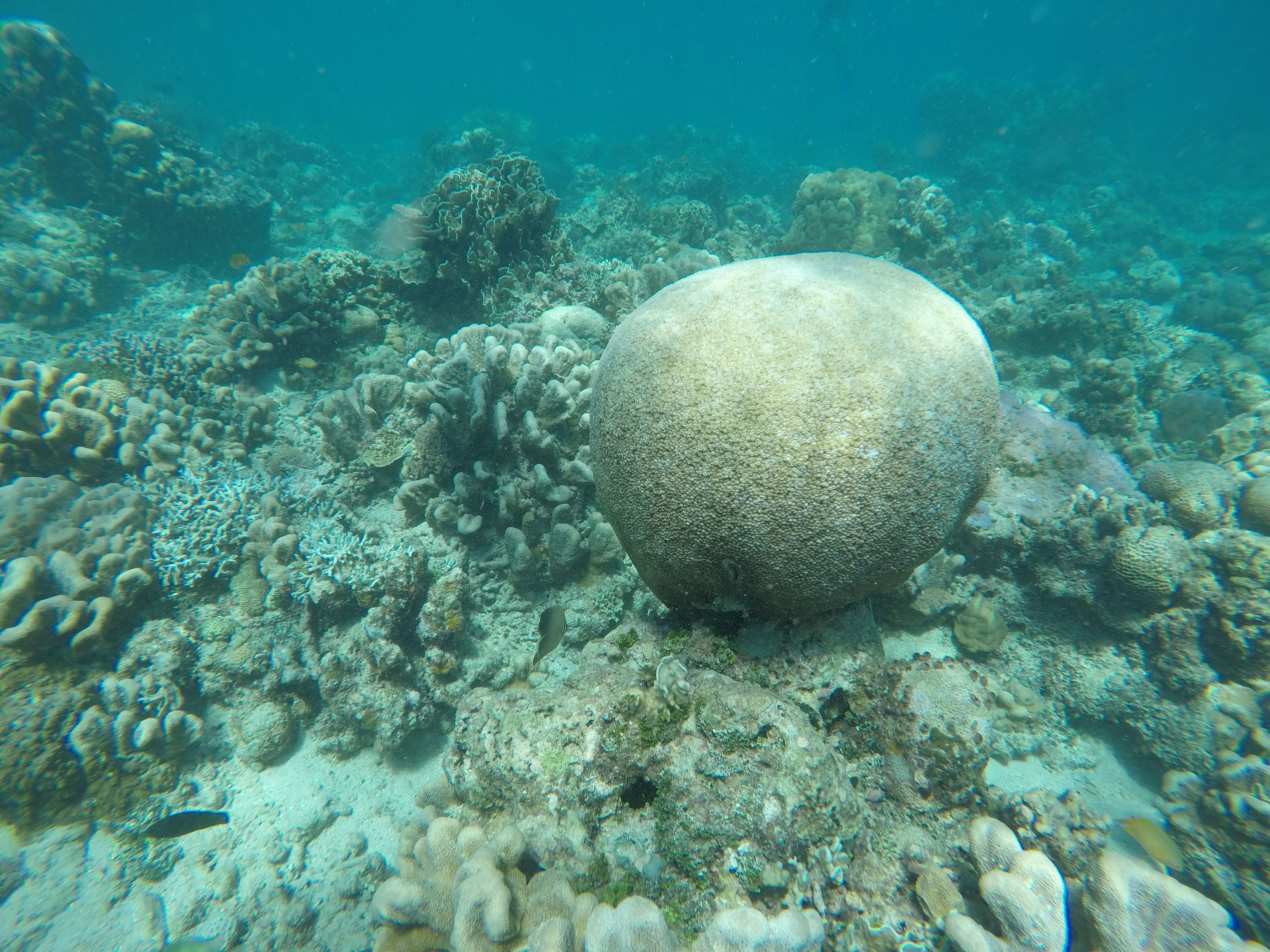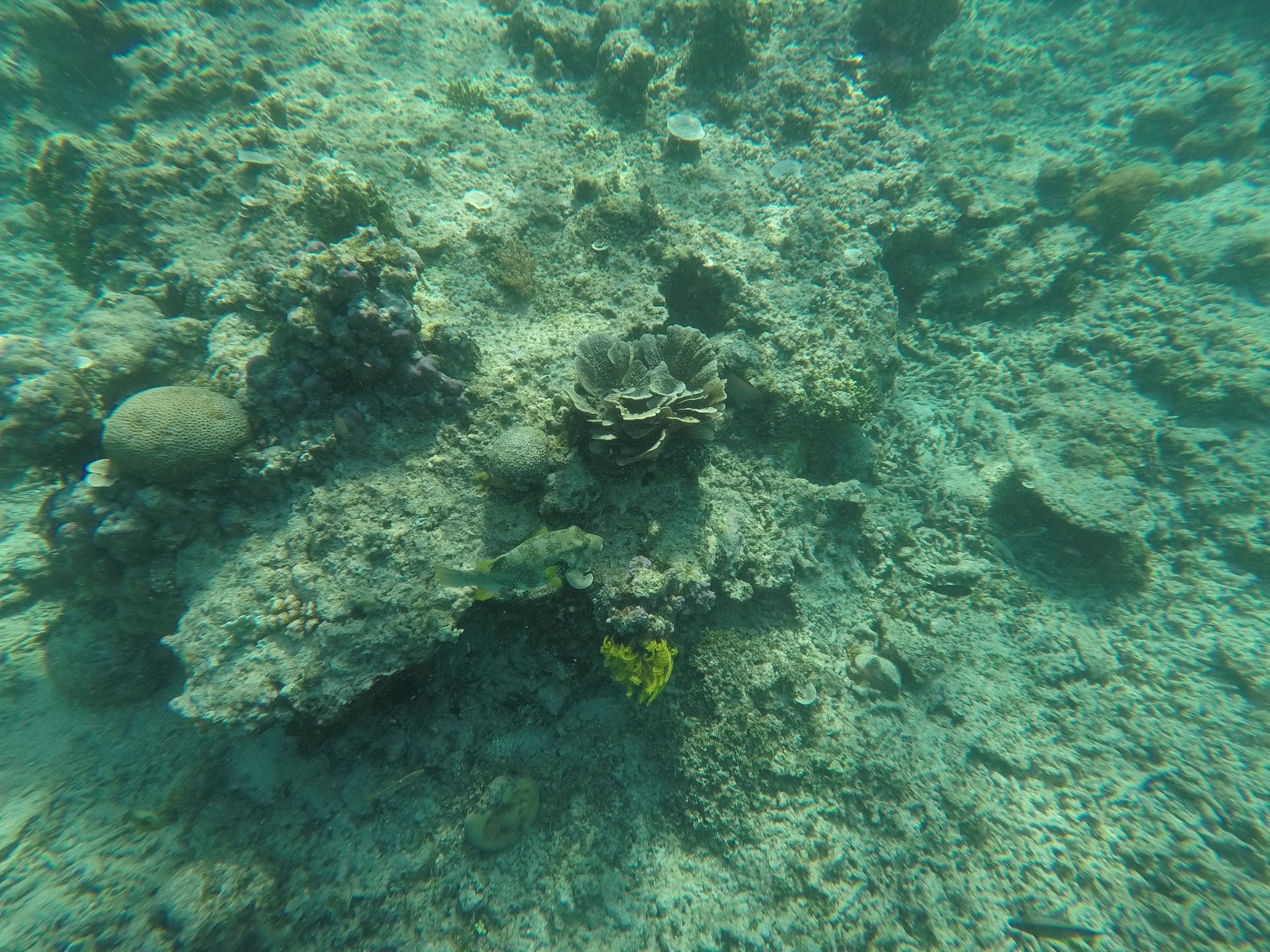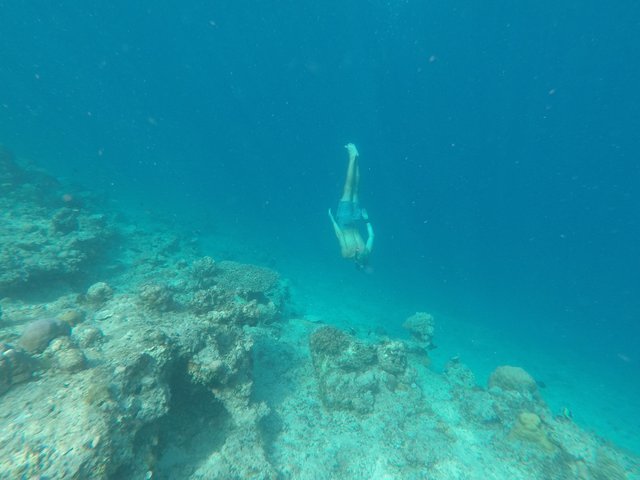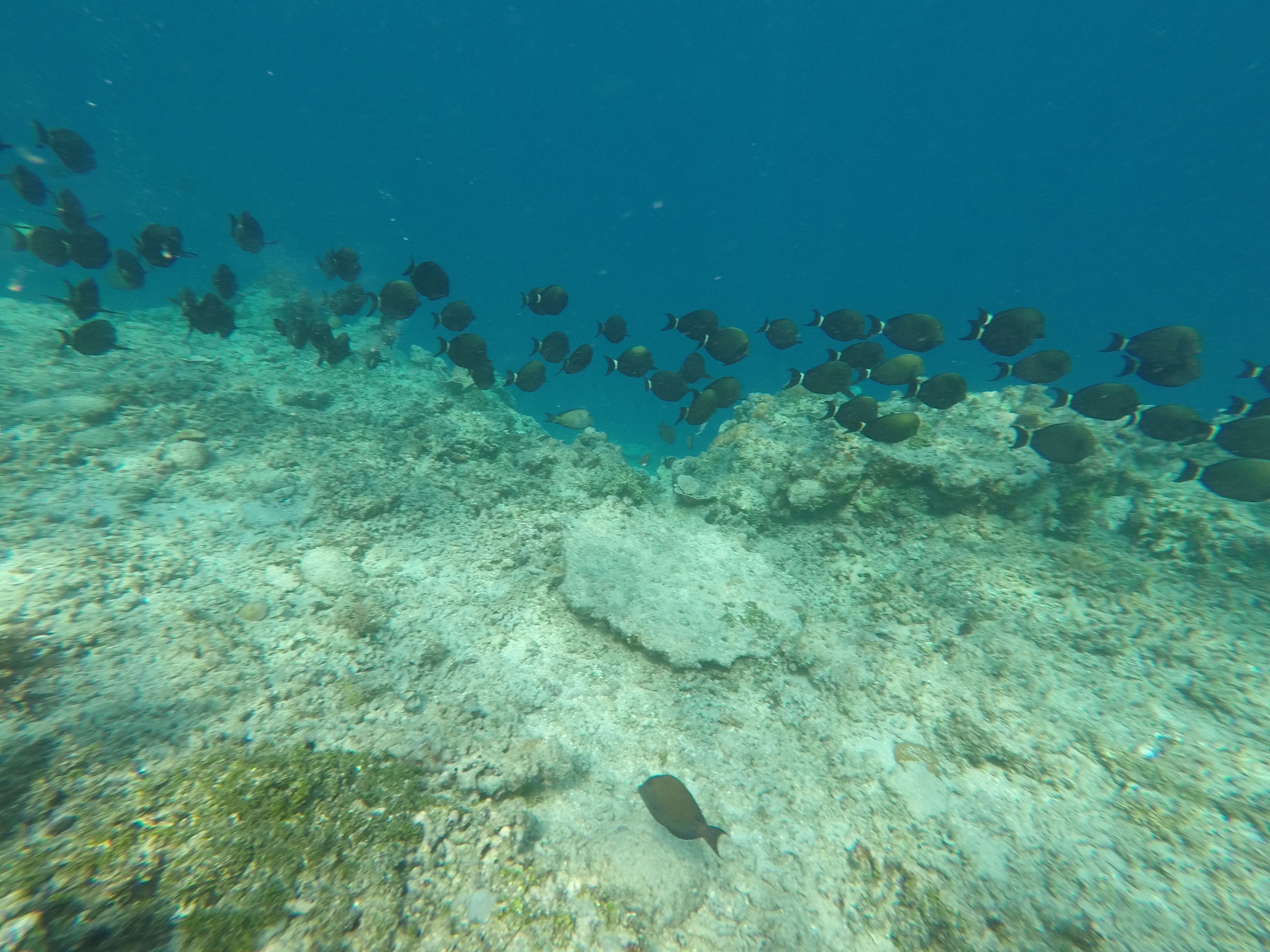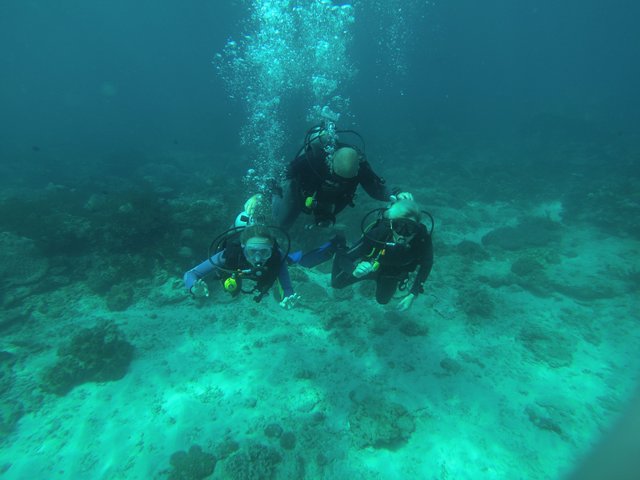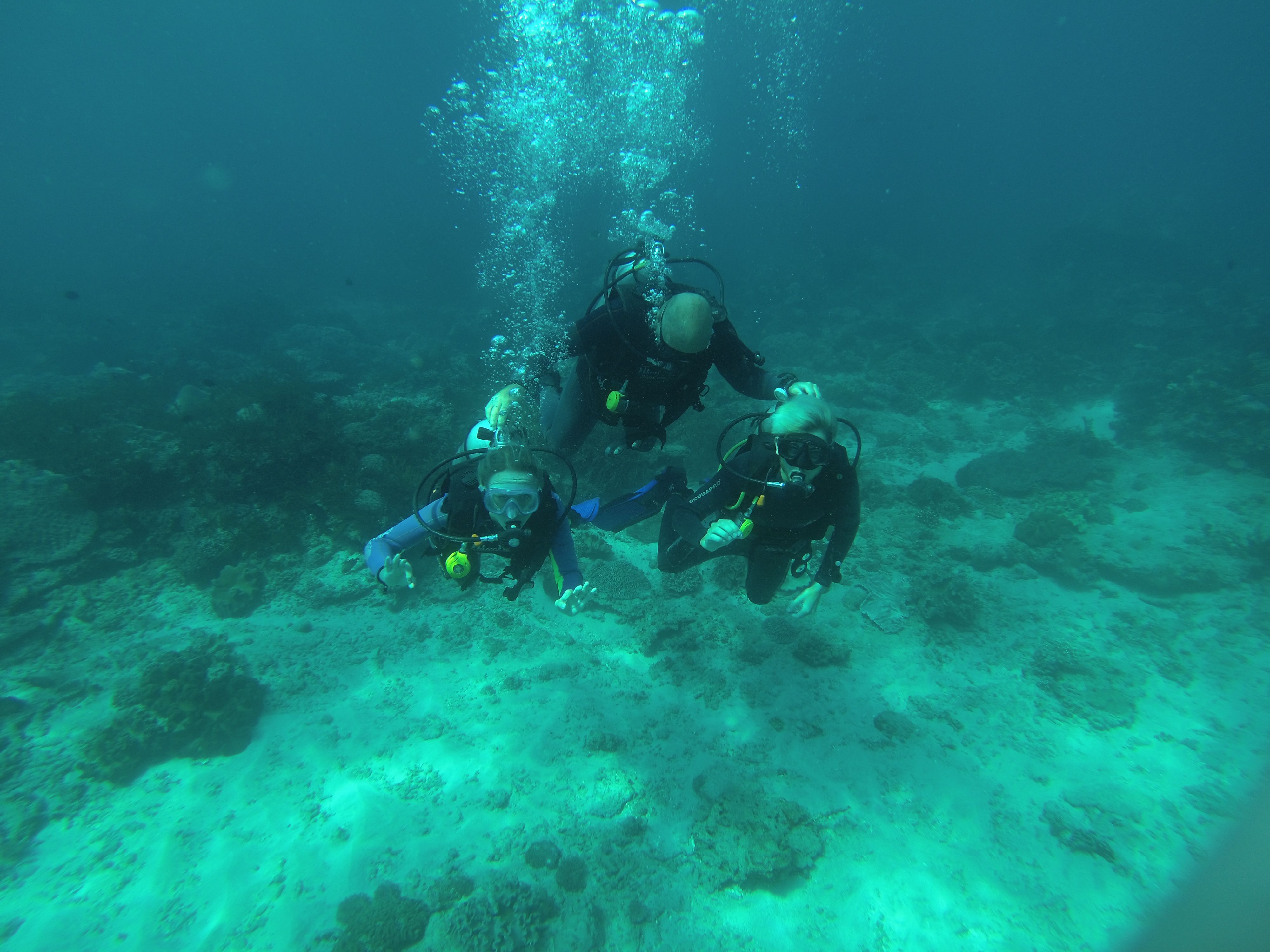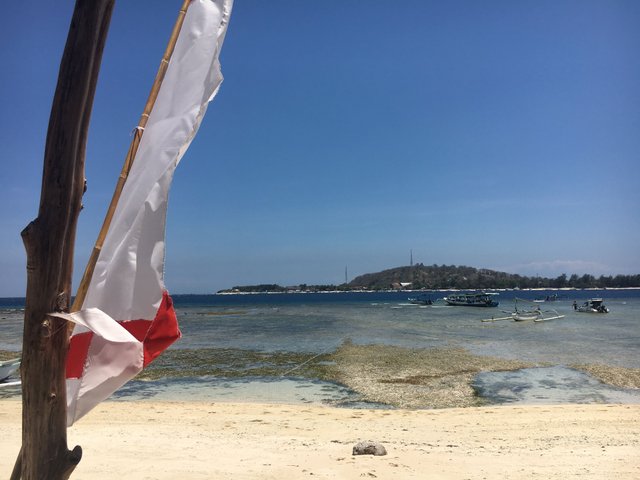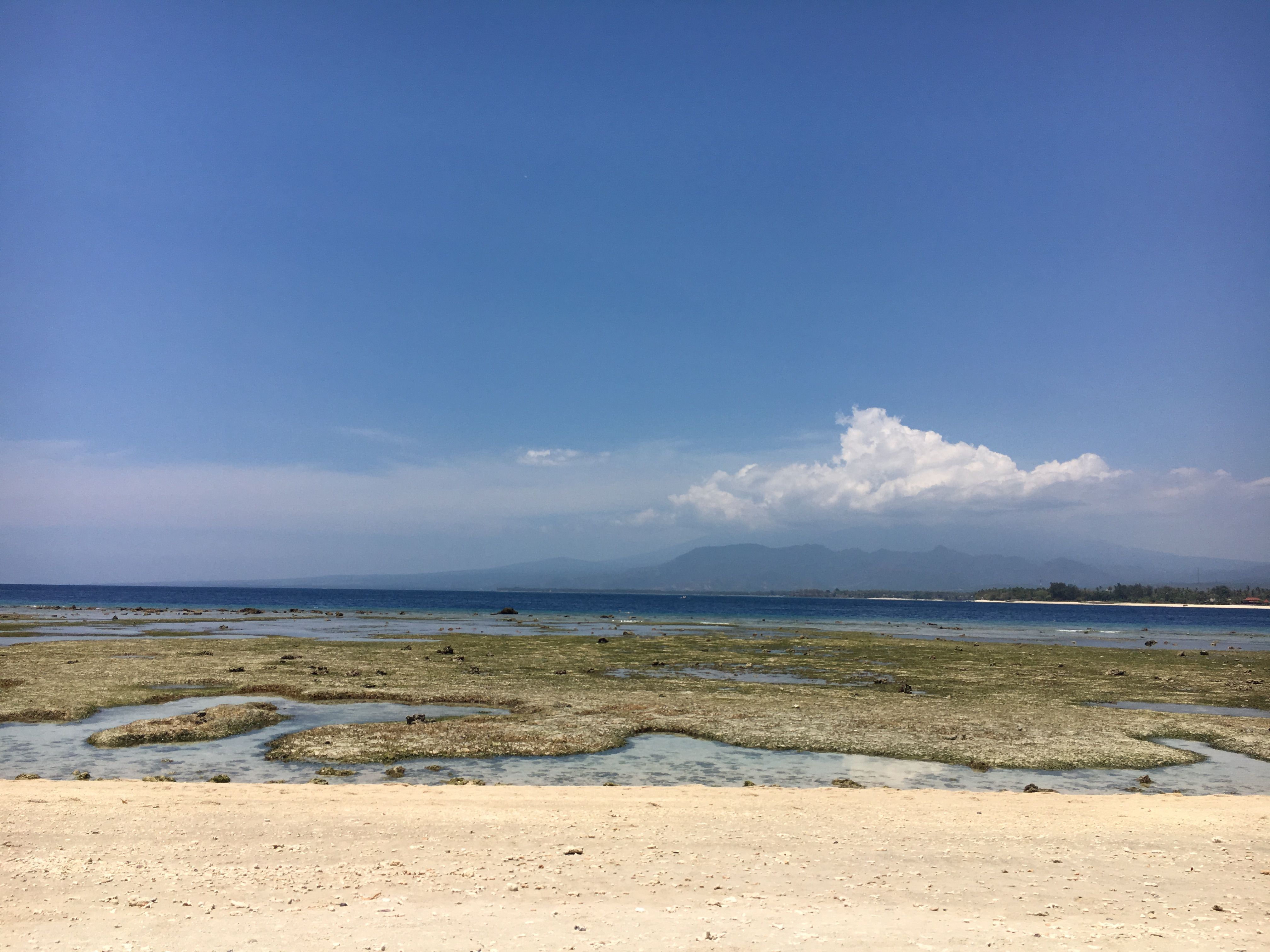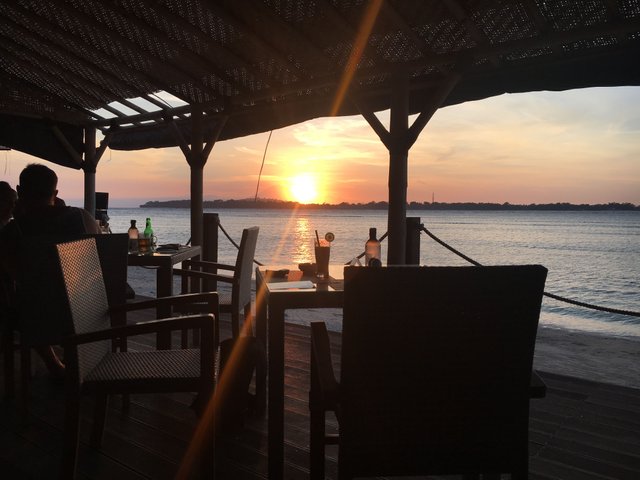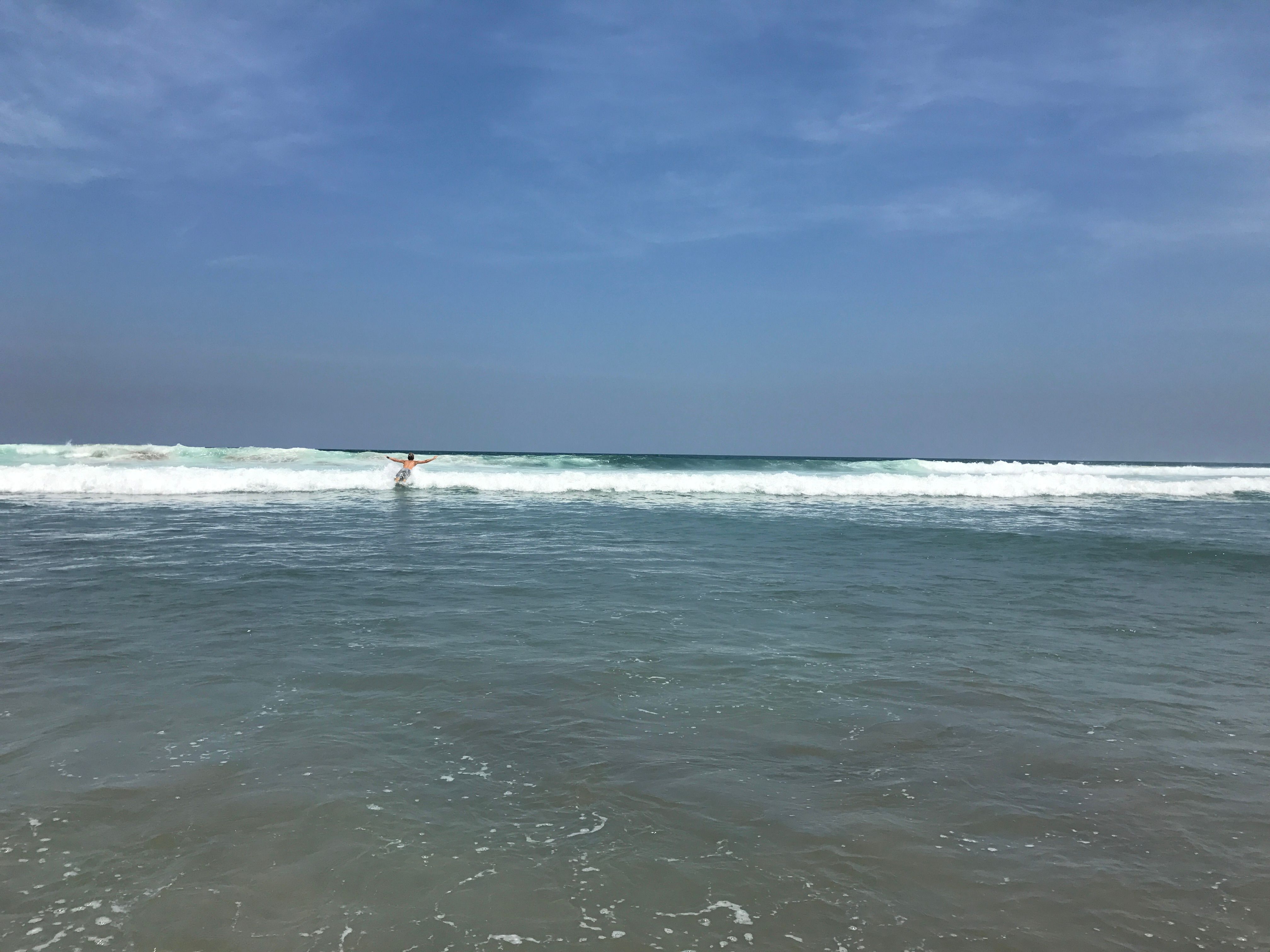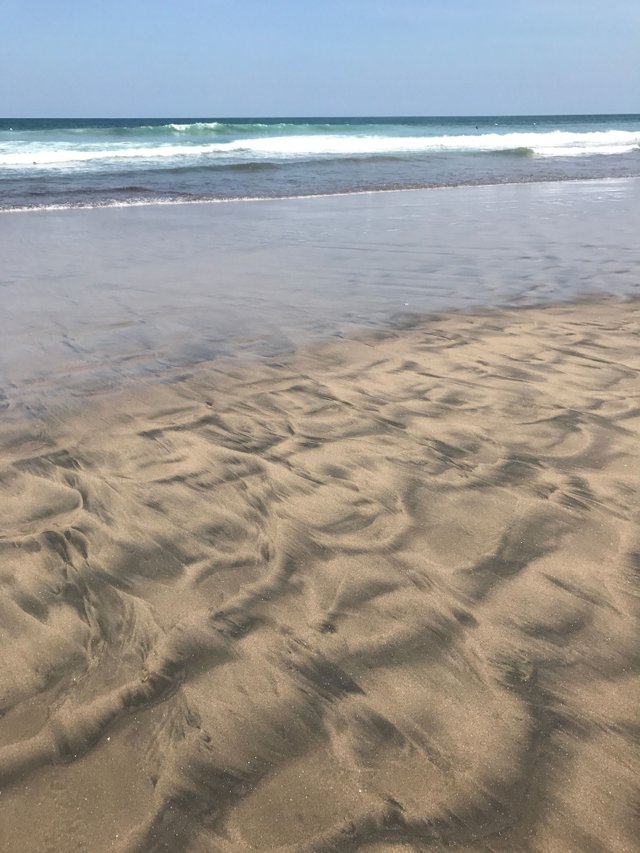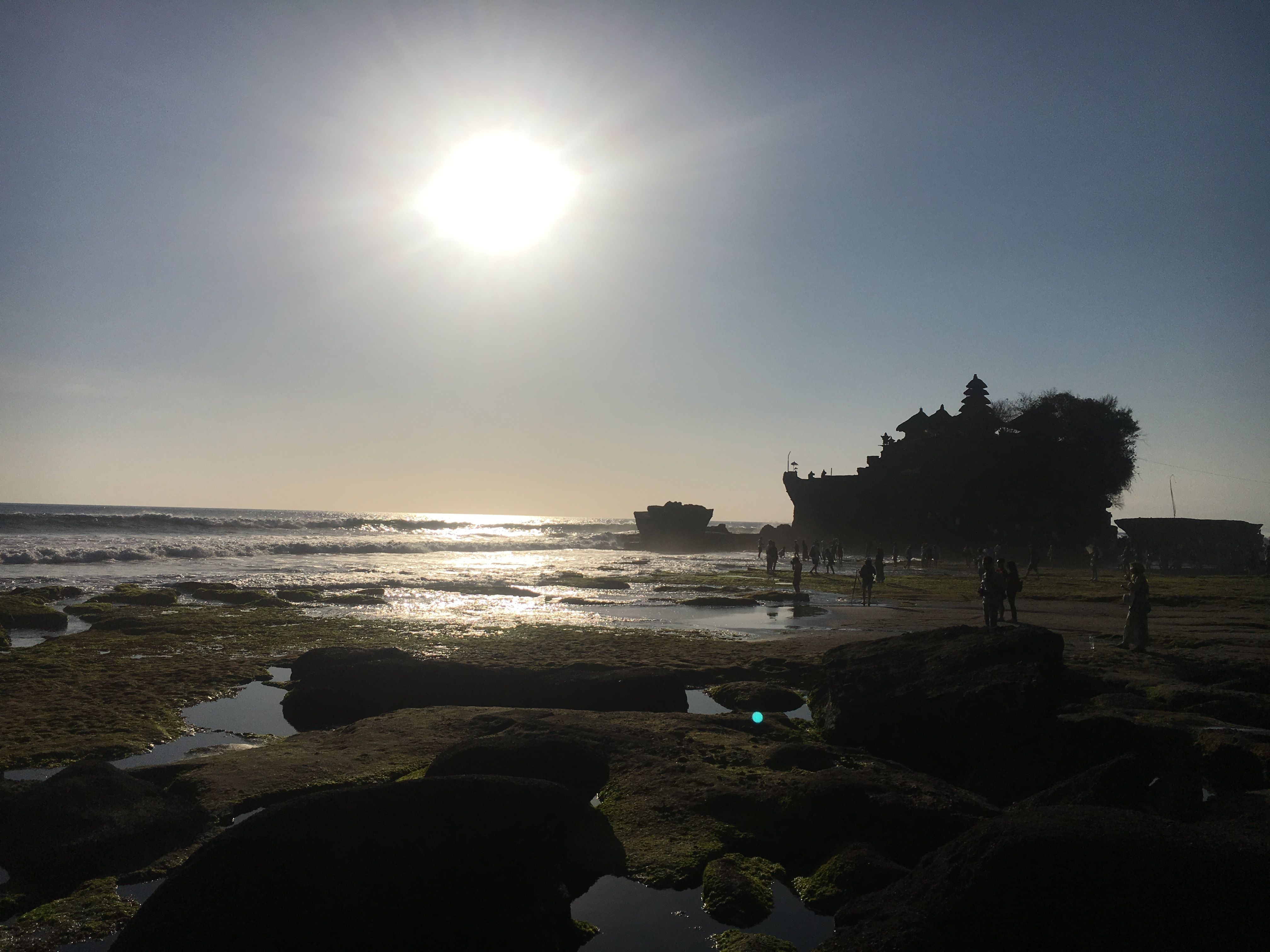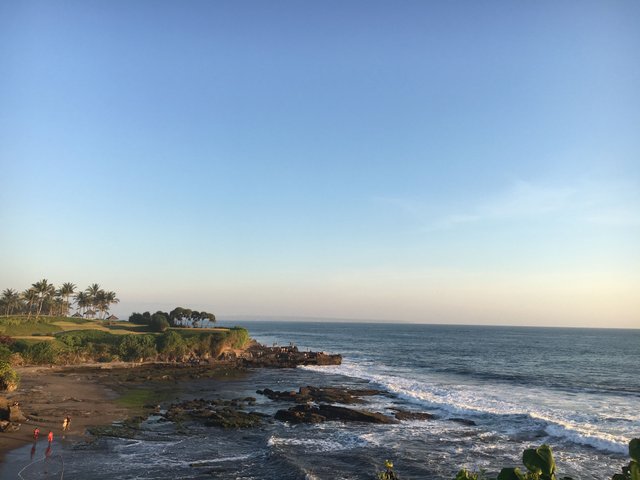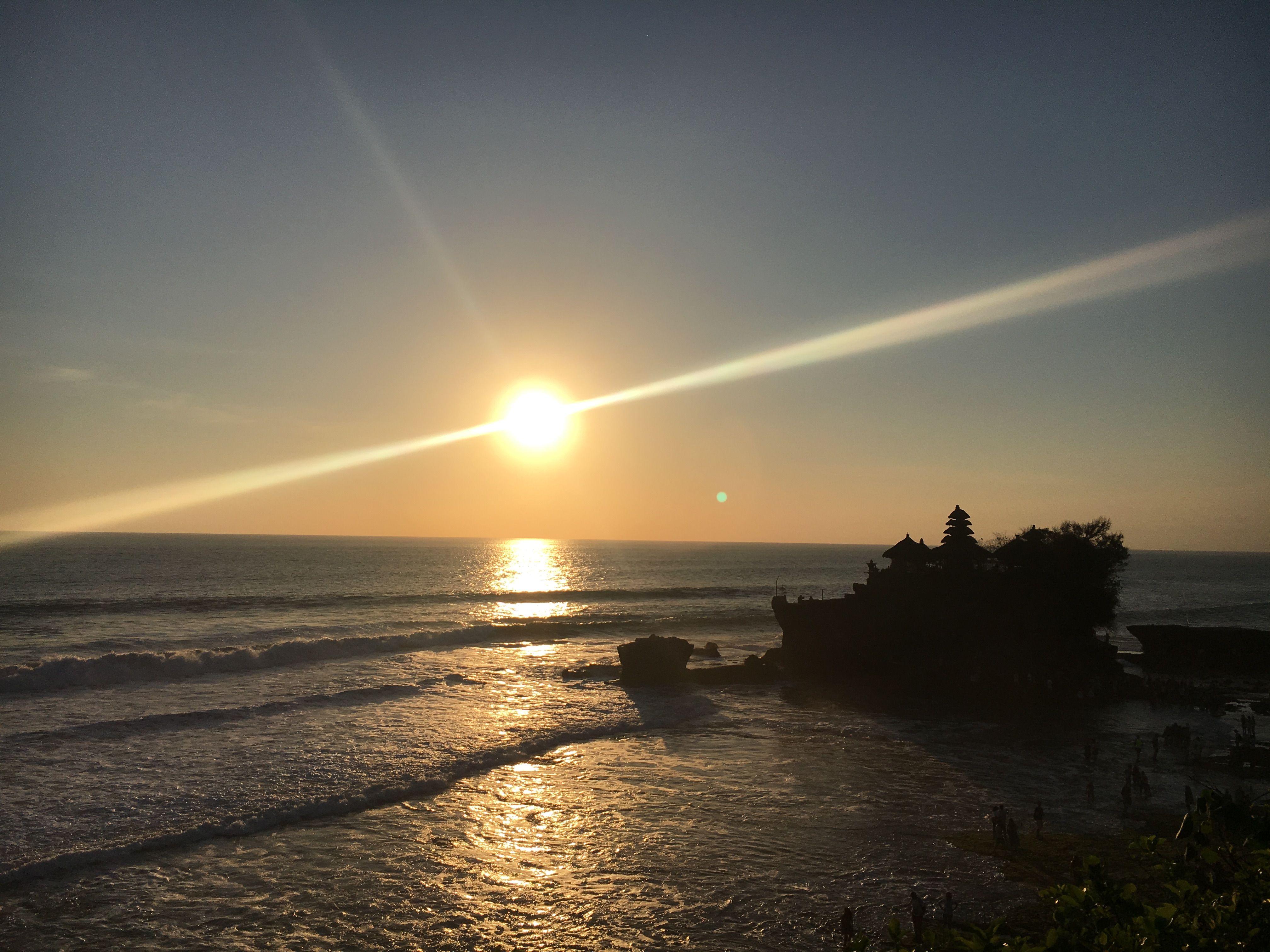 that's it for now, the next and last travel update of our Asia trip will be about our journey through the south of Sri Lanka 🇱🇰.
---
As a Little extra, here is a video I took with my GoPro of a turtle ascending to the surface. :)
---
In case you enjoyed spending time on this post, feel free to leave a comment, upvote and follow me :)
Thank you for reading!