My first time at the beach.....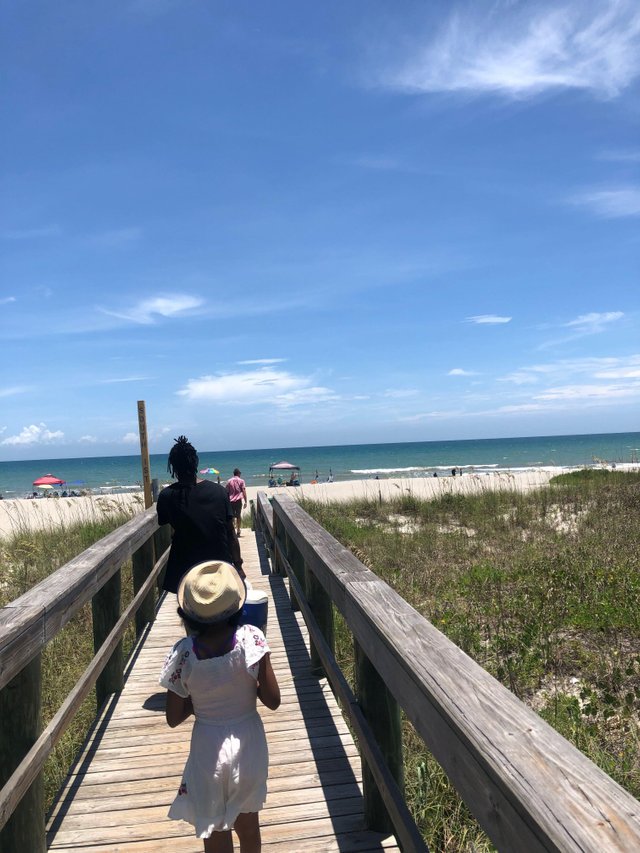 Walking to the beach as daddy shark leads the way.
This past weekend was awesome because my mom and dad surprised us with a trip to the beach. Originally we was only going to Orlando to pick up my oldest sister but it turned I to a mini family vacation.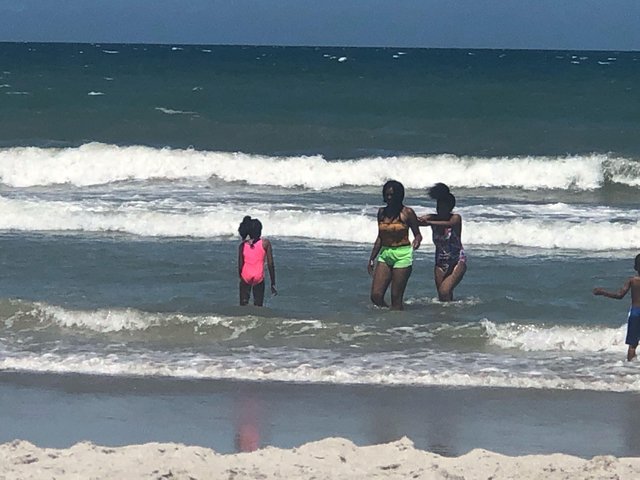 Playing in the sand........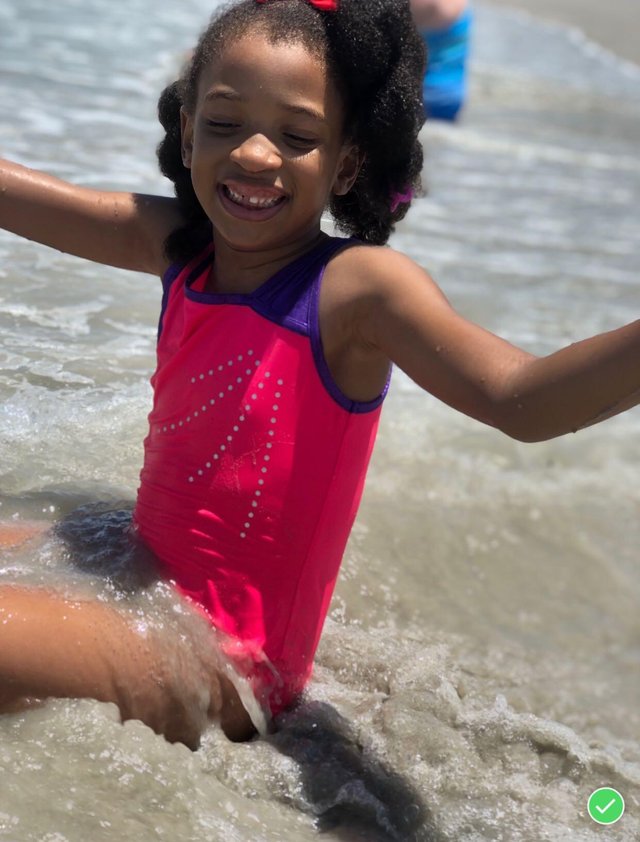 We had so much fun being out there in the water. I even made my sisters sing baby shark doo doo lmao while splashing in the water. We stay on the beach for most of the day building sand castles and taking turns burying each other in the sand.
More pictures of my family.