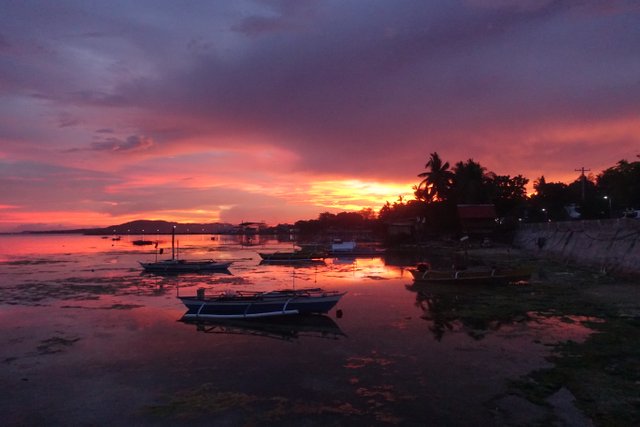 "I live in my own little world. But its ok, they know me here." ― Lauren Myracle
---
Sunsets at my grandma's place never tires me. Just looking at it makes me want to just live the life there but all good things has to end. Just like how this sun has set, I have to go back and face reality.
My words doesn't really make sense right now since I'm writing it at random and without meaning or purpose.
Vacation's over and it's time to put on my thinking glasses (even if I don't have one) and focus on WORKING.
Adulting is scary. Adulting can make you old. lol
Shhhh.. I better shut up since this post is not making any sense just like how my mind is right now.
Just dropping by and hope you all are having a blast.
See you around my fretz!