Yesterday when me and my friends go to the mall of asia seaside, I also captured some pics of the sunset when we ride the banana boat. Below are the pictures of the sunset that I have taken.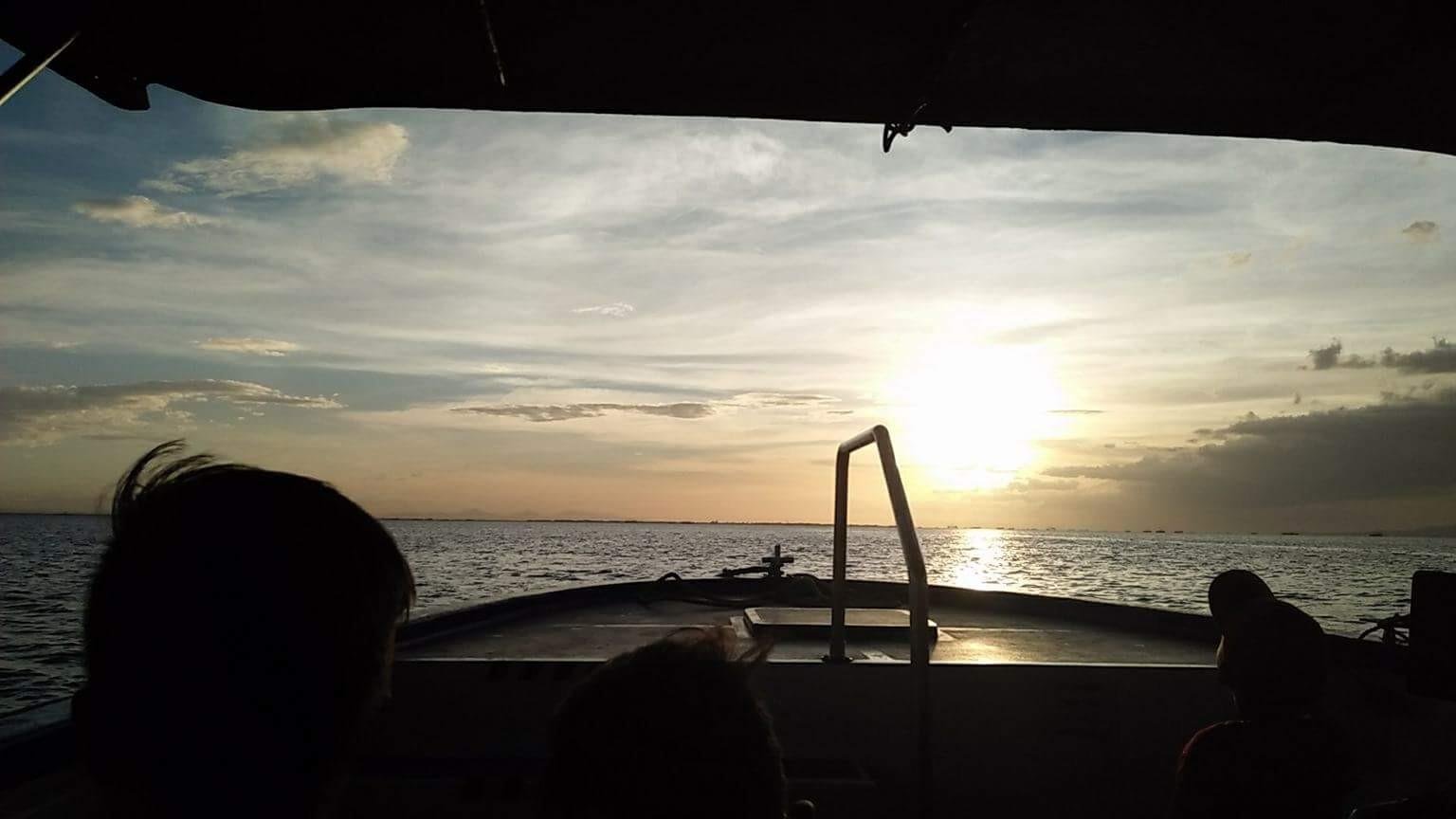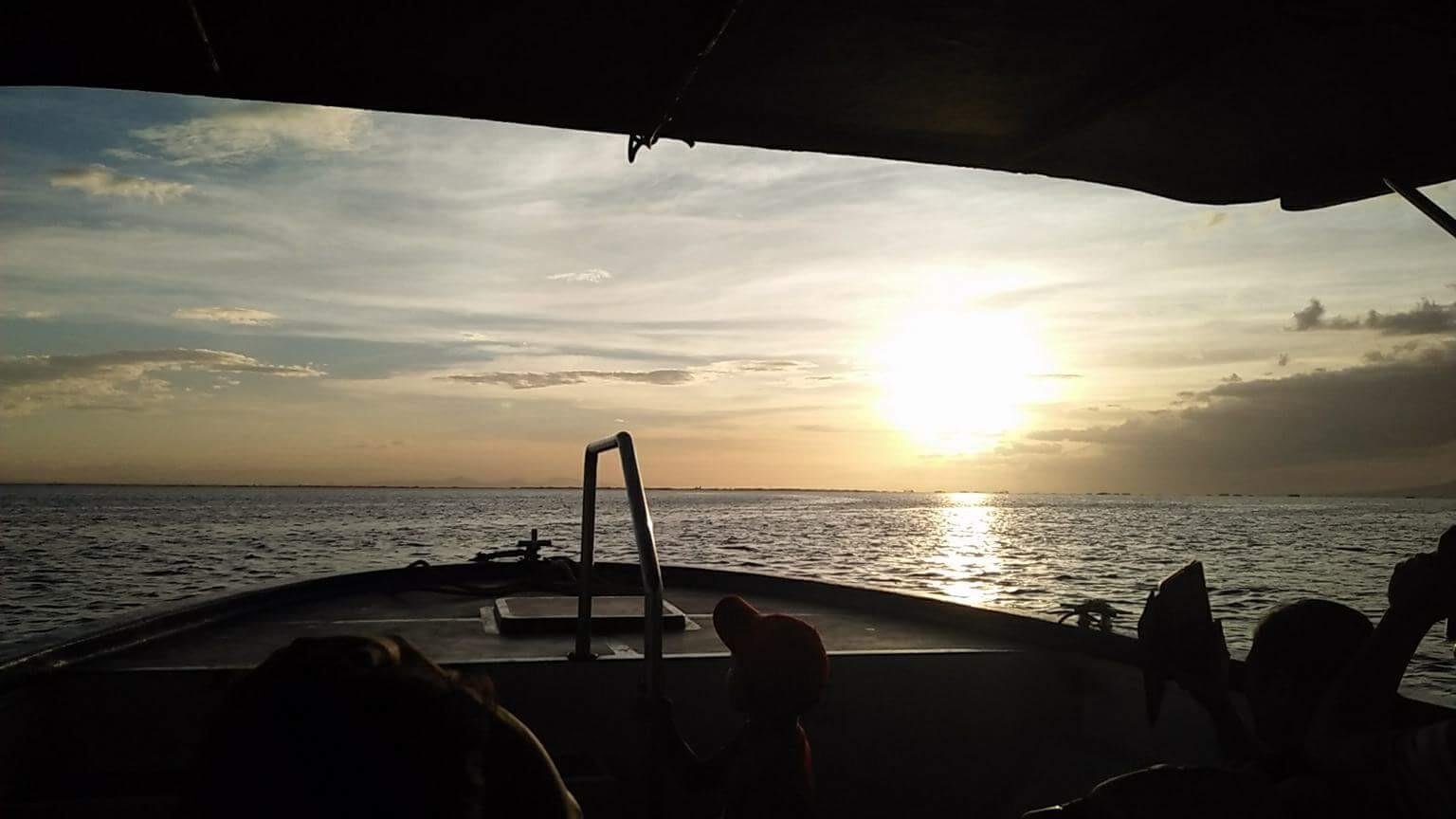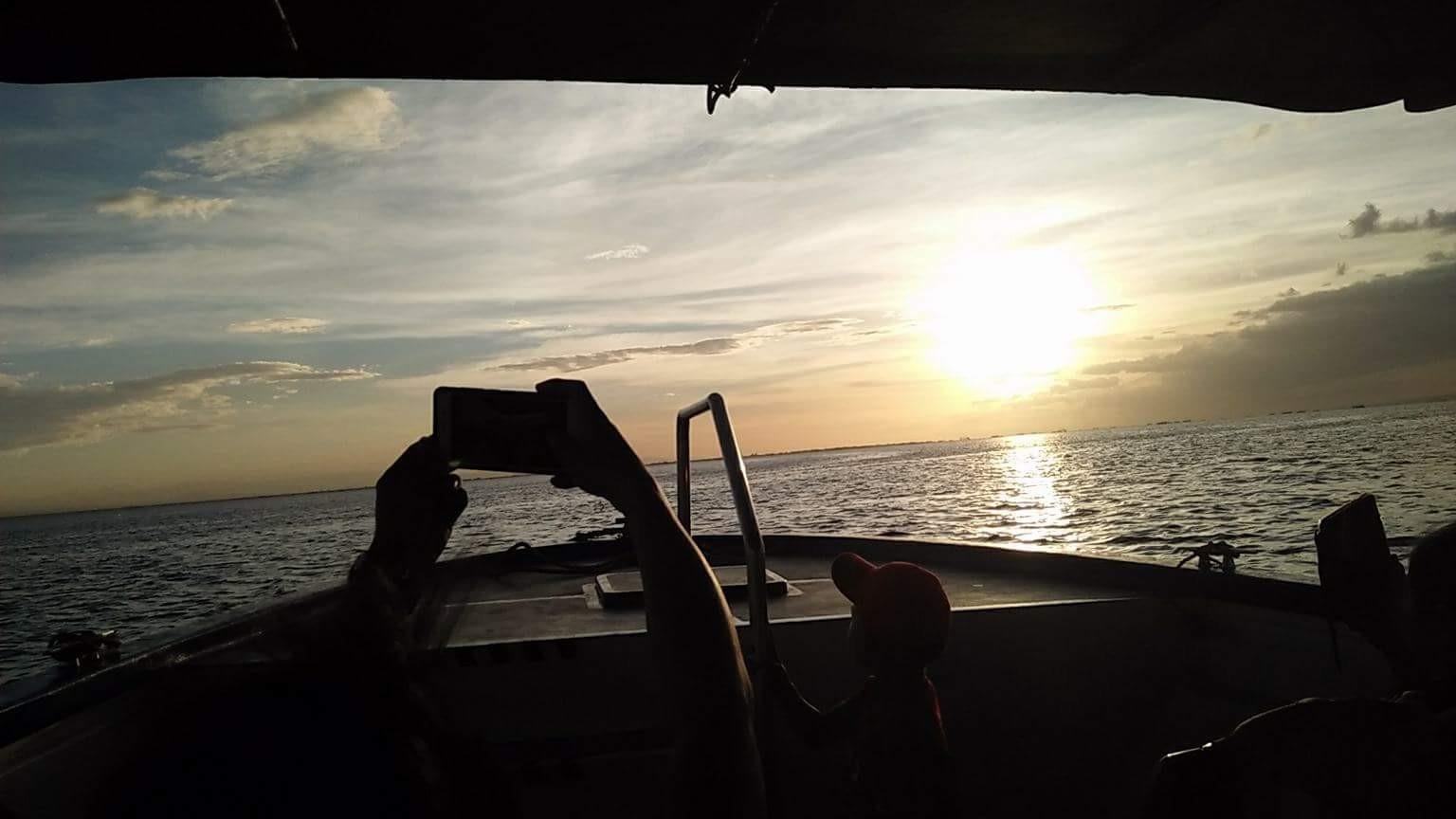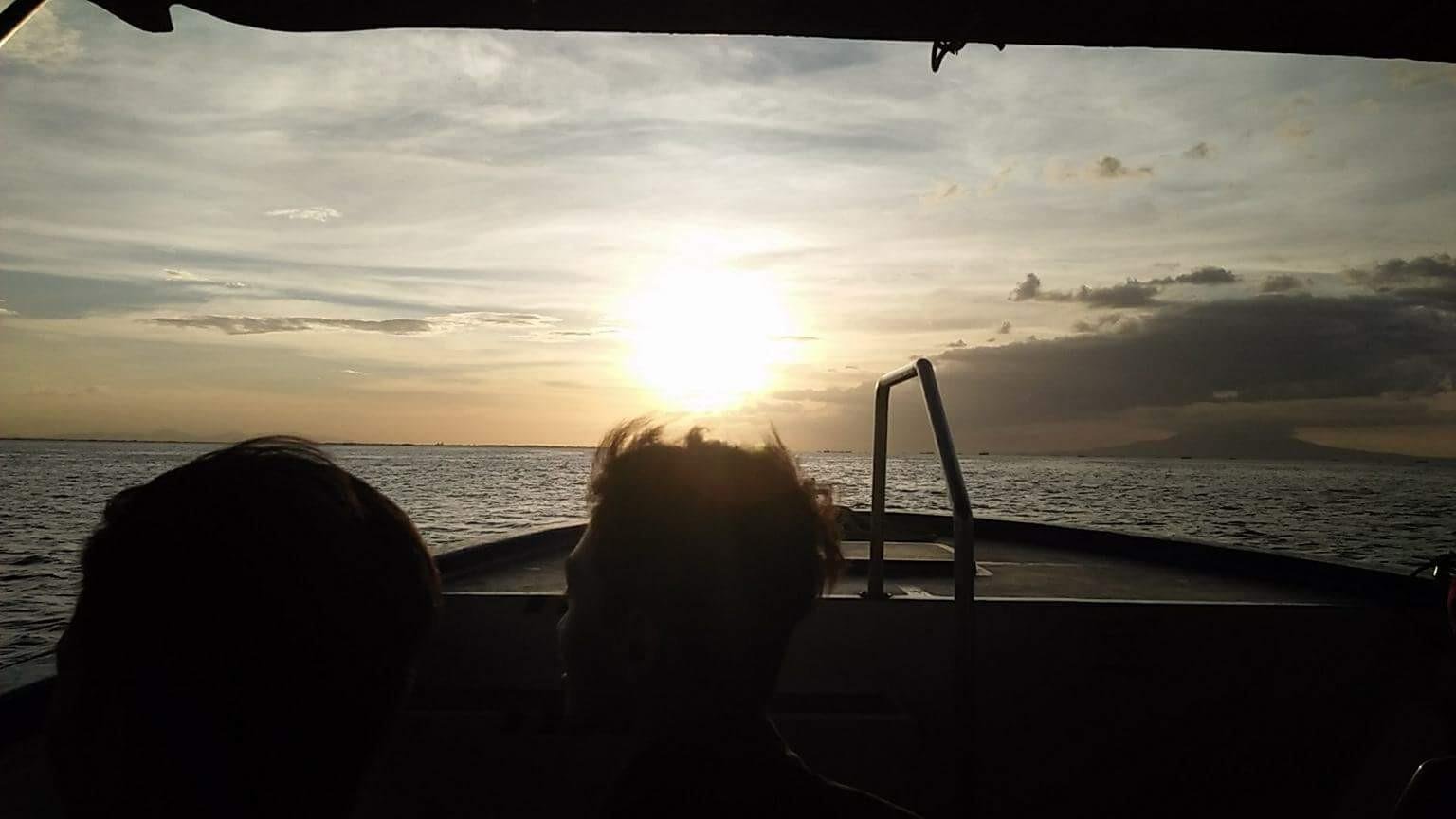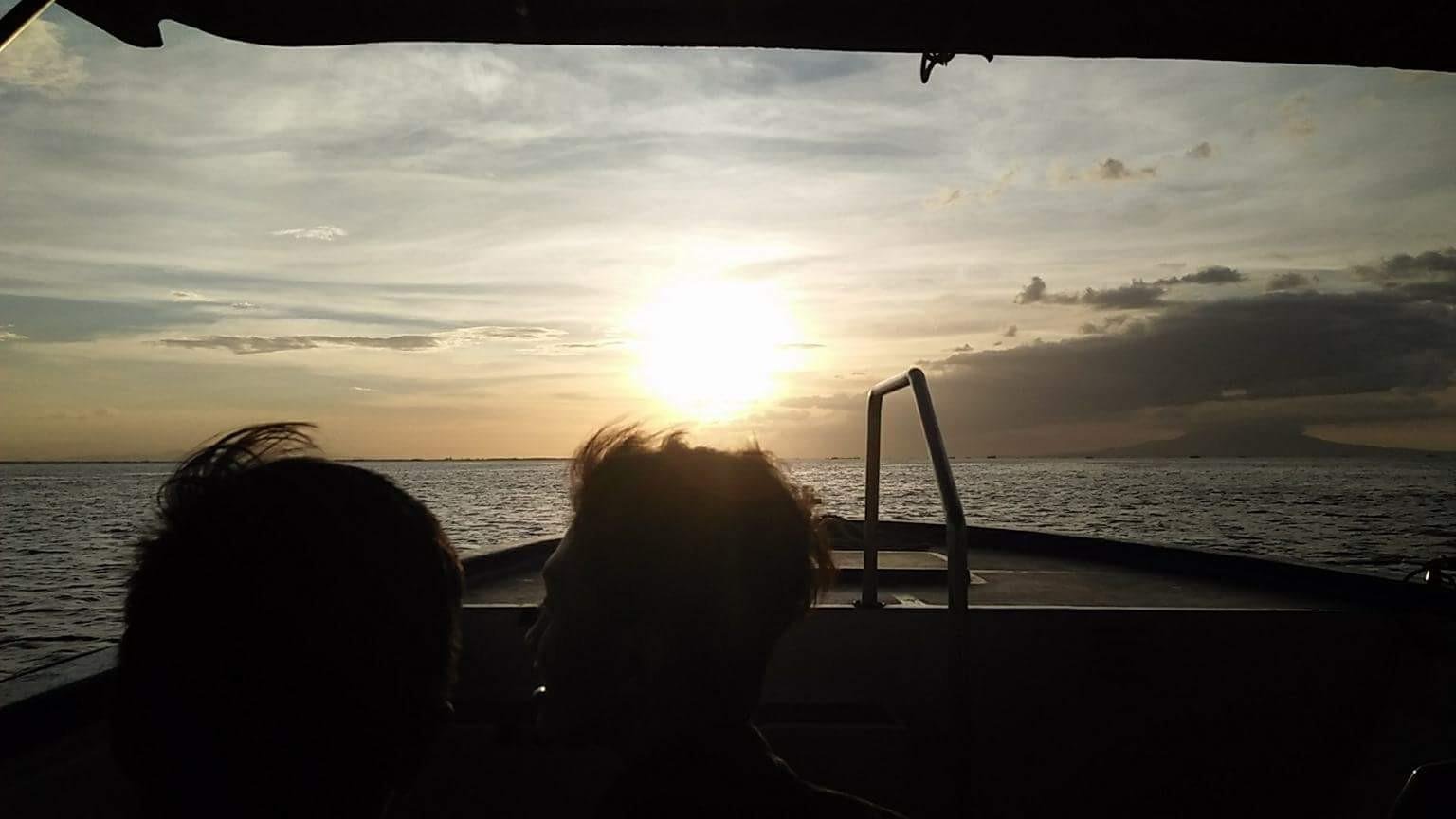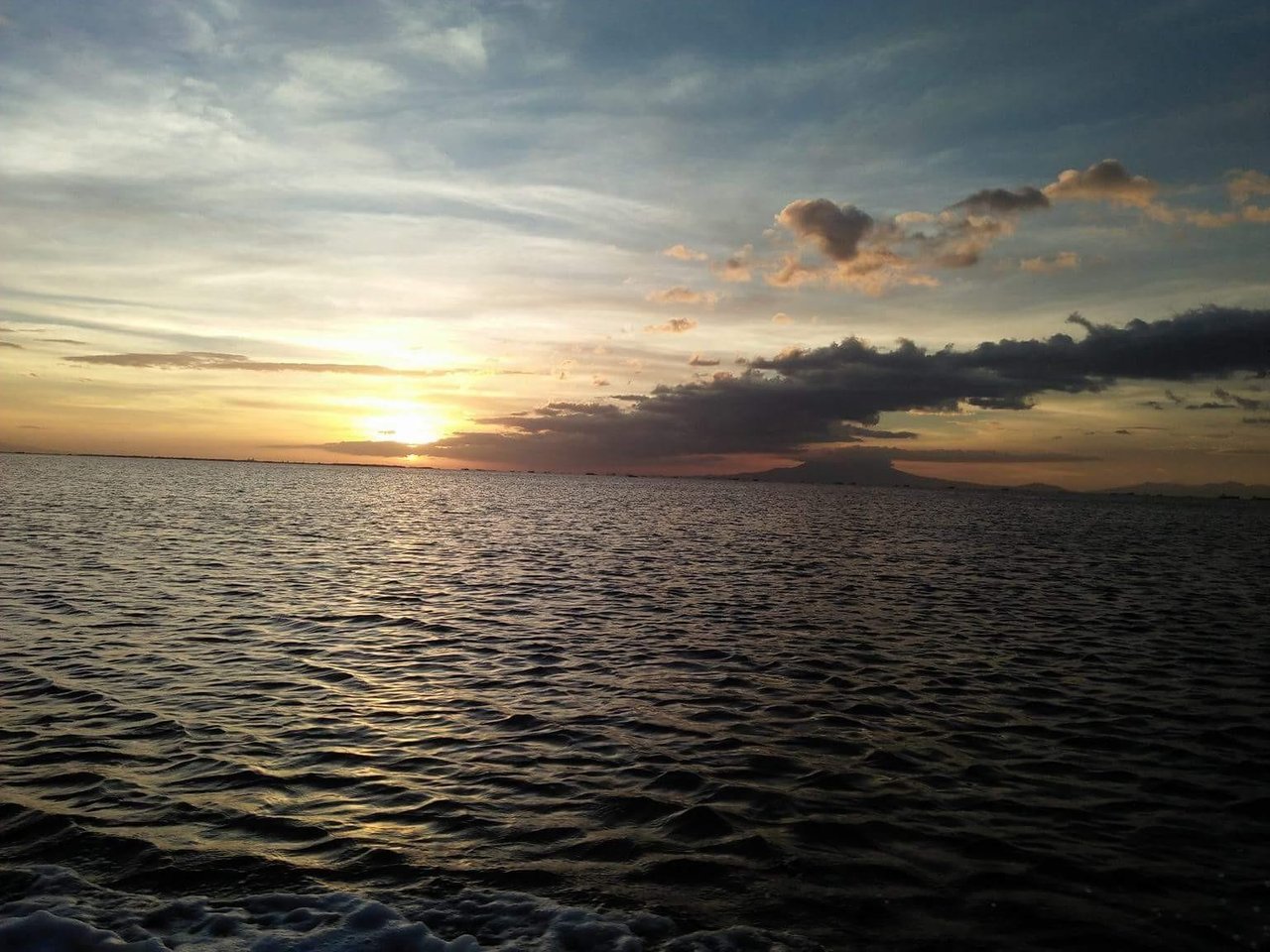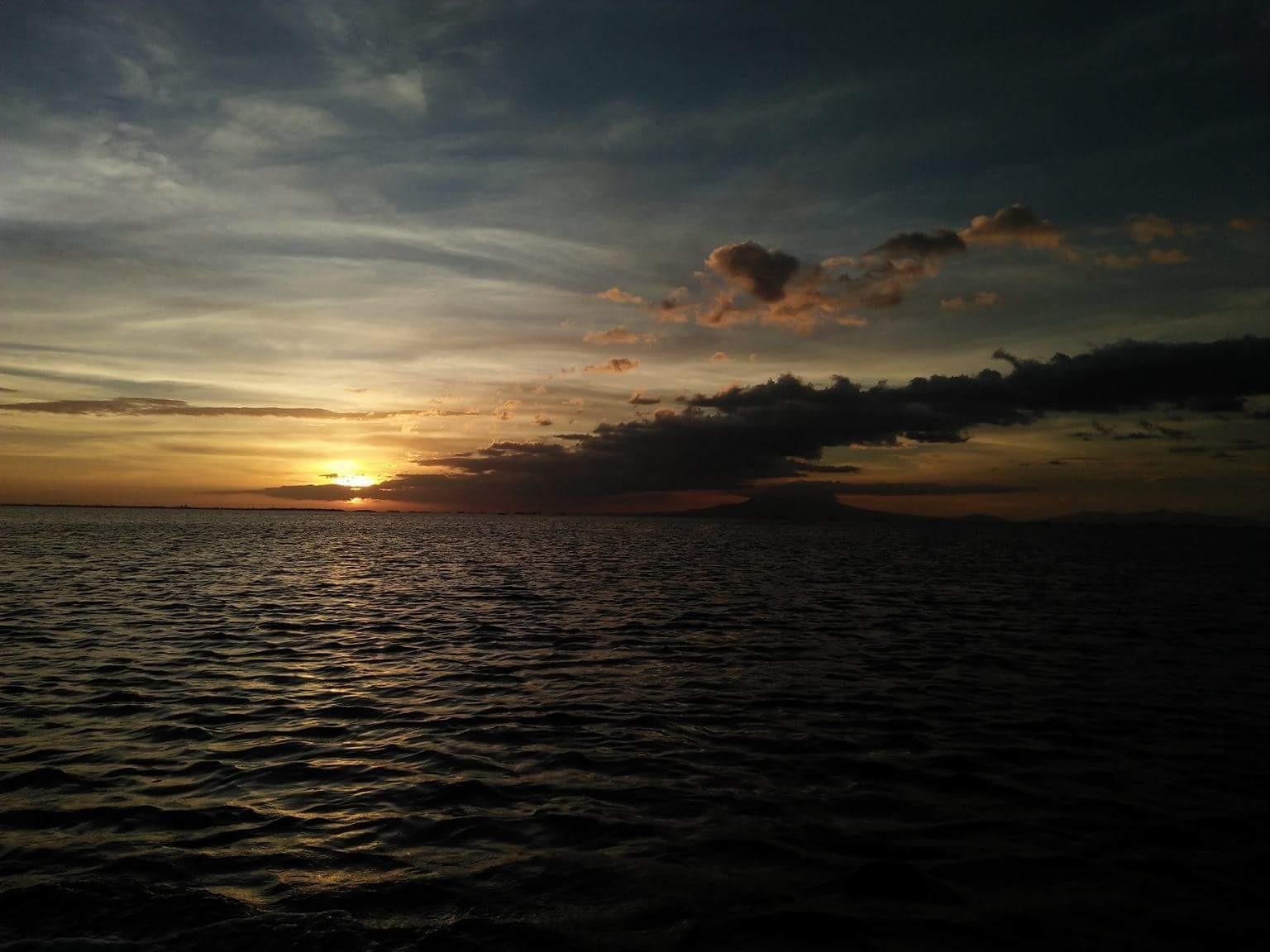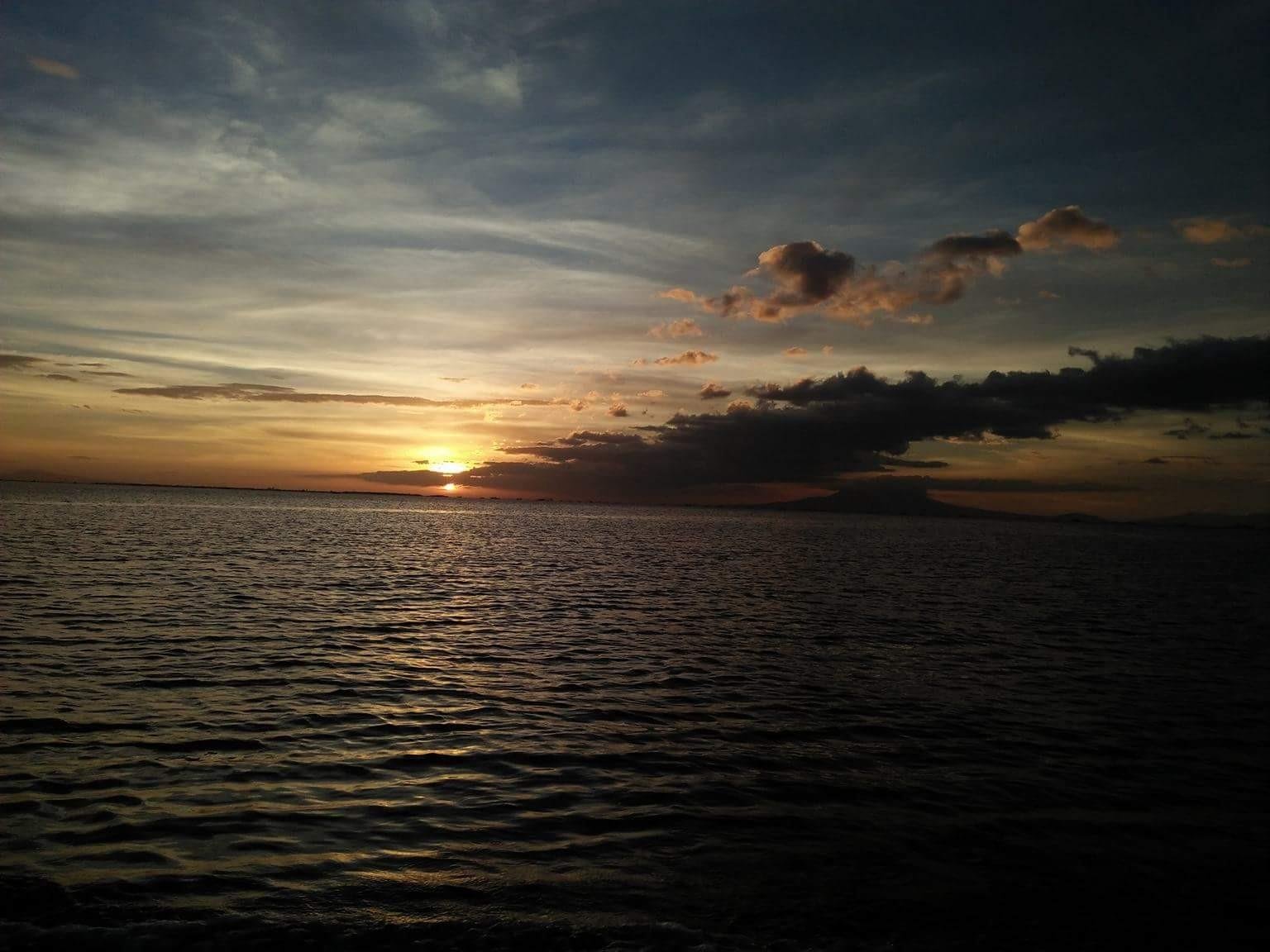 "There is nothing more beautiful than the nature itself."
Thanks for Viewing!!
Please UPVOTE!!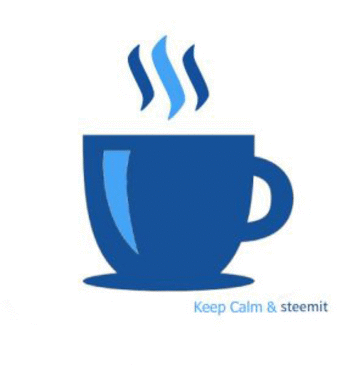 Follow Upvote Resteem!!
Thanks!!