Because of my missed connection in Manila, I would have two more flights instead of just one. But at least they were short and the layover time was minimal.
So after making it over to Terminal 2, it was soon time to board a flight to Iloilo.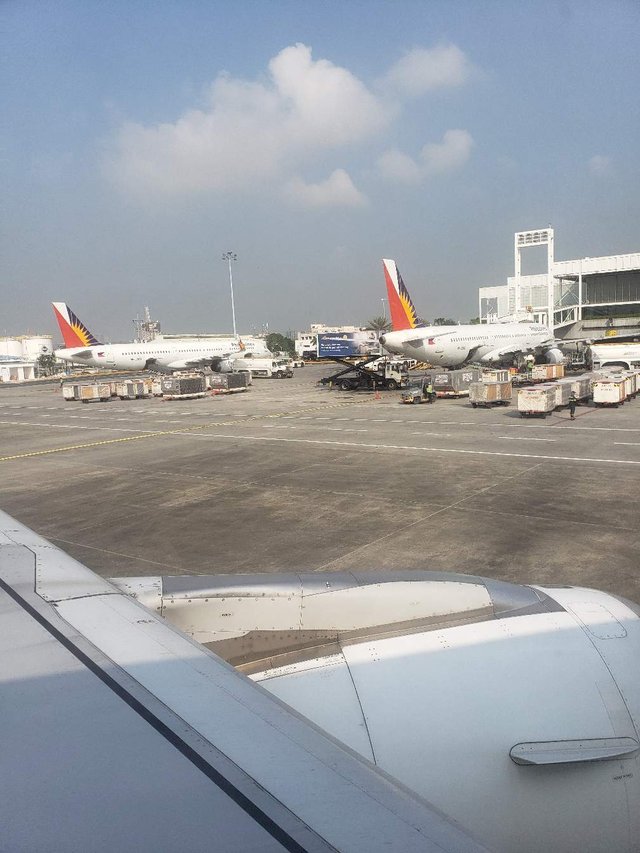 Finally getting ready to leave Manila...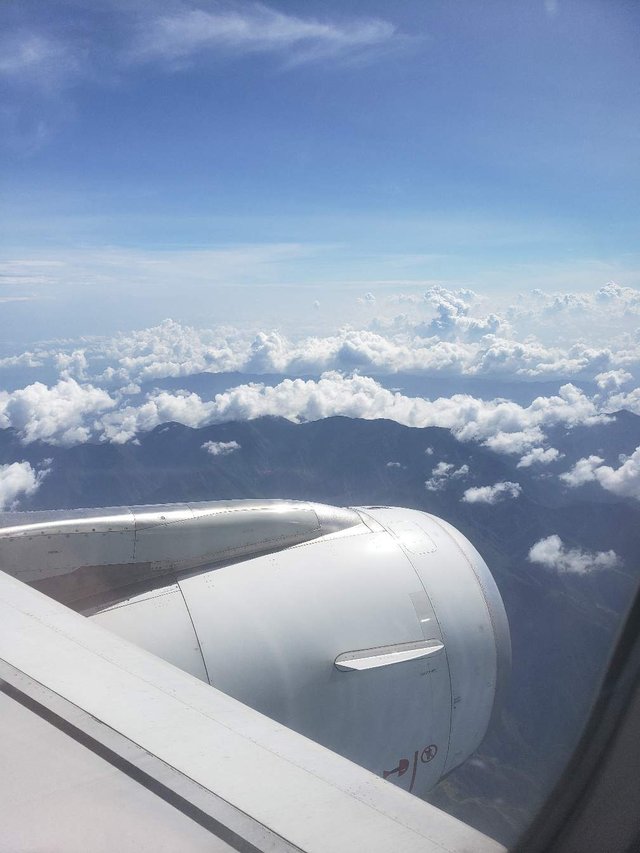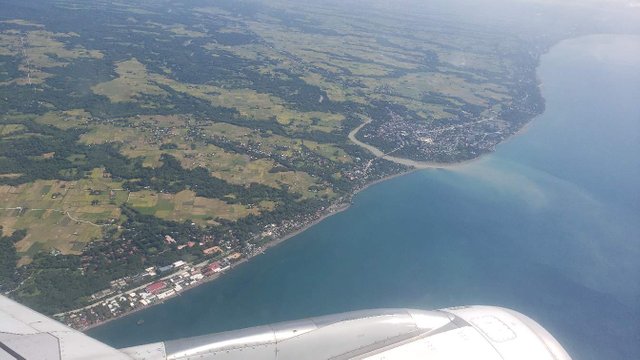 There were some nice views flying into Iloilo including mountains and circling out over the water before landing.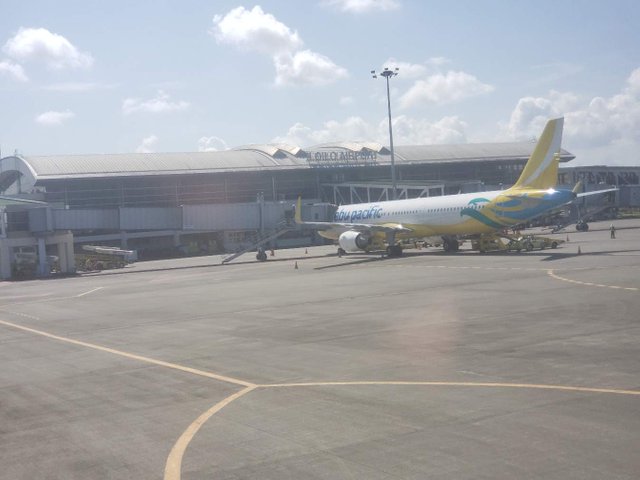 After about an hour we were on the ground in Iloilo. I would only be there an hour or so though before it was time for my next flight. Fortunately, unlike Manila this airport is small and getting to my next flight didn't take long and did not involve catching a bus or taxi.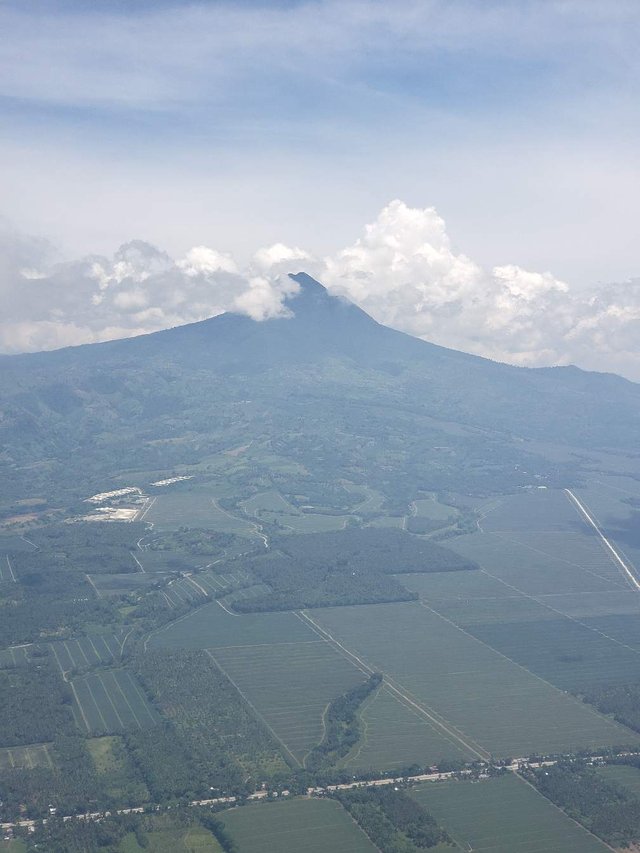 The next flight, from Iloilo to General Santos City, was also about an hour and I had a nice view of Mt. Matutum as we came in for a landing. Finally, something like 30 hours after I started, I was finally done flying for a while.
Posted using Partiko Android