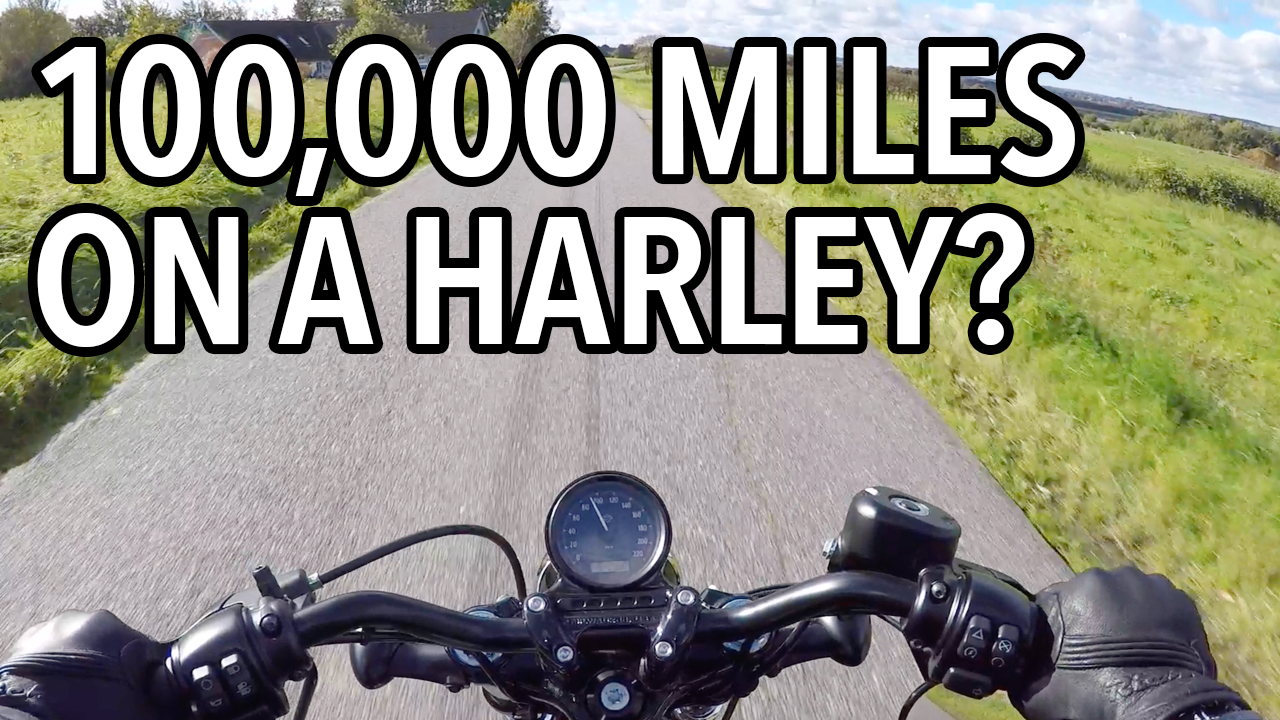 One of the greatest things about getting a motorcycle is the community you instantly become part of. This is especially true when you buy a Harley-Davidson.
The worldwide Harley community is famously passionate, friendly and welcoming. As a Harley owner, you are eligible to join the Harley Owners Group – or simply H.O.G. The H.O.G. is divided into local chapters that plan their own rideouts and other chapter events.
One of the things I think is particularly cool is the H.O.G. Mileage Program. Once you have signed up for the program, you will be rewarded based on the miles (or kilometers) you complete on a Harley-Davidson motorcycle.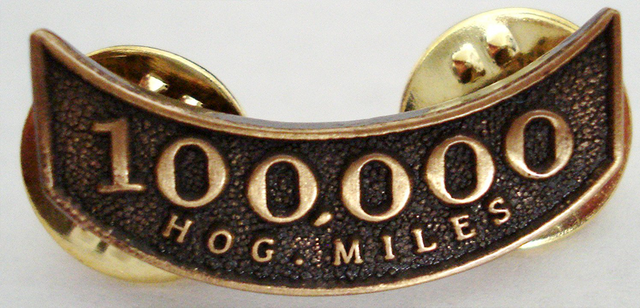 When you reach certain mileage levels (starting at 1000 miles) you get corresponding achievement pins and patches. There are special medallions and rockers awarded for every 100,000-mile achievement. I have even seen 650,000-mile pins online – well done!
My own enrolment form is now filled out and on its way to Harley-Davidson HQ in Milwaukee, WI.
So, here's to 2018. I'm aiming for 7,500 miles this year – expecting my upcoming tour of Europe to get me about 5,000 of those miles.
What's your mileage target for 2018?
Follow Dandy Rides: