It's the wife's family tradition to visit a new place in France every New Year. So this year, we've decided to visit the legendary Bénédictine Palace where the famous liqueur brew consisting of 27 spices and herbs is manufactured.
I was pretty surprised when I mentioned D.O.M Benedictine liqueur to my wife and she knew nothing about its existent despite her being more refined than me in everything related to alcohol. When I told her D.O.M liqueur is being promoted as a natural health drink for women after giving birth in Asia, she became skeptical and quoted her medical knowledge against the "unproven health claims."
So this year, we decided to visit Bénédictine Palace located in Fécamp, Normandy region to learn more about the history and origins of D.O.M Bénédictine. (D.O.M. is an abbreviation for Deo Optimo Maximo, which meant "to God, most good, most great" in Latin.)
The Tour Of The Palace
The palace was a magnificent piece of cultural architecture of the 19th century. As soon as we entered past the ticketing counter, we were greeted with beautiful tainted glass artworks.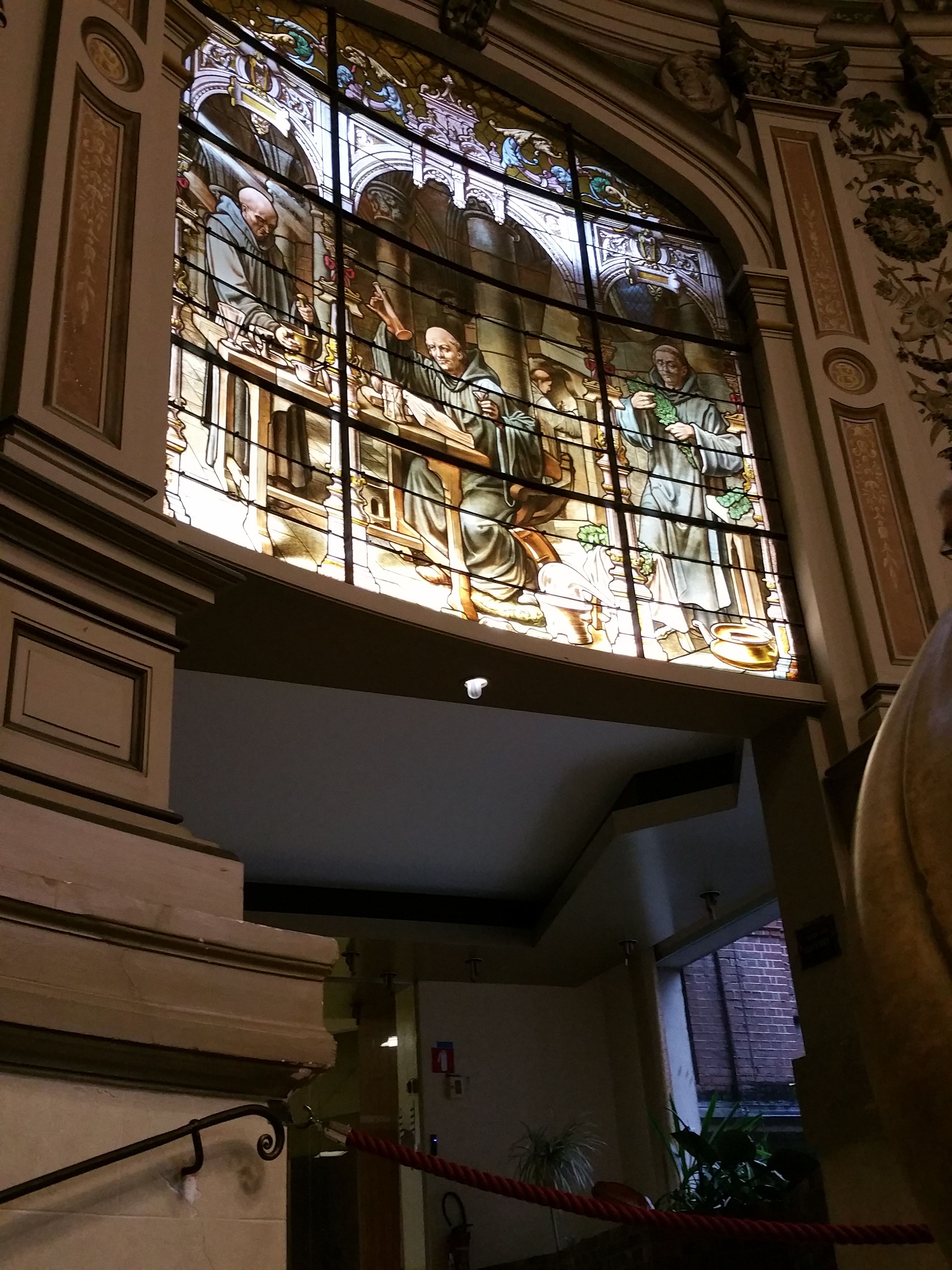 This is the guy, Bernardo Vincelli, who concocted the secret brew for the liqueur, which is later known to the world as the famous D.O.M. Bénédictine.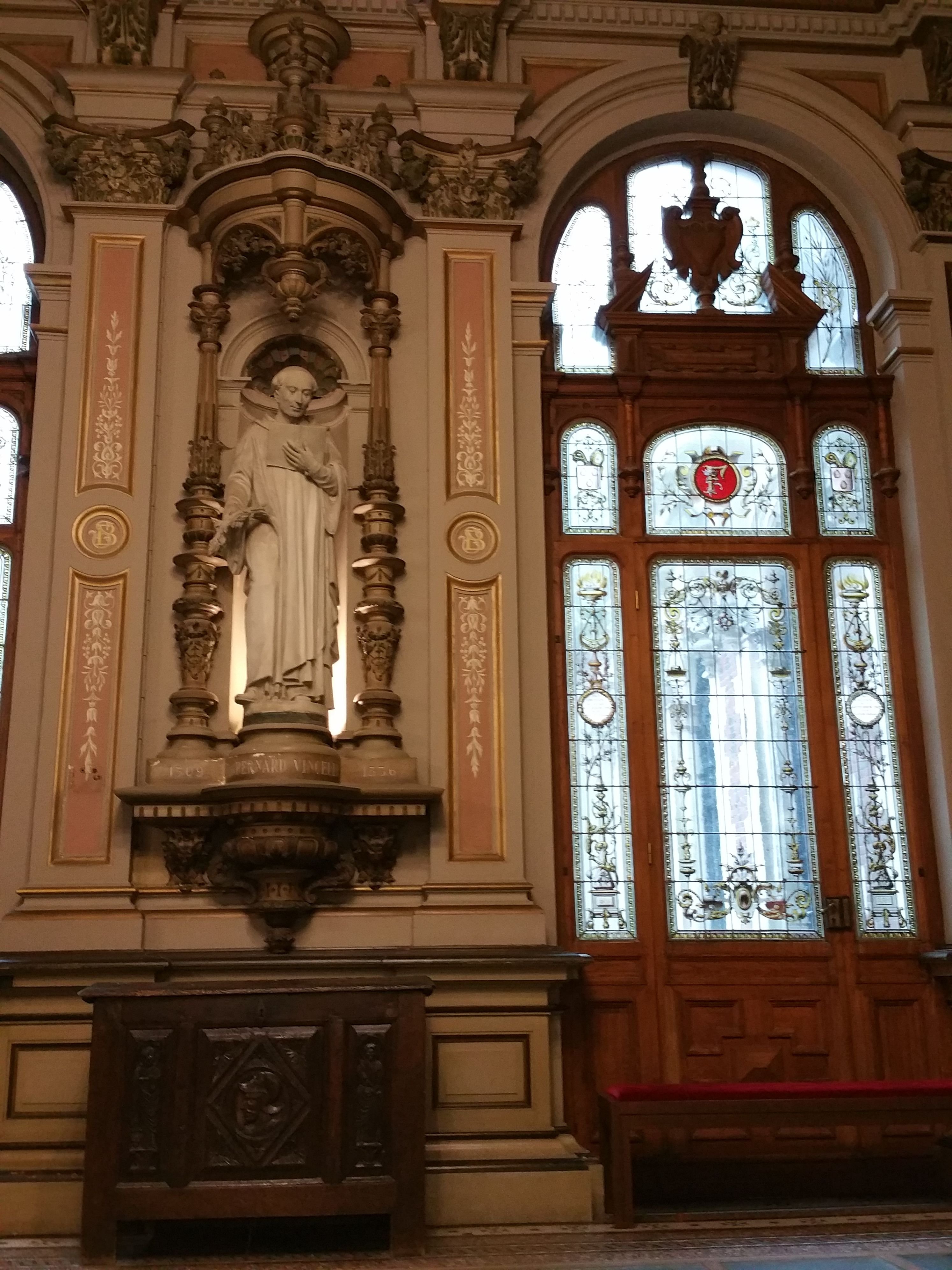 The palace is both a museum and an industrial brewery and there were many historical artifacts on display from the 14th century onwards. It's amazing to look at the high ceiling adorned with painstakingly curved sculptures!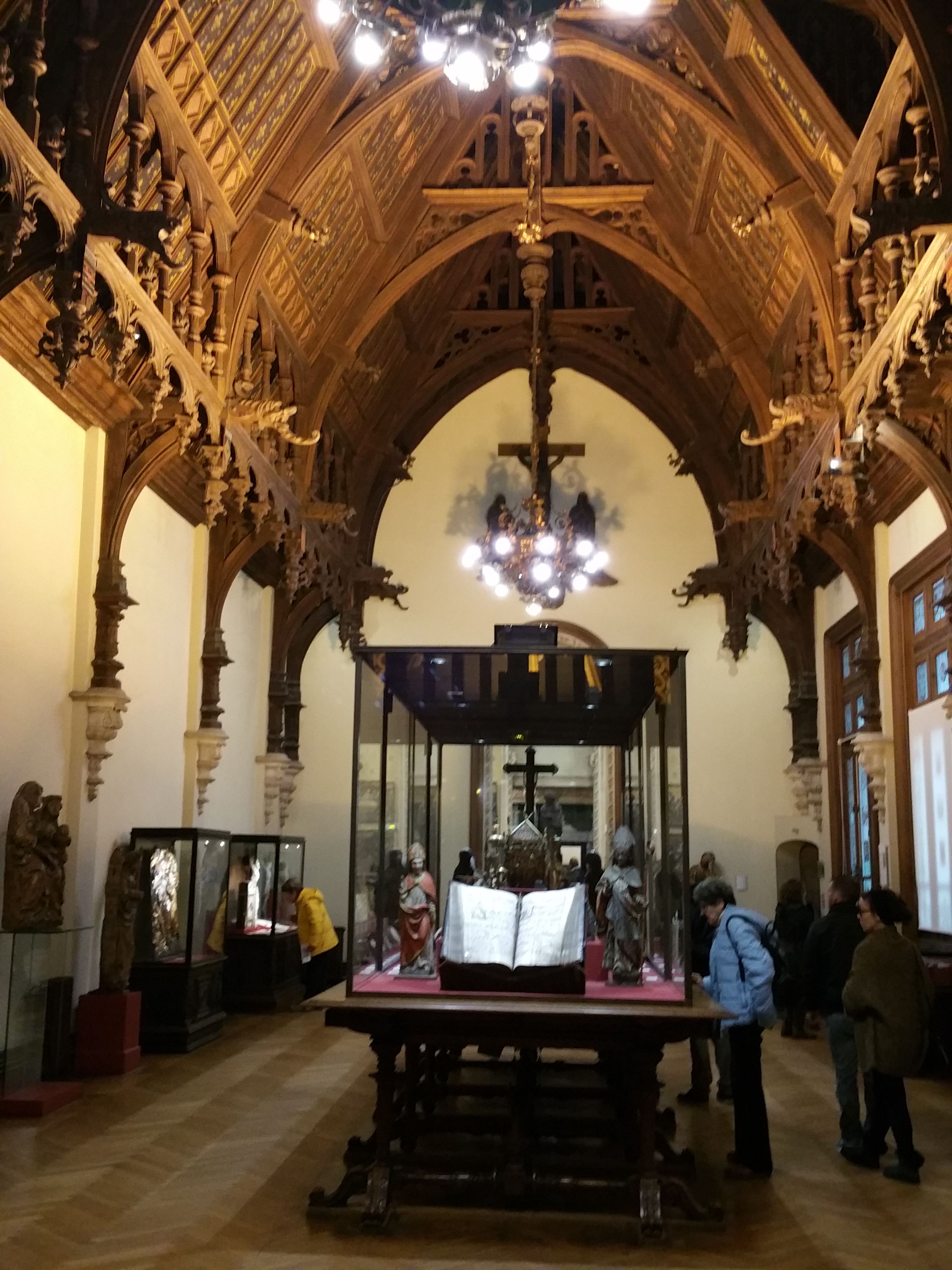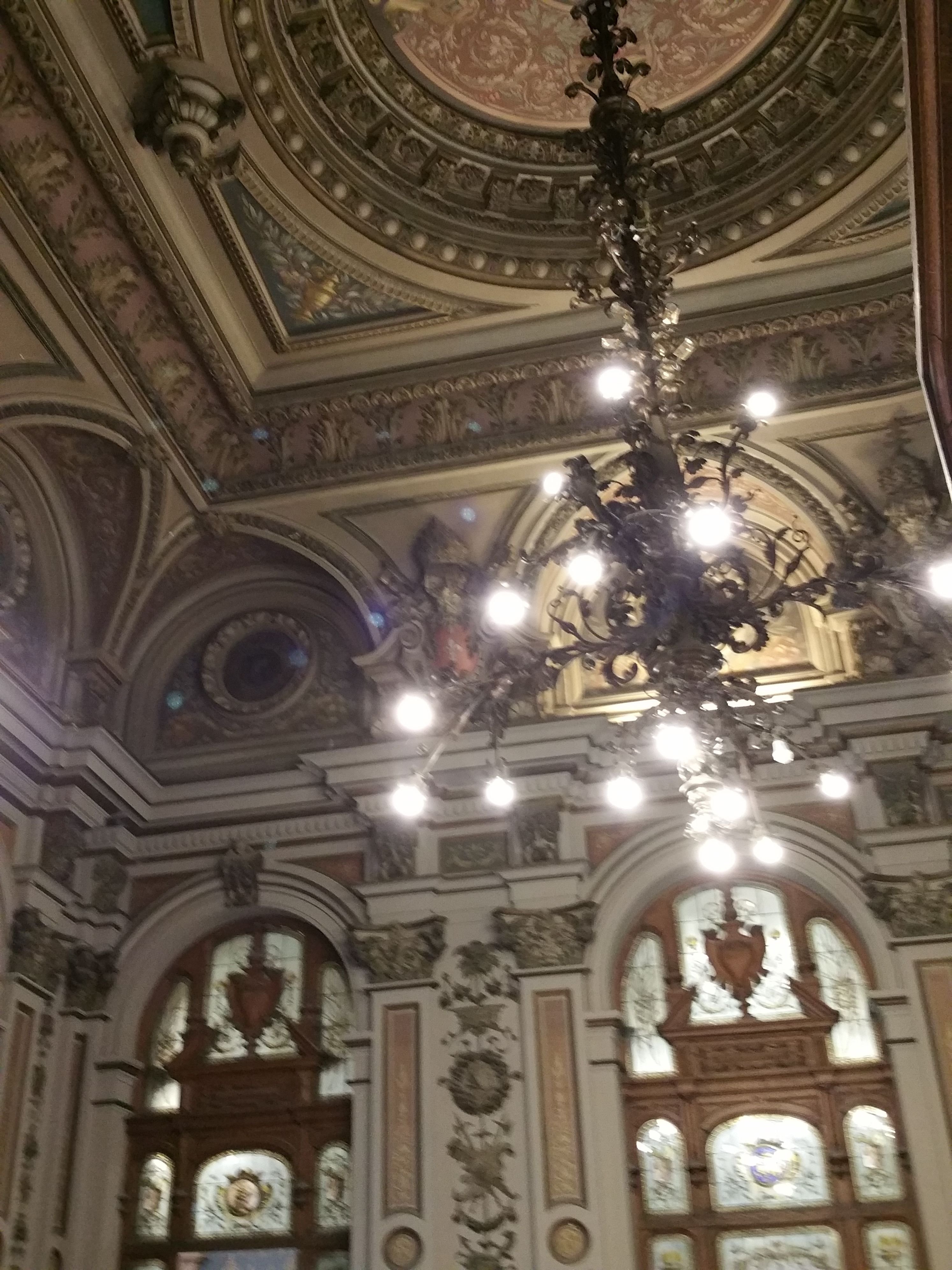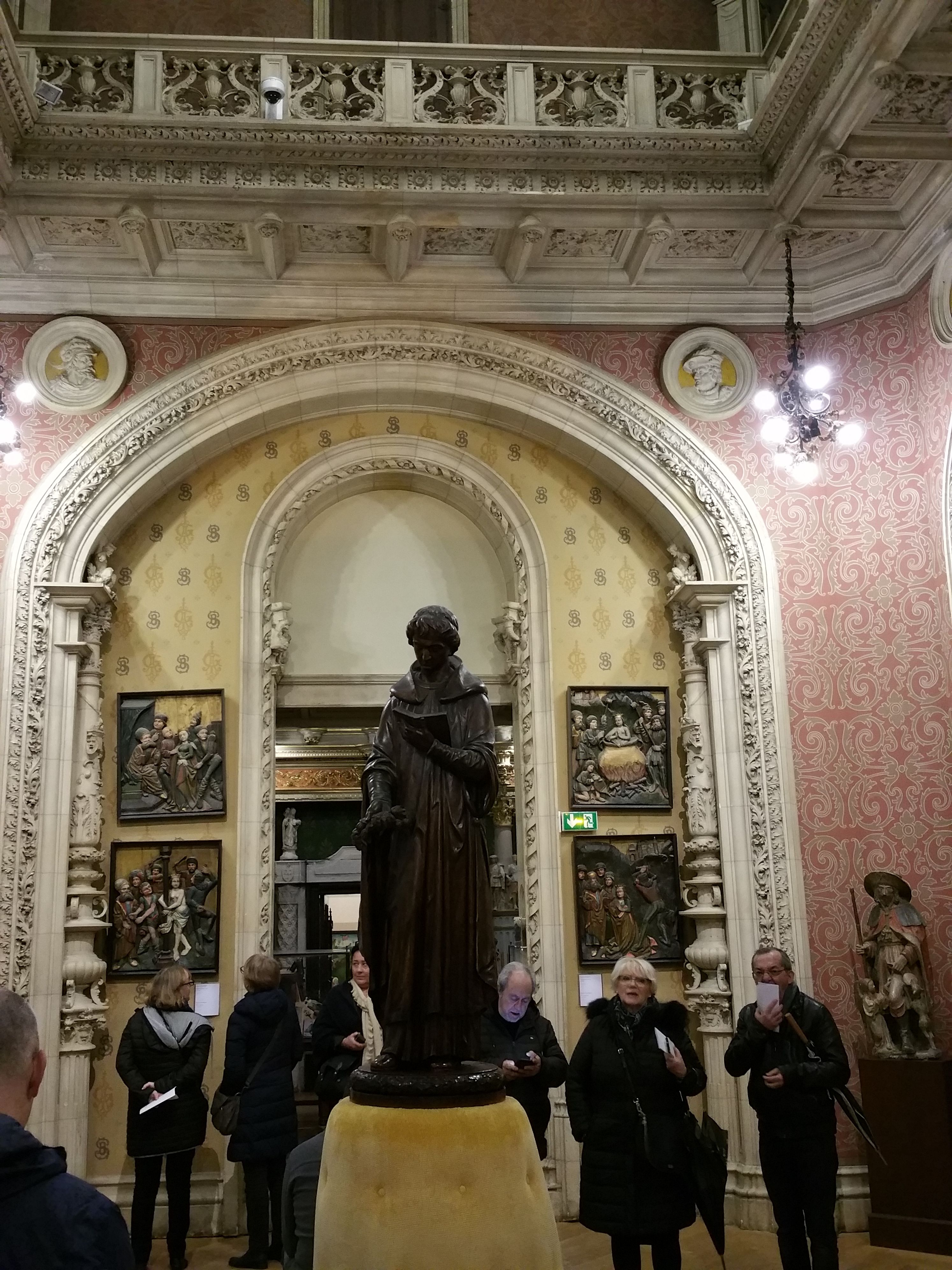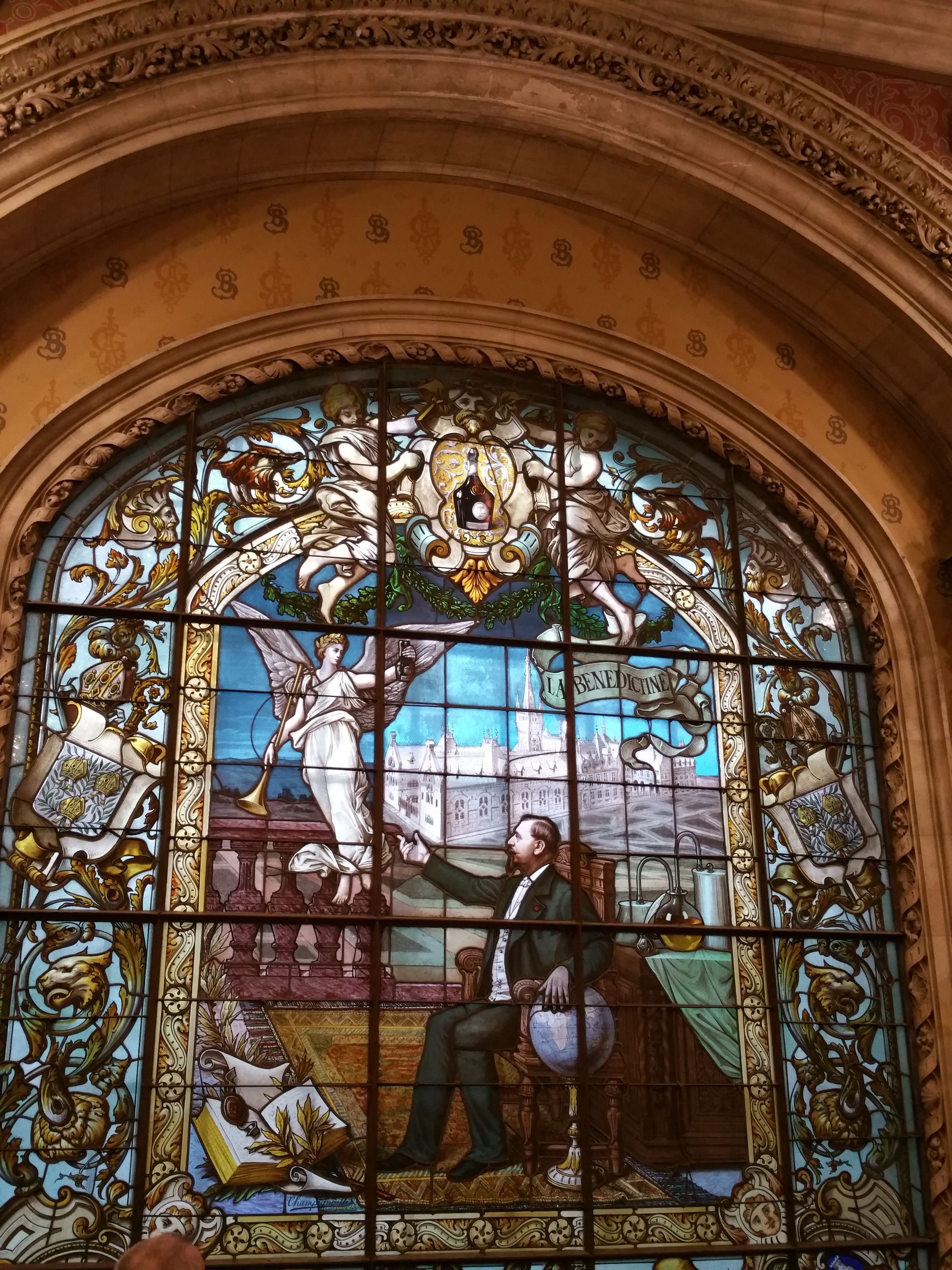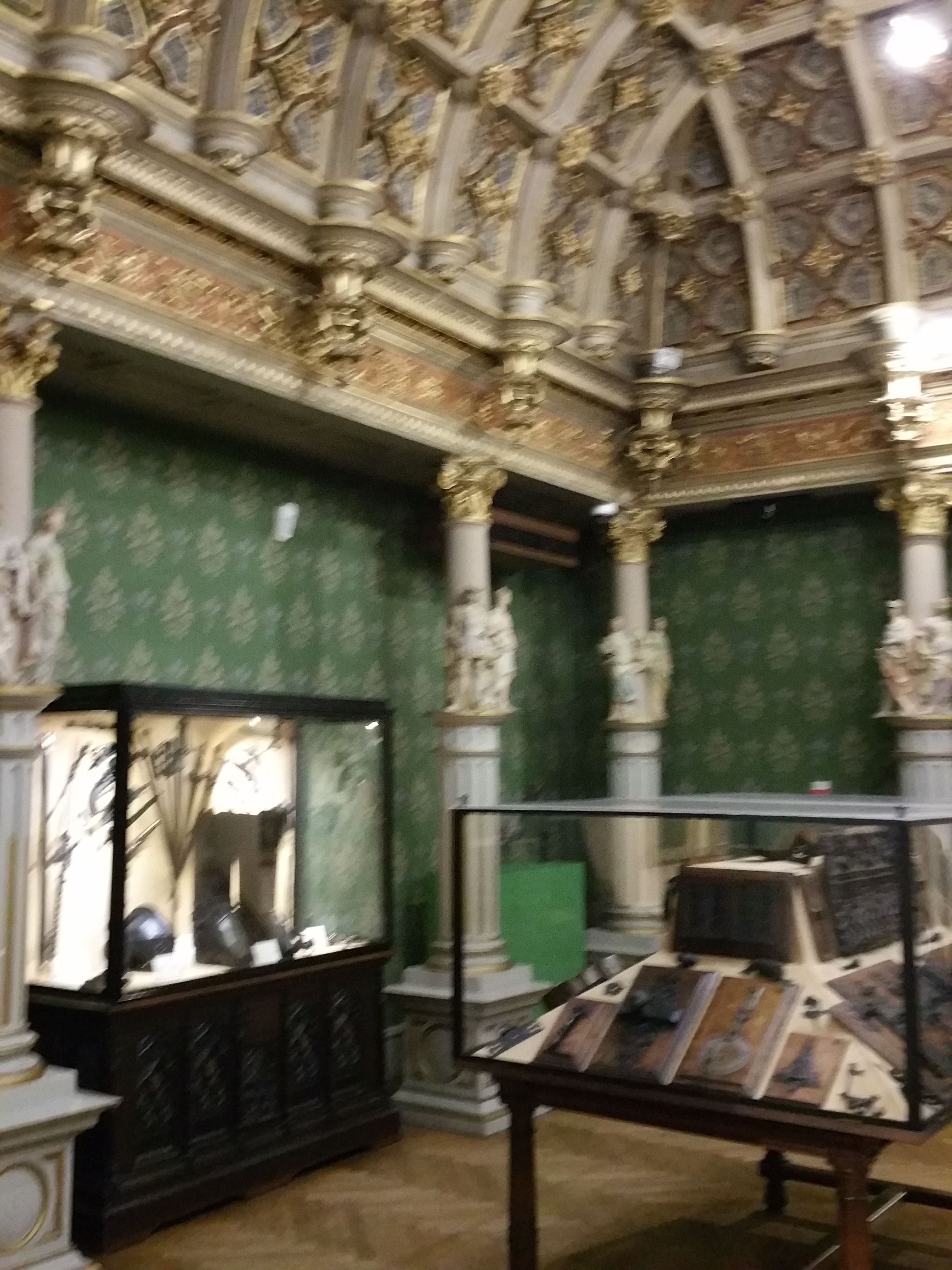 What truly amazed me is the number of bolts and locks that were used in the palace.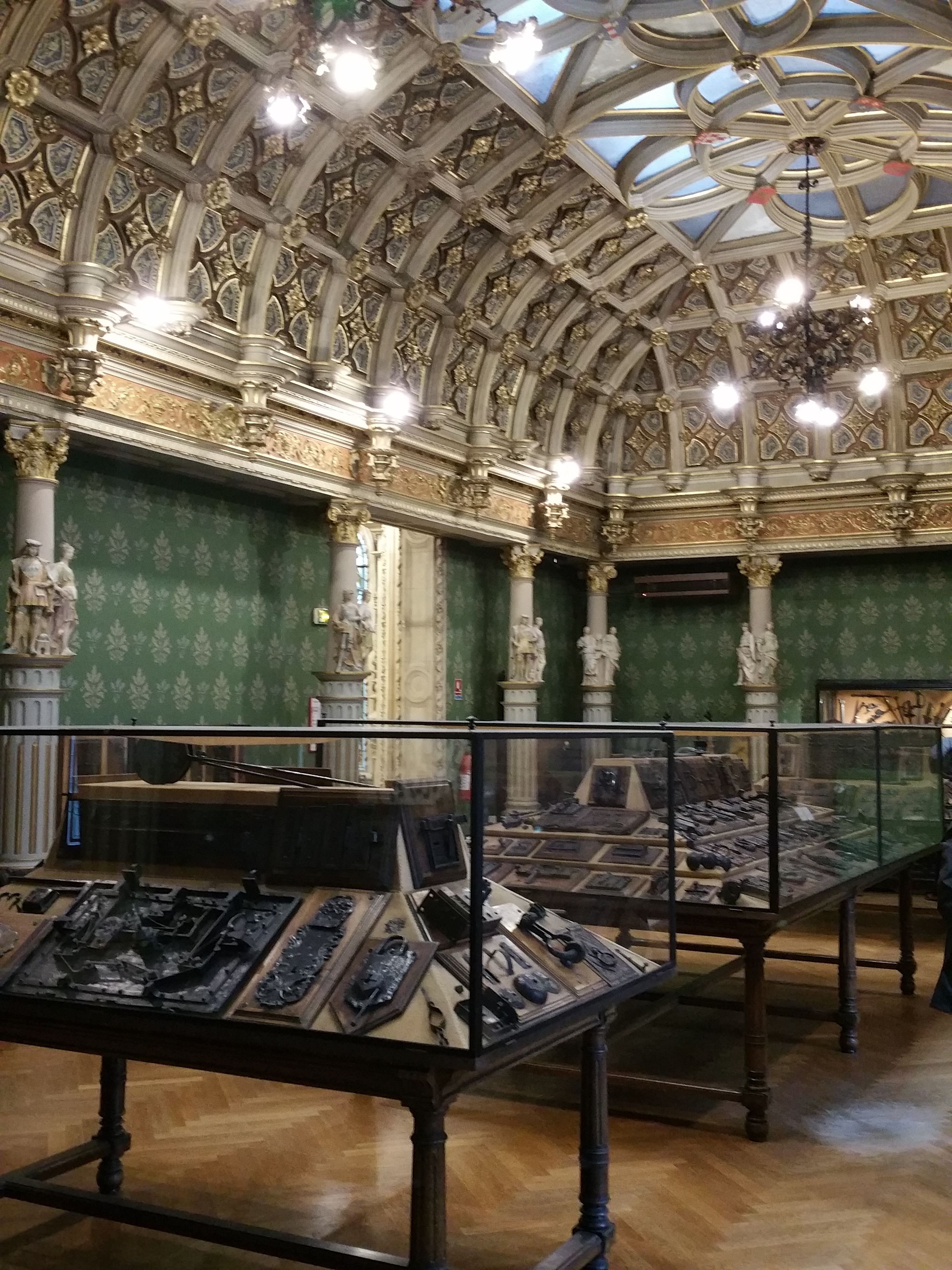 Imagine you are a monk and you have to lug around all these keys to get to your bedroom! I would have just given up and slept outside in the cold!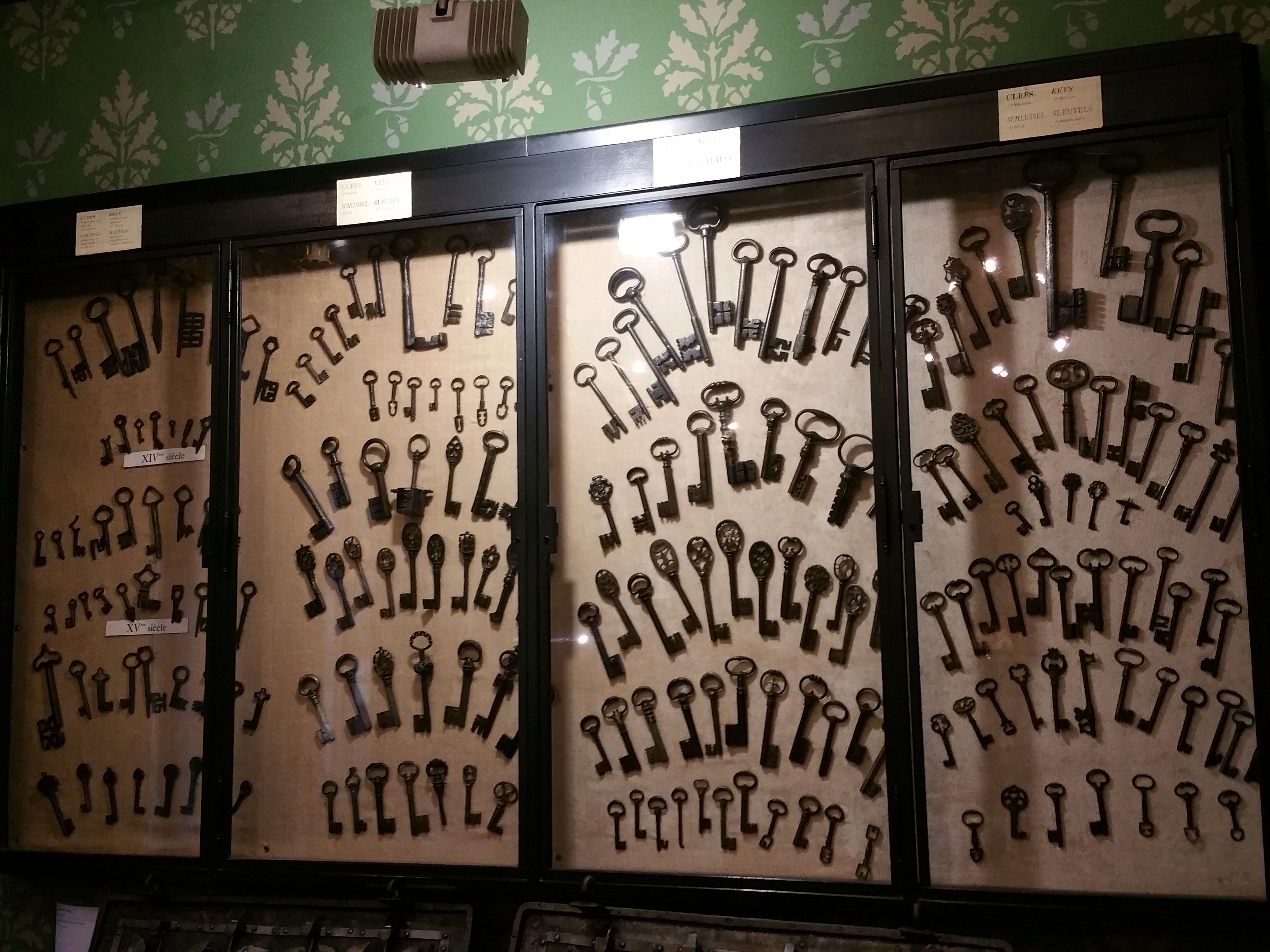 Even the mechanism to open the chest looks pretty intricate and amazing!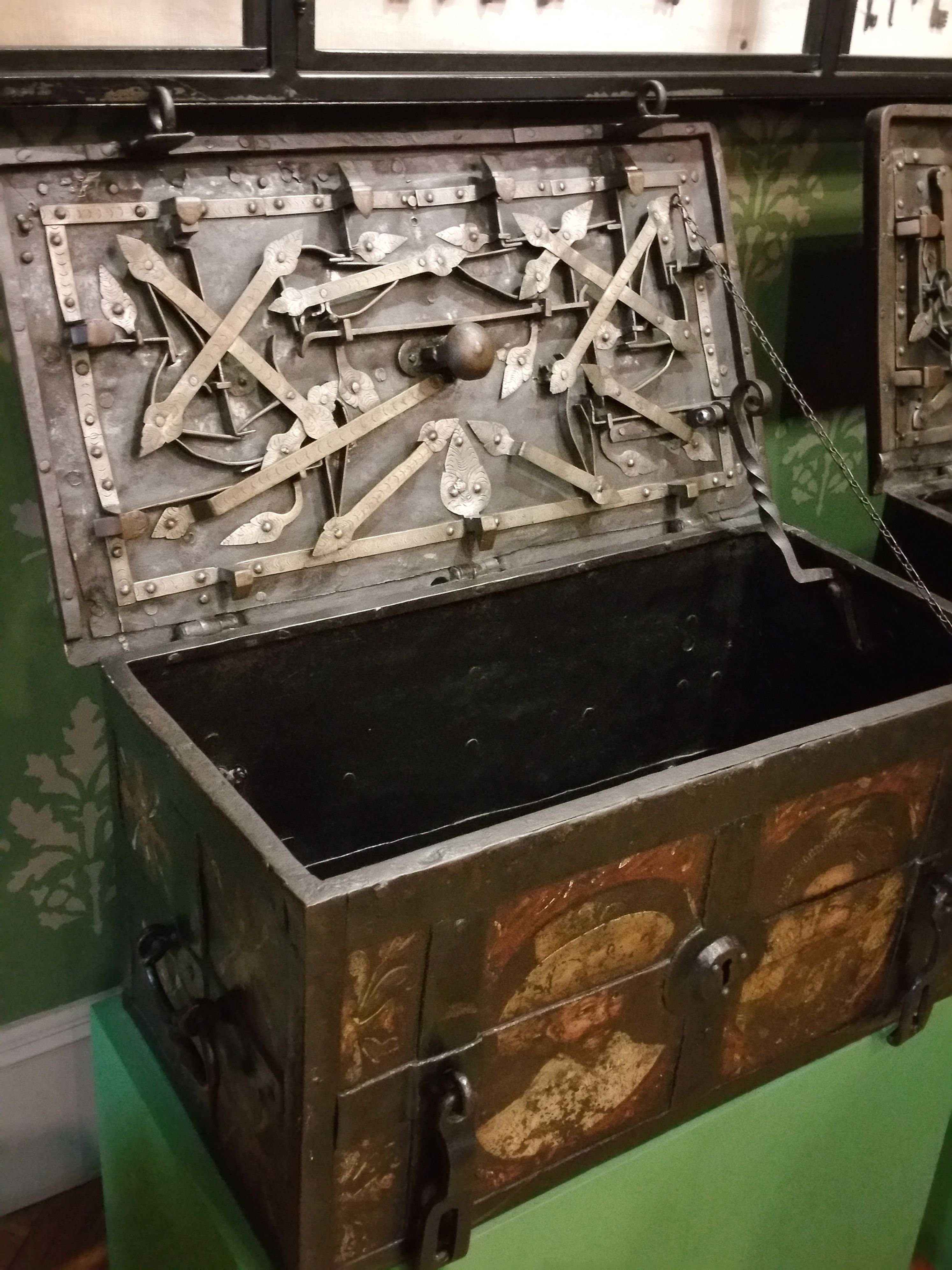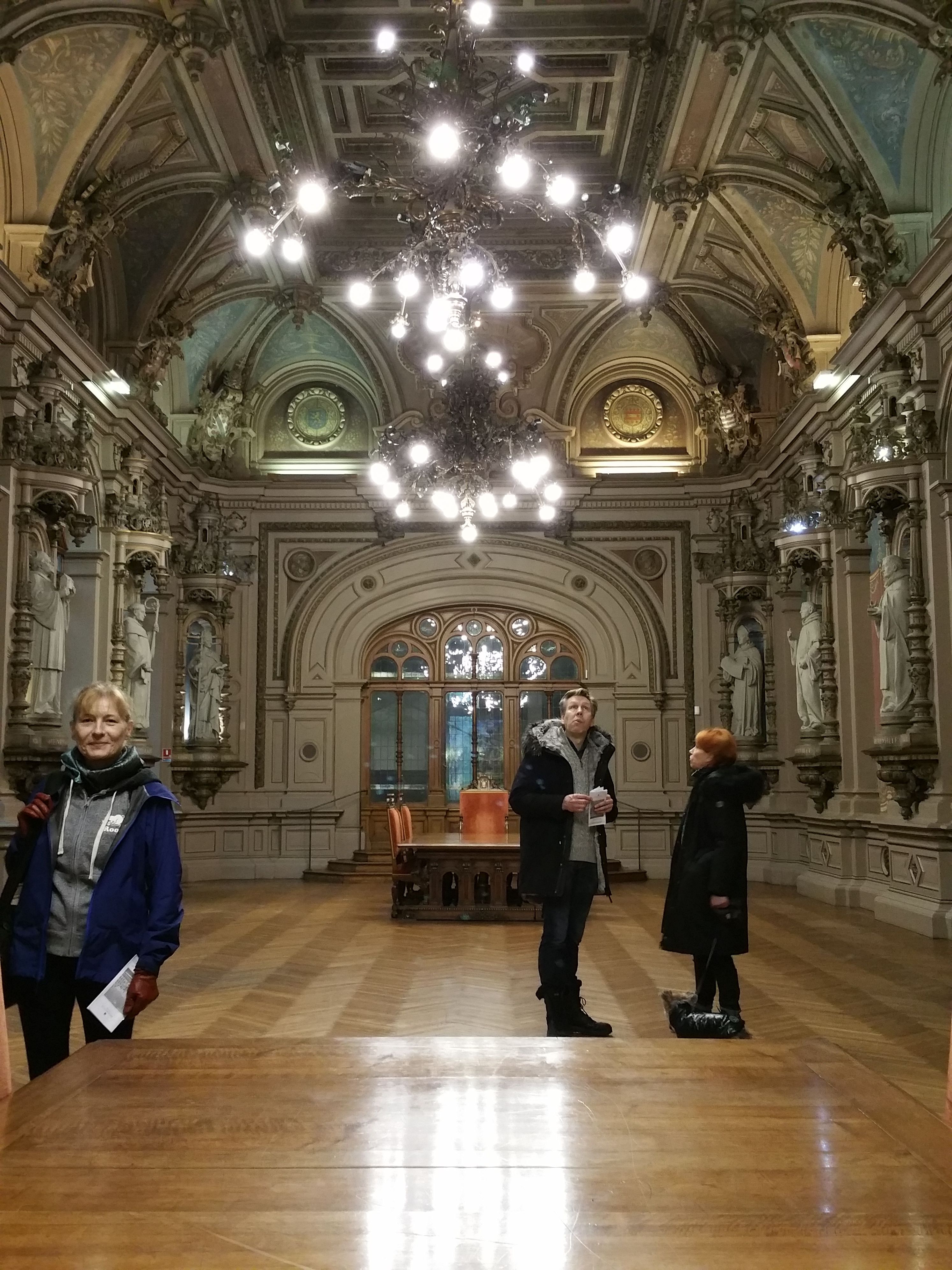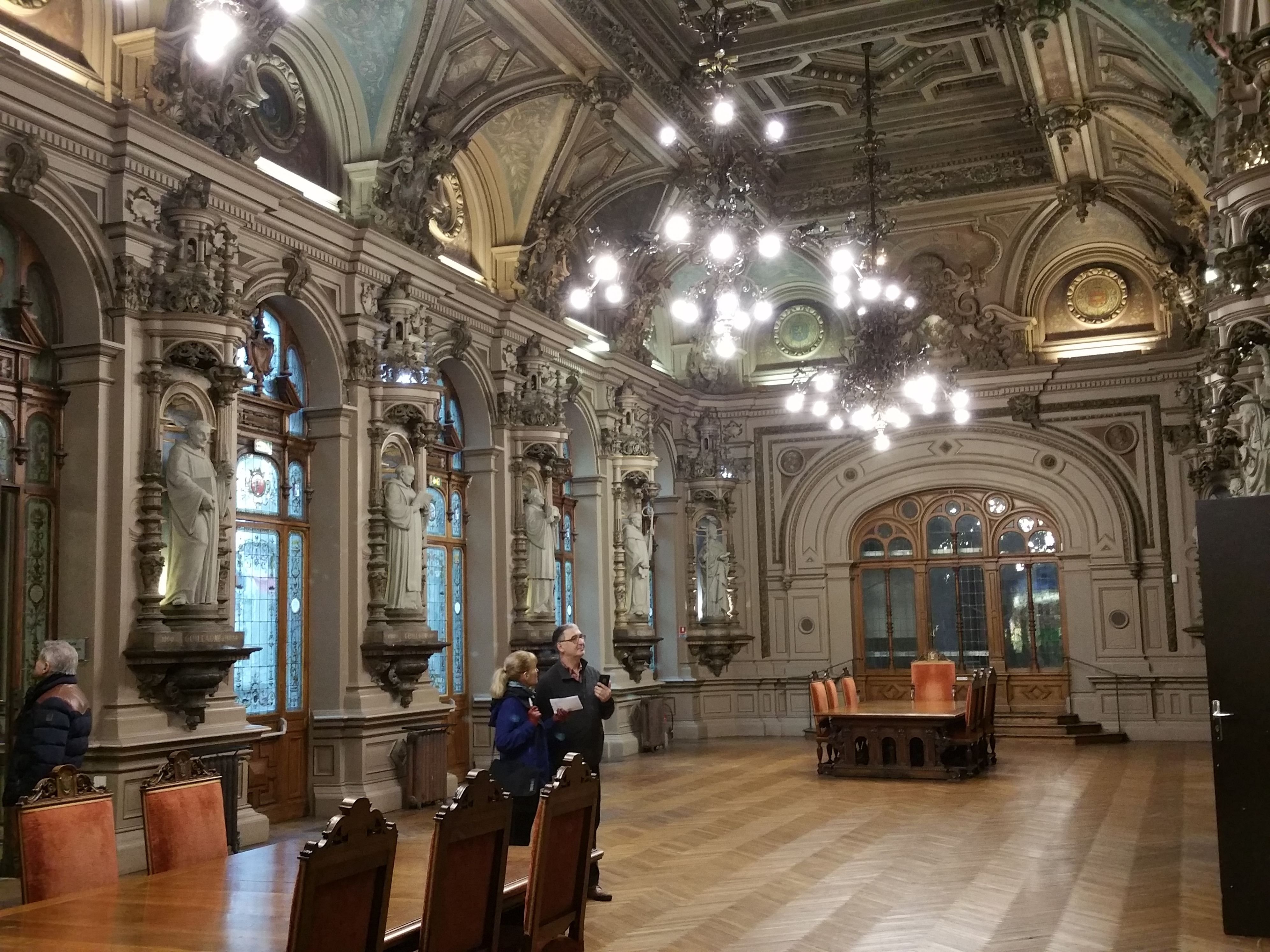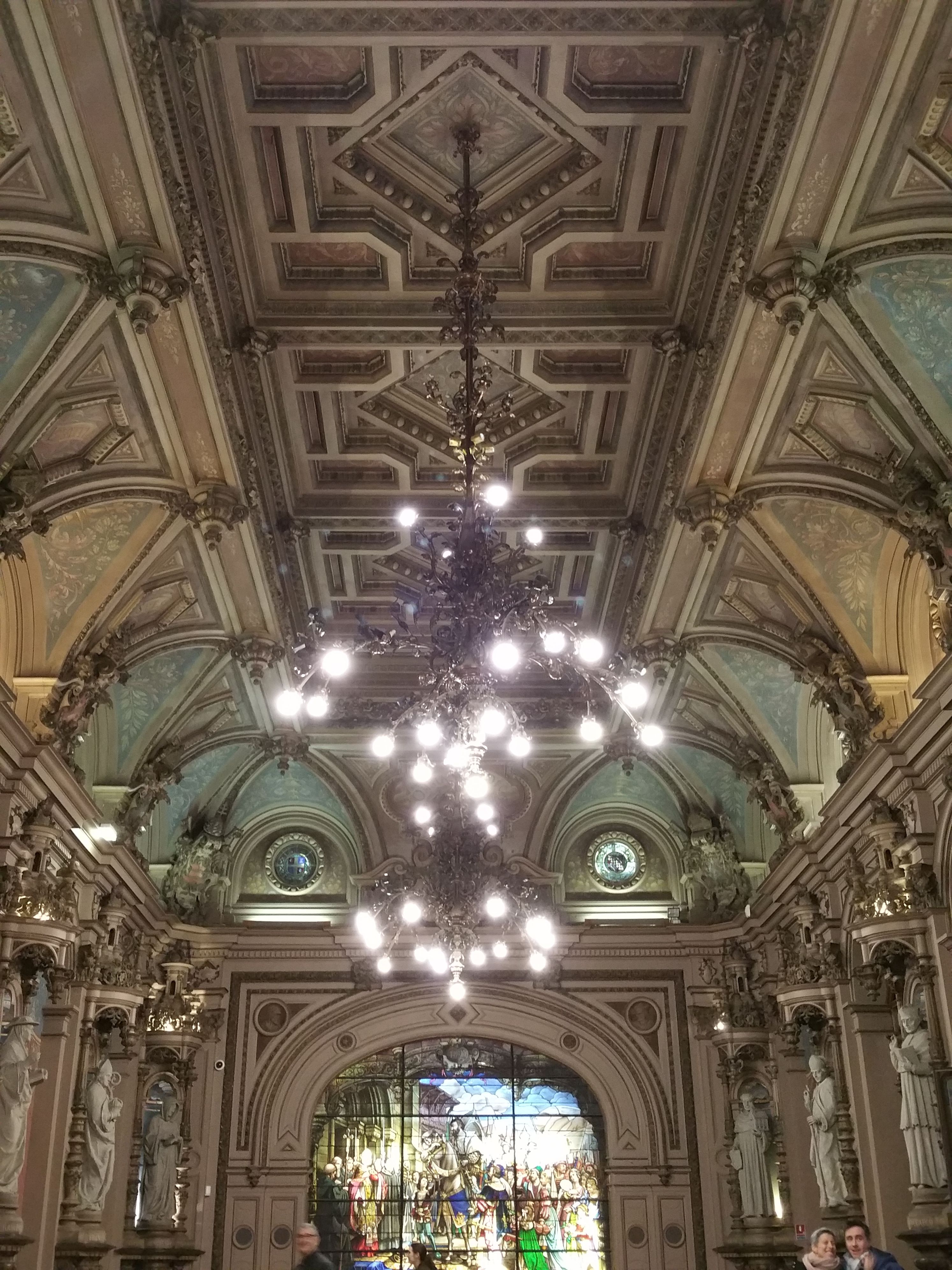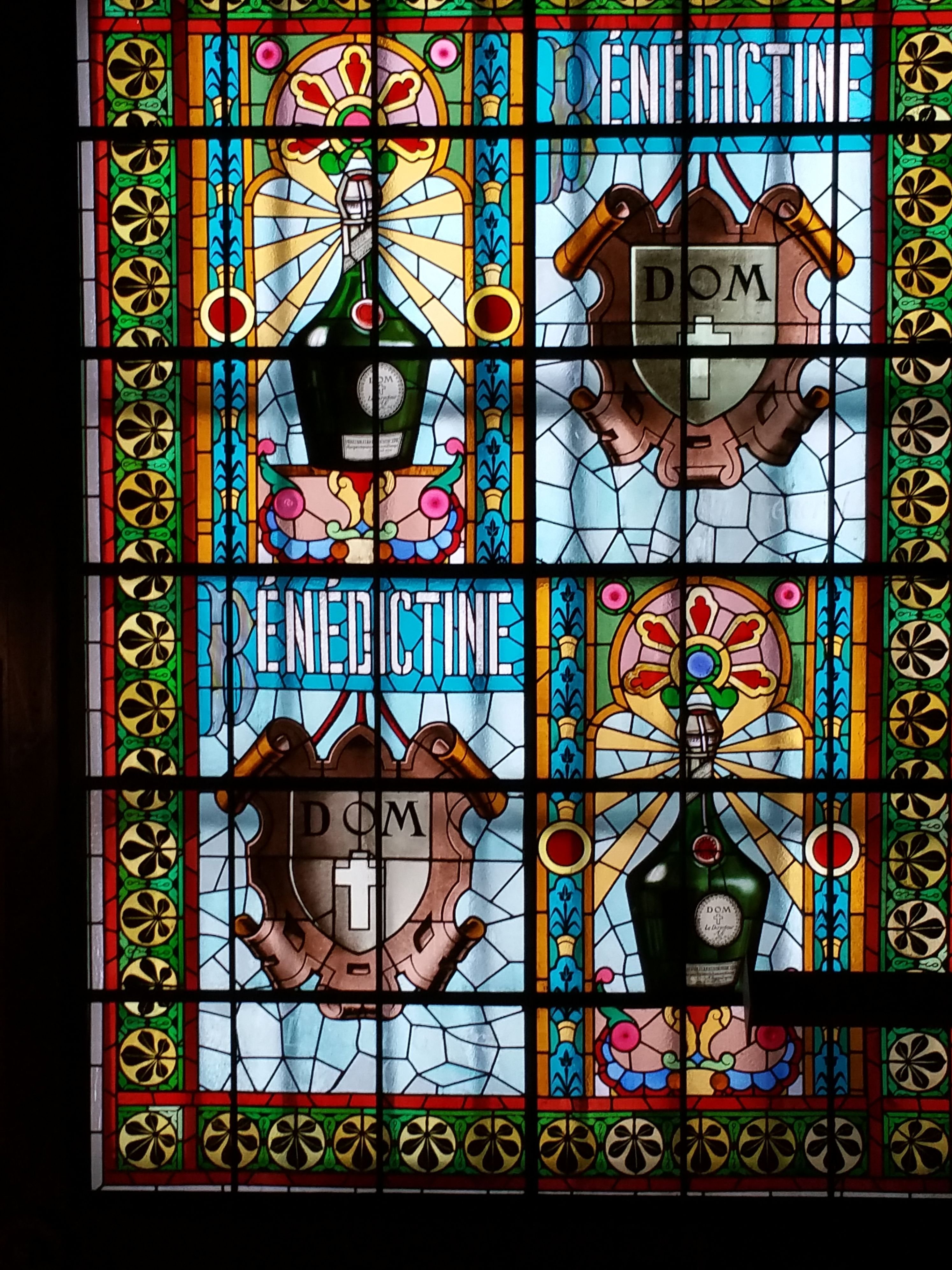 The oldest bottle of D.O.M. Bénédictine on display.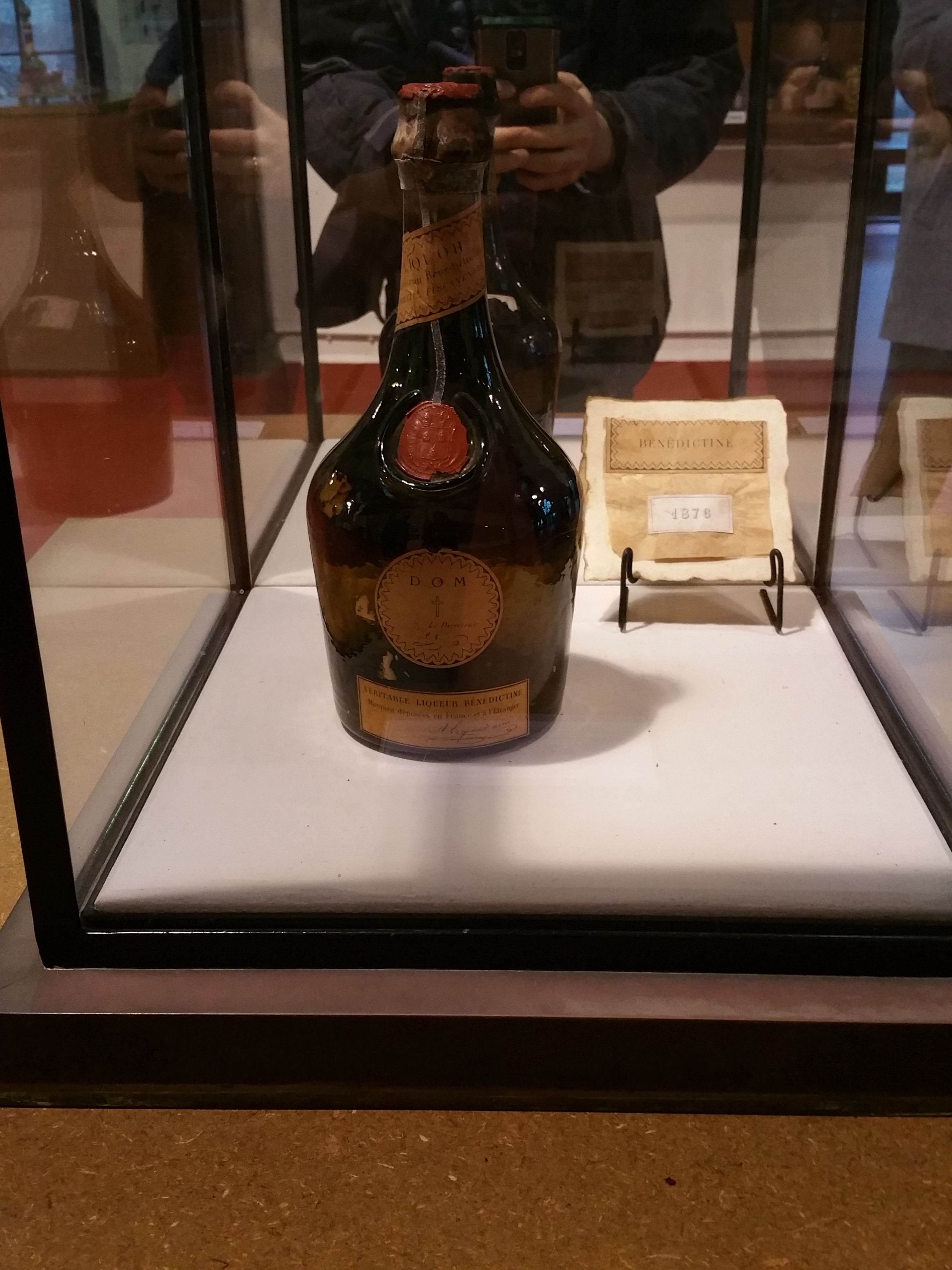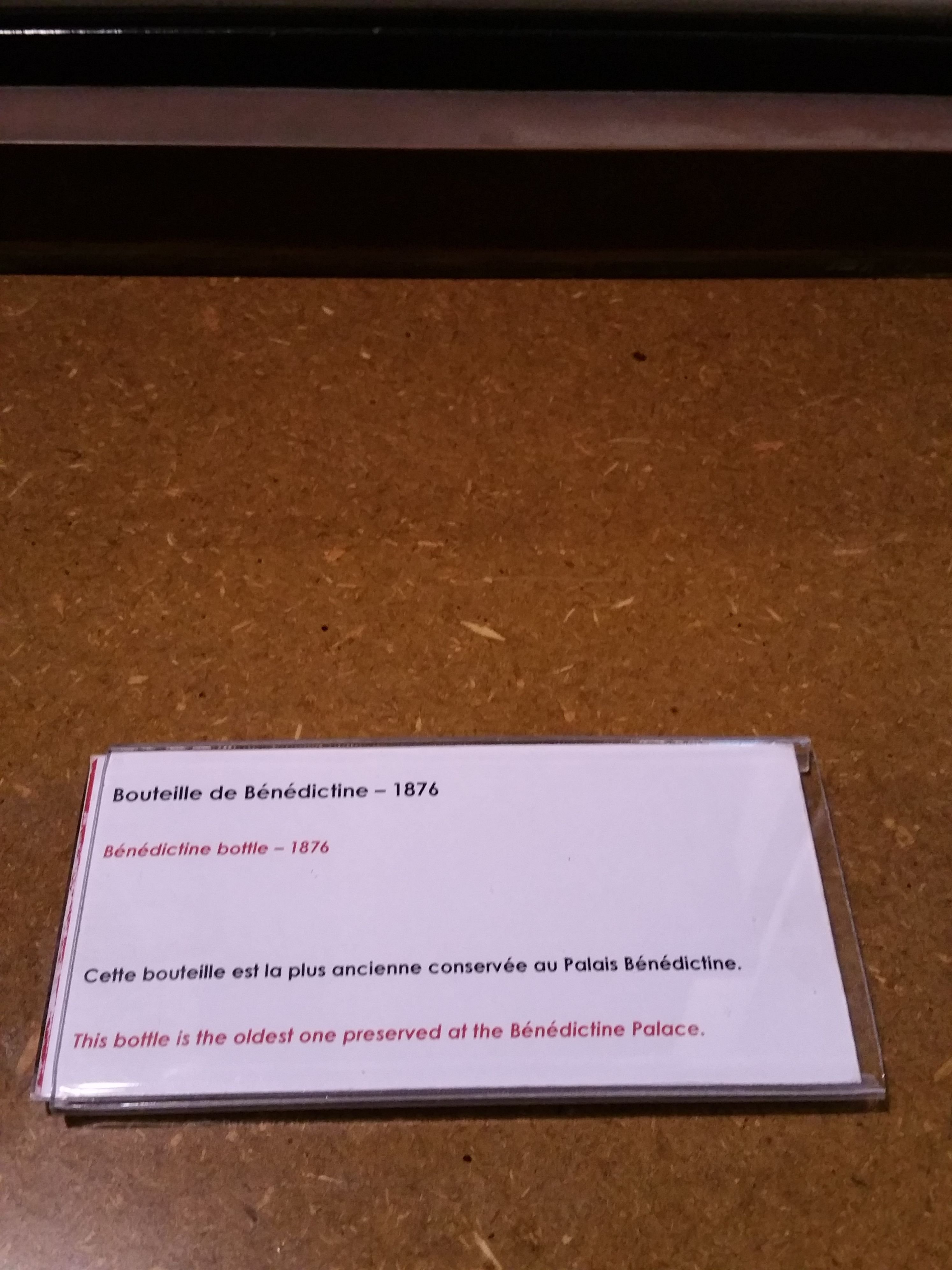 These are all the herbs that goes into manufacturing the famous concoction!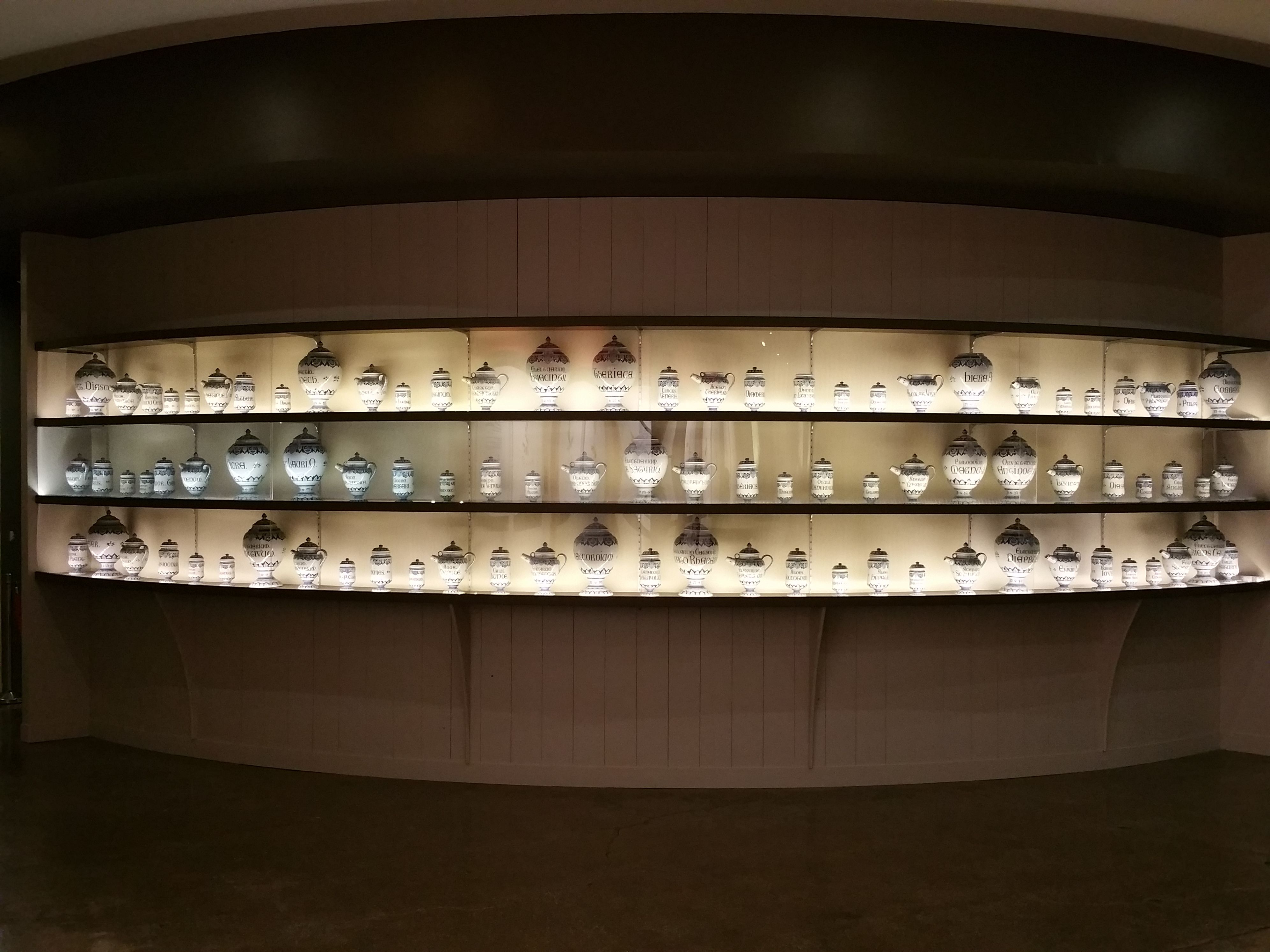 The distillery part of the palace and it requires only 4 people operate. To safeguard the actual recipe of the liqueur, the 4 people who are responsible for the manufacturing of the D.O.M worked in shifts and they are under extremely close supervision to minimize communication with one another. Apparently, nobody has the entire recipe to manufacture D.O.M liqueur except Alexandre Le Grand himself!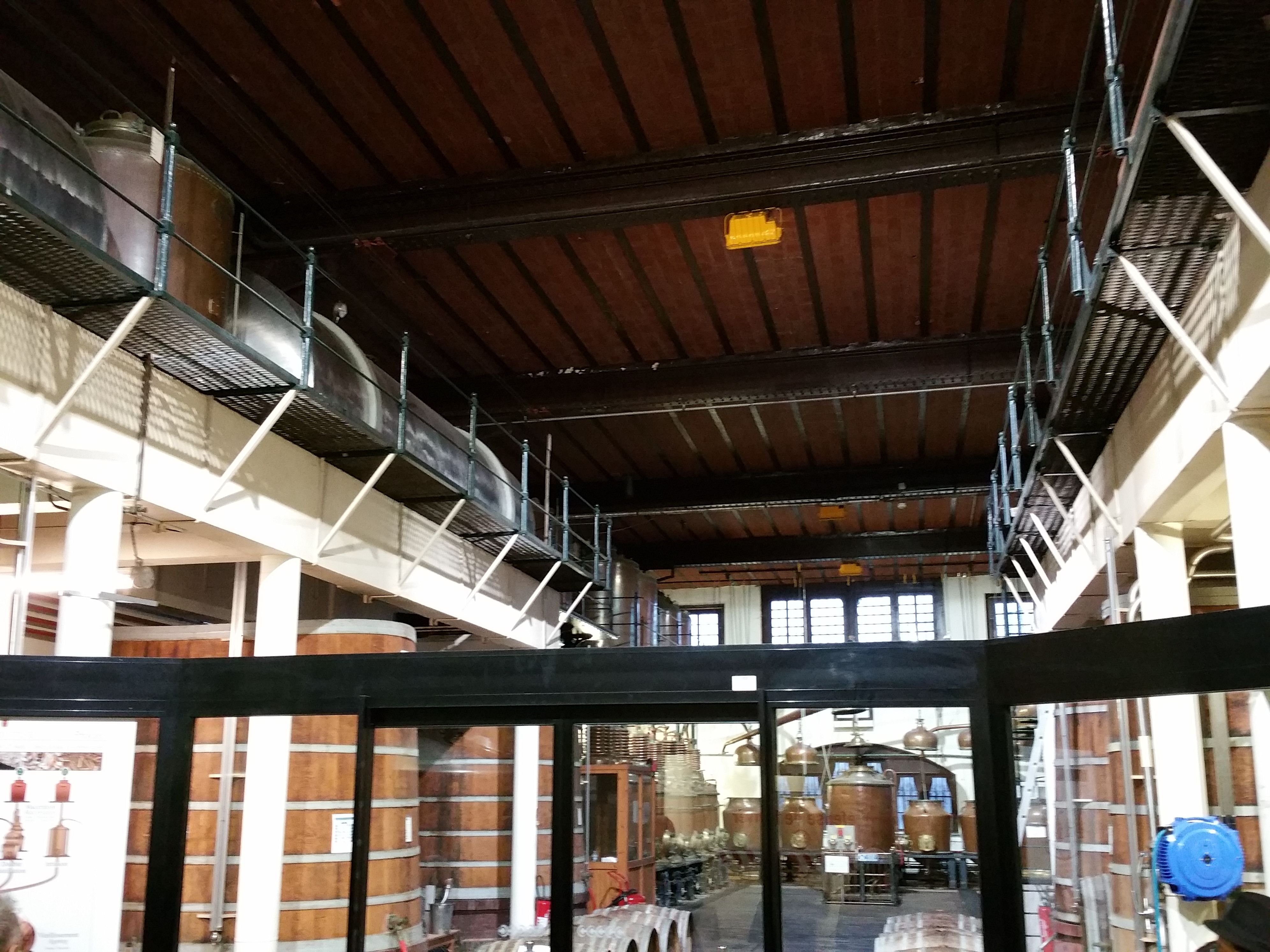 The experience was absolutely brilliant and it concluded with a tasting session of the traditional D.O.M, B&B liqueur, and the first cask. If you are visiting France and would like to visit the Bénédictine Palace, you can book your tickets directly here online.
What did you guys do for the New Year? Did you visit any interesting places and would love to share your stories?