Travel Tip: Dinosaur Park in Prague – Liben, great place for families with children
Dear Steemit friends and followers,
Welcome to my Travel Tip series where I promote some of the most beautiful places, interesting landmarks and impressive architectural sites of my homeland, the Czech Republic.
Today, I have something for all fans of prehistoric creatures as I will take you to the Dinosaur Park.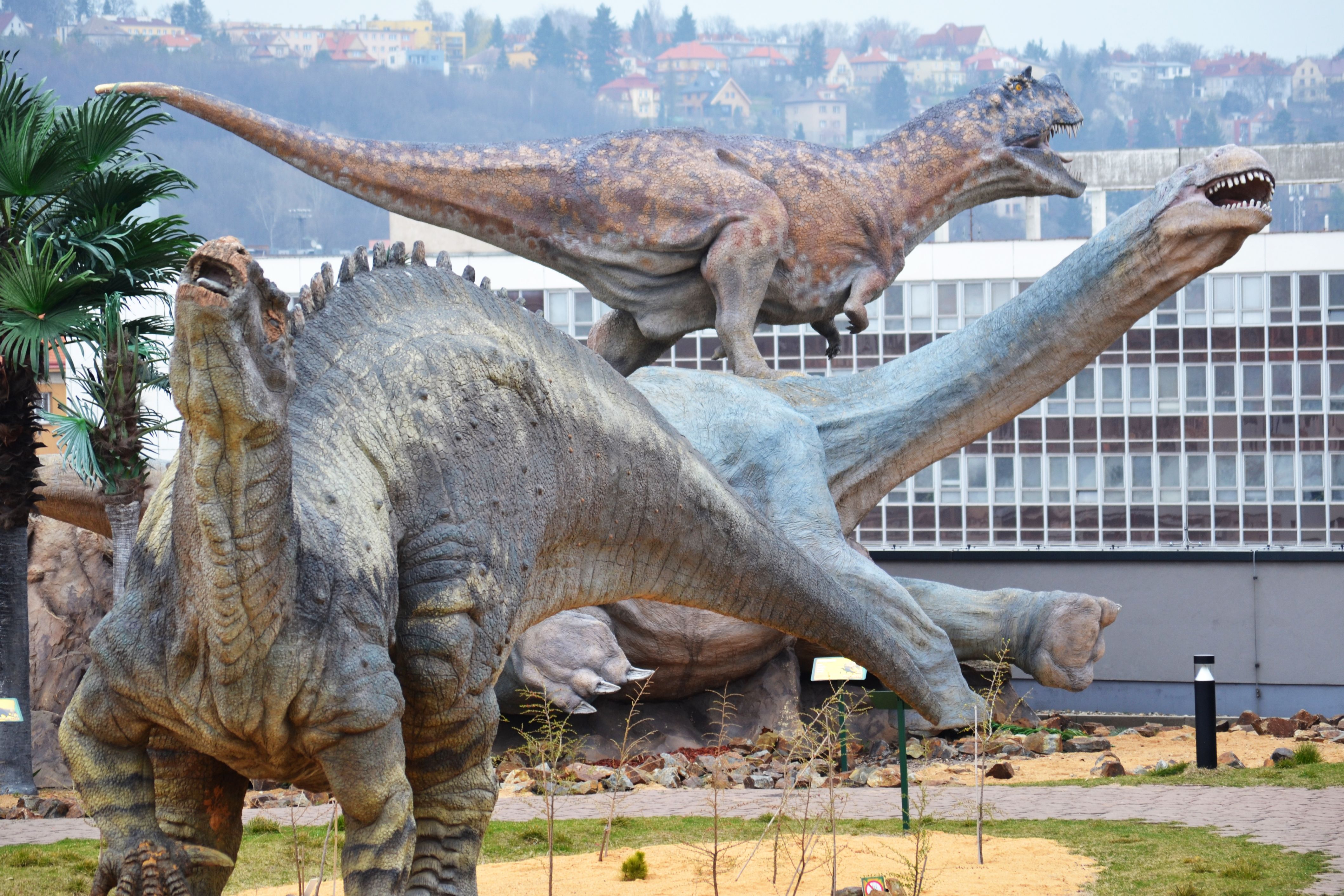 Source: Wikimedia Commons (Creative Commons)
There are several dinosaur parks in the Czech Republic but only one of them has a very unusual (and strategic) position on the roof of a huge shopping center – the DinoPark Harfa.
A part of the Harfa Shopping Center found in Prague – Liben, the DinoPark Harfa features a number of life-size models of various dinosaur species (including the feared Tyranosaurs Rex), impressive prehistoric natural decorations, paleontological playground for children, 4D cinema, refreshment stalls and much more.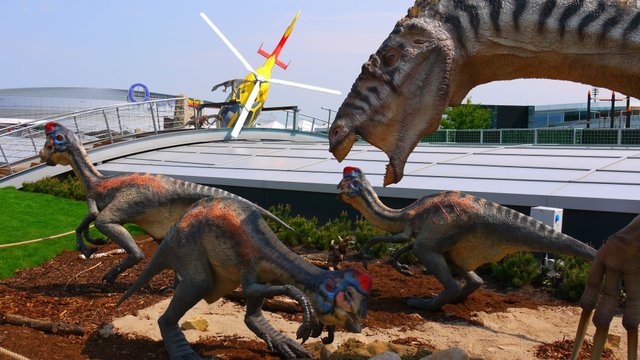 Source: Wikimedia Commons (Creative Commons)
Visitors of the park will learn about the life in prehistoric eras of our planet in a very enjoyable way. Since the park is located on the roof of the Harfa Shopping Center, it is also a great opportunity to do some shopping after or before visiting the DinoPark.
The DinoPark is easily reachable by the public transport as it is situated right next to the subway stop Ceskomoravska. The basic entrance fee is 150 CZK (6 EUR/7USD), family fee is 400 CZK (17 EUR/20USD). The Dinopark is open daily from 9 AM to 6 PM.
---
Please feel free to check out some of my other recent posts.
International Women´s Day giveaway: special "flower photo contest" - 30 SBD winner announcement!
Price of 20 SBD/60USD: 7 World's Continents photo challenge WEEKLY WINNER announcement #23!
8,000 followers: huge thank-you to all of you for your support!
Steemit hitting 1 000 000 accounts - 30 SBD giveaway!
---
Tomas
CEO & Founder of CGH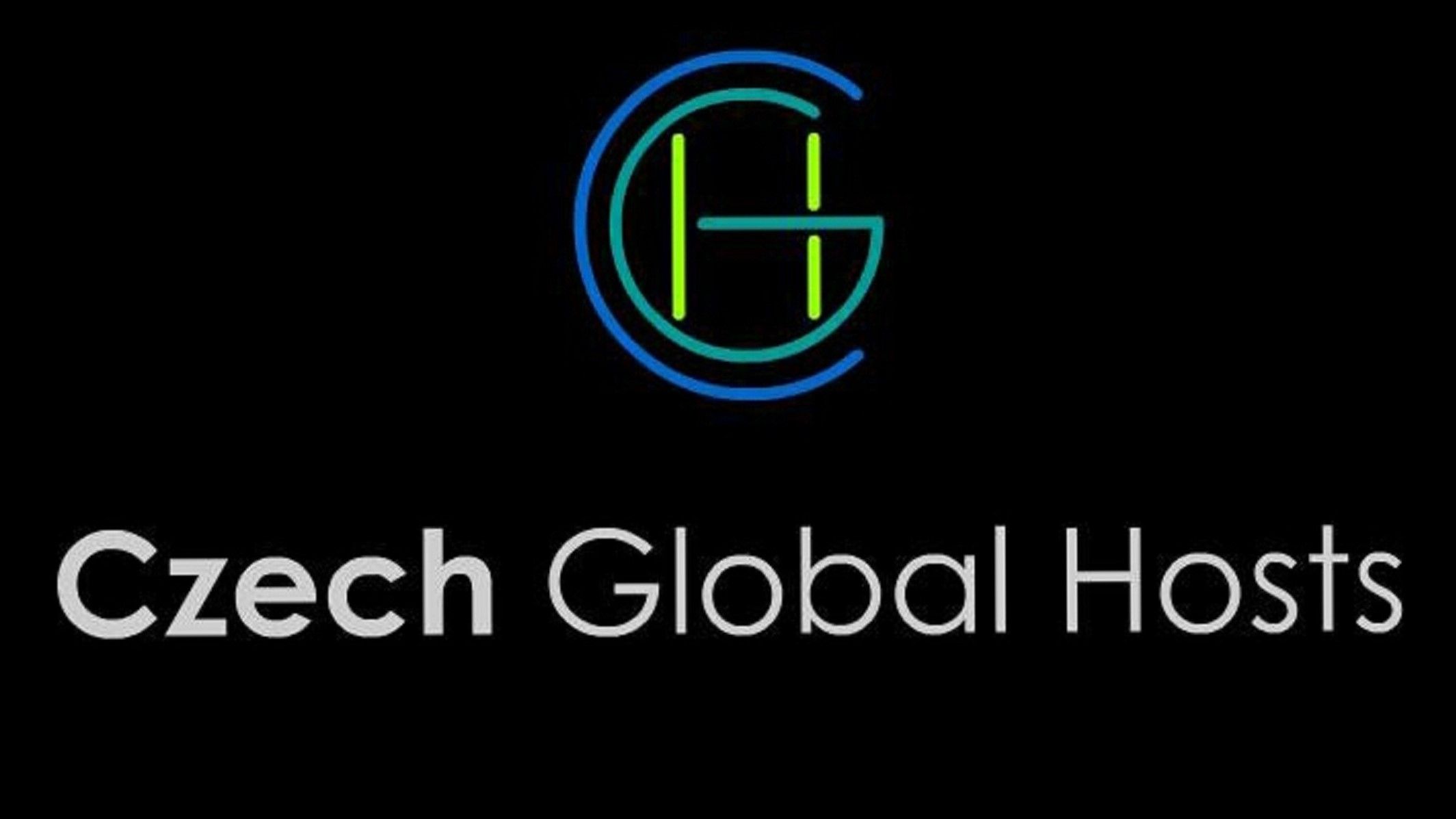 ---

---