Hiking to Lya! - Norway
Me and my cousin decided to take a trip to Lya on the edge of Hitra in Norway. We drove to a parking spot right beside Lya peninsula. From there we hiked to Lyabukta (or Lya Bay in english) which is a 3 km walk one way.
I took some pictures on the way. Enjoy the beautiful nature!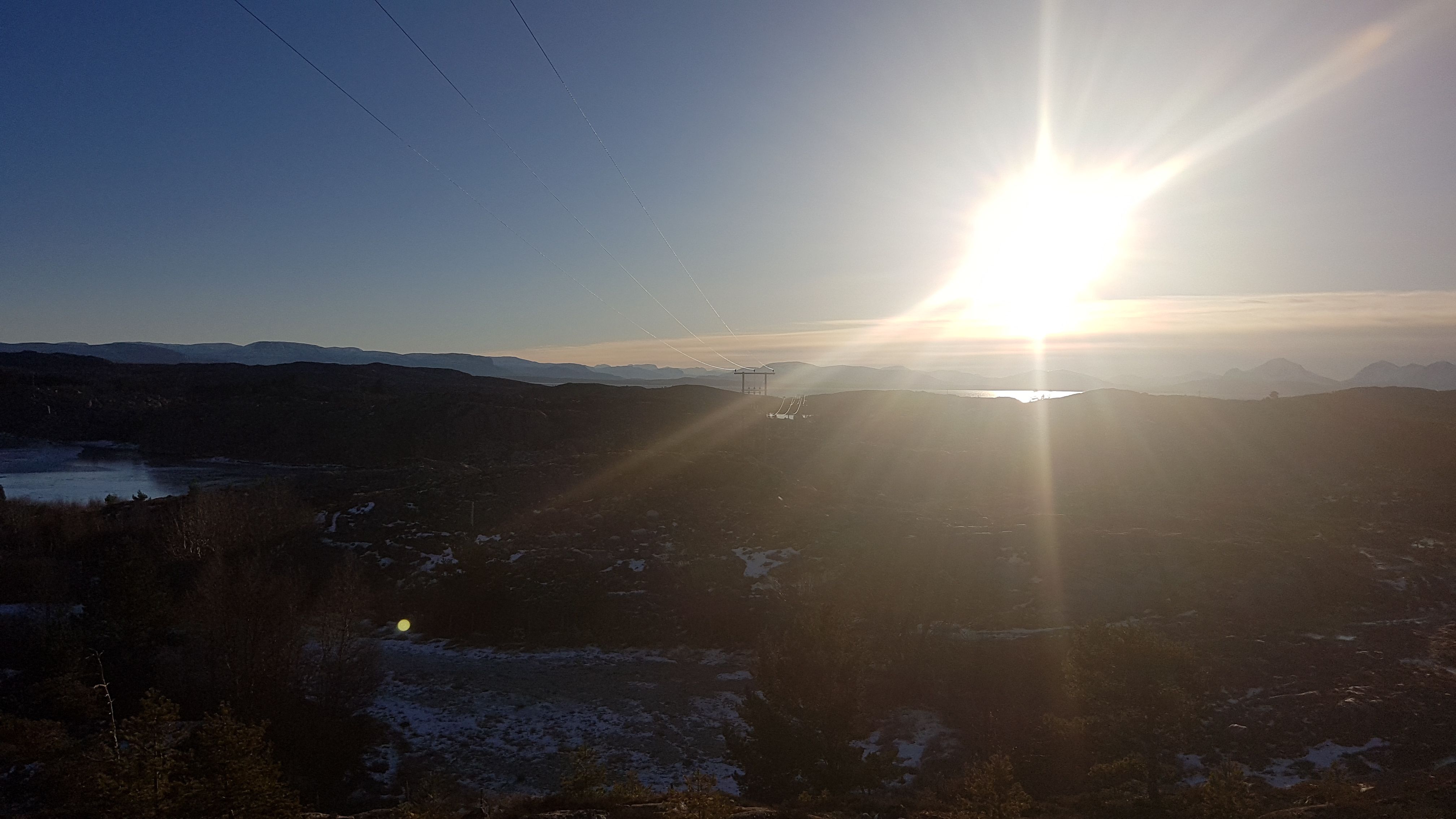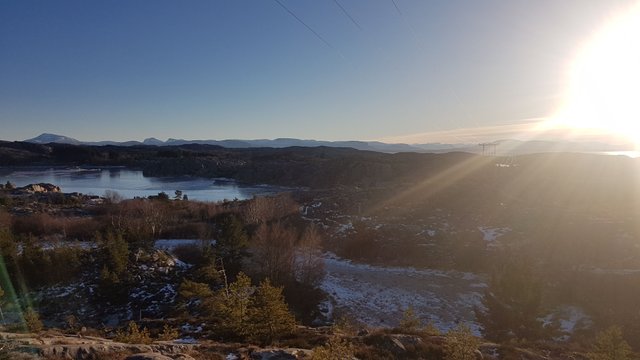 As you can see, we were very lucky with the weather! Clear sky and almost no wind!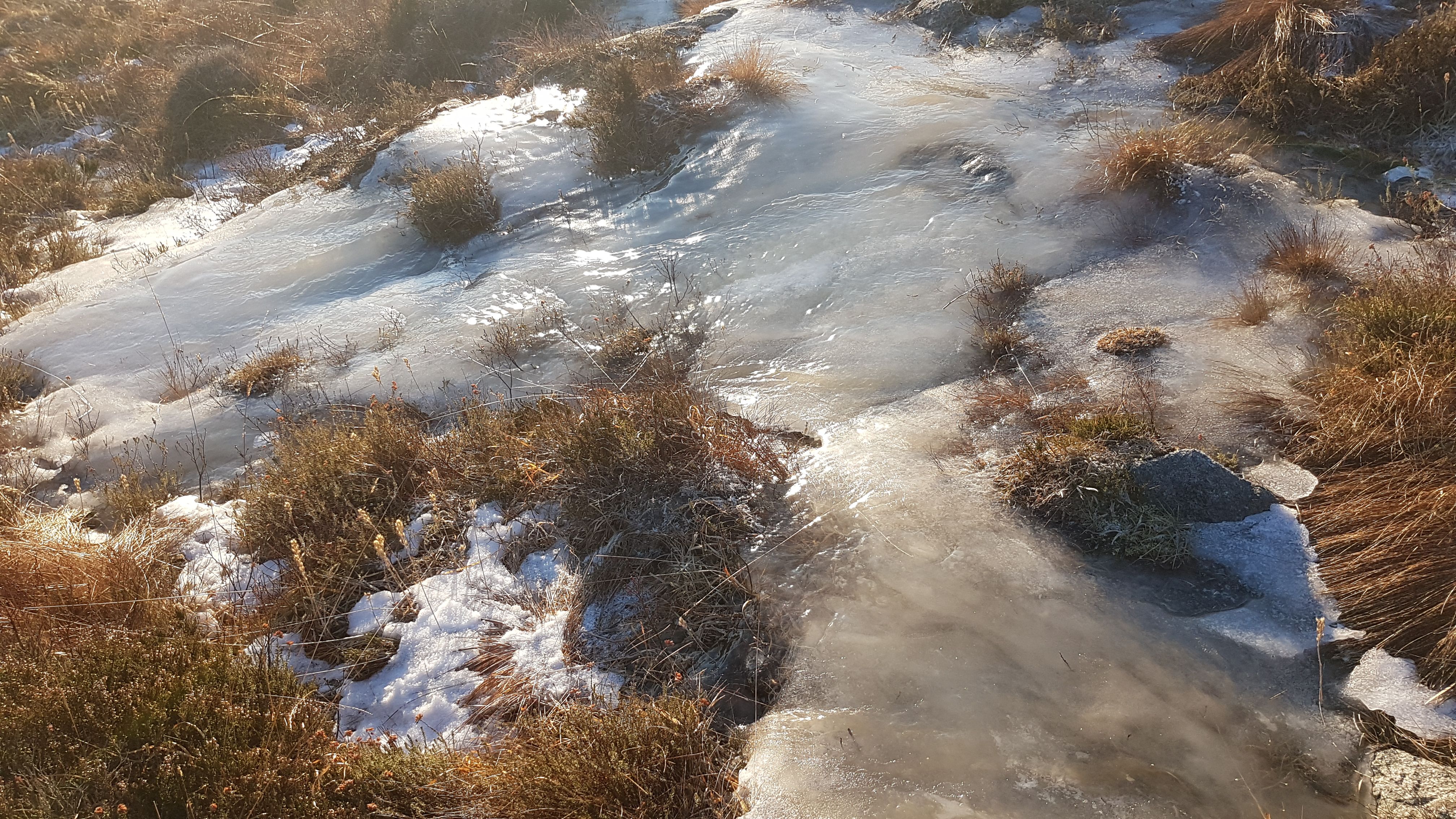 The trail was covered in ice many places. Thanks to the cold, it was very dry and not so slippery.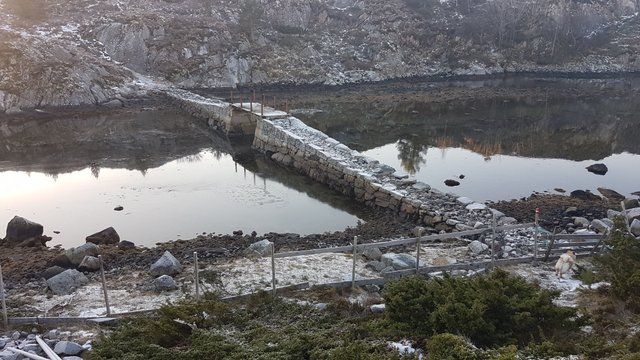 We had to cross a bridge to get to Lya. When the sea level rises, you can't go elsewhere...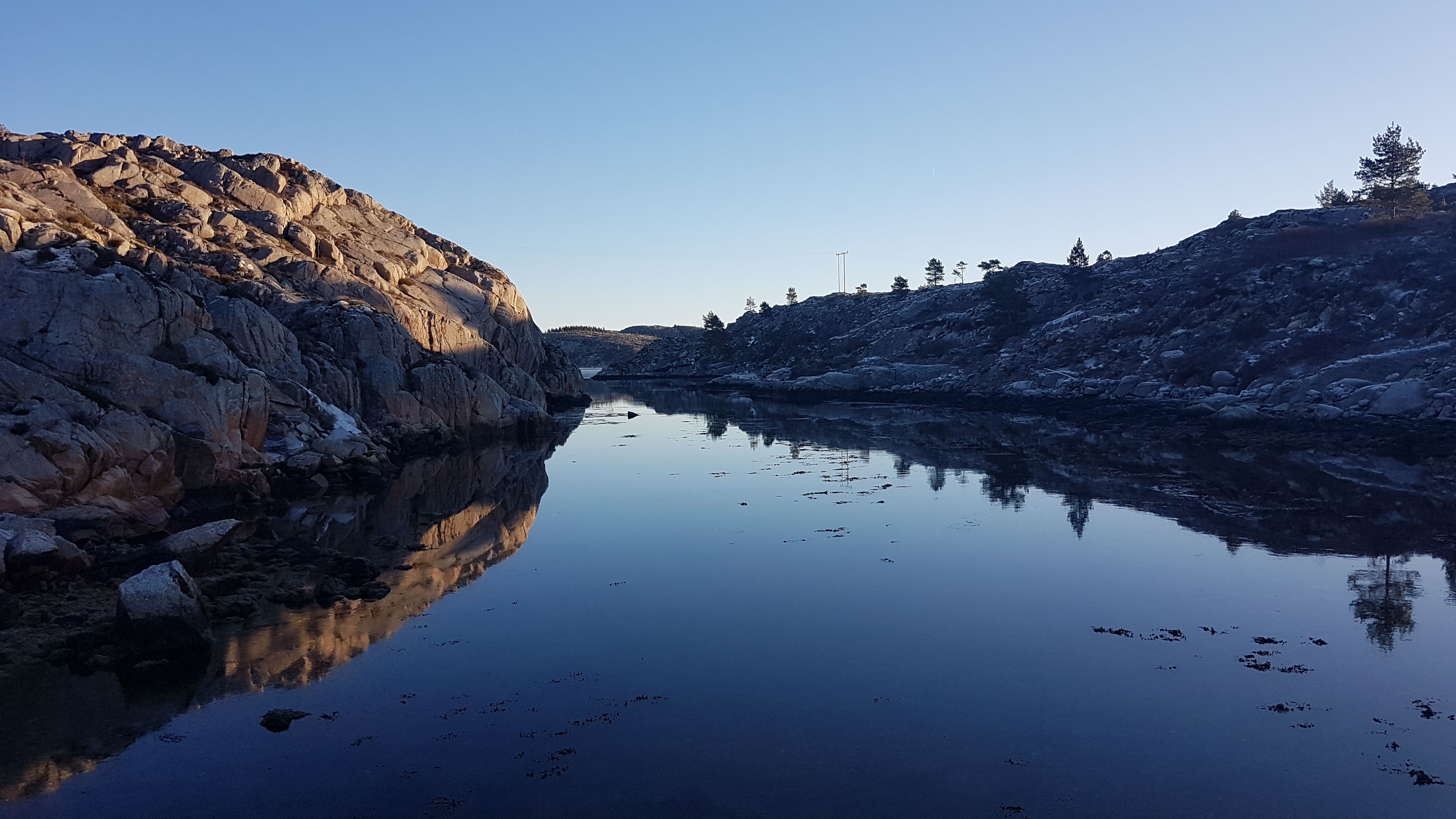 The sea between Lya and the "mainland" Hitra... (Hitra is actually an island).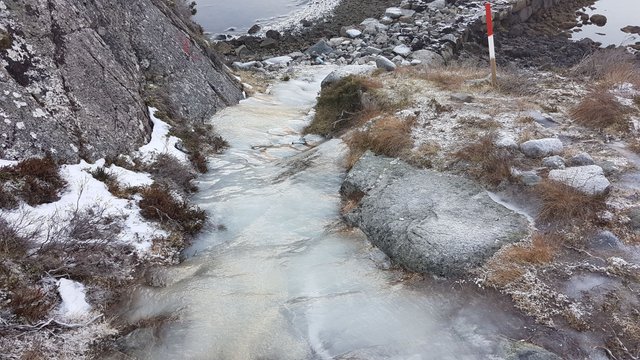 Another part of the trail that is completely frozen...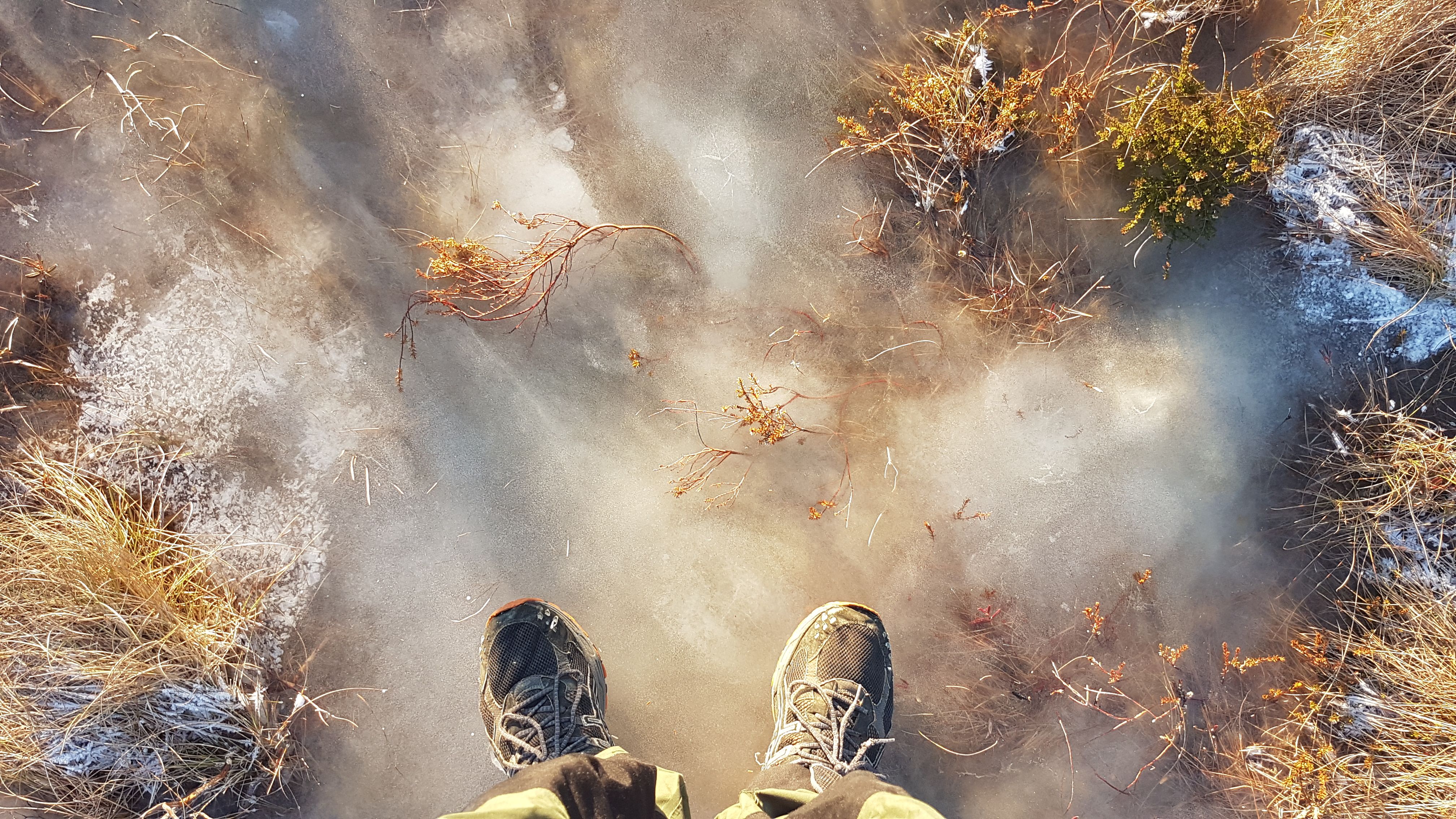 Yeah...🤔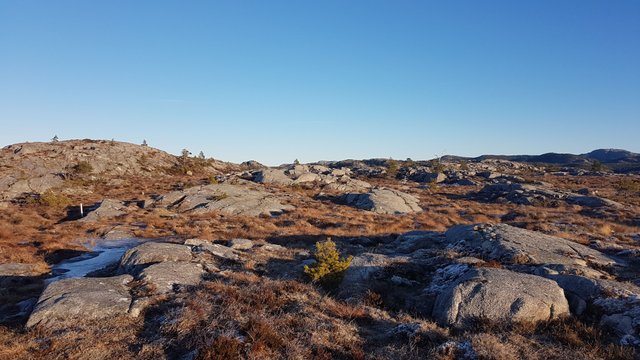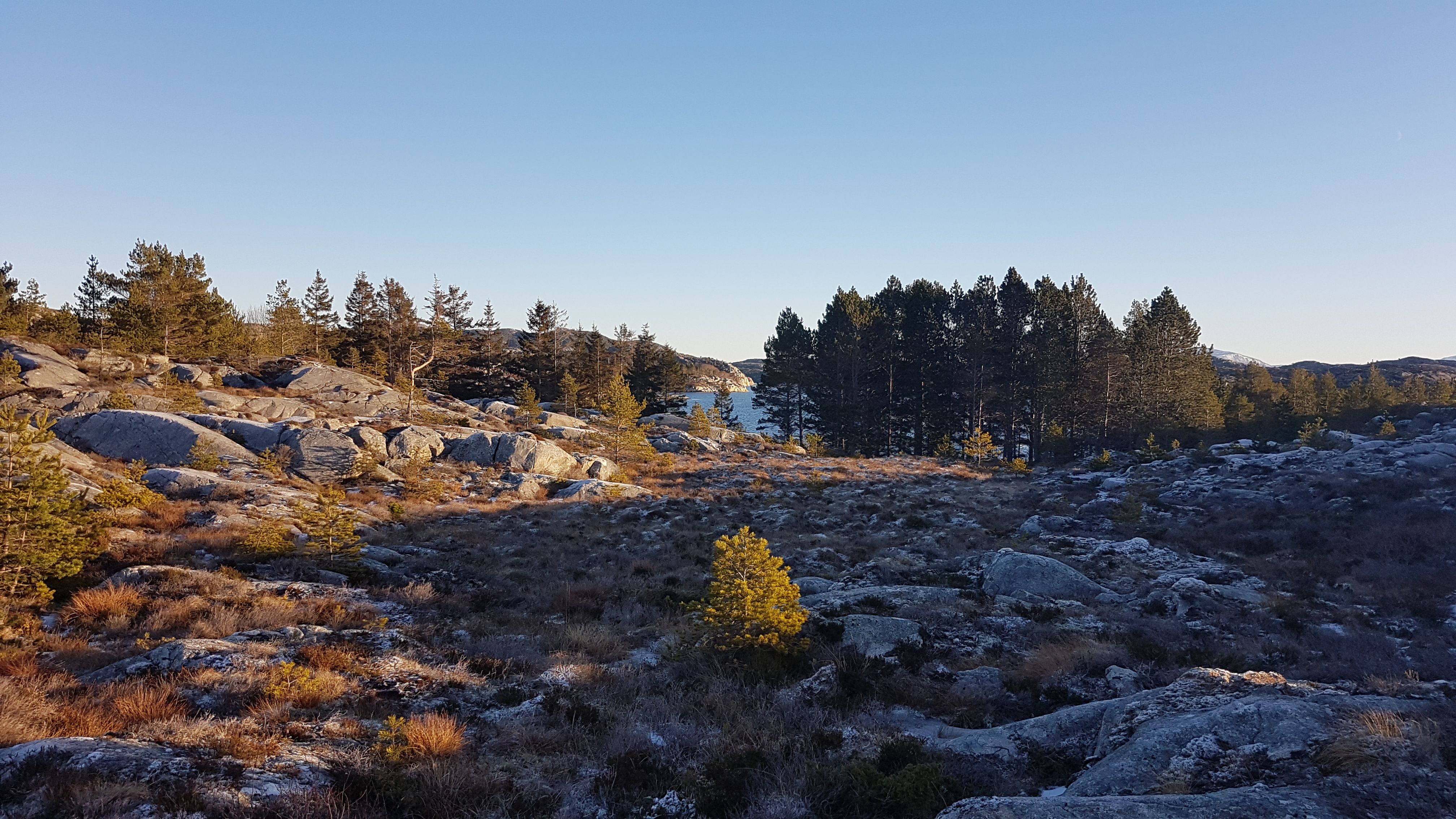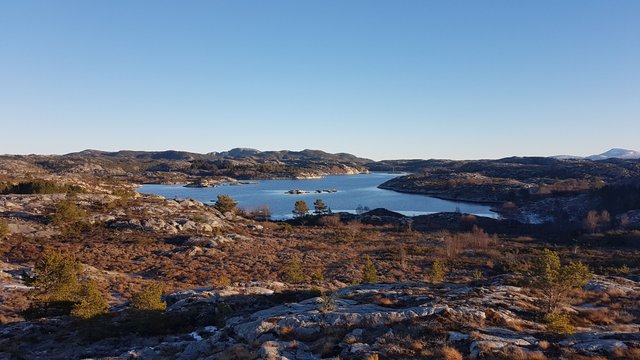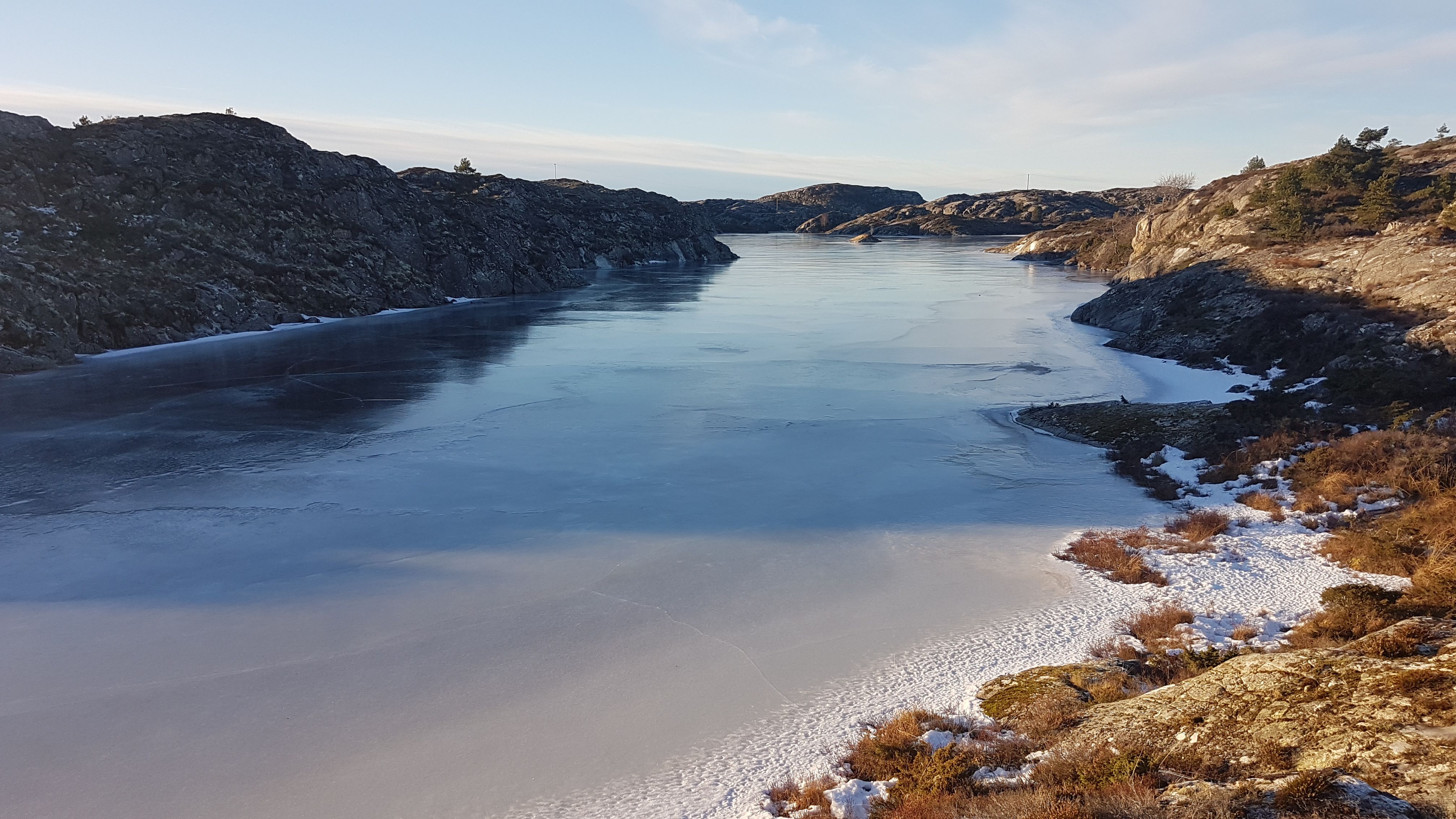 Lya lake frozen solid. No problem to walk on it.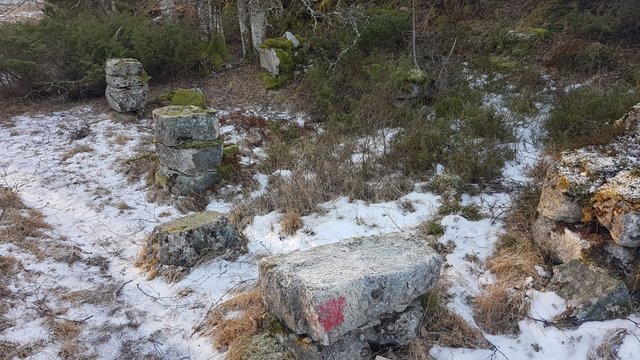 A house or building probably stood on theese pillars once!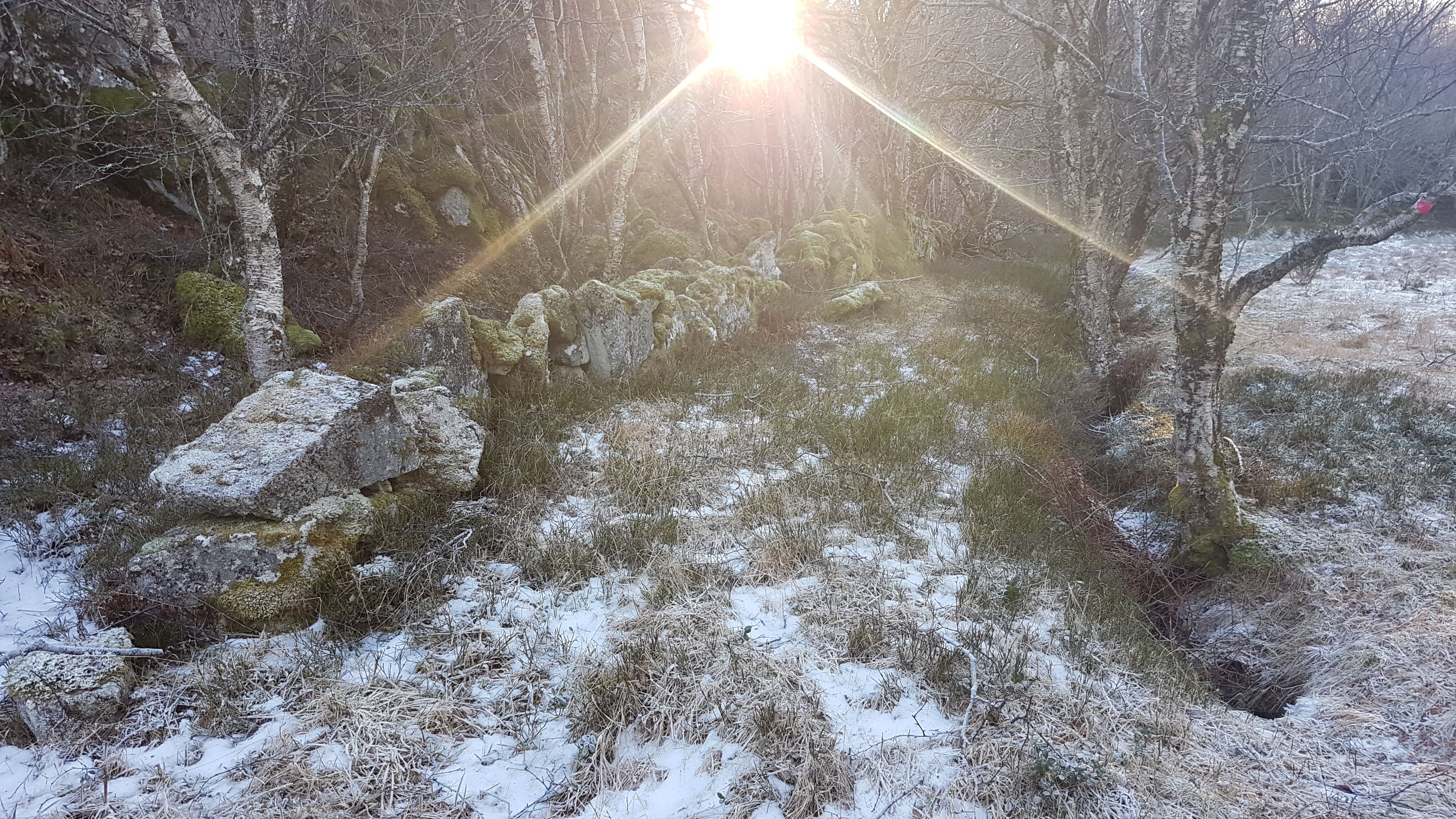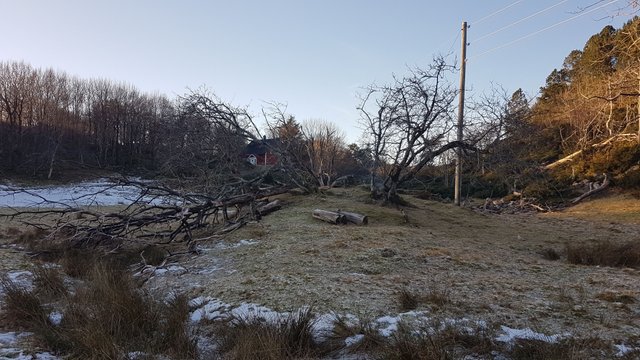 We are now arriving Lya bay, the end of the trail.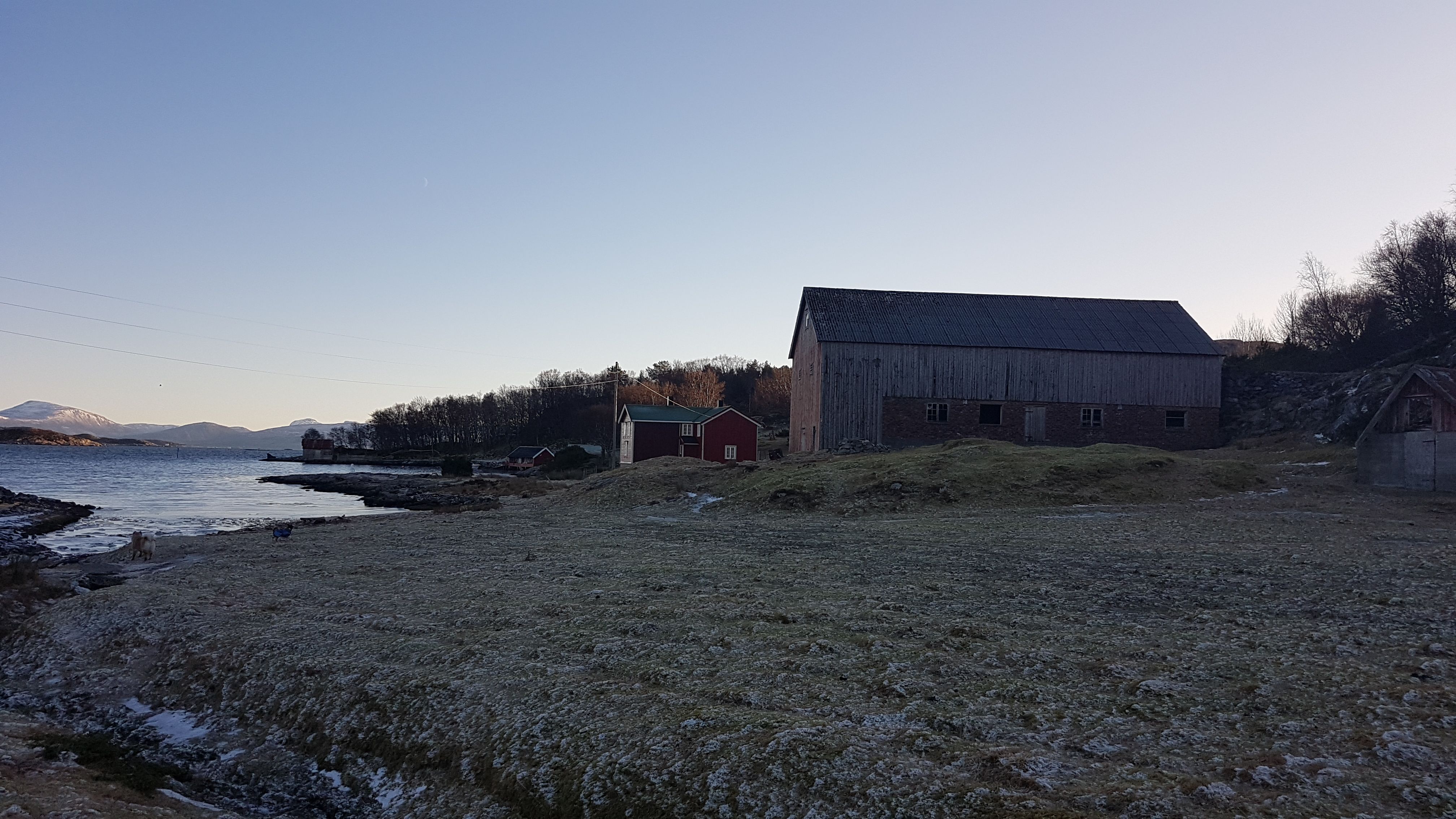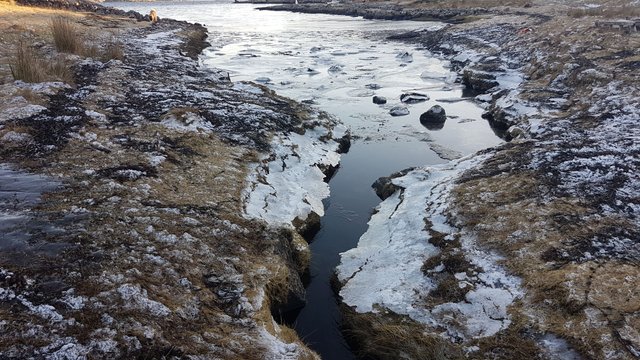 It is very hard to see in the pictures, but there is a white mermaid statue on the rocks in Lya bay. Pretty cool to see in a place like this! Too bad I didn't go to take a picture of it...
When we arrived at the end of the trail, we sat down foe a drink of water and some snacks. After enjoing the beautiful view, we went back the same way we came.
Thank you for reading!
-Cy