Hiking on "Laksestien"
Me and my family went on a hiking trip on a pathway called Laksestien, or Salmon Path directly translated. The name is taken from the largerst industry in the region, salmon farming. The path is located on Hitra, right outside the tunnel from the mainland.
I took some pictures I thought I could share with my fellow steemians!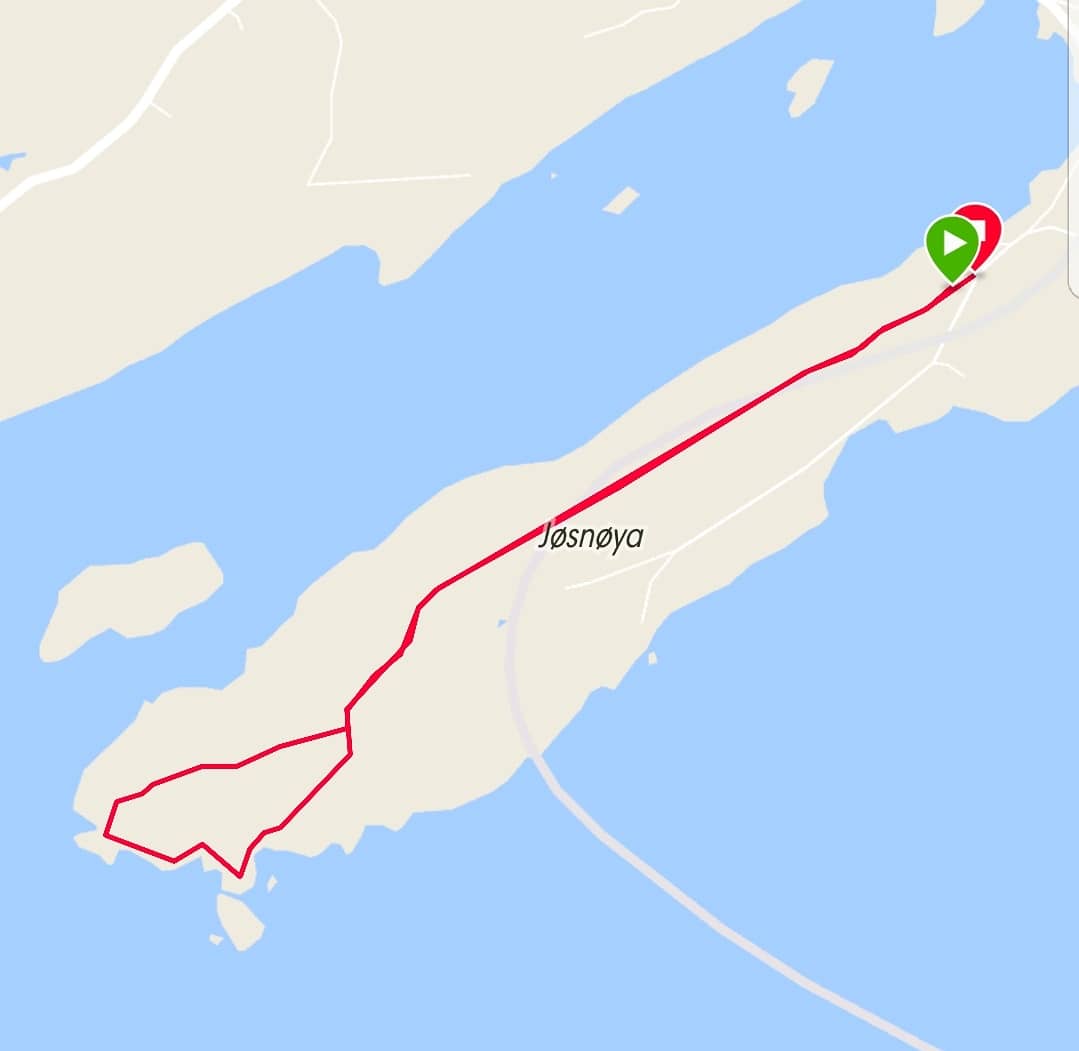 Screenshot of the track from my Garmin sportwatch. The path is about 4,5 km long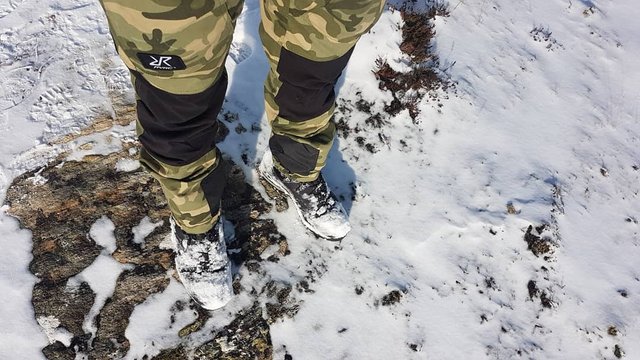 Testing my brand new hiking pants from RevolutionRace. I love them!😍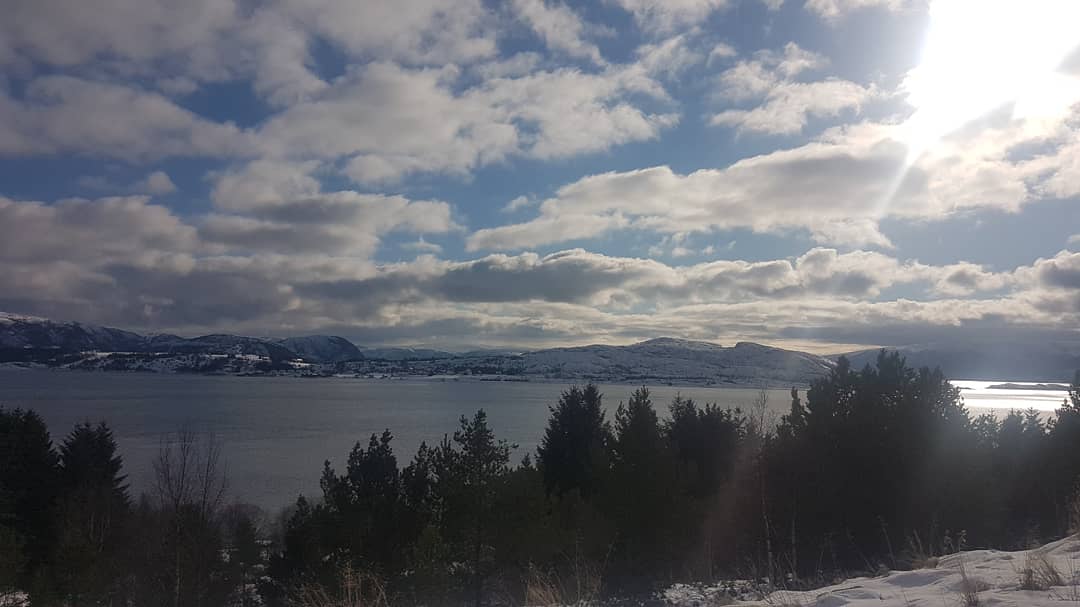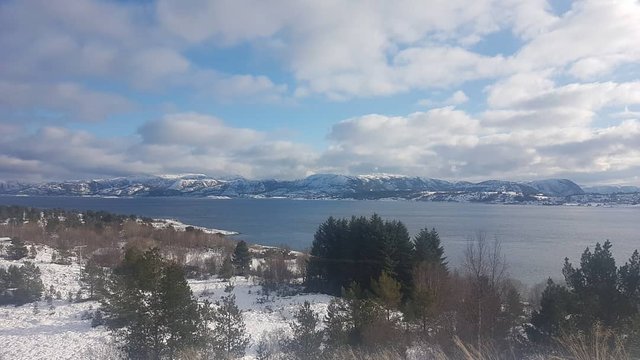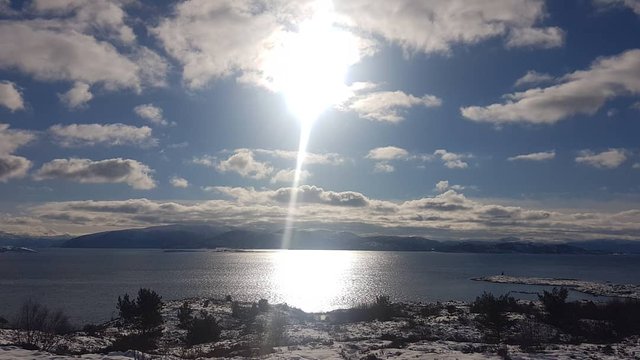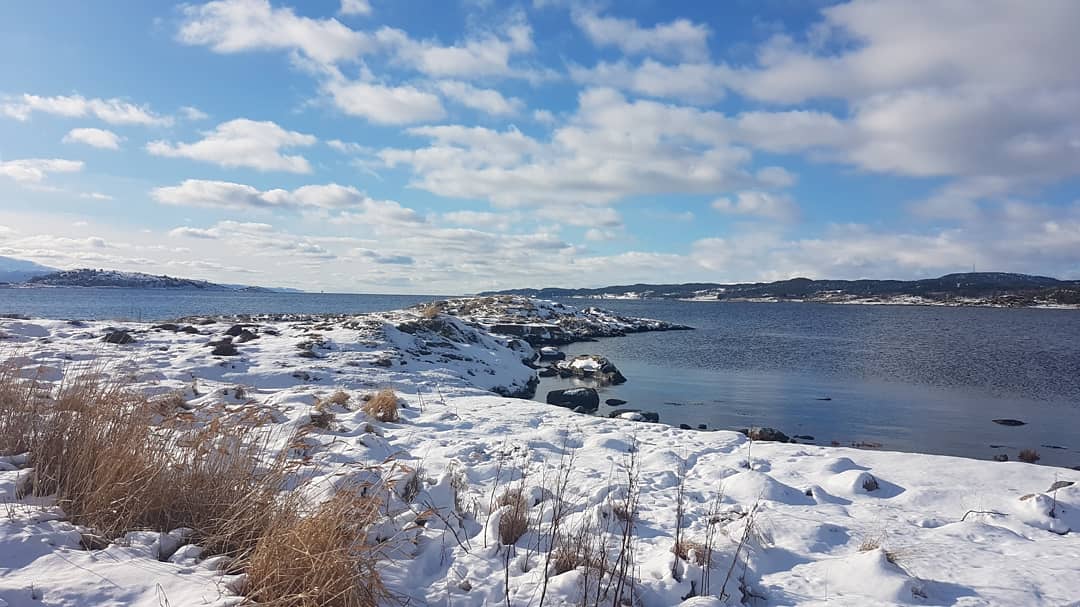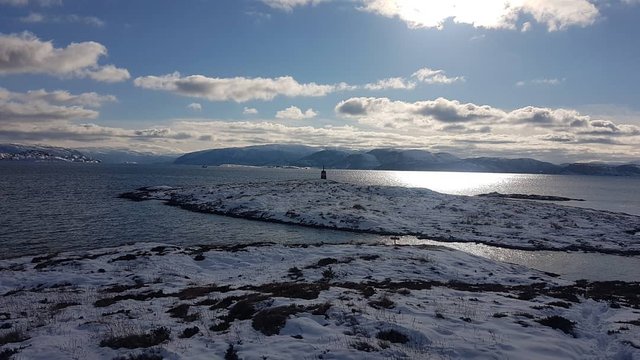 As you can see we were lucky with the weather, although it was quite cold outside that day. Looking forward to more hiking trips in the future!
-Cy