The second part which I need to mention about our San Francisco tour is Muir woods. It is not far from San Francisco. You have to drive thru the Golden Gate bridge, to reach this place. It is really good to be there after a whole day city tour. There are huge trees there, and a lots of people. The first interesting thing was, a Tesla parking place, where you can charge your car while you have a tour. Unfortunately I didn't made picture about, but more from the woods.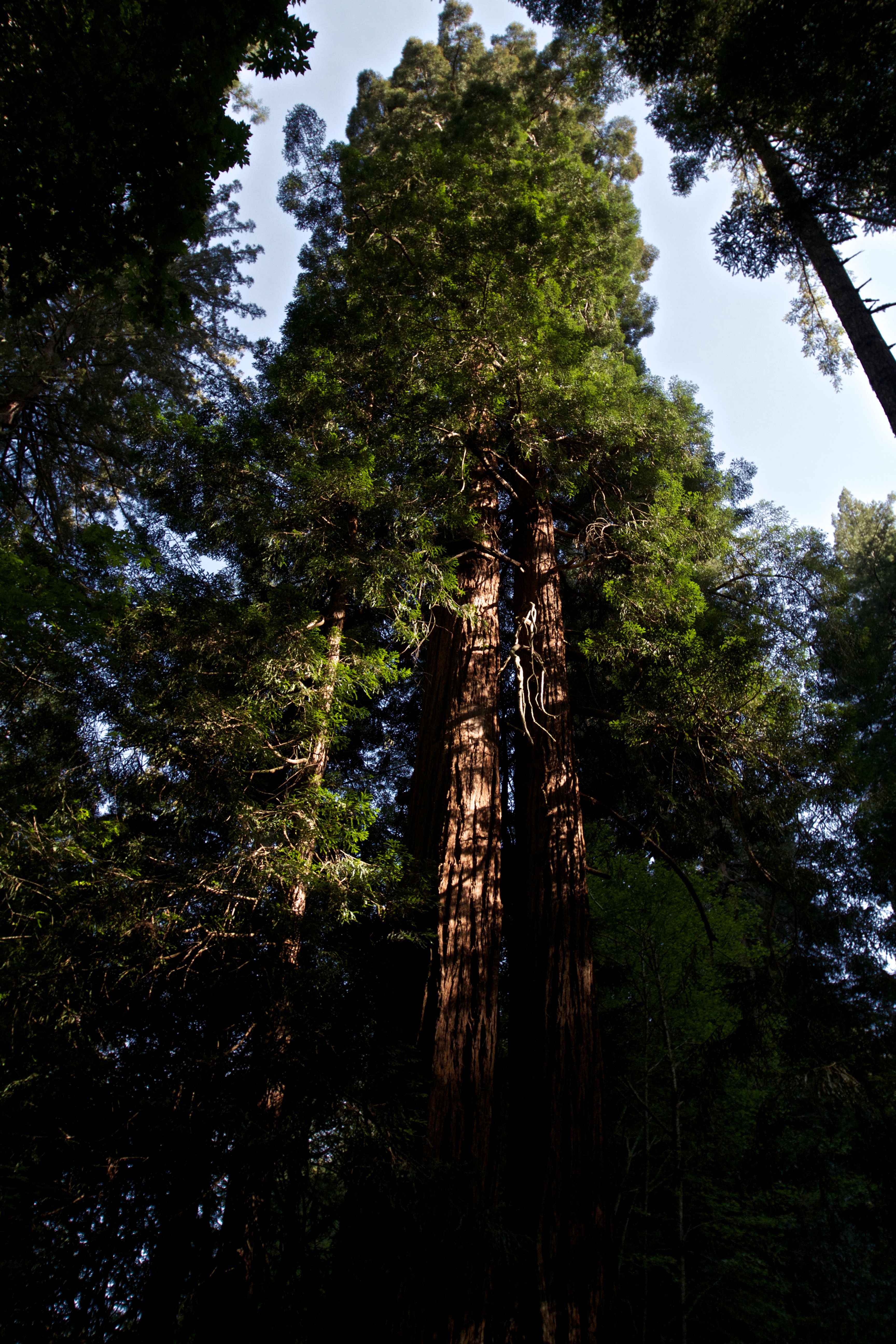 There are several ways where you can go in the wood. From one hour tour to whole day tour, depending on your fitness, and time you spend there. We walked around four hours. The building sized trees amazing, with the calm of the wood. It is really relaxing to collect all your thoughts while you walking. Now I will follow with my pictures.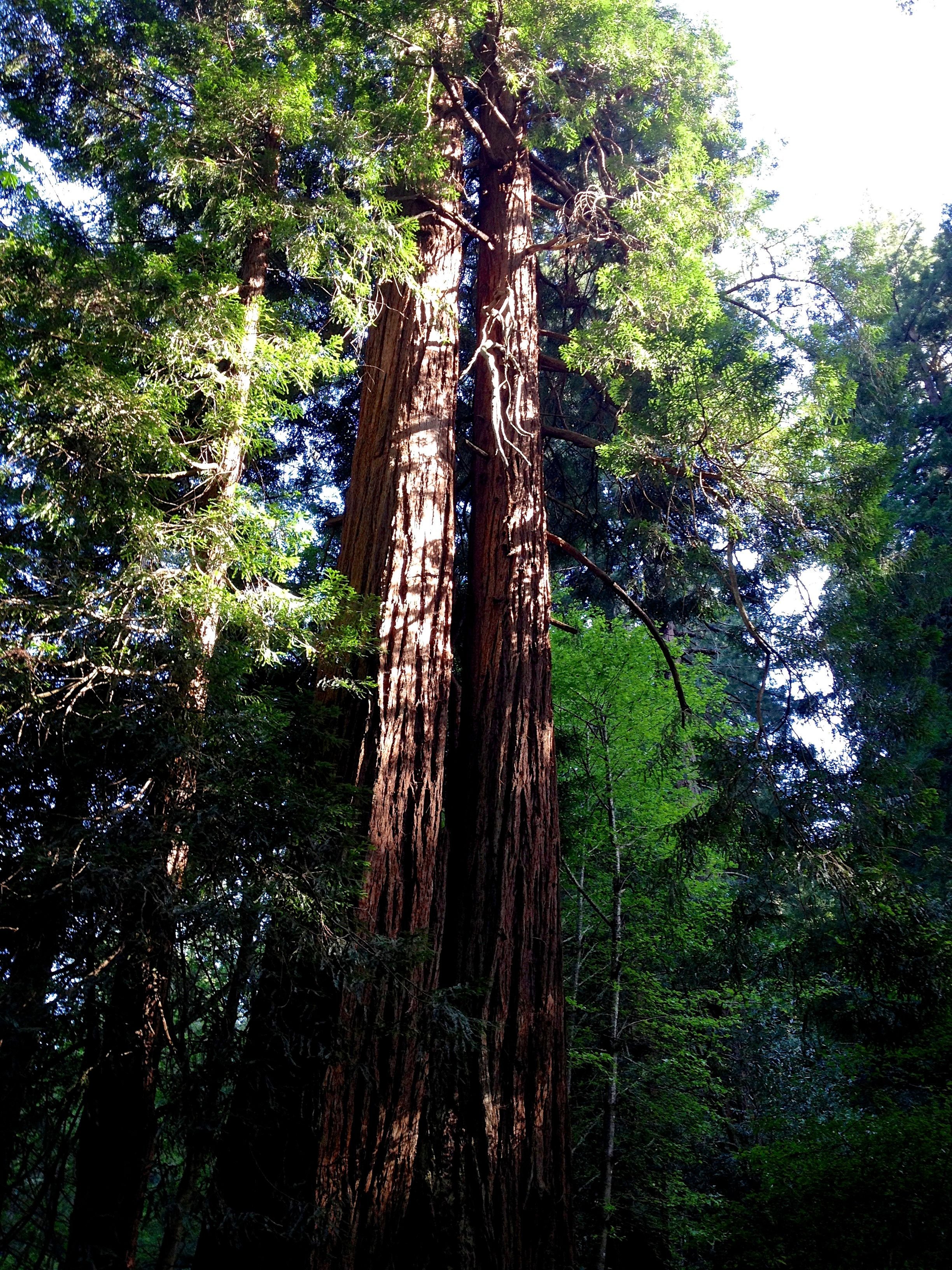 You can see the giant trees, they are really old ones.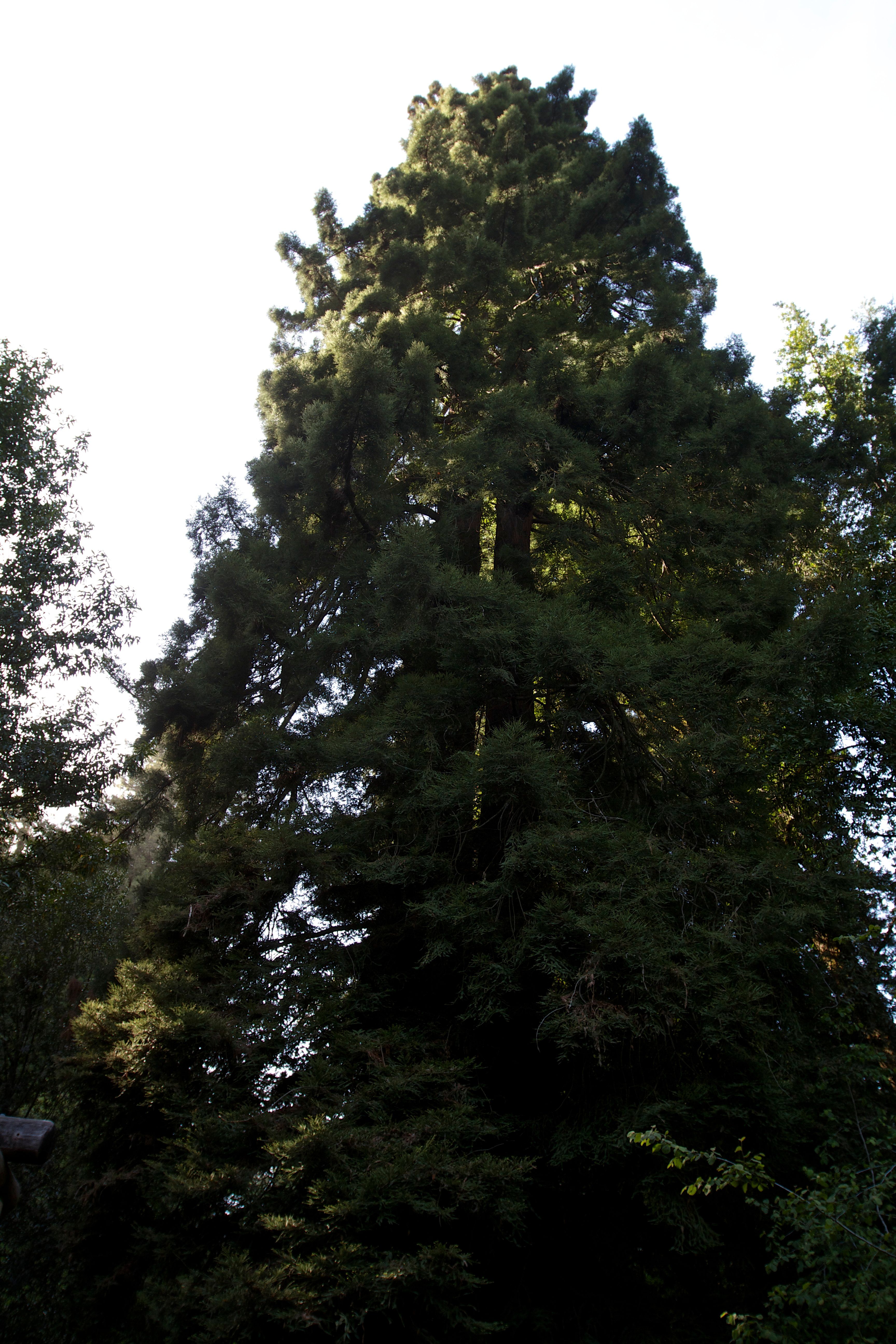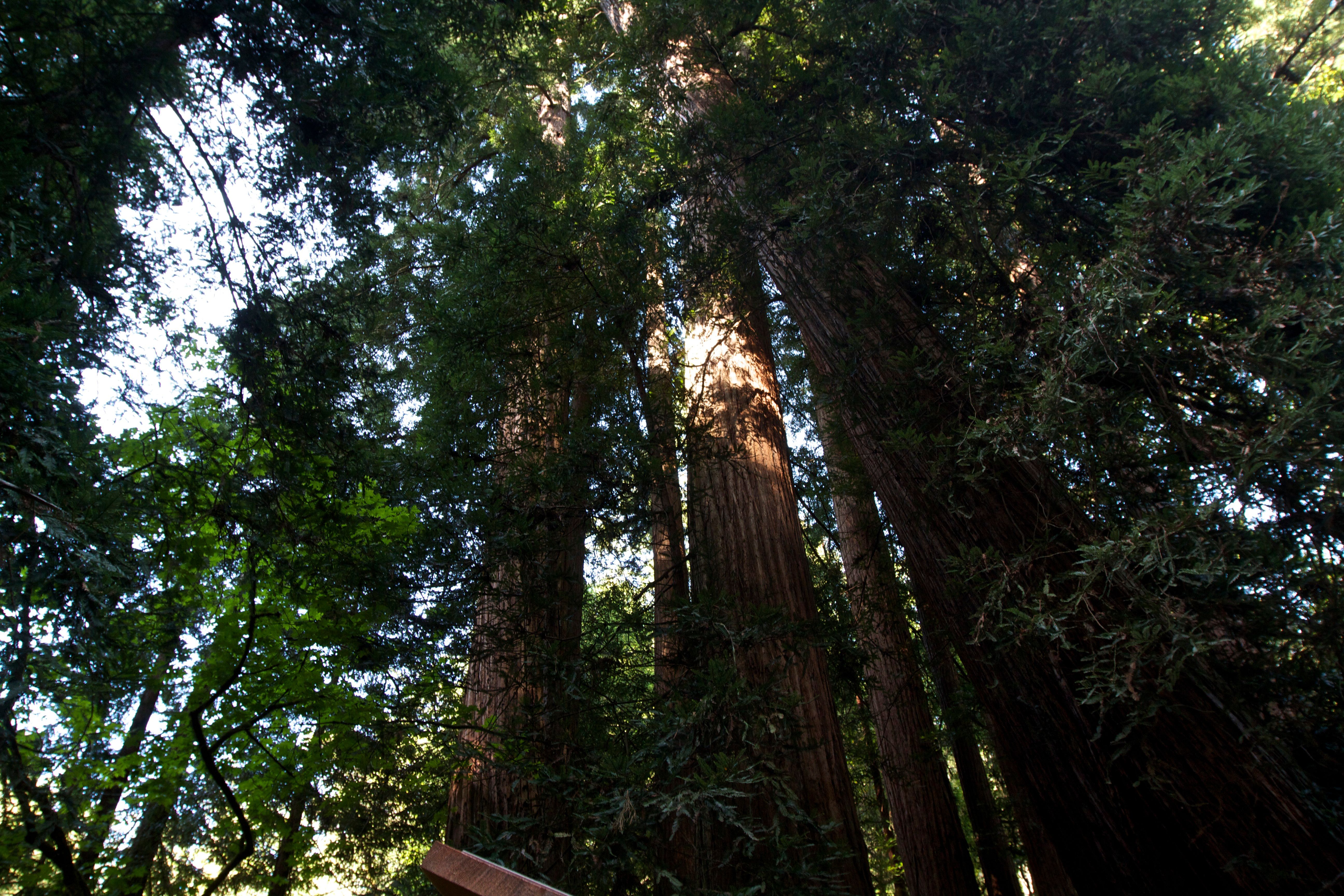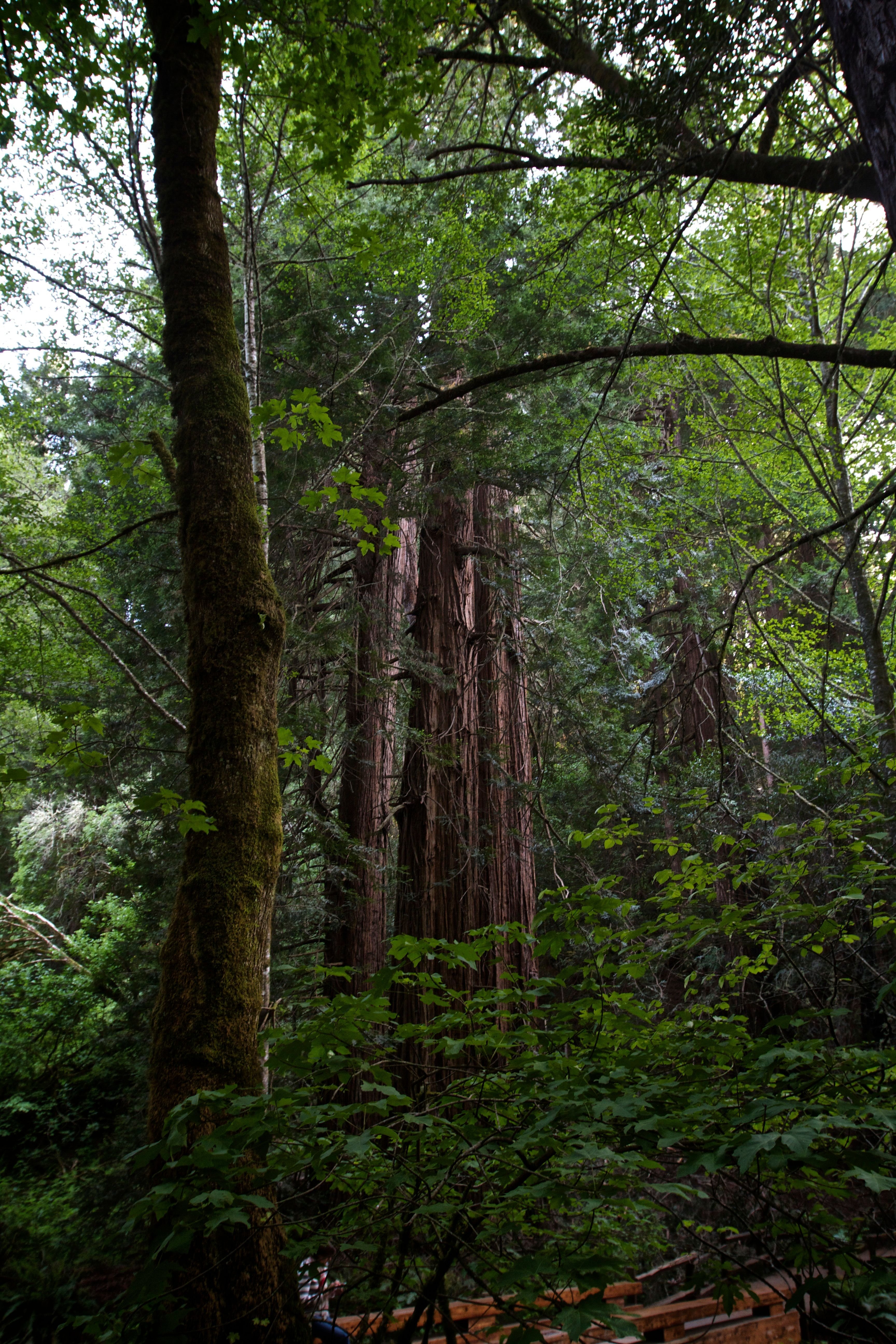 You can see on this picture the different ages. The trees are really thousand years old!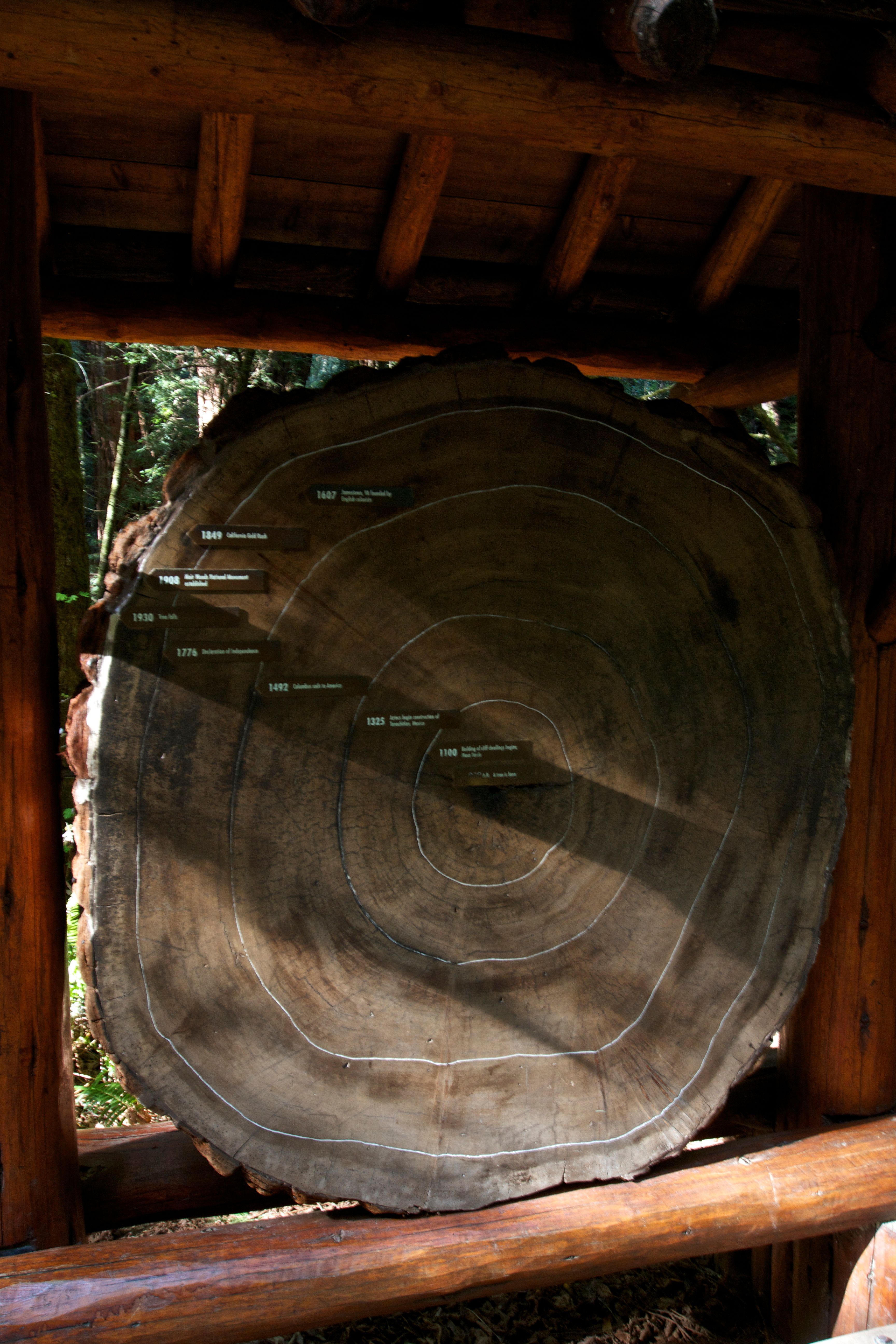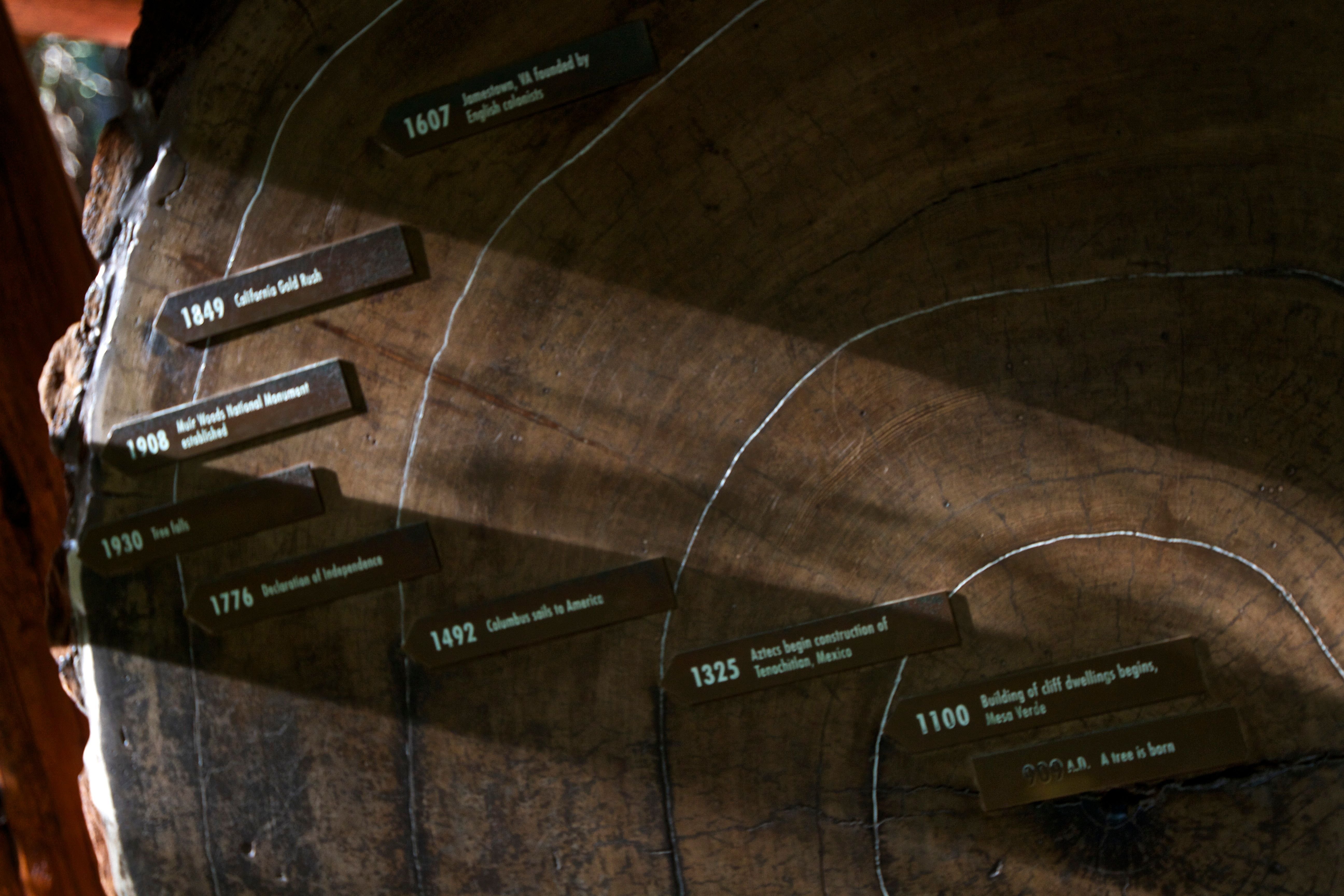 Not only the trees interesting the other plants near the ground also. I really like these whole green places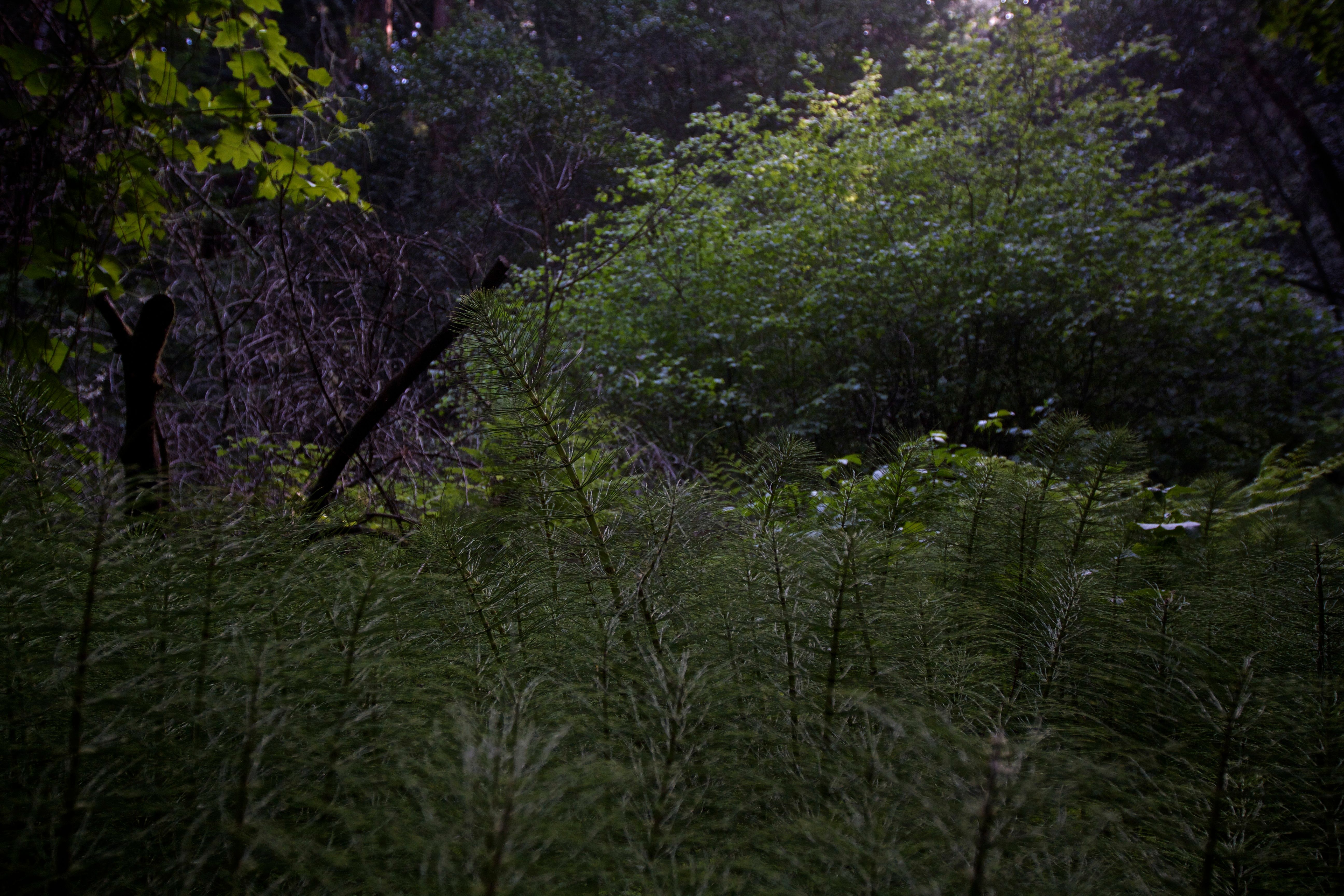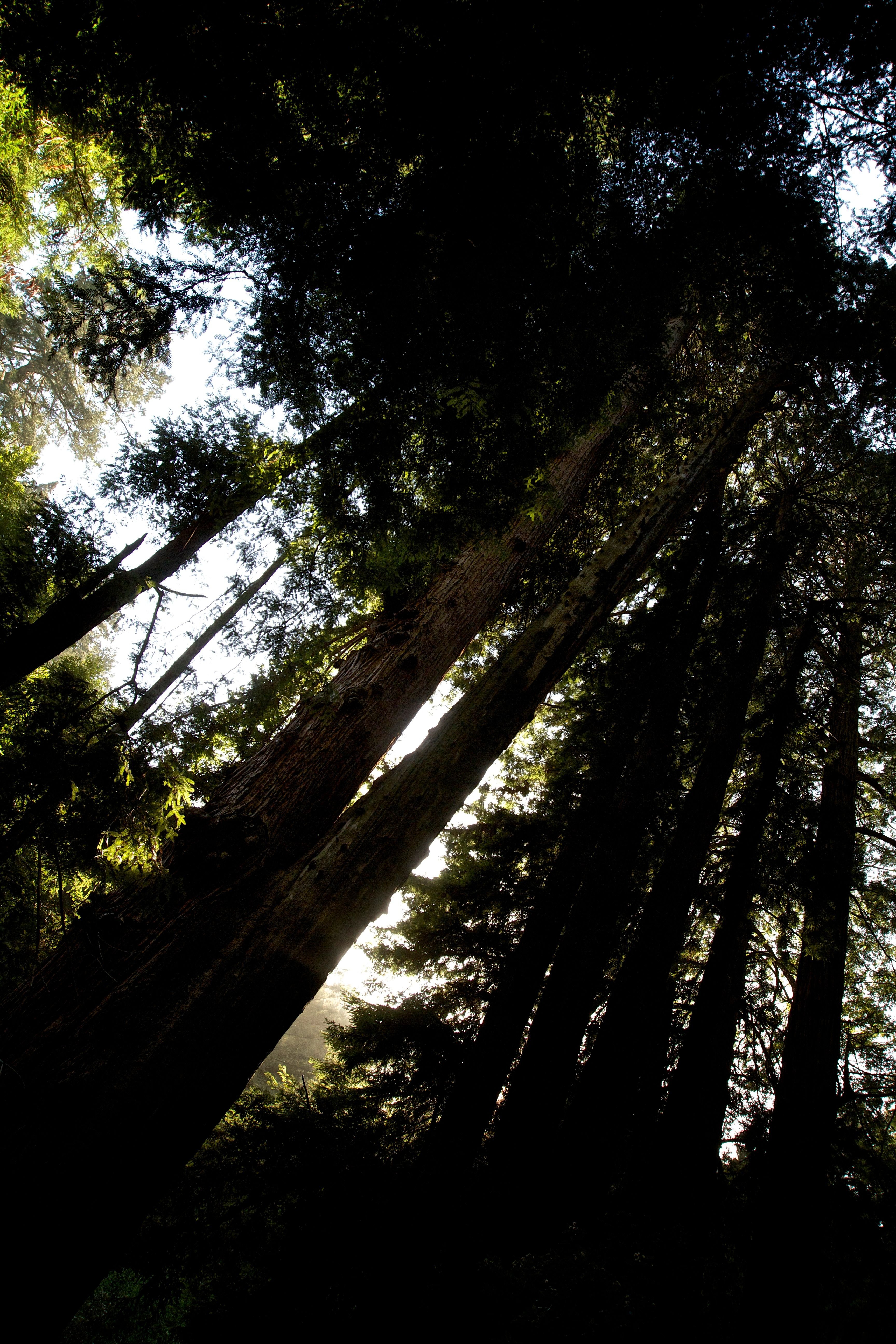 This place is really good at summer time, because the temperature is ideal on a warm day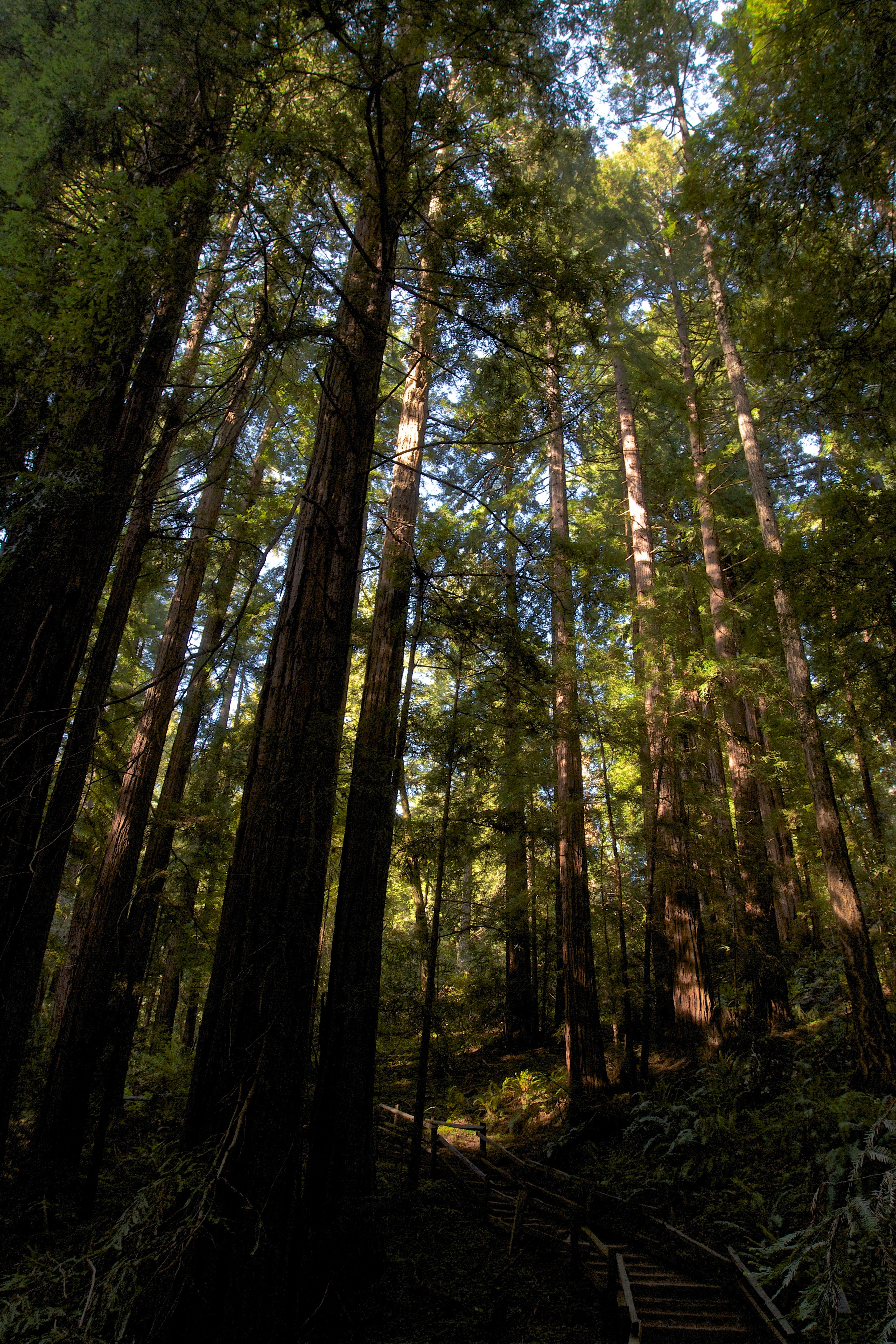 When the sun started to goes down we have to go back to our cars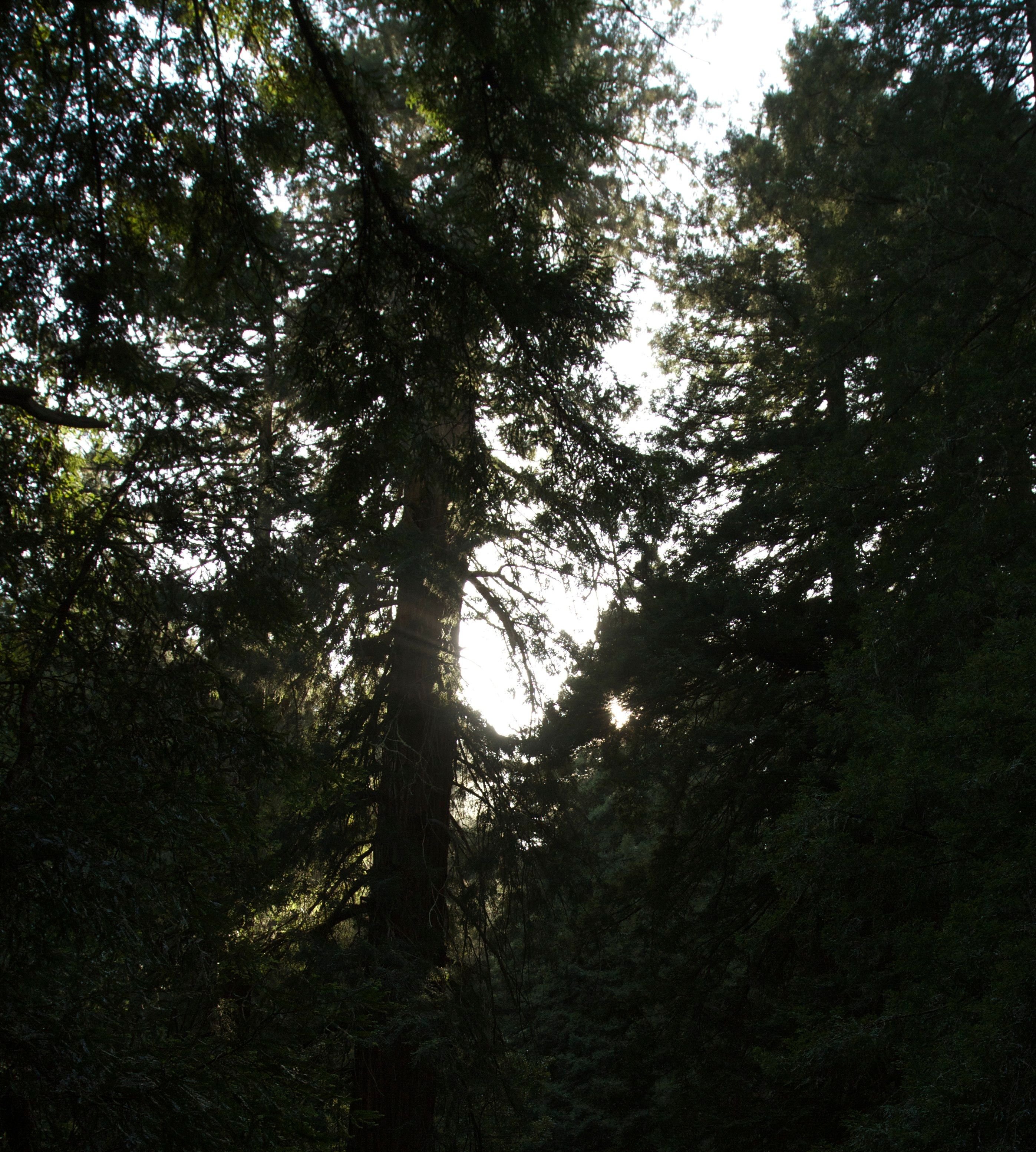 This is the way to show how big are the trees, when comparing to human sizes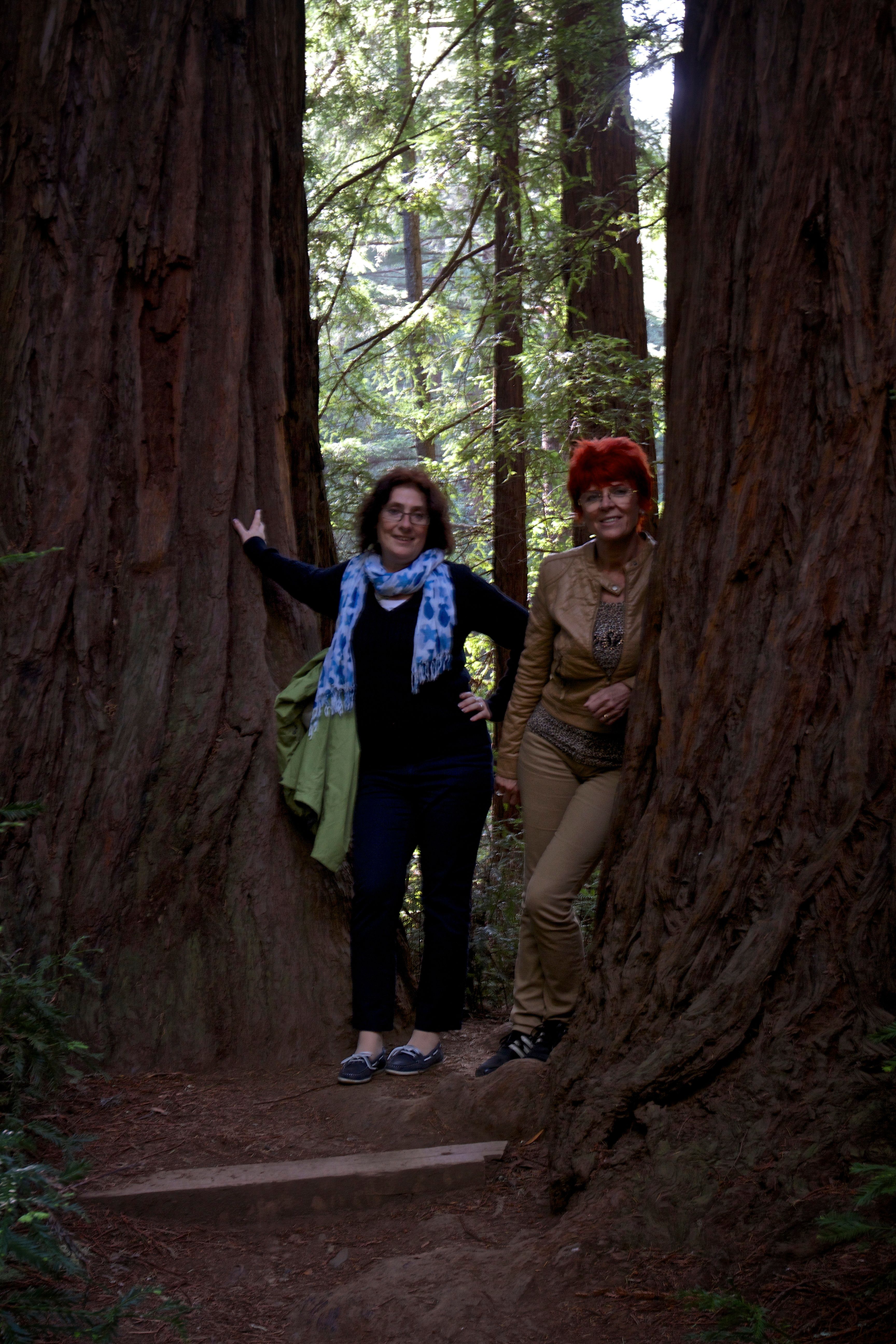 I say good bye with the following picture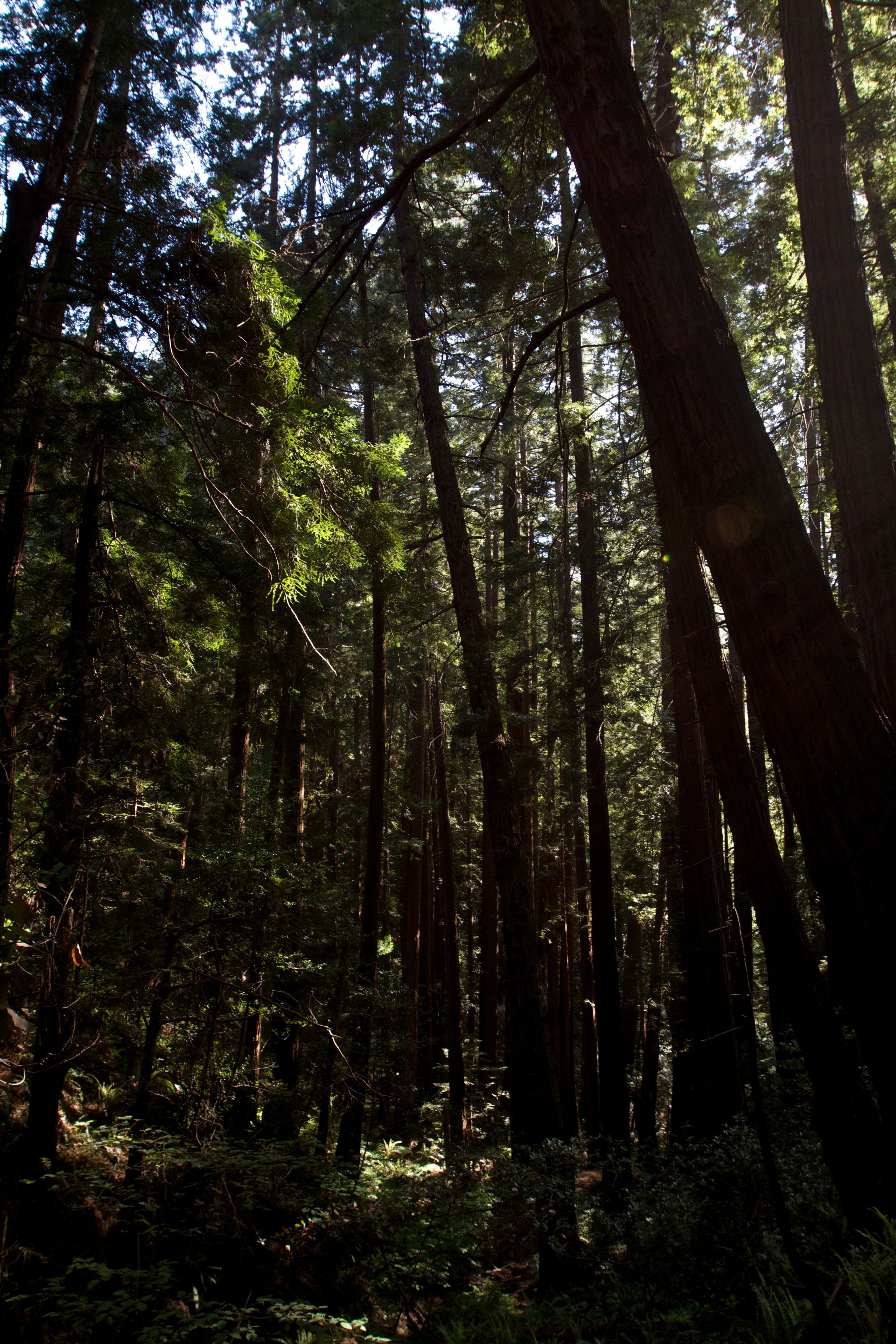 I'm sure once I will go back again. It was amazing and calm place for meditation.