Places that I would like to visit
I wrote and shared pictures about places that I visited but I thought to make a list with places that I would like to visit so here we go :)
Cappadocia, Turcia – is the first place on my list. I have a dream to take a ride with a hot air balloon and that place is the heaven of hot air balloons. Just type Cappadocia on Google and you'll see what I'm talking about, that place really exists.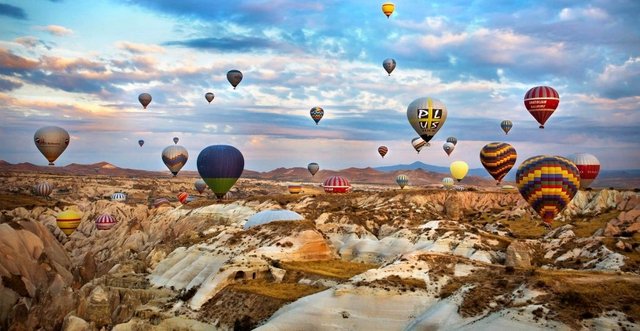 [image source: premiumtravel.net]
2. Alesund is a town in Norway, placed on two islands connected by bridges. It's do coloured and nice :)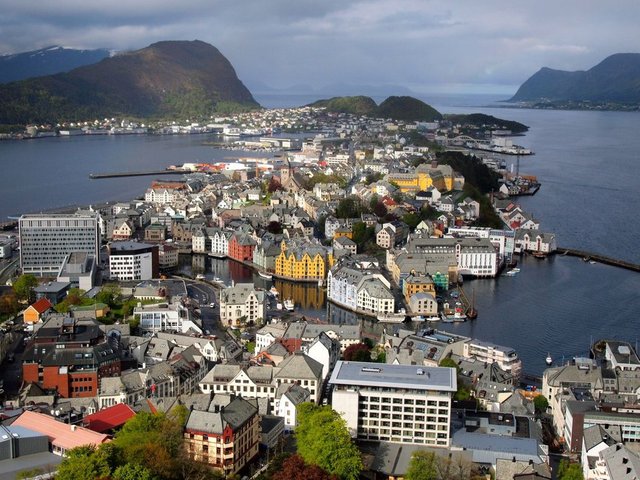 [image source:www.dangerous-business.com]

3. Atlantic Ocean Road. Some kind of Transfăgărășean Road from Romania, just shorter and along the ocean.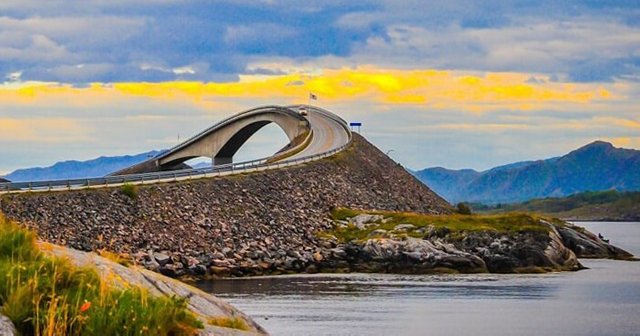 [image source: traveltriangle.com]

4. Malta is a small country, an island in the Mediterranean, located south of the island of Sicily, Italy. Here is everything colorful as well, beautiful beaches and wonderful architectures.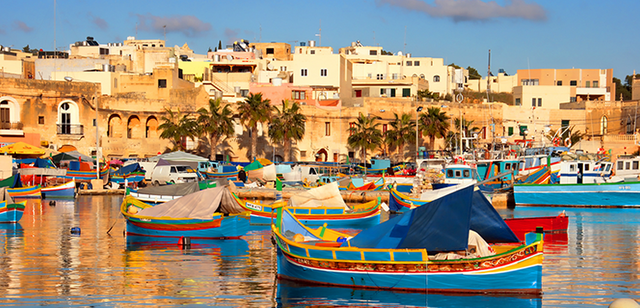 [image source: positivoturismo.com.br]

5. Thailanda is a country located in Southeast Asia. It is known for tropical beaches, opulent royal palaces, ancient ruins and Buddha-shaped temples.
[image source: www.rei.com]

I would love to visit these places at some point and for sure, will share my experiences.