Let me tell you a little story about a family...a relatively normal family...going on an adventure!

Once upon a time, a family named the Freedoms, set out on a journey to a strange foreign land.
This land felt familiar, but slightly off in all directions. The road signs had crowns instead of shields, different languages could be heard at every turn, and Elsinore and jellies could be used as barter.
The land was called Canada.
---
As the Freedoms made their way into this new place, they knew they needed to find the location they had reserved for their vessel, The Big Woo.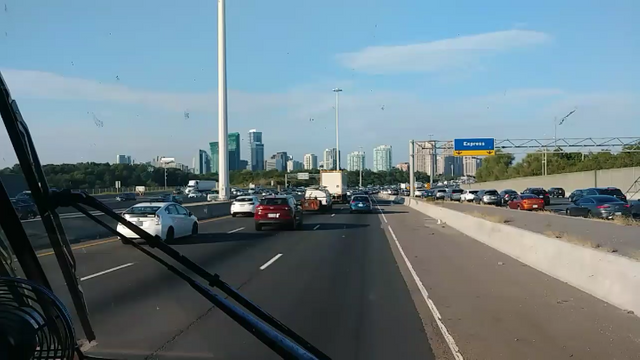 Days before, Mr. Freedom had reserved a magnificent spot at a campground named Glen Rouge, but as they wound their way through the jungle of highways, Mrs. Freedom had a hard time navigating with the written directions. For their magic boxes that told them whatever they wished to know, had ceased to work once they had crossed the border.
Back and forth they went, up and down the same road. They thought surely they must have conjured up this place, which they had now renamed Glen Ruse.
But as Mr. Freedom followed his instincts, the big welcome sign came into view and they at last found the place they would call home for three days.
---
While they were there, Mr. and Mrs. Freedom took the dangerous route into the city, each day, where they would spend time with magical people from all over the world, gaining knowledge and learning new skills!
The Freedom kids stayed behind and went on mysterious adventures with their Grandparents! They visited hiking trails and mountains, they even made friends with a local animal named Jerry the Trash Panda.
---
As the trip came to an end, and Mr. and Mrs. Freedom had time to explore the campground with their children, everyone insisted on taking them on a grand adventure.
First, on the list was a hike up was a giant steep hill! Now, Mrs. Freedom was dressed in a fancy new skirt and flats. But not wanting to back down, she took off her shoes, tucked them into her skirt. Then, she grabbed ahold of her skirt, pulled it up to her knees, tied it into a knot, and made it all the way up the hill!
Mr. Freedom was thoroughly impressed!
Next, they took them on a different path. A small one they said. It would only take a few minutes.
Mr. and Mrs. Freedom agreed. How could they not with such sweet faces looking back at them.
So, they set off, but it was clear after much walking, that this path was far longer than anticipated.
Mrs. Freedom was feeling sluggish, but she pressed on!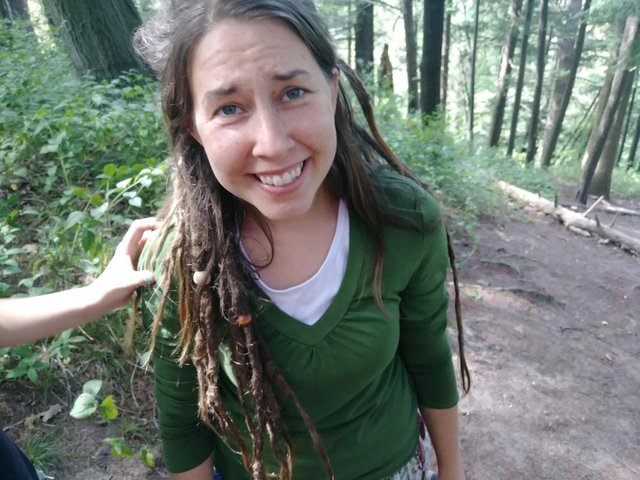 Soon enough, the trail took them to a magnificent stairway in the forest.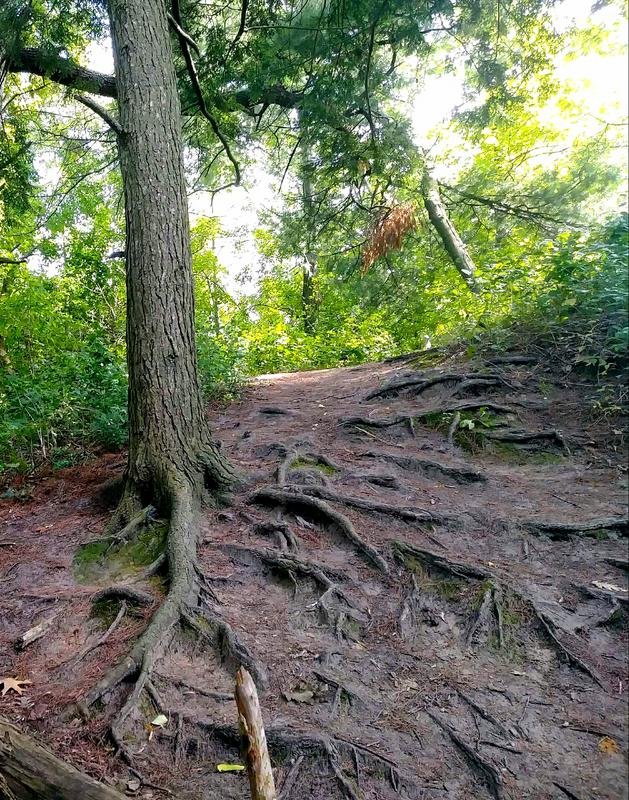 The trees created a canopy of greenery, the soft soil beneath their feet felt like home.
With appreciation in their hearts, the Freedoms returned to their vessel, packed their belongings, held tight to their memories and headed to their next stop.
Niagara Falls!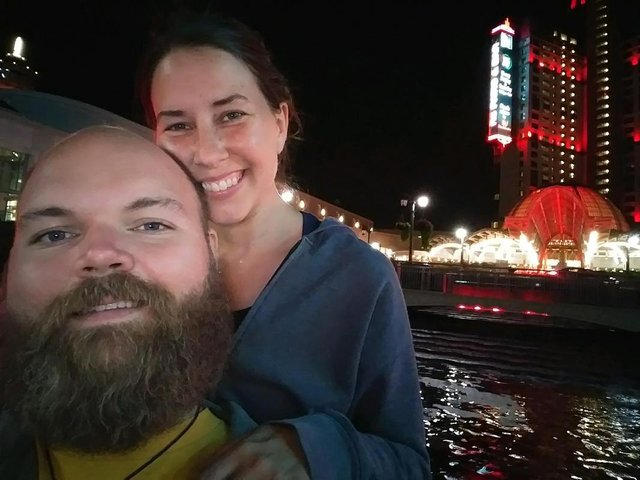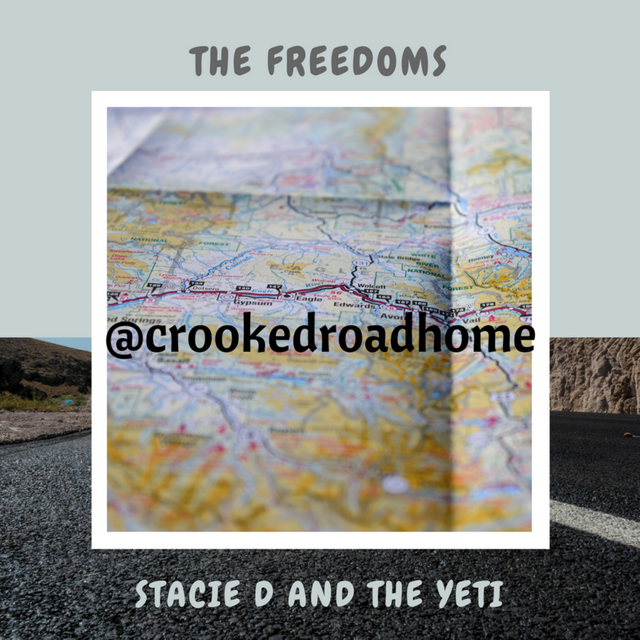 https://discord.gg/hPJs5Rb