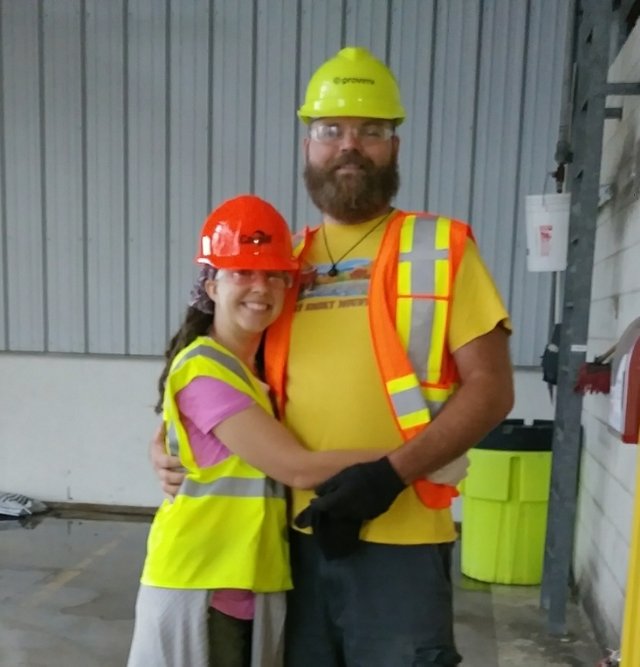 ---
Construction Site Adventure
On our travels through Ohio, Stacie D (@freedomtowrite) and I (@freedompoint) got a chance to visit an ongoing constuction site. Stacie D's dad is heading up a very large project that is adding and entire building in between two existing buildings.
We we lucky enough to get a tour. Some parts were very fun, and we even got to slap the bull a bit when we climbed the steel ladder. Other times it was a bit scarier, but I got some pictures from eight stories up.
I hope you all enjoy our adventure.
Until next time...we will see you further on down the road.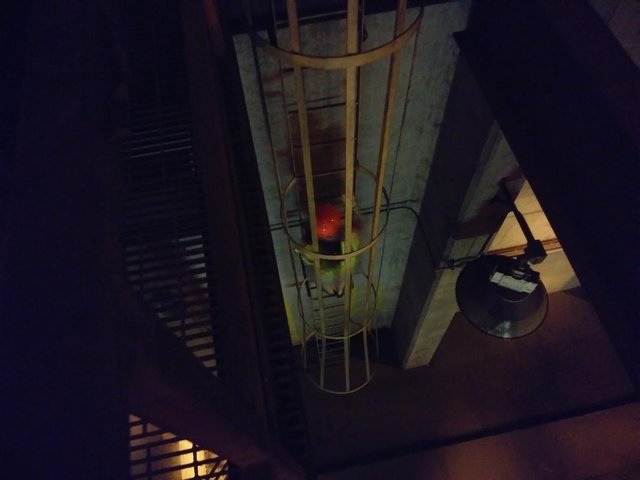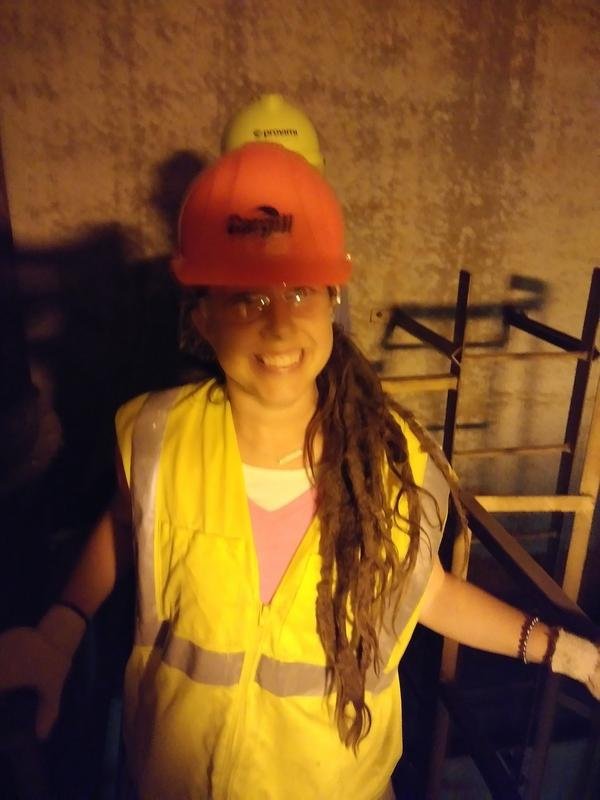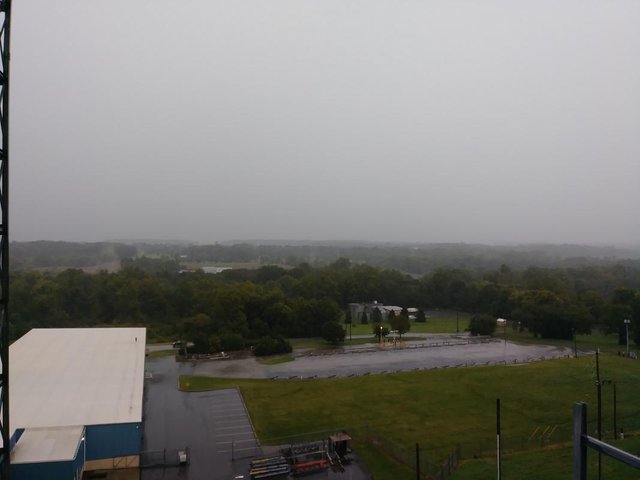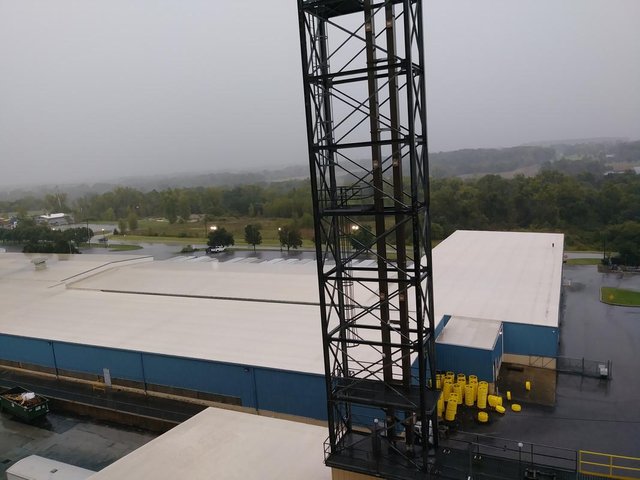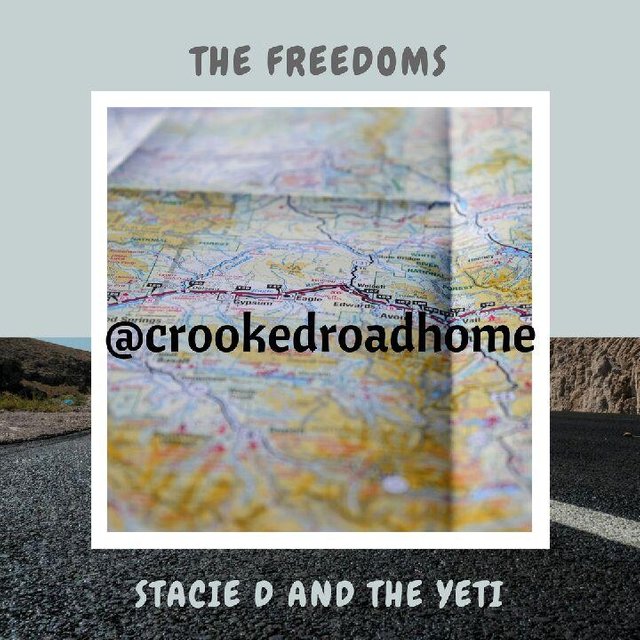 ---