Hi Friends,
Finally I present you my last Destination,it's Buddhist Monastery.
I went to a small but beautiful Buddhist Monastery in the hilly region,named Himalayan Nyinmapa Buddhist Monastery.Full of Positive Vibes & Peace of Mind.
These are some Clicks taken while visiting the Monastery.Please take a look::-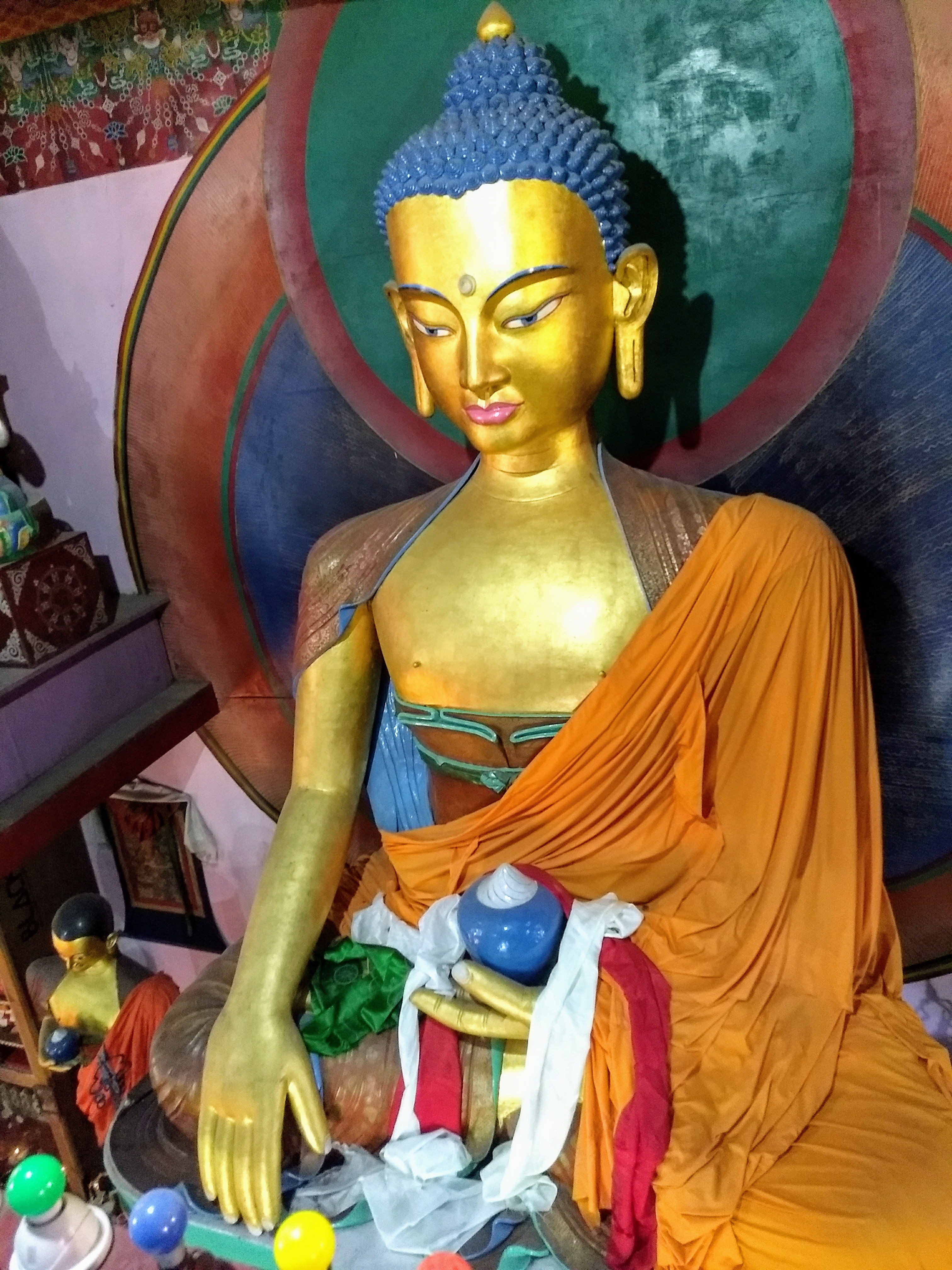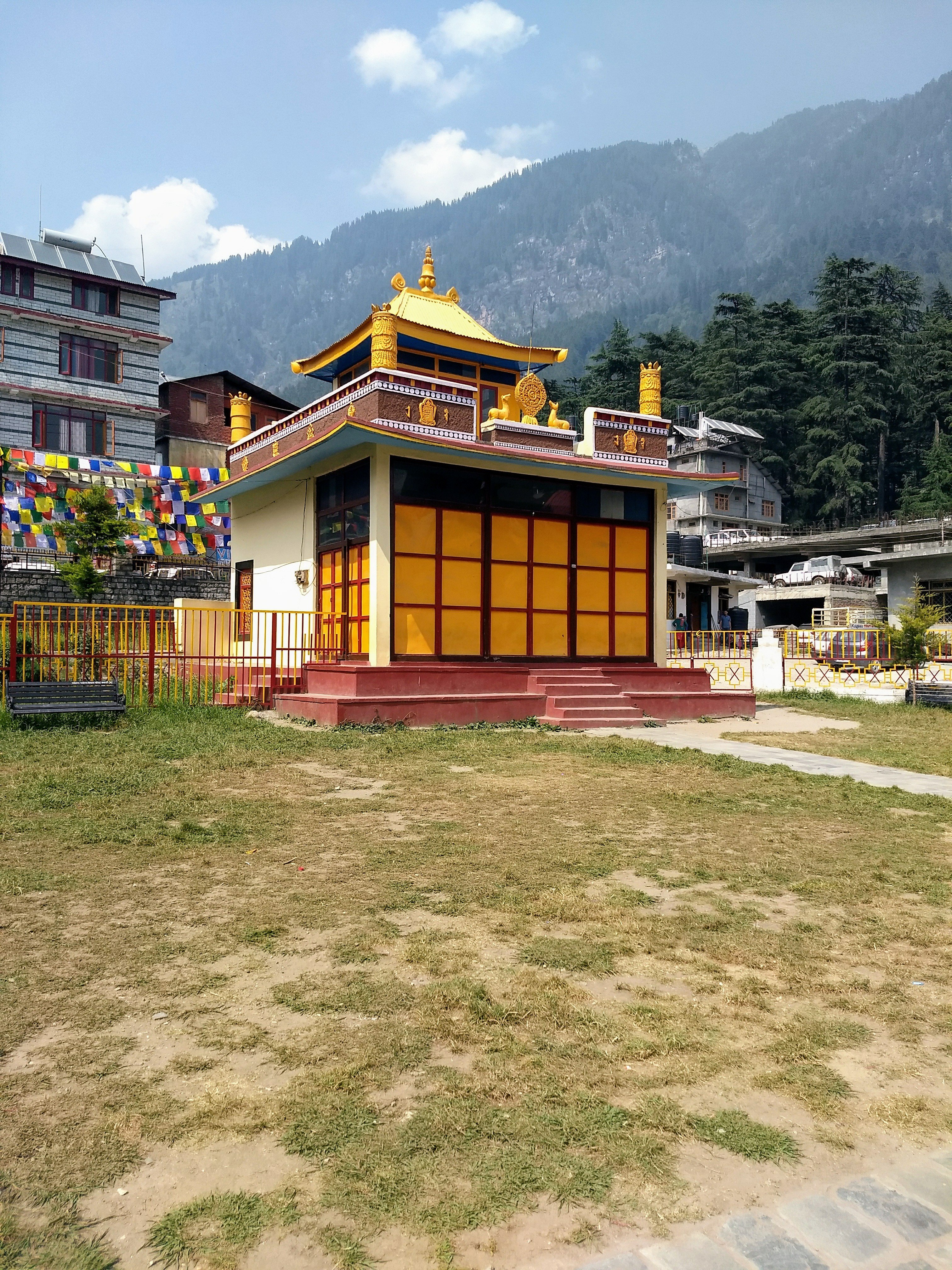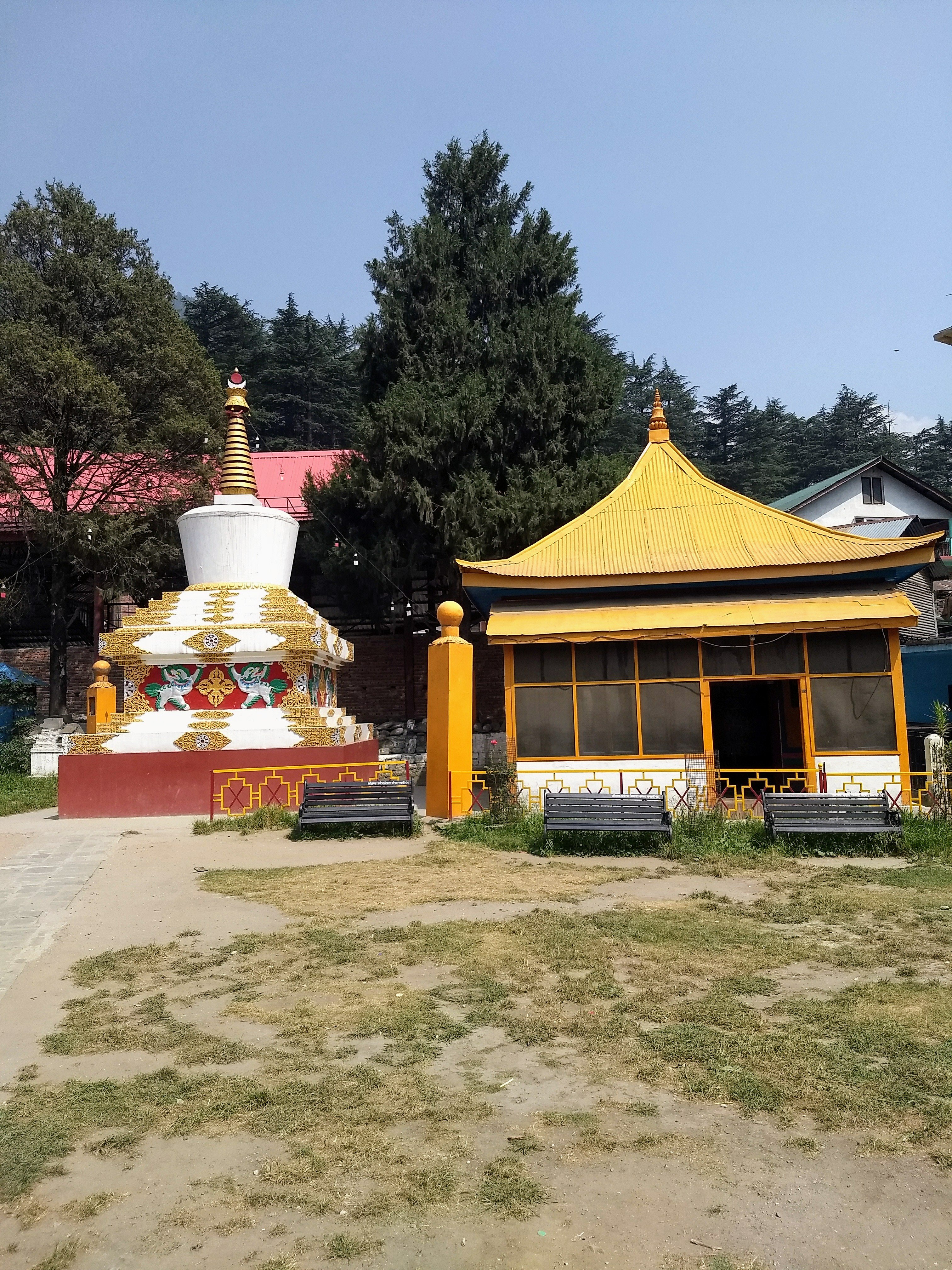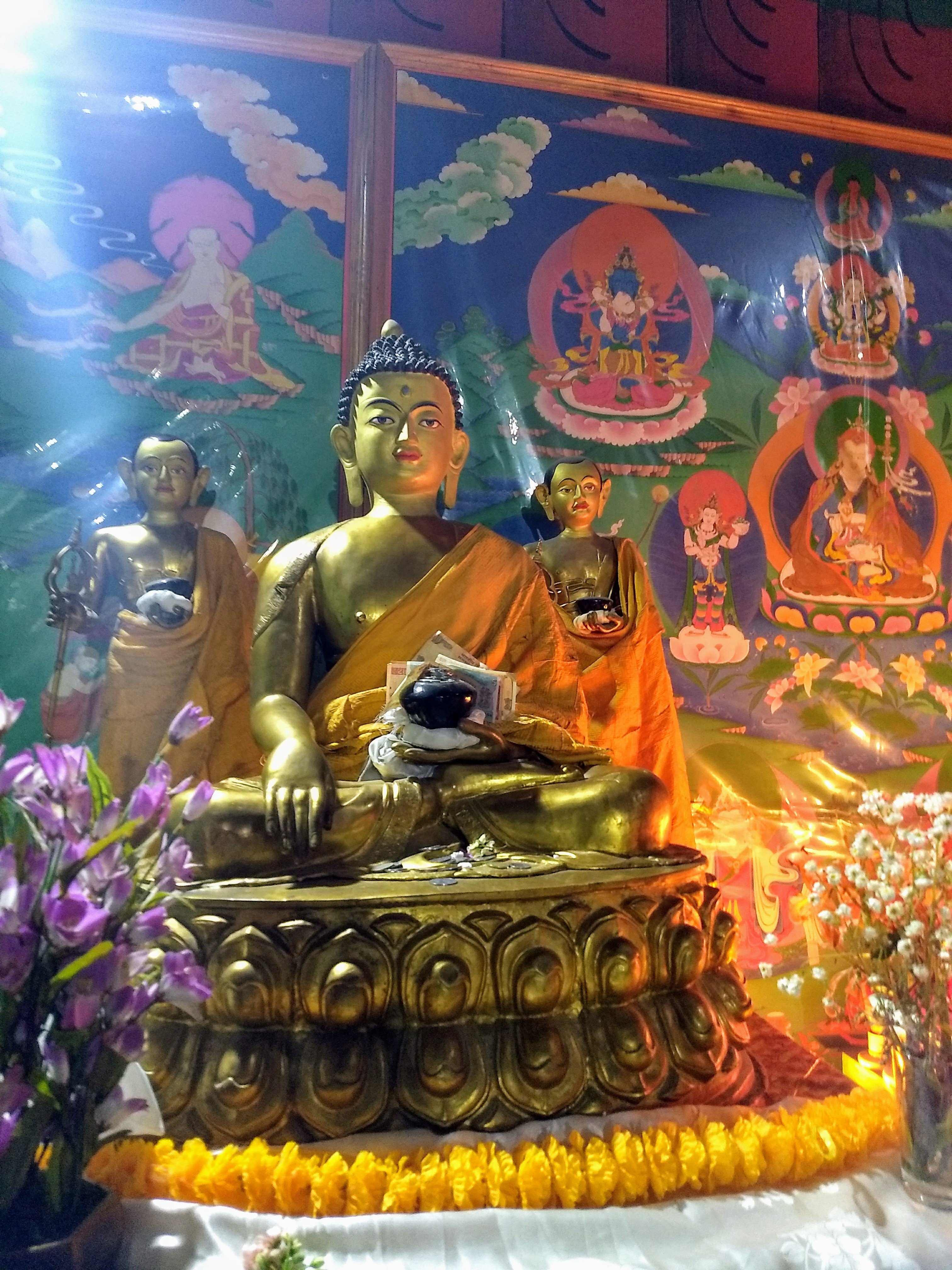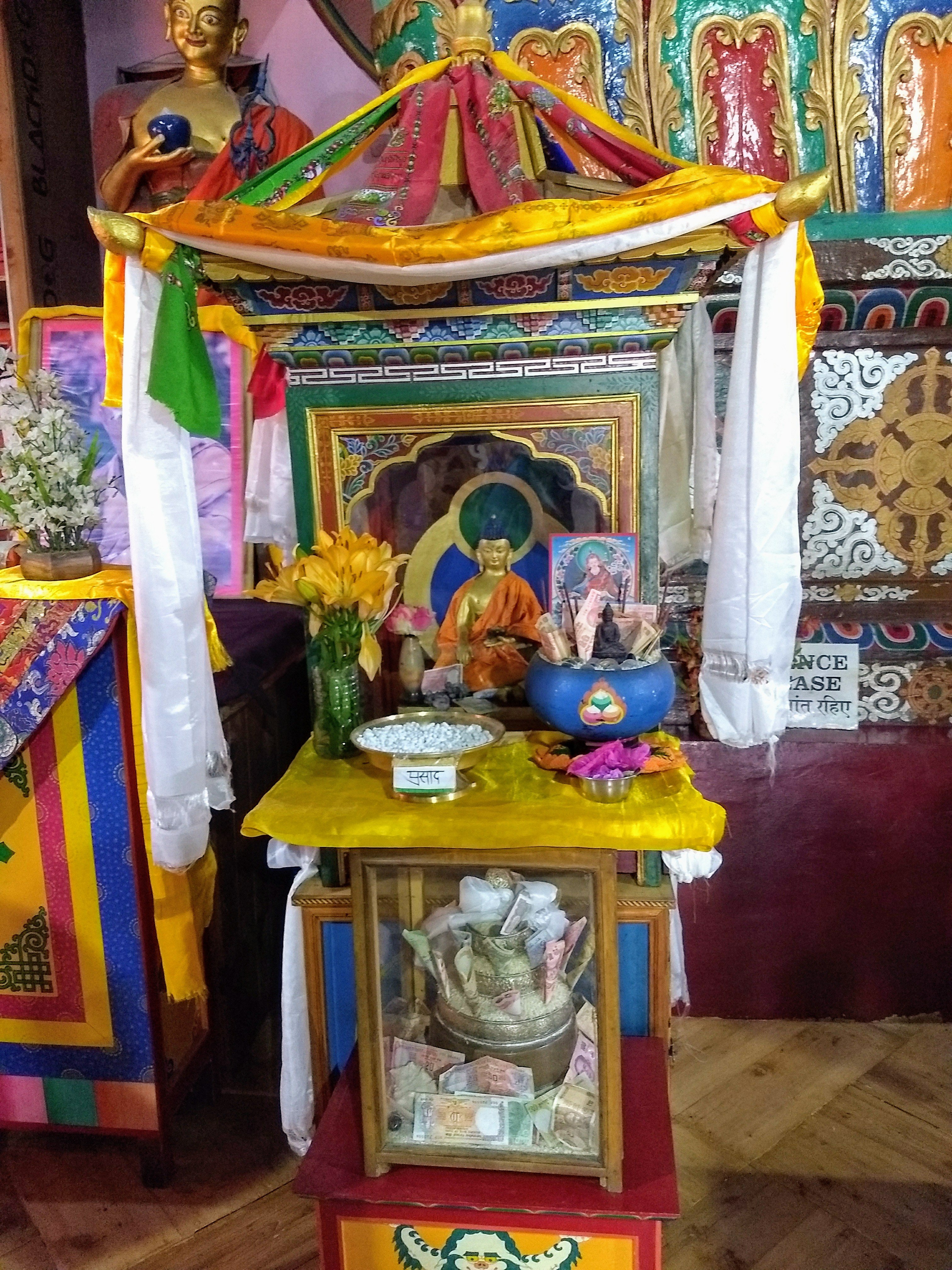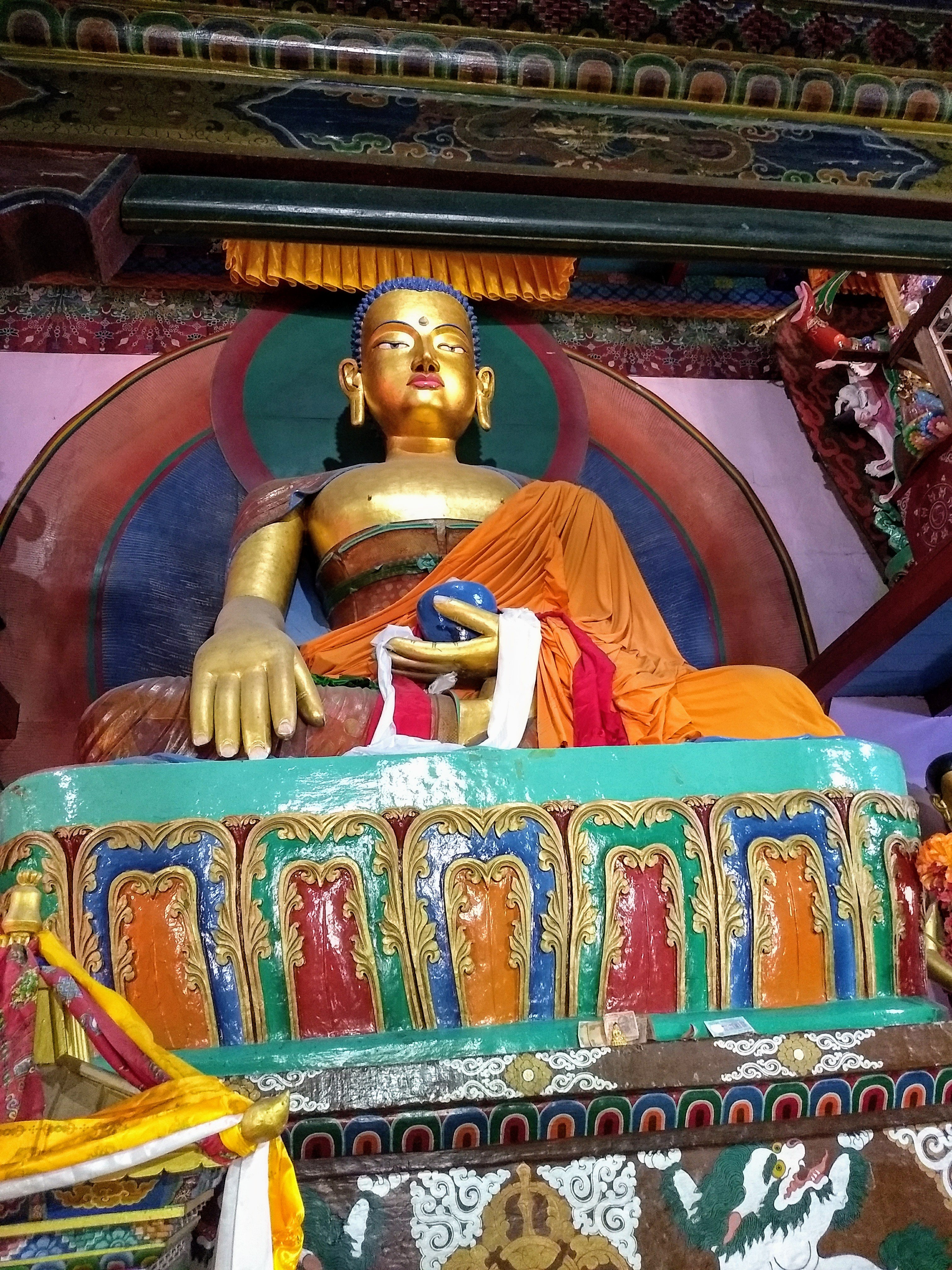 Hope you like them.Just a small Suggestions & Request, if possible,Please do visit this beautiful Destination.
Regards @crafter