Visiting the city of Singapore, especially its Park Butterfly, reawakened my deep love and admiration for nature as an individual.
Singapore is one of the cleanest countries I've ever visited in Asia. Unlike other places in asia where you find garbage all around, in Singapore you don't find that. You can smell the freshness of the air around.
Officially, this country is a sovereign city-state and island country in Southeast Asia. It is situated about one degree 137 kilometres or 85 miles north of the equator, at the southern end of the Malay Peninsula, with Indonesia's Riau Islands to the south and Peninsular Malaysia to the north.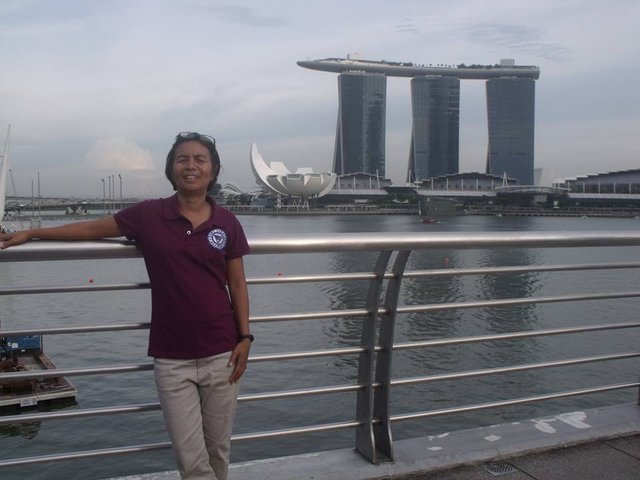 It's nice to be here and watch the colorful and lovely butterflies with my friends in Sentosa, Singapore. Here you will see butterflies whose colors you haven't seen before. Their hues keep many visitors wonder and make them decide to comeback in some other times in the future.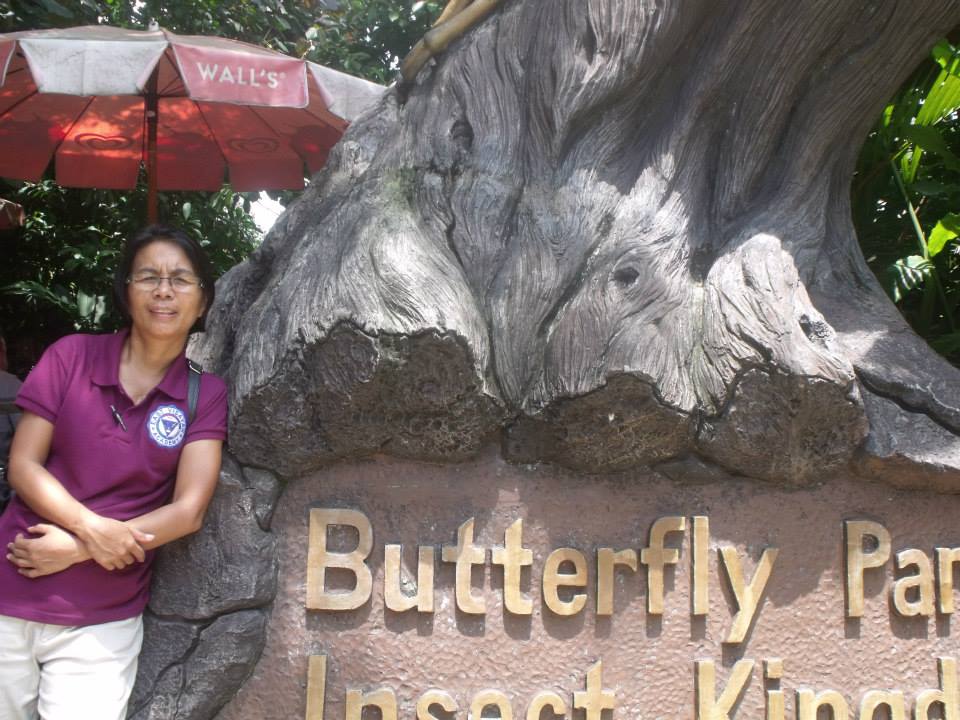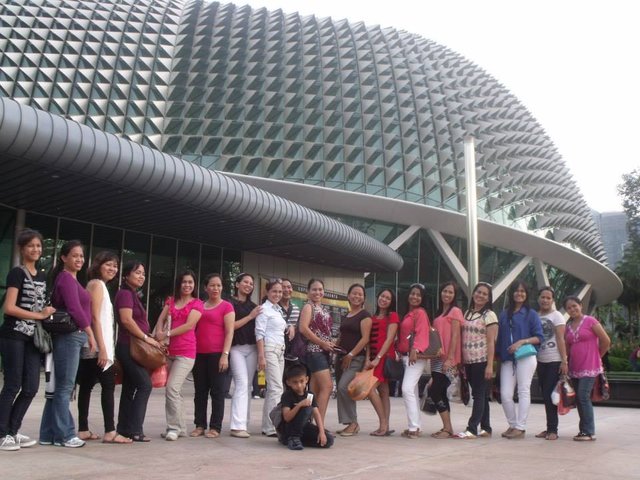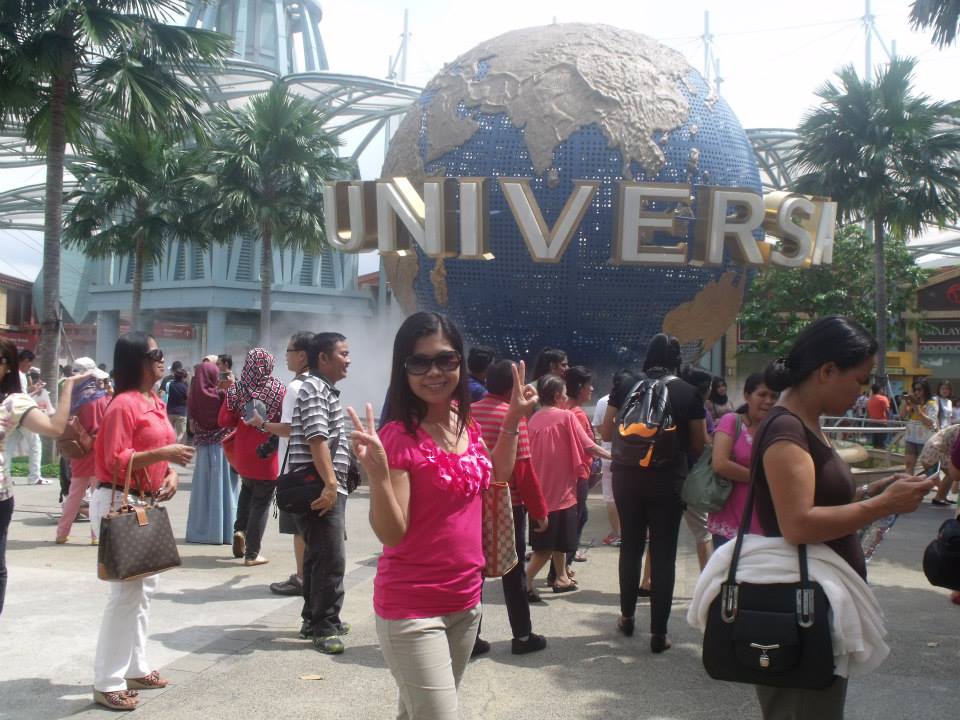 Actually, the word Singapore, comes from "Singa and Pura" which means Lion City in Sanskrit. According to the Sejarah Melayu (Malay Annals), a Sumatran prince called Sang Nila Utama landed on Temasek (Singapore's old name) and saw a Lion which is called 'Singa' in Malay. Thus he gave the island a new name, 'Singapura'. Thus, the symbol Mer Lion you will find in the city of Singapore.