Travelogue / Excerpt from Kuala Lumpur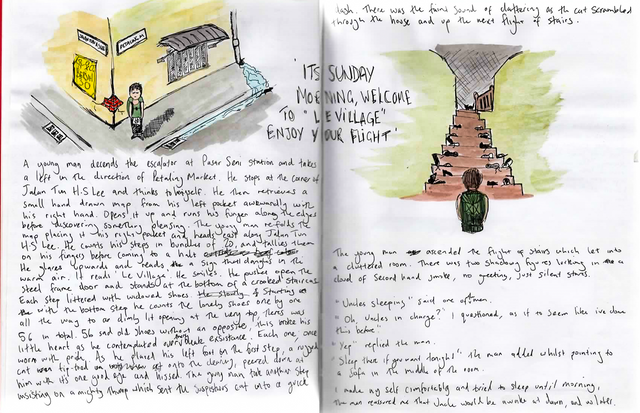 Some scans of my handwritten and hand-drawn travelogue dating from 2010. This page is about when I first arrived in Malaysia's capital Kuala Lumpur, with the intention of staying 2 nights. I got stuck there for over 2 years, working as a film-maker, stage actor and personal assistant to Miss Malaysia.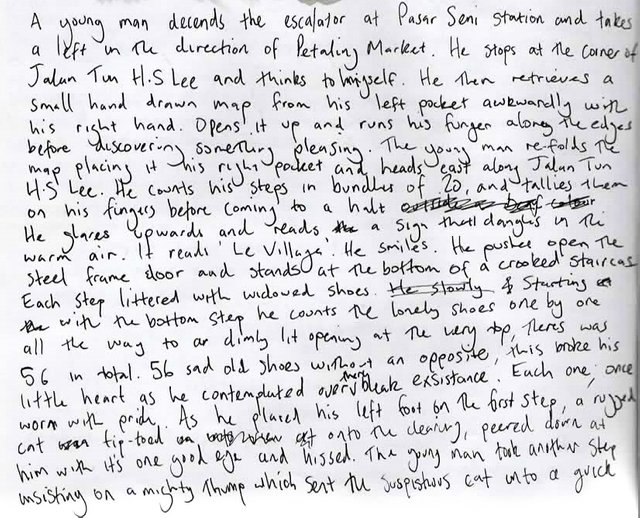 I didn't have much money when I arrived and I needed a place to stay. I used to draw maps on my notebook and try to follow them. I didn't have a smartphone or computer and I enjoyed the challenge. I had settled on a cheap hostel called Le Village. This place changed my life.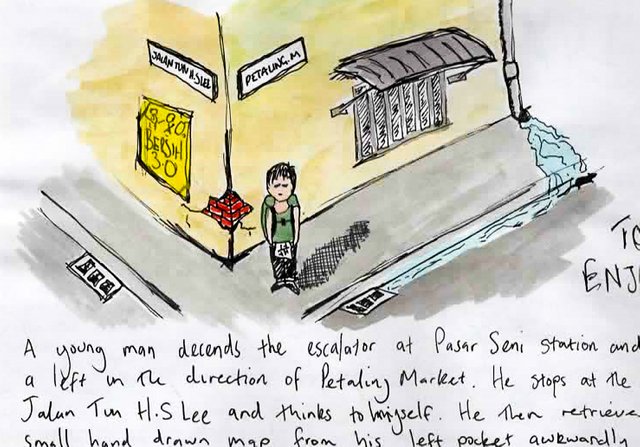 The corner of H.S.TUN LEE, a street where I worked for Kyril, a member of the Royal Family of Johor. Complete crooks, that is a story for another post.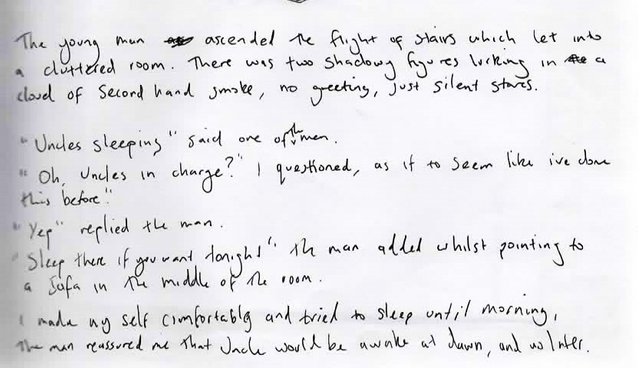 Over the coming months, my relationship with Uncle was like an old wooden rollercoaster. The owners were laid back and allowed advances on your rent, however dis-pleasing them was always troublesome and often violent.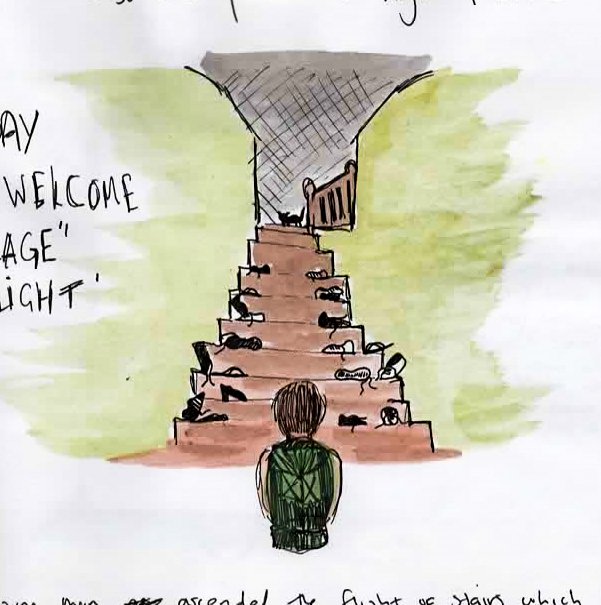 I hope you enjoyed this except from my diary. I have been working on a book about my wanderings for a while and hope to finish it in the coming years.
All the best,
Cotton.