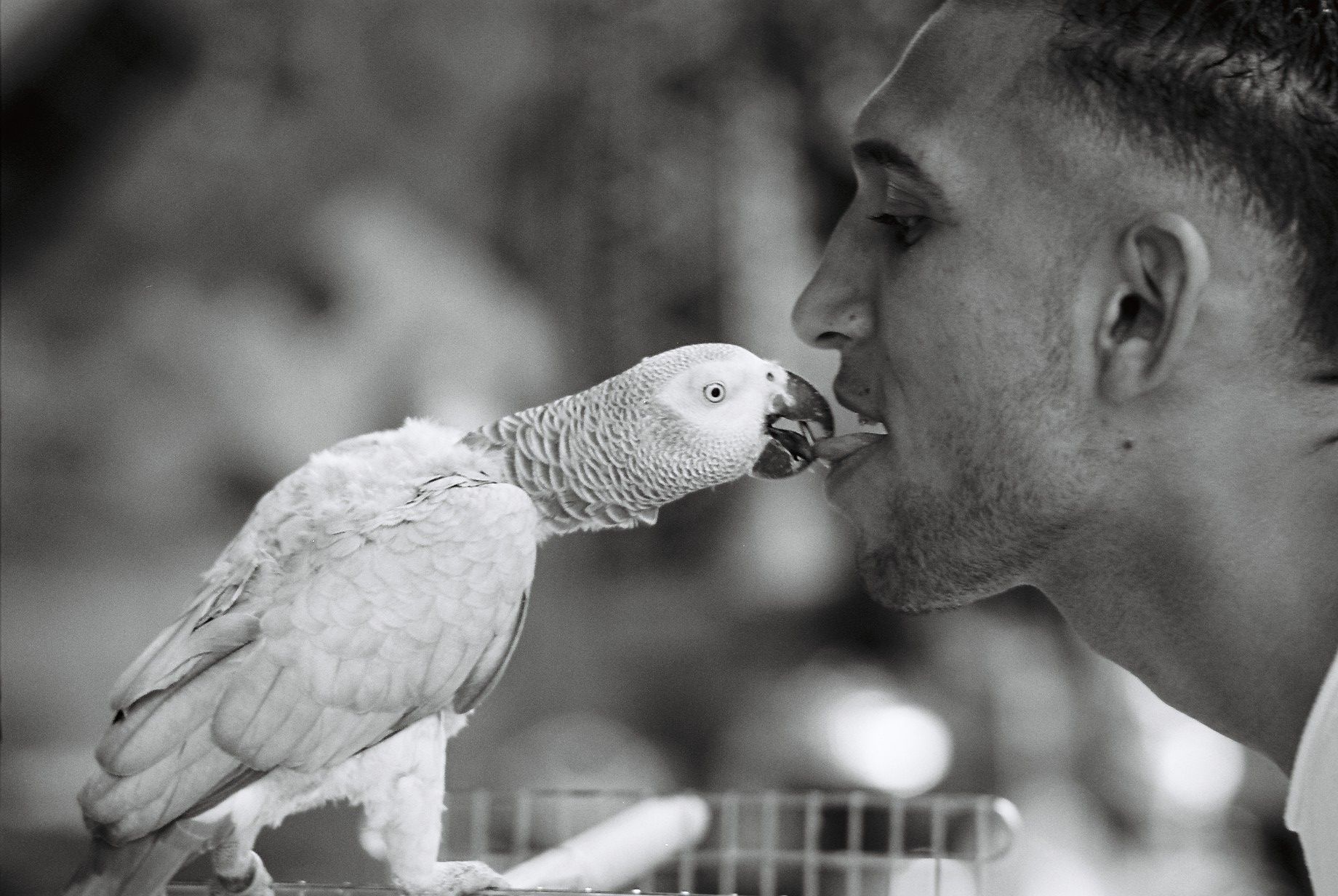 In light of Donald Trump showing his fascist colours again here is an image of a Palestinian who I met in Jerusalem, who lives there, was born there, and calls it his home.
Unlike the thousands of Jewish US citizens who just turn up every year and plant their imperialist lifestyle wherever they choose under the protection of the Holocaust card. They have absolutely no rights to any land in the West Bank and the western world needs to stand up for what is right.
USA, is probably the worst place on Earth...
Cotton.