Disneyland is a popular theme park that kids and kids at heart dream of going to. Personally, since I was young, it has been part of my bucket list to go to Disneyland. I even had a picture of Disneyland printed and I put it in my dream board. Every time I look at it,
I told myself that one day I will go there. A few years ago, that dream became a reality!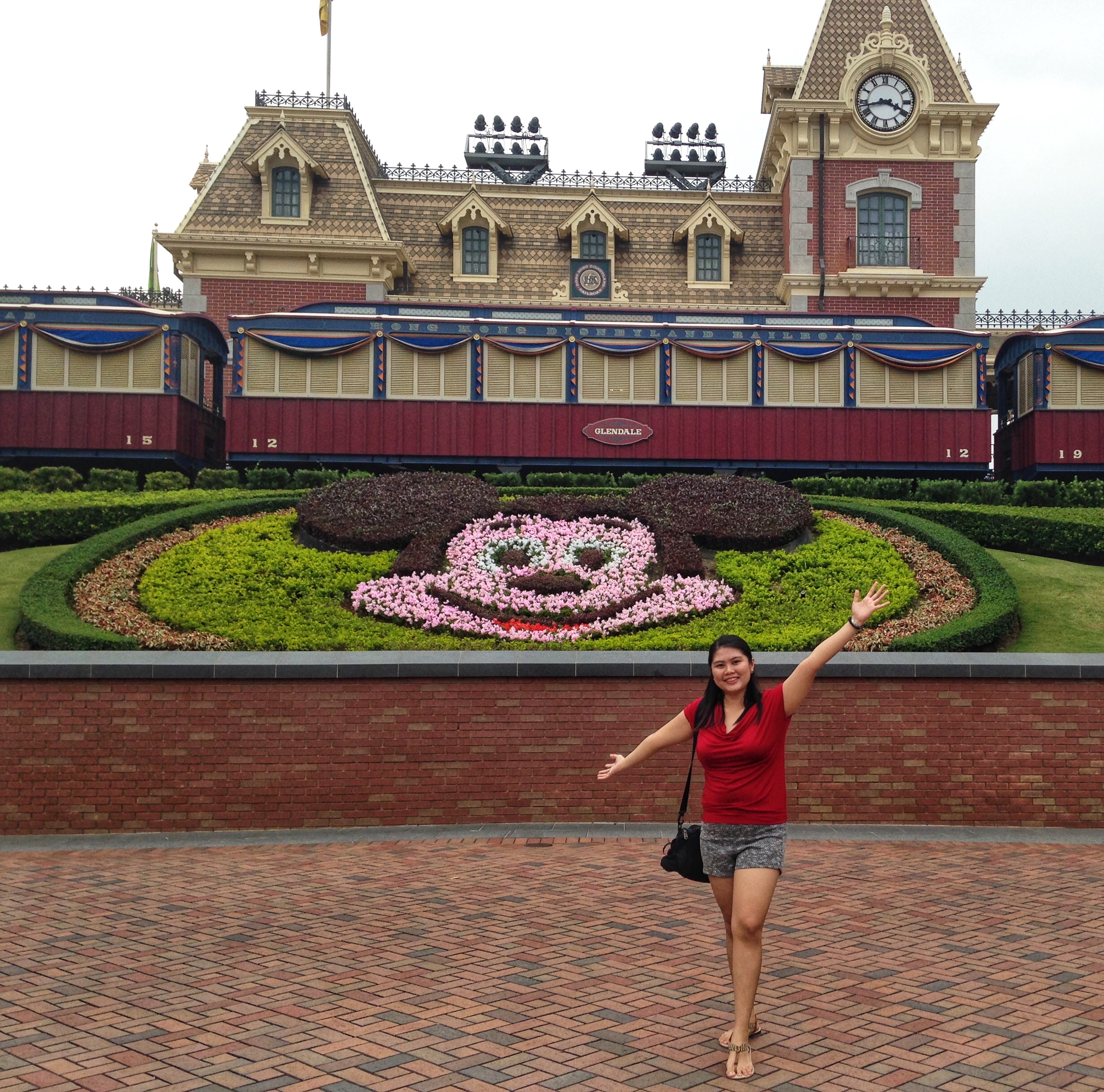 I decided to have a vacation in Hongkong with my colleague. Going to HK Disneyland was my primary purpose. During the day that we were set to go to Disneyland, my heart was beating so fast because of excitement. I've never been that excited!
The Disneyland experience started when we rode a Mickey Mouse train headed there.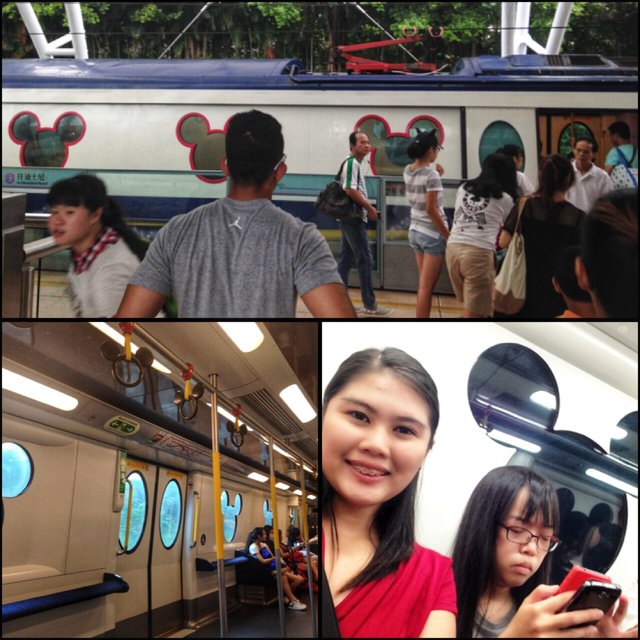 When we reached Disneyland, I felt goosebumps all over my body. I felt like a kid again! It was unexplainable joy! As I am writing about this now, the feeling of happiness is coming back! Such a good feeling! I can hear this song playing in my mind:
"🎶🎵🎶A dream is a wish your heart makes... No matter how your heart is beating, if you keep on believing. The dream that you wish will come true.🎶🎵🎶"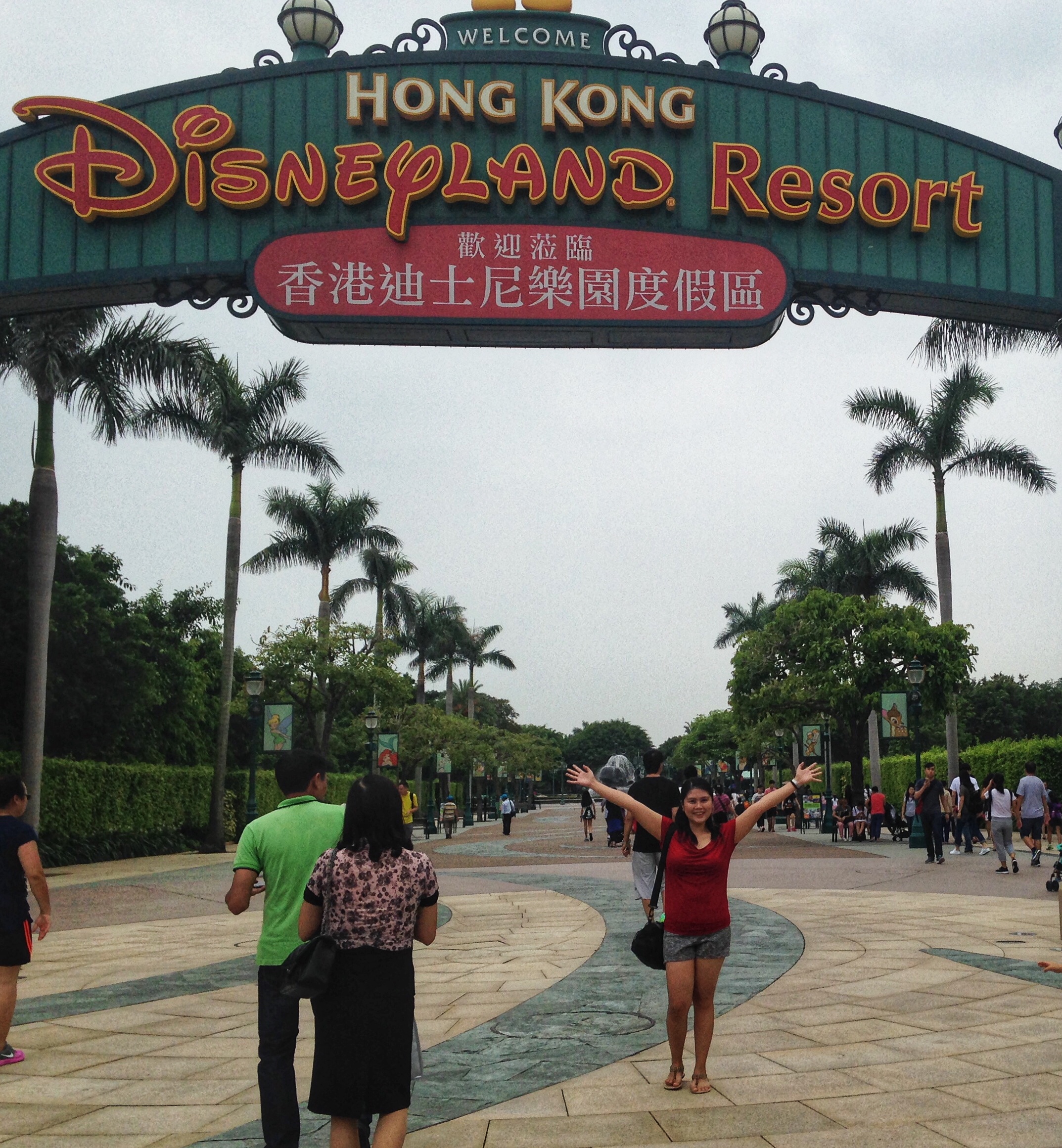 We came right on time for the Flights of Fantasy Parade. Oh, how glad am I to see the Disney characters with my own eyes! Even if they were not real, it seems like I was in a real Disney World!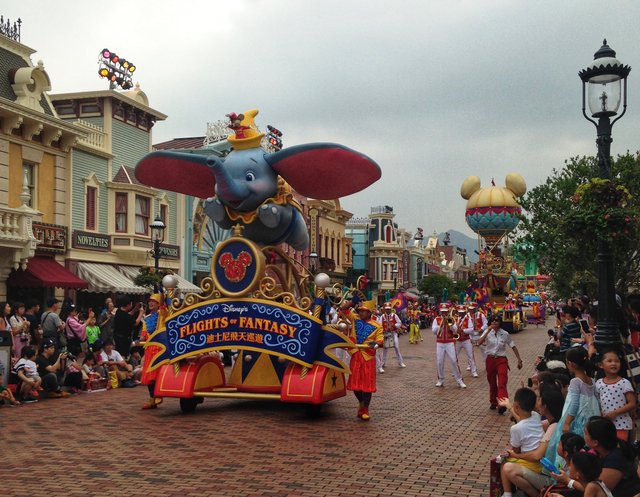 Dumbo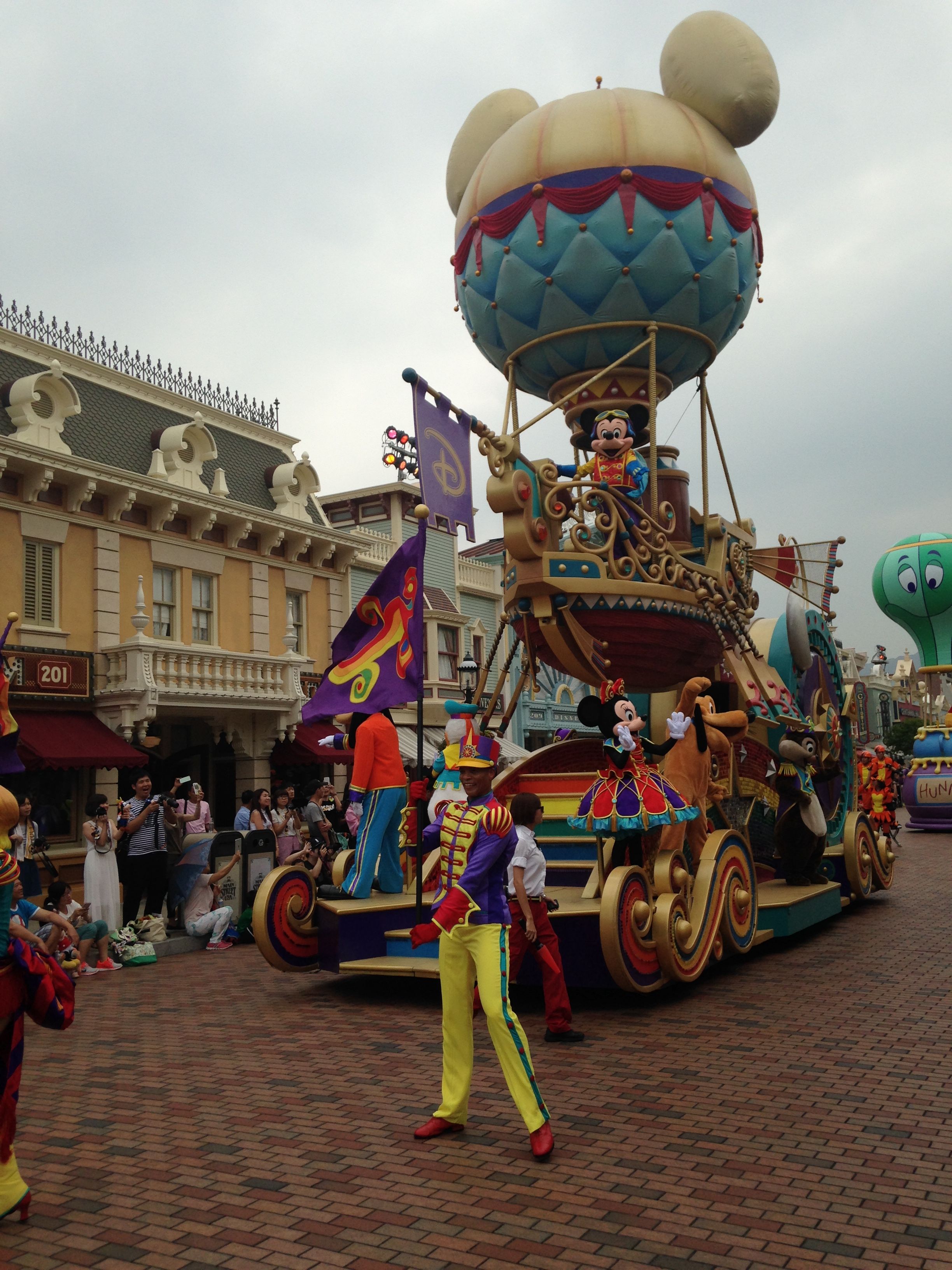 Mickey Mouse, Minnie Mouse and friends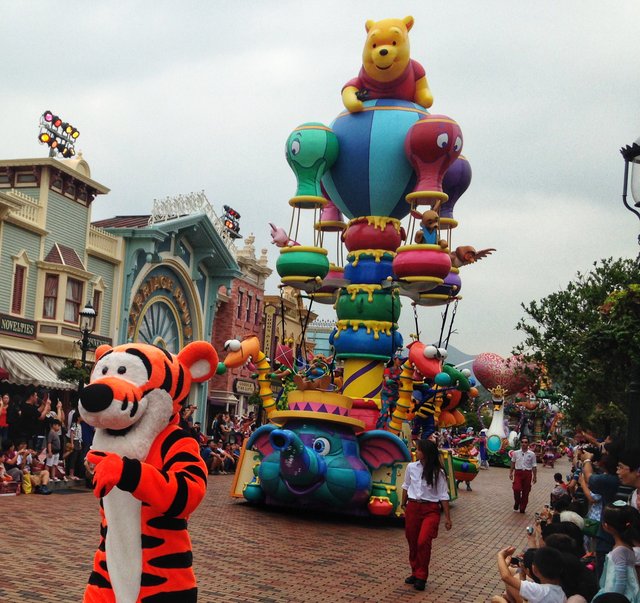 Winnie the Pooh and friends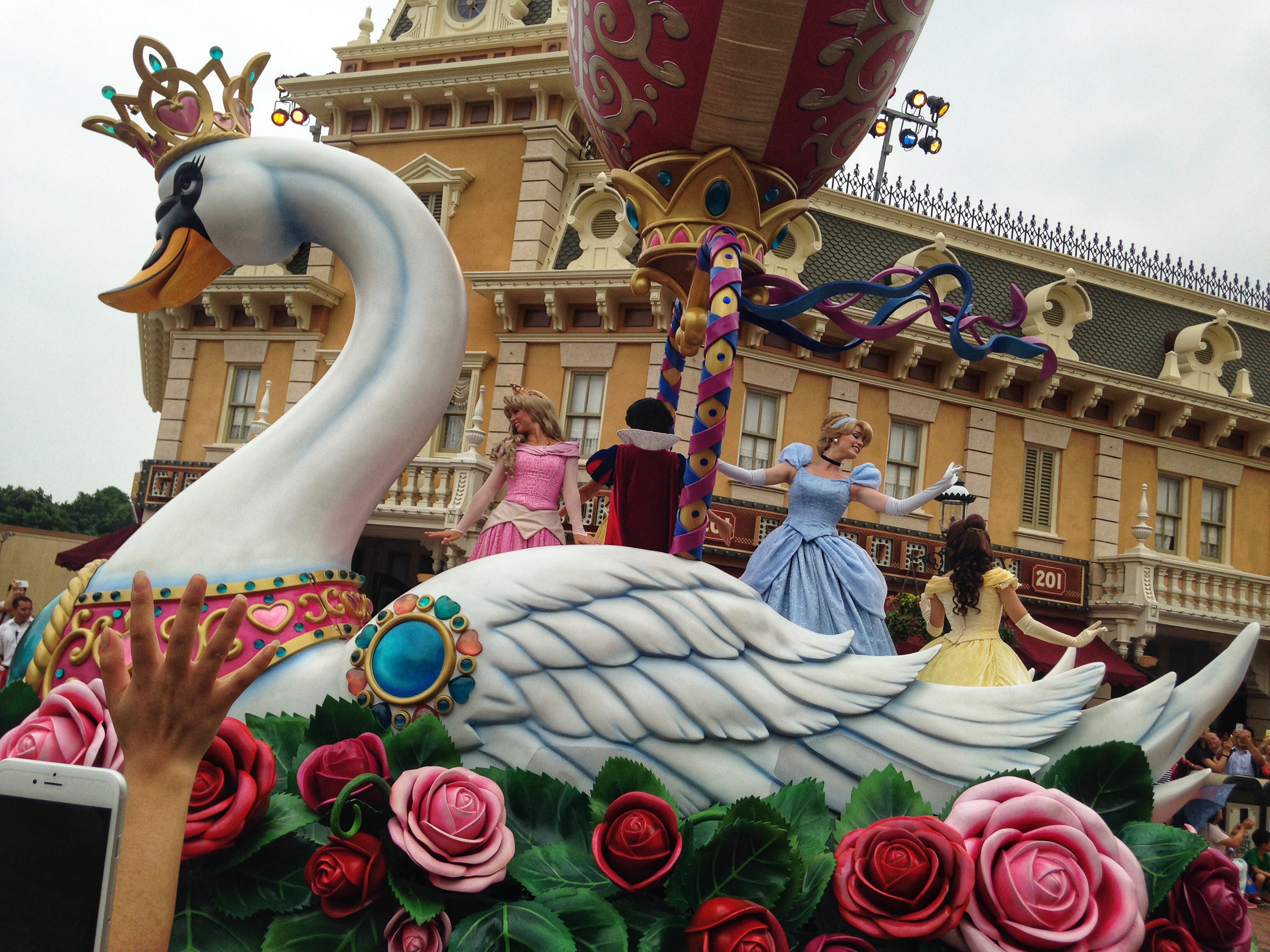 Disney Princesses

Jungle Book and Lion King Characters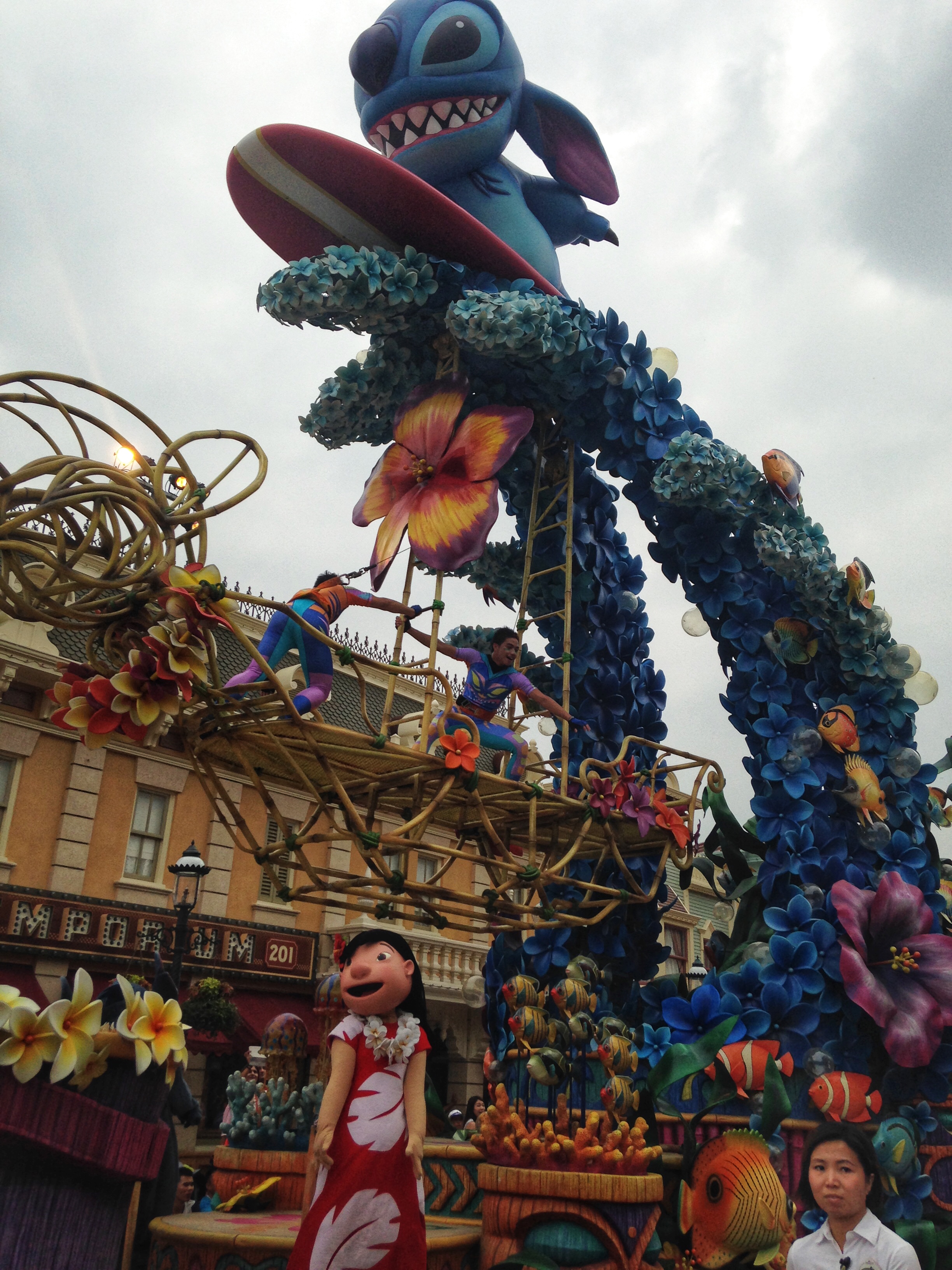 Lilo and Stitch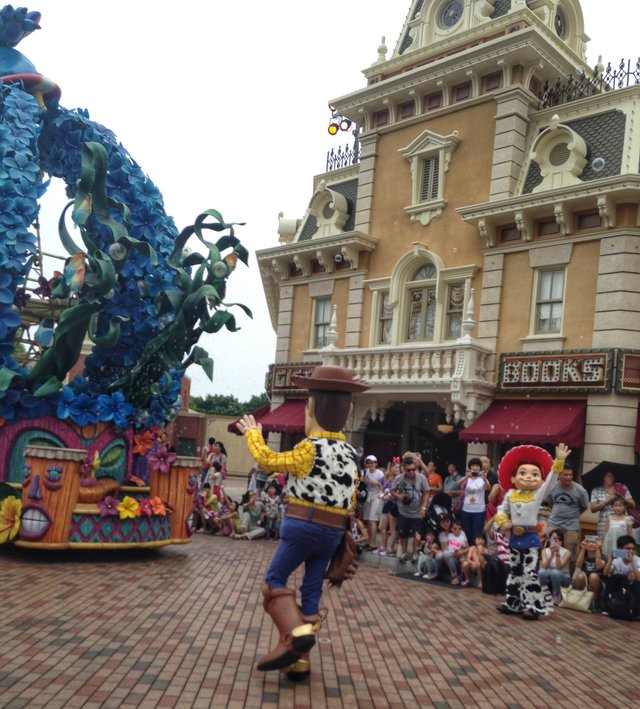 Toy Story Characters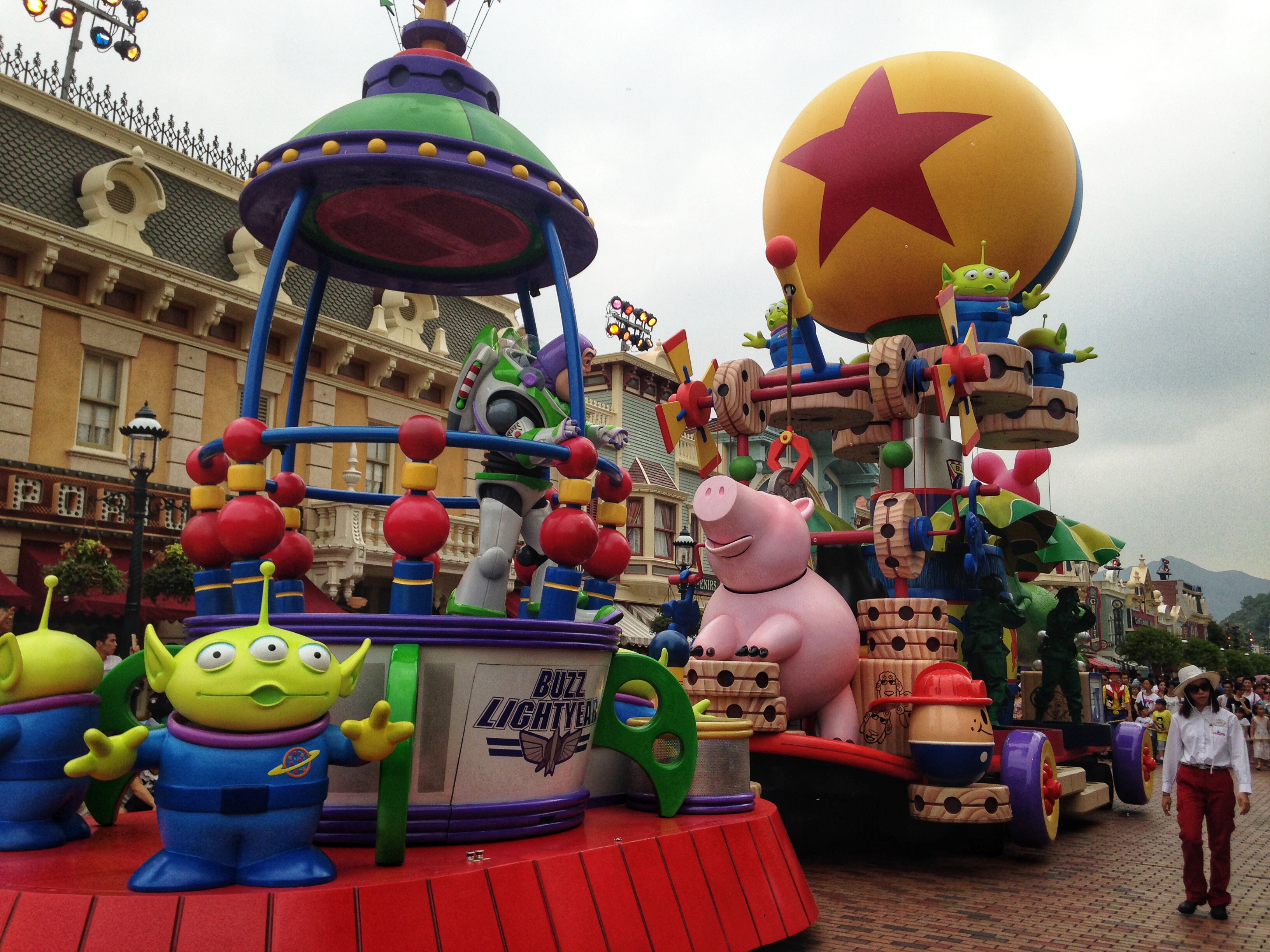 Toy Story Characters
My first meeting and picture with Mickey Mouse was a golden moment! There was actually a long line but I didn't mind that because it's worth the wait.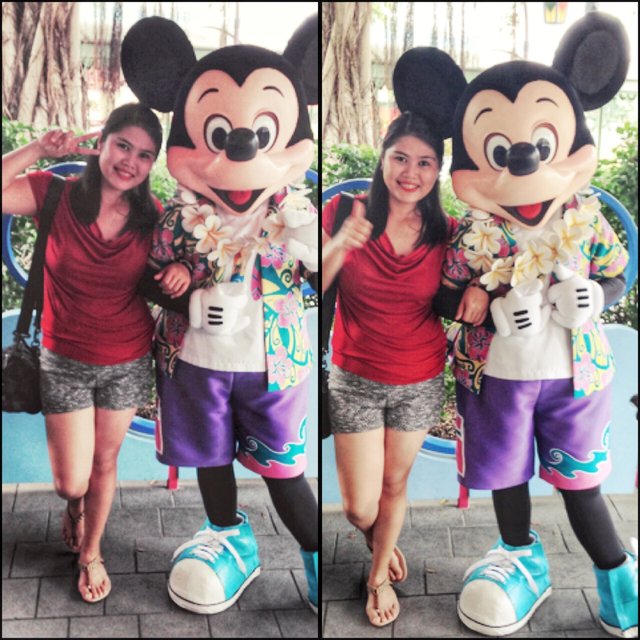 I made sure to experience the attractions in Disneyland.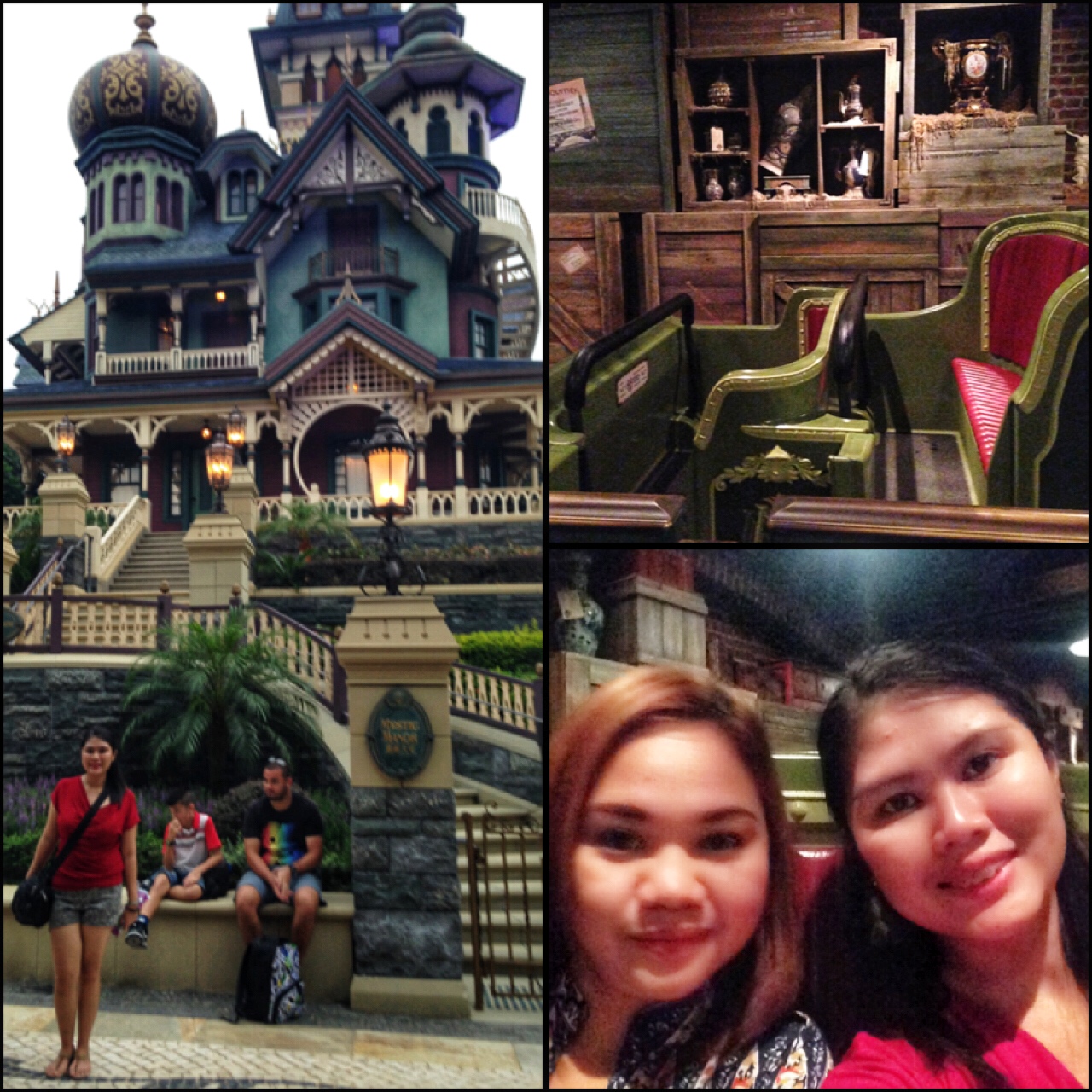 Mystic Manor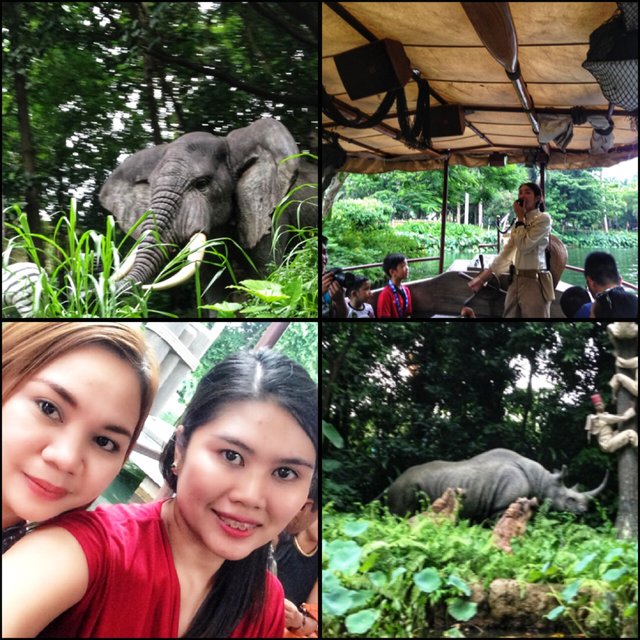 Jungle River Cruise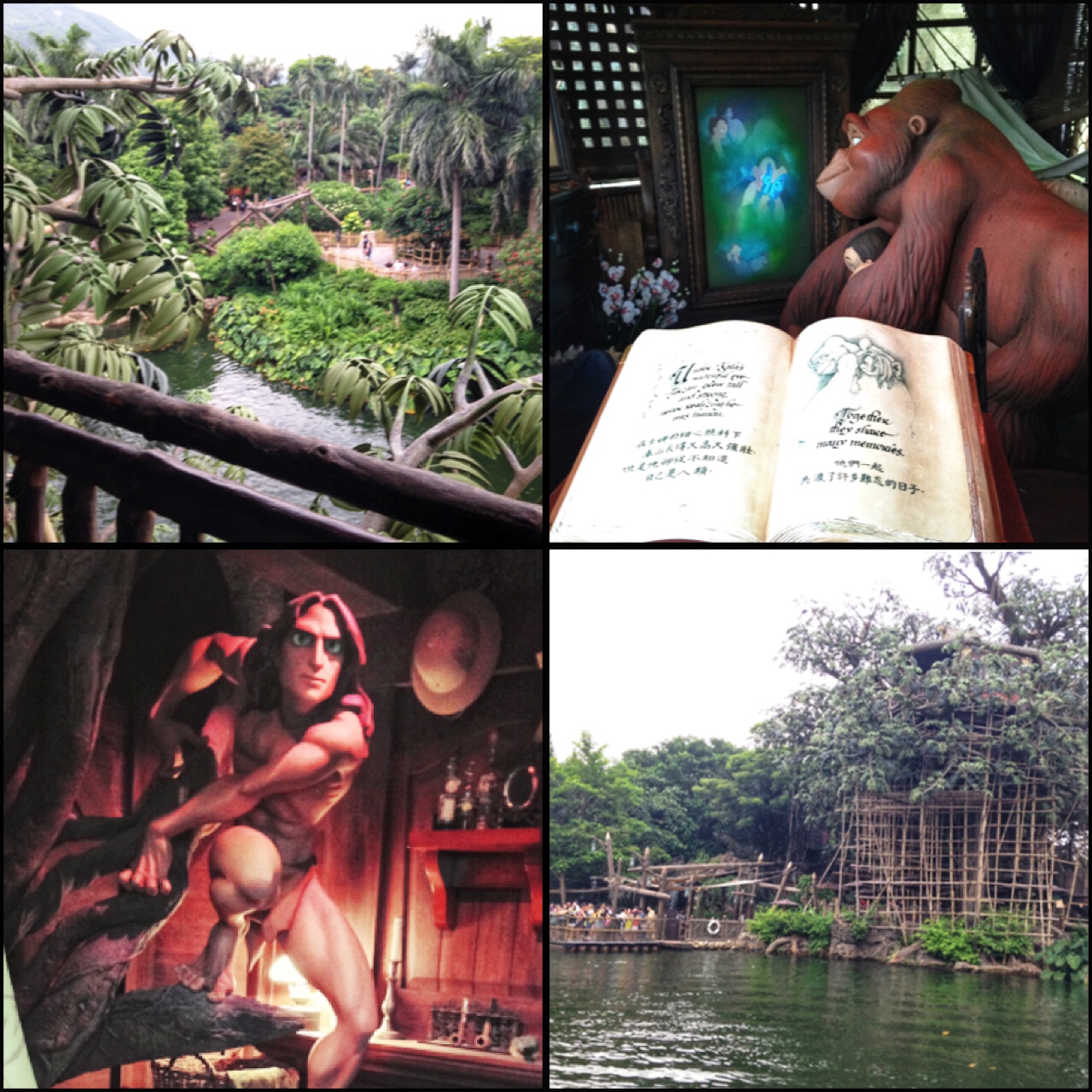 Tarzan's Treehouse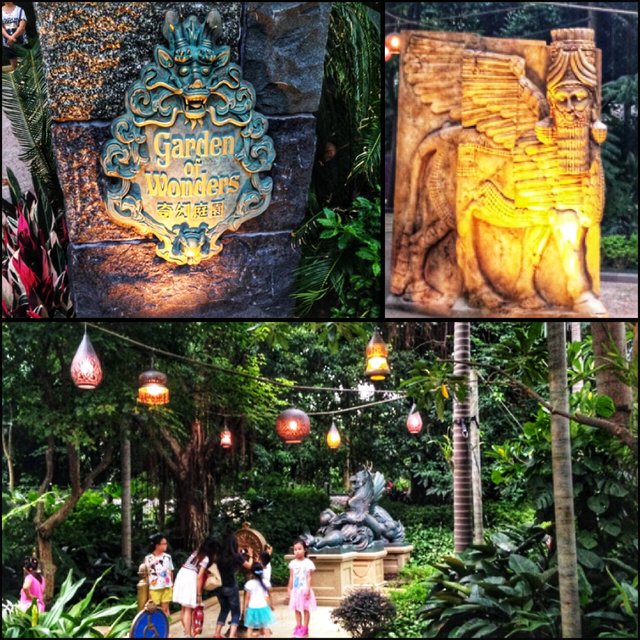 Garden of Wonders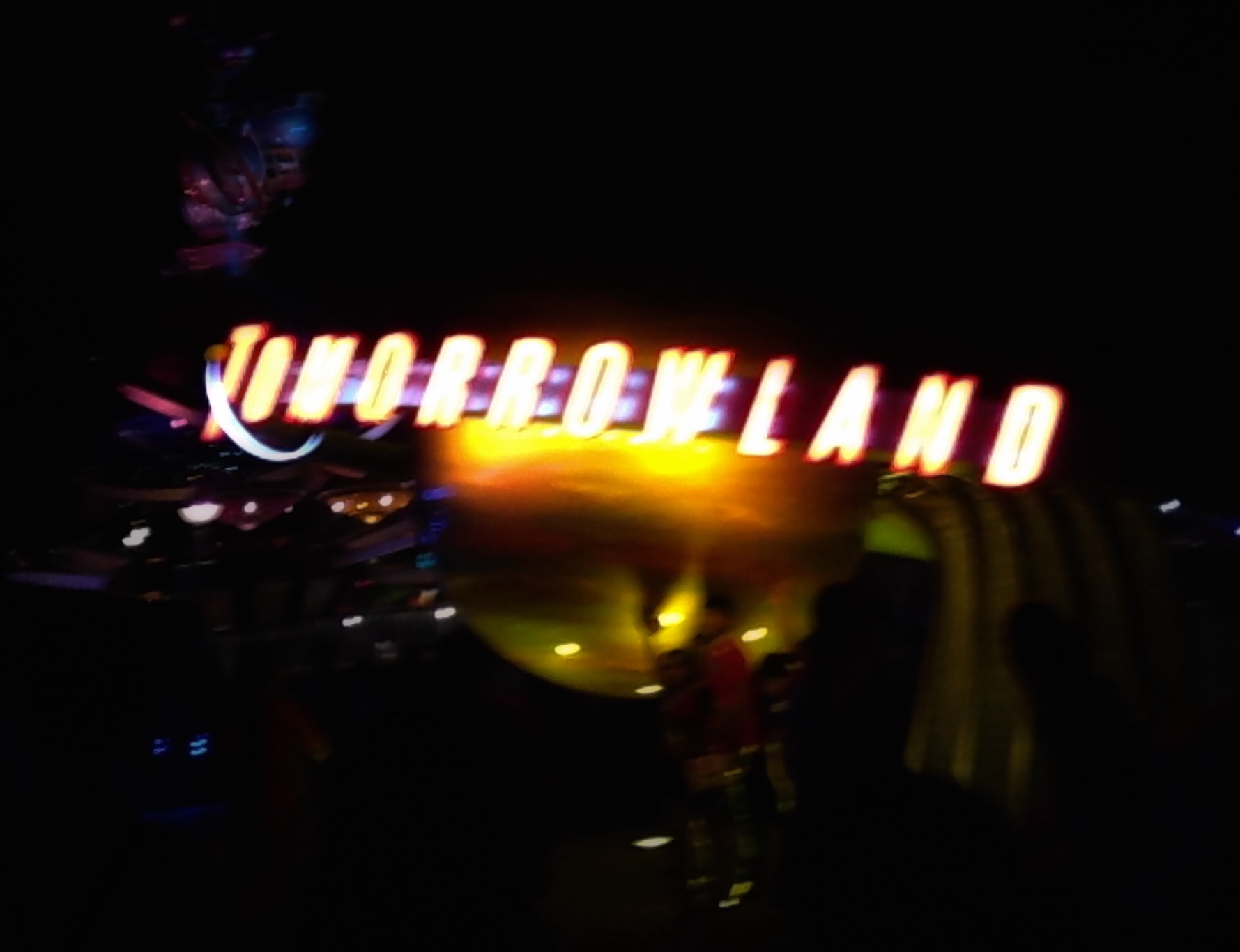 Tomorrowland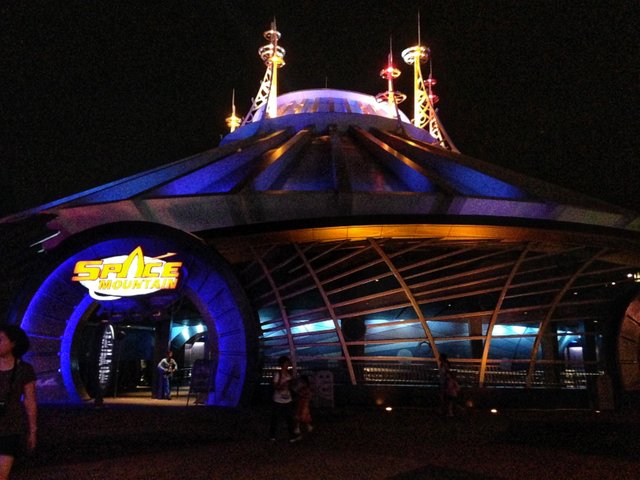 Space Mountain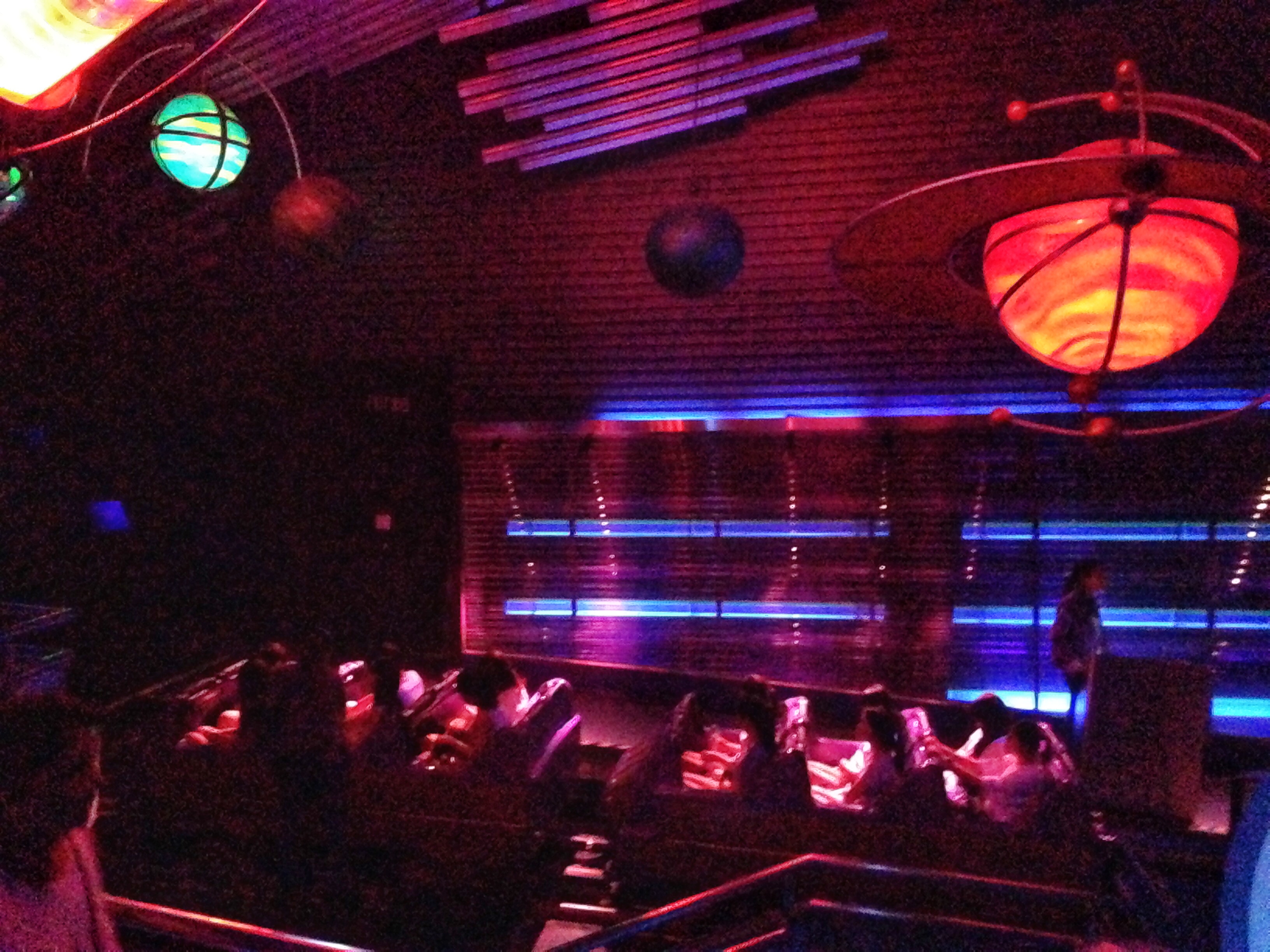 Here are more attractions and rides: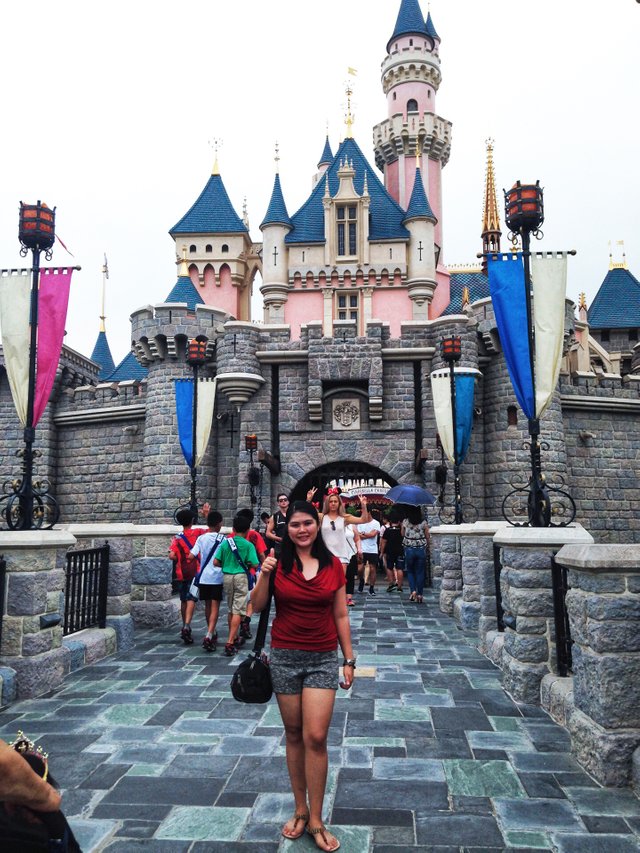 Sleeping Beauty Castle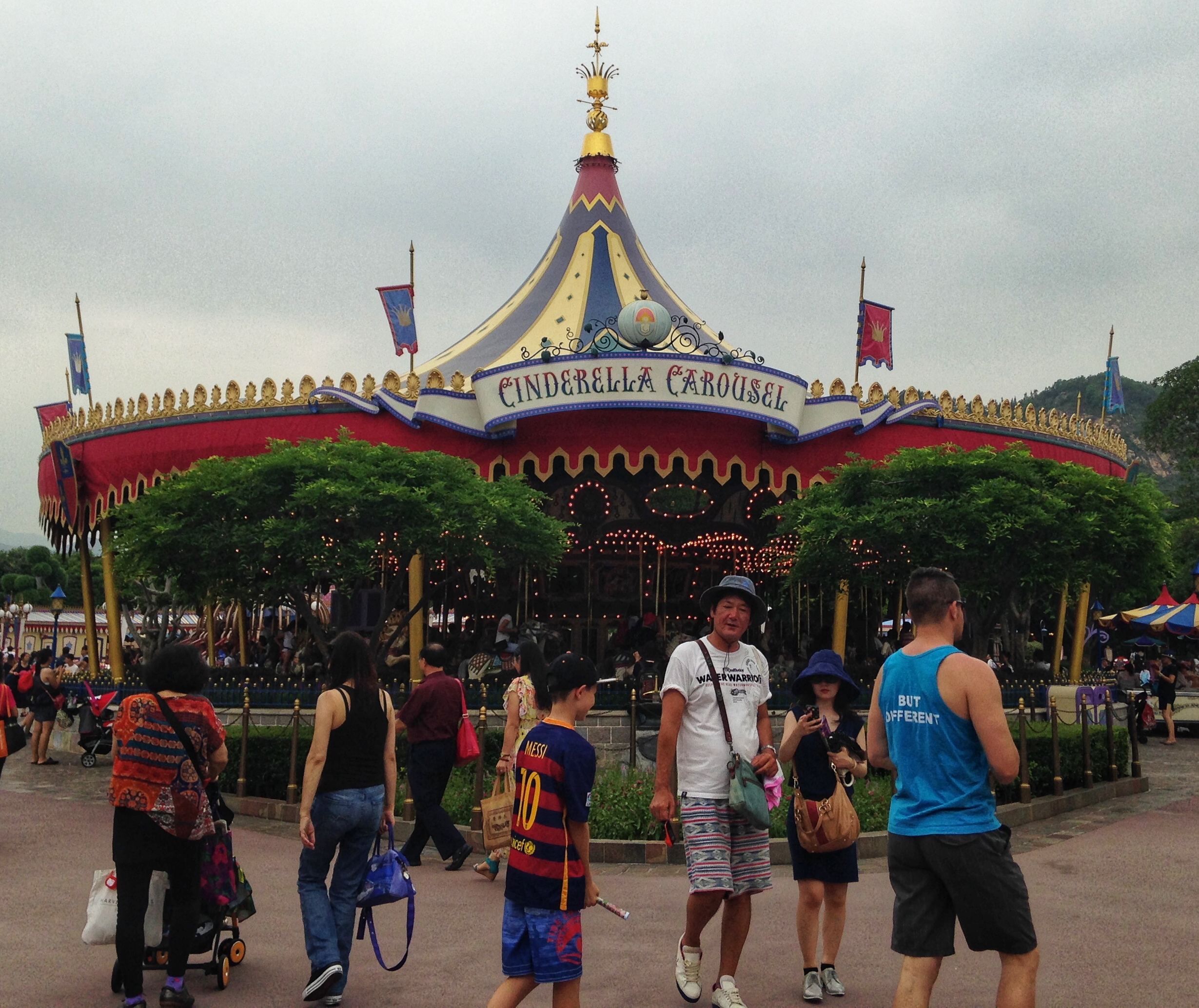 Cinderella Carousel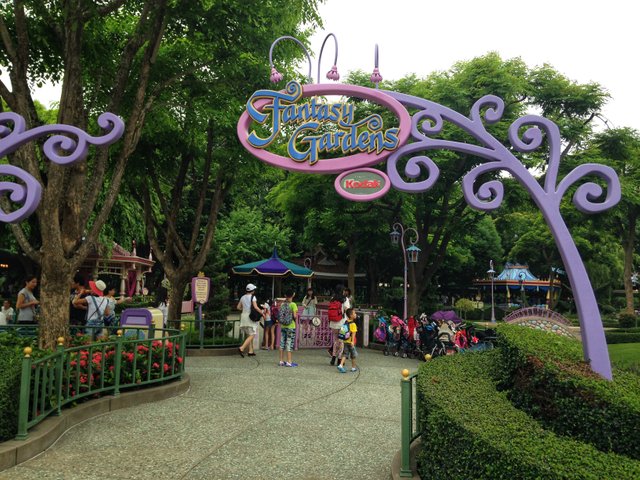 Fantasy Gardens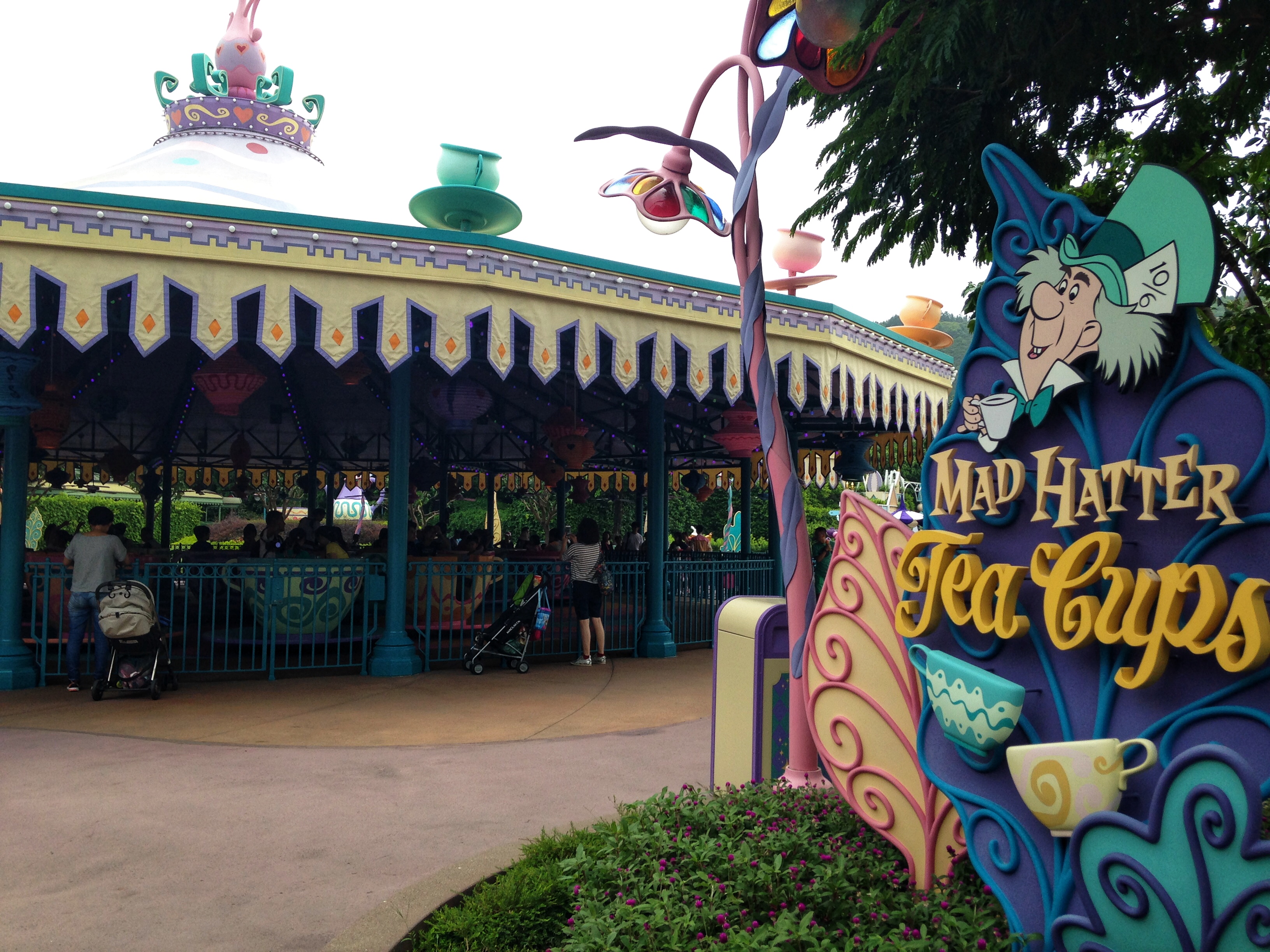 Mad Hatter Tea Cups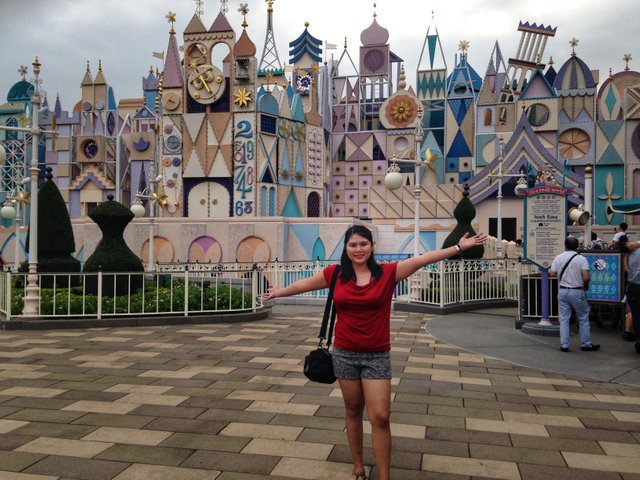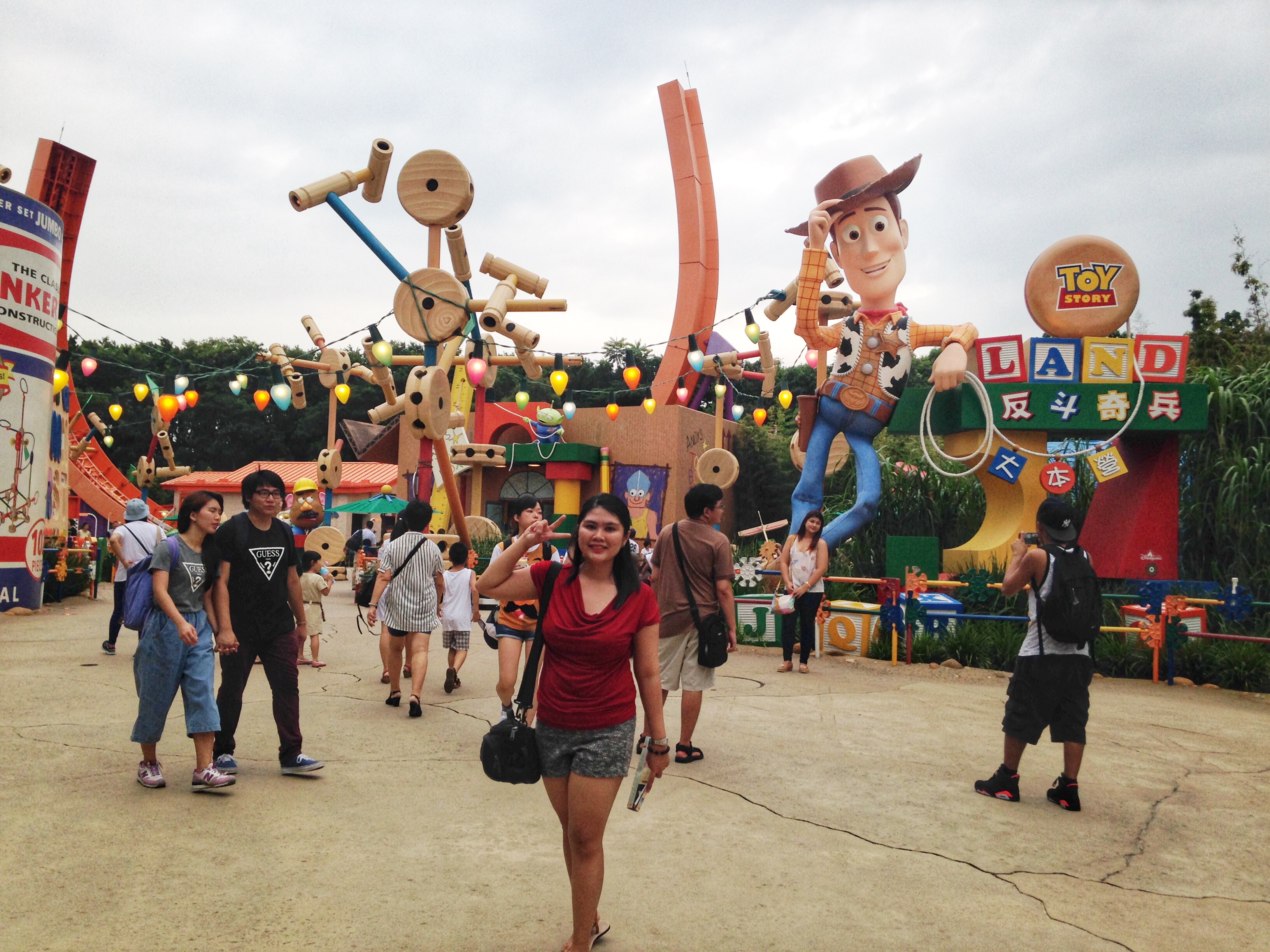 Toy Story Land

Andy's Toy Box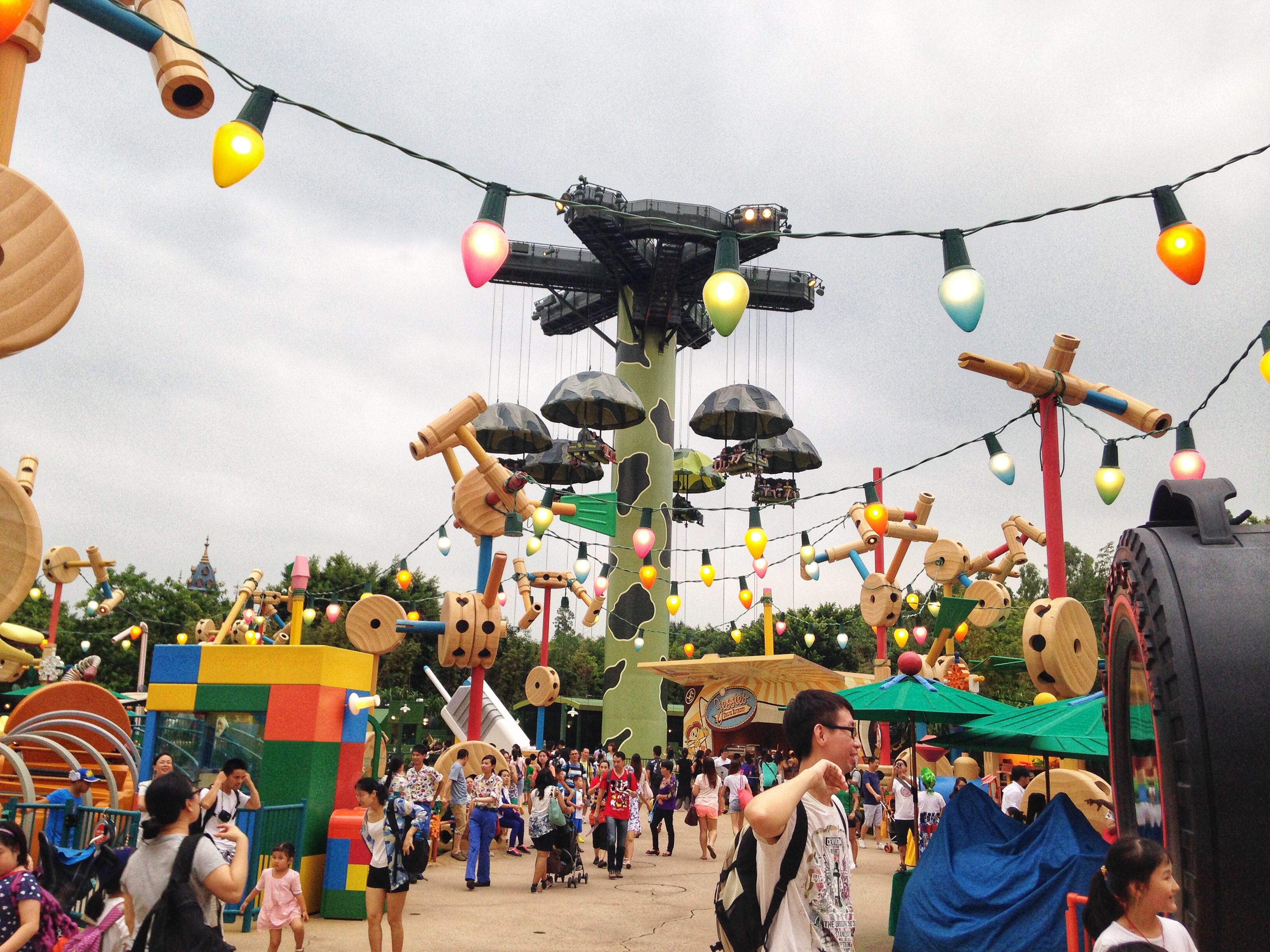 I watched the Golden Mickey's live show and was so amazed with the overall production. It was awesome.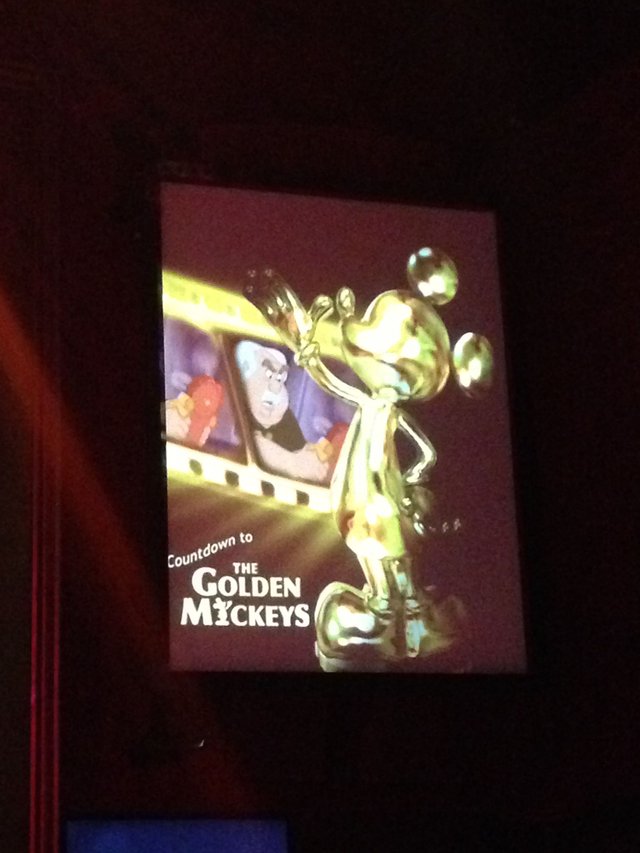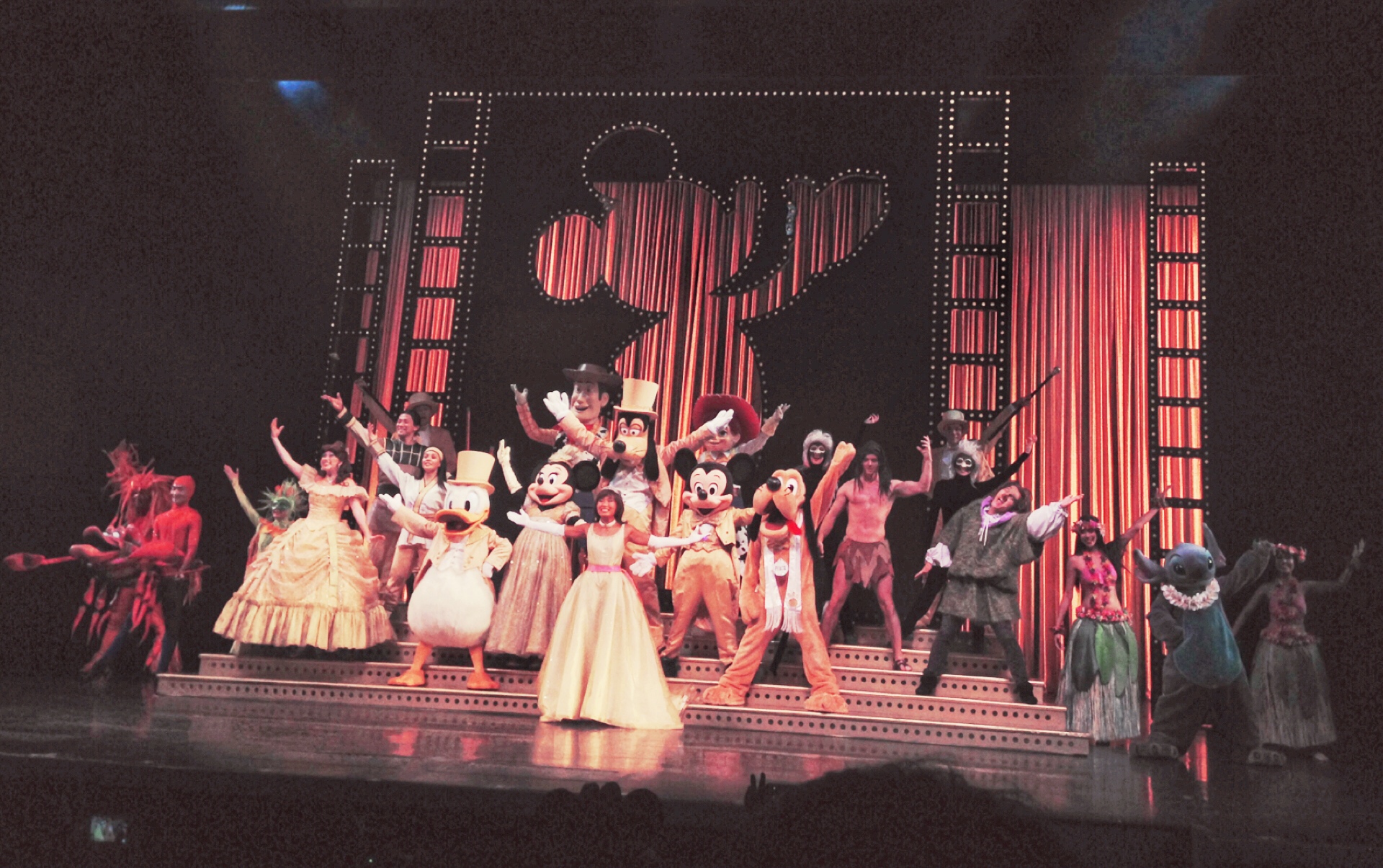 In the evening, there was another parade of Disney Stars: Paint the Night Parade. It was a different kind of parade as there were colorful lights, lively music and great performances.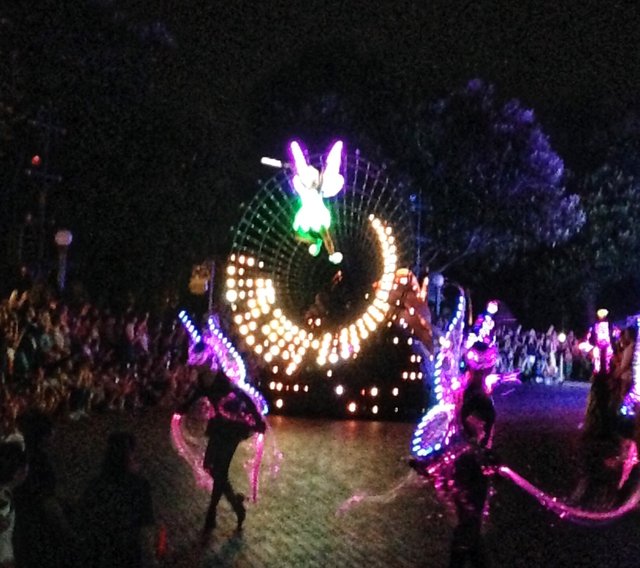 Tinkerbell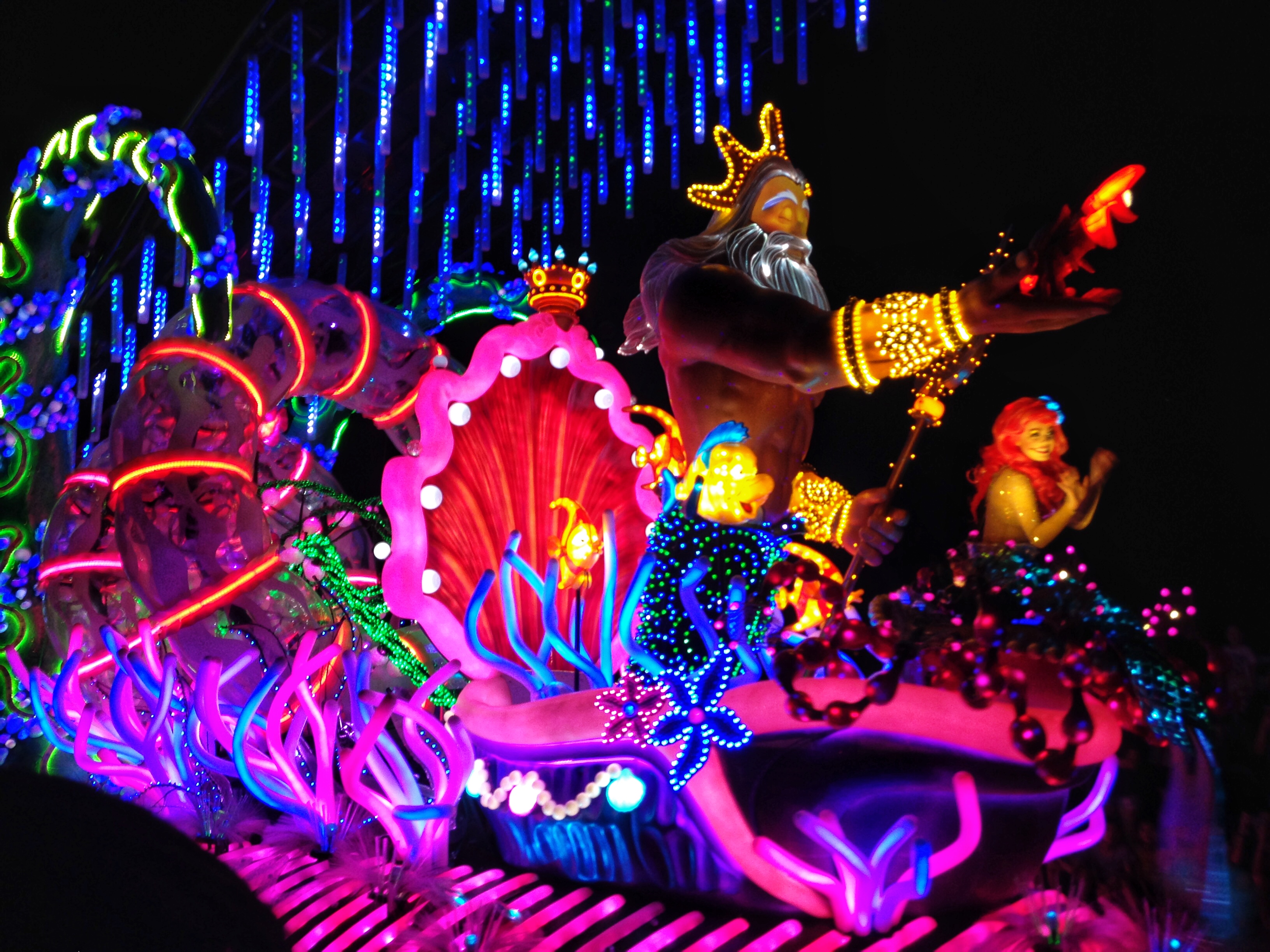 Little Mermaid Characters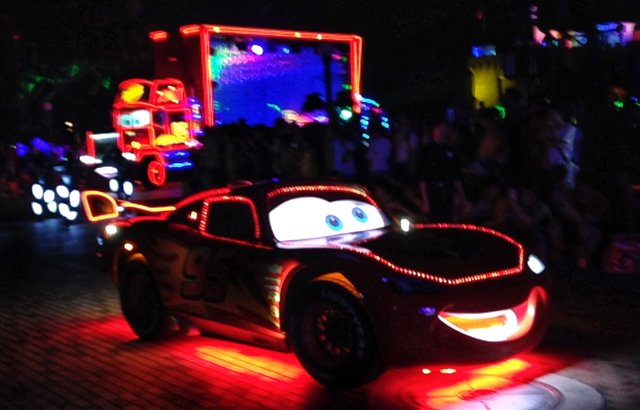 from Cars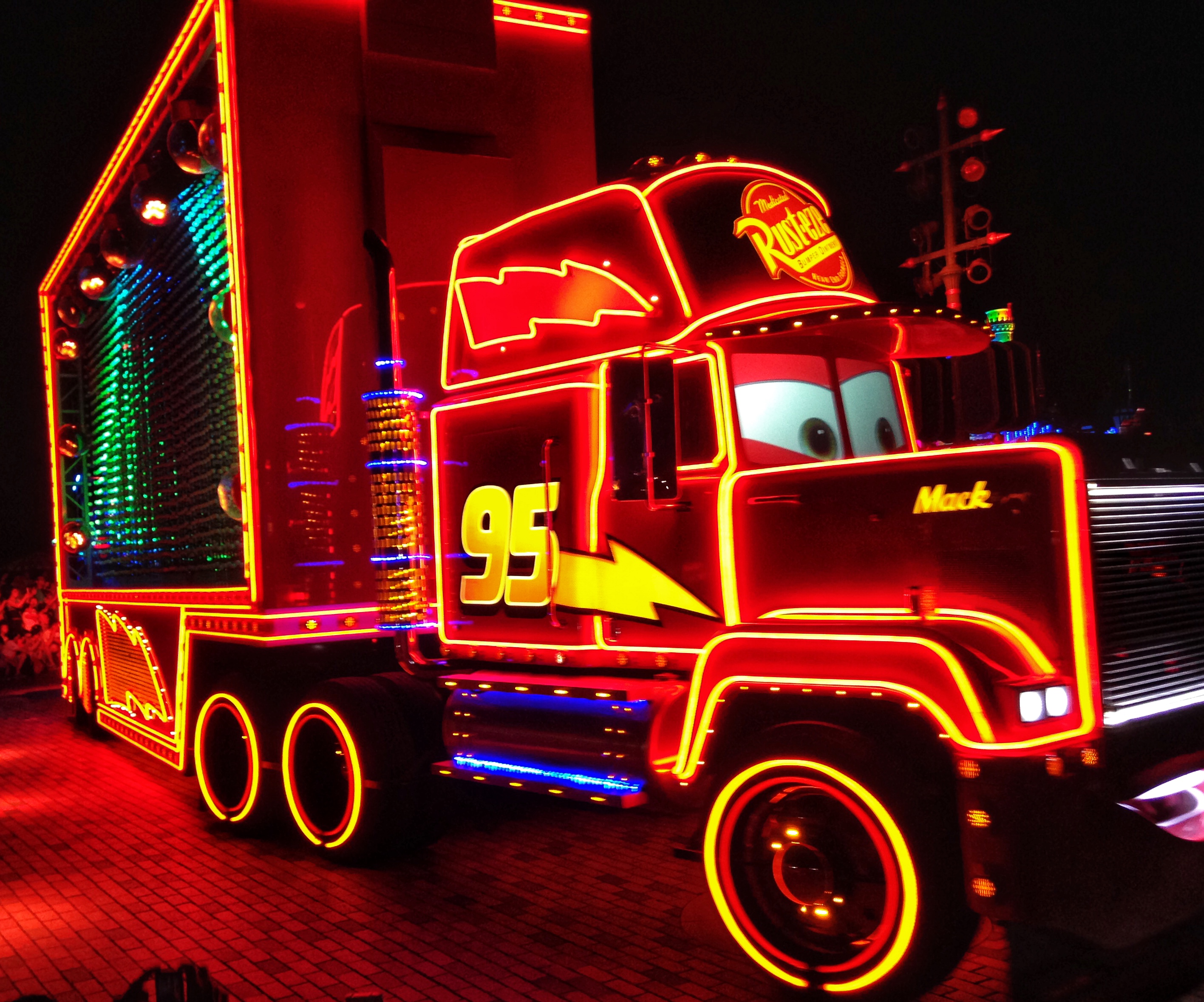 from Cars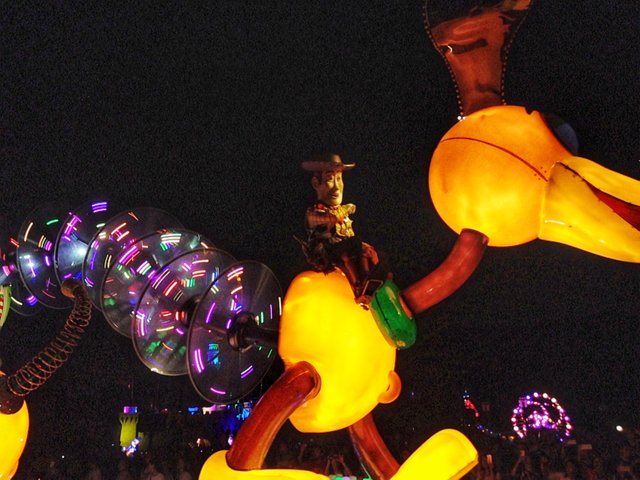 Woody from Toy Story and Slinky Dog
My Disneyland experience would never be complete without the fireworks. The fireworks show had a beautiful orchestration of music,
story, Disney Characters and colorful fireworks. As I was watching, I was teary-eyed in awe
of what I was witnessing. It was the best fireworks show I ever watched in my life.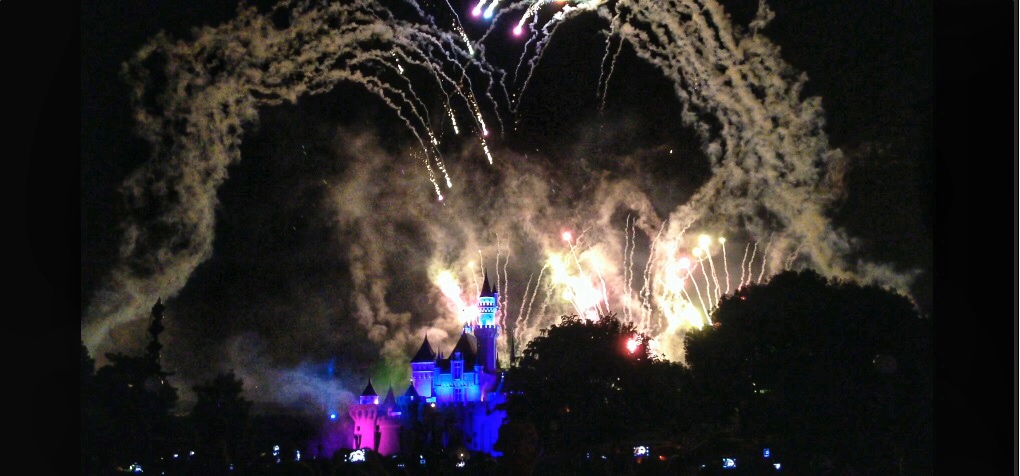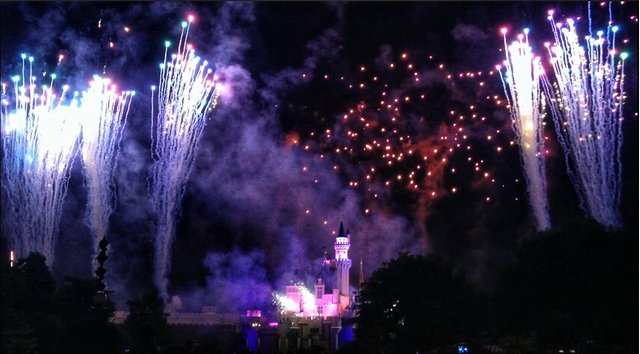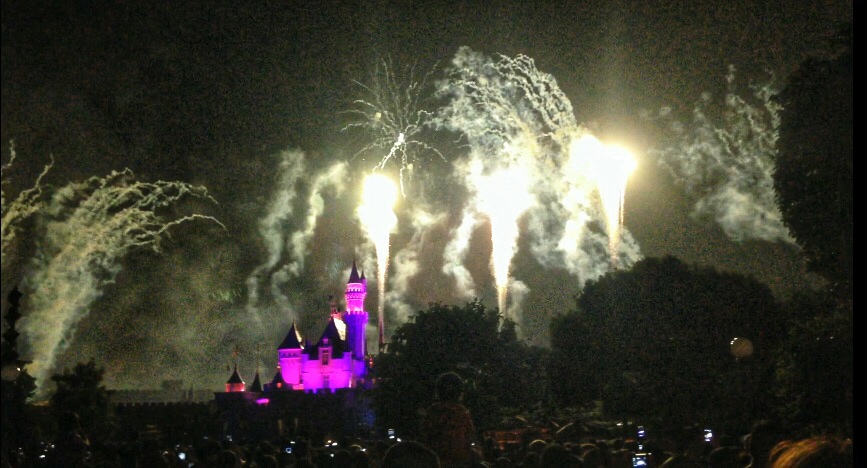 Here are pictures when the night ended: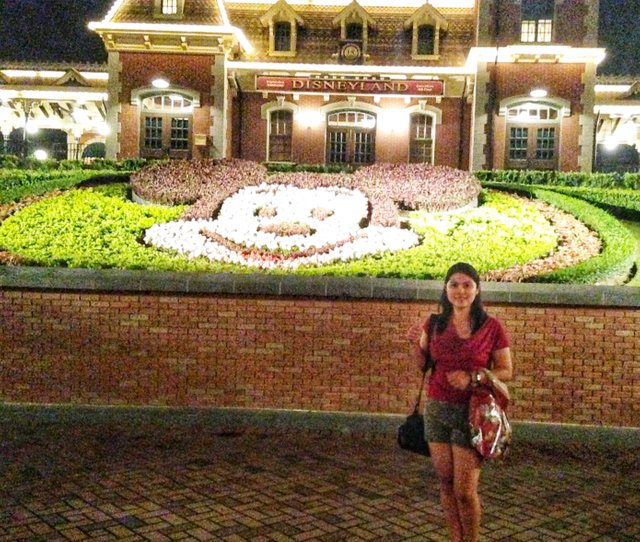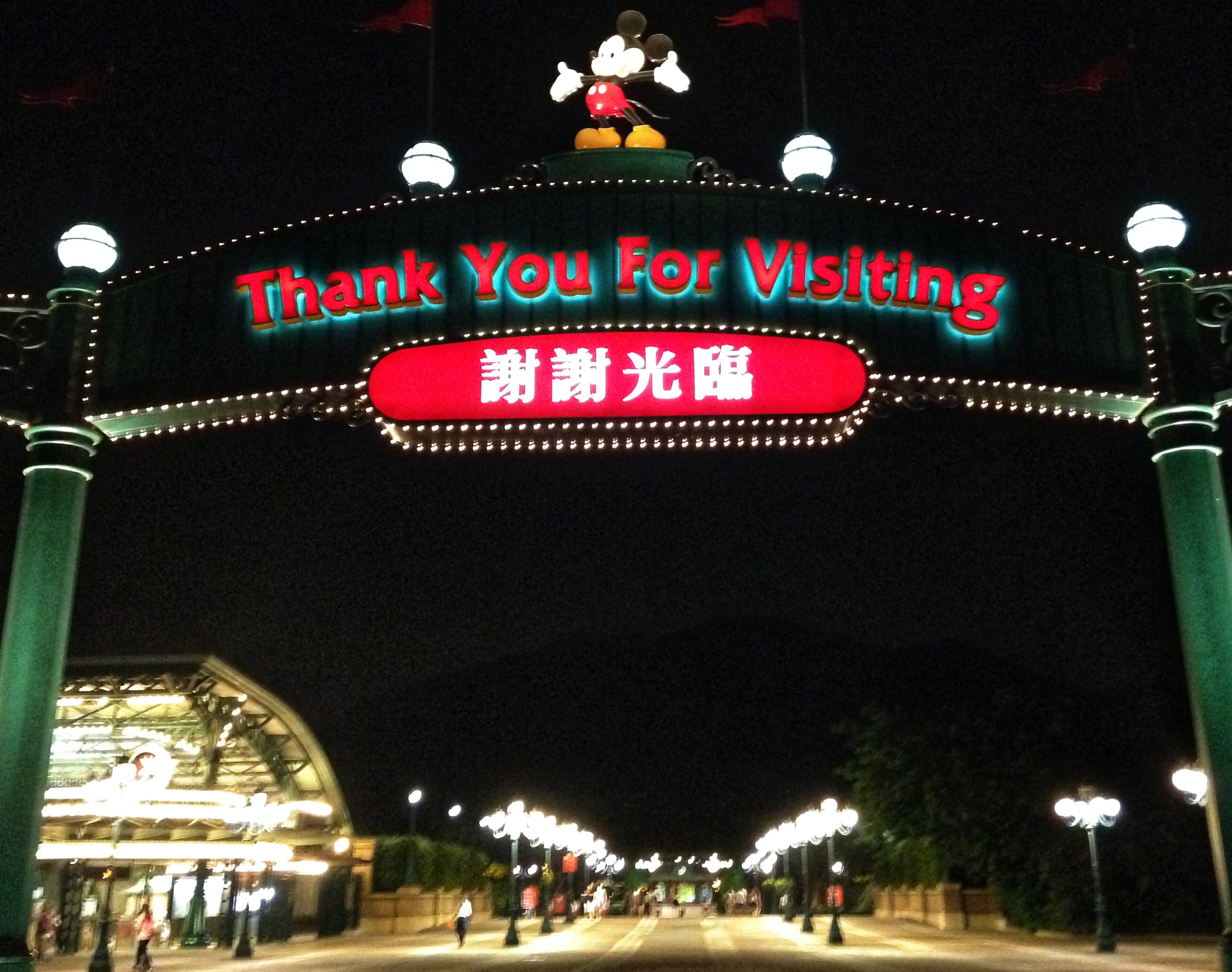 Disneyland is a fantasy land that could make a person feel like a child again. Being there gives an experience that leaves unforgettable blissful memories. It was one of the best experiences of my life. If you are a child-at-heart like me or if you want to experience a childlike fun, go visit Disneyland.