OLD BUT GOLD - A Historical travel of mine to Laoag City, Province of Ilocos Norte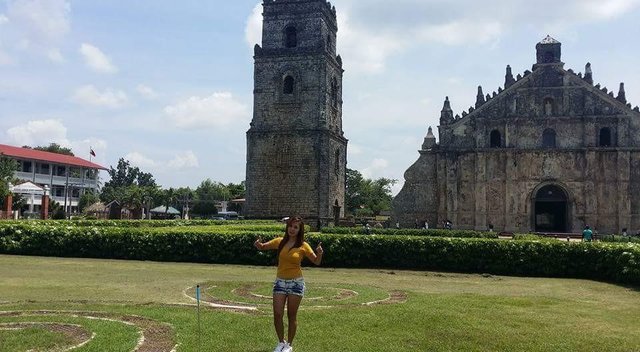 Here we are in Laoag City, located in the Province of Ilocos Norte. Approximately 10 to 12 hours of travel by bus from Manila.
According to Wiki (Source https://en.wikipedia.org/wiki/Paoay_Church)
PAOAY CHURCH the Saint Augustine Church. It is the Roman Catholic Church of the municipality of Paoay, Ilocos Norte in the Philippines. Completed in 1970, the church is famous for it's distinct architecture highlighted by the enormous buttresses on the side and back of the building. It is declared as a National Cultural Treasure by the Philippine government in 1973 and a UNESCO world heritage site under the collective group of baroque churches of the Philippines in 1993.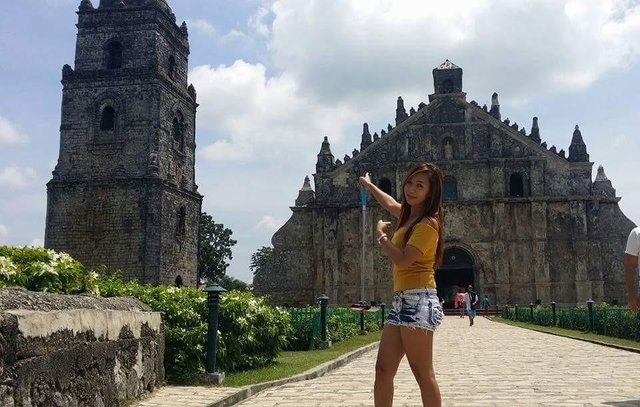 The Length of this church is 110 (360ft)
The Width is 40 meters (130ft)
The materials is composed of Coral stone and bricks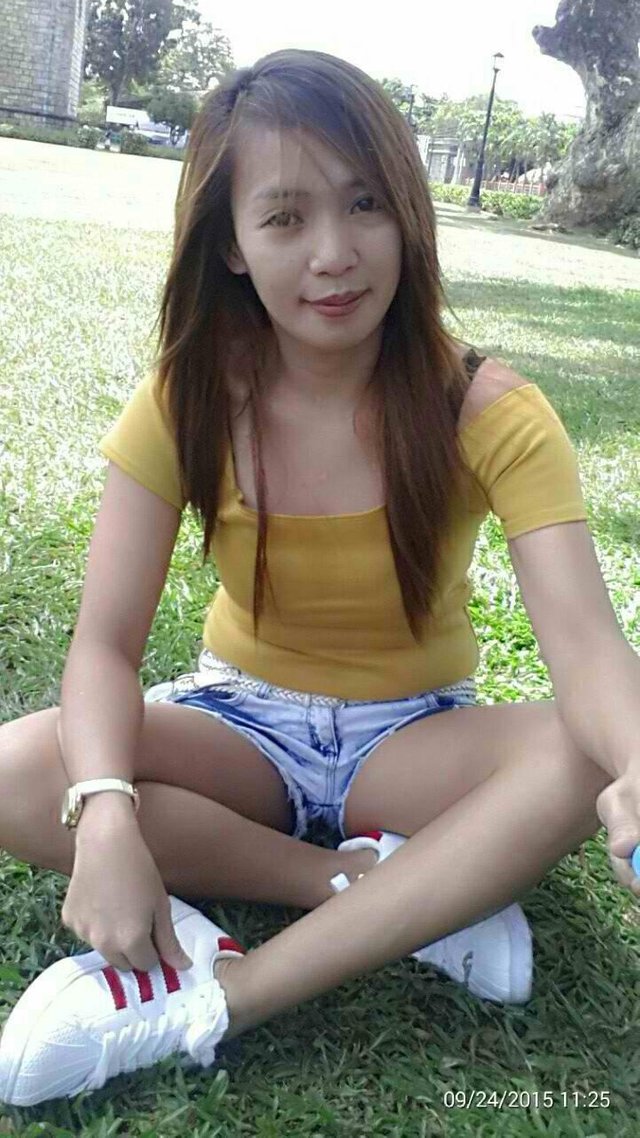 ....SELFIE is needed to this clean and green place....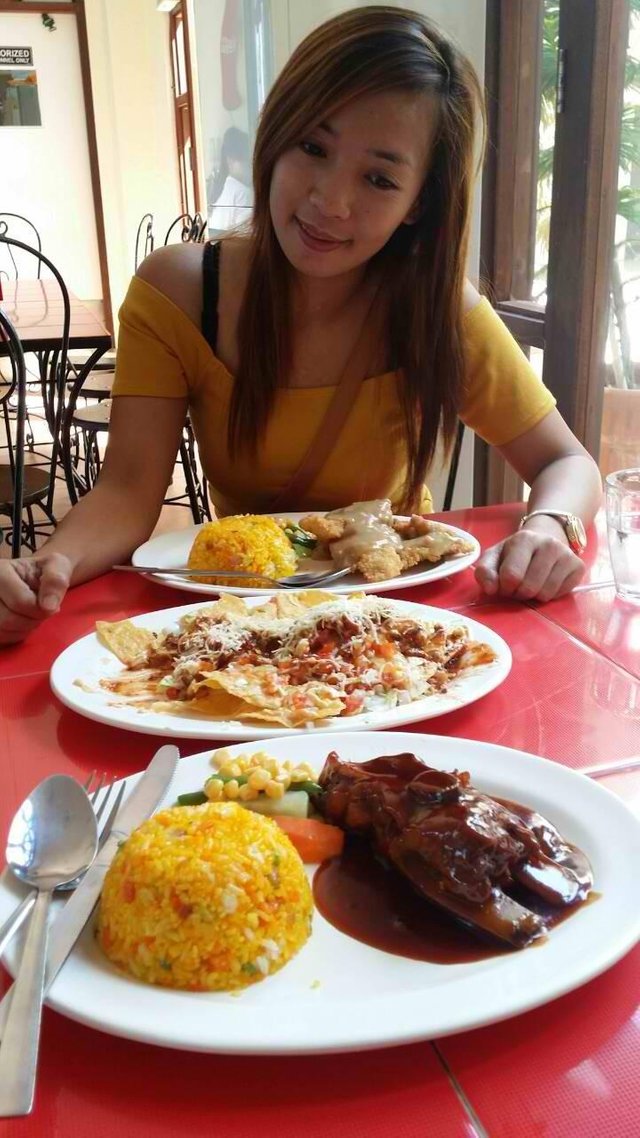 FOOD TRIP is the best part of your Vacation:)
A yummy for tummy..
End of the first day.. Stay with me guys and keep in tune and join me in my next travel ....Thanks for following :)