🇦🇺 Featherdale Wildlife Park |Sydney|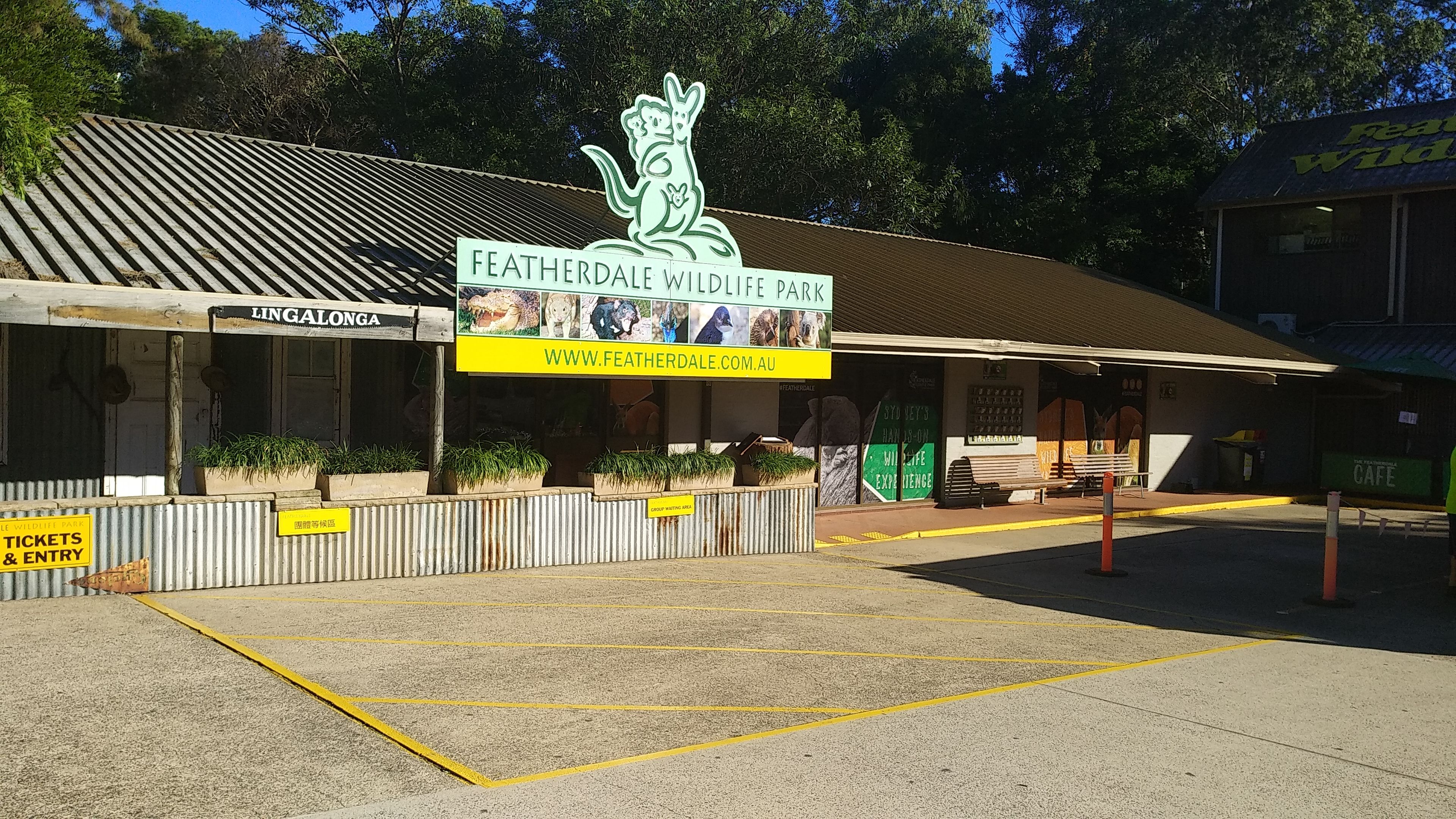 Australia is home to many unique species of flora and fauna, and this is due to a mixture of geographical and climatic factors. The Southern Supercontinent Gondwana, as it began to break up resulted in Australia being isolated, and today is known as an island continent. After millions of years of evolution, separate from the rest of the world, in addition to extremely arid climate, the organisms adapted uniquely to these conditions. Knowing this, I decided to visit Featherdale Wildlife Park to explore and experience some of the beautiful organisms that dwell in this beautiful country.
Passport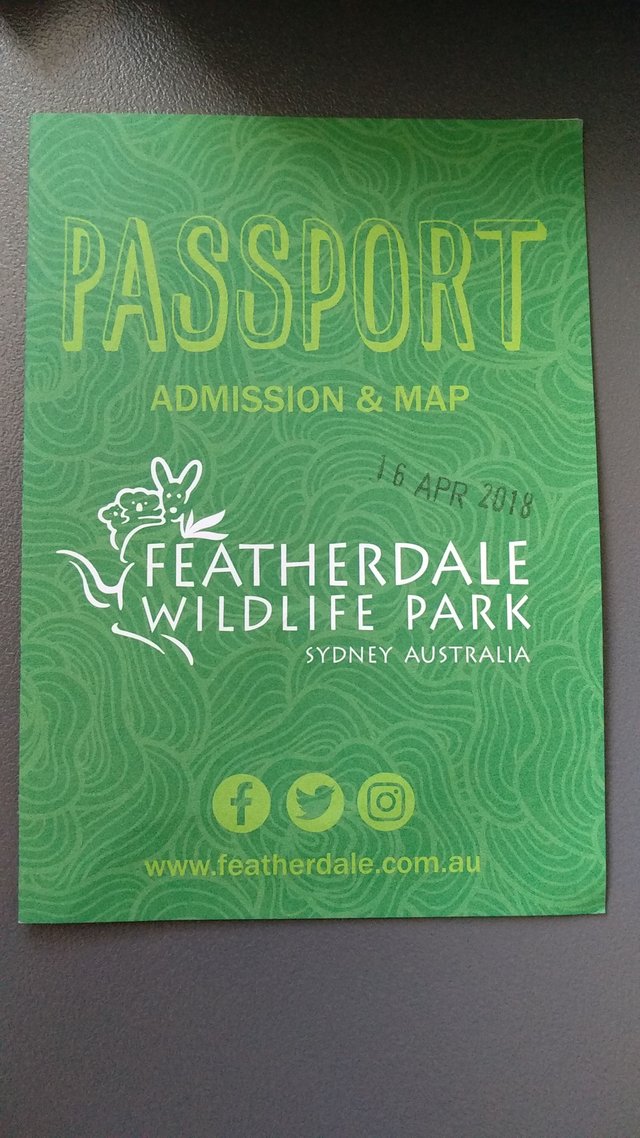 Thirty-two dollars for a passport (adult), allowing me admission to the Farmyard, Reptilian Pavilion, The Learning Burrow, Nocturnal House, Koala Sanctuary and even a gift shop!
🐦Pelicans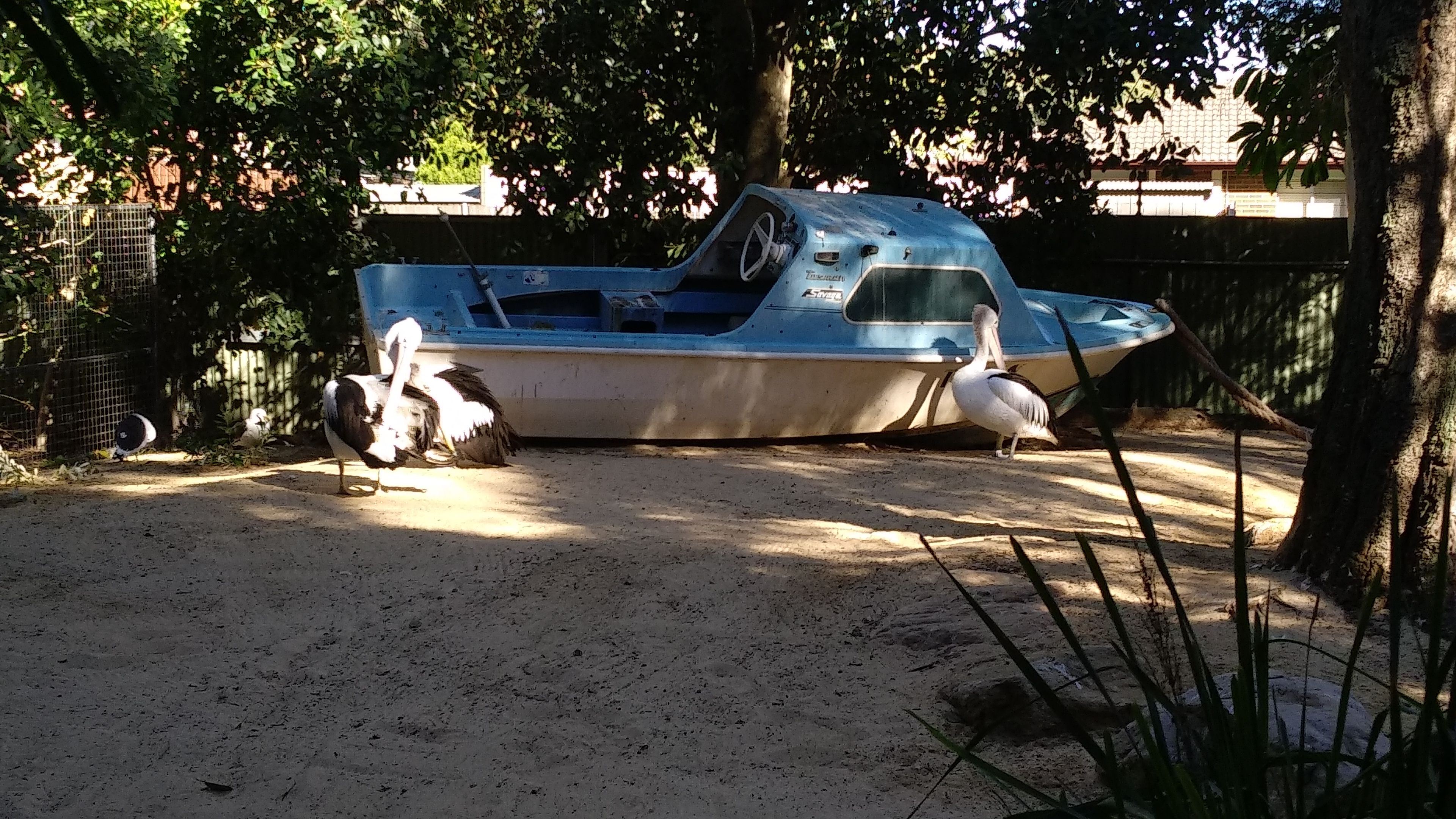 Greeted by a flock of pelicans with their own boat!
🐦Kookaburra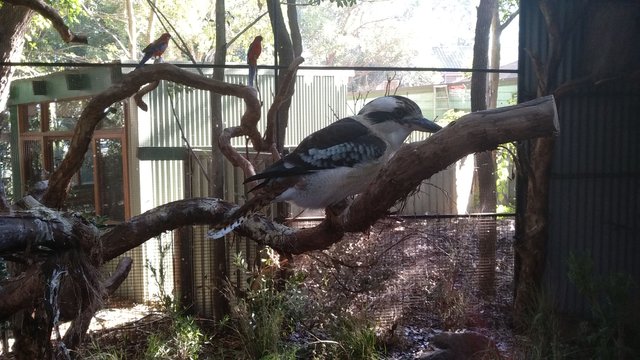 The kookaburra sure was laughing at me! What a cheerful friend...
🐦Macaw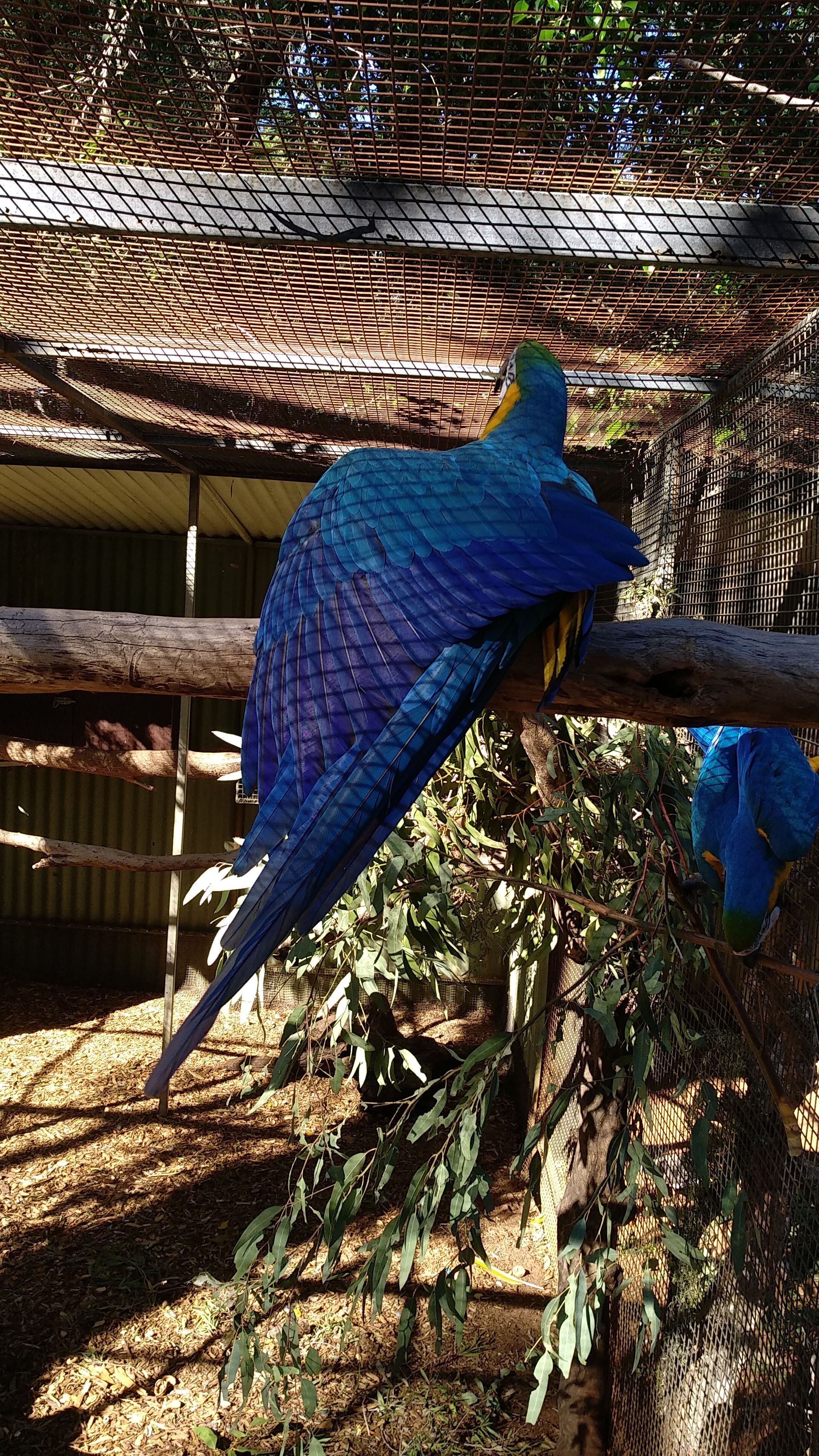 Am I the only one excited? How beautiful is that bird!
🦎Frilled-Neck Lizard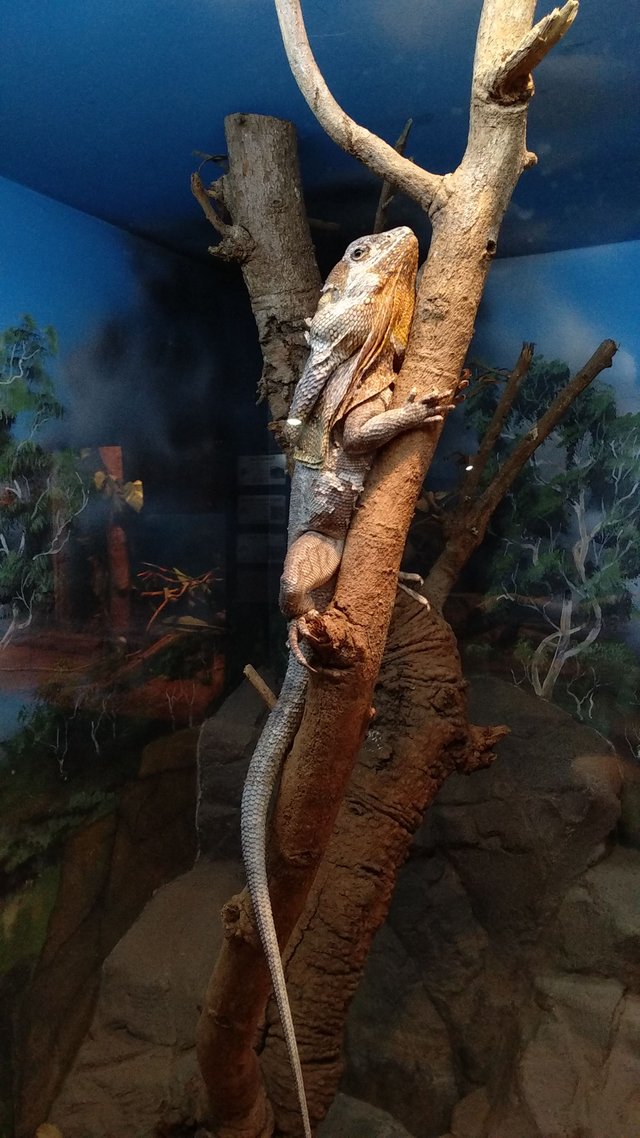 Damn... this guy looks MEAN. Definitely not gonna mess with this spicy boy!
🐍 Snake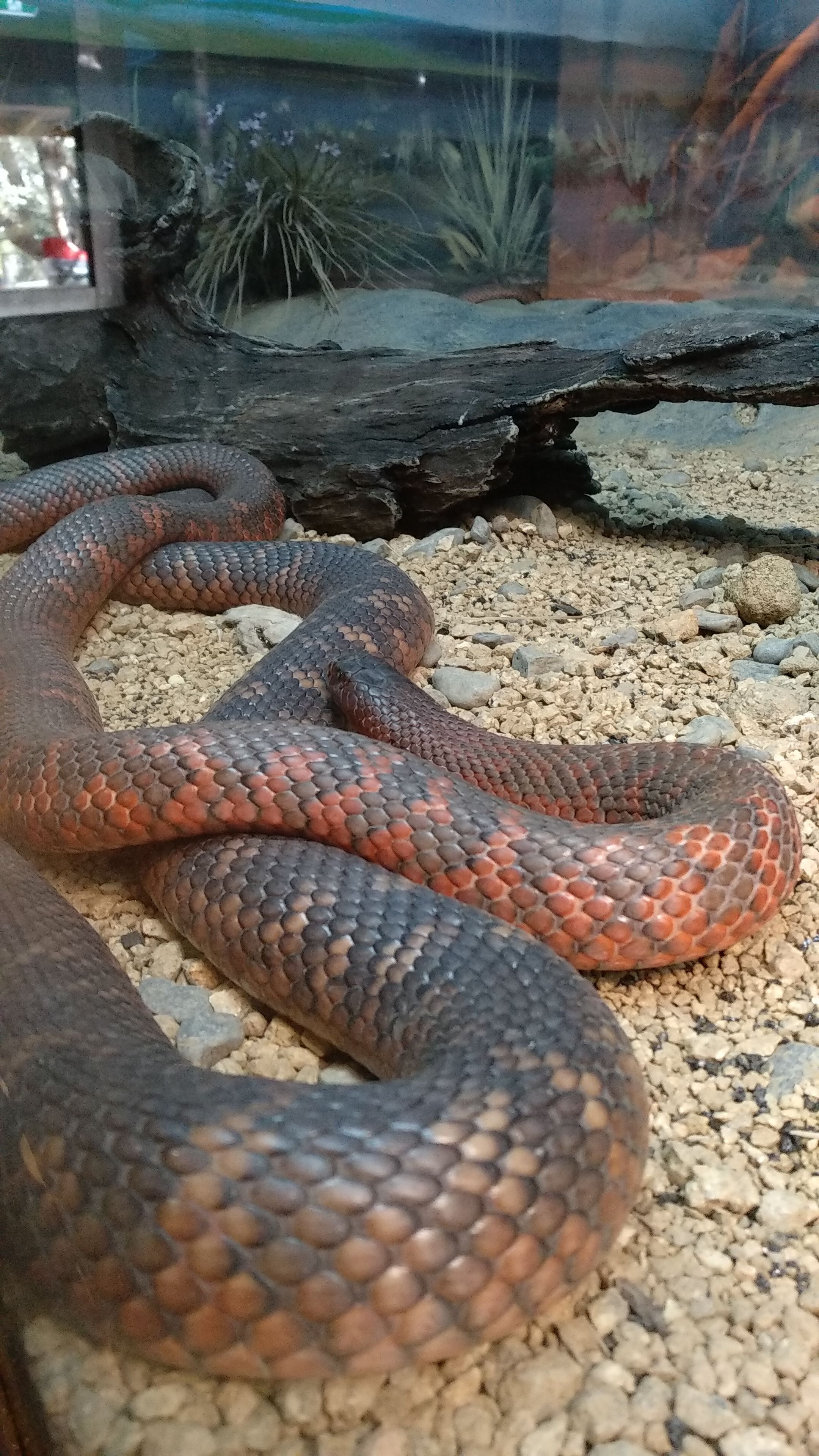 Kangaroo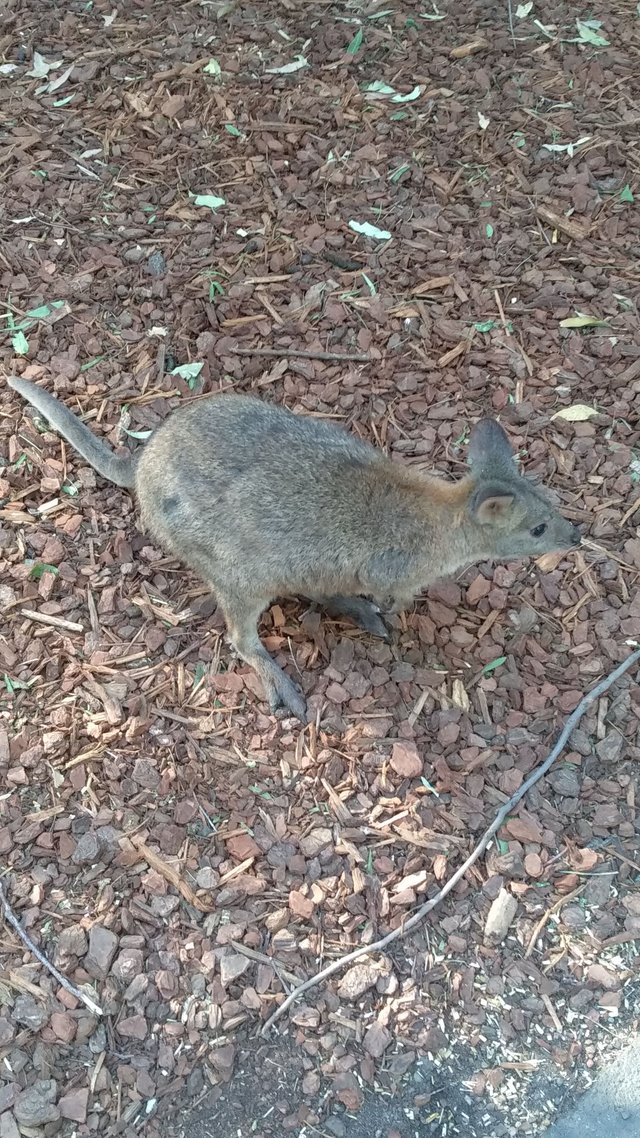 I had to correct one of my tour buddies, as what we were looking at here wasn't a large rodent, rather, it was a little joey (or baby kangaroo).
Come Visit
If you've made it this far, thank you so much for journeying to Featherdale Wildlife Park with me. Everybody needs to come down to Australia to experience the wonderful flora and fauna that is unique to the country. Us Aussies are friendly people!