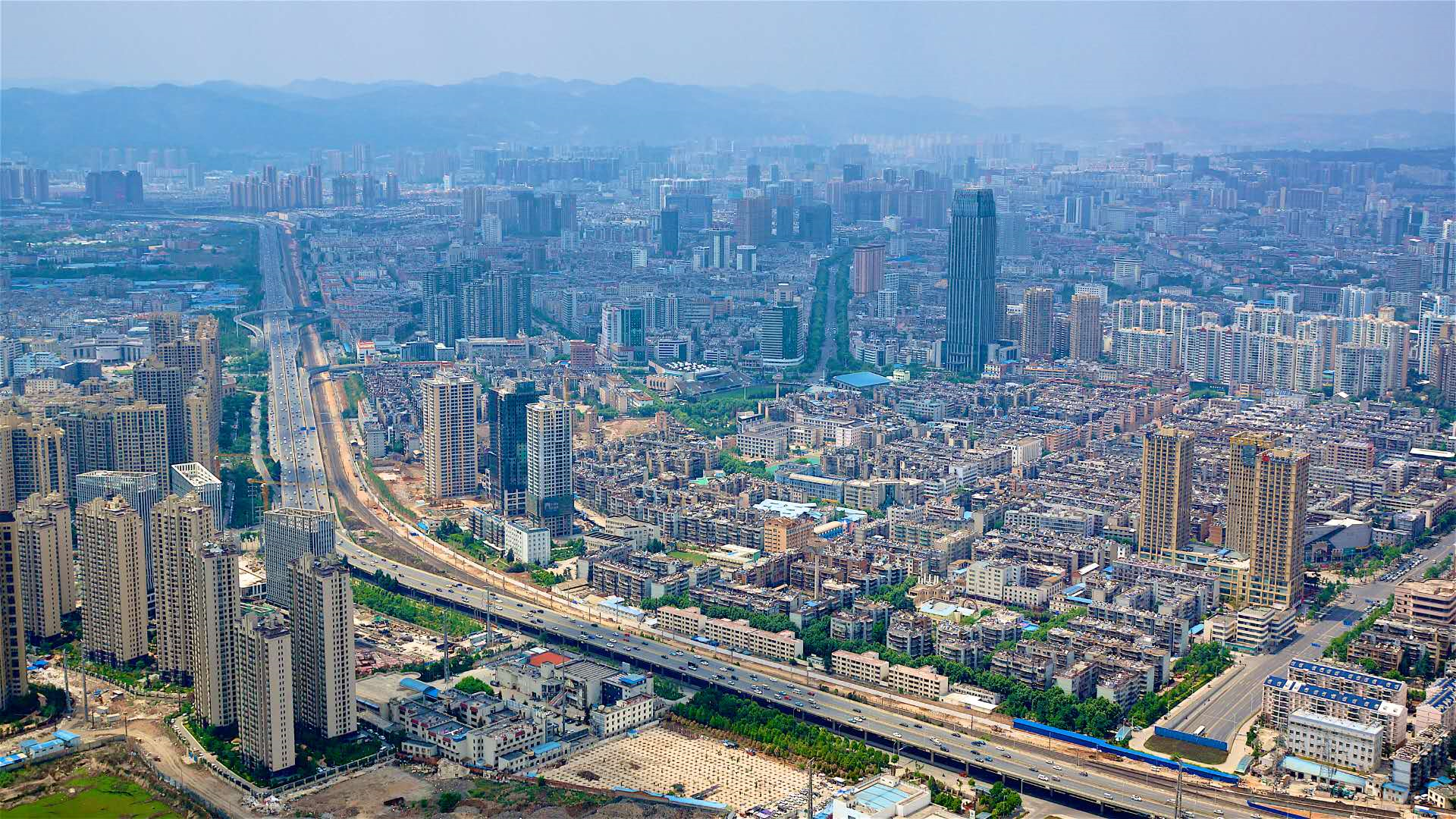 Kunming enjoys the reputation of ''Spring City'', the capital city of Yunnan Province, the gateway city open to Southeast Asia and South Asia in China, and the national historical and cultural city. Kunming is located in the middle of the Yunnan-Guizhou Plateau, bordered by Liangshan Yi Autonomous Prefecture in the north , Yuxi City in the southwest, and Honghe Hani and Yi Autonomous Prefecture in the Southeast, bordered by Chuxiong Yi Autonomous Prefecture in the west and Qujing City in the east , Asia 5 hour aviation circle center , one of the national logistics park layout city.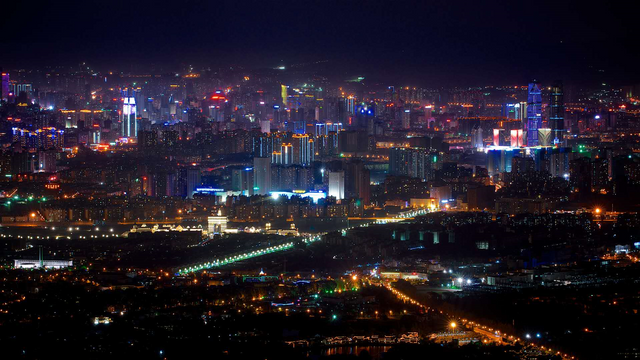 Why Kunming is known as Spring City?
Kunming is the mountain landform. Is a northern subtropical monsoon climate on the low latitude plateau.
The annual average temperature of 16.5C , the average annual rainfall of 1450 mm, frost-free period of 278 days, a pleasant climate.
Kunming is surrounded by mountains on three sides and is adjacent to Dianchi Lake in the south. Dianchi Lake is the largest plateau lake in Yunnan Province and the sixth largest freshwater lake in the country.
Because it is located in the low latitude plateau and the formation of ''four seasons spring'' climate, especially the plateau lake Dianchi Lake in regulating the temperature and humidity, so here the fresh air,clear sky,sunny, and flower stays all year round.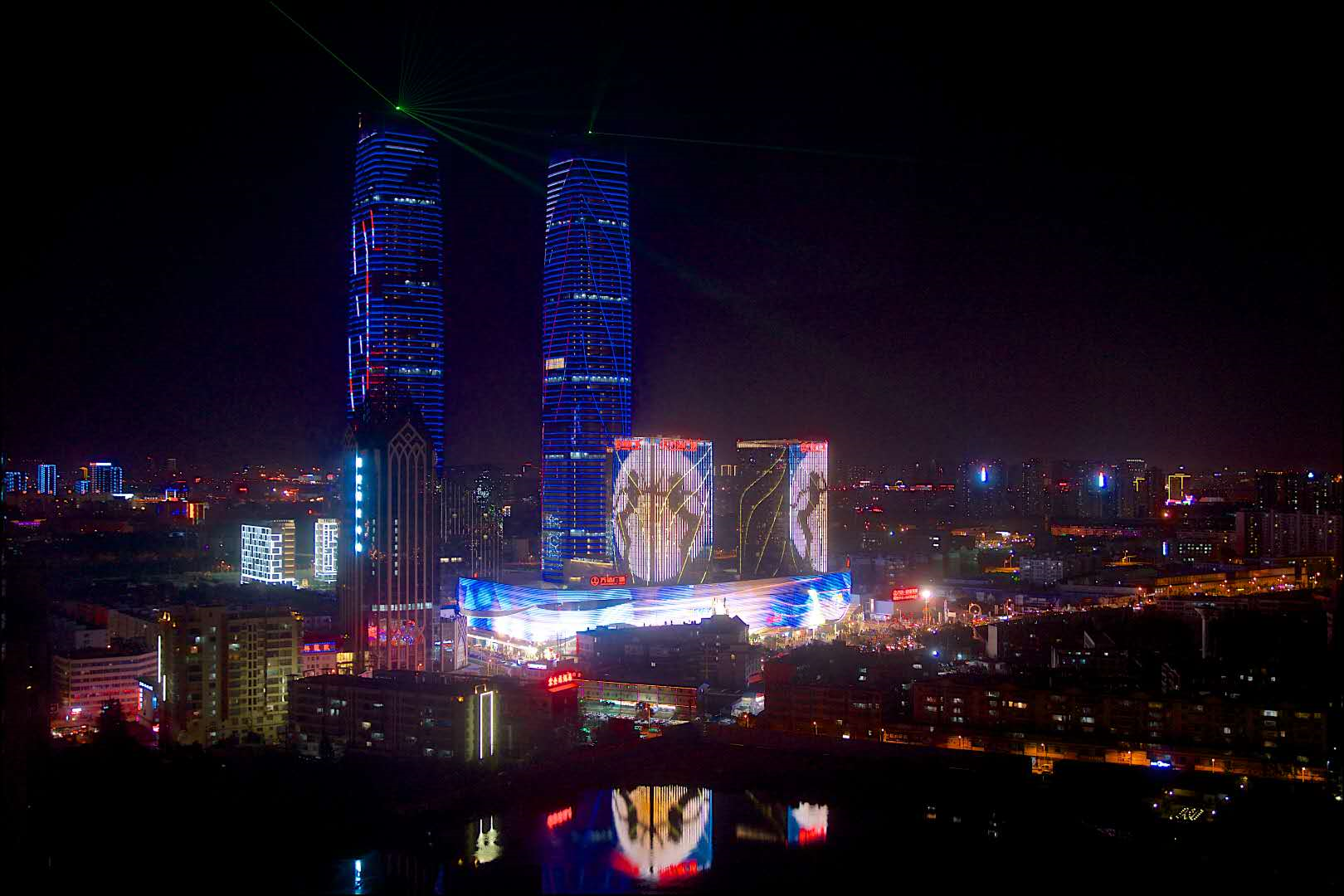 Urban constructions is very good, convenient transportation, there are many big shopping malls, no less than the downtown first-tier cities.
Me personally I have been to Kunming already eight times , good weather, delicious food and fun you can find in any evening especially singing KTV . This City makes me feel warm like back home.
please upvote and comment below