Hello Steem family!
I'm excited to share with you all what I have been up to in the past month or so :)
It does explain my absence and break from blogging on steem.
I recently had the opportunity to travel with @nishyfishy to Shanghai and Japan. I'm in the process of creating a short video that documents all the highlights from my trip, something I hope to share on dtube. I will also be posting quite frequently to take you through what I got up to in all the different cities I explored.
Honestly, this trip was a much needed escape from the mundane rut I was in. University can definitely take a toll, and it's always mentally stimulating to immerse yourself in a new environment before hitting the books again for the next semester. Personally, I found Japan to be so humbling and a complete delight. Expectations exceeded, and I have to say the bar was already set high with all the positive reviews coming from friends and family. Since I had already been to Shanghai, there wasn't that much to see in terms of sight-seeing. However, rooftop bars and general nightlife in Shanghai never disappoint.
For now, here's a teaser photo reel! Stay tuned for more <3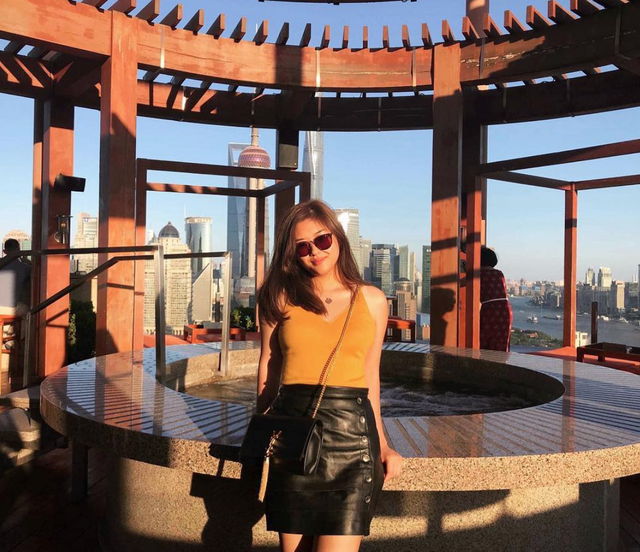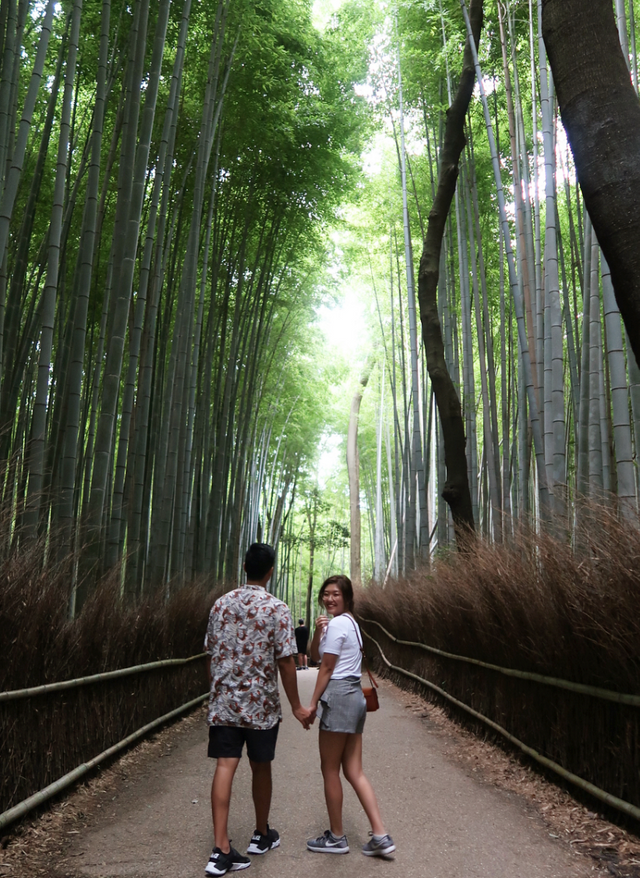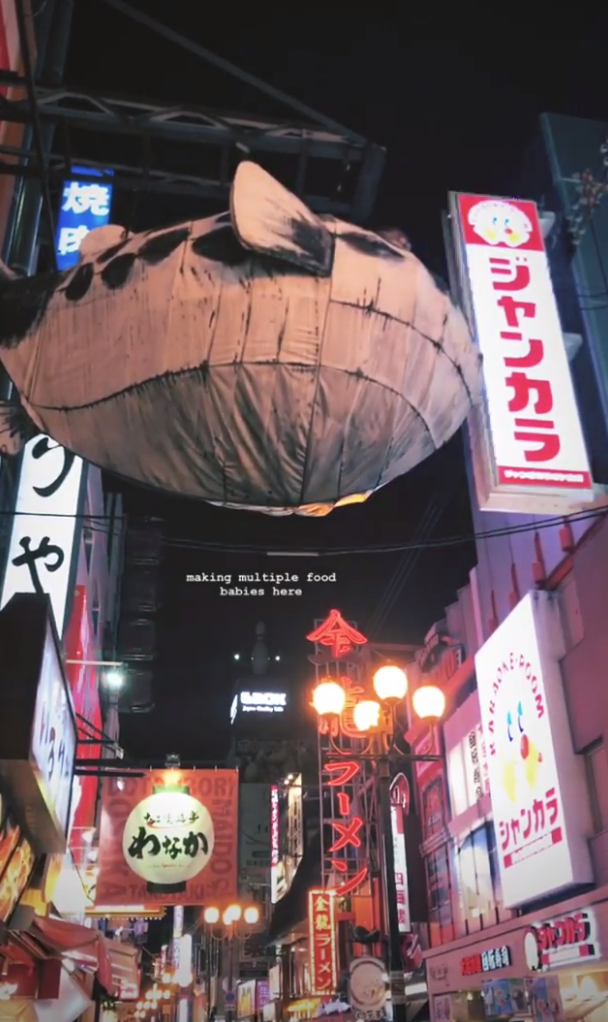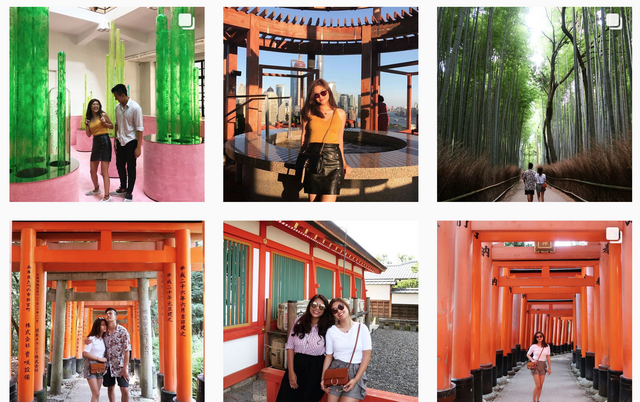 With Love,
Chels
xo