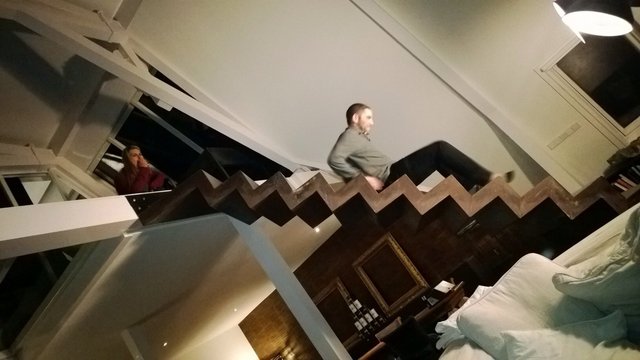 Everyone has their favorite spots in their favorite city, but Amsterdam holds a special place in my heart.
I started traveling to Amsterdam when I was 18 and made the trip every year or so, making tons of friends a long the way. When Courtney and I met, I took her to Amsterdam three times. Eventually, when I was arrested in NYC I was actually coming home from Amsterdam.
Here is a review of some of my favorite places, be sure to visit them at SteemFest this year!
Het Ballonnetje CoffeeShop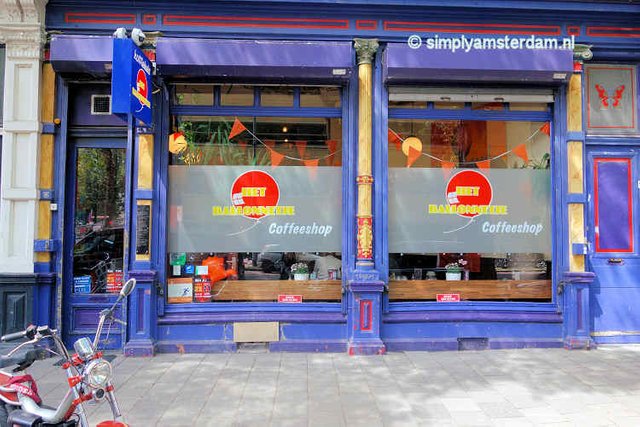 Everyone has their favorite coffeeshop. This is mine. I've been to almost all the coffeeshops in Amsterdam and this is by far our favorite. They are not in downtown so very little tourists. It is right by the University which is the neighborhood I usually stay in. Het Ballonnetje is open very late and has a large table for seating. Their tea is fantastic and its just a friendly, large open space. As soon as you walk in here, you will feel the specialness I feel in Het Ballonnetje.
Brouwerij 't IJ
Don't bother going to the Heineken Experience. Its a tourist trap and a waste of money. The beer is great, but its nothing more than video. They don't actually make beer there.
For a real brewery experience, go to Brouwerij 't IJ (Pronounced Browery EYE, like the River IJ that flows through Amsterdam)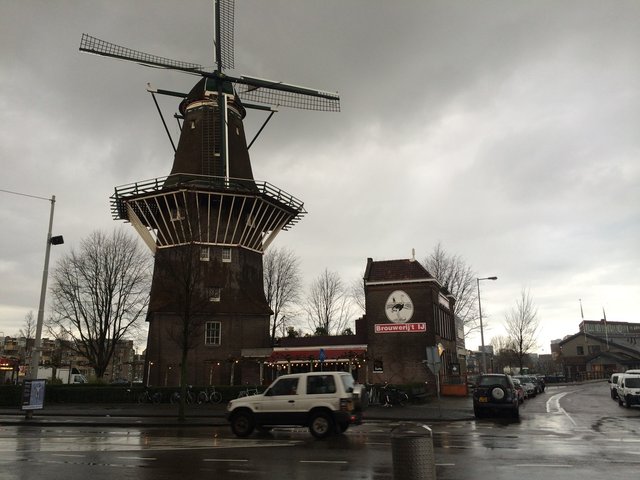 They actually brew the beer their serve in house, which is fantastic and the food is delicious.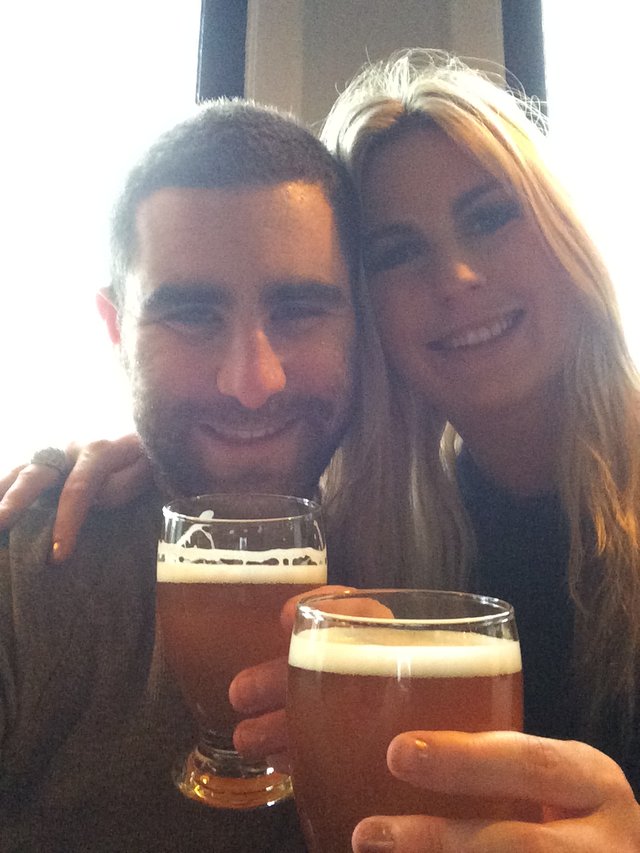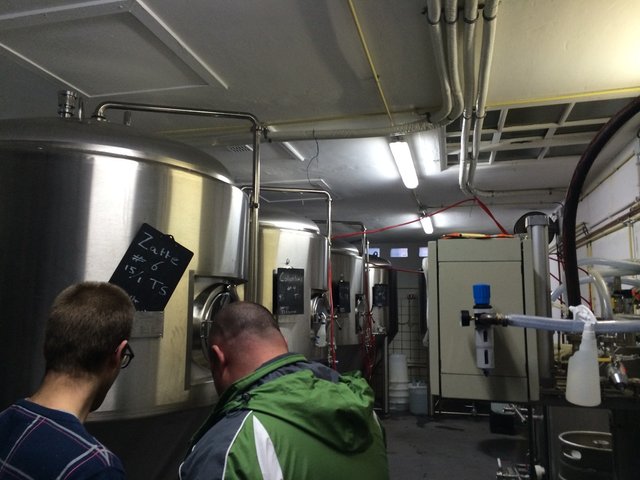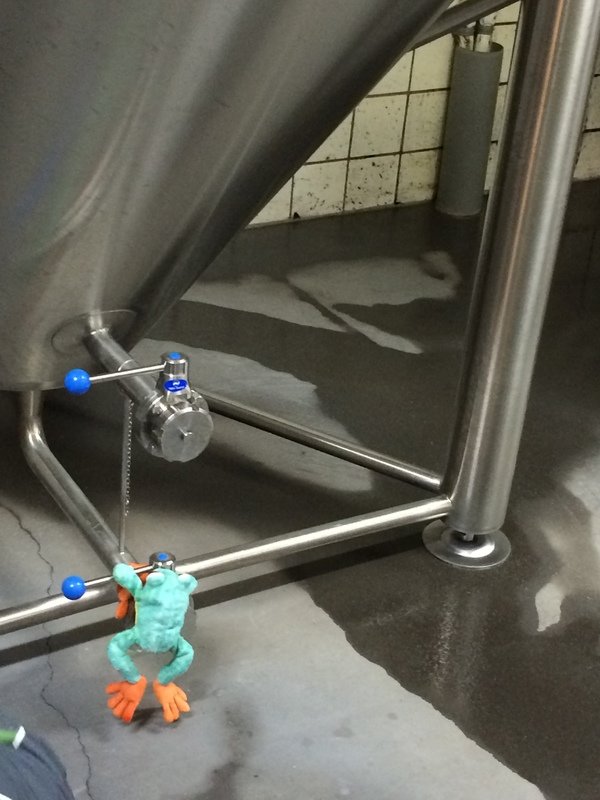 I highly recommend taking the tour, its very short and you can drink a beer while walking through it. I've done a lot of brewery tours, but this one is where I actually learnt how they brew beer.
Abraxas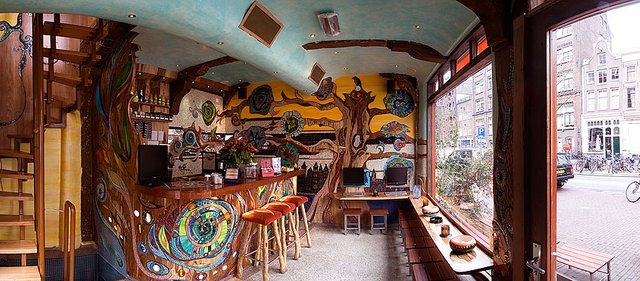 Abraxas is another good coffeeshop if you are in the center ring and want a place to chill out. They have food and good drinks. A big plus is its three levels so plenty of space to hang out!
Pancakes Amsterdam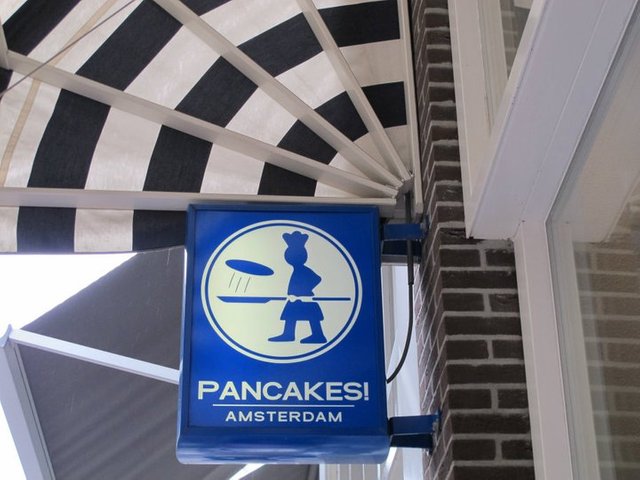 A visit to Amsterdam is not complete without a visit to Pancakes!
They have all different types of large and small Pancakes, but they have limited seating and get VERY busy! Try to go on a weekday and not during the early hours.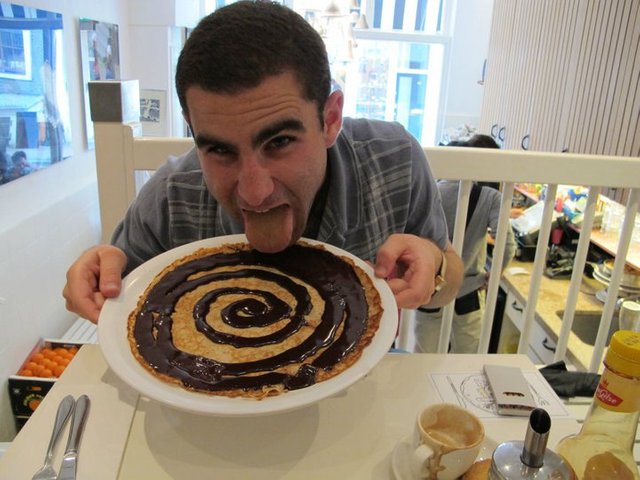 Mazzo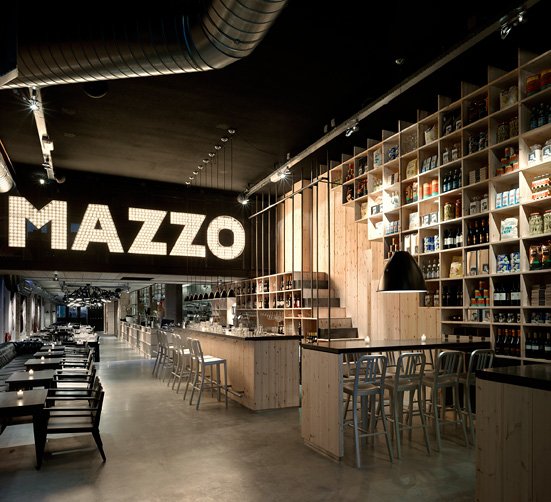 Mazzo is a more upscale place with good pricing. Nothing much to say except the food is fantastic and unlike most places in Amsterdam, plenty of space!
Van Gogh Museum & NEMO Science Museum
Everyone knows the Van Gogh Museum and I highly recommend it, but the NEMO Science Museum is amazing and you have to try it!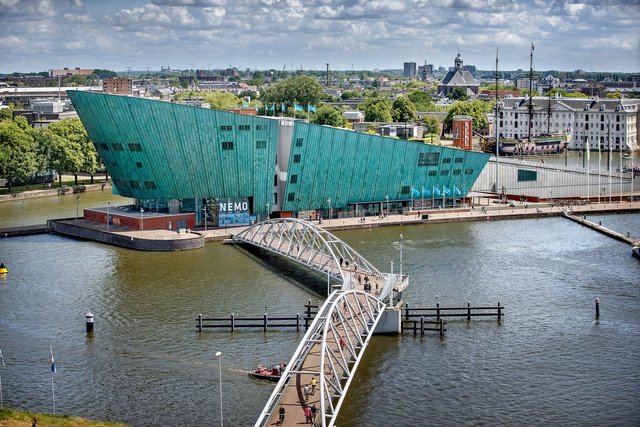 SteemPower.org & Witness
Help keep SteemPower.org running! Vote for us as a witness the following way:
This article was written on SteemPower.org, a powerful Markdown editor for Steemit.