Philippines: San Carlos City, MAYANA'S PEAK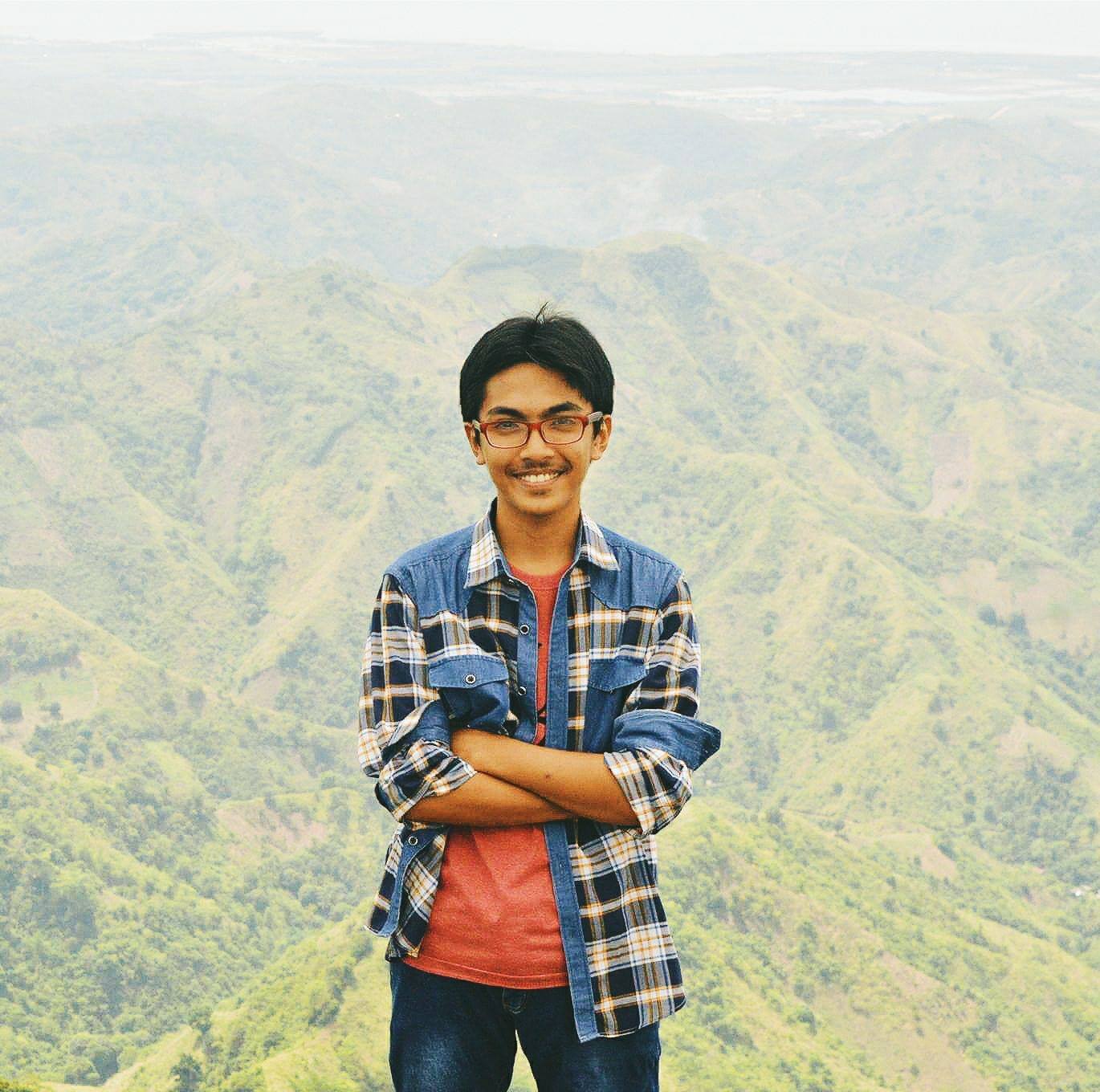 Well, Mayana's Peak is just one of the most beautiful tourist spot in Negros Occidental. It was accidentally discovered by a hiker and guess what? He was a Blogger. If you love to explore nature and want to feel the fresh, breezy air and love hiking.
San Carlos Mayana's Peak is the best place for you.

I was here last May 2017 and it accidentally planned by my mom to go here. When we were in the bus, she showed me some pictures of it. I was so excited because it was my first time to visit this place especially in San Carlos.
If I were given a chance to perform an outdoor activity here, I would prefer Hiking.
WHAT : Outdoor Recreation: Hiking and Camping
WHY : Because of its beautiful scenery in which you can find peacefulness and relaxation with your loved ones.
WHERE : Mayana's Peak, San Carlos City, Negros Occidental, Philippines
WITH WHOM : I would to visit this place with my Family and Friends
WHAT BENEFITS I CAN GETIN HIKING:
Aside from self-satisfaction, physically it will lower your risk of heart disease, improve your blood pressure and blood sugar levels, boost bone density, since walking is a weight-bearing exercise, strength in your glutes, quadriceps, hamstrings, and the muscles in your hips and lower legs, and strength your core.