nature tourism paradise
"Passengers are welcome to board the plane"
Excerpts from the Batavia Air crew from Soekarno-Hatta International Airport that I heard back then, June 11, 2008. Yes, I will fly to Kupang, East Nusa Tenggara, a province I had never imagined before. "The flight will be very impressive" I muttered to myself, the furthest flight I ever did, East Indonesia.
Together with my four friends, we are new employees of an Agency, our initial placement work, that's the way it is. Not a holiday, not a walk.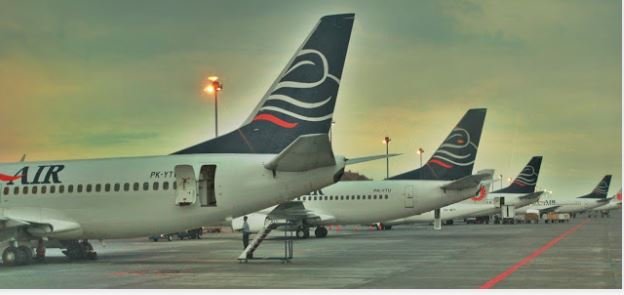 the time is 22:00 WITA. Hah?? Still WE ARE ?? Indeed, East Nusa Tenggara is included in the Middle East Time Zone, not Eastern Indonesia, although many people call it Eastern Indonesia. We were picked up by an office friend. Rushed we put our luggage into the car.
we stopped at a Jakarta Restaurant, around Pasir Panjang. Fill the stomach after a 4 hour flight with a short transit in Surabaya. It's tiring.
June 12, 2008. The first day I entered the office. And the first day I will begin an adventure in the land of Flobamora. Flores Sumba Timor and Alor.
My agency is indeed working outside. Travel around districts and remote corners of the province.
Yes, I will write my experience during the ground in Flobamora, East Nusa Tenggara. 3 years 7 months, 11 June 2008 s.d March 17, 2012. Many sweet, awesome memories, and can not be forgotten from this beautiful island province .. wait for my next writing ... ..