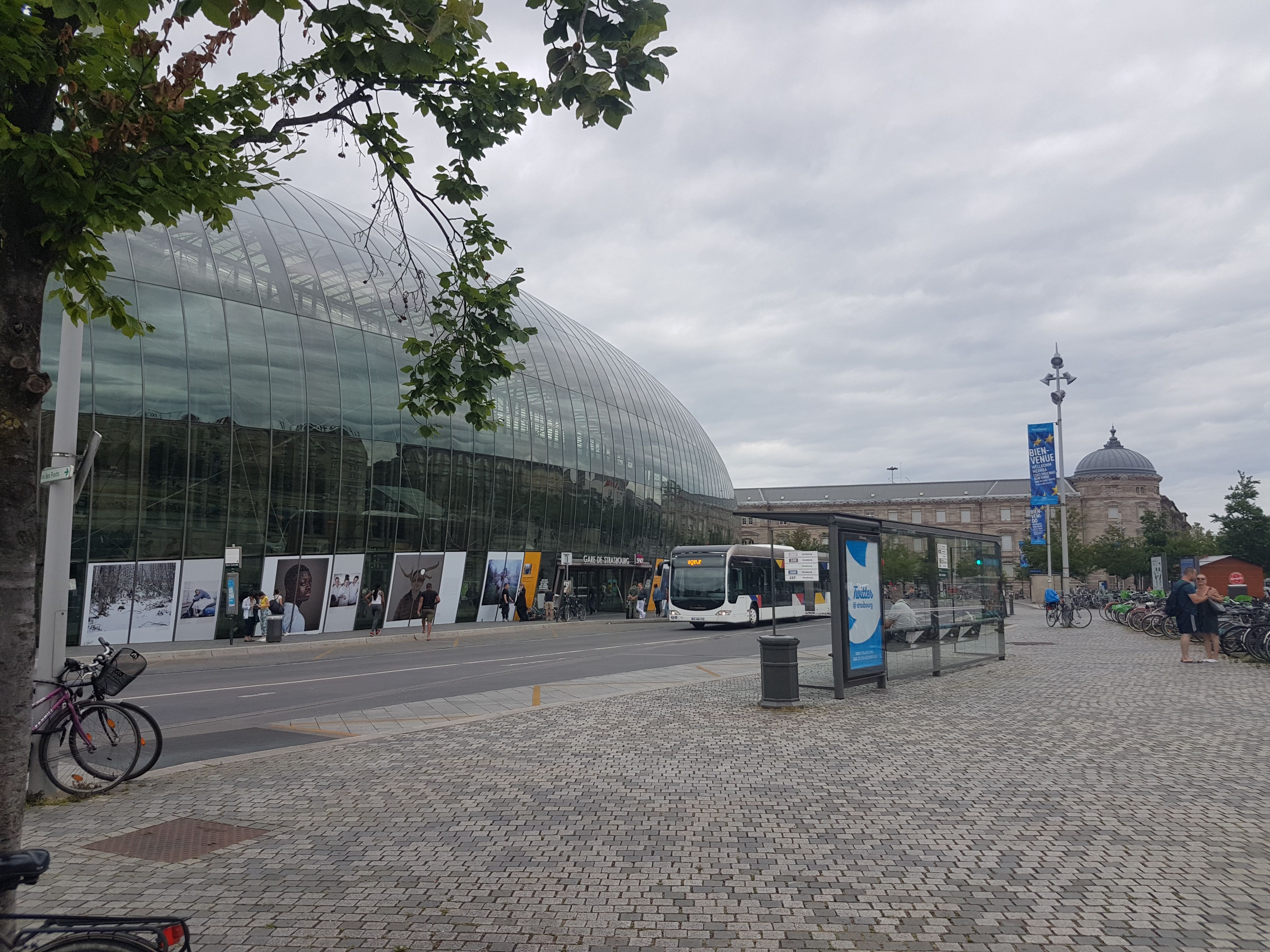 It was a sunny summer day so i decited to travel with my cousins to straßburg in france.We took the train becouse i live 30km away in germany.
at this picture you see the trainstation there.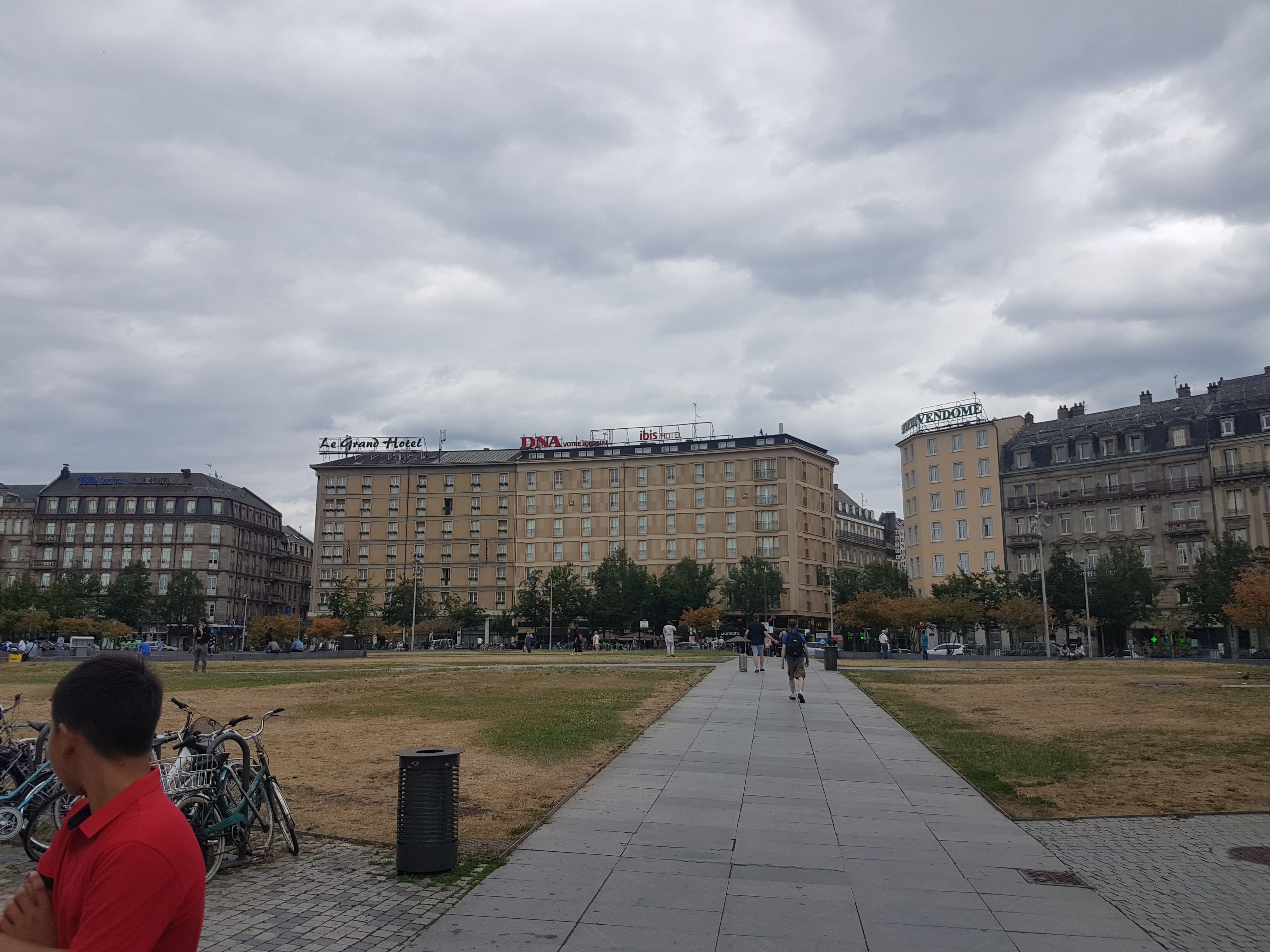 This town was build 12 years bc.So you can see on the architecture that it is an very old .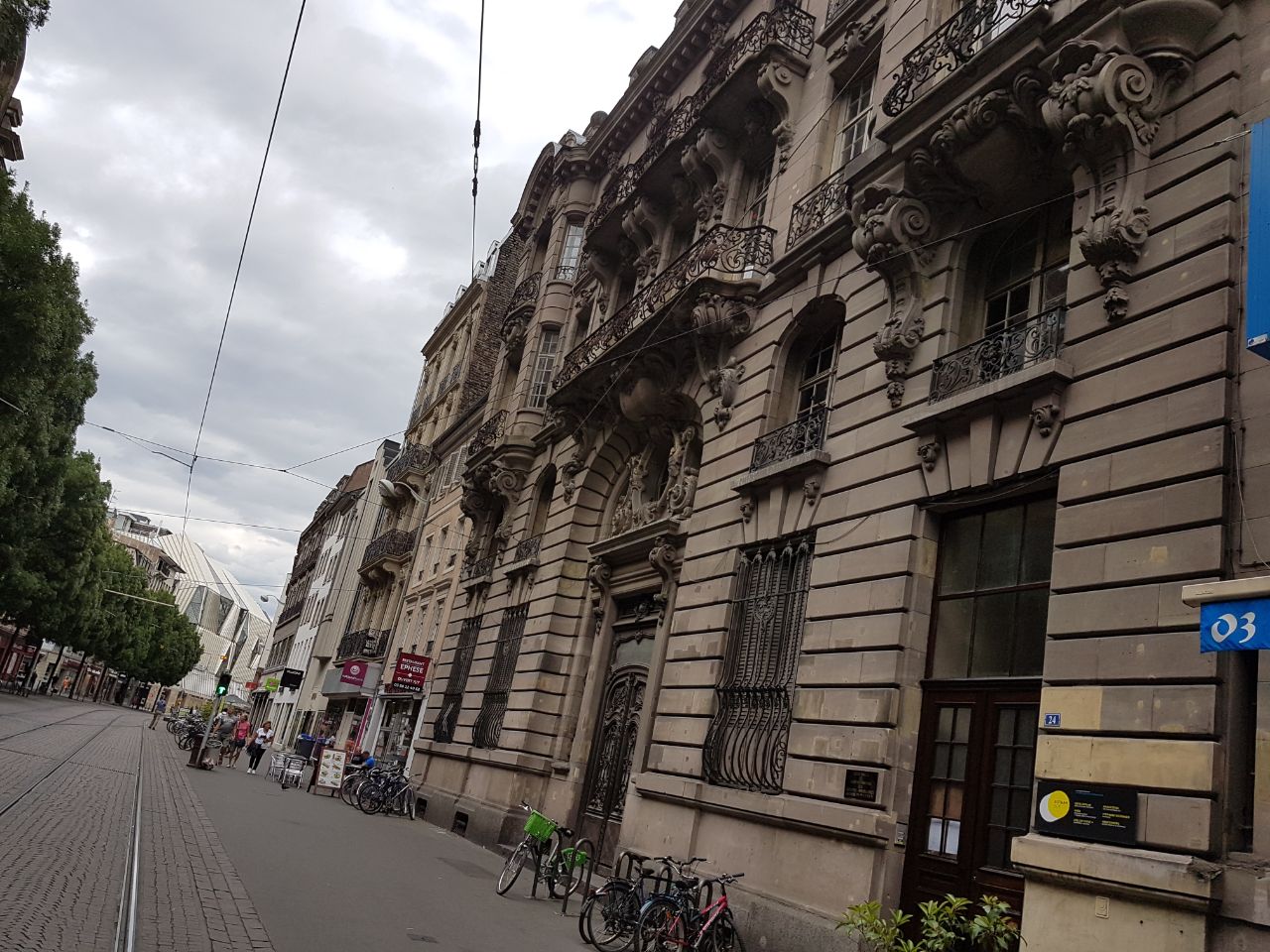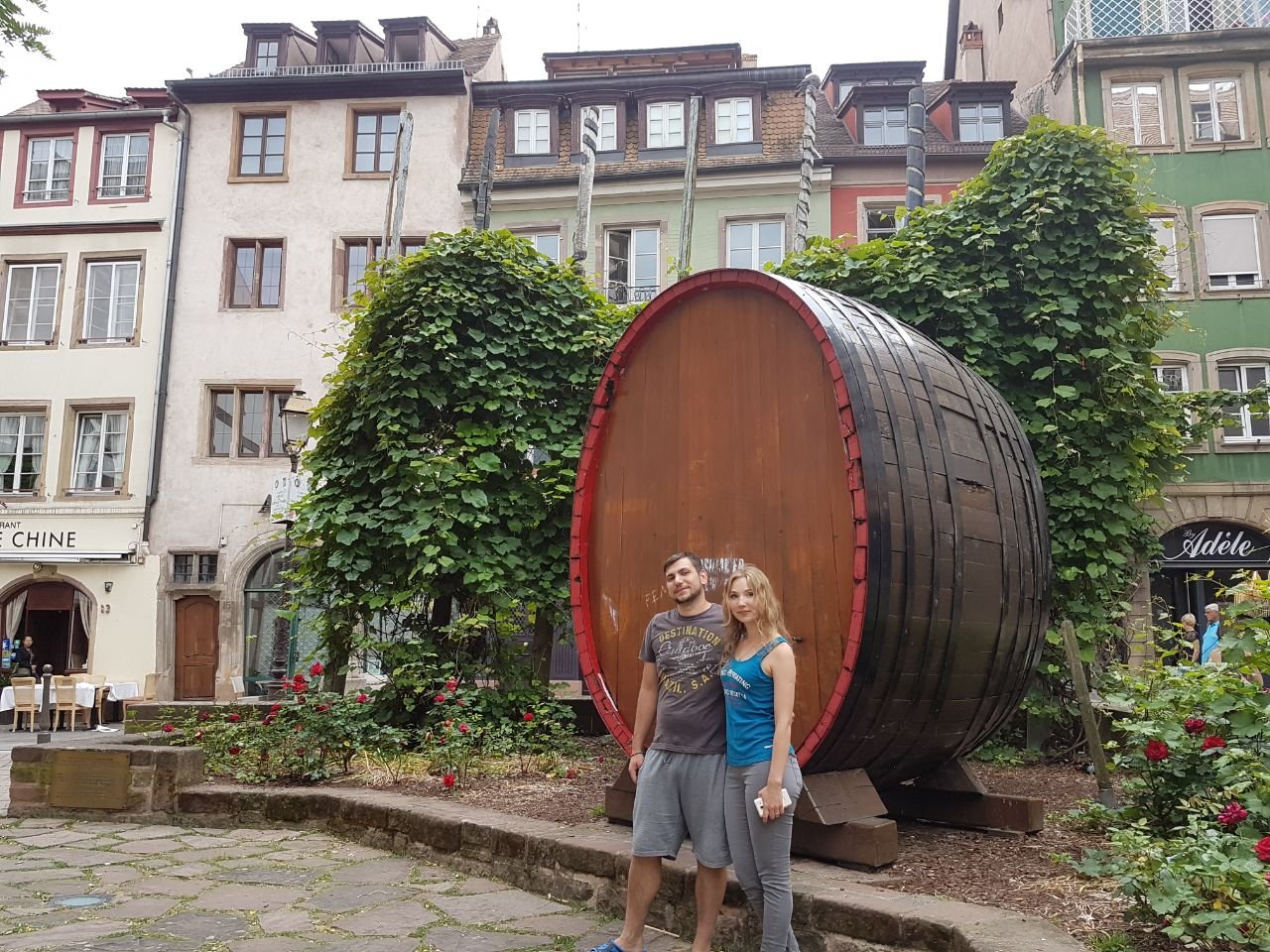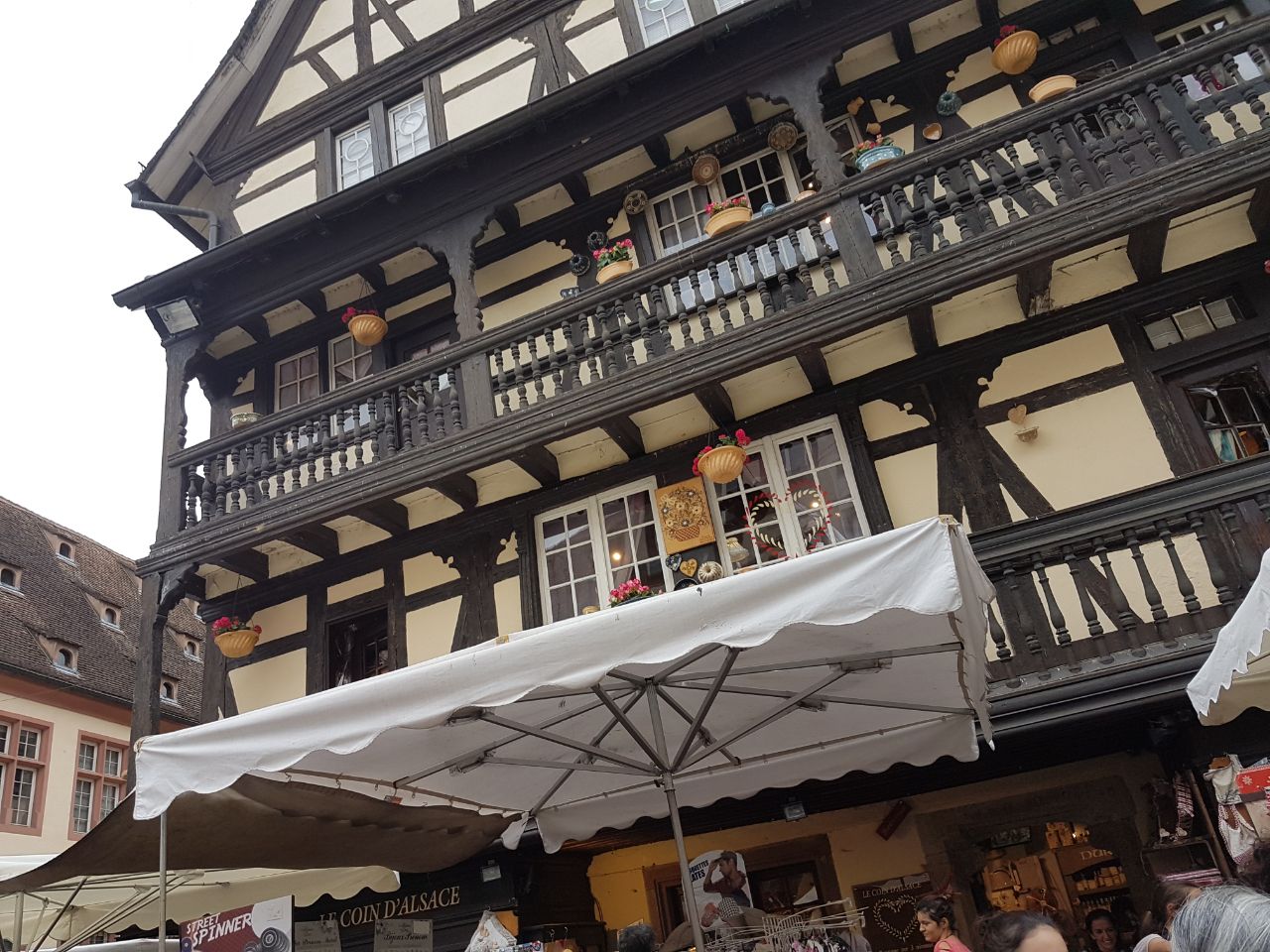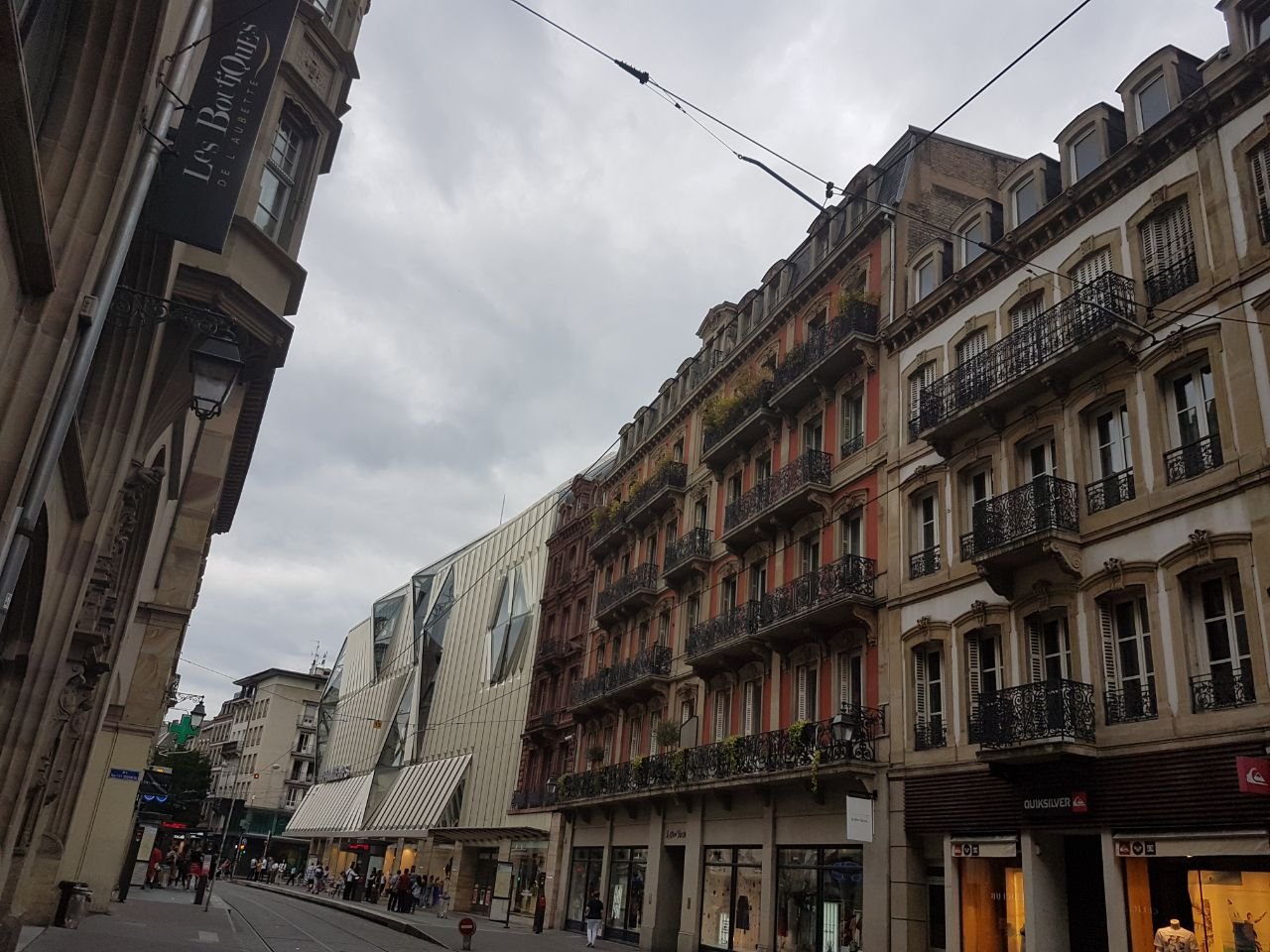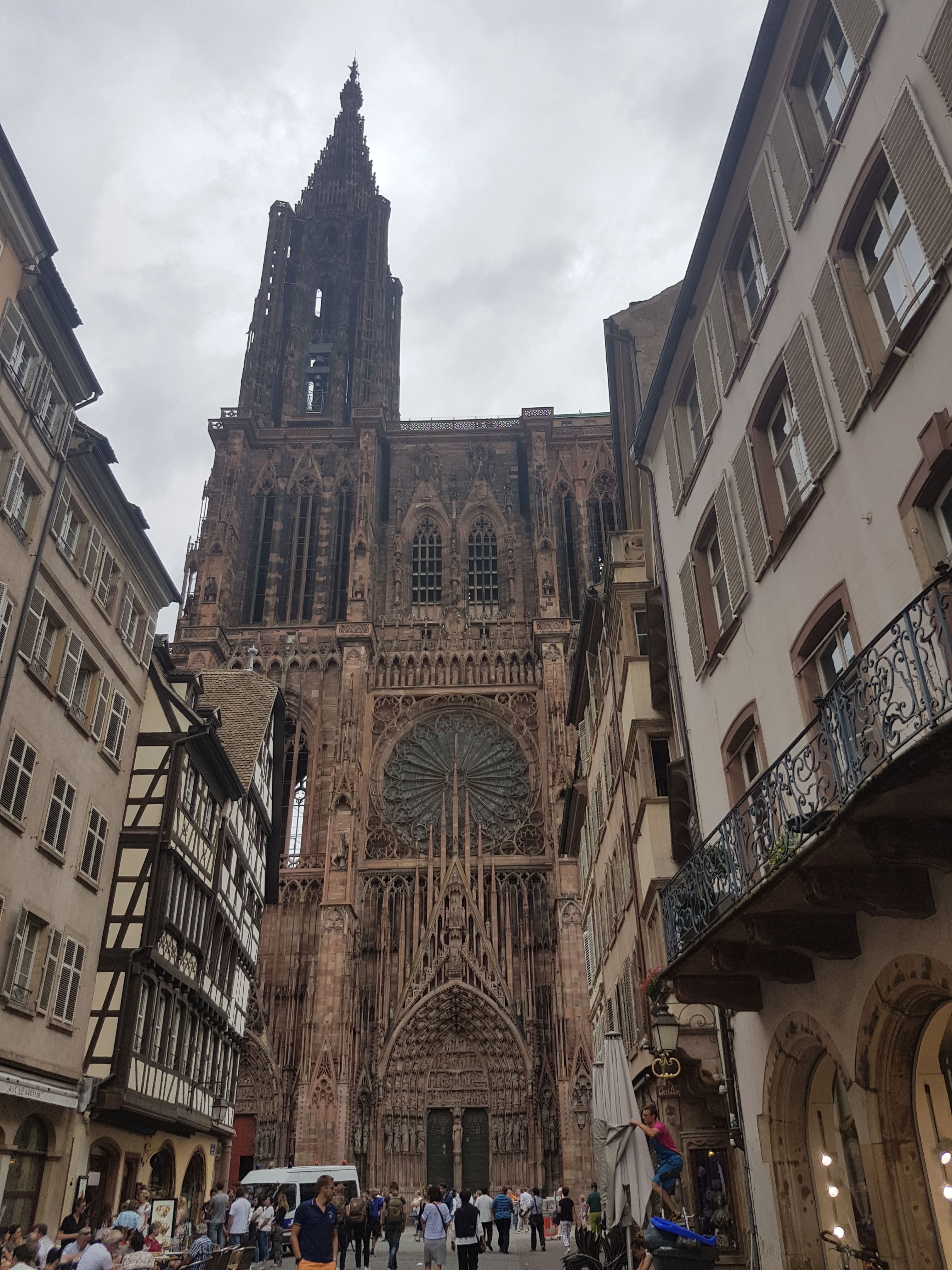 this is the most popular straßburger church .itwas built from 1015 till 1028 and is 142 Meters tall. The church was between 1647 -1874 the biggest building in menkind history!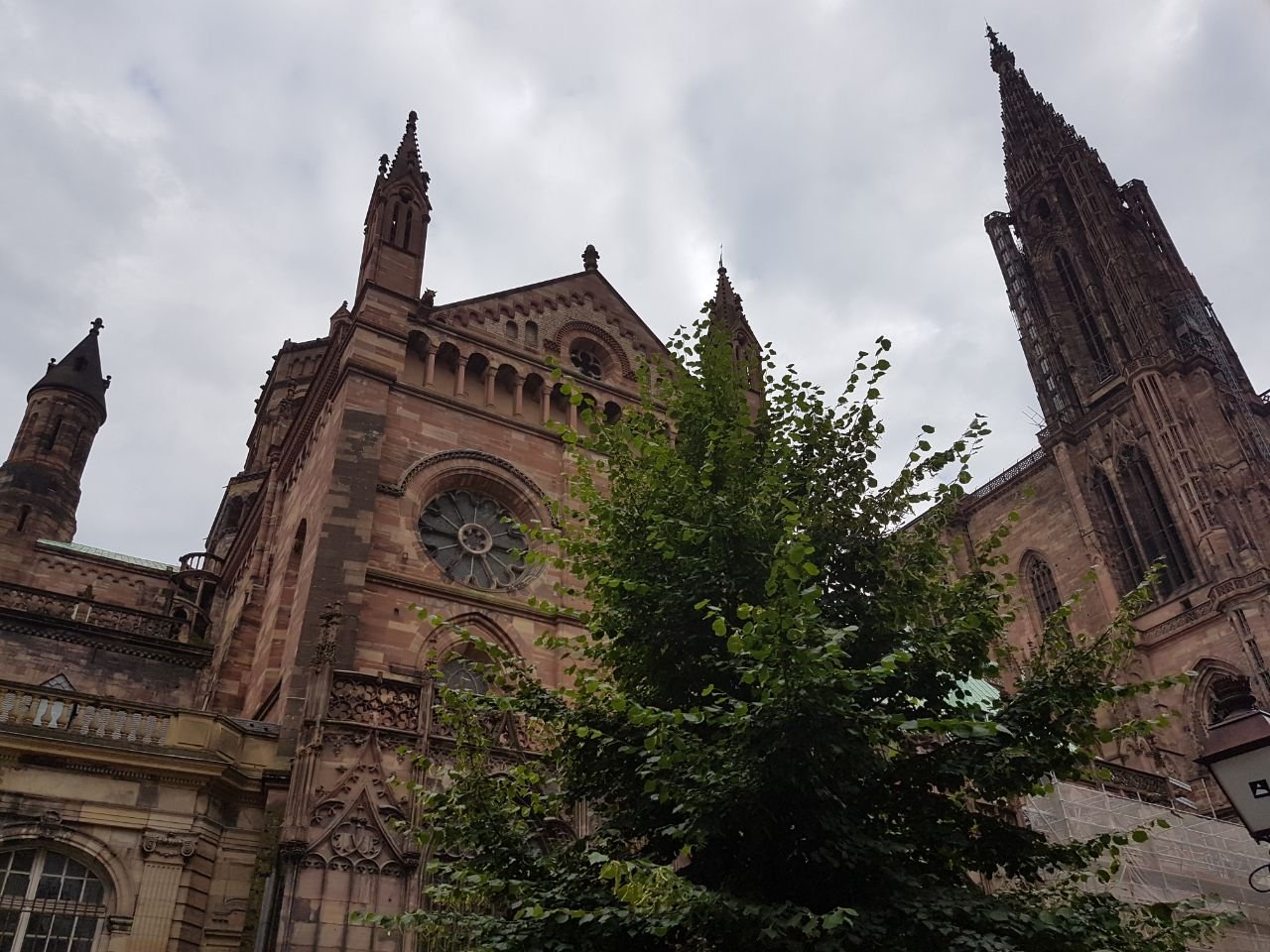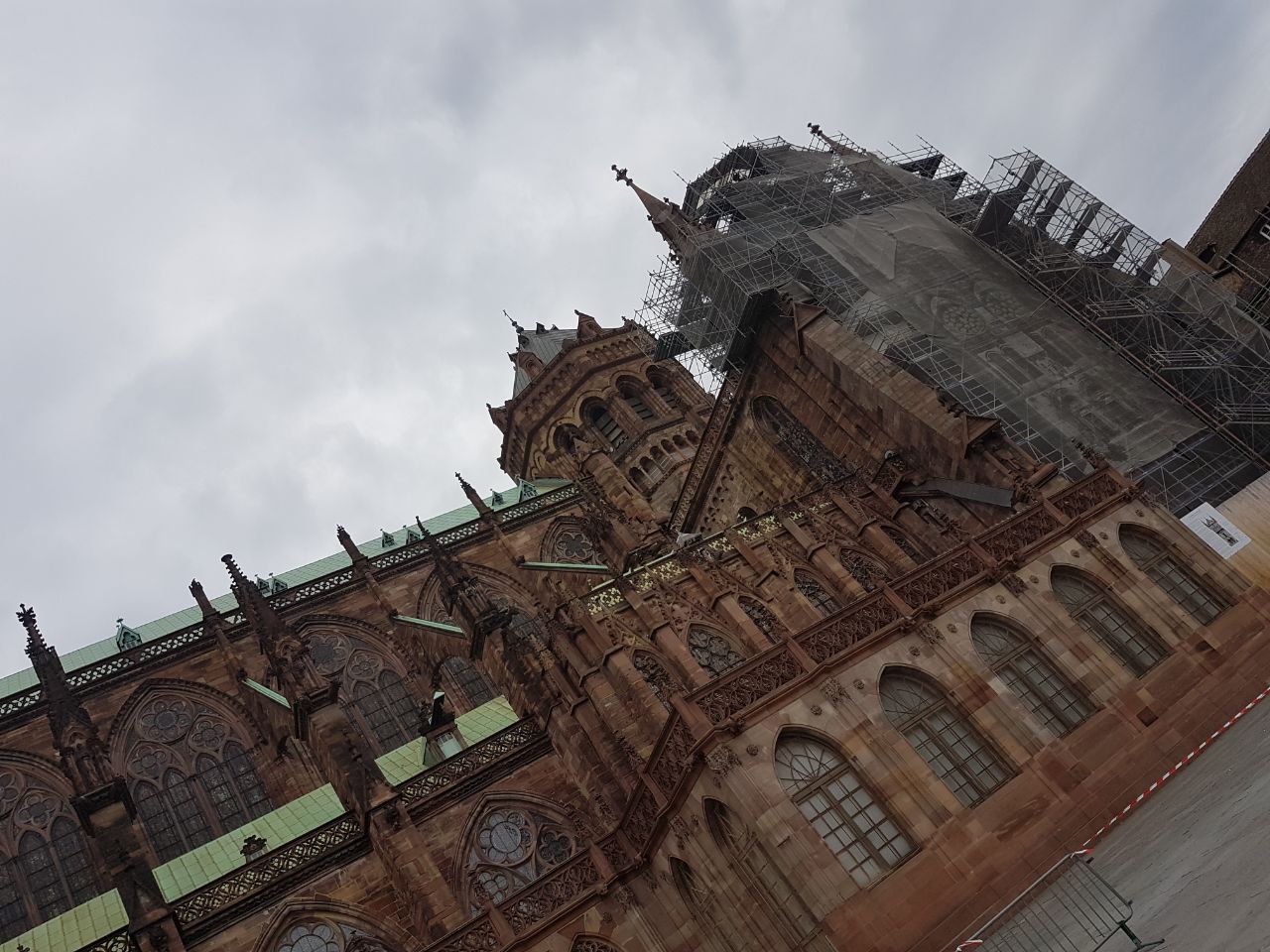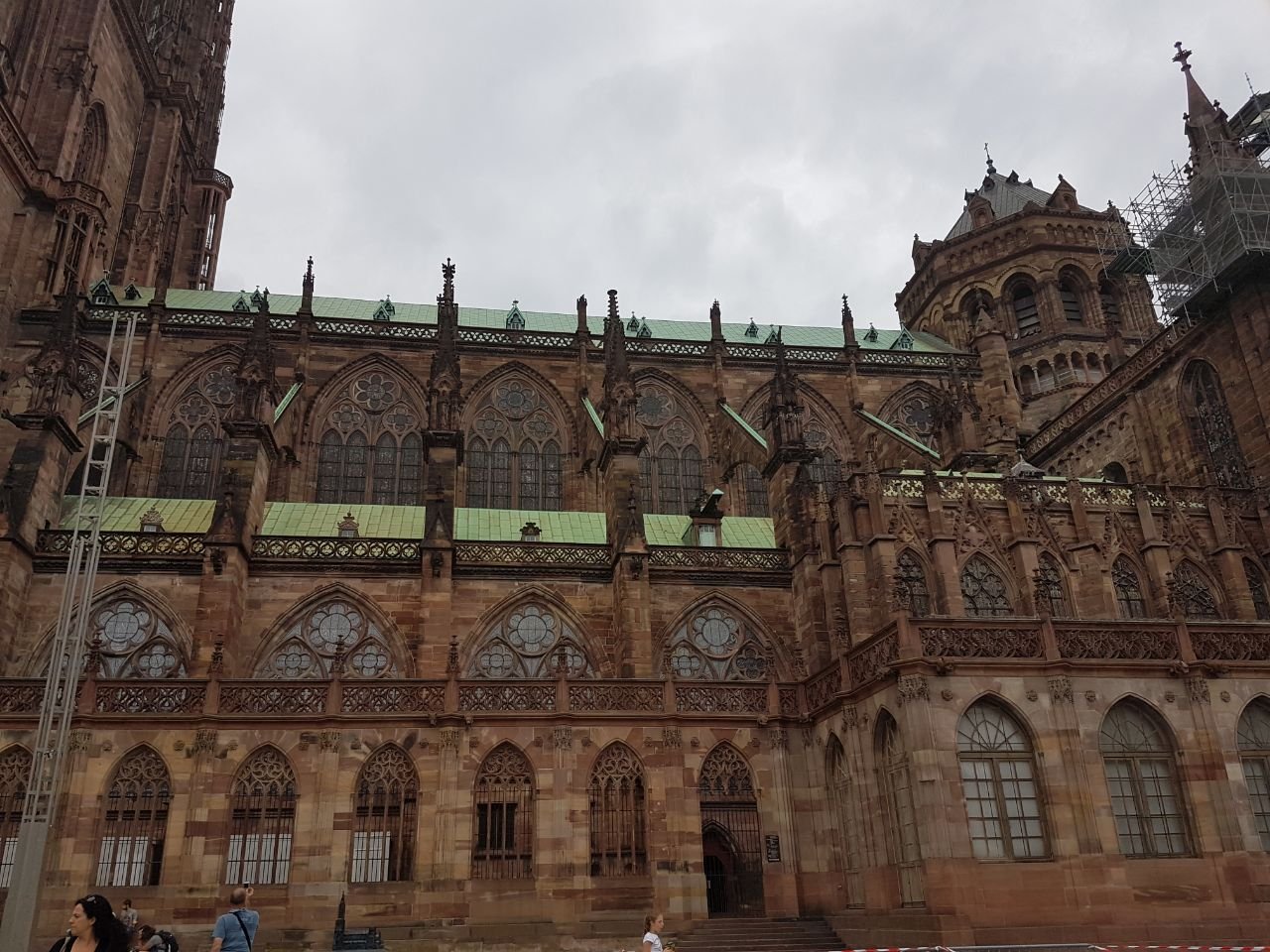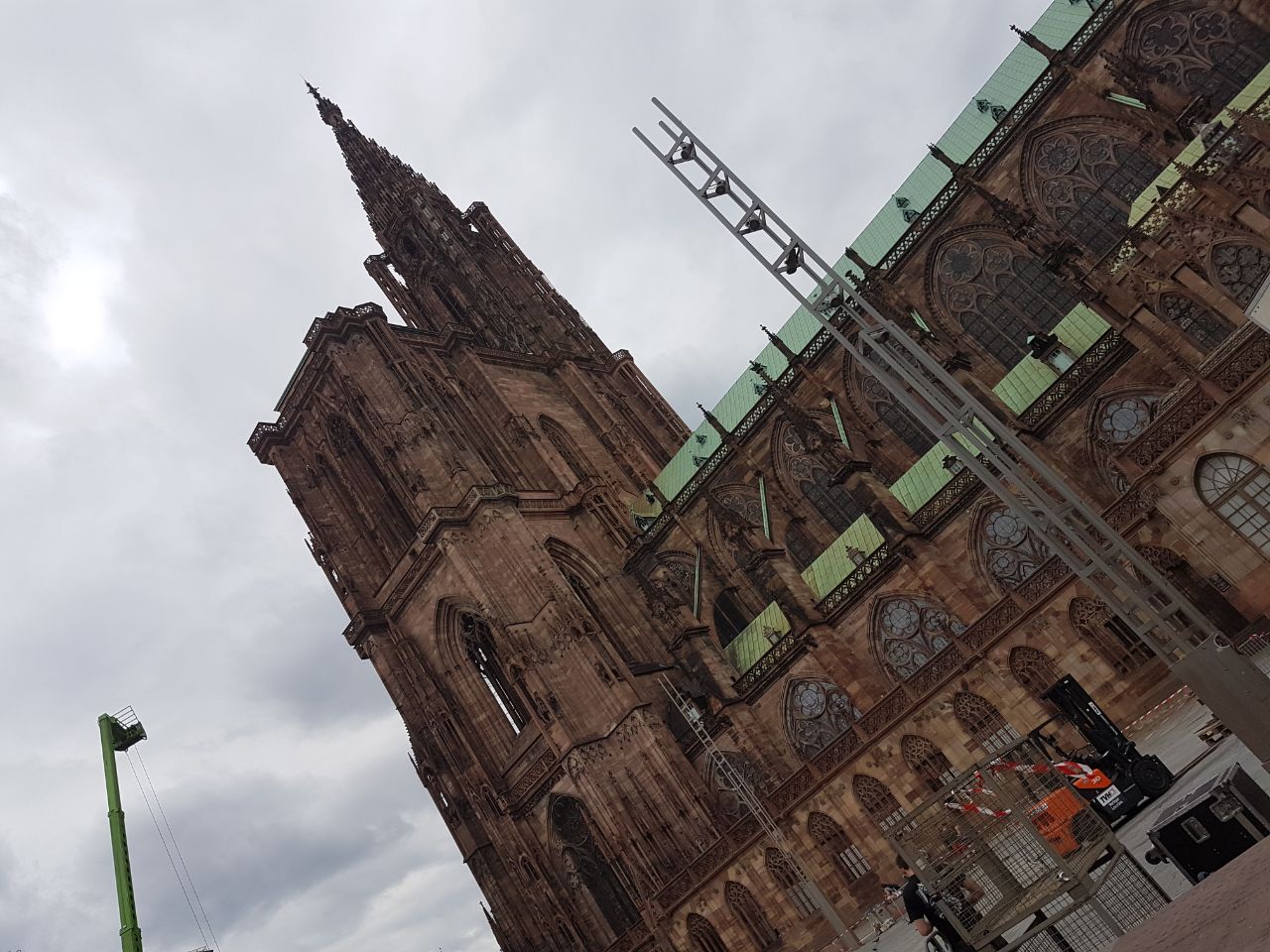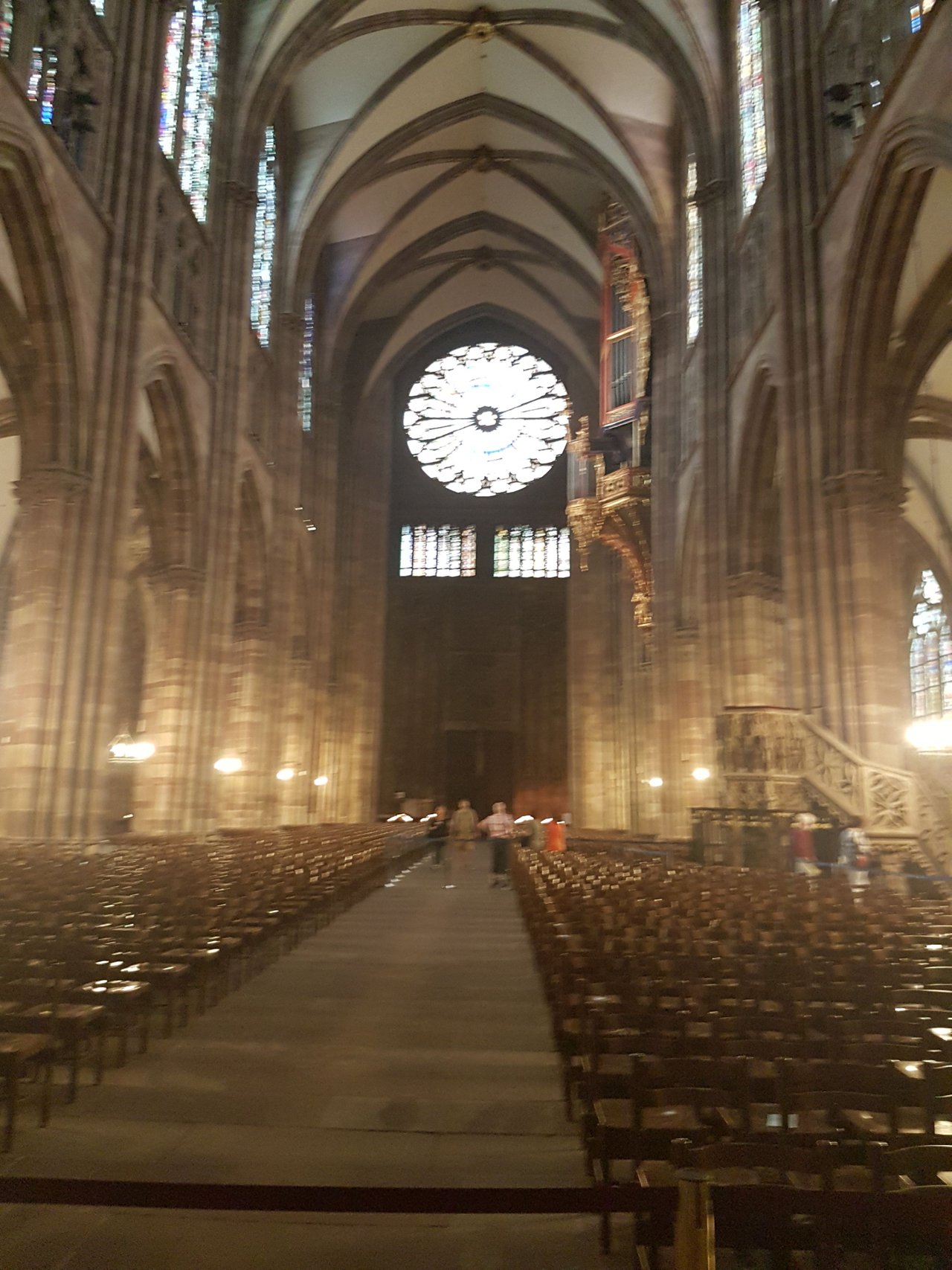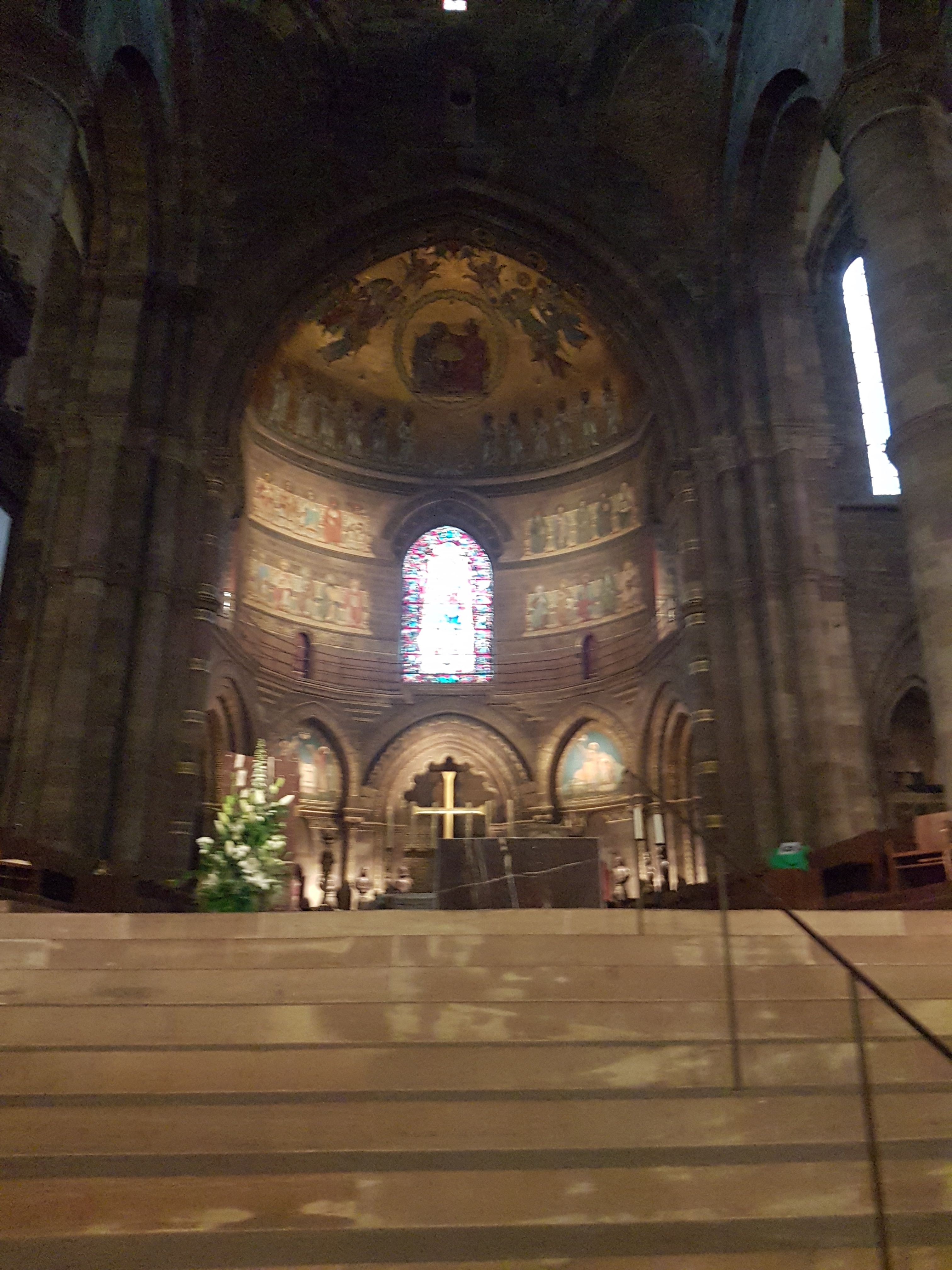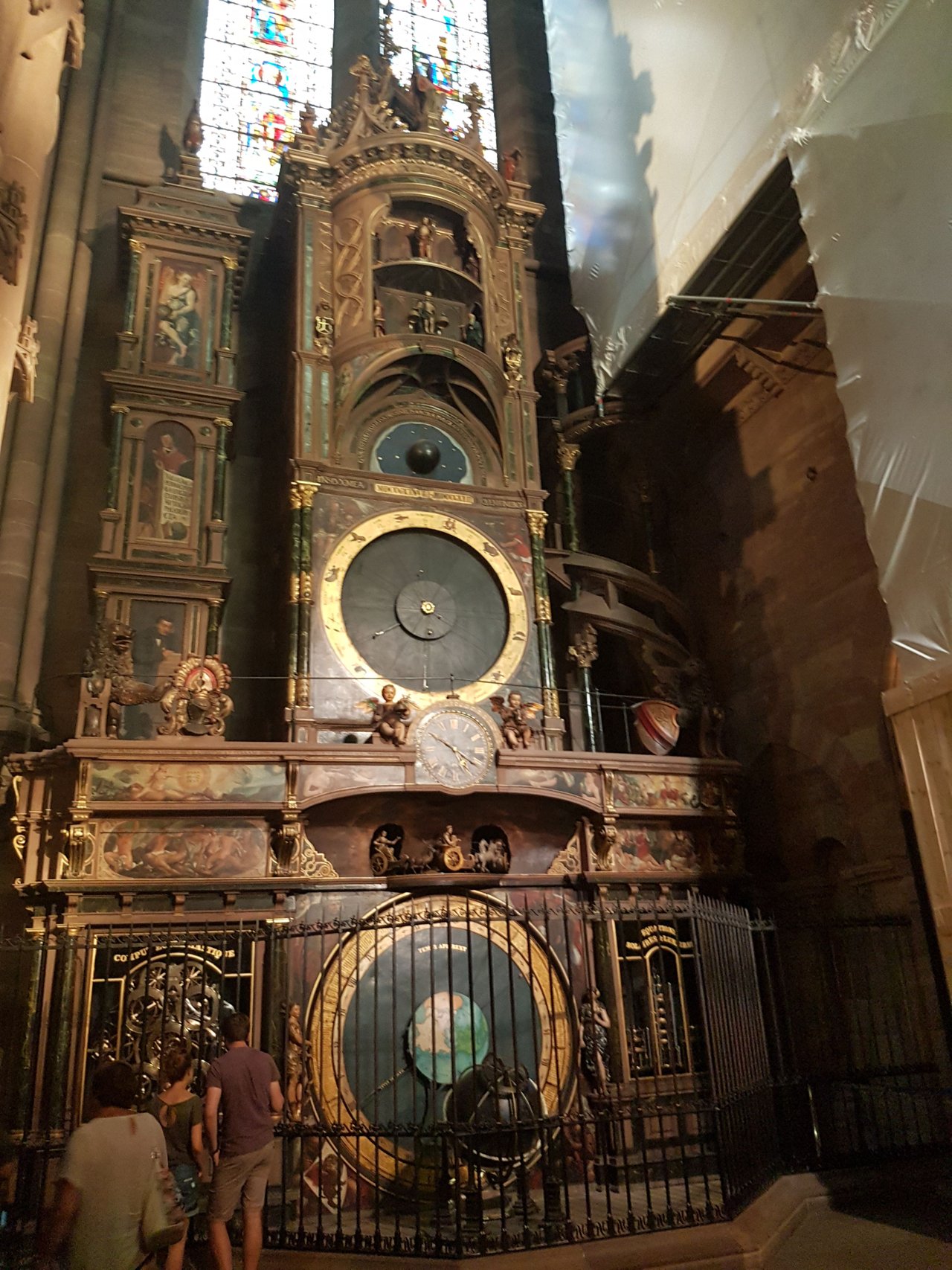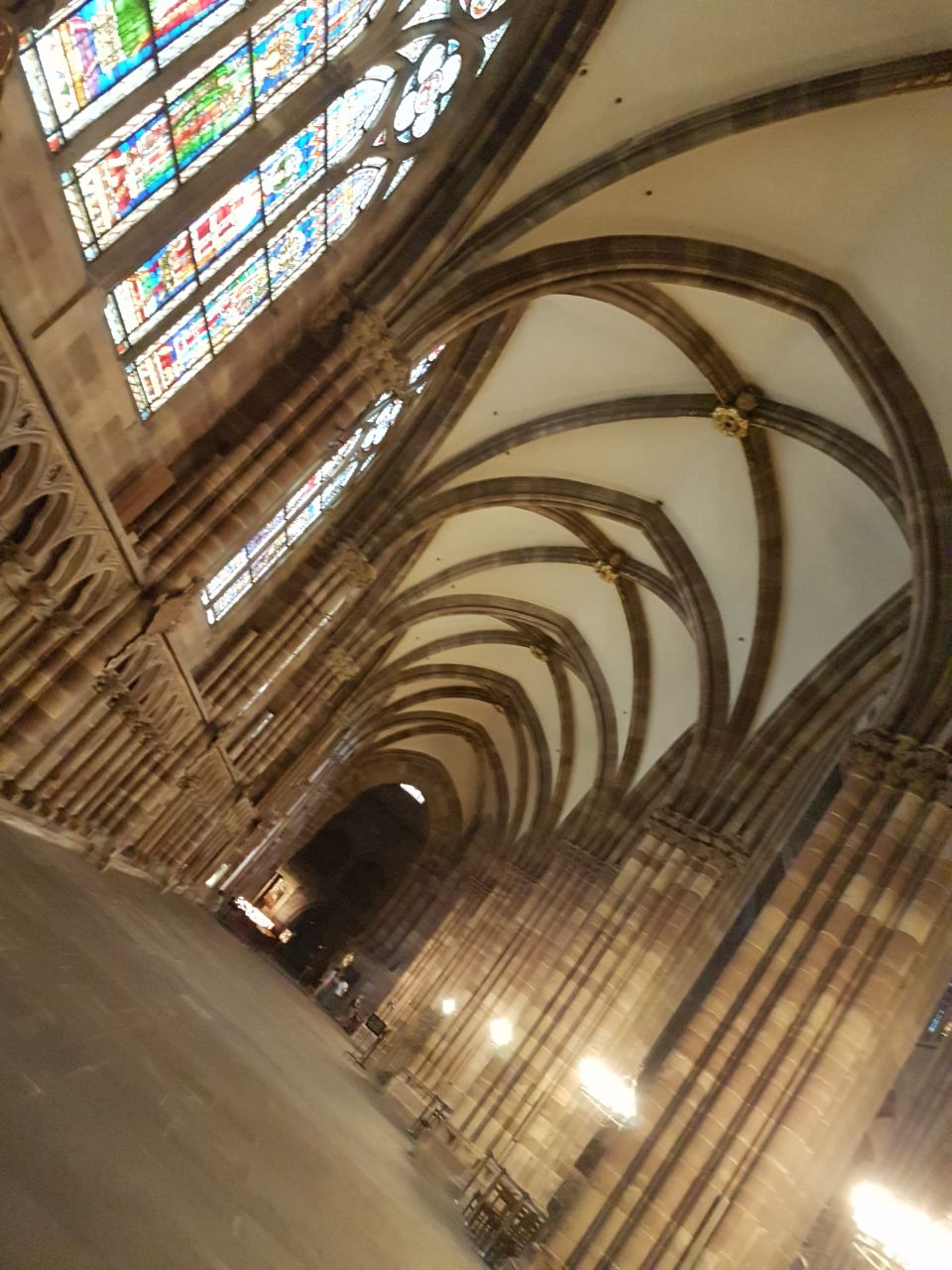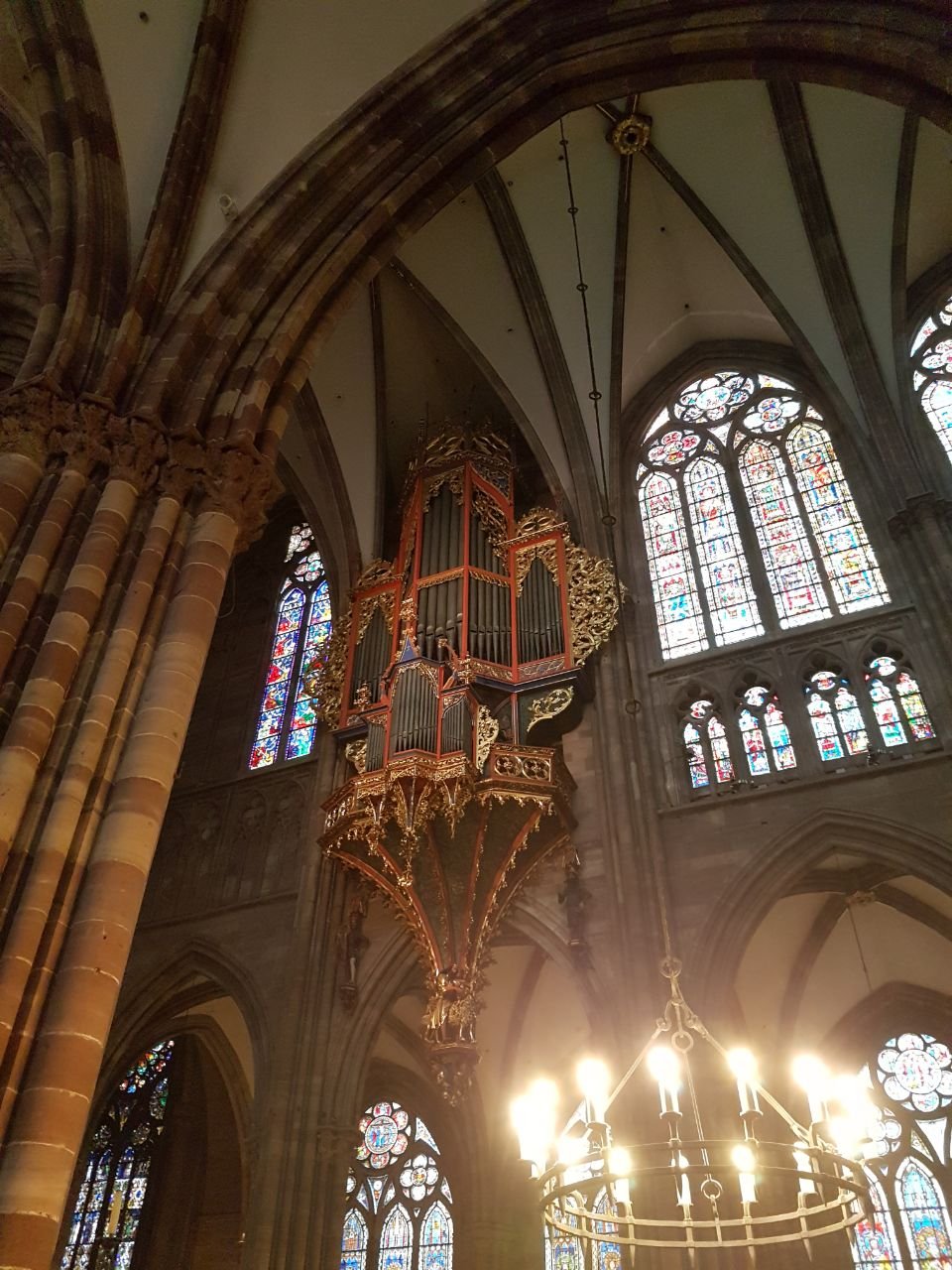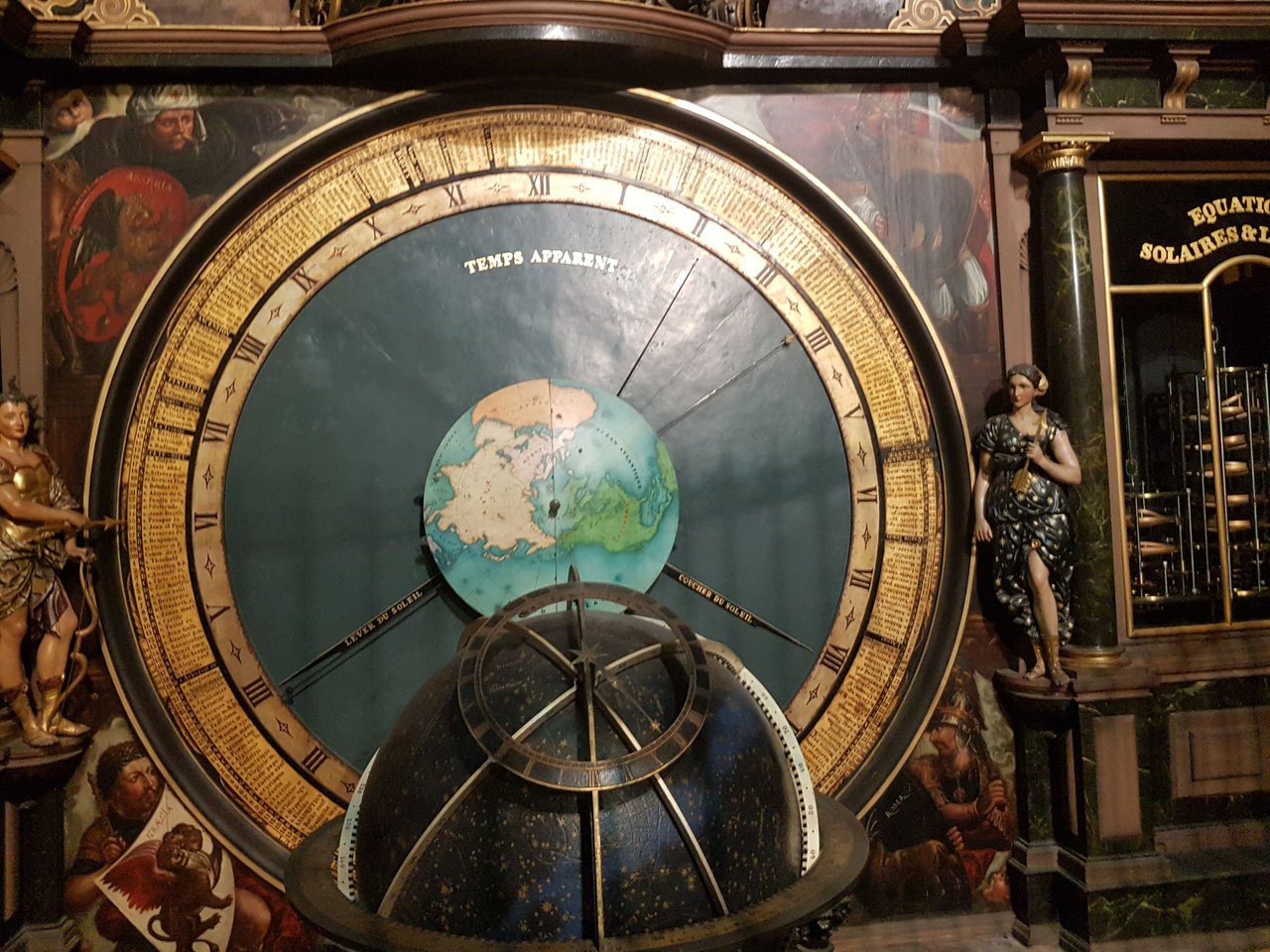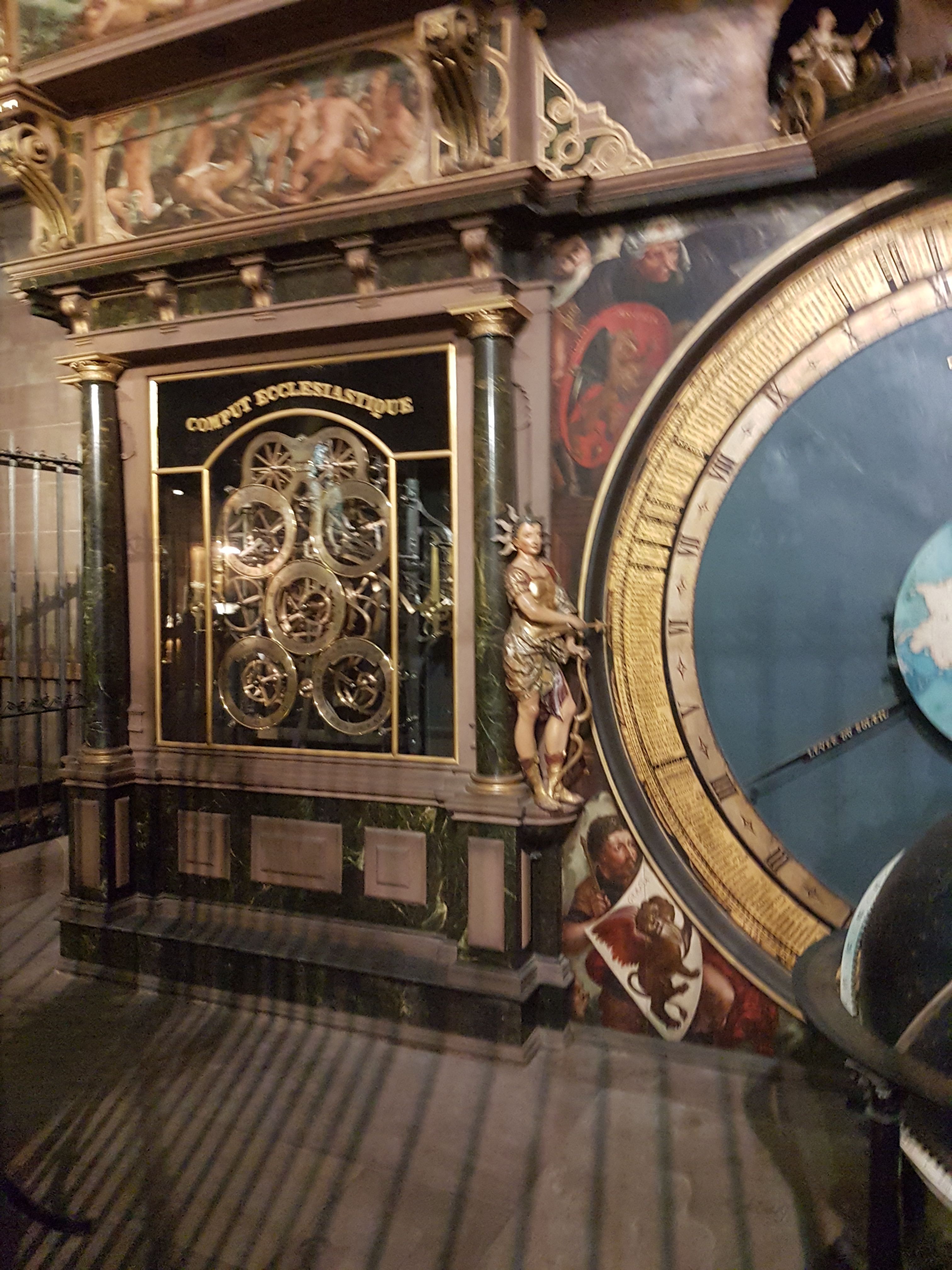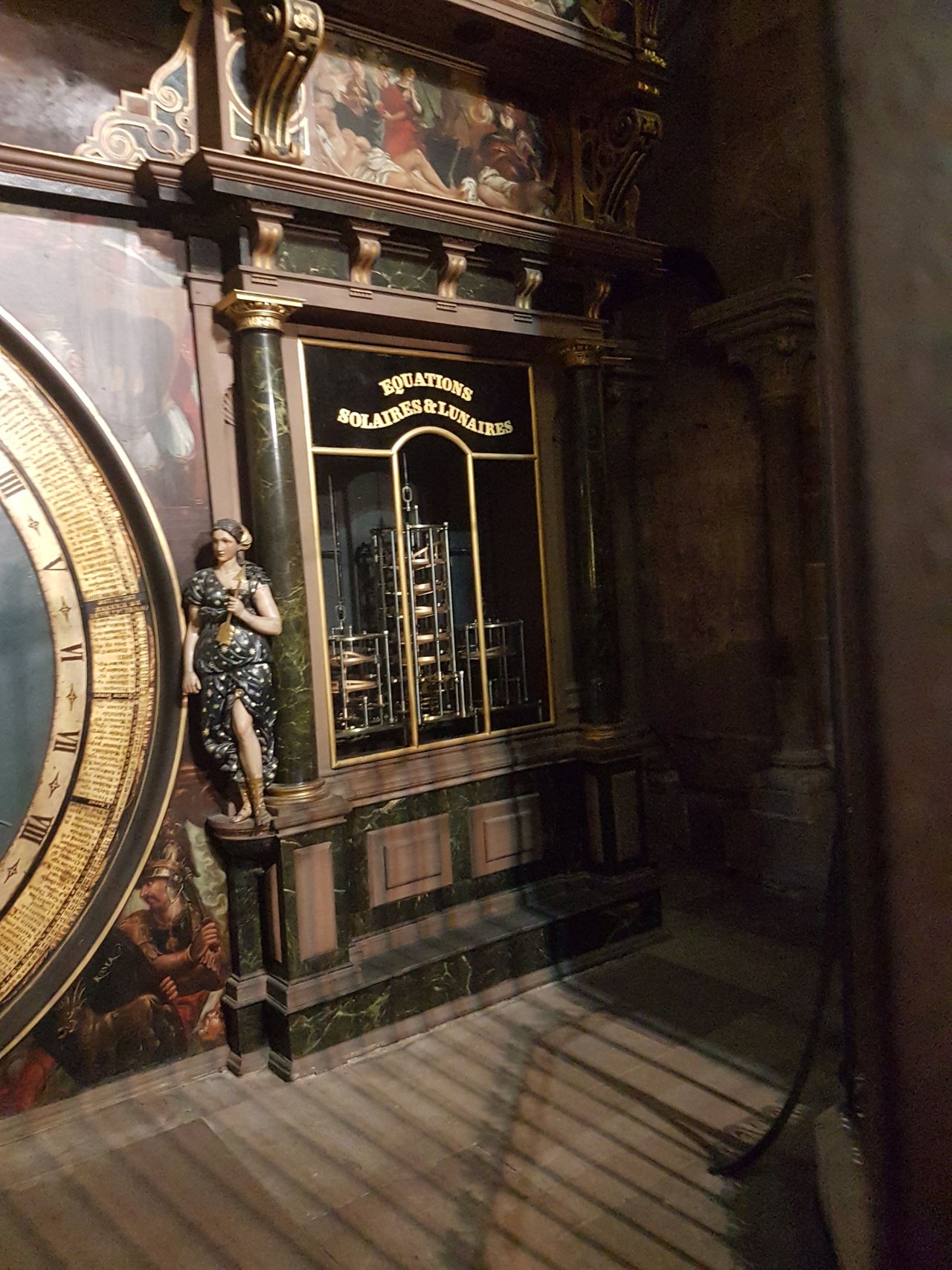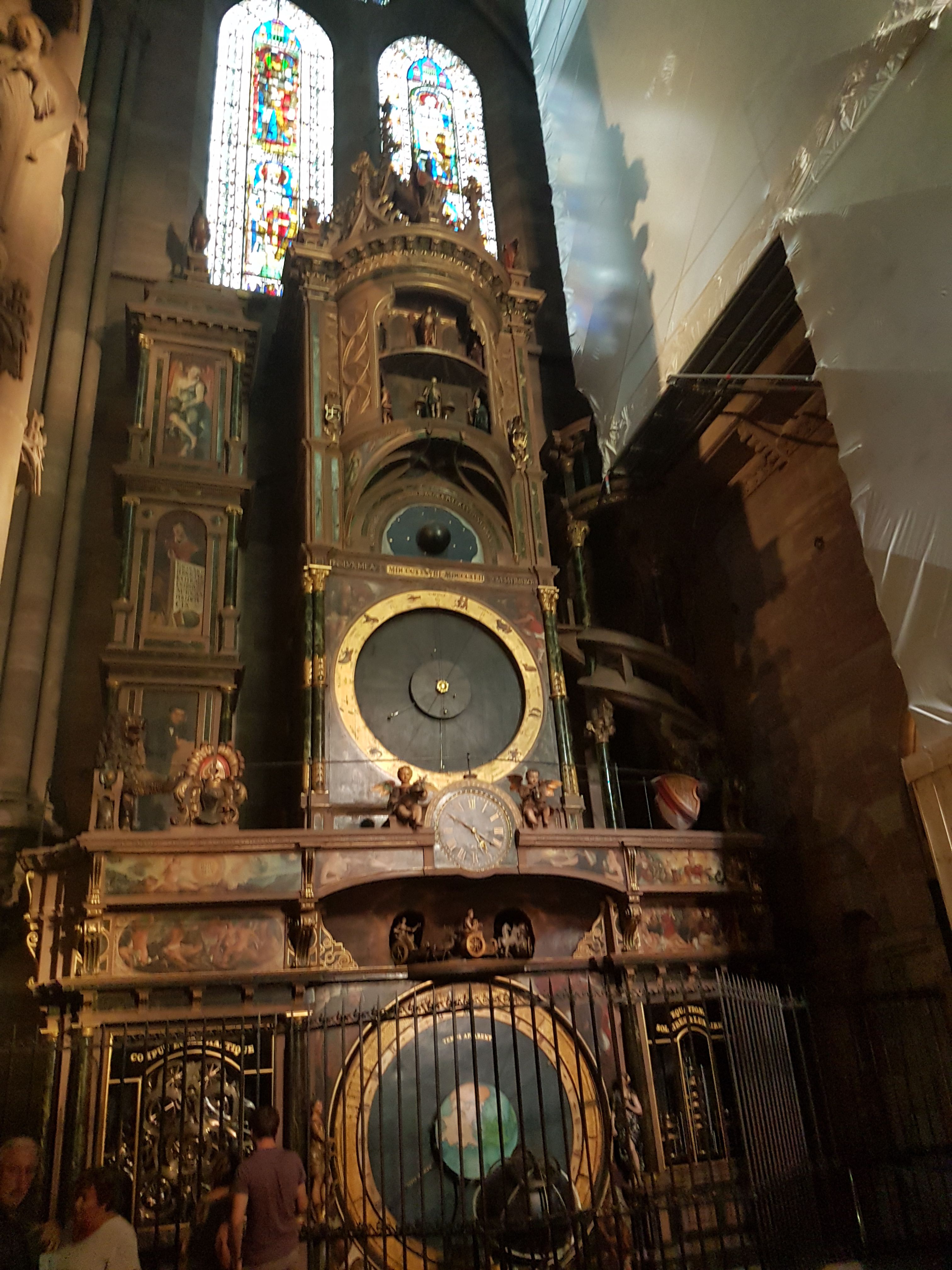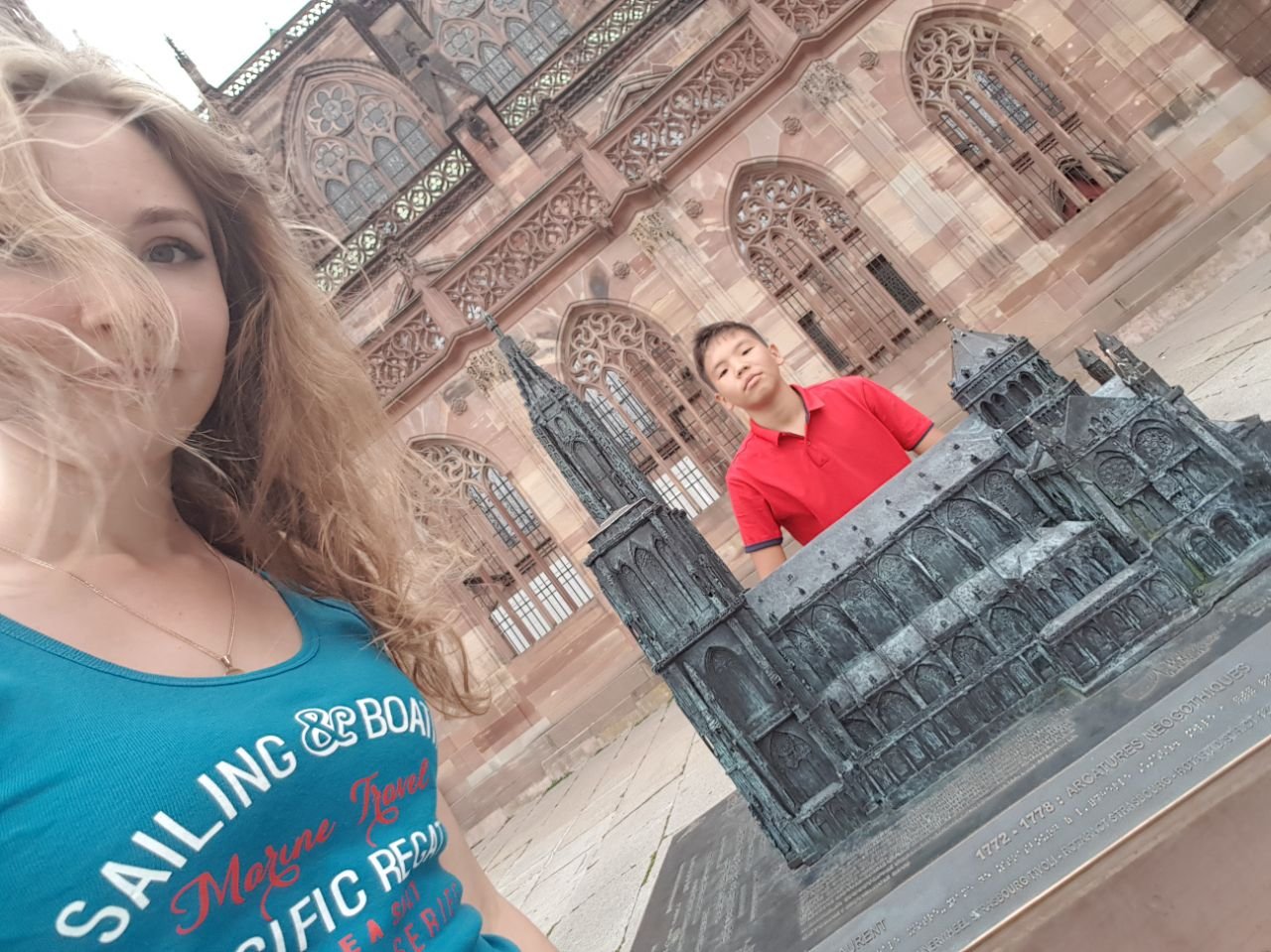 On the outside is a mini church so you can see how it looks from above.
i hope you liked the pictures i made today.
wish you a blessed sunnday