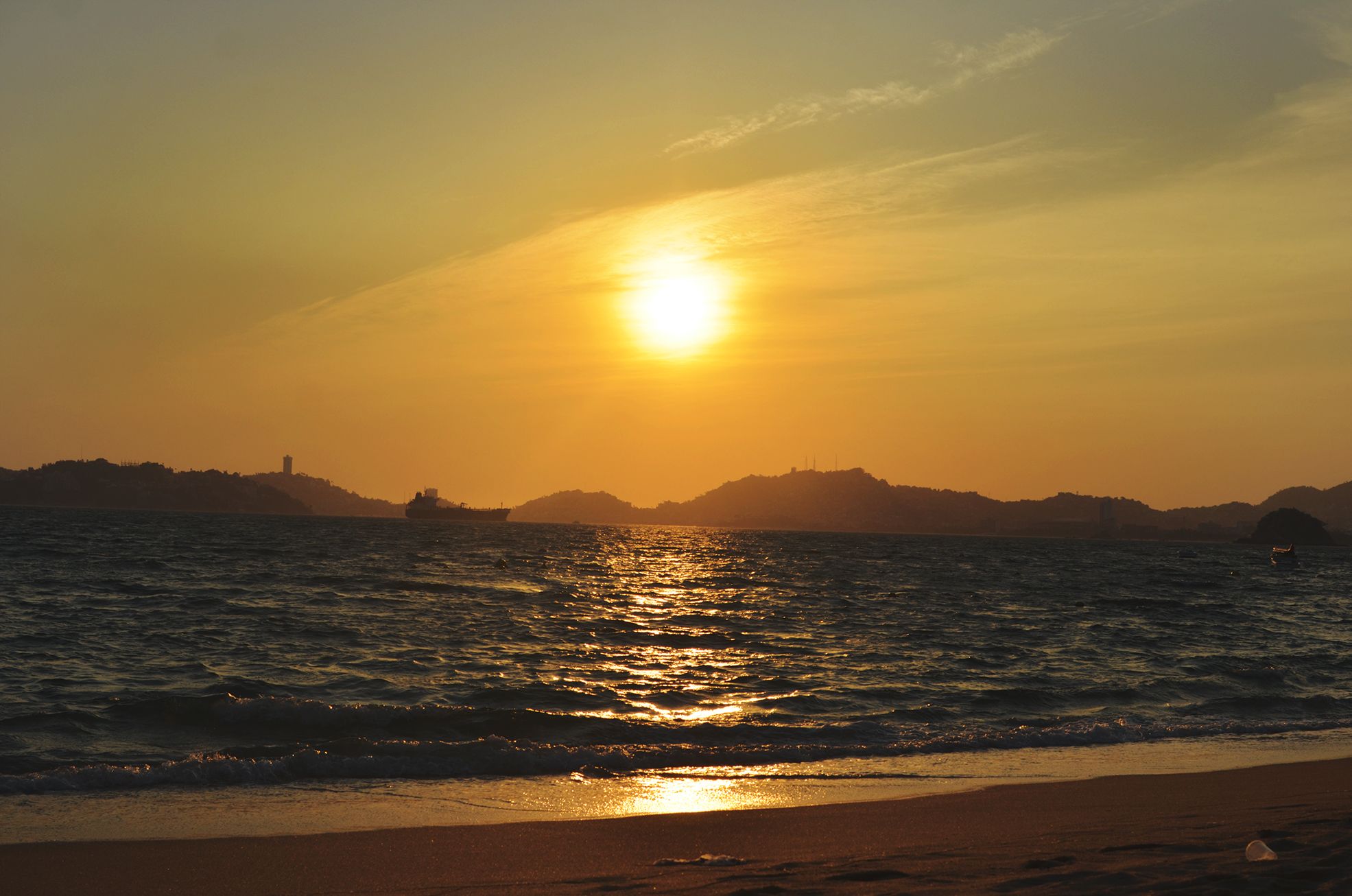 We are feeling a bit of anxiety and sadness that we only have a few dwindling days left in beautiful Acapulco. We are currently enjoying every drop of the sun and beach life that remains to us. We have been in Mexico for almost six months and realize we haven't savored the beach sun nearly enough. So we are making up for lost time.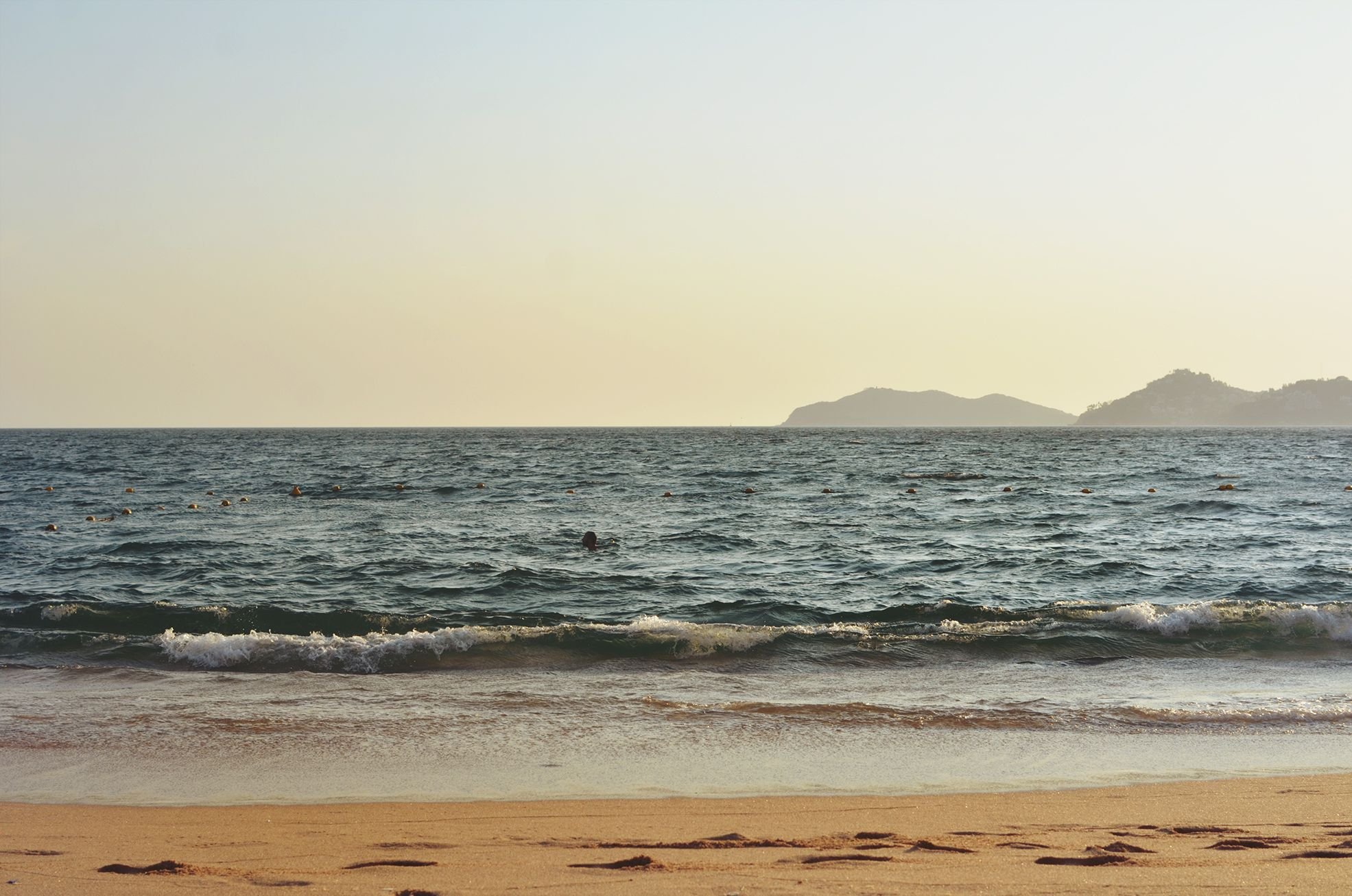 We don't even know at this point how we are going to get to Mexico City to catch our flight. The bus departure schedules and stops are difficult to understand and we don't have the money to luxuriously help us summon a taxi to help us shoulder our luggage and transport us to where we need to go. We are trying to figure out the most efficient and economical route.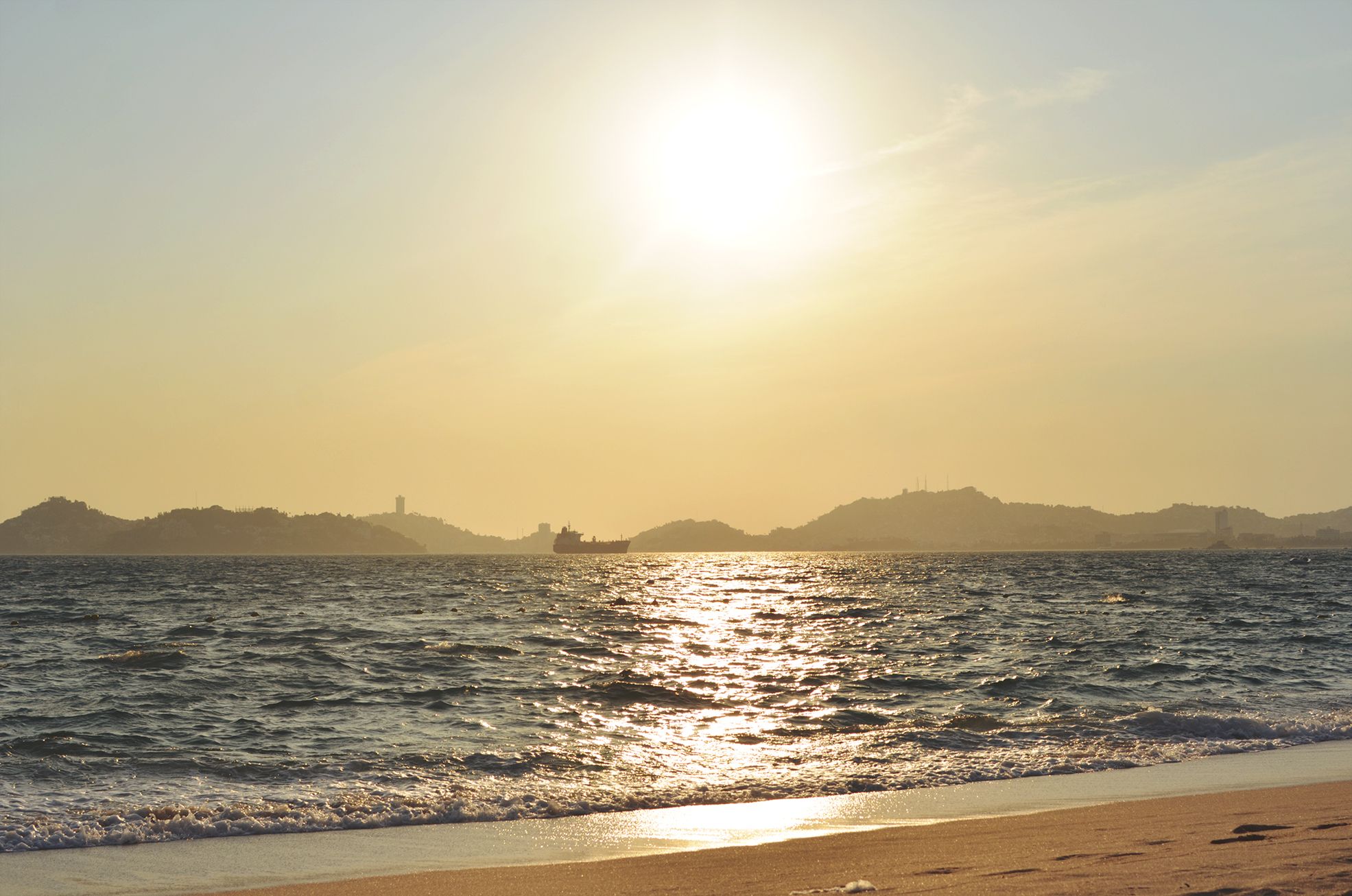 We have seen the weather report in Montreal where we are going and it is severely different than where we currently are. It wouldn't be so bad if we had jackets. I only have flip flops and Marc doesn't have long pants. This makes me a little worried that people will think we're crazy because we might look like bronzed crazy folk. I mean we are crazy but not that much.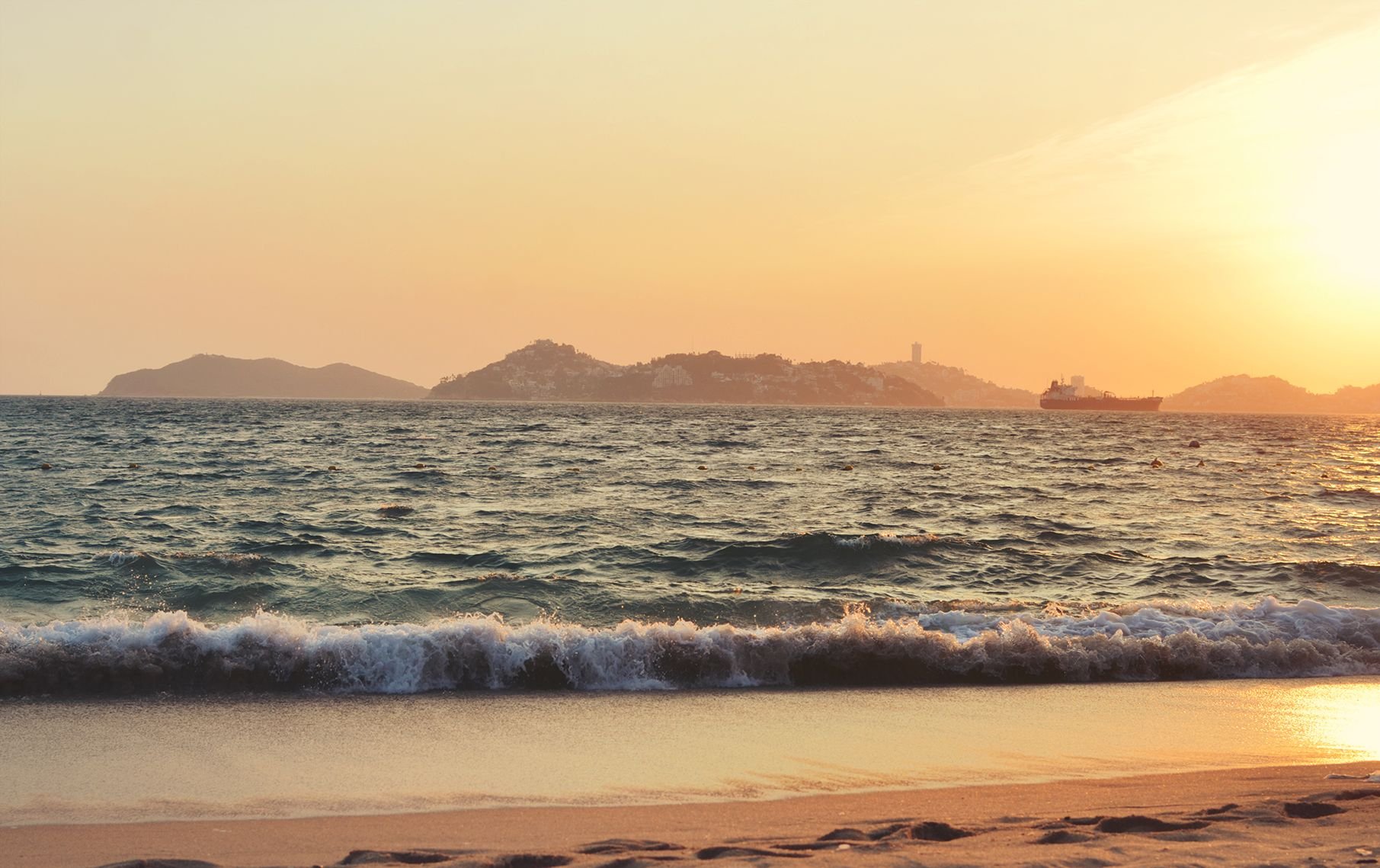 We thought we were going to stay away in Mexico for a long time so we threw everything away. It is so strange to start our life from scratch all over again. At the same time it's really an amazing experience that I wouldn't change at all.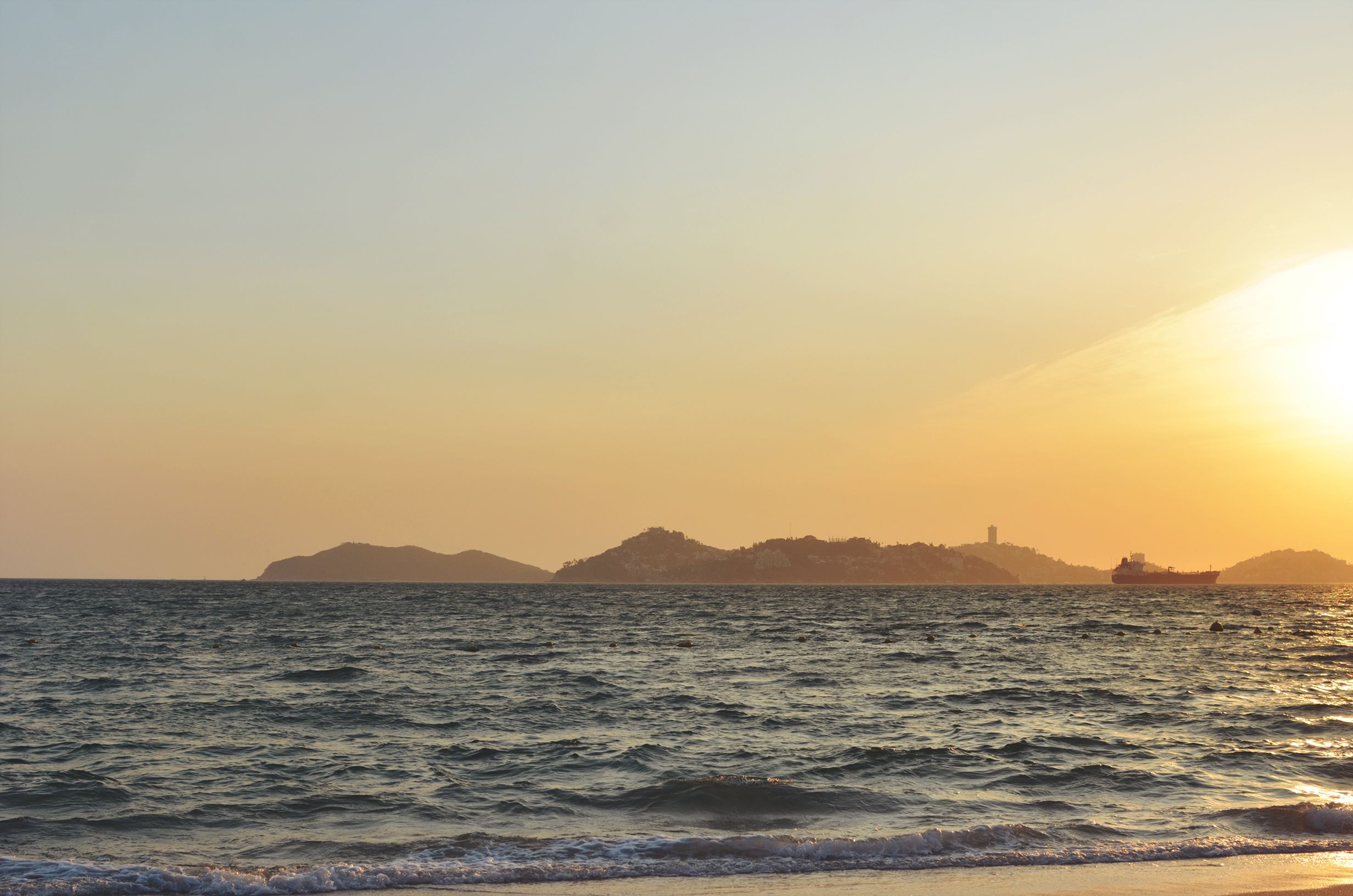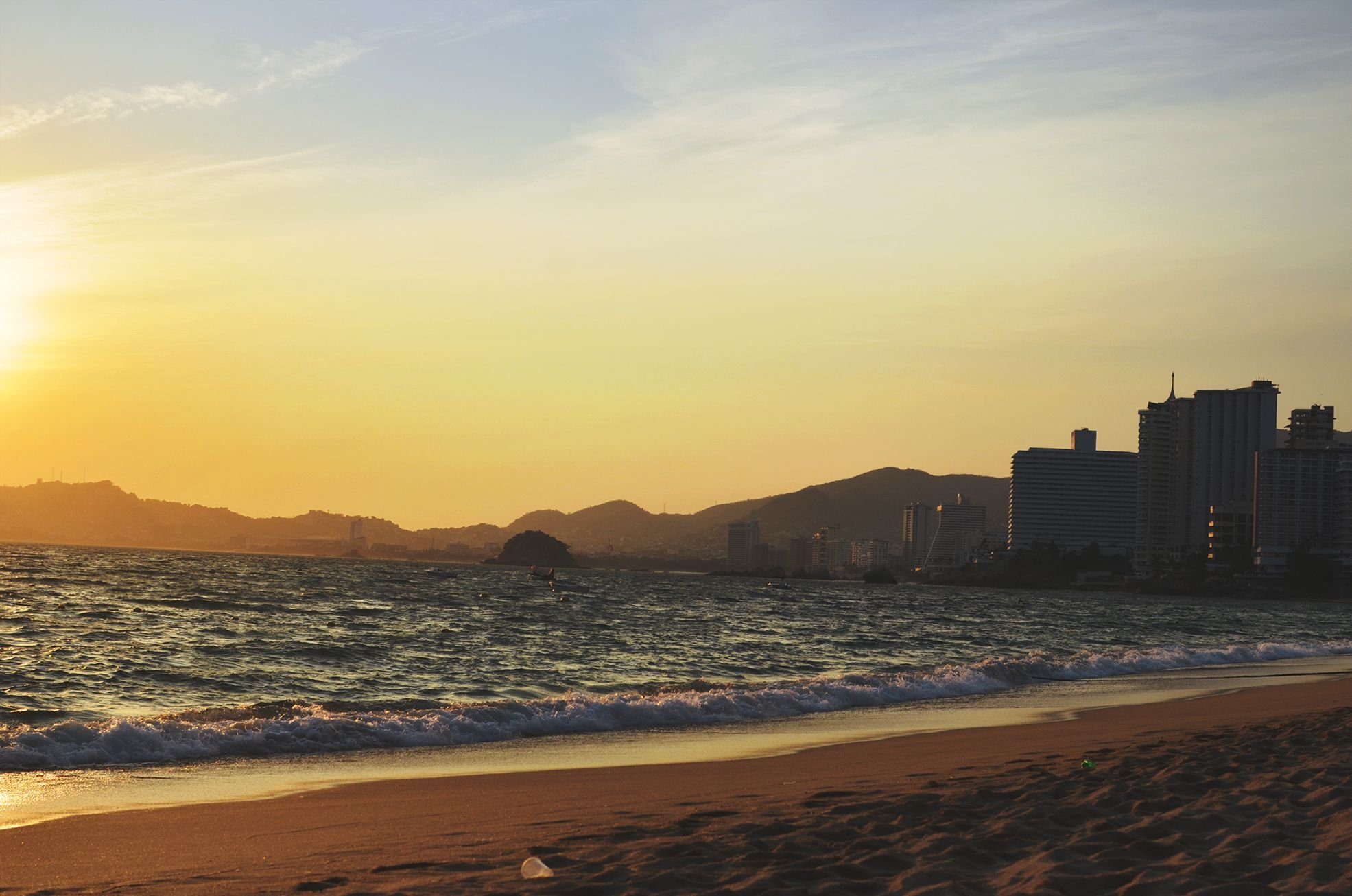 We have made it this far and going back, and retreating, is a baffling experience for us. Since we are so used to pushing forward. But we have faith that everything will work out, as it always has for us.