Finally back and already missing this view !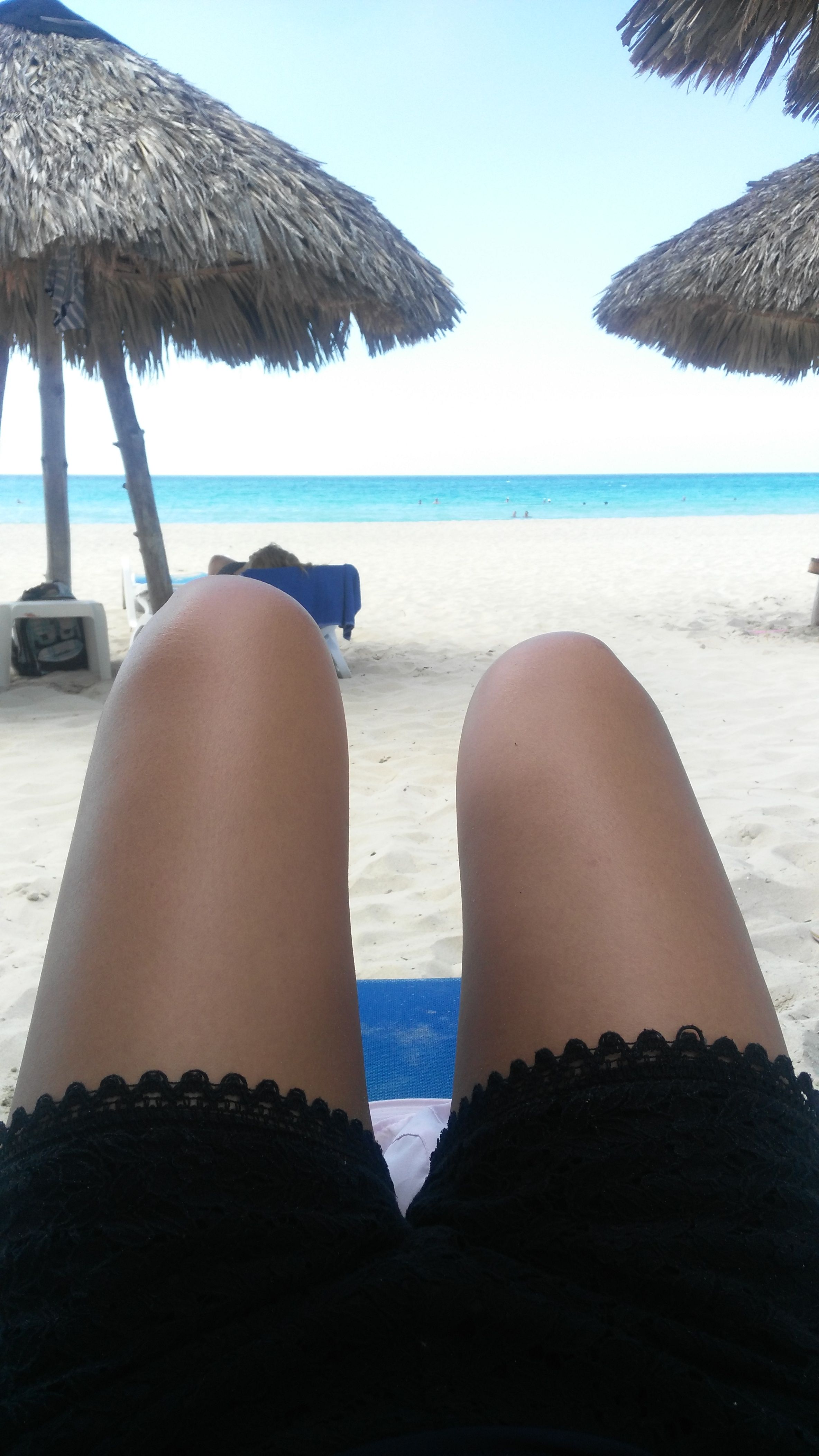 After 10 hours of flight, 1 hour bus ride, we finally arrived in Cuba !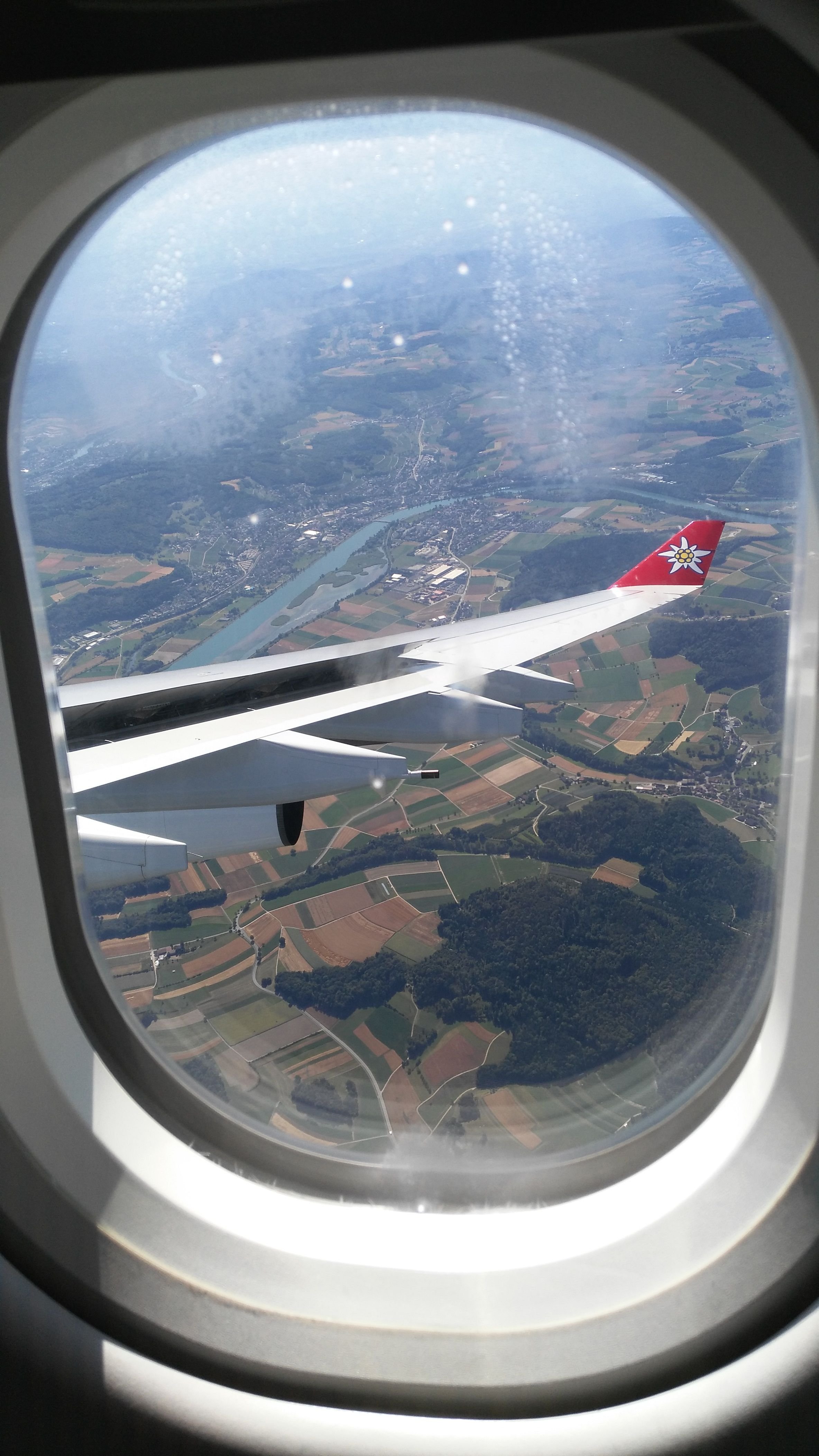 We stayed 3 days in the capital city, Havana. It is very famous for all the old american cars. You can take a ride for one hour around and appreciate the view in the Old town.
Visiting the Old Havana was like walking into a time warp. There's still the hispano-colonial influence.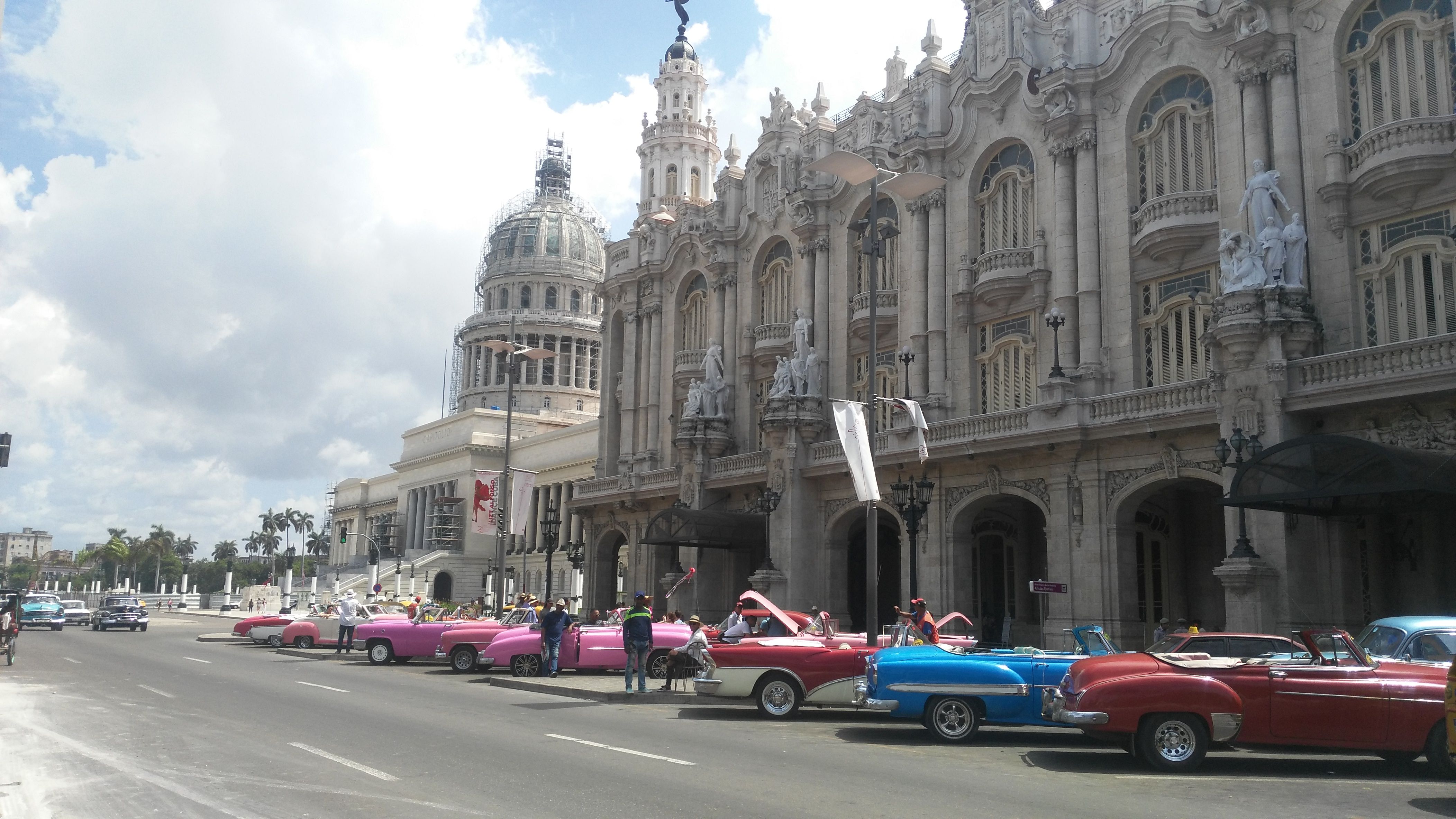 Also, if you got the chance, don't forget to pass by this bar called "La Bodeguita del Medio" in the Old town, where famous personalities were regular (Ernest Hemingway, Salvador Allende or Pablo Neruda) and is apparently the birthplace of the famous cocktail called Mojito.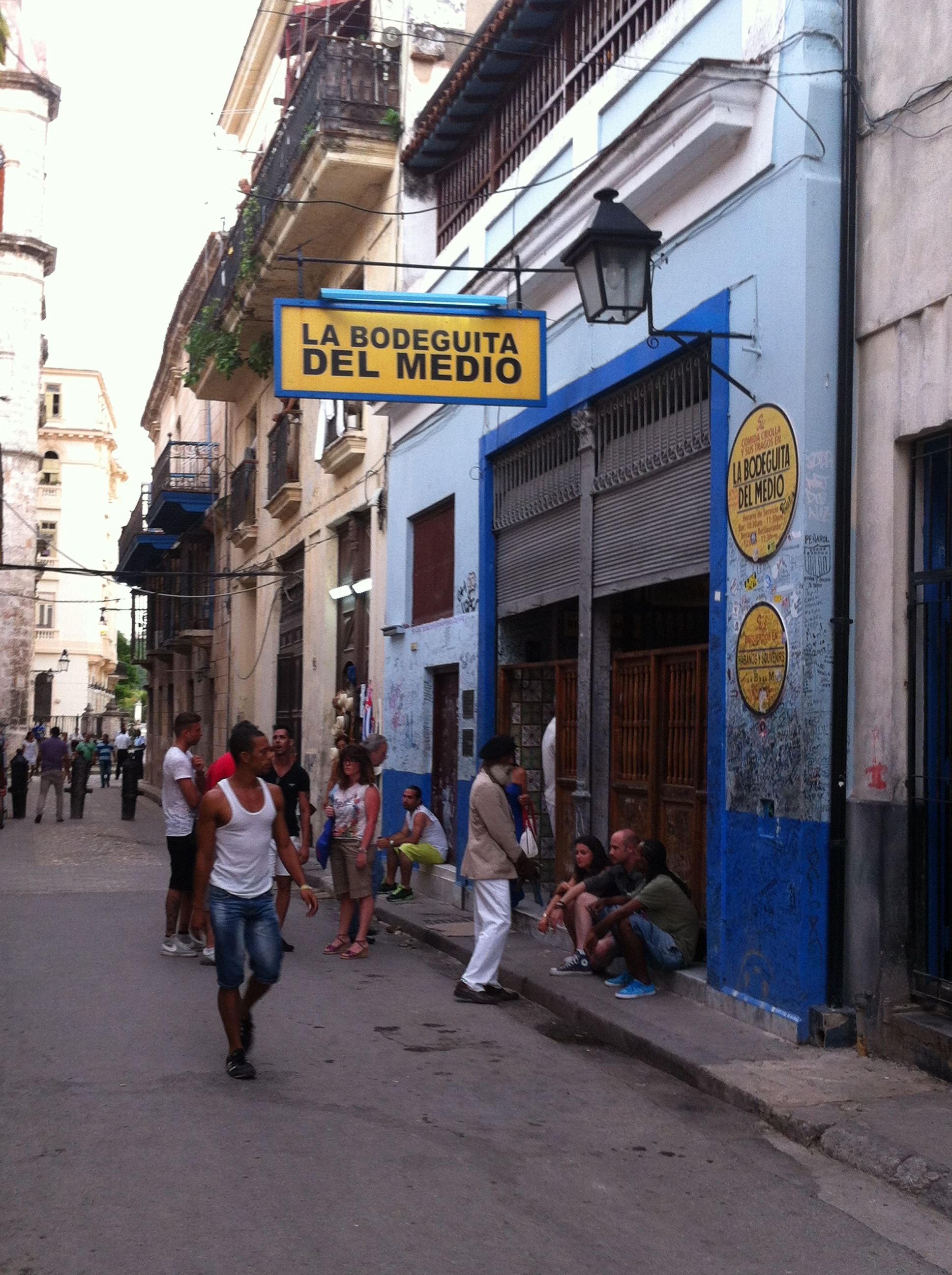 Cheers ! Mojito, consists of a mix of white rhum, lime juice, sugar cane, soda water and mint.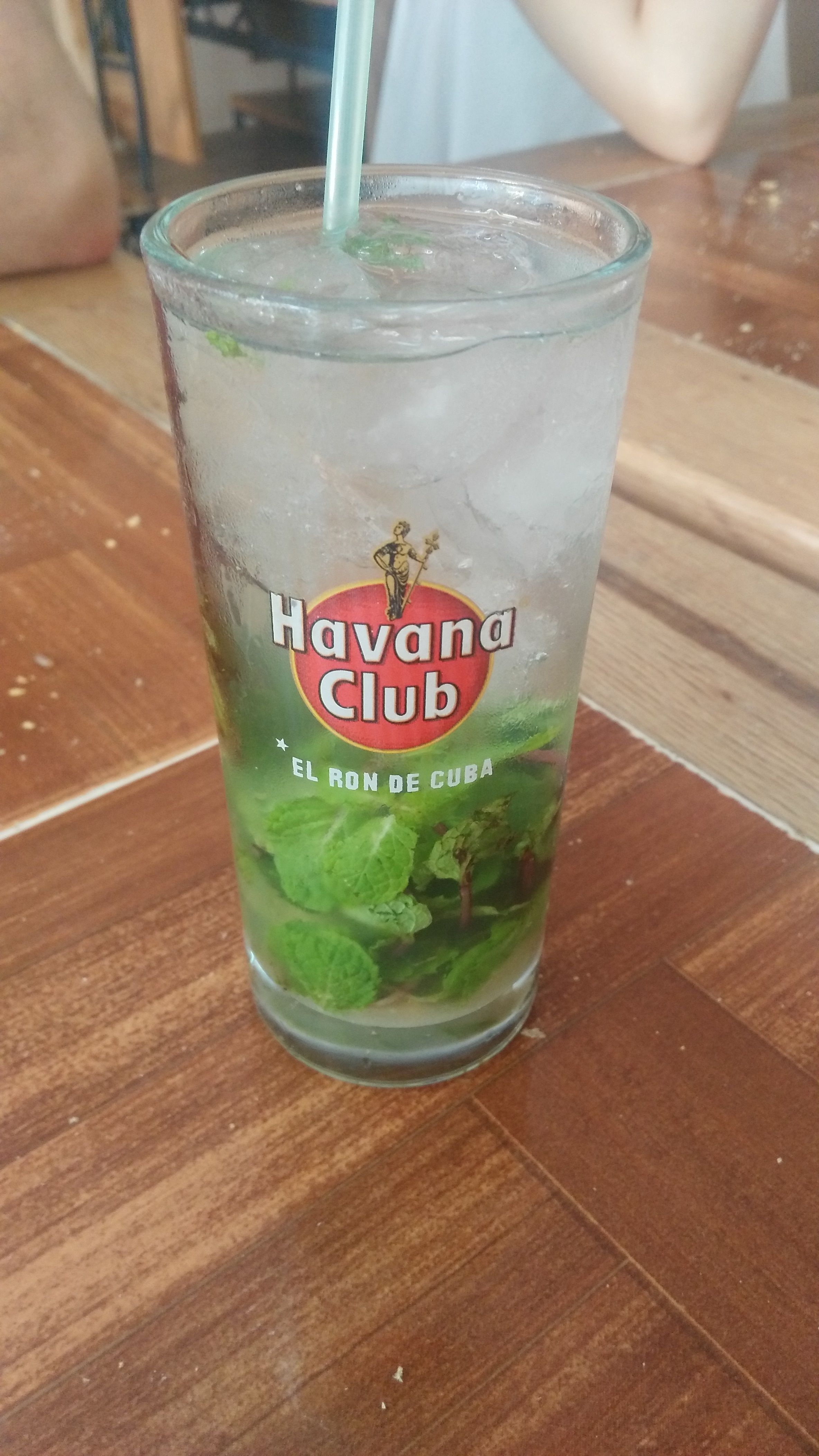 Lobster, one of Cuba's famous dish !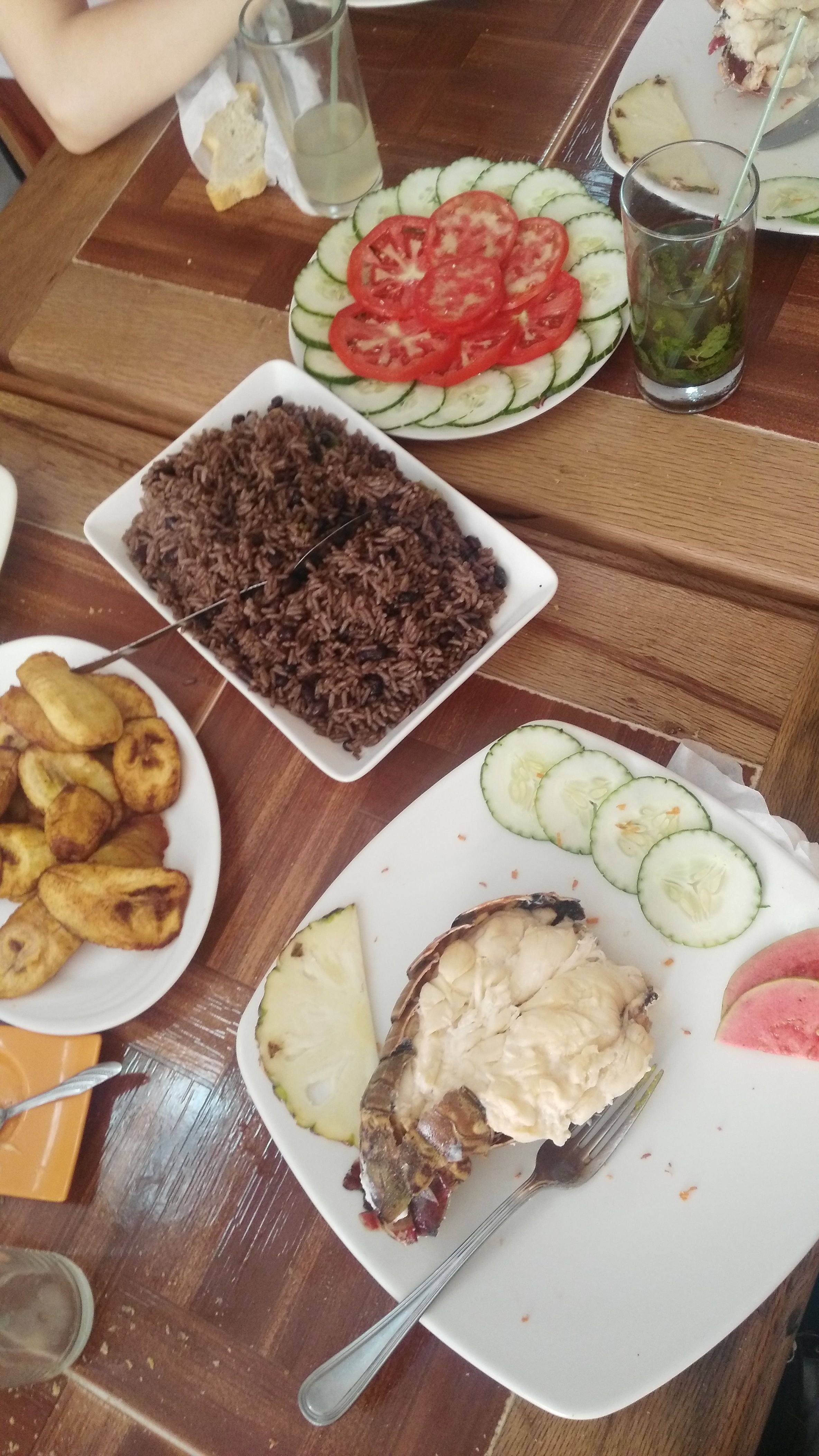 After staying in Havana, we moved to Varadero, about 2h30 away by car. It is one of the most famous seaside resort and one of the biggest in the Caribbean. And for a good reason : white sand, crystal water, hot and sunny weather, what else ?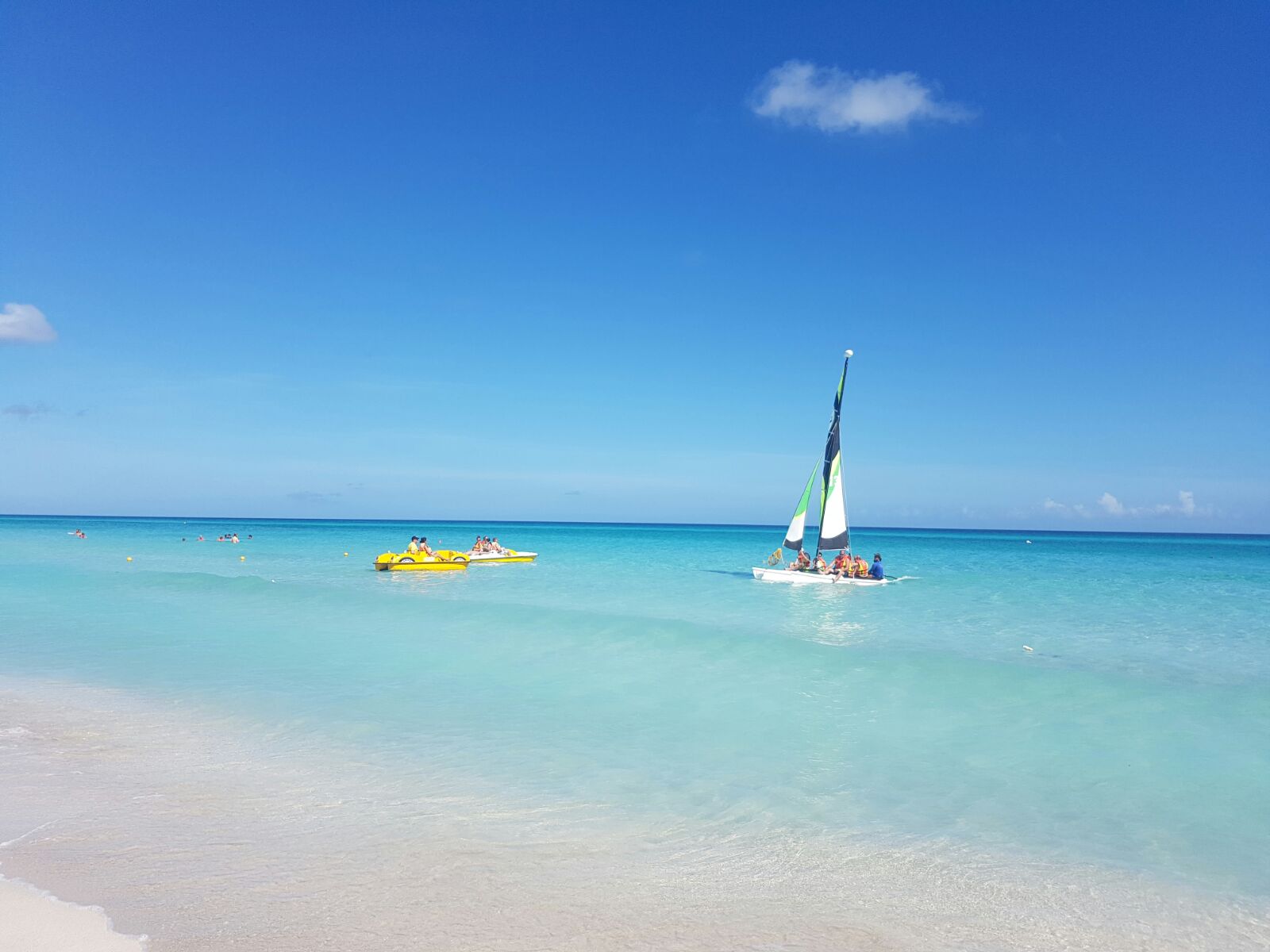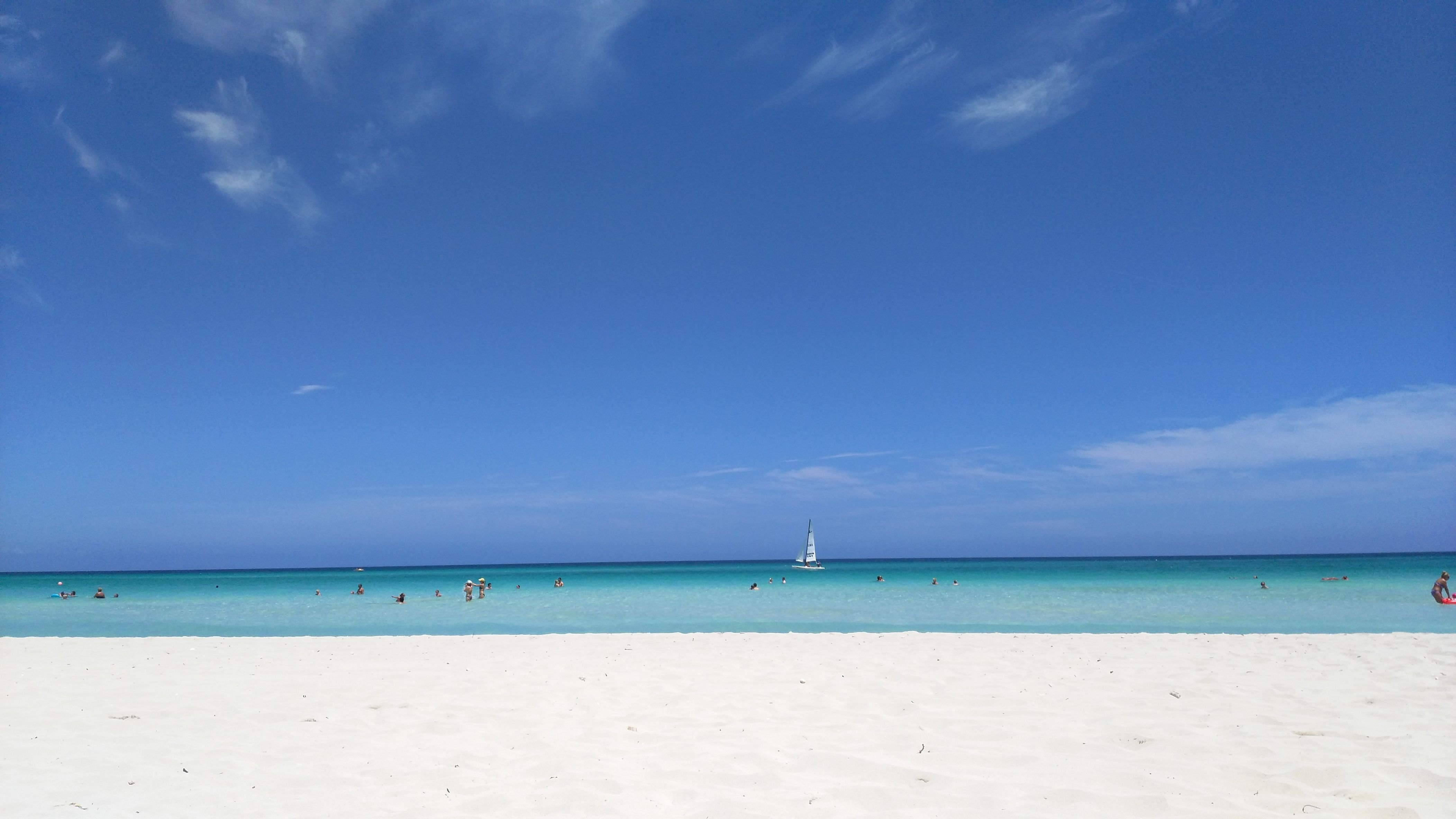 Oh yeah ! Fresh coconut !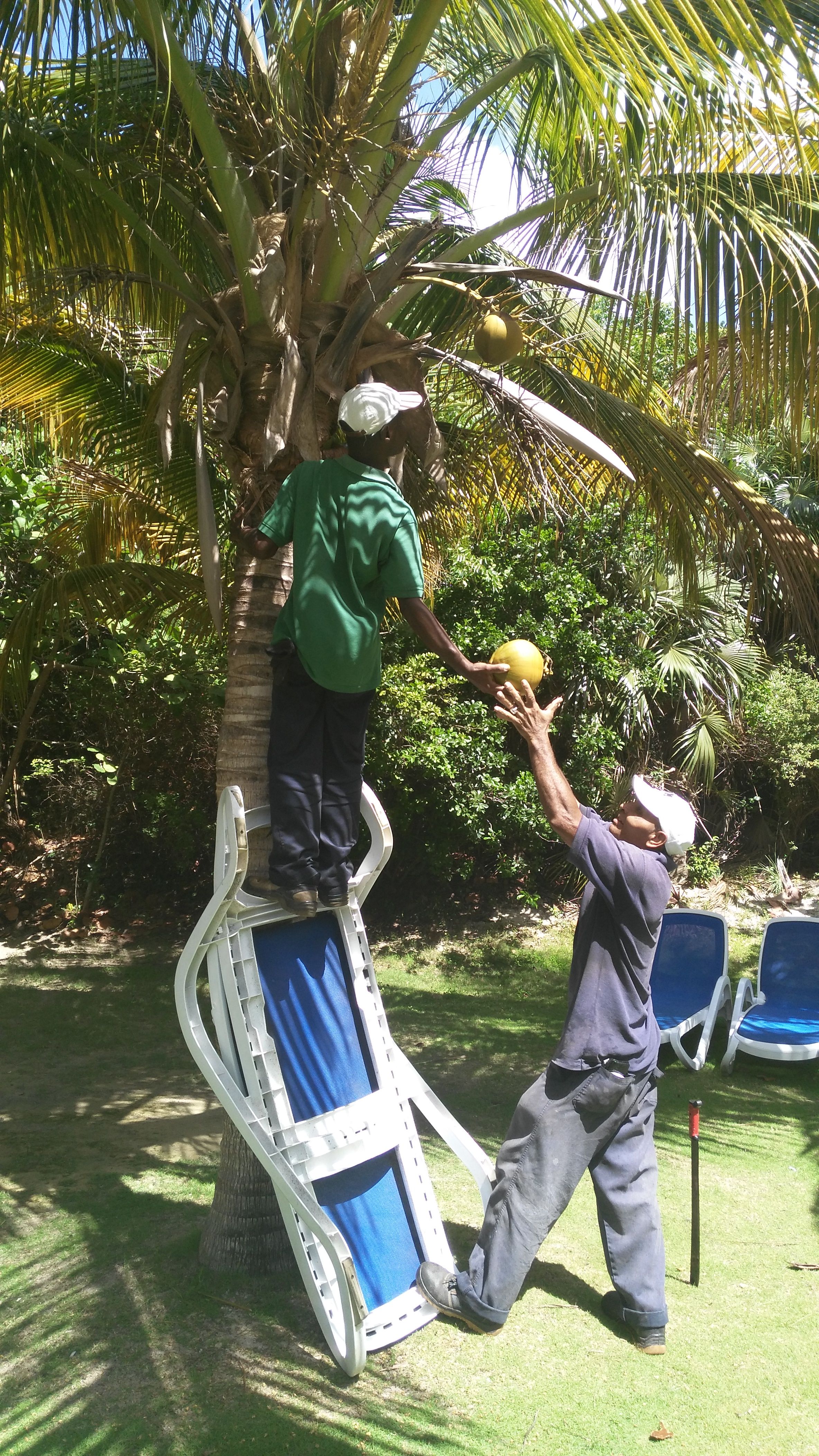 From the tree to your mouth ! So refreshing !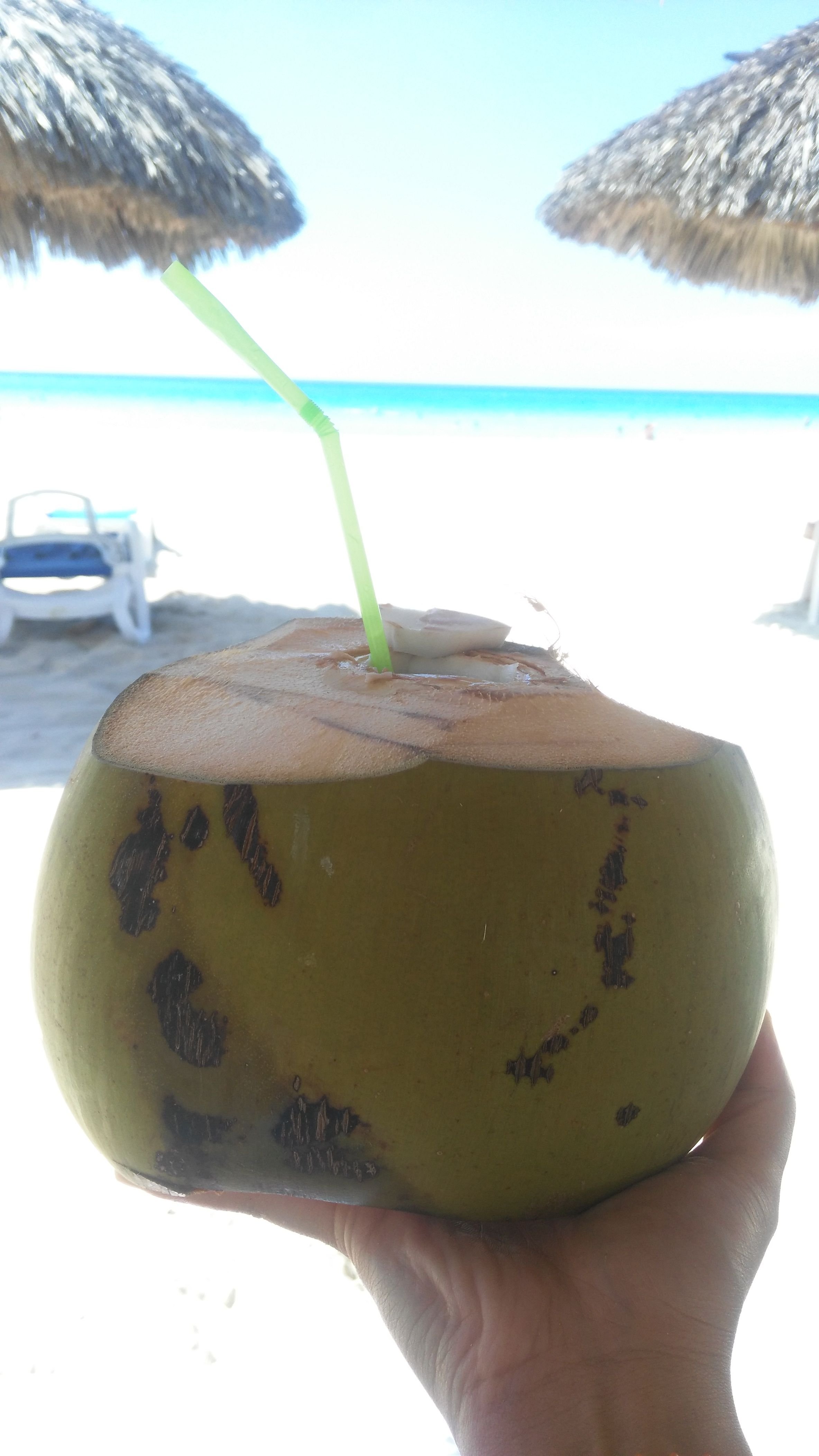 Thank you for reading ! Until next time !
xoxo