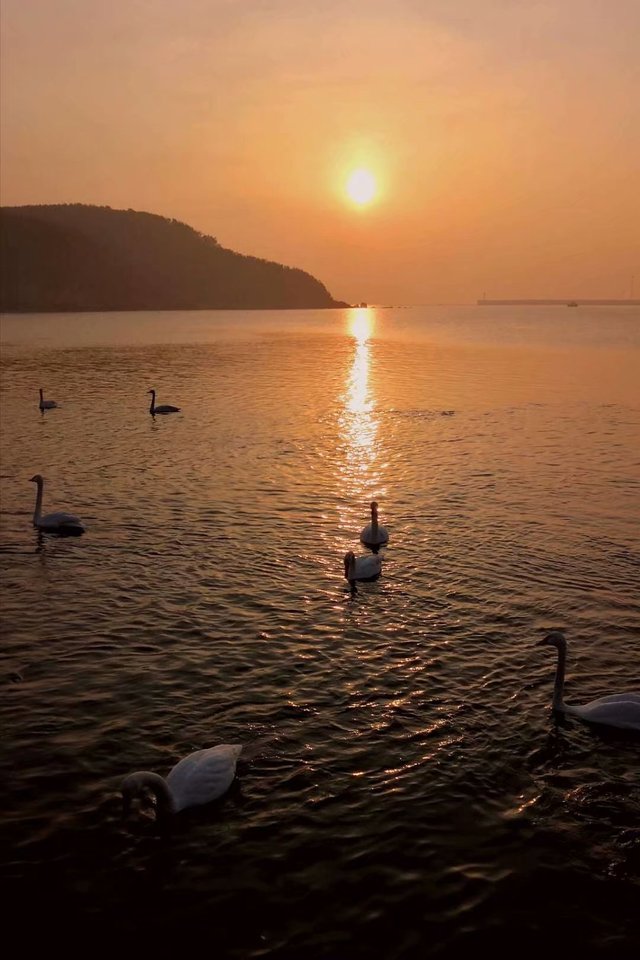 These groups of photos taken by me at Yandunjiao village . We got up very early and walked along the beach, to our surprise, we could see the white swan swimming in the sea. There were so lots of swan swimming there freely.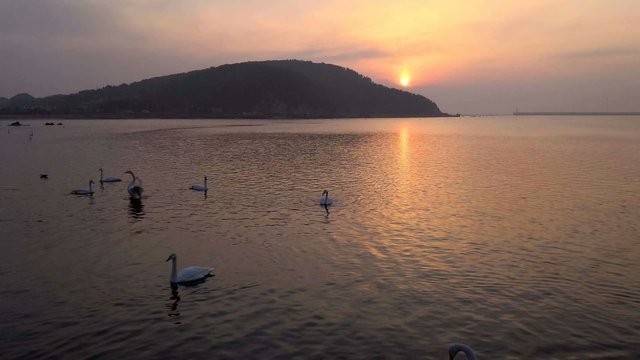 if you went there and see the swan, you must take photos just like me .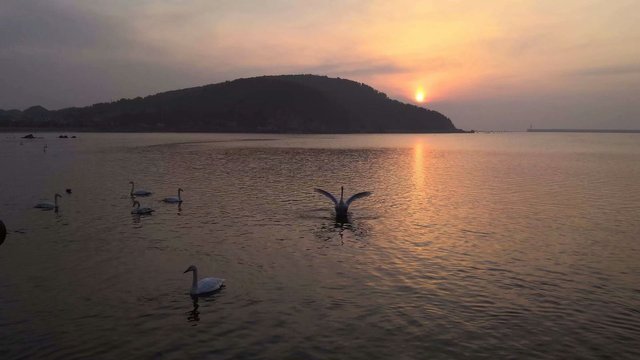 Look at these beautiful birds,how lovely they are ! Someone says the swan is the symble of the loyal love . So they were usully drawn into pictures and hung above the bedroom wall.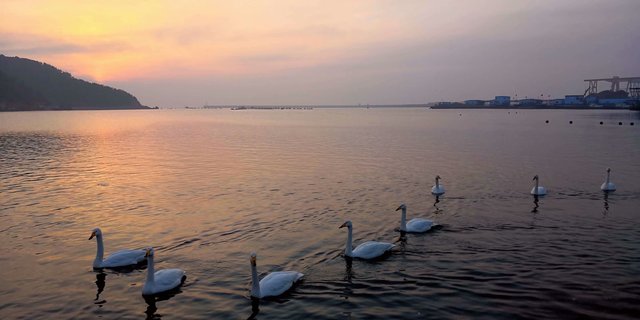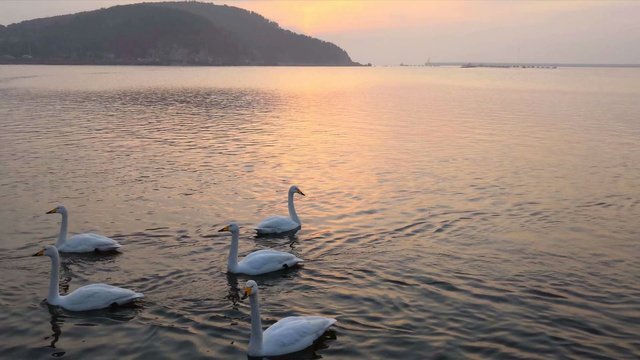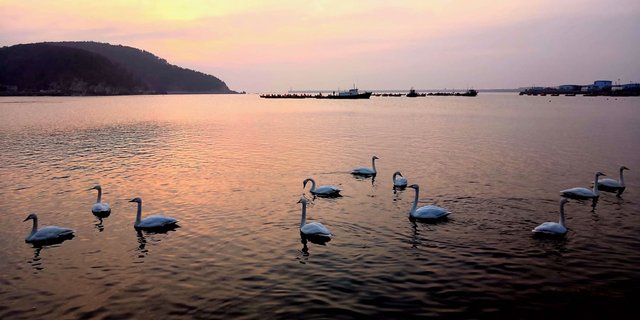 if you have the chance to come to shandong province , i advise you to come to Yandunjiao village to see the amazing swan , they will welcome you there until the March of the year.