Exploring the Iberian Coast: Barcelona
Barcelona is the second largest Spanish city, just behind Madrid. It is the capital of the autonomous community of Catalonia. Catalans have a very strong cultural identity, and there is considerate support for their independence. You'll find the Catalan language as an official language alongside Spanish, appearing in many signs and communication around the city.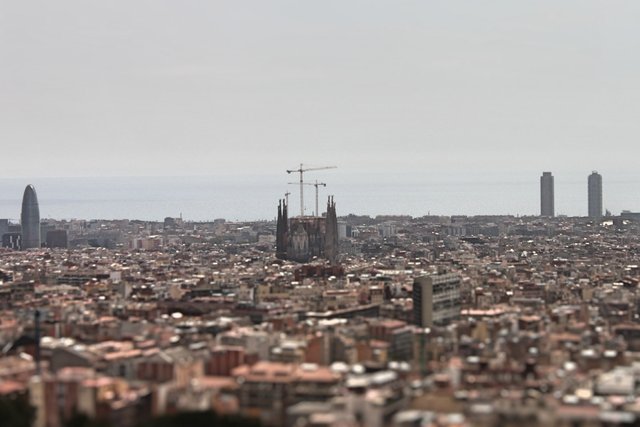 View of Barcelona from Park Güell
Catalan gastronomy composed of fish, sausages, and Pa amb tomàquet (bread with tomato) and Catalan architecture with the famous Gaudi are highlights of the region.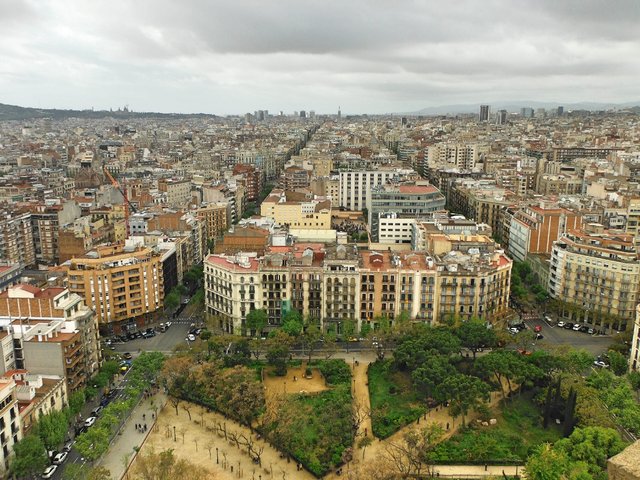 View of Barcelona's Square grid from the top of Sagrada Familia
We arrived on the weekend of a Barcelona vs Real Madrid match in Camp Nou, Barcelona's stadium. We briefly considering going but quickly decided against it after checking ticket prices, which might have cost more than the whole vacation. Barcelona has a tiered pricing structure for tickets, in which more prestigious championship games cost more, and Real Madrid matches have a special place in the top of that tier list. Barcelona lost 2 x 1 anyway.
Places You Can't Miss
We stayed right next to Torre Agbar, the somewhat controversial bullet-shaped building. It lights up at night to which some can consider it beautiful.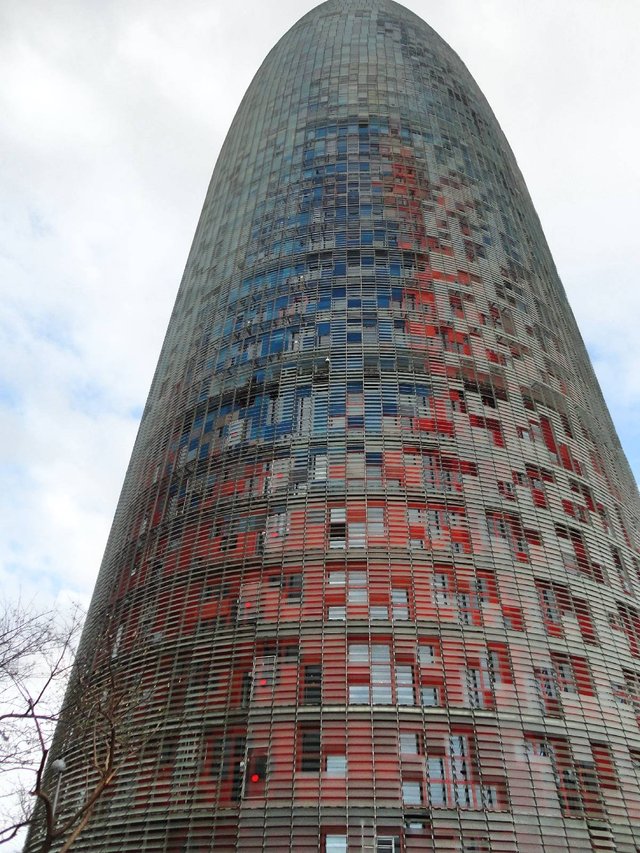 Torre Agbar from up close
The main place you can't miss is the unique Sagrada Familia basilica, Gaudi's most famous work. Under construction for 134 years, it was recently announced that it should be completed on 2026.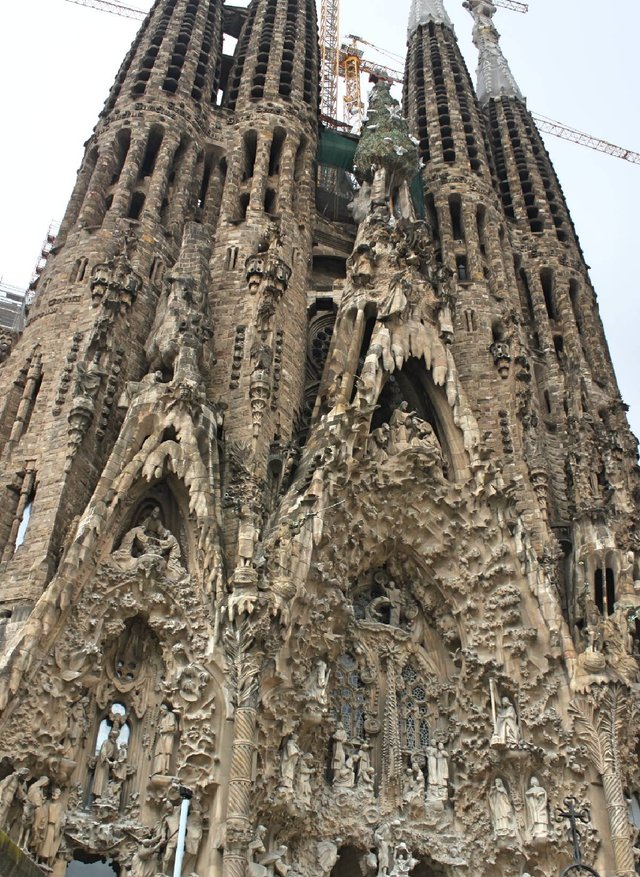 Sagrada Familia, under construction
Sagrada Familia is well worth the ticket price to visit, and you are funding the construction with that money. You can go up the spires for a nice view of the city, see the intricate works on the façades, the incredible ceilings, and see scale models of Gaudi's plans for the basilica.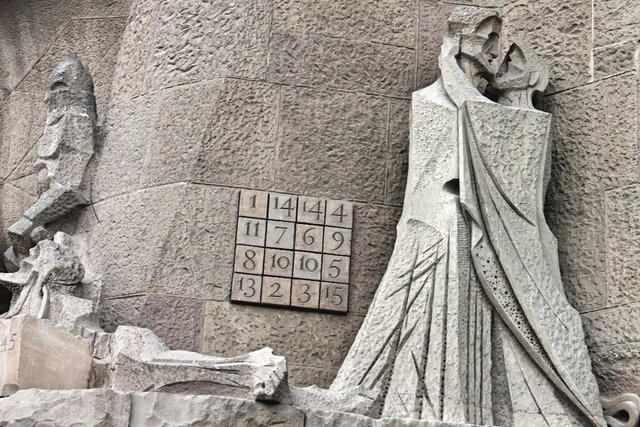 Magic Square on Sagrada Familia, all directions adding up to 33
Other Gaudi's masterpieces are Casa Milà and Casa Batlló, and Park Güell, all great showcases of Catalan Modernism.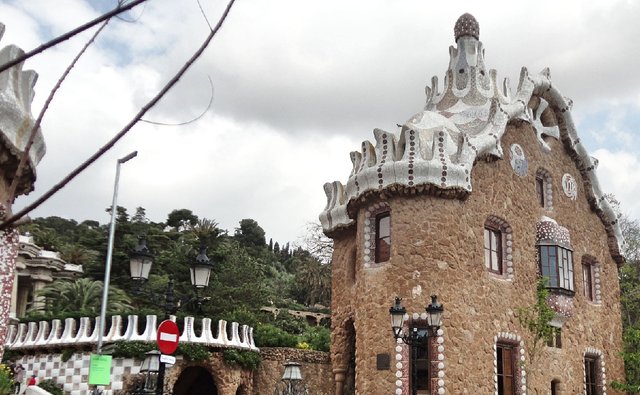 Entrance to Park Güell. Reminds me of cookie houses.
Montjuïc is a hill home to the Olympic Stadium, Palau Nacional, and the Magic Fountains. Check out the schedule for great light shows at the fountains.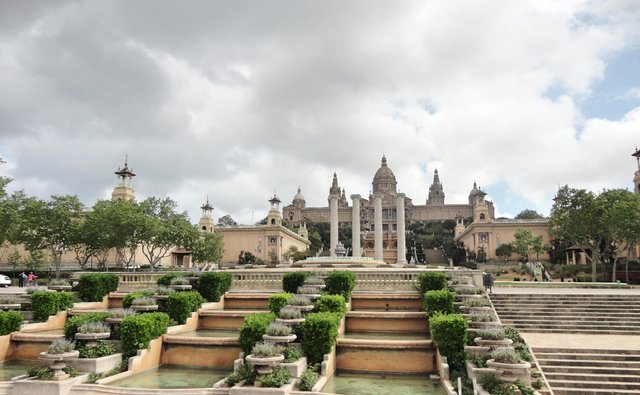 Stairs to Palau Nacional
Parc de la Ciutadella is Barcelona's oldest park, and there were lots happening there over the weekend.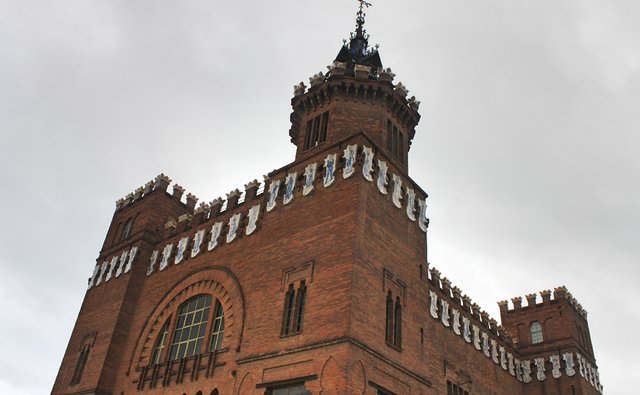 Castell dels Tres Dragons, at Parc de la Ciutadella
After two days in Barcelona, we got the rental car and got a good night of sleep, because it was time to drive south down the coast, all the way to Valencia with a stop on Peñiscola, which I'll tell you about on next part.
---
This is part of the Exploring the Iberian Coast series.
liked this post? follow @burnin for more stuff like this