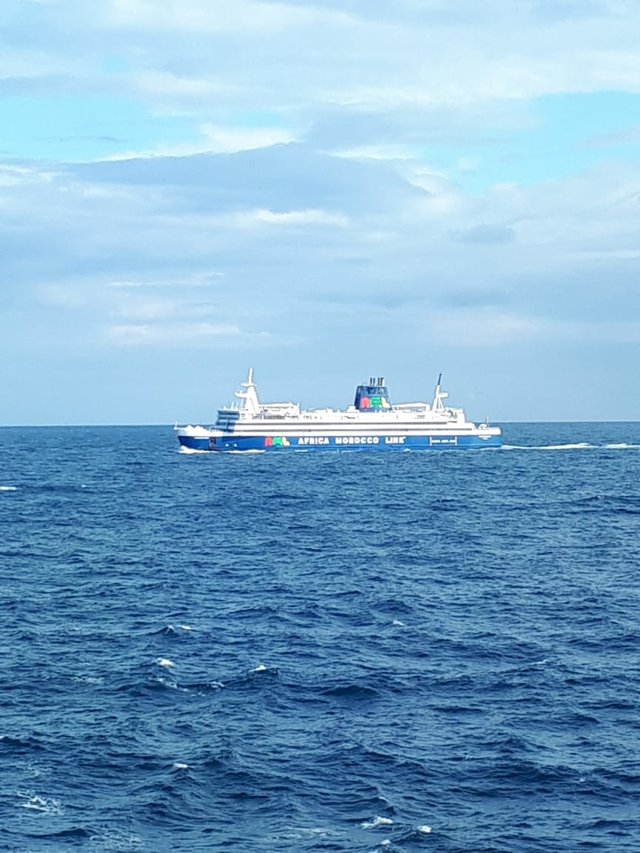 Catch the Africa Morocco link here. And guess where exactly am i right now?
For your information the Africa Morocco Link are sailing between Tanger Port to Algeciras Port, it mean From Morocco to Spain and they operate 8 saillings per day. A high quallity and reliable transportation service for passenger and also provide a restaurant and bar to make passenger relax during crossing the ocean as they wrote on the brochure.
So if anyone going to sailing across the port line above, I recommended you the Africa Morocco Link.