Bypass the highway with me – Oatlands Tasmania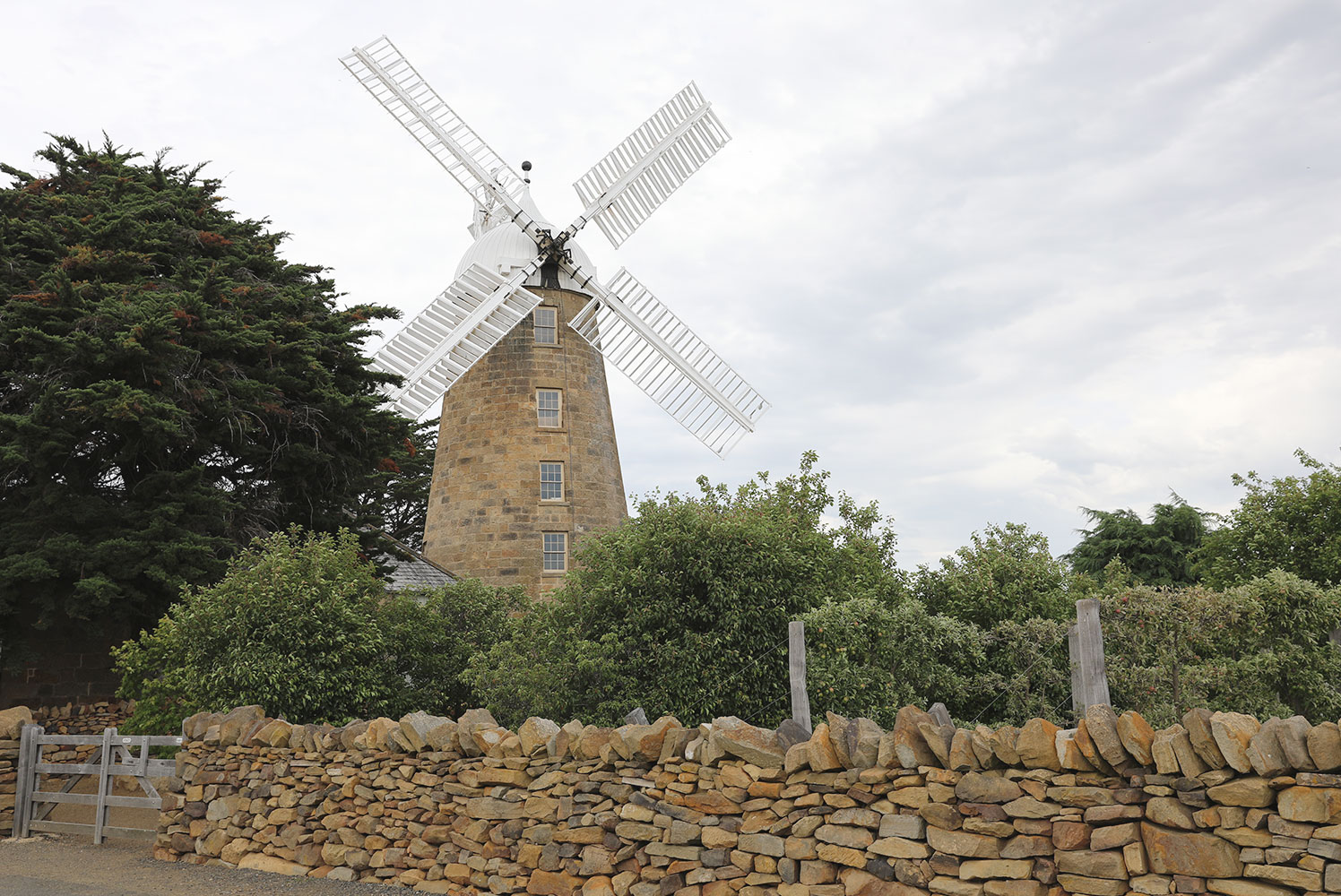 This little village is home to the largest number of colonial sandstone buildings of any town in Australia - eighty seven in total. With a population of around 500 people, it is a quiet yet utterly fascinating place, well worth ambling around. A stroll up the street to read the information plaques reveal the extend of history that has been preserved.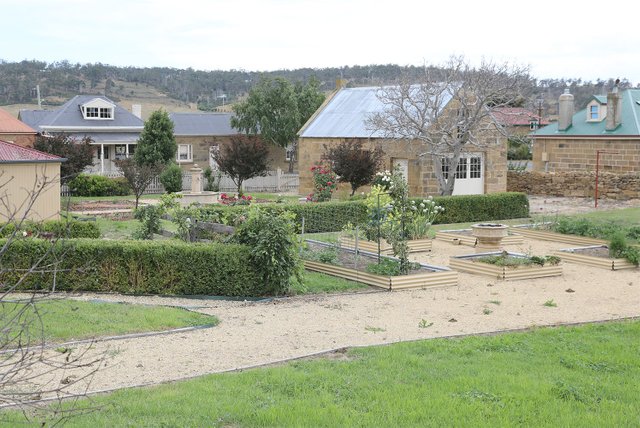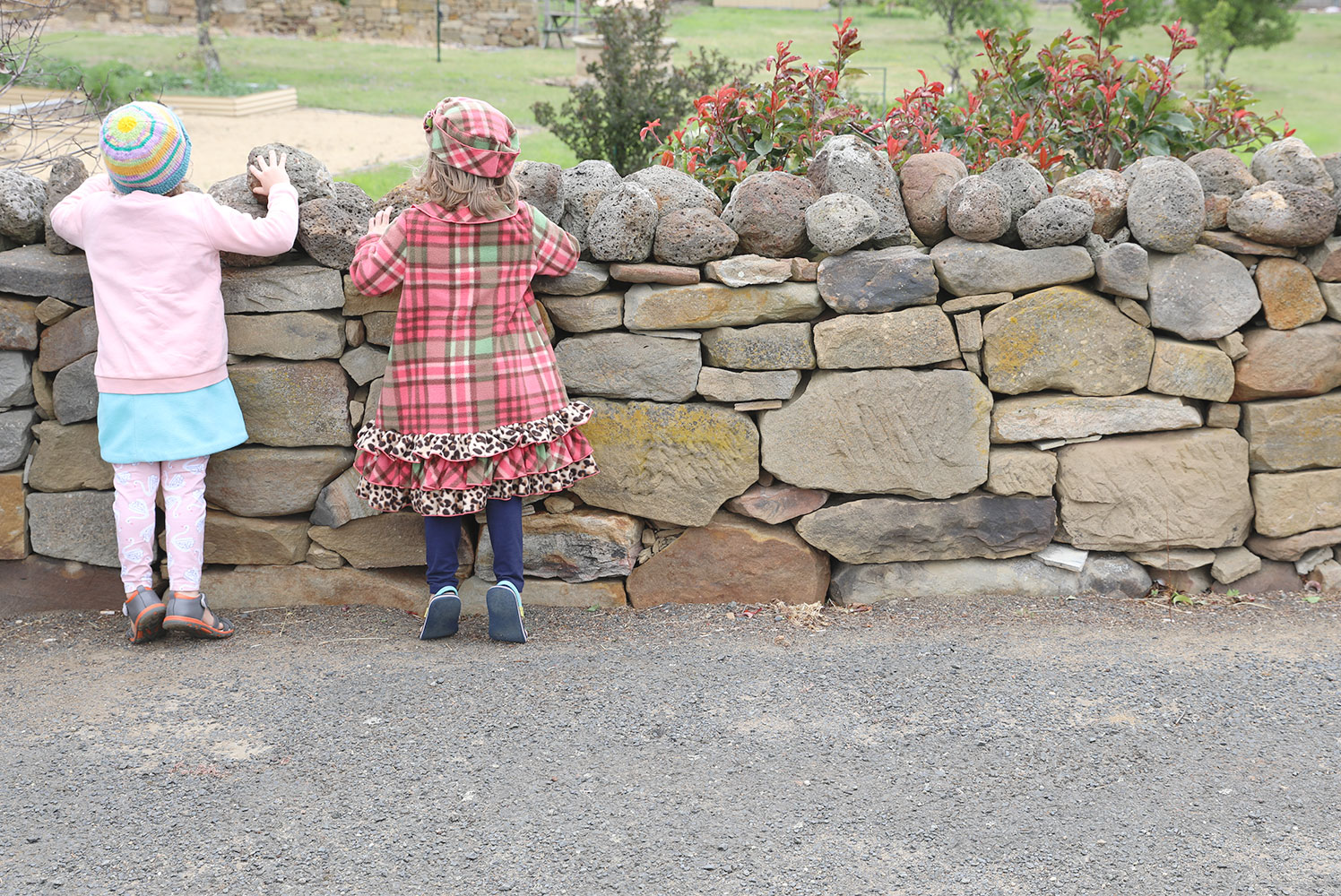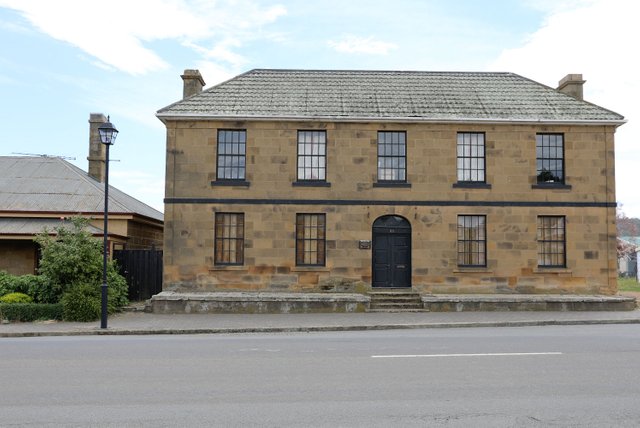 The icon of the town is Callington Mill, a fully restored mill built in 1837. This is the only operating Georgian mill of its kind in the southern hemisphere. It was a little sad to see that the information centre on the grounds had been closed, but visitors are free to wander the extensive grounds. The mill is still producing flour and rolled oats; which can be purchased from the nearby grocery store.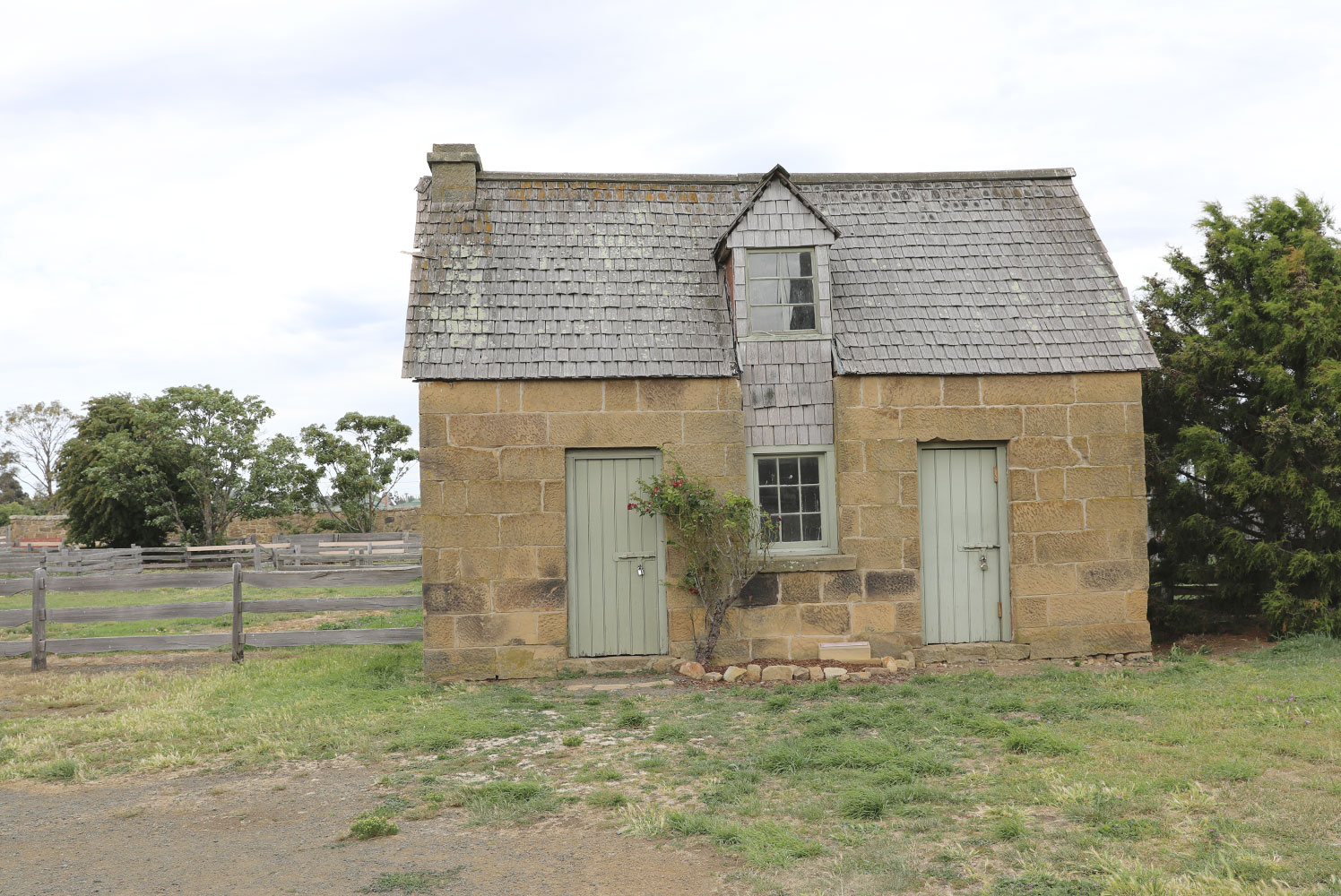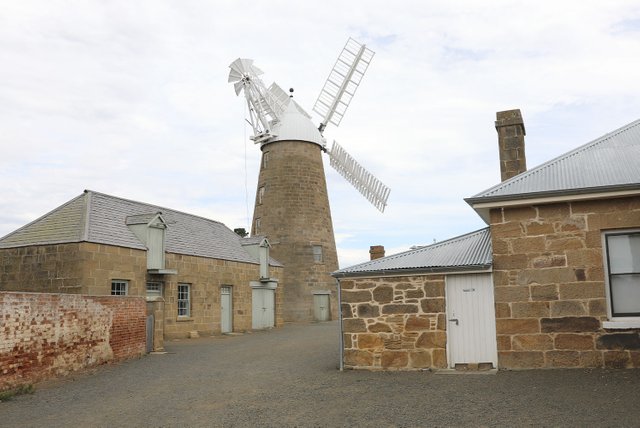 Lavender, roses and perfectly manicured gardens, coupled with all the gorgeous old buildings make this one photogenic town. The pancake and crepe shop opposite the mill is filled with a rather opulent looking teapot and pottery collection and the smell of homemade cinnamon scrolls. There is a curious collection of antique and provincial style vintage shops that make for a lovely afternoon wander.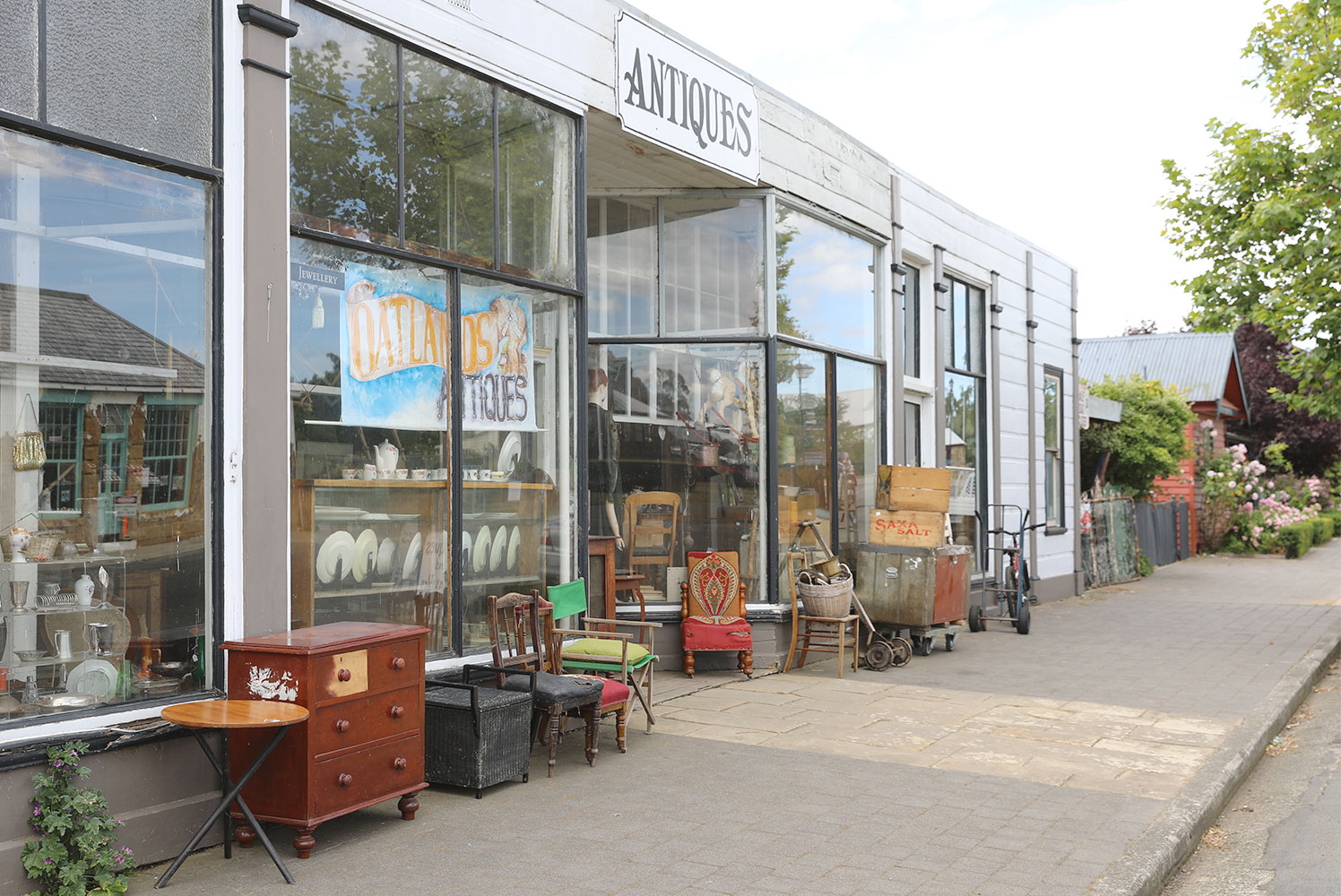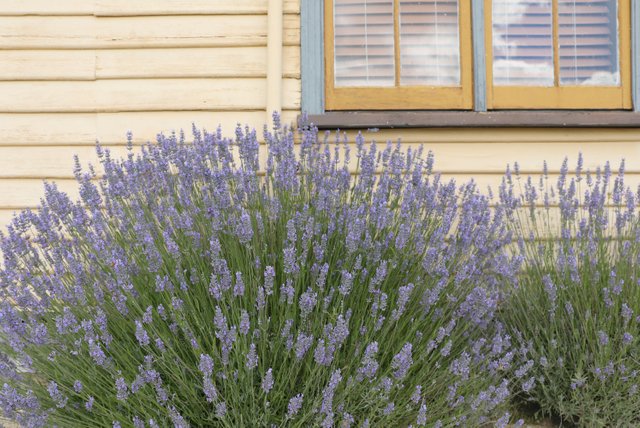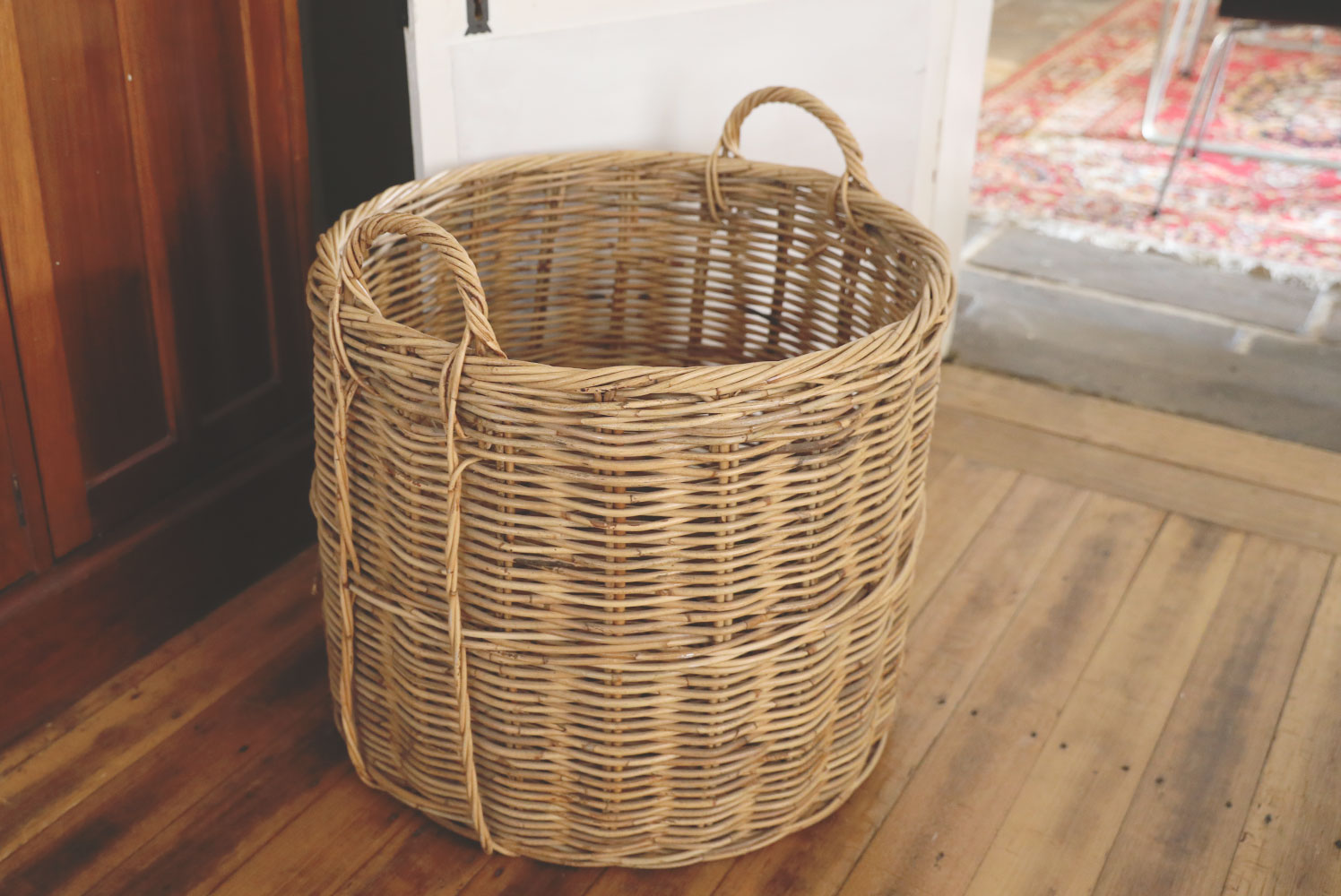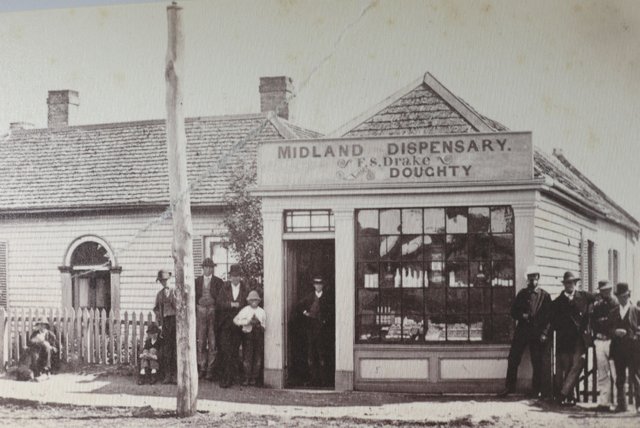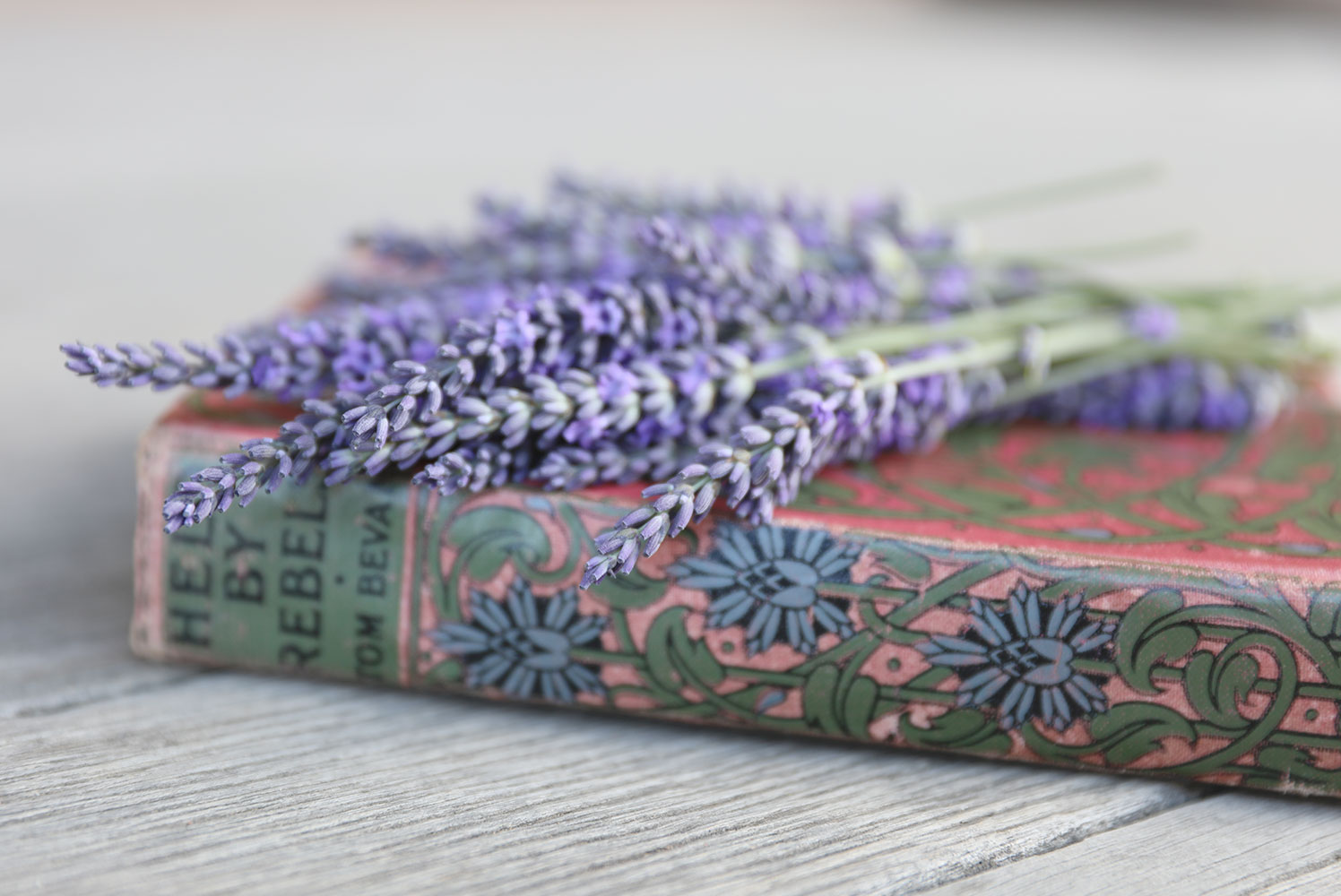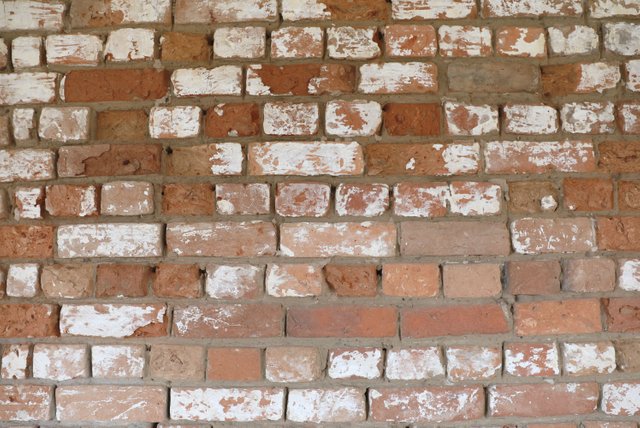 Until next time
xx