Bay of Fires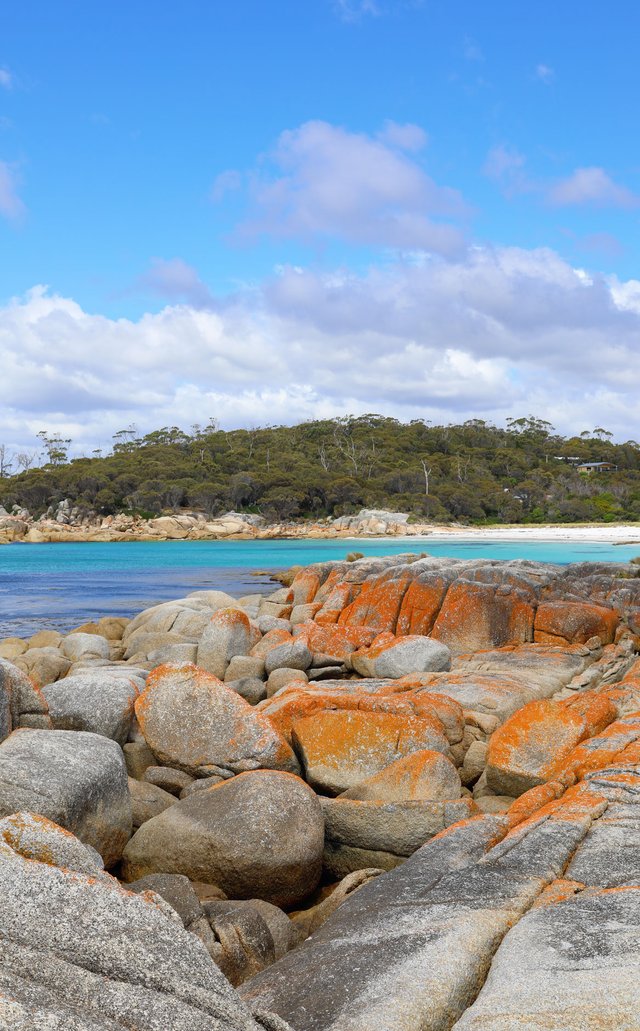 Nature sure is nailing the complimentary colour scheme of orange and blue. This place is a visual feast - sugary white sand, a sapphire horizon and crystal shores are punctuated with huge boulders draped in the regions iconic vibrant orange lichen. The Bay of Fires on the east coast of Tasmania is gorgeous.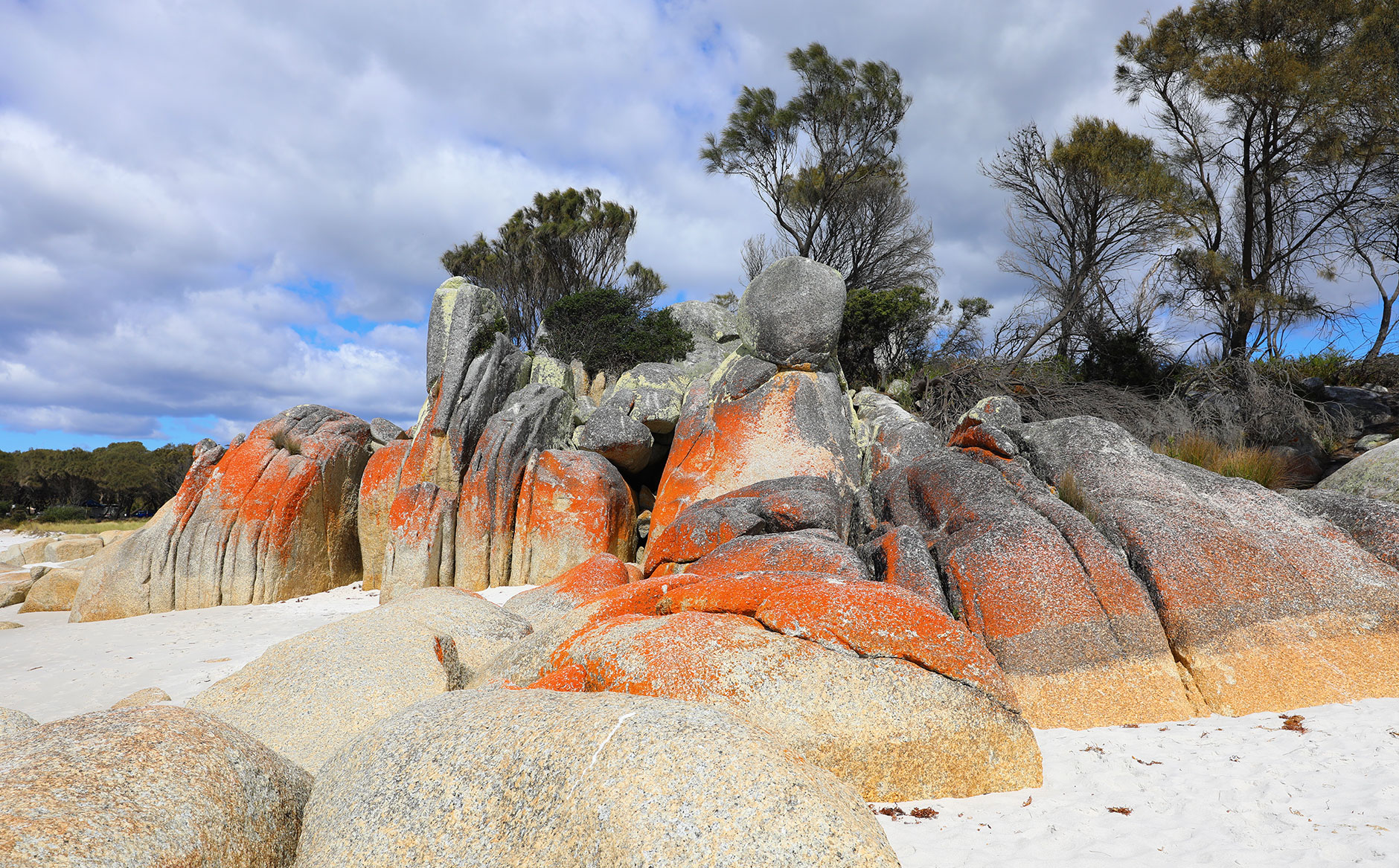 I was walking along a beach listening to the squeaky sound the white sand made under my feet and watching turquoise waves curl up and lick the shore ahead of me. Majestic seabirds fought over a fish further up and a sailing boat with sleek white sails cruised by. I thought this place truly is one of the most beautiful places in the world.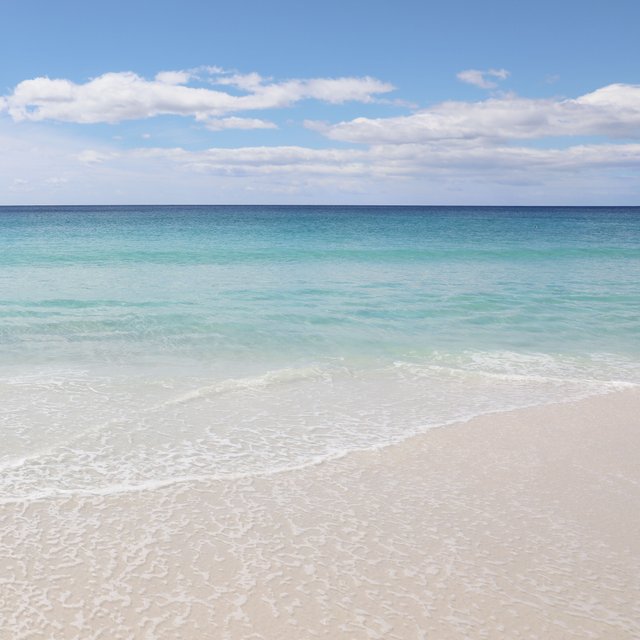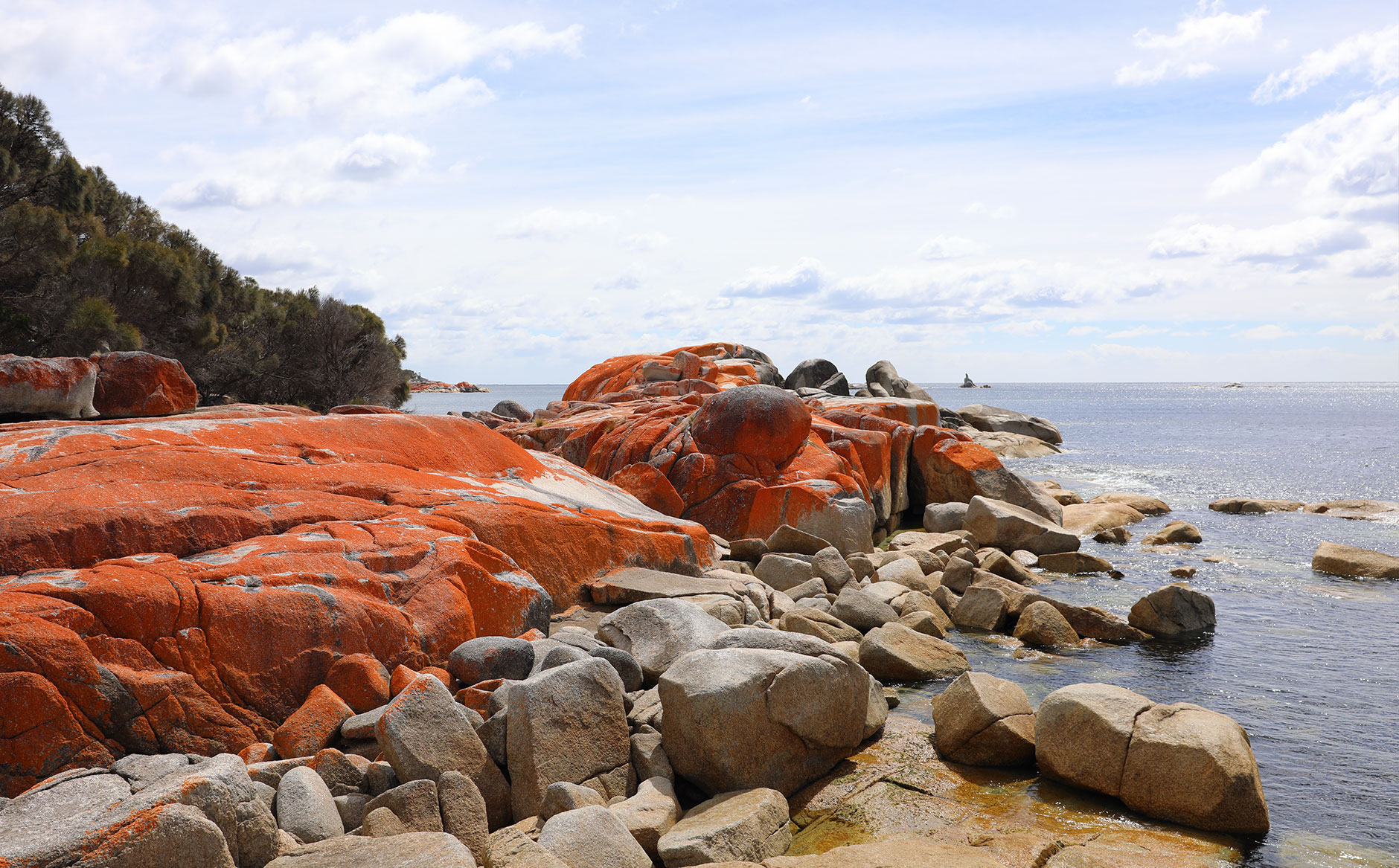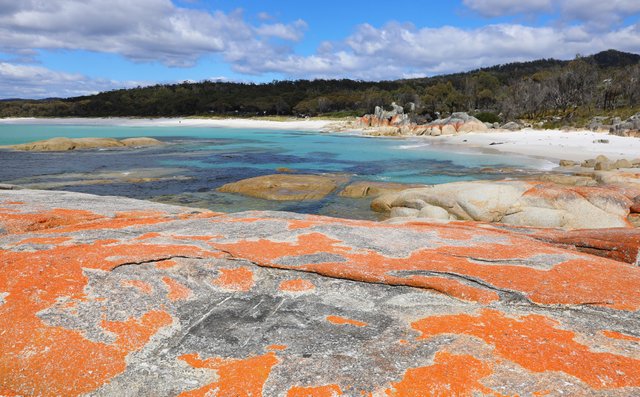 Turns out that Lonely Planet thought that too back in 2009 and since then it has become a tourist hot spot. Yet despite its fame, even in peak season, the sheltered coves remain secluded. On a sunny summer day, I found a place that felt like my own private paradise.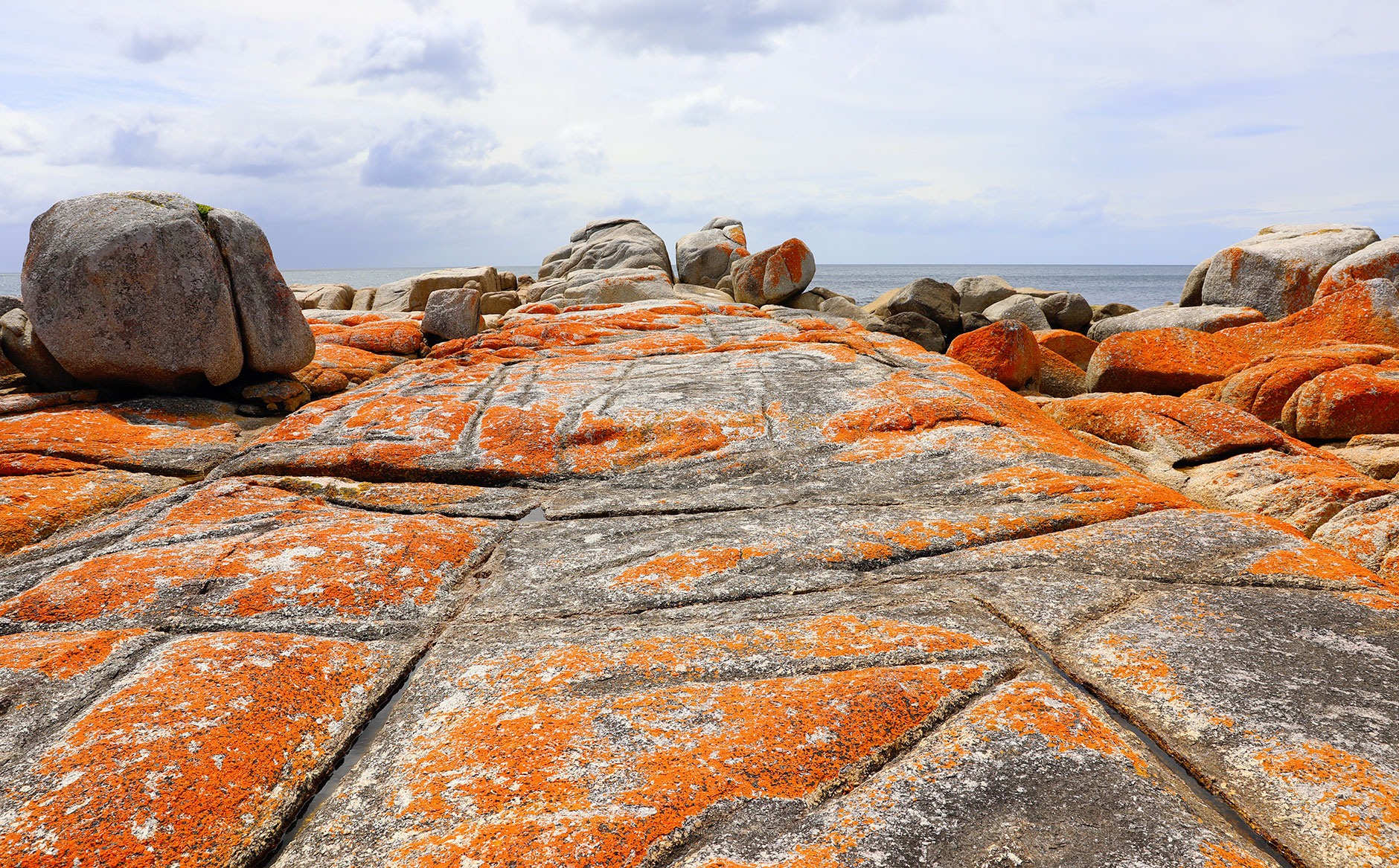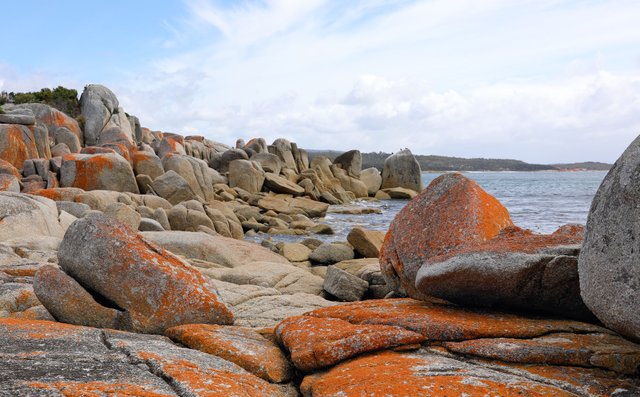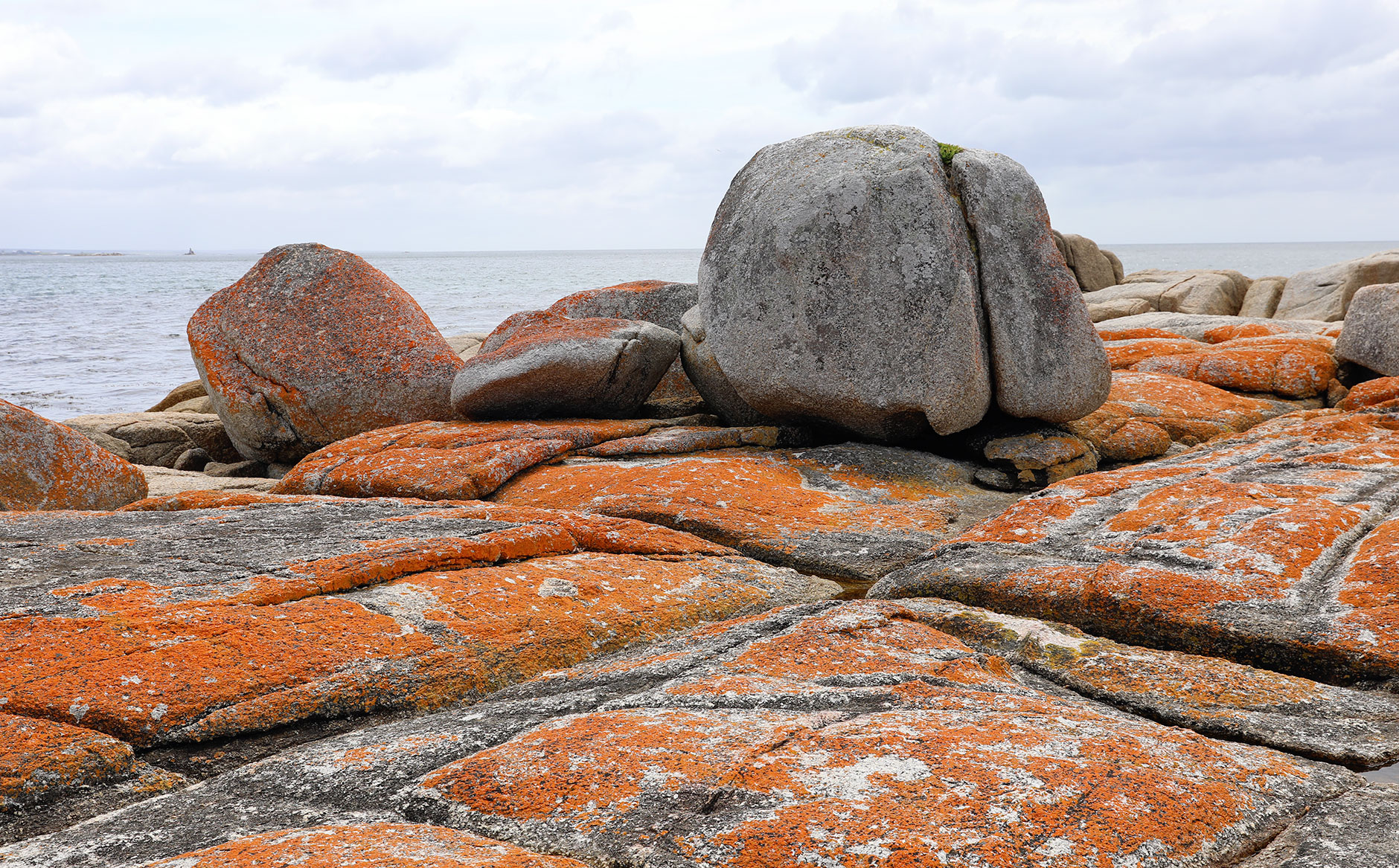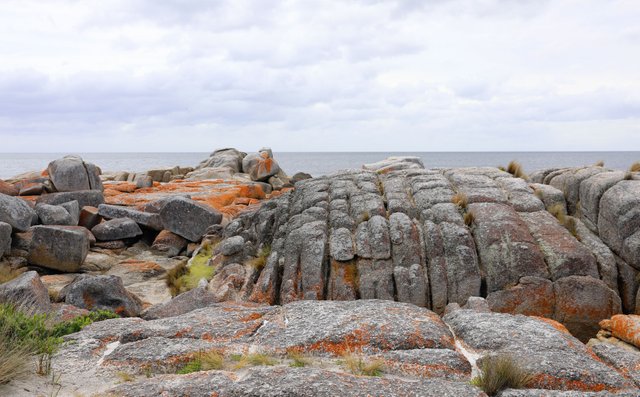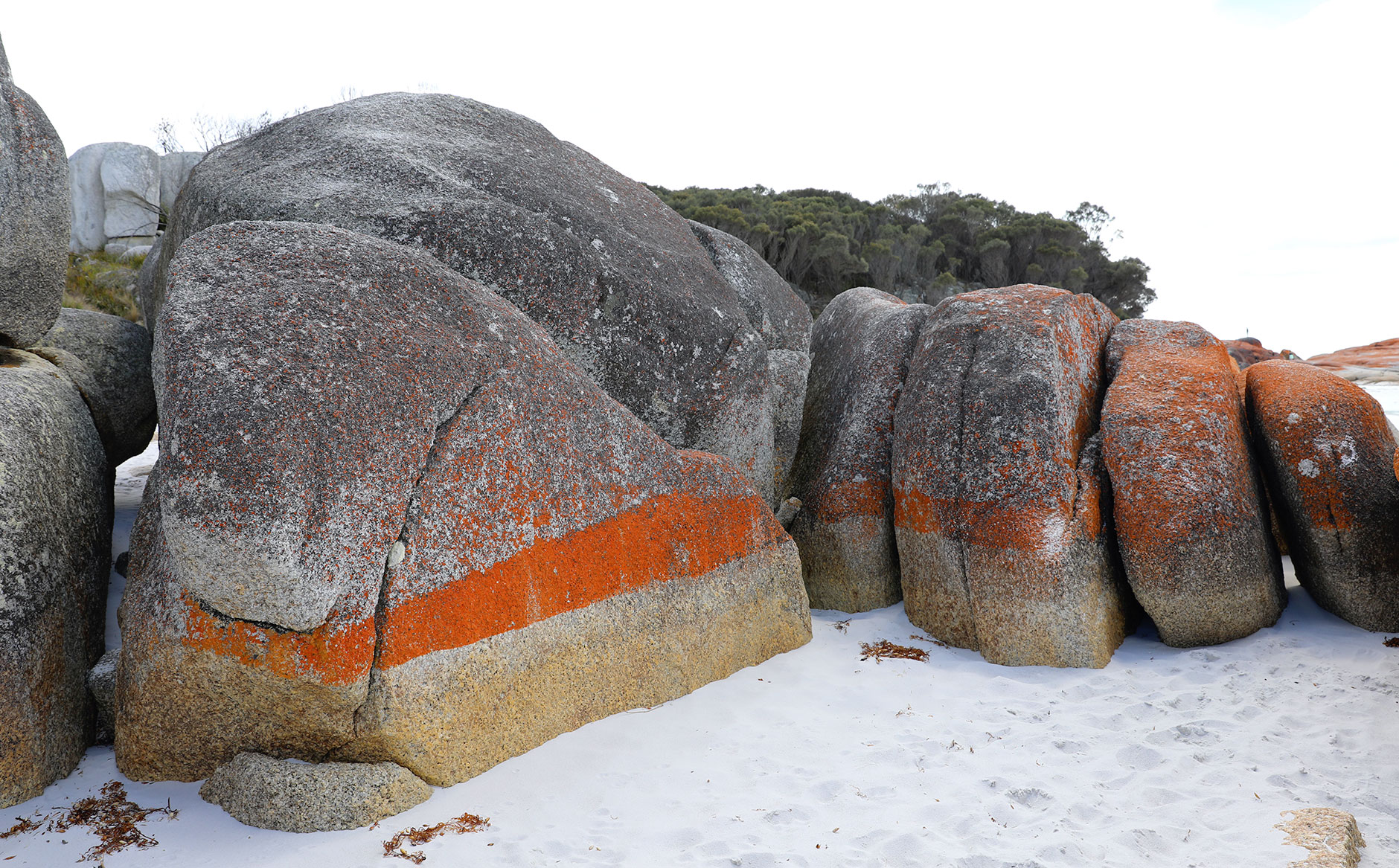 Until next time
xx