Nantucket Trip, Part.1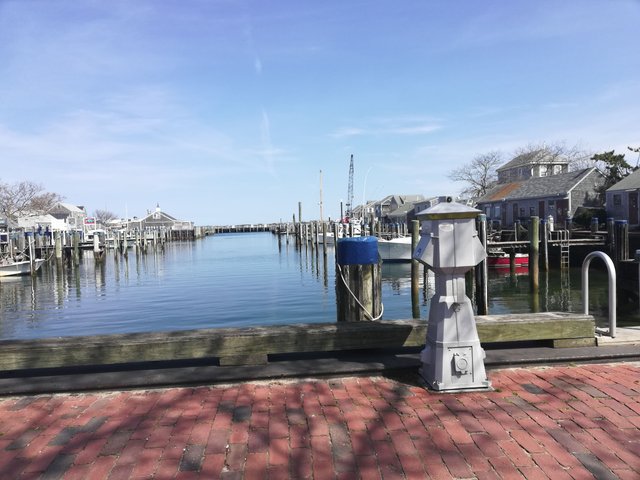 I arrived in Hyannis at 10 a.m. Saturday to jump on the freight ferry to go to Nantucket. (barely made the ship)
This was my first ferry ride, 2 hours to Nantucket.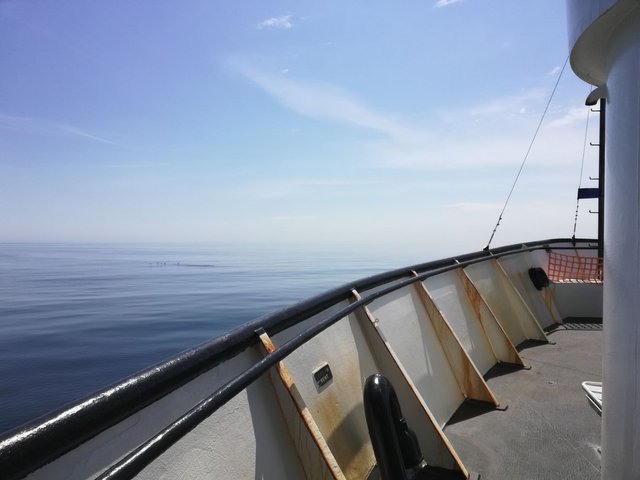 I found it a very interesting experience.
(also couldn't believe I was doing it )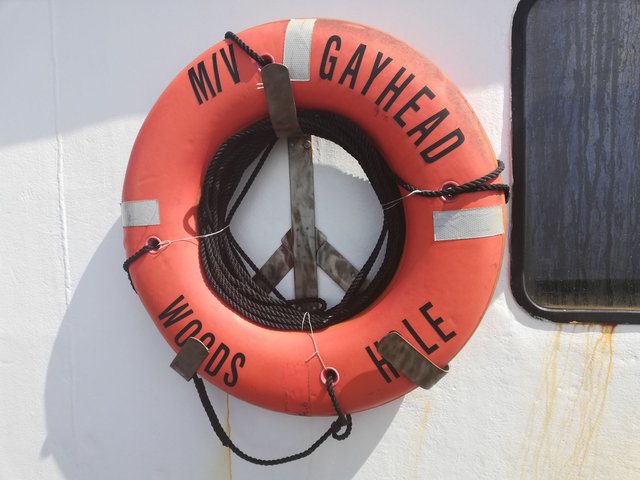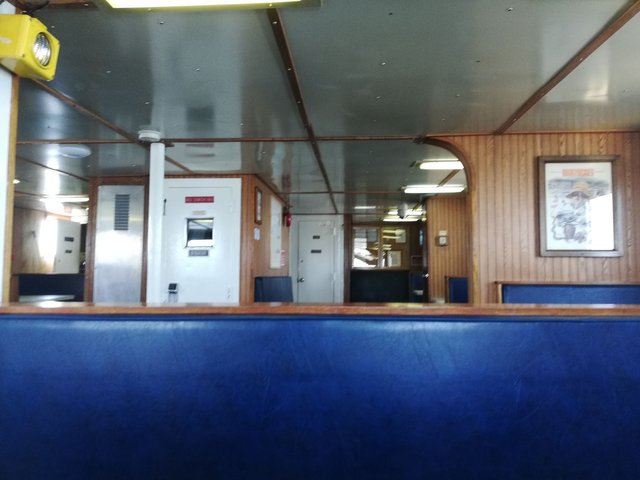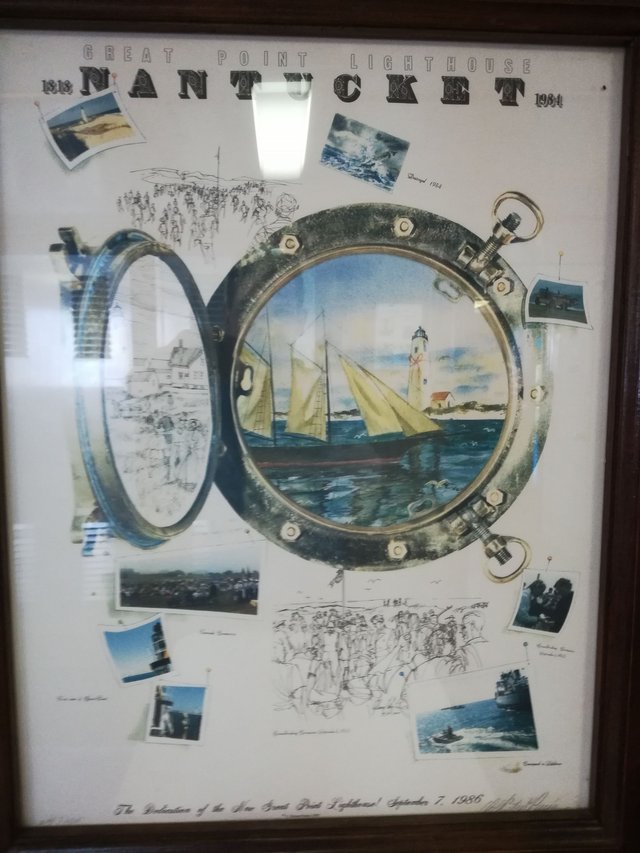 While pondering what in the hell I was doing, going out to an unknown area to me, an older man asks me about why I'm on the freight ferry?
I told him My story and how it led me to this point, mentioned starting over and my concerns about it.
His story. He was in his late 50s, told me how he was a chef for about 30years and in the past 2 years he started hauling trucks and how he loved it, told me it is not too late to change it all, even possibly making right with things.... "it's not too late'
After the ride, I got off the boat and started walking on the new ground, as I was on foot and heard a heavy horn, I looked back and saw the bright-eyed trucker, yelled out "don't give up!'' and gave me a thumbs up with a smile, I waved back and smiled and replied "I'll try!" .
With that, we went our separate ways both hauling our own weight.
---
Sponsored ( Powered by dclick )