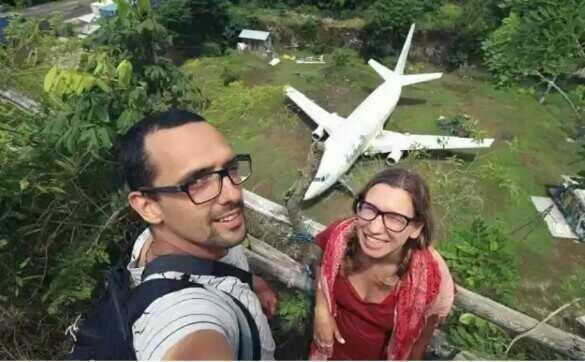 The discovery of a mysteriously abandoned Boeing 737 plane on the Island of the Gods, Bali became the talk.
In fact, now the plane became popular as a tourist destination of local and foreign tourists.
The aircraft attracted attention because only abandoned rusted without anyone know who the owner.
Boeing 737 is located in a vacant lot surrounded by trees, just beside the Nusa Dua highway.