Visit Namba, Osaka / Travel Story / Life Photography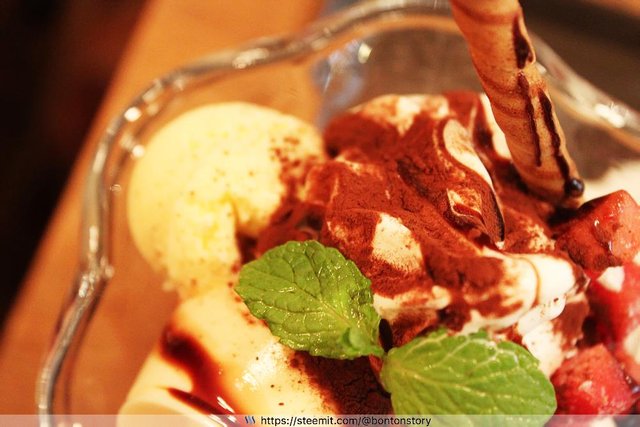 The cafe was in Dotonbori, Osaka.
The most famous city images of Osaka are from Dotonbori and the Dotonbori canal is in Namba. I posted some of my Dotonbori stories. The stories with pictures came from my experience of Namba.
Namba is known as an entertainment district, and hosts many of the city's most popular bars restaurants nightclubs arcades and pachinko parlors. 
I'm interested in Japanese life style including fashion, their common foods and streets. I had to go Namba. It was a very impressive and interesting district. There were fashion, foods, entertainment and hard-working people. I really enjoyed Namba. After shopping, I was passing by a restaurant where tourists were relaxing. I suddenly missed a cool beer. I was hurry to come back to the hotel.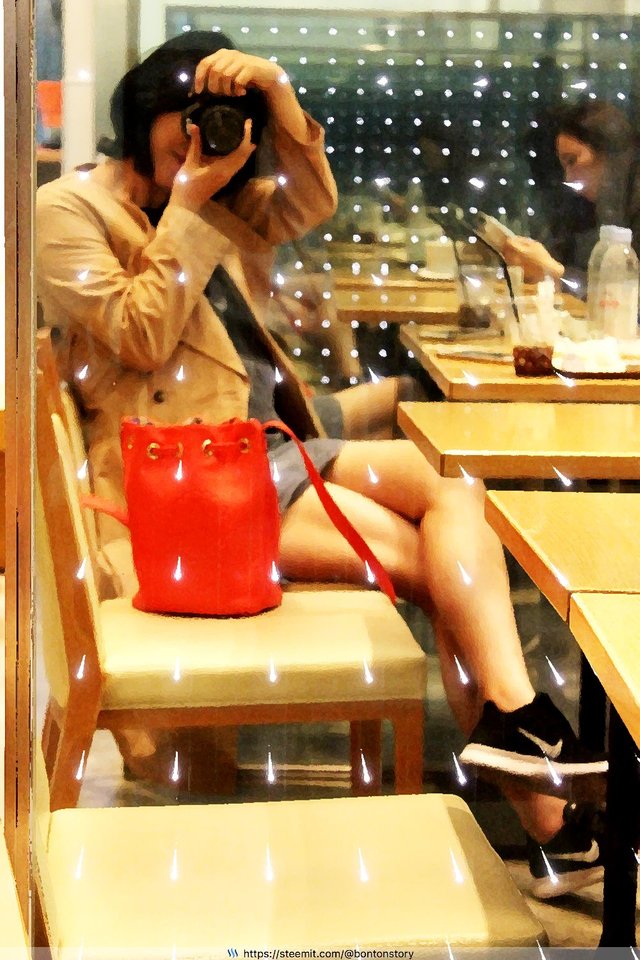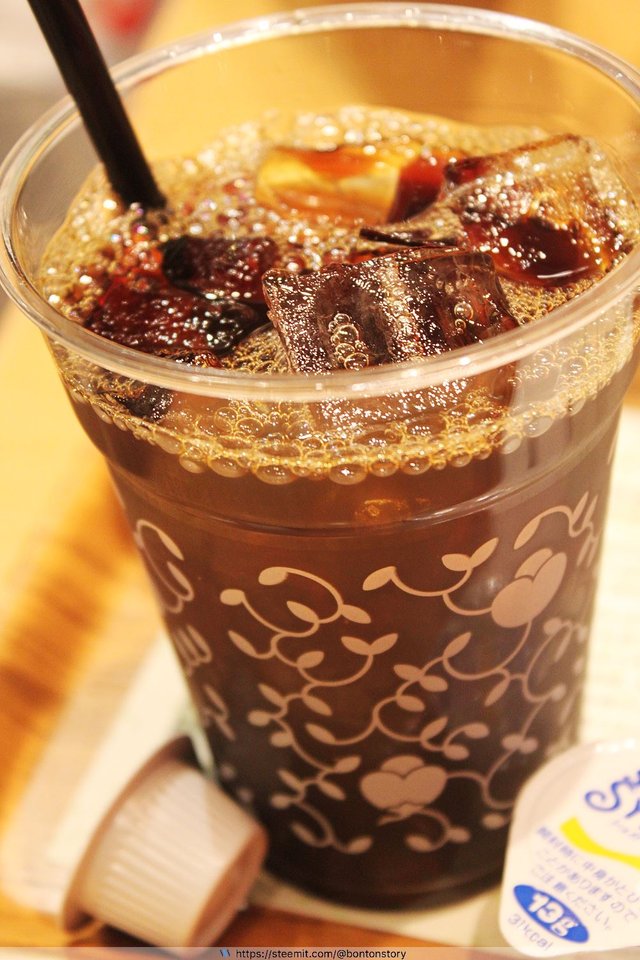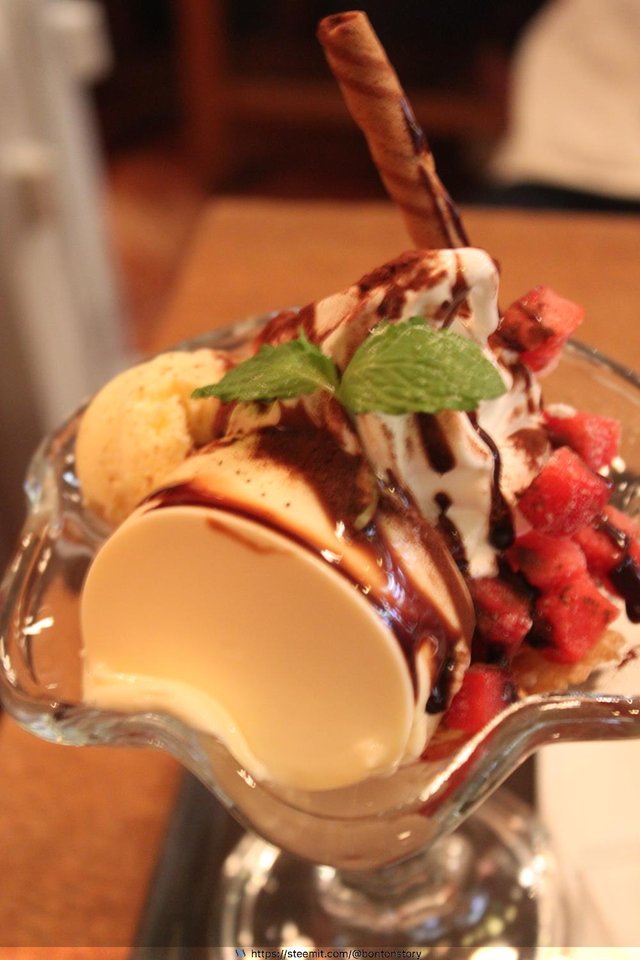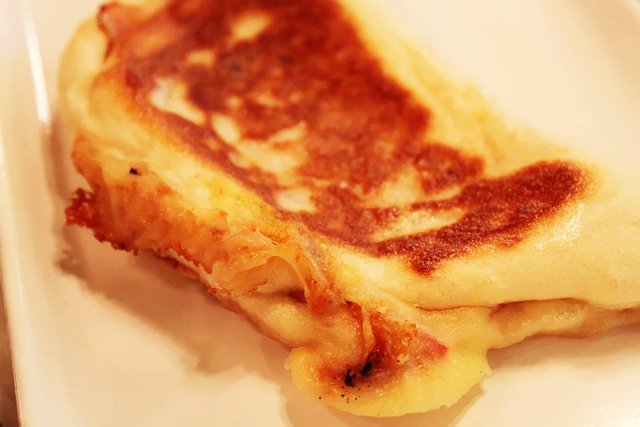 Namba, Osaka in May