Places You Need to Visit in Europe This Summer
Europe has always been a major travel destination for history, culture and design enthusiasts, tourists, and nomads. Visiting Europe in the warmth of summer is bound to be a thrilling experience for you, whether you are seeking adventure on your journey or looking for a simple break from your everyday routine.
If you are looking to visit Europe this summer, check out the following destinations:
Barcelona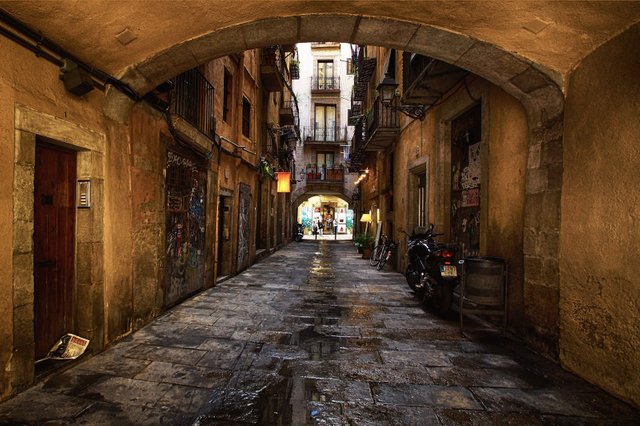 Barcelona is one of Spain's largest cities. A city that bubbles with art and culture, fashion, sport, entertainment, leisure, and nightlife. The city is an awesome destination for people who yearn for fun and adventure as well as those seeking peace and tranquility. There is a lot to do in Barcelona during summer; you can enjoy shopping, rollercoaster rides, sightseeing, relaxing on a balcony or tanning on the beach.
Barcelona also boasts a cool nightlife highlighted by music and entertainment from dusk till dawn. Places to visit in Barcelona include museums, Palauet Casades Palace and Library, Park Güell, L'Aquarium Barcelona, FC Barcelona Stadium (Camp Nou) and the list goes on.
Aquitaine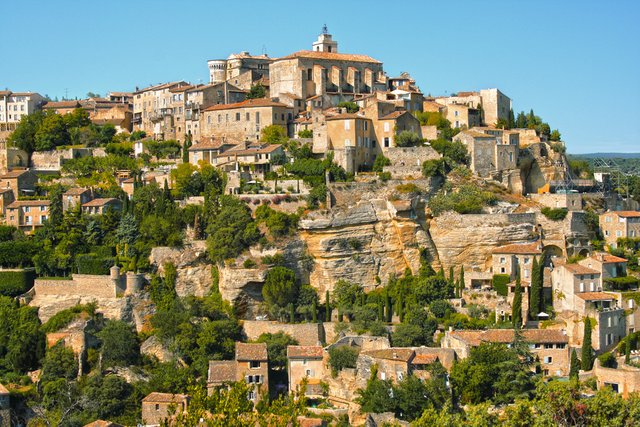 Aquitaine is a region located in Southwest of France. The region is made up of beautiful cities and scenic countryside, and it is known for its fresh farm produce and special cuisine. And you can find beautiful rental properties across the Aquitaine region, many in very scenic and tranquil spots which are perfect for getting some rest and relaxation. Bordeaux is the capital of Aquitaine and is the largest city in the district. It is famous for its wine, so make sure to visit some vineyards and sample some different varieties.
Aquitaine is comprised of five areas, each with features to explore like beaches, forests, villages, castles and the countryside. Places to visit include Lascaux, Garonne, Biarritz, Bayonne, Arcachon, Medoc, Biscarosse, Capbreton and other places of interest.
Prague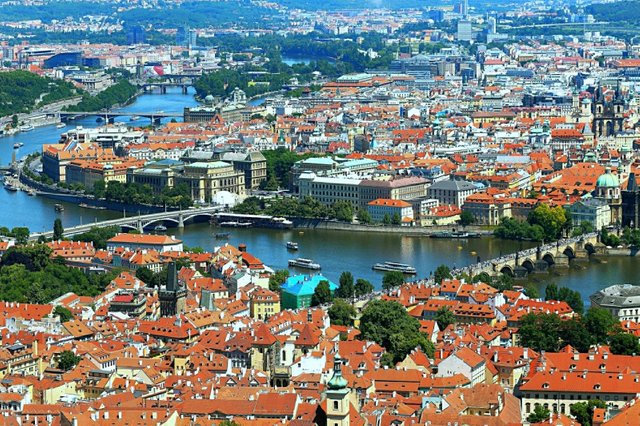 Prague is the capital of Czech Republic. Year on year, Prague is continuously ranked as one of the best travel destinations in Europe. The Historical Centre of the Beautiful City of Prague is recognized by UNESCO as a World Heritage Area and is fun for children and adults alike. Attractions that are in the city include palaces and castles, cathedrals, theatres and clubs. Some events that take place in Prague during the summer are the Museum Night, classical music concert and live shows. Places to visit include the Prague Castle, Old Town Square, Vltava river, Mucha Museum and Charles Bridge.
Malta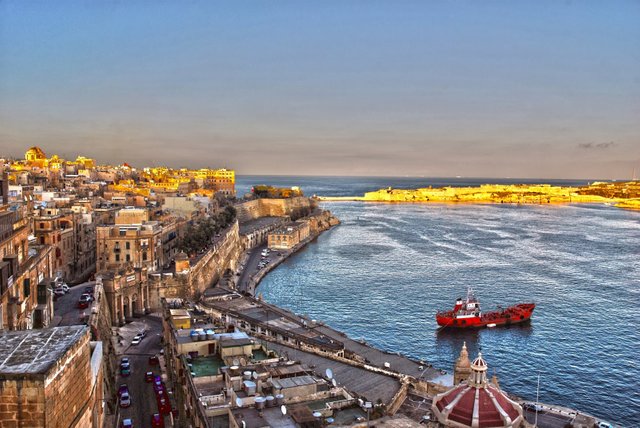 Though Malta is a small island nation, this is one of those features that distinguish it from other popular summer holiday travel destinations. Malta is a nation bustling with warmth and culture, history and architecture. There is always an adventure waiting to happen here, and there are several places to visit and many activities to engage fun-seekers. There is plenty of public transport available here as well, but it is limited through the night, so if you have a very late or early arrival or departure then the best option may be to arrange a taxi from Malta Airport.
If you prefer a quiet holiday, you should check out the Maltese island, Gozo. The island is peaceful and tranquil with beautiful countryside views, quiet beaches, and other attractions. Other Maltese towns you should visit include Valletta, Sliema, Rabat, Victoria, Paceville, Birgu and several others. These towns have a lot in common in terms of seafood, harbors, markets, beaches, and nightlife.
Dubrovnik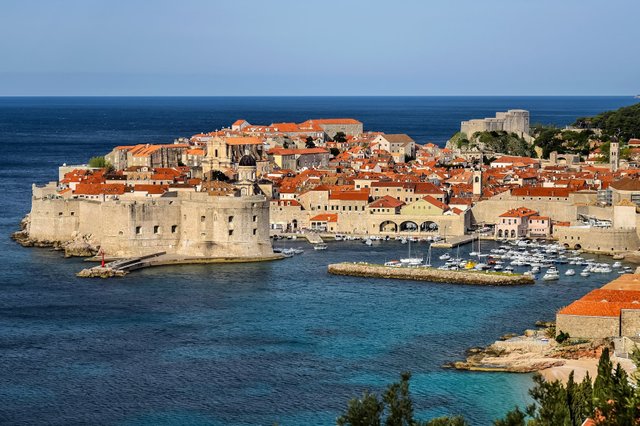 The old Croatian city of Dubrovnik lies on the Adriatic coast with its neighbor - Montenegro. The old city is also known as "The Pearl of the Adriatic" and is a walled city offering a lot to see both inside and outside its walls. Dubrovnik is a popular holiday getaway location, especially for romantics. The city has a lot of attractions; cultural attractions, beaches, bays, a harbor, beautiful scene scenery and palatable cuisine.
The city harbor is a wonderful place to catch some fresh air and a welcomed meal on your first day in the old city. You should also take in the sun and swim in the clear blue waters of the Adriatic on the rocky Buza Beach outside the walls of the old city. There is also a lot of sightseeing to be done within the city walls with its rich history and beautiful medieval structures. Stradun, Placa, is a nice place to visit. It is the main thoroughfare of the old city where you can shop, visit museums, restaurants, and cafes or just take a relaxing stroll.
You may enjoy the live entertainment in the charming old city. Walking along the city walls is a big attraction too, a leisurely walk along the city walls can take about an hour to complete. Visit Dubrovnik, an old city, with rich history and culture and stunning sights to behold.
There are countless experiences to be had in Europe. These are only a few of the places everyone needs to experience in their lifetime.