On Detours with Kathi #021: Sightseeing in Jo'burg
Sightseeing in Jo'burg
Waking up to 30 degrees and pure sunshine is something I could really get used to ! The weather was awesome today, maybe a little too hot since we were walking through Jo'burg all day, but I don't want to complain because it made even more fun with the great weather.
We met at the Curiocity Backpackers at 10 am to start the 'Inner City Walk' which we paid 250 Rand for. It's supposed to take about four hours and we will be exploring the whole area around Maboneng.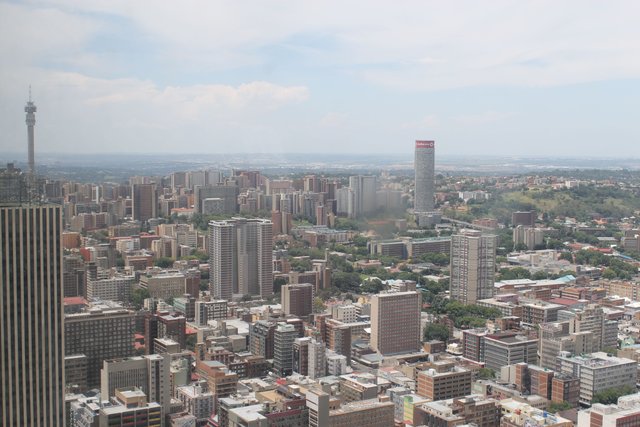 Together with three other girls Jasmin (22) from Switzerland, Sandra (39) from Canada and Melissa (29) also from Canada we did the tour. So it was just the five girls of us and our tour guide Tshepo (spoken like Zebo). A small, but awesome group. We were glad we booked the tour so to actually get in touch with other people and socialize. The girls are awesome, we all got along so well and even Tshepo felt comfortable around us I guess though we were laughing all the time. I guess you can imagine five girls getting along really well.. Jasmin lived in Cape Town for two months to go to school and traveled for a month after, she is actually going back home tomorrow. Sandra and Melissa are both from Canada, but currently live in Kamerun to volunteer in a National Park. They quit their jobs back home and are both our on their mission for a year. So they are in South Africa for vacation and will head back in three weeks I think. Really interesting to hear about their work and Melissa actually lives really crazy. She doesn't have a fridge, no running water or phone service, she cleans herself in the river and all that kind of stuff. For me it's so weird to hear and hard to imagine, but all my respect goes out to her.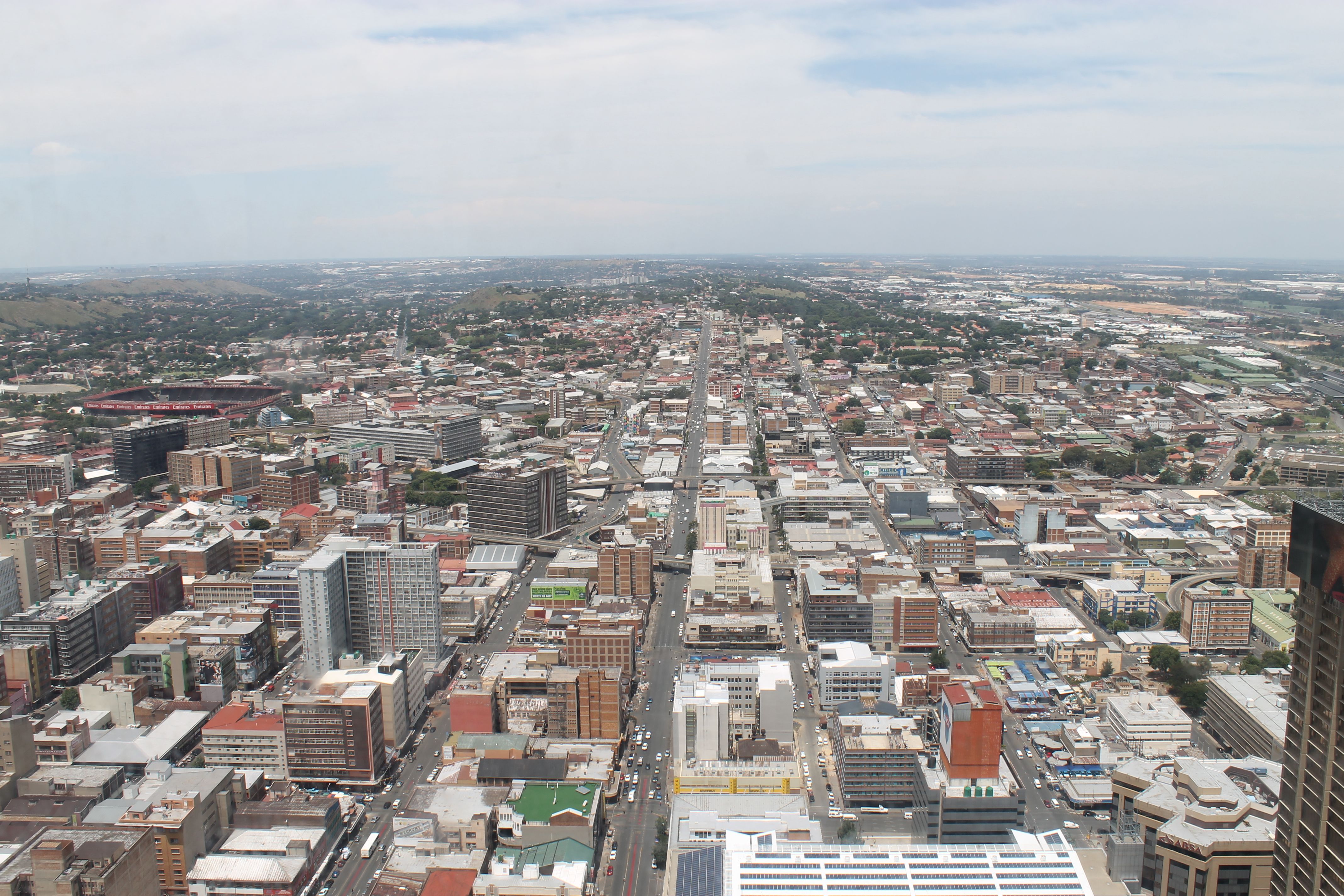 Back to the tour though ! We started walking through the district, visited a national, old-school healer's market, a food market and went to one of the biggest book stores in the world. That place is insane ! Try to imagine a two story apartement, not really big, but packed with two (!) million books ! I don't actually think there is a system behind it because they are just all stacked on each other. Huge piles of books everywhere so you have to be afraid to touch anything without the pile falling apart. They have books from all kinds of centuries. I think the oldest one I looked in was from 16 hundred and something, but there were much older ones for sure.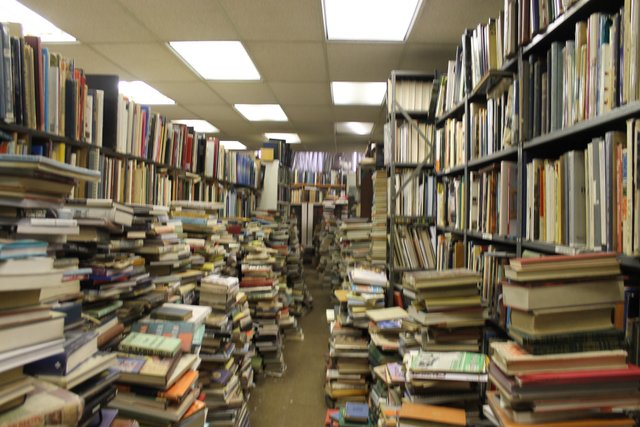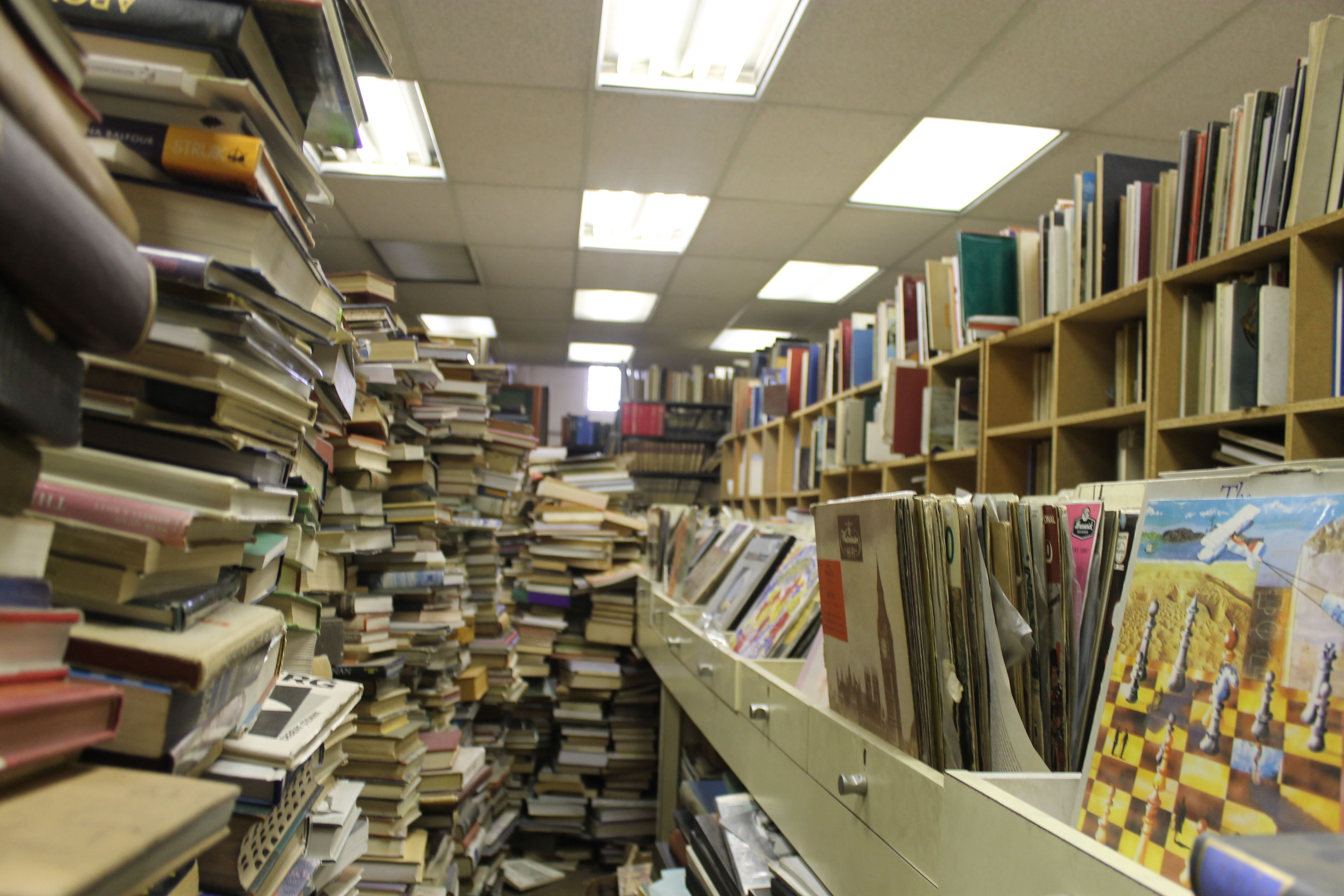 We walked through tons of little streets with the most amazing street art which is all over Maboneng. Tons of house walls around here are covered in color with amazing pictures or messages.
Another highlight of the tour was the 'Top of Africa' where you enter the shopping mall to take an elevator all the way to the top to have an amazing view across Johannesburg. Crazy how far we could see because of the nice weather. We could even see the place we are staying at from up there. Since we were such a small group we could stop whenever to grab a bite or a drink and I really enjoyed being with a few only so you actually got to talk with everyone and connect.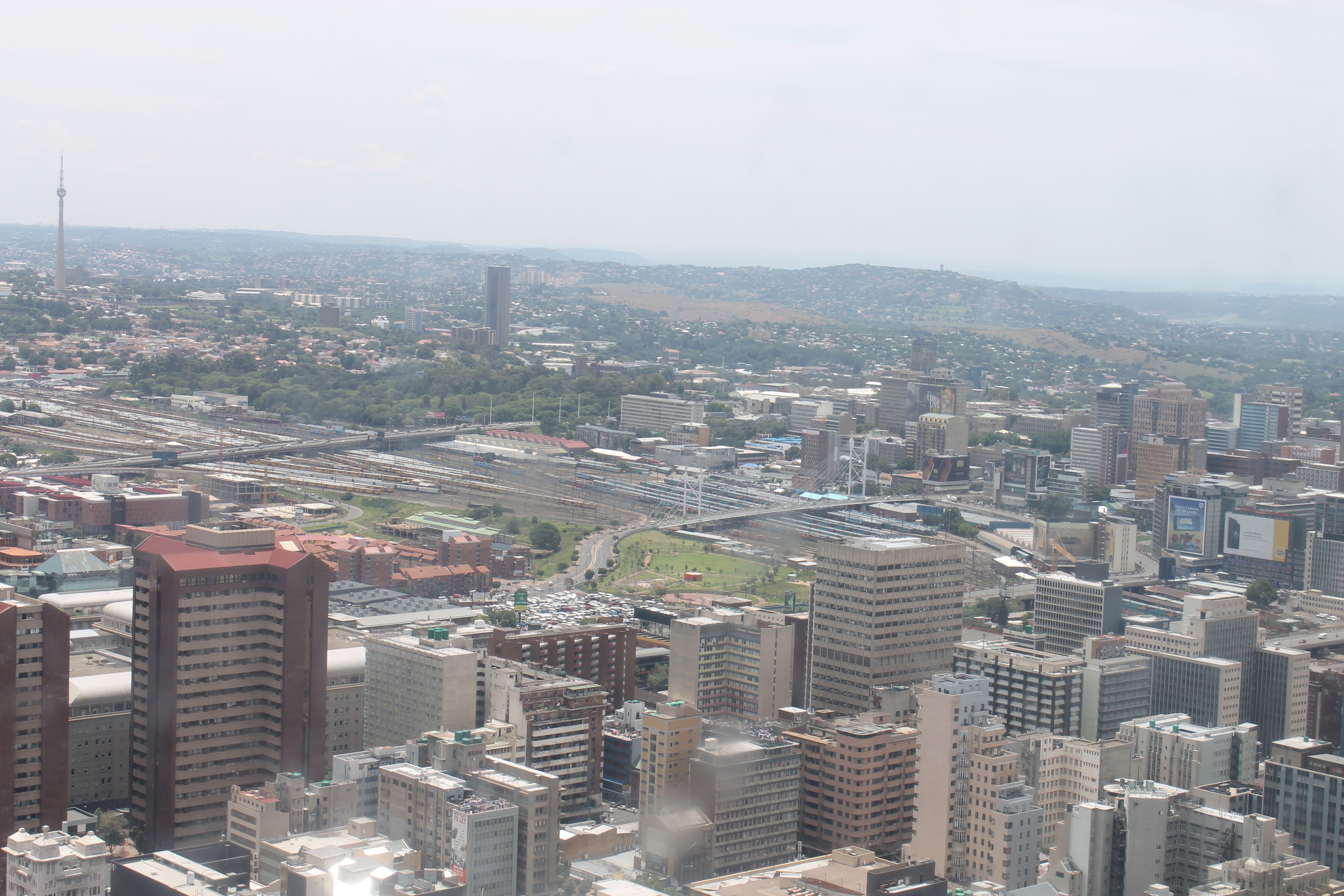 We also visited the Chancellor House and drove through the 'Hillbrow' district which is a dangerous area around Johannesburg. No cab driver, Uber or minibus is going there. It didn't seem to be that violent, but I guess the people there are to be enjoyed with caution.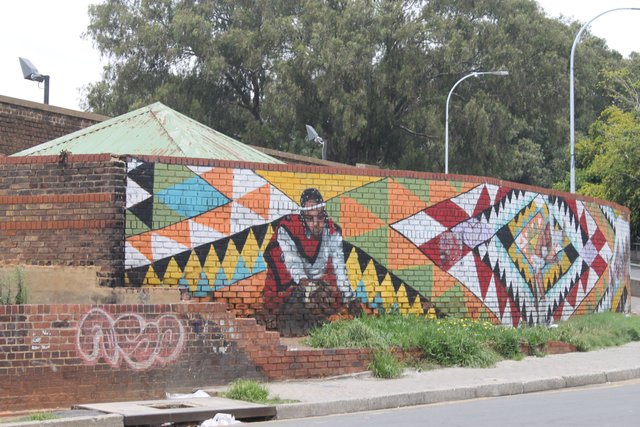 Later on we went to the 'Living Room' which is close to our apartement. It's and outdoor rooftop bar with a great view above the city. You can have drinks there, all kinds of cocktails, but also snacks and side dishes. A really nice place, decorated with much detail and a great athmosphere !
The city tour was amazing and I'm glad we met the girls. We are going to meet them again later on to have dinner together and hang out.
Love,
Kathi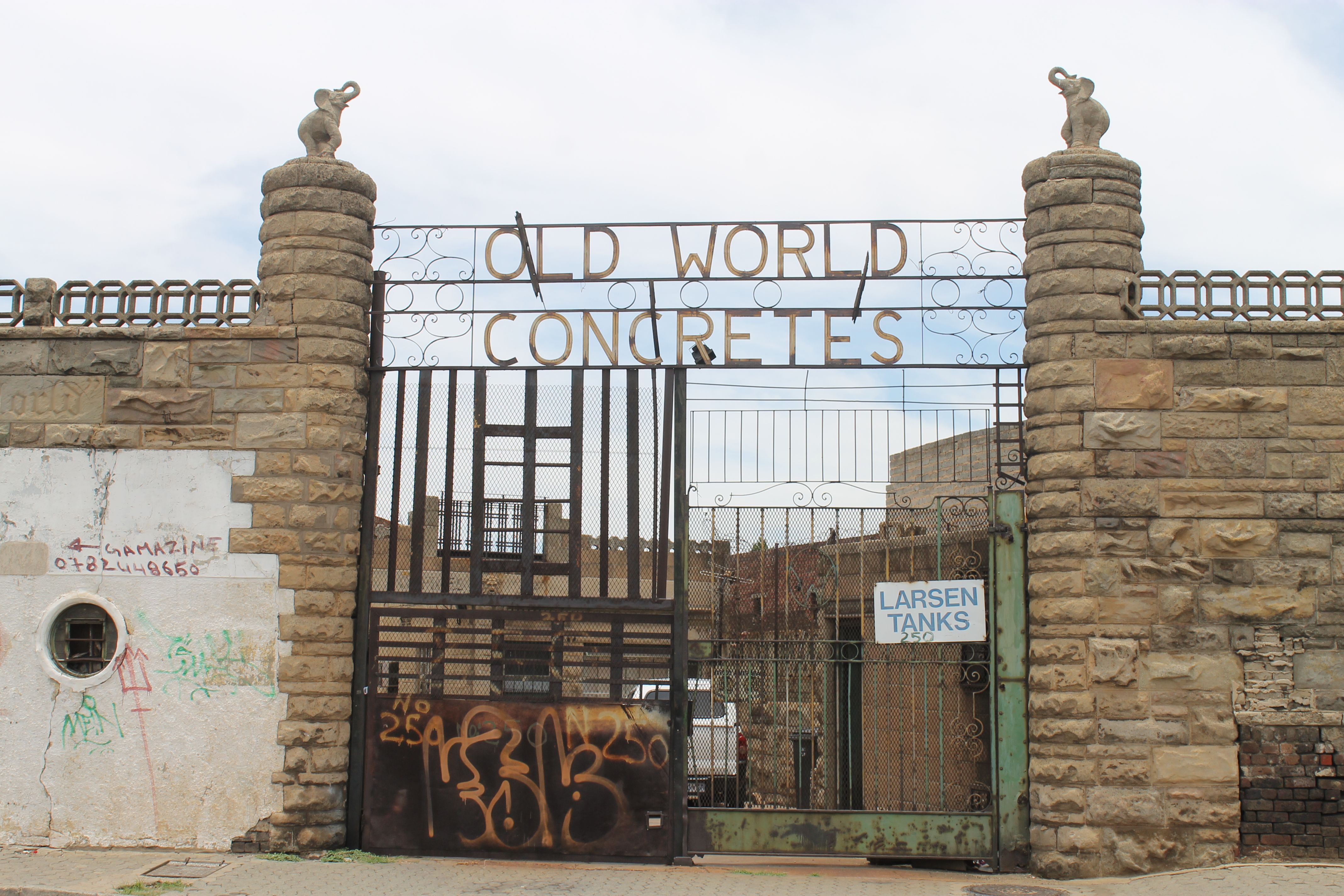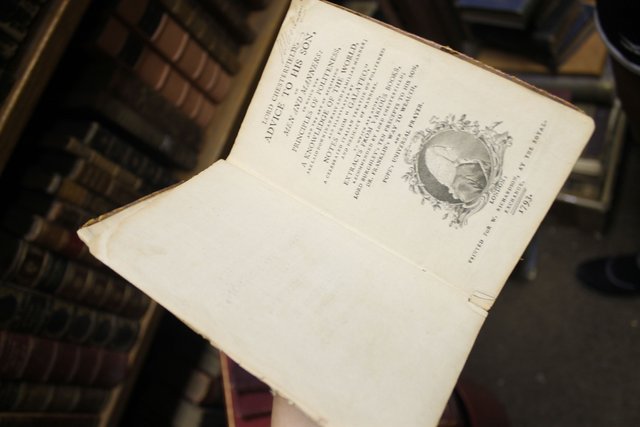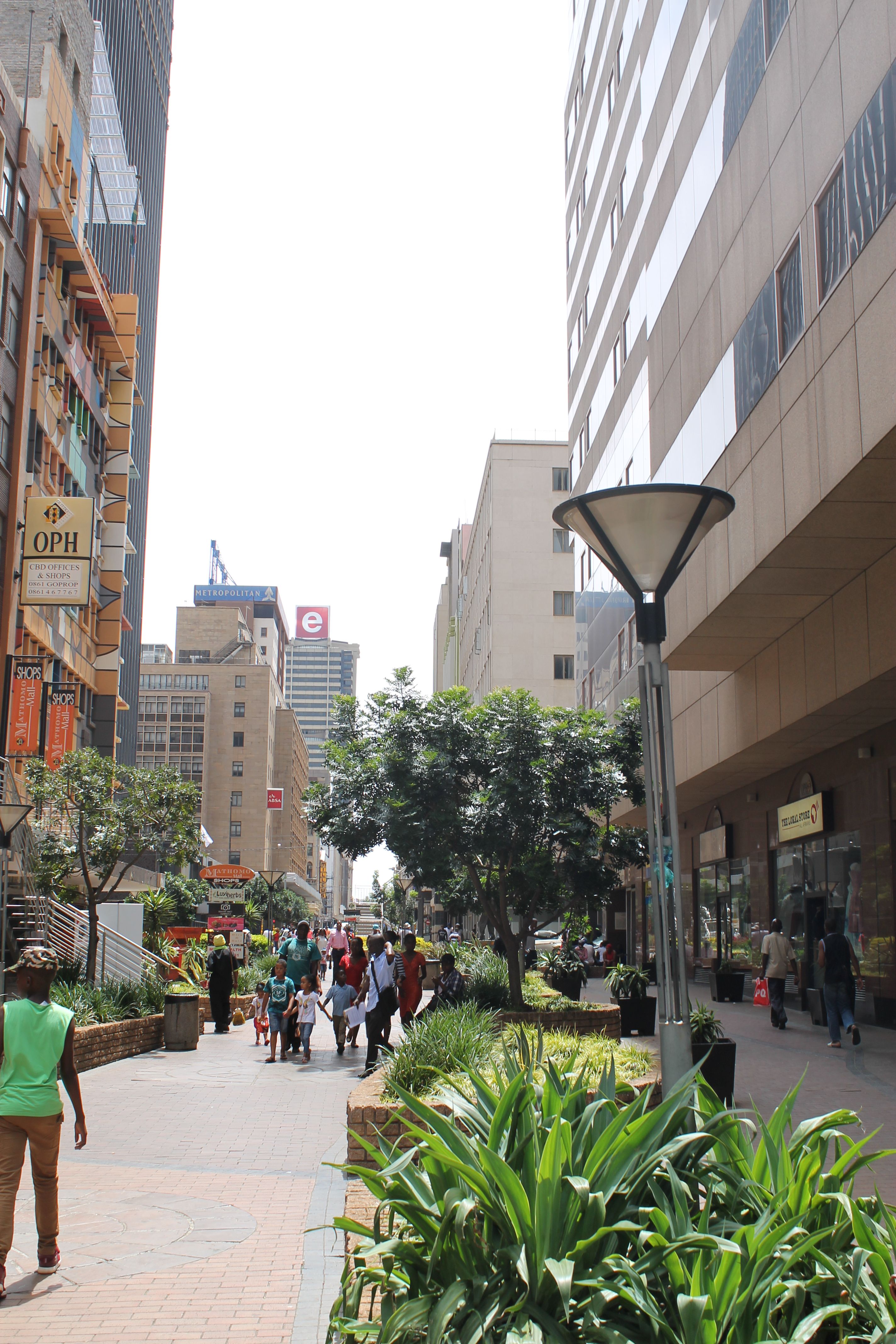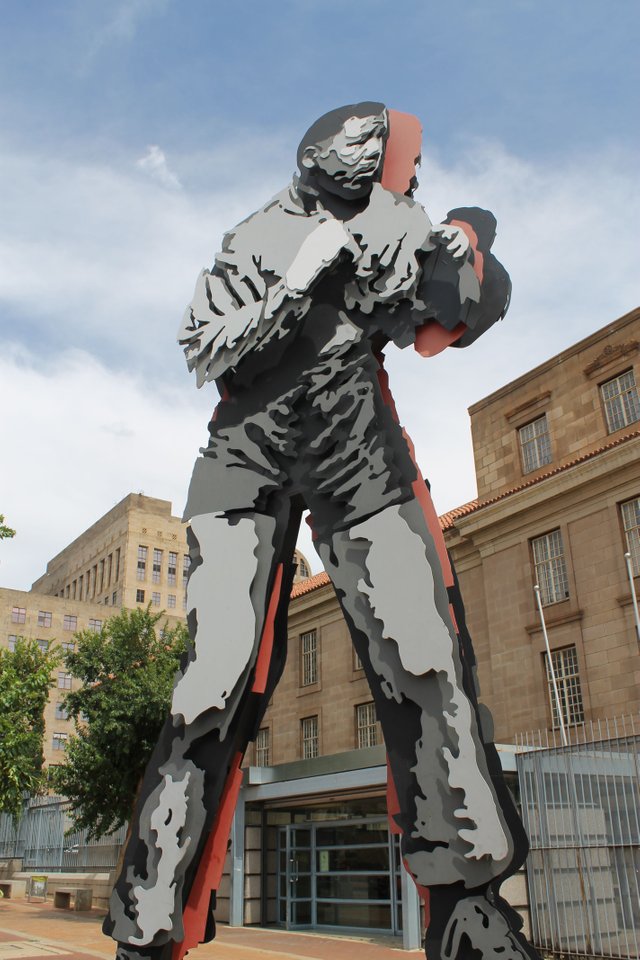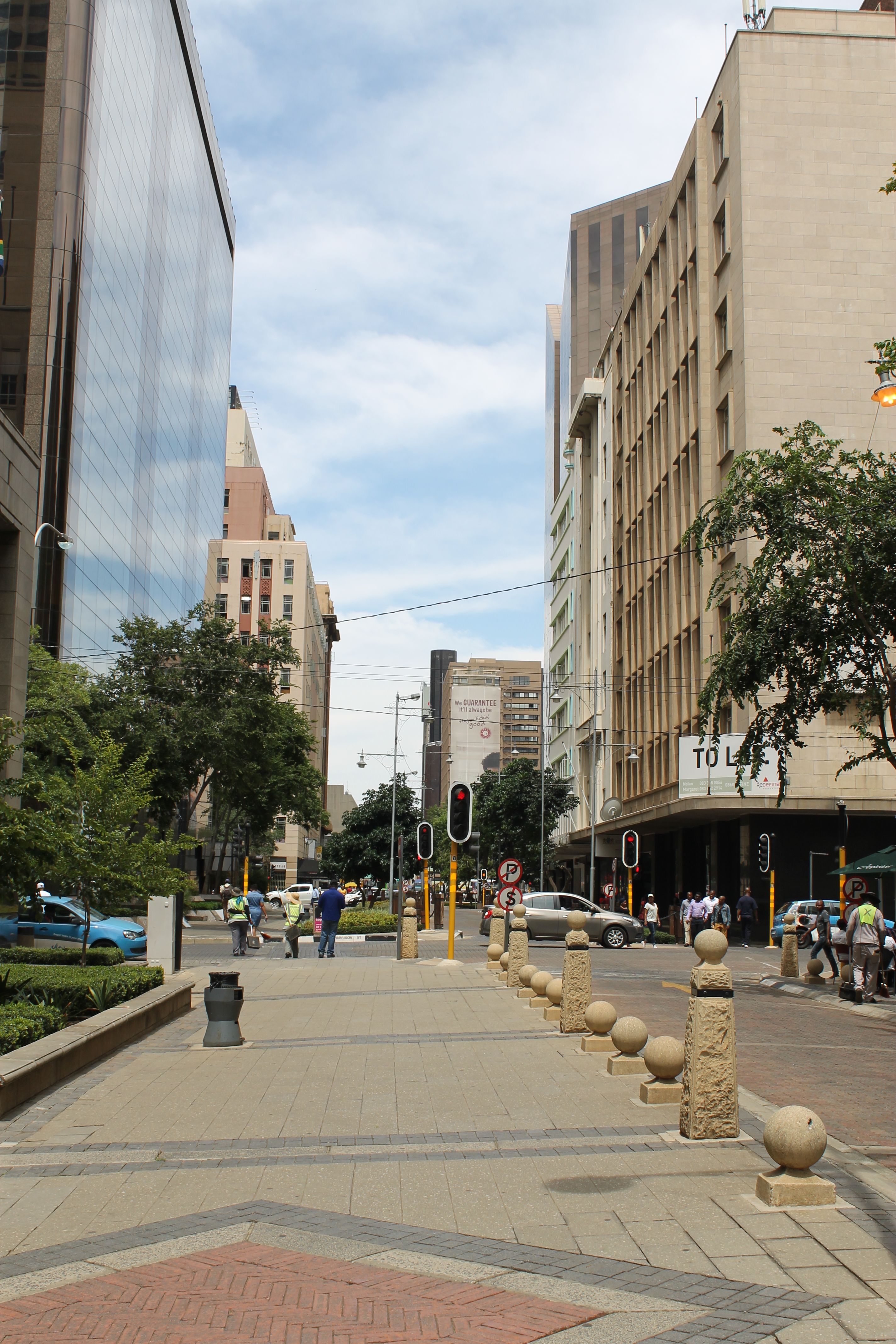 ---
Dear Steemit friends,
Kathi is a friend of mine and currently on her way around the world.
Show her some love: Instagram
If you like this post, please support with an upvote and follow me.
Leave a comment to let her know what you think about her journey.
All the best,
BigBoy.