On Detours with Kathi #018: Time to say goodbye to Thailand!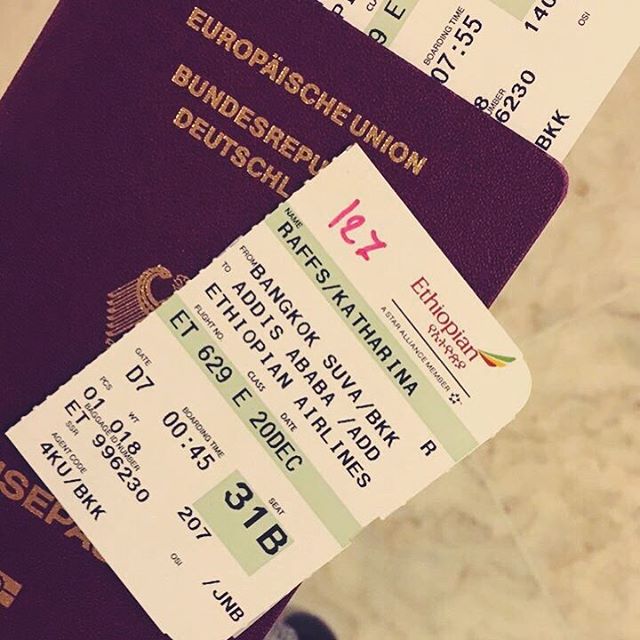 Travel Day
Today it's time to say goodbye to Thailand ! Three weeks have passed already and the times has come to move on. South Africa is calling and we are way excited to go !
As for today we will leave the hostel soon to grab some lunch and hang out before the cab will come at 7 pm to pick us up. We still got the keys for the bikes so we will head to the mall where they have this awesome food court. Julia will probably get one last massage today while I'm going to hang out at the hostel. Our stuff is still in there because we could leave it there after checking out and they also let us stay in the hostel until we get picked up to go to the airport.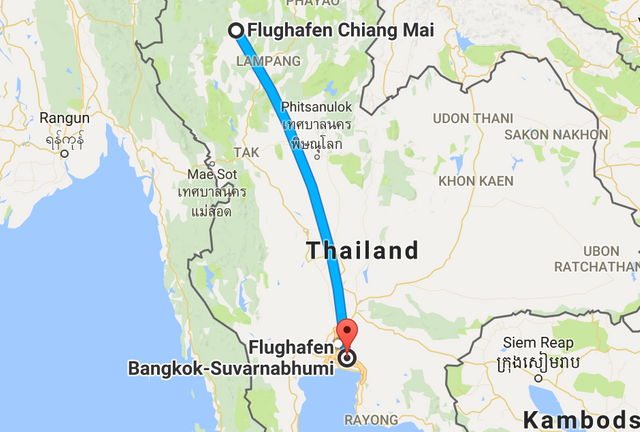 From Chiang Mai we have to fly to the international airport in Bangkok which will probably take a little over an hour so we will get there around 11 pm. Since our plane to Ethiopia does not leave until 2 am we got some time to hang out and get in touch with all of you. The flight from Bangkok to Ethiopia will probably take up to 9 hours and from there we will be going to Johannesburg for another 5 to six hours. We have a long journey ahead of us and might actually get some food at the store before.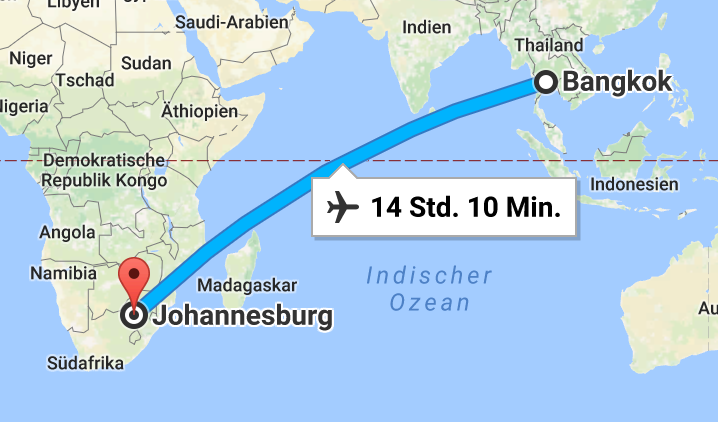 Looking back Thailand has been a great start to our journey. Though we had to change our plans so many times and things have not always been working out the way we imagined it, I really enjoyed getting around in the country. We have visited great places, met awesome people and start to make friends all over the world. That's one of the things I like about traveling. You meet people from all over the world and exchange your experiences and feelings. Thailand is a great place for backpackers - it's quite cheap, you have the beach, you got mountains, islands, big cities and great offers for activities. I personally really enjoyed the three weeks though we had ups and downs too, but thinking about the time there already makes me miss it. It's definitely a place I will go to again and if you are open minded you will meet great people, make friends and explore everything around you.
We can't wait to get to South Africa. I'm really excited for what's next and how it is going to be. Pretty sure we will have fun there, but I'm going to miss having a lot of people around and hope to meet other backpackers too.
Love,
Kathi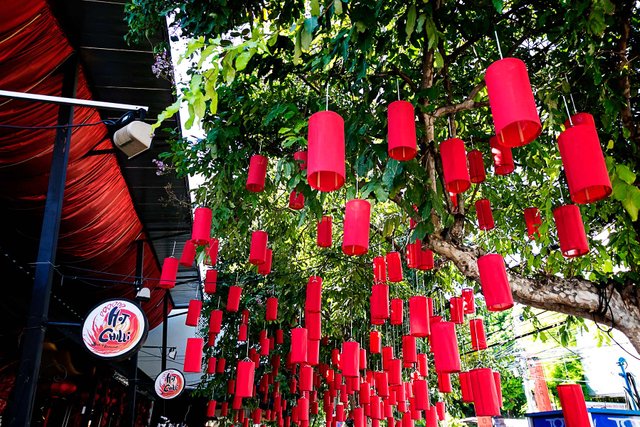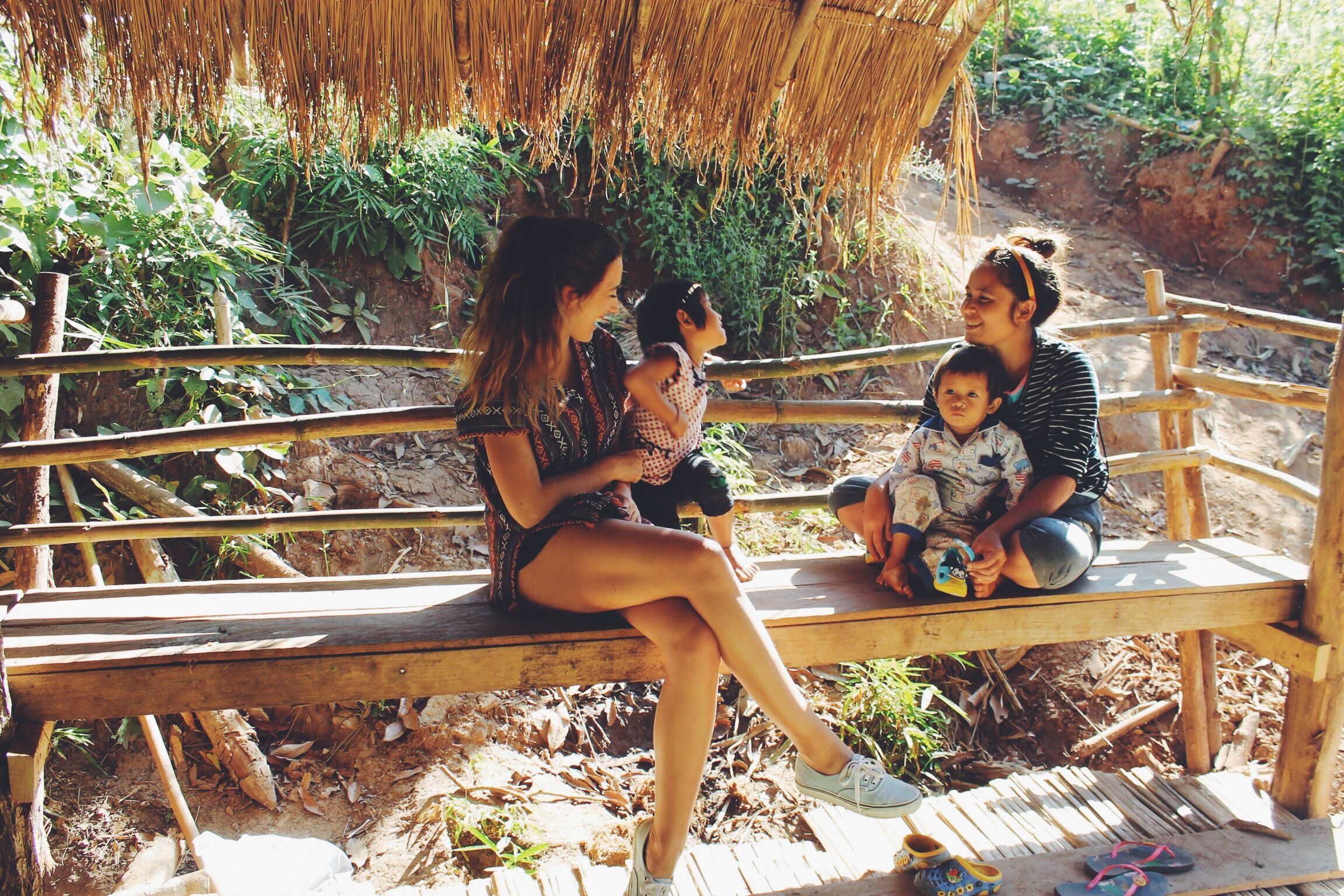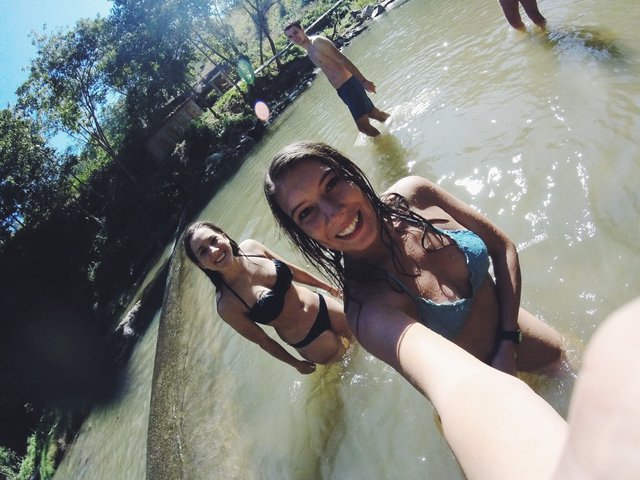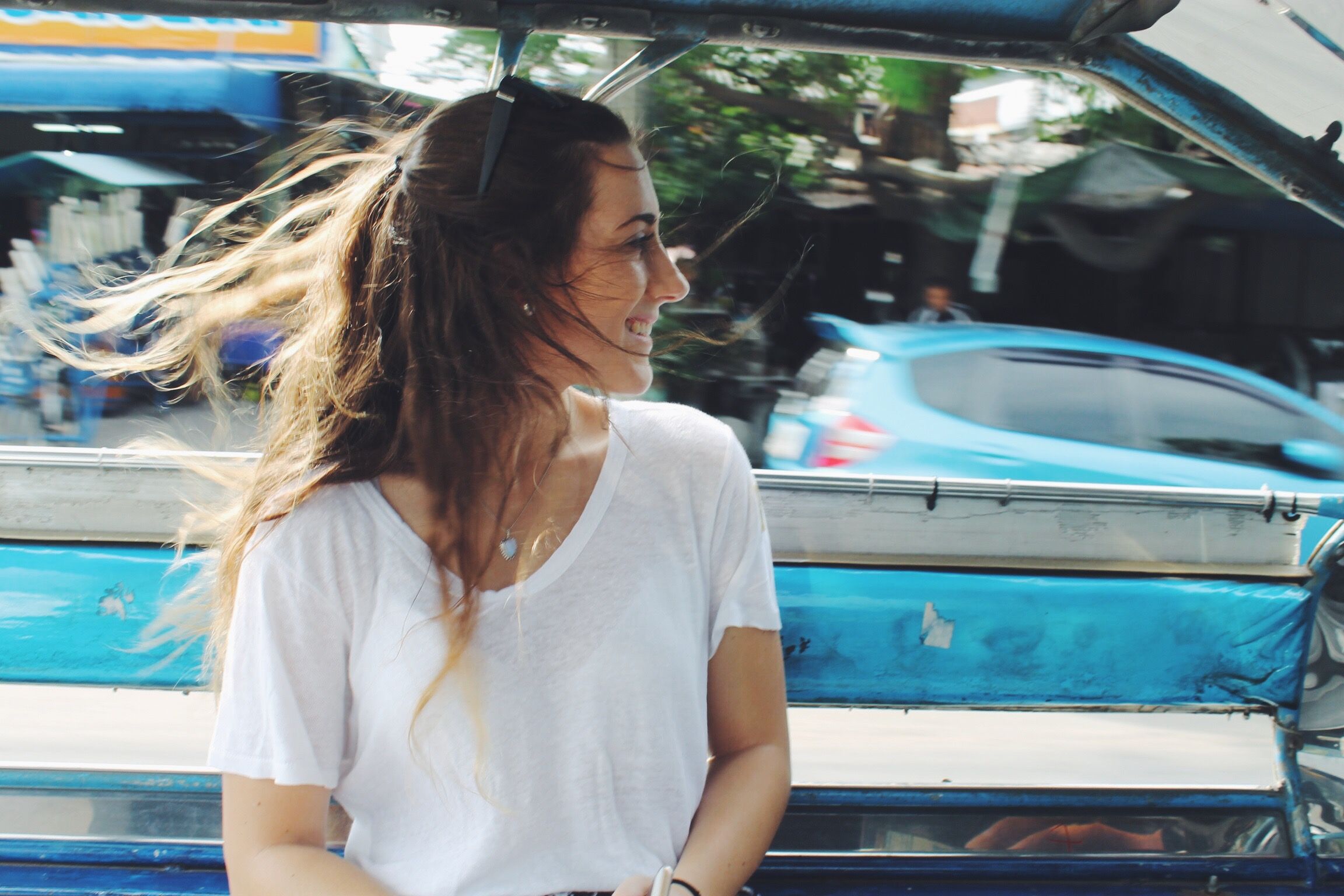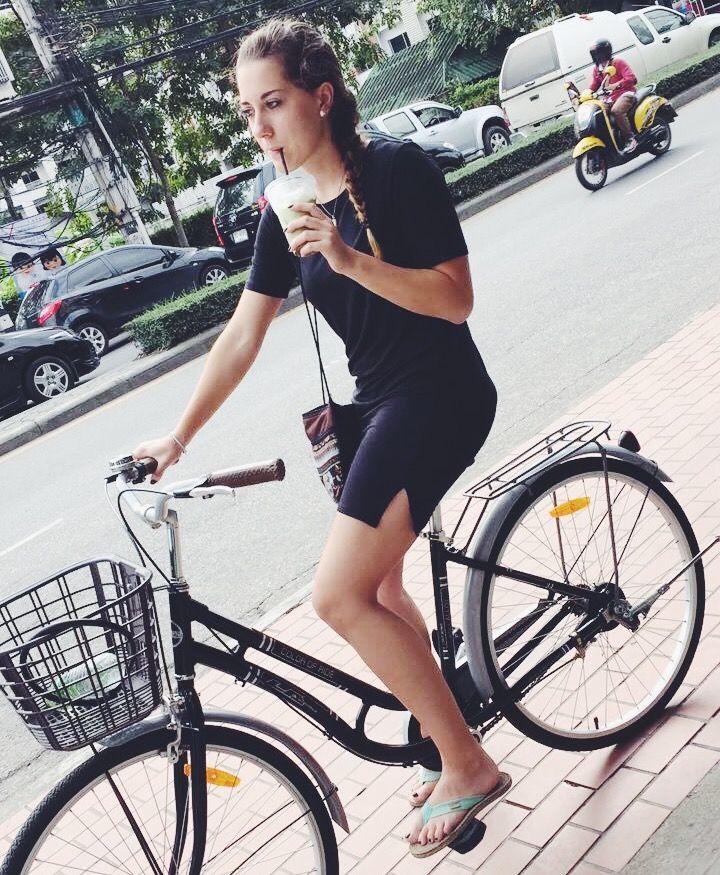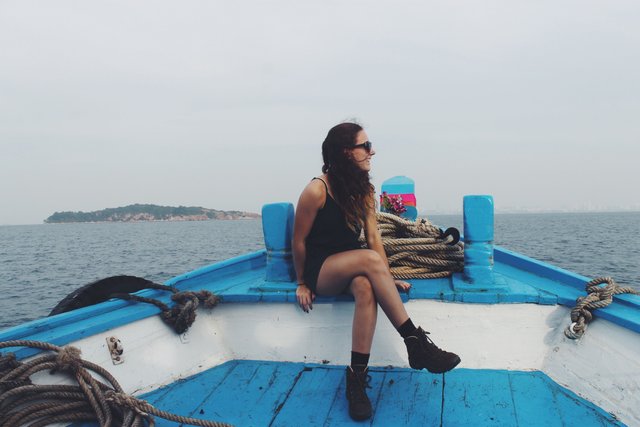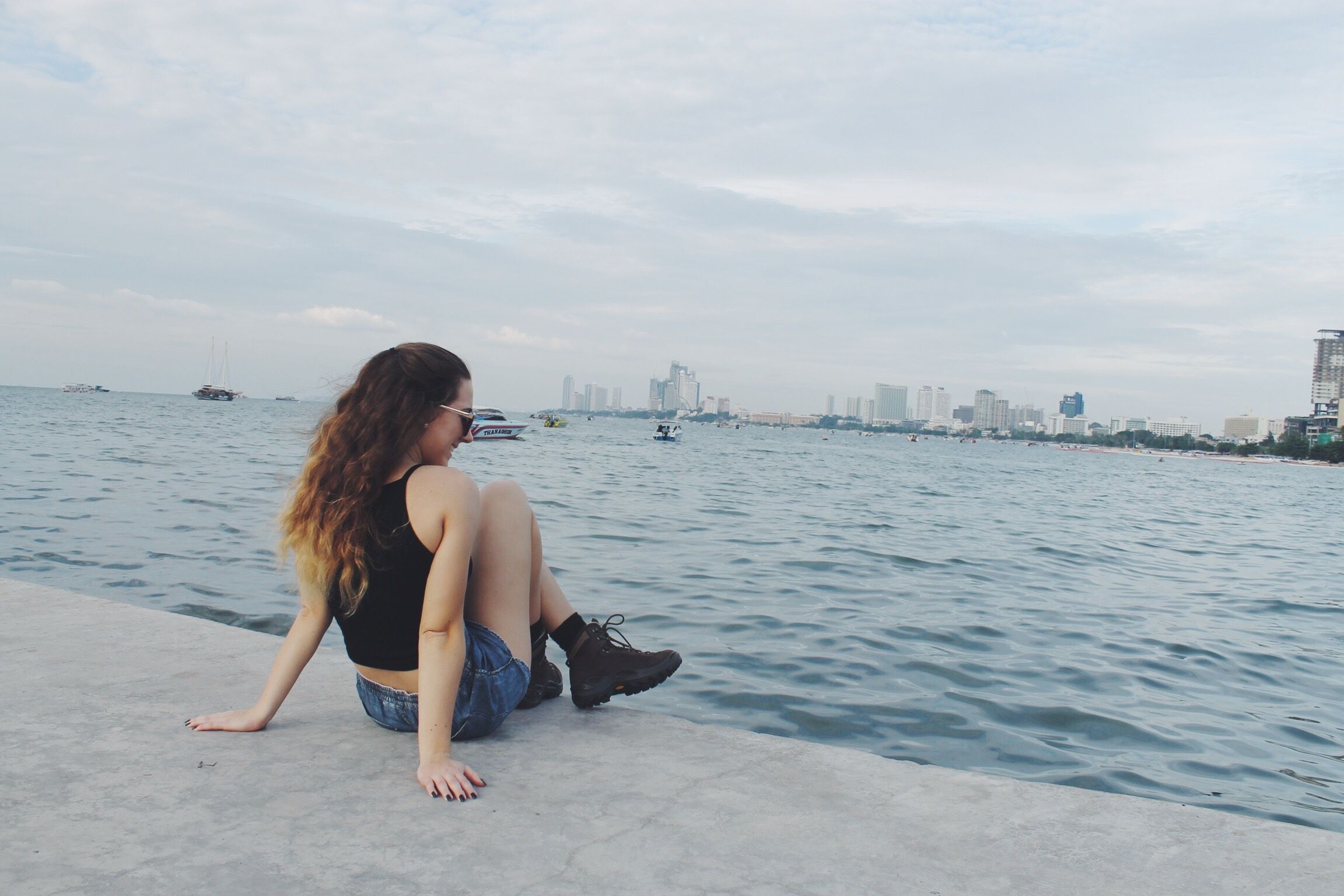 ---
Dear Steemit friends,
Kathi is a friend of mine and currently on her way around the world.
Show her some love: Instagram
If you like this post, please support with an upvote and follow me.
Leave a comment to let her know what you think about her journey.
All the best,
BigBoy.