On Detours with Kathi #015: A day up high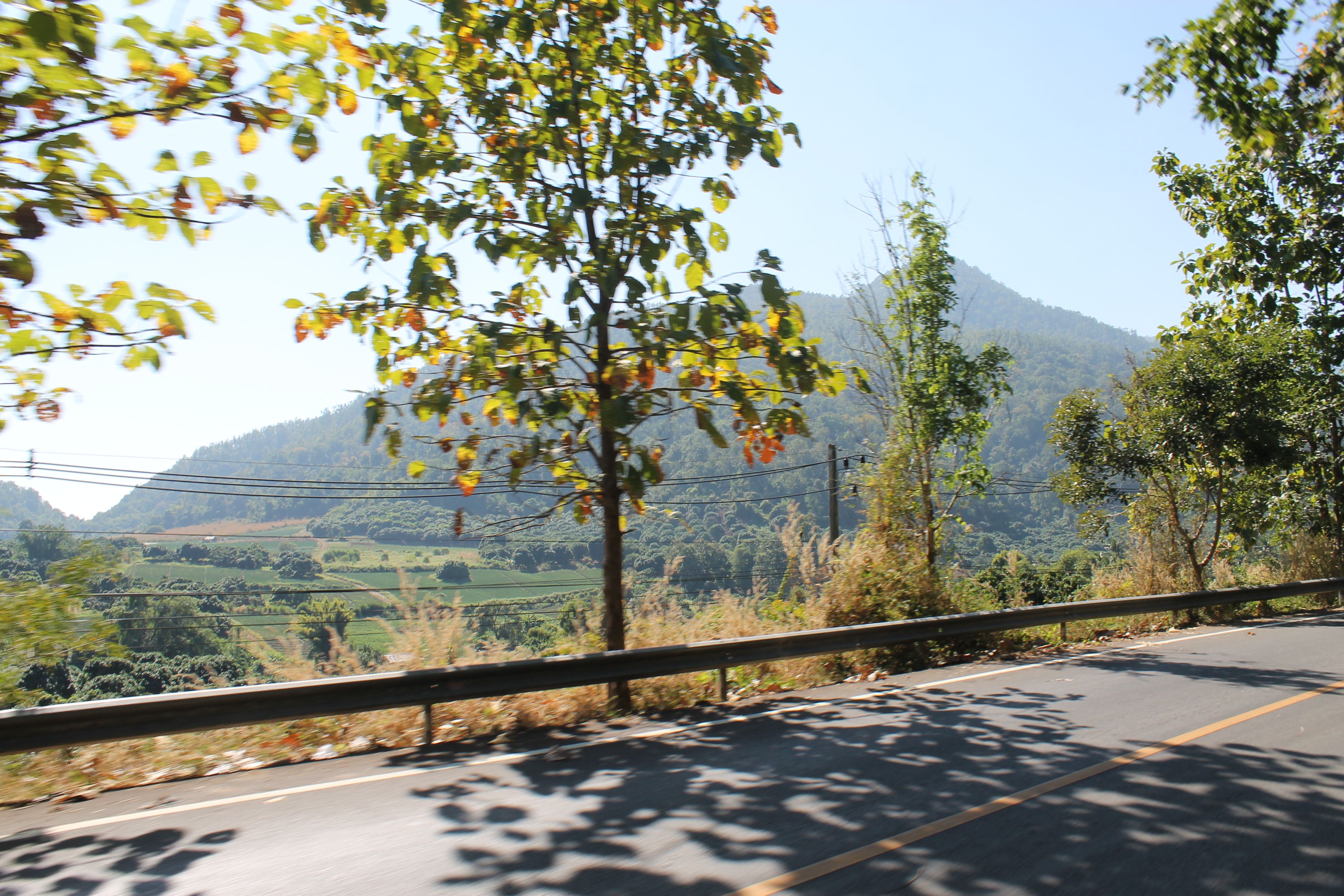 A day up high
In our hostel we booked a trip to the 'Eagle Tracks' which is an adventure climbing place in the mountains. It's actually a high rope garden. Since we already knew the weather was not supposed to be as nice as yesterday we figured it might be a good idea to do it. You can either do a little tour, a middle one or a big one and we got a special offer that you could do the big one for the price of the middle one (1.900 Thb) if we booked the early morning tour.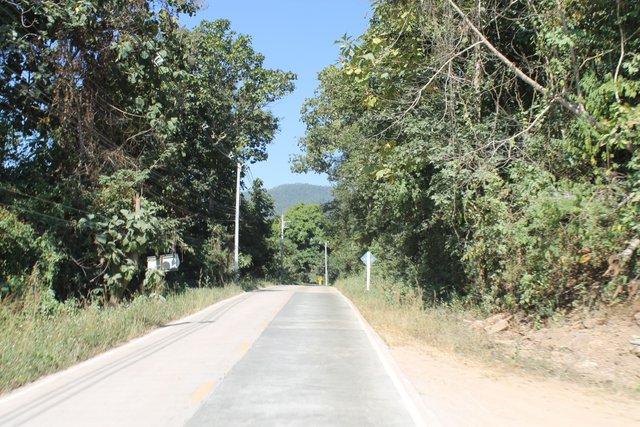 Remember that we went out with our friends on Thursday night ? Well, we got picked up at 7.30 in the morning, but we overslept our alarms and randomly woke up at 7. I think I haven't gotten ready this fast in such a long time.. Everything worked out fine though. We got picked up and were taken to the area.
We got a short introduction and then had to put on our equipement which even included a water bottle that you could wear around your waist.
When we alll got dressed up we got into a Jeep and drove to the start of the trail. The route got like 35 platforms and zip lines. The staff again was really nice and joked around with us, their english was really good too. The trail had some nice platforms and the view from up there or while zip lining was incredible. Though the weather was not that nice and it rained in between we really enjoyed climbing up there and meeting new people. It probably took us about two hours to finish and we had a really nice lunch after before heading back to the hostel.
Being up all night and climbing for two hours was fun, but also exhausting so when we returned to the hostel we showered and could not convince ourselves to do anything. Though we had to get up and book flights for on monday and we also went to some stores and got lunch after.
Today these two german guys checked in to our hostel who are traveling for four months in between their bachelore and master. They are from Dortmund and I'm glad there are new people to talk to since most of our friends left today or will be leaving soon. After talking to the guys I figured we could maybe do something together so we might be have some new company for tomorrow.
That's it for today ! We are really tired and will probably head to bed soon !
Love,
Kathi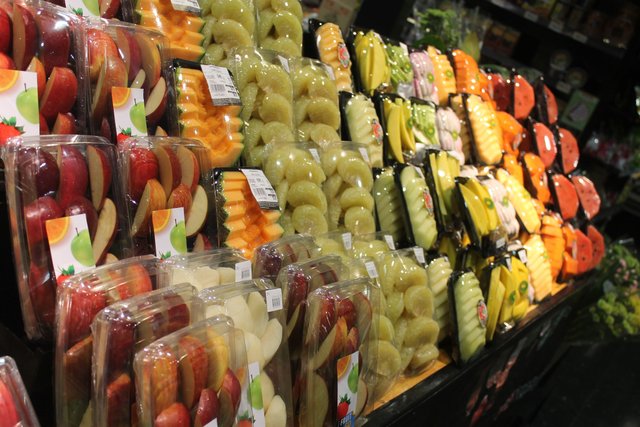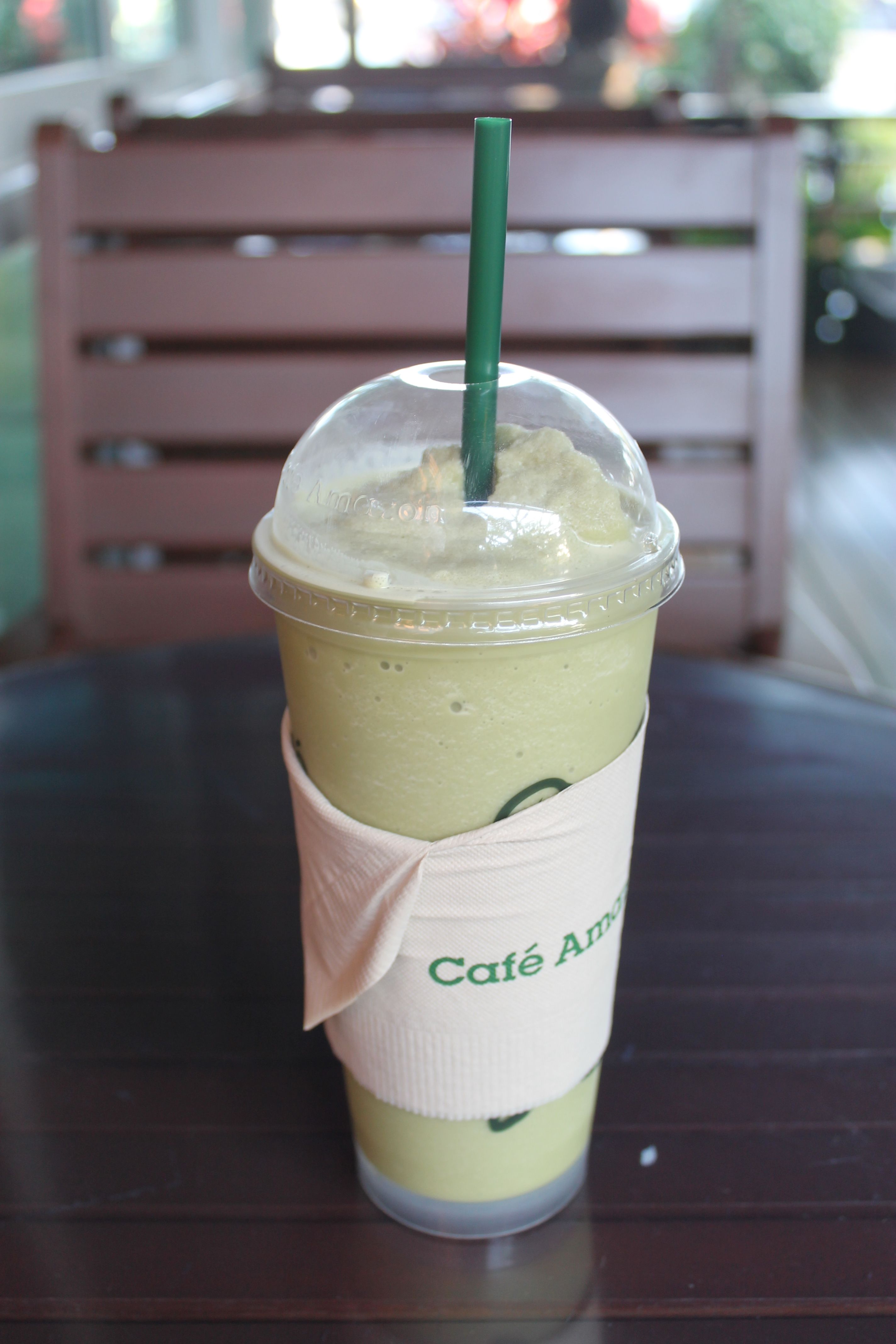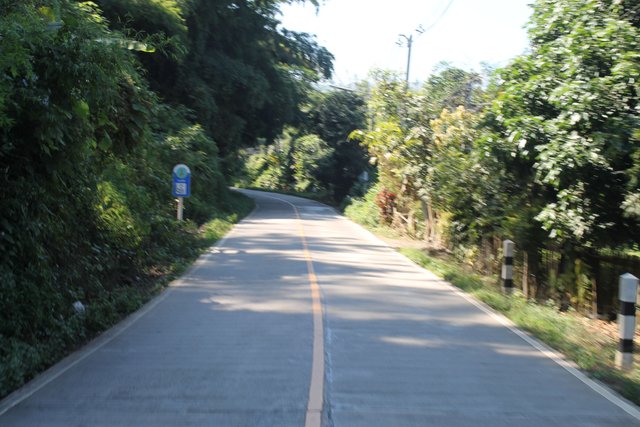 ---
Dear Steemit friends,
Kathi is a friend of mine and currently on her way around the world.
Show her some love: Instagram
If you like this post, please support with an upvote and follow me.
Leave a comment to let her know what you think about her journey.
All the best,
BigBoy.