105 year old meeting 3 month old grandsons daughter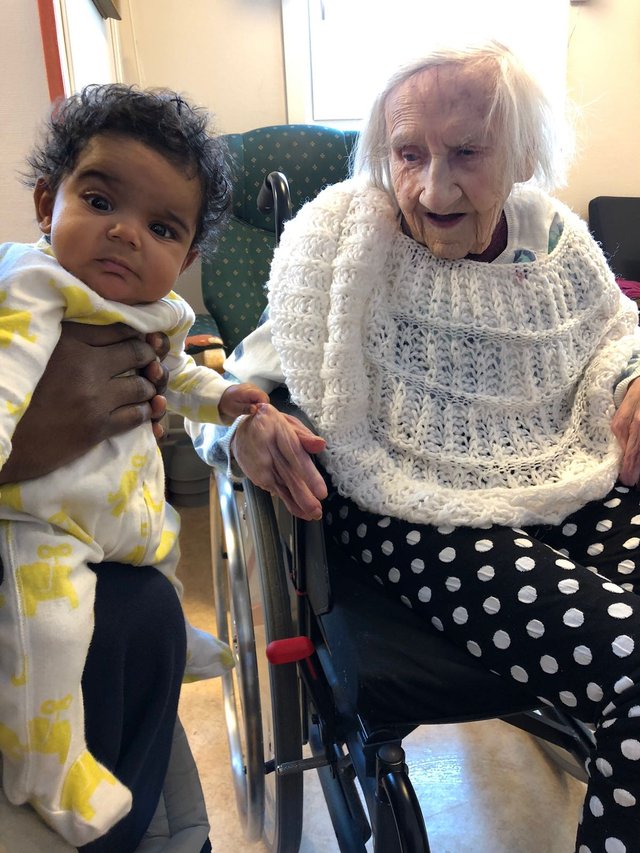 My grandmother got to meet my daughter today for first time. She is 105 years old and they made each other smile.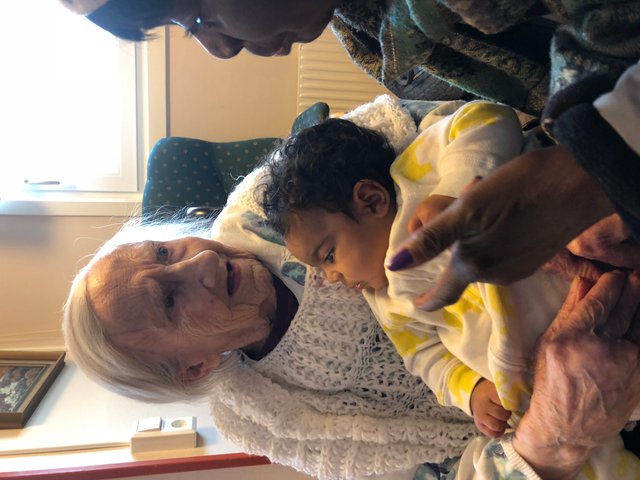 It was so precious. I shoveled snow for first time in 7 years.
I with my wife got reacquainted with the Swedish cold winter up north.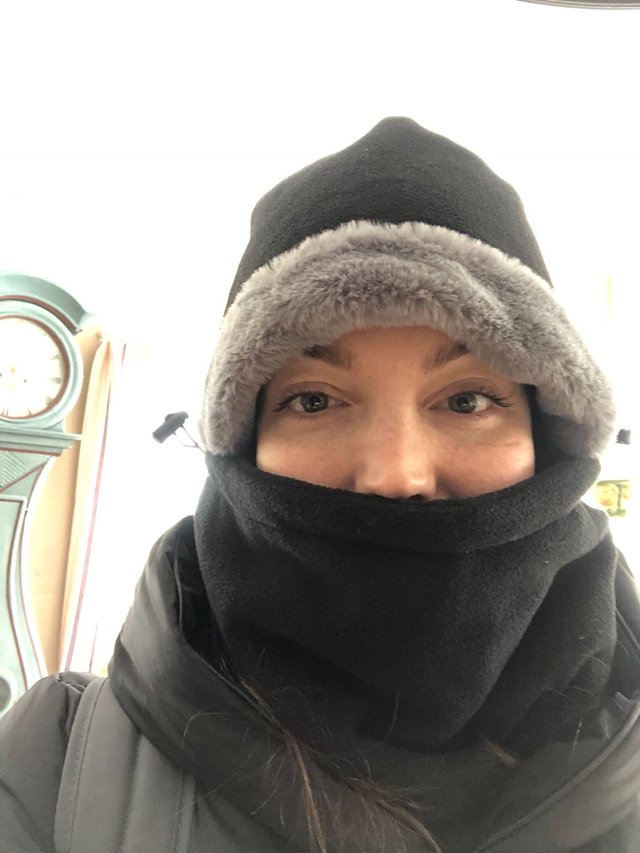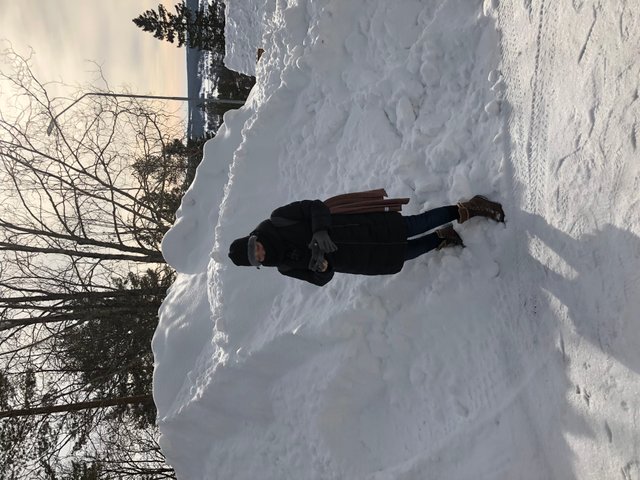 Followed by my wives first shopping trip Swedish style! It was -18 to -14 Celsius or -0.4 Fahrenheit to 6.8 degrees.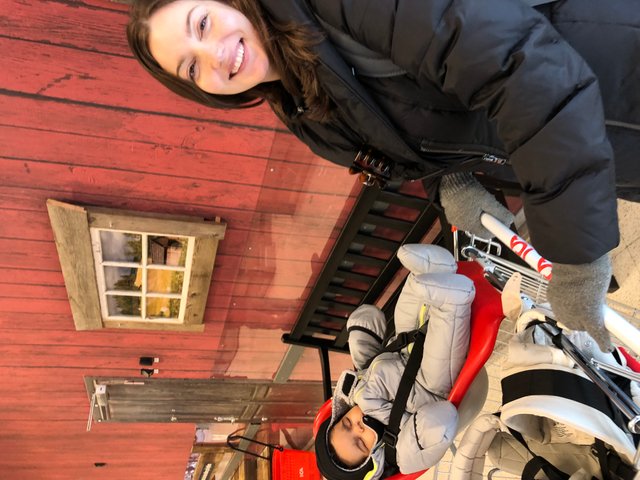 Was a blessed day it was.